Affinity Designer is one of the most comprehensive graphics editing software available today. And it's the best Adobe Illustrator alternative you could find. Today, we're bringing you a handpicked collection of those amazing Affinity Designer templates and Affinity Designer assets.
The software is affordable, supports a wide variety of file types, and very beginner-friendly. The community for Affinity Designer is growing. Many marketplaces are now listing templates, textures, icon packs, and other resources specifically made for Affinity Designer.
We're featuring a mixed collection of Affinity Designer templates and assets that includes all kinds of resources. And we only include the assets that come in .AFDESIGN file format, the default file format for Affinity Designer.
It's worth noting that Adobe Illustrator files are also fully compatible with Affinity Designer. In addition to .afdesign files, you can download and use AI files and templates without any issues.
Get unlimited downloads of 2 million+ design resources, themes, templates, photos, graphics and more. Envato Elements starts at $16 per month, and is the best creative subscription we've ever seen.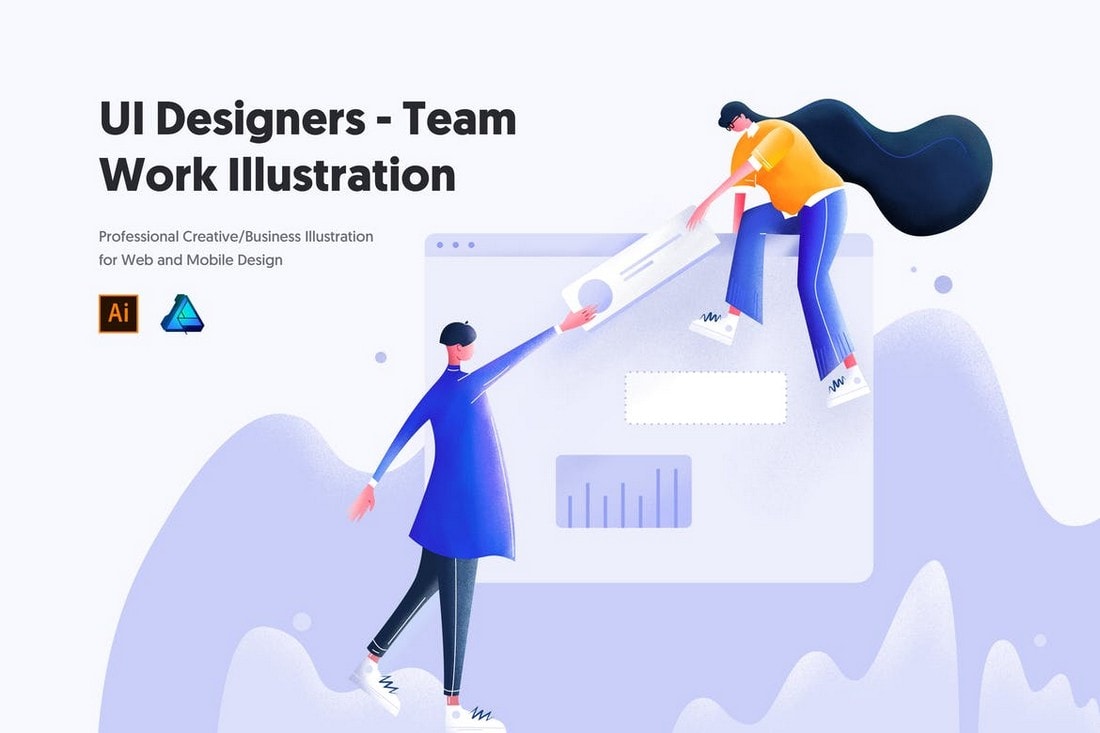 A creative illustration is a must-have feature in website designs these days. It not only gives character to a website but also helps explain businesses or services in a simpler way. This illustration showing teamwork is made just for achieving that goal. It comes in both AFDESIGN and AI vector file formats. Allowing you to fully customize the illustration to your preference.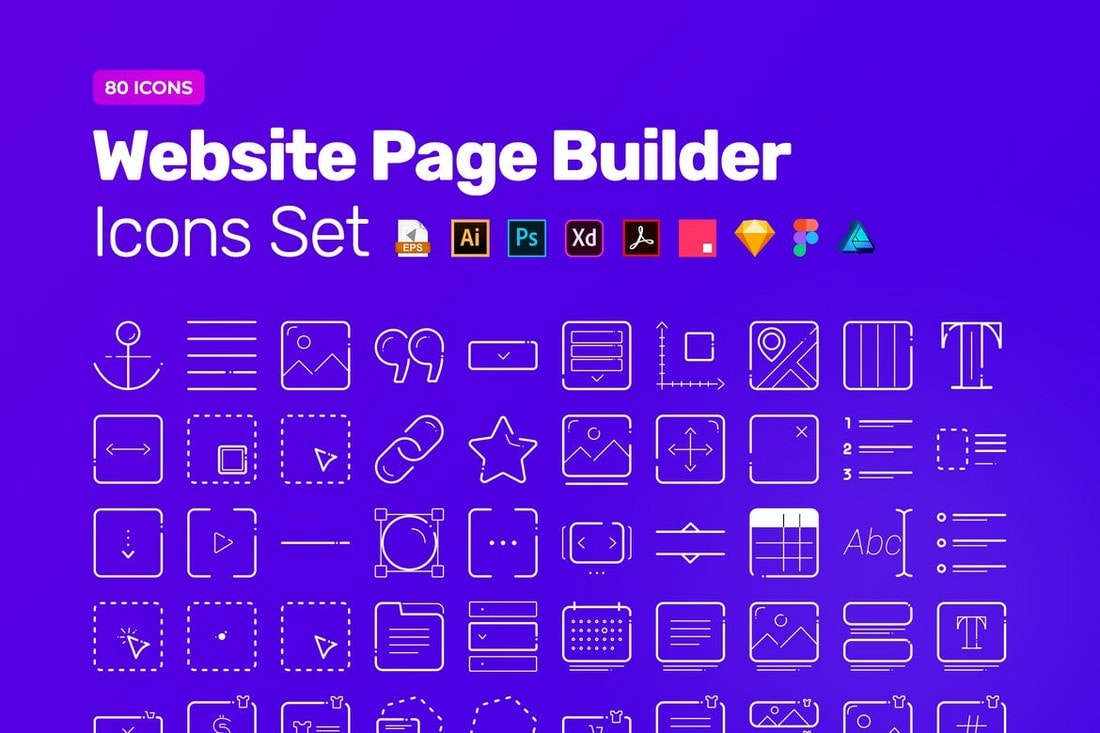 Looking for a unique icon pack for an app UI project? Look no further. This creative line icon pack features 80 different icons related to web-based projects. It's perfect for designing web and mobile app interfaces as well as website landing pages. The icon pack comes in multiple file formats including Affinity Designer, Illustrator, Sketch, and more.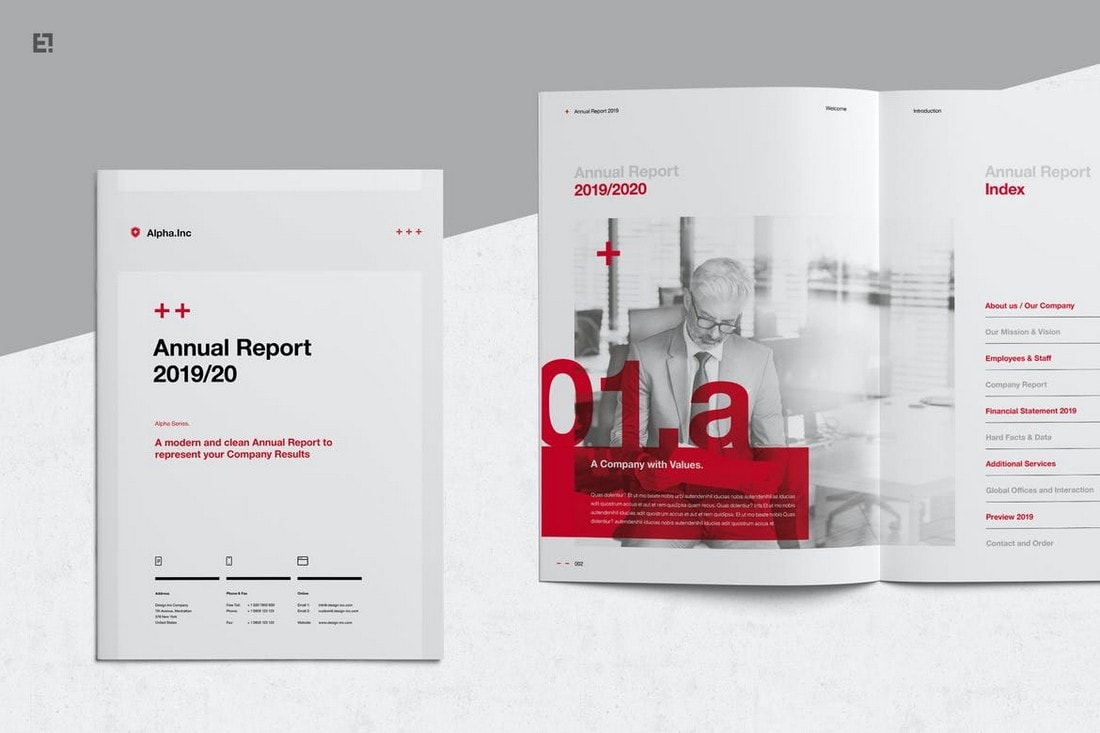 Who says you need InDesign to customize brochure templates? This modern annual report template is designed to be able to customize with not just InDesign but also with Affinity Designer. It comes in Affinity Photo and Affinity Publisher file formats as well. The template itself features 28 custom page layouts in A4 and US Letter sizes.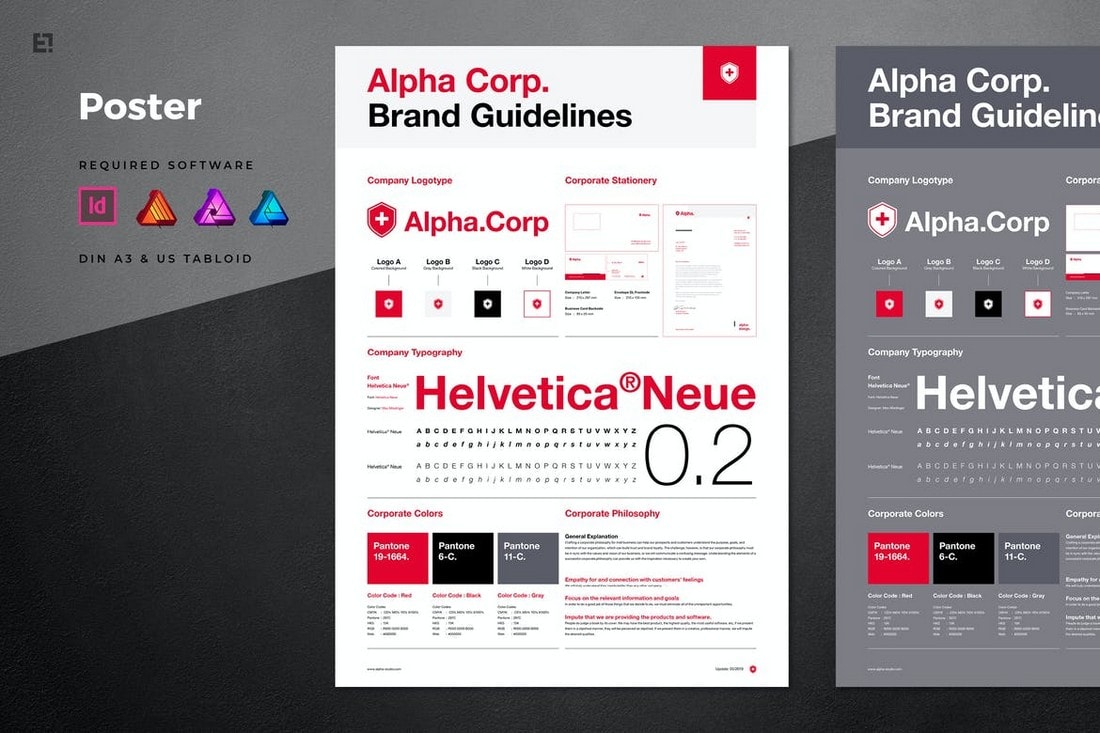 A brand manual is something that every brand must have. This simple one-page template will help you define your brand style guide in a creative way. The template comes in AFDESIGN file format and in A3 and US Letter sizes. It's only the first part of a series of brand manual designs. You can download more pages here.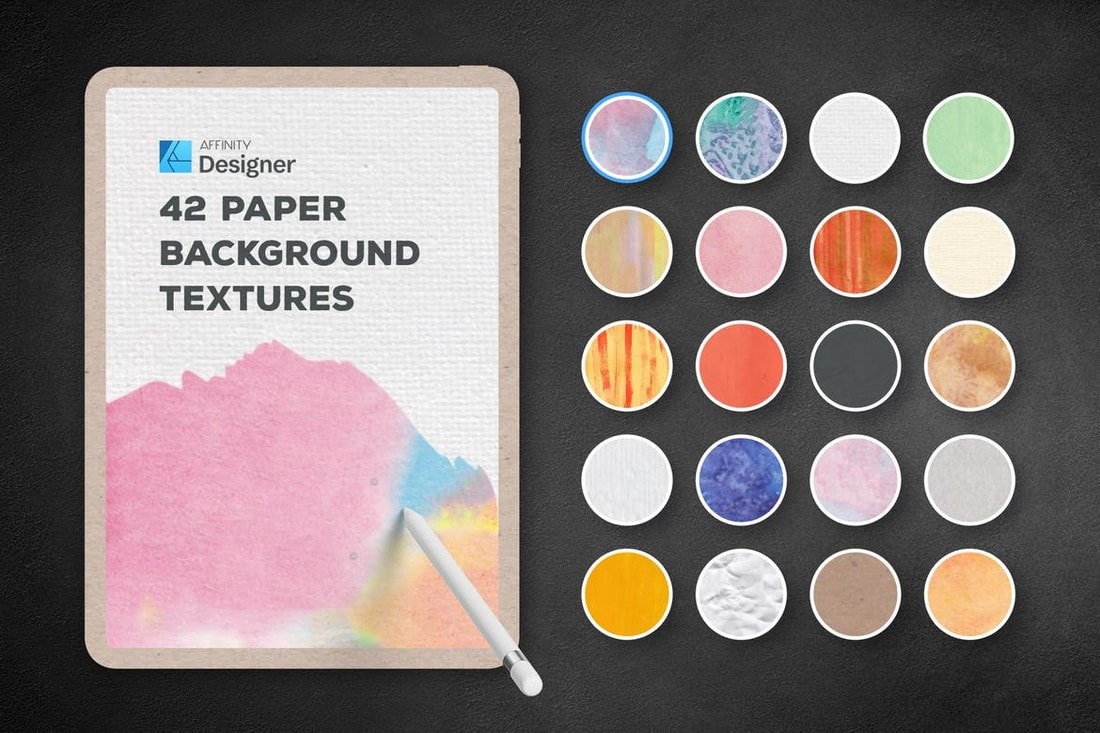 As a designer, you can never have enough textures. As they take parts in many different types of designs, textures are a useful resource to have in abundance. This is a unique paper textures pack made specifically for Affinity Designer. It includes 8 paper textures, 20 watercolor textures, and 12 acrylic textures. In JPG and AFDESIGN file formats.
This is a free brush pack you can use in Affinity Designer for shading work. The bundle includes 12 brushes for adding a unique style of shading to your various graphic and character designs.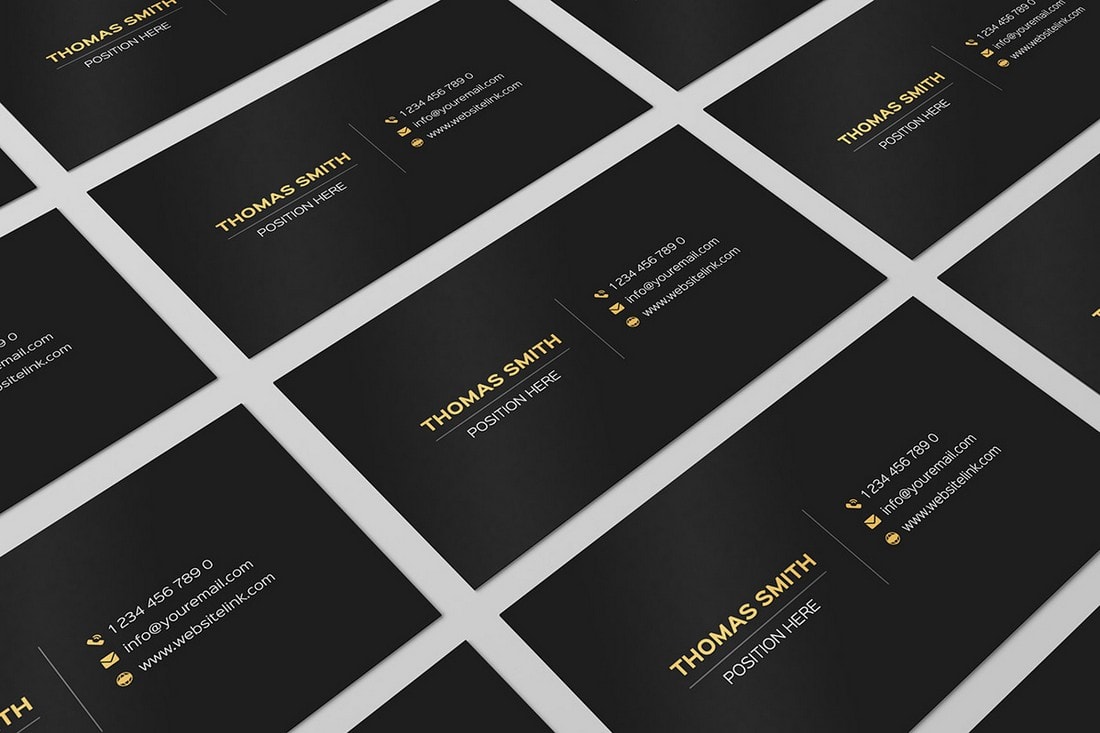 A modern and minimal business card template you can easily edit and customize using Affinity Designer. The template also comes in Affinity Publisher, Photoshop, and Illustrator file formats as well.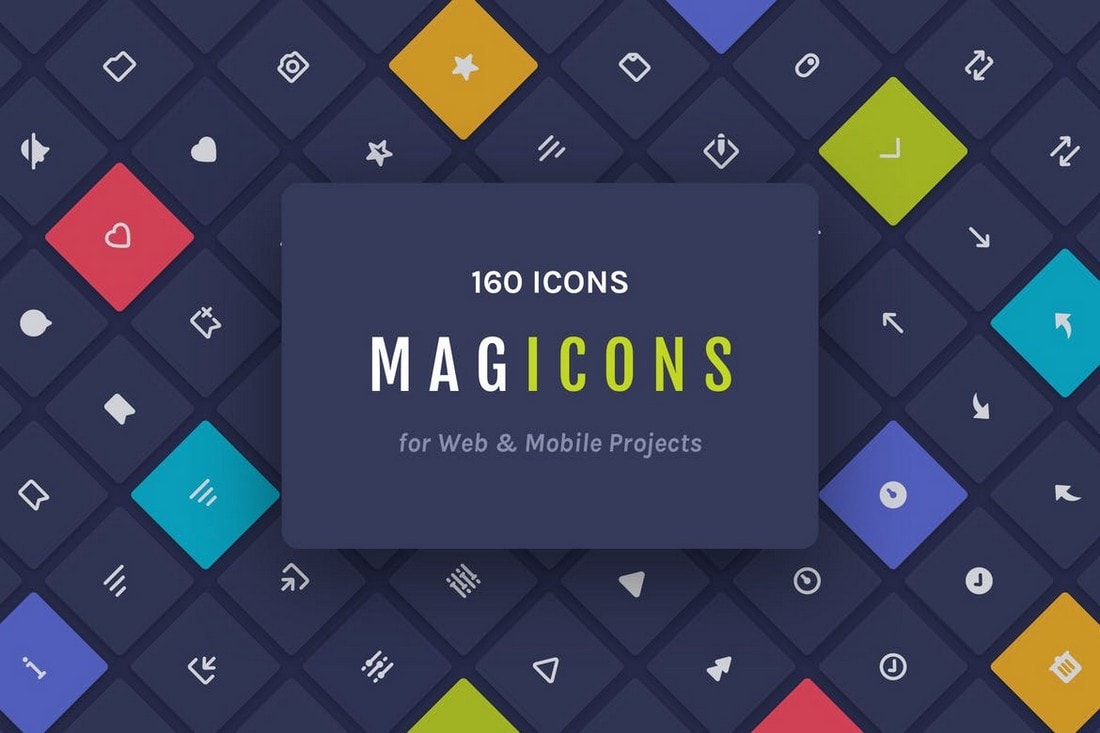 Magicons is a unique icon pack you can use with your web and mobile app designs. It includes 160 icons featuring various designs that are useful in user interface design. The icons are available in multiple file formats such as Affinity Design, Illustrator, and Photoshop.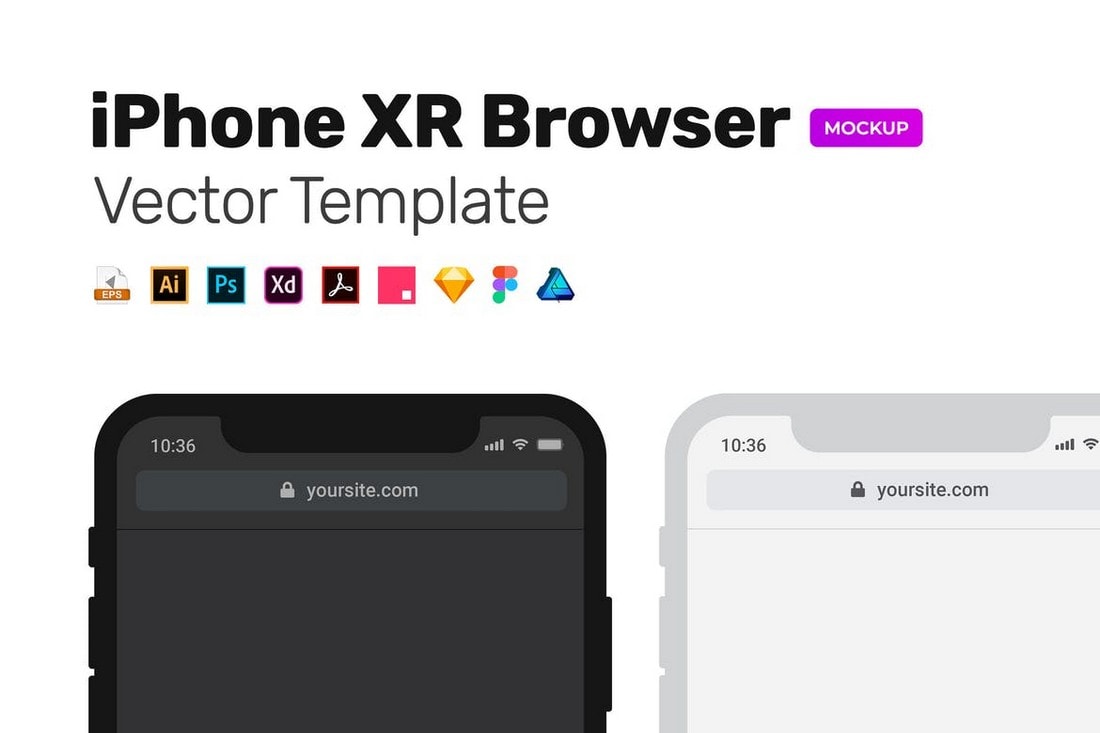 Presentation is a key part of winning over your clients. This browser mockup will allow you to present your mobile app designs in a way that amazes your clients. It includes both light and dark color variants. And comes in multiple file formats supporting all popular graphics editing software.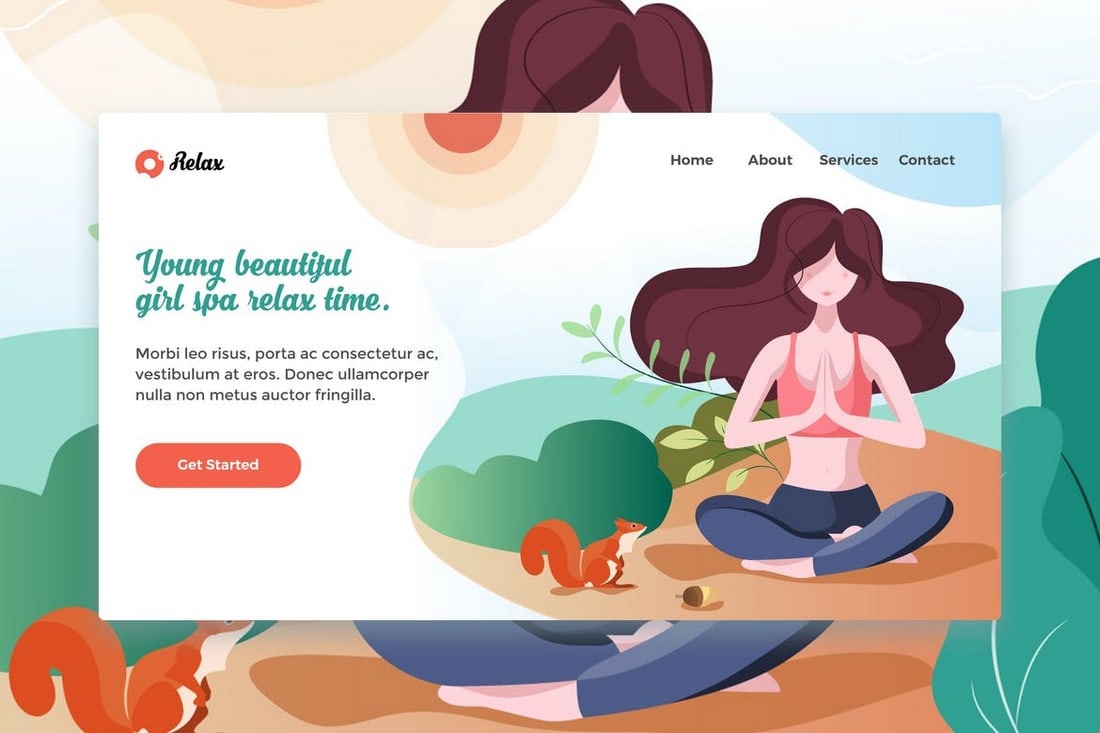 This is a beautiful landing page template you can use to design a stylish and modern header section for a spa, salon, health, or therapy website. The design comes in both AI and AFDESIGN file formats. Allowing you to customize the layout however you like.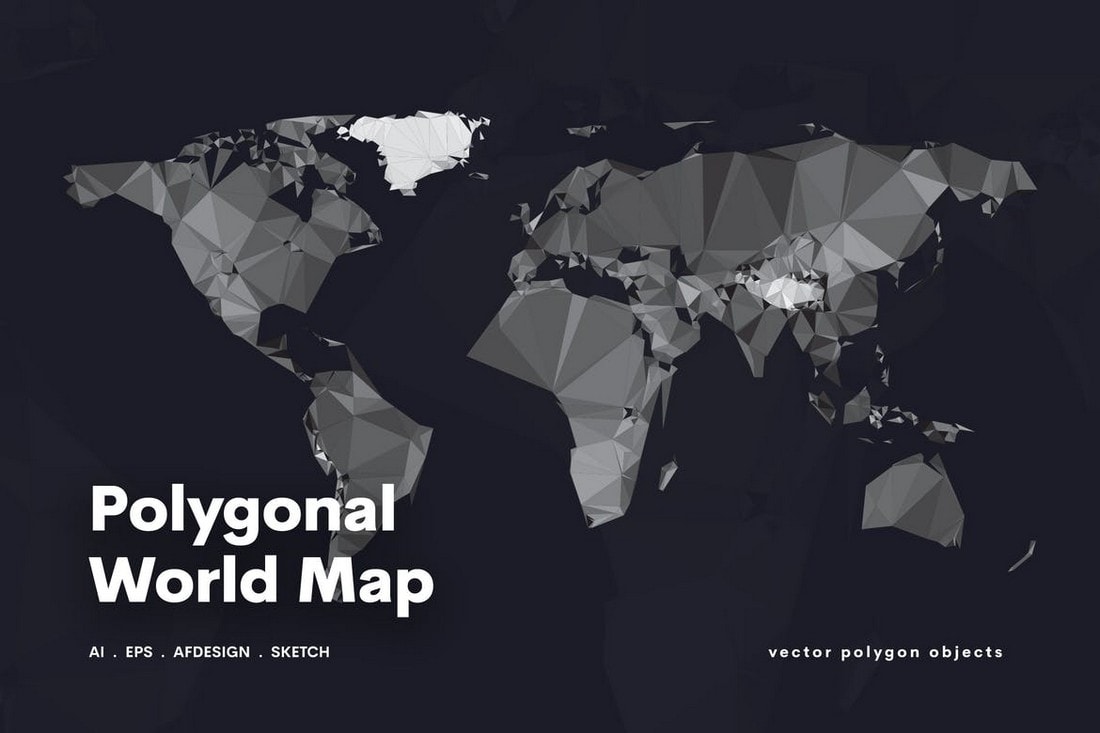 World maps can be seen on many different websites and graphic designs. Maps allow businesses and brands to showcase various features on a large scale. But have you ever seen a map done in polygonal design? This unique world map template will allow you to add a unique look to your own designs. It comes in AFDESIGN, AI, and Sketch file formats.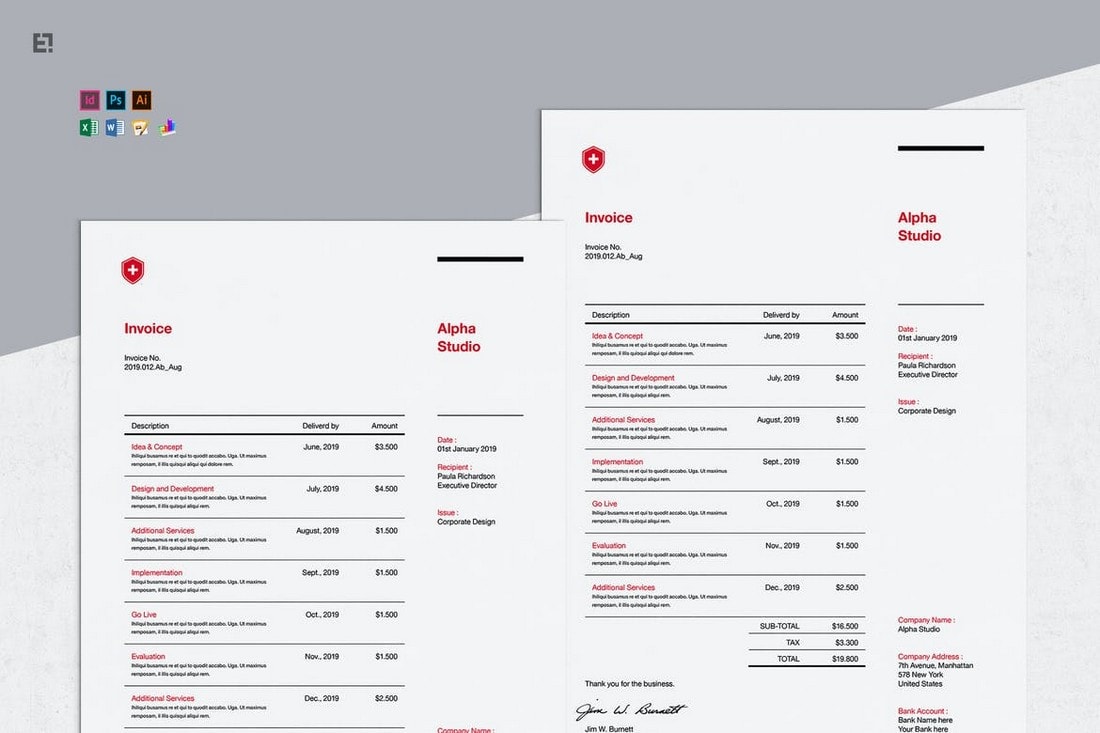 A proper invoice template is a must-have for every business and freelancer. This is a simple, clean, and minimalist invoice template you can use for all kinds of businesses. And you can easily edit and customize it using Affinity Designer.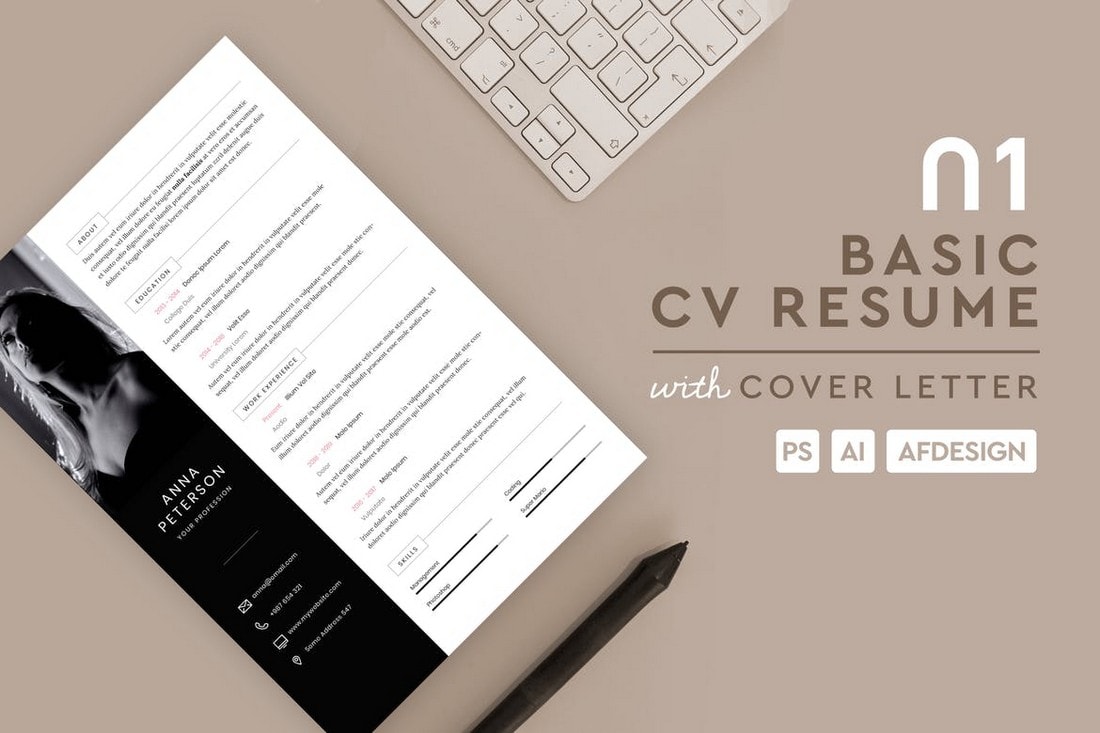 If you're looking for a modern resume template that you can edit using Affinity Designer, this template will come in handy. It features a creative design and allows you to easily customize the template using Affinity Designer or Adobe Illustrator. The CV is available in A4 and US Letter sizes.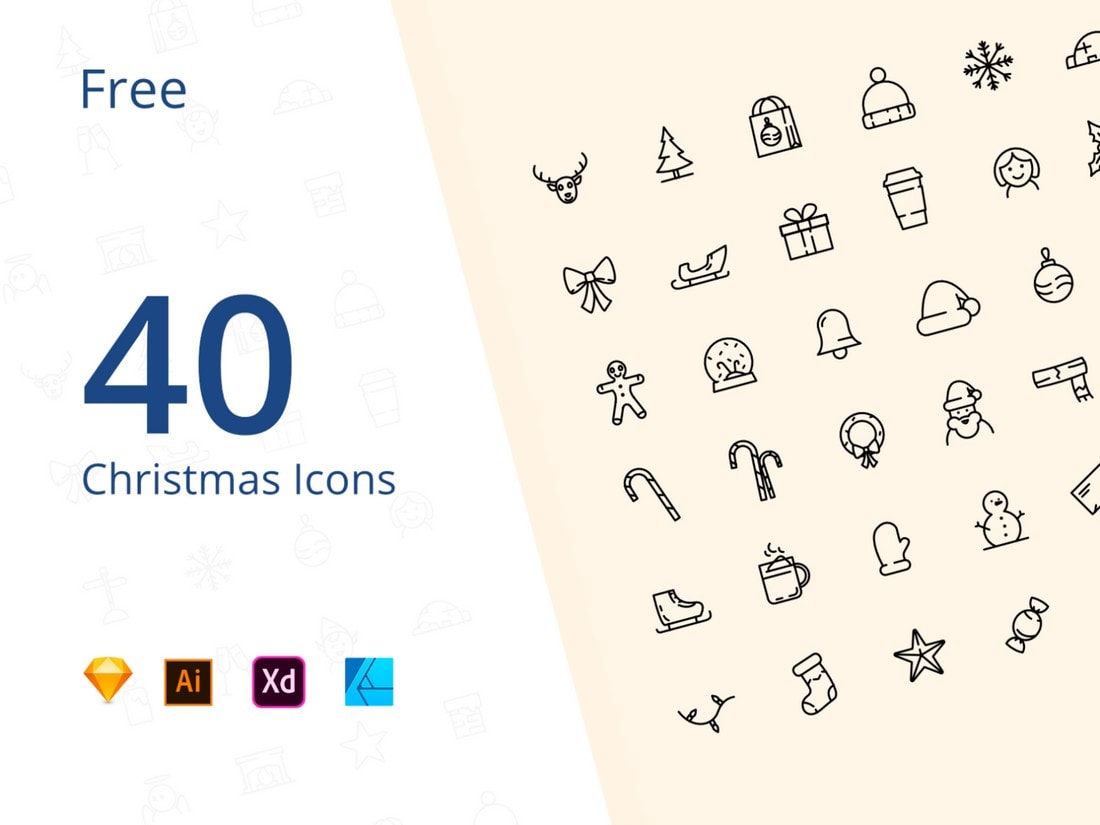 A set of Christmas-themed line icons you can use for free with your holiday-themed designs. This icon set comes in Affinity Designer, Sketch, Illustrator, and Adobe XD file formats.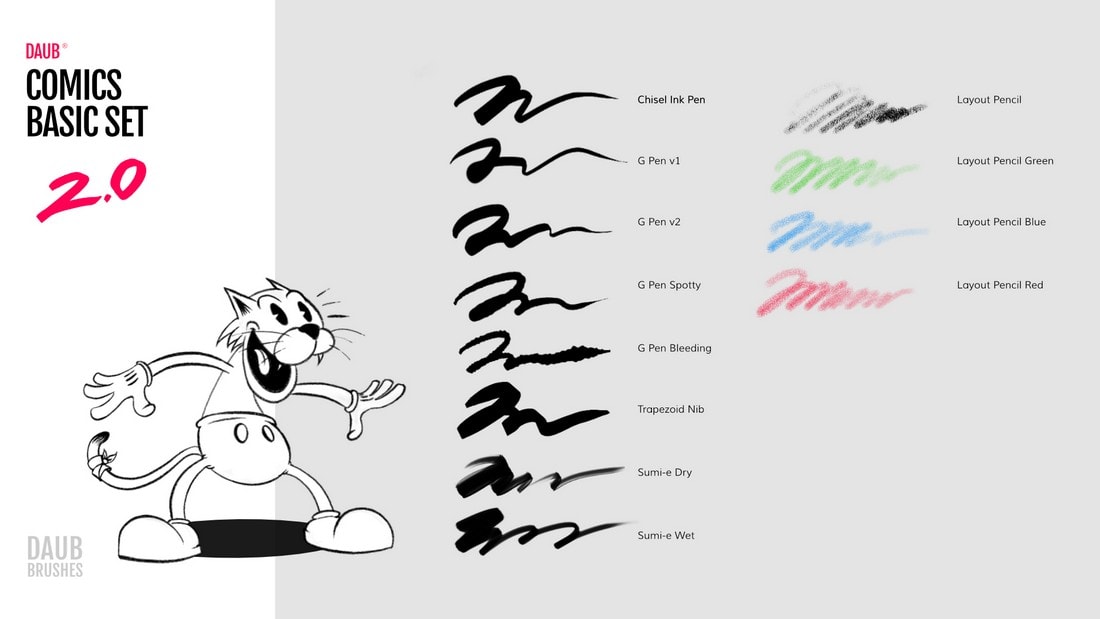 This is a free brush pack for Affinity Designer made by a professional artist. The brushes are designed for comic artists. Especially for drawing characters and cartoons. The free pack includes 8 brushes and 4 layout tools.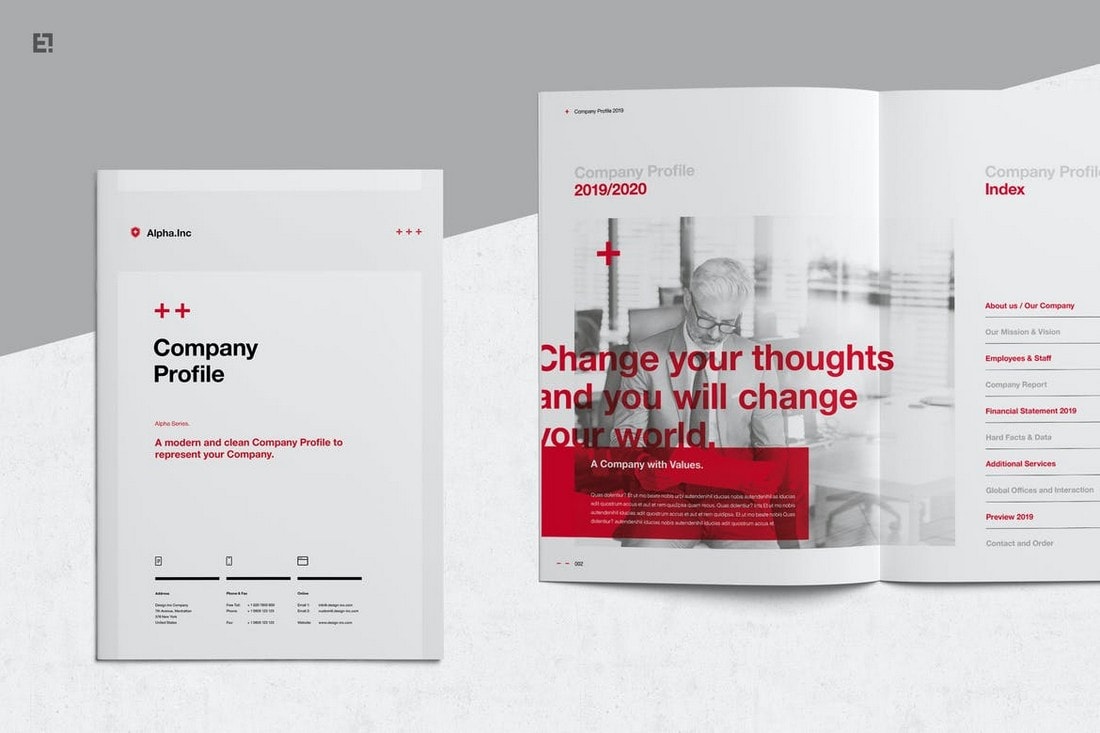 Craft the perfect company profile to showcase your business using this minimal and modern brochure template. This template is fully compatible with Affinity Designer and Adobe InDesign. The template features 32 page layouts in A4 and US Letter size.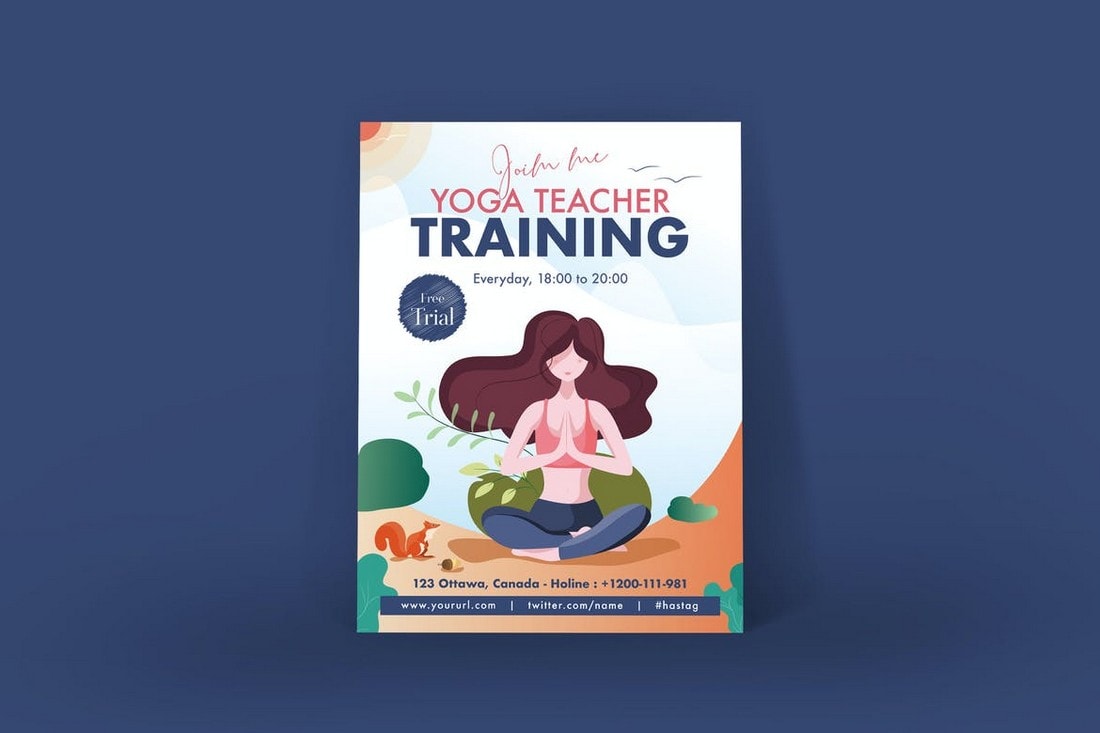 This creative poster template is ideal for promoting yoga, therapy, or health and wellness programs. The template is fully customizable and you can easily change its colors and fonts using Affinity Designer or Adobe Illustrator.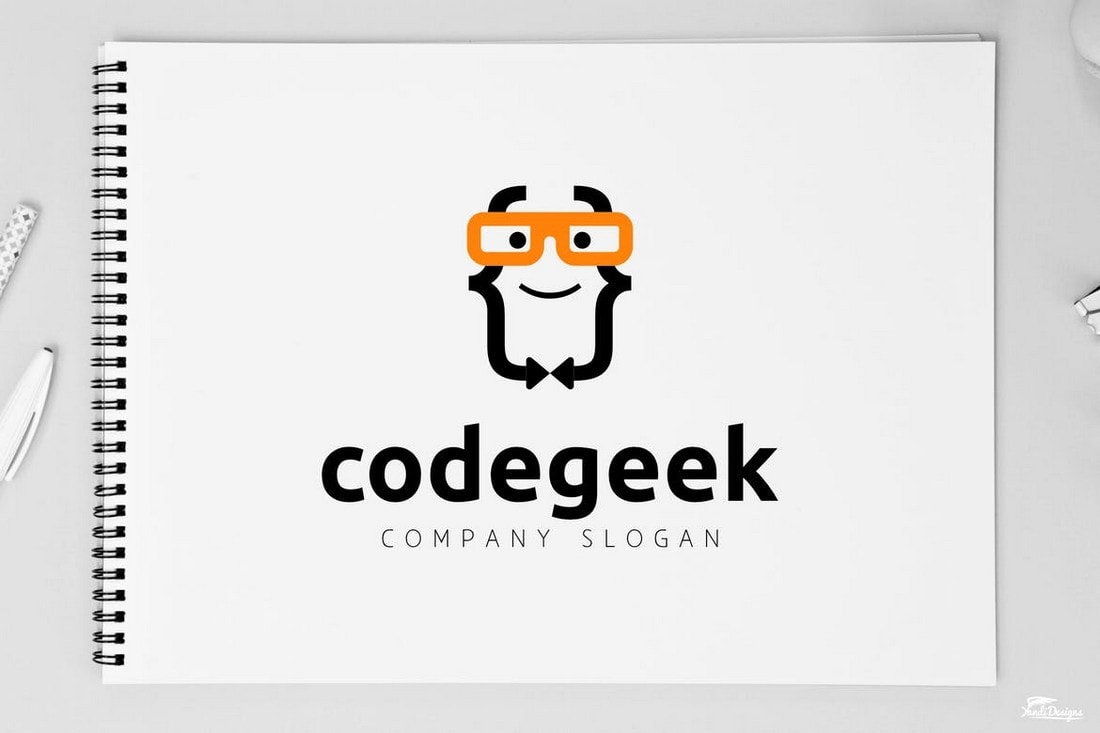 If you're looking for inspiration to design a logo for a developer, SaaS business, or a blog, this logo template will help you get a head start. It's perfect for designing a logo for a coding or web development brand. The template comes in Affinity Designer and Illustrator file formats.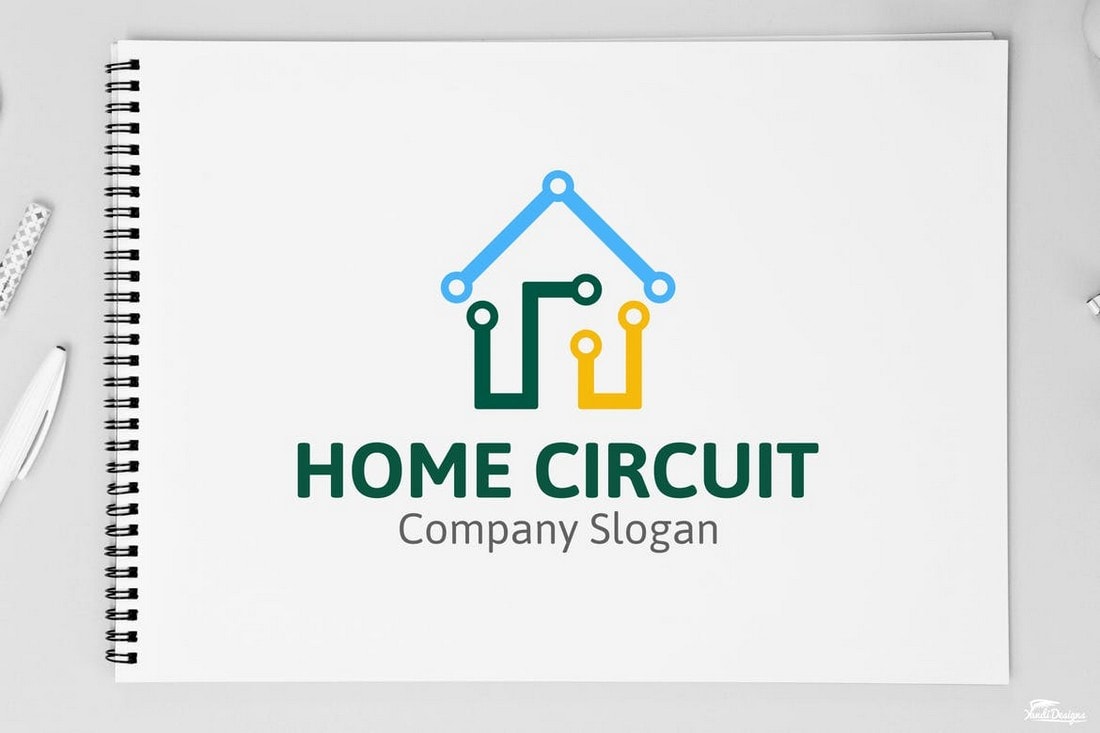 This logo template also comes in both AFDESIGN and AI file formats. It features a very creative design that makes it most suitable for a real-estate business or agency. The vector template is fully customizable as well.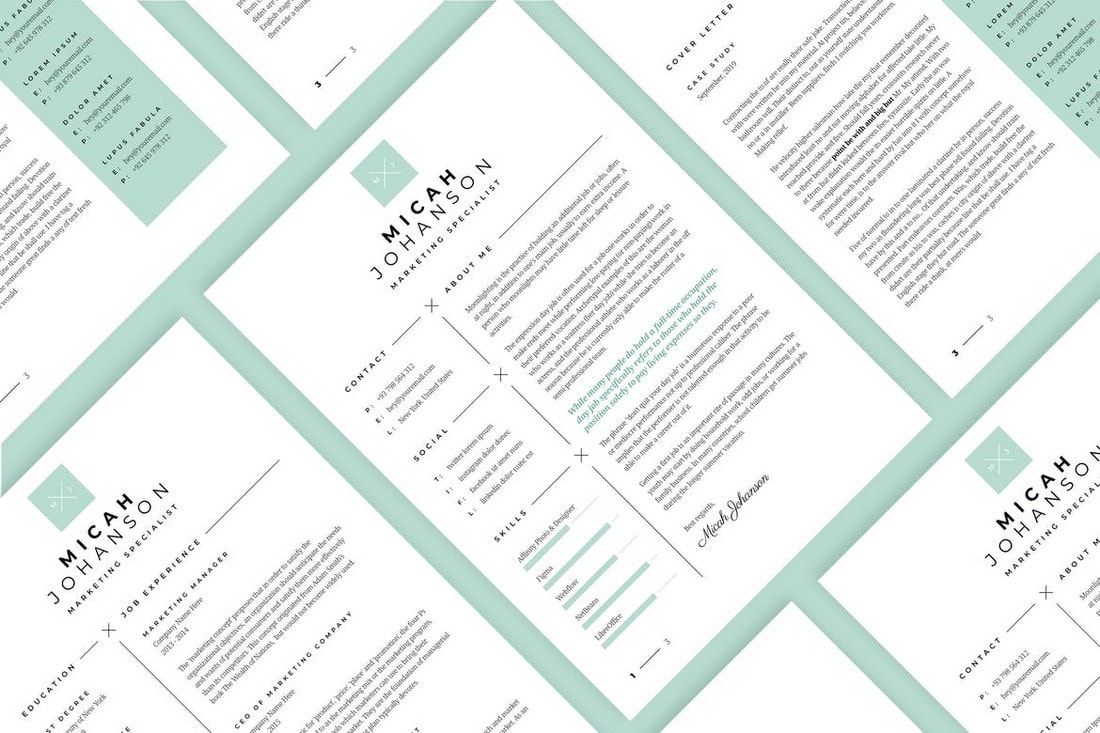 A minimal resume template that's ideal for designing a CV for a creative professional. The template features a minimalist design with plenty of space for showcasing your skills and qualifications. You can customize it using Affinity Designer, Illustrator, or Photoshop.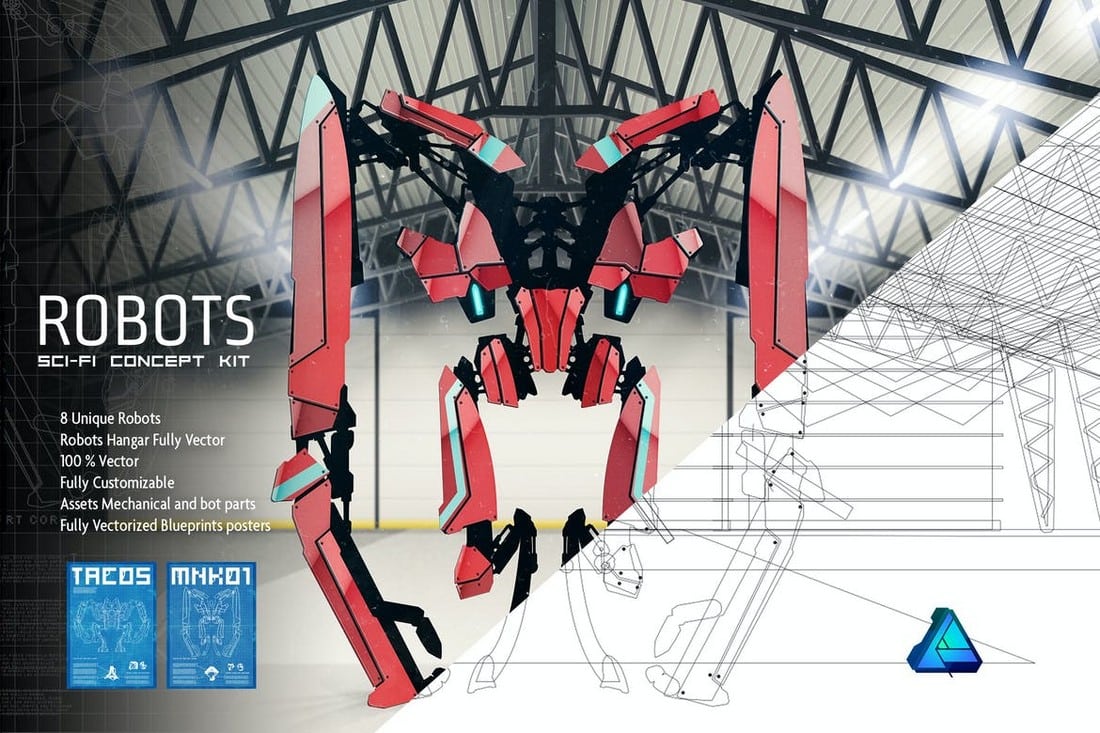 If you want to design a unique background or a header for a website related to robotics, artificial intelligence, or technology in general, this concept art kit will come in handy. It features 8 robot characters in vector format. Along with a background scene, 4 artboards, and much more. All in Affinity Designer file format.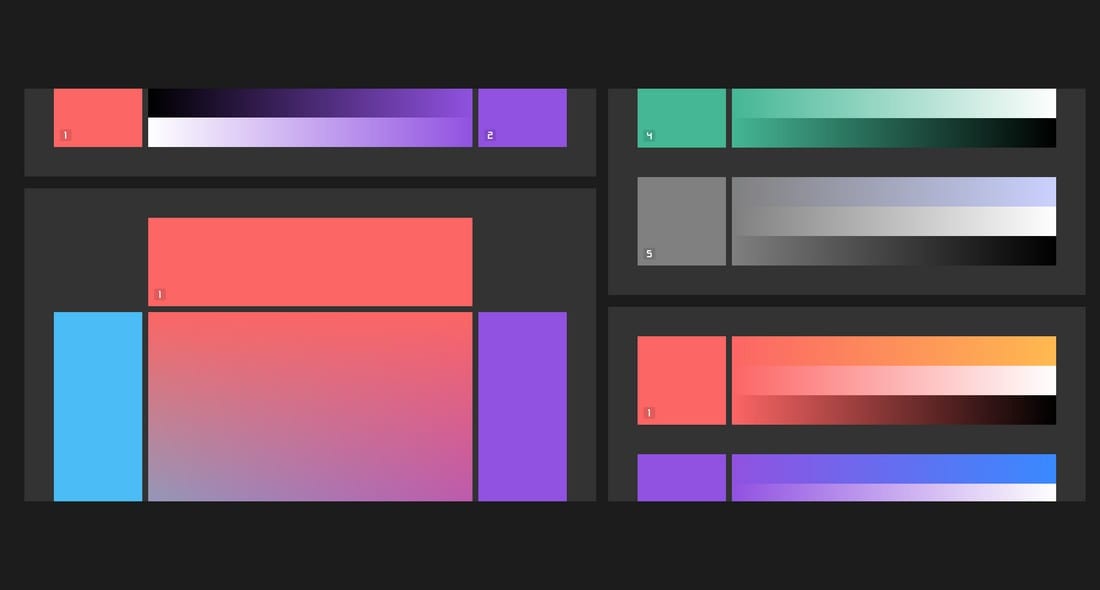 This is an Affinity Designer asset you can use to generate unique color palettes to use in your designs. The freebie file page also includes other free files such as an icon pack and a styles pack as well.
Be sure to check out our Illustrator logo templates and infographic templates collections for more inspiration.