Final Cut Pro is one of the best tools you can use for video editing, especially if you're a Mac user. With the help of templates and plugins, you can create amazing video projects using the software.
There are so many amazing Final Cut Pro templates and plugins out there. And we handpicked some of the best templates for this list. You'll find many different types of plugins, title templates, transition effects, social media templates, and much more in the collection.
The best part is all these templates and plugins are free to download. You can even use some of the templates with commercial projects for free. Most of the templates are also compatible with Apple Motion as well.
Have a look and start downloading.
Envato Elements gives you unlimited access to 2 million+ pro design resources, themes, templates, photos, graphics and more. Everything you'll ever need in your design resource toolkit.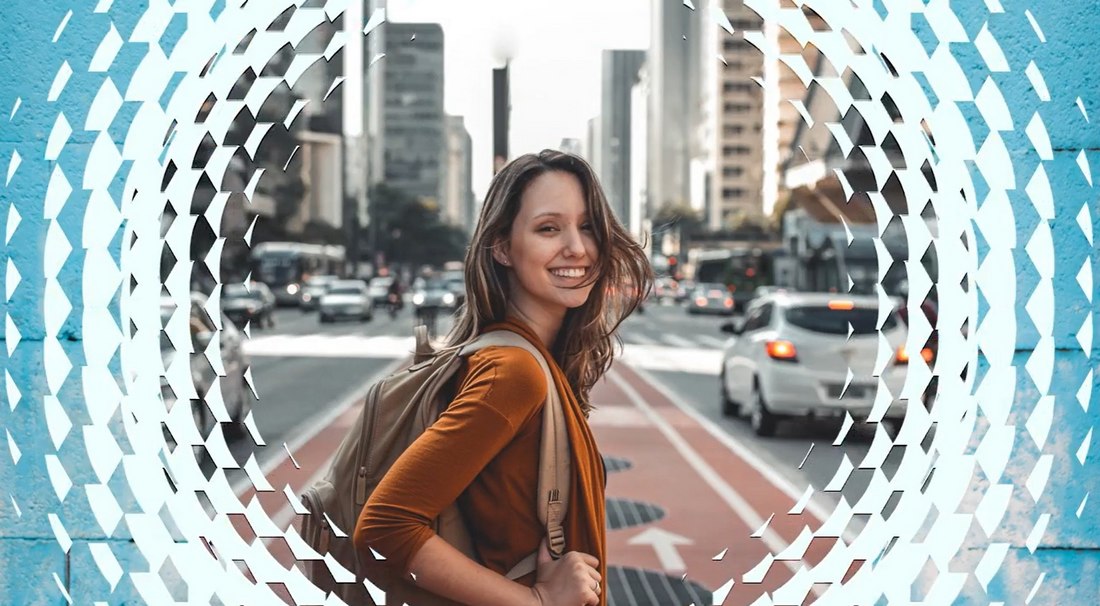 If you're tired of using the same old default transitions in Final Cut Pro, these transition effects will definitely come in handy. This pack features a set of creative transition effects you can add to your own video projects. The effect is customizable and it's available in different styles as well.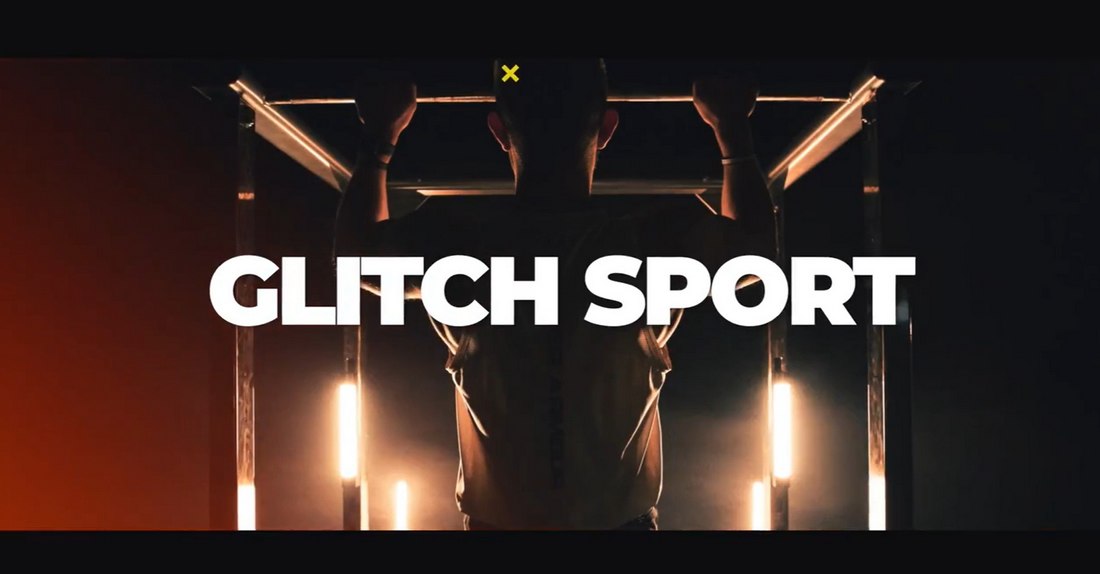 Sports and workout videos need to feature more energetic and trendy transitions that attract the right audience. This is a pack of free transitions you can use in Final Cut Pro to achieve that goal. The bundle includes a set of stylish transitions with 10 editable layers covered with a glitching effect. Perfect for your YouTube videos.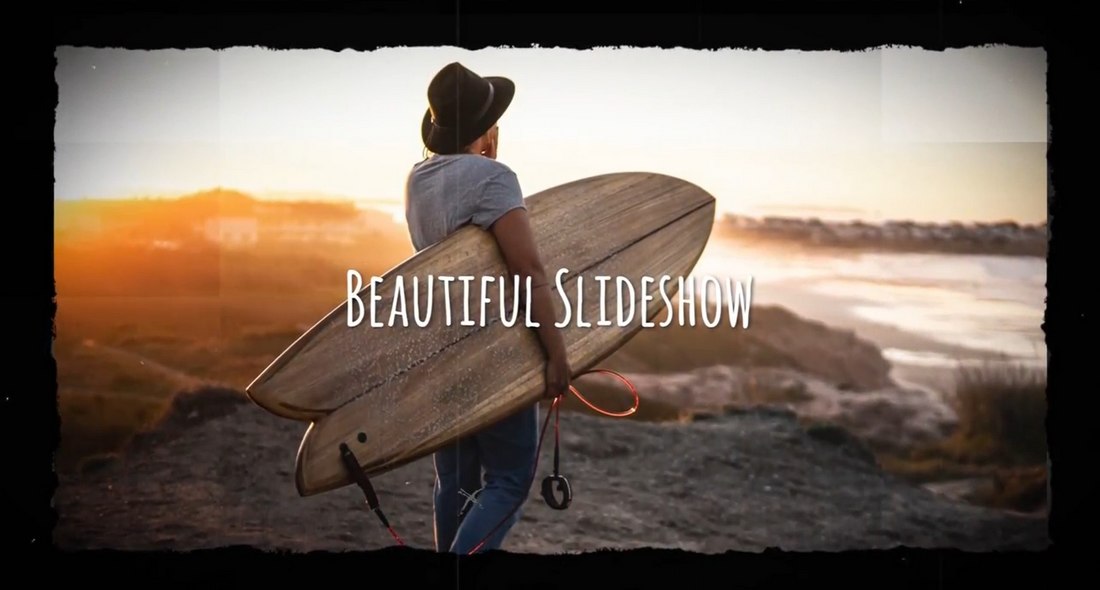 Sometimes a simple slideshow design can go a long way to make your video albums and photo slideshows look more unique and professional. This template has the same vibe. It features a simple slideshow design featuring light leaks. There are 10 image placeholders and 10 text layers you can easily edit to your preference.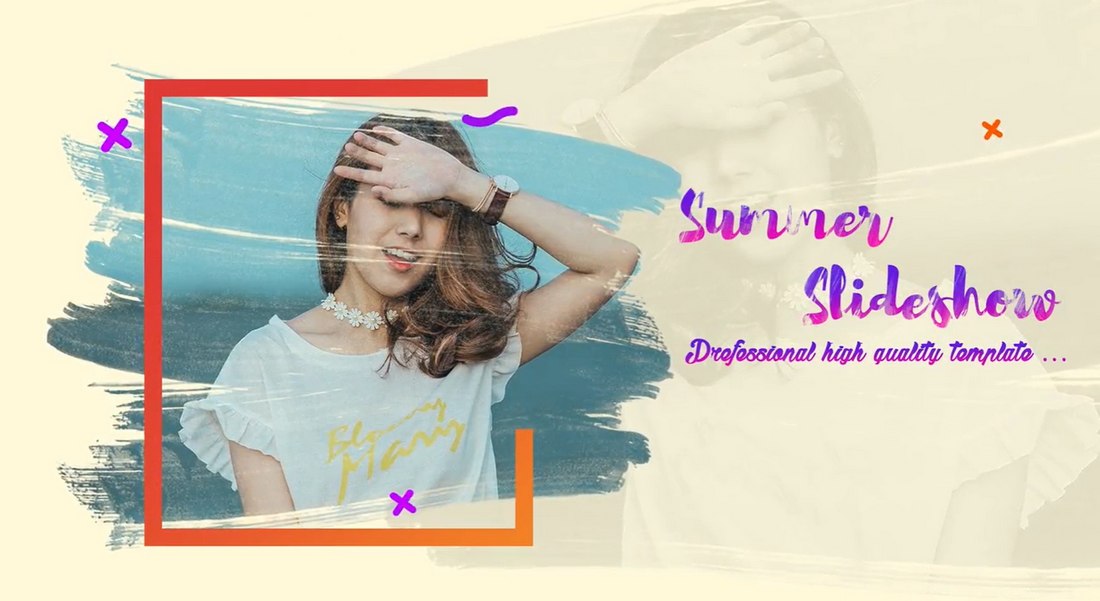 Looking for a more colorful and trendy slideshow template? Then grab this free Final Cut Pro template. It comes with 17 media placeholders where you can feature both photos and videos. It's easily customizable and it's perfect for making clips and slideshows for social media.
Movie Pop is an amazing free plugin you can use with Final Cut Pro X. Using the plugin, you can create incredible title scenes for your videos, just like the ones you see in Hollywood movies. The plugin is also quite easy to use. The download page has links to tutorials as well.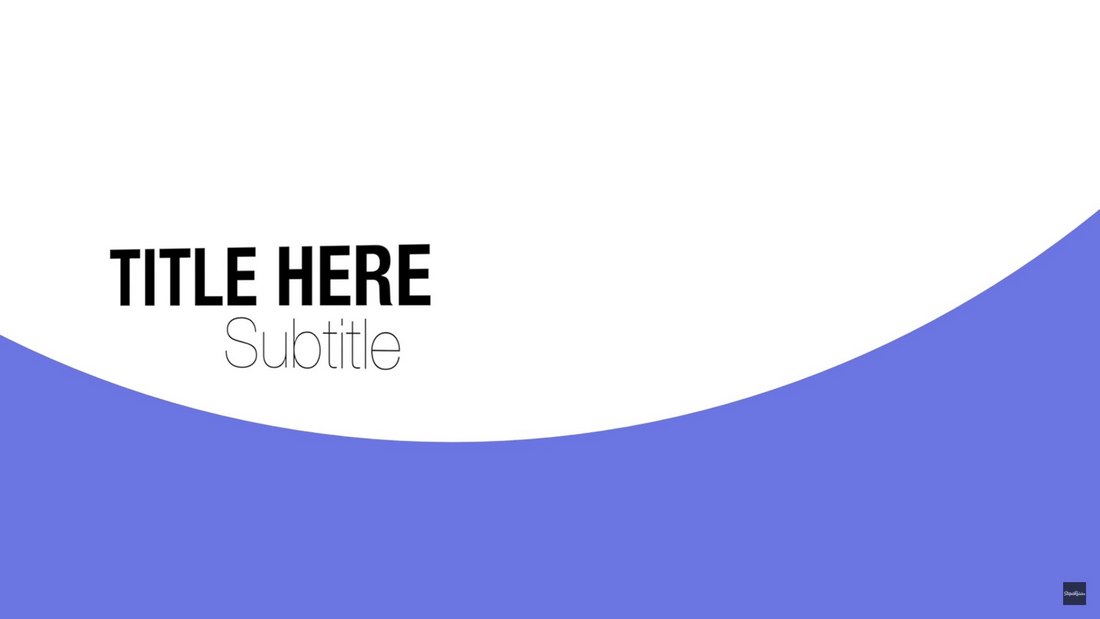 Template Pop is a collection of Final Cut Pro title templates you can use for free with your video projects. This bundle includes 24 different title designs featuring various styles of scenes, angles, and styles. You can edit each template to change text and colors to your preference.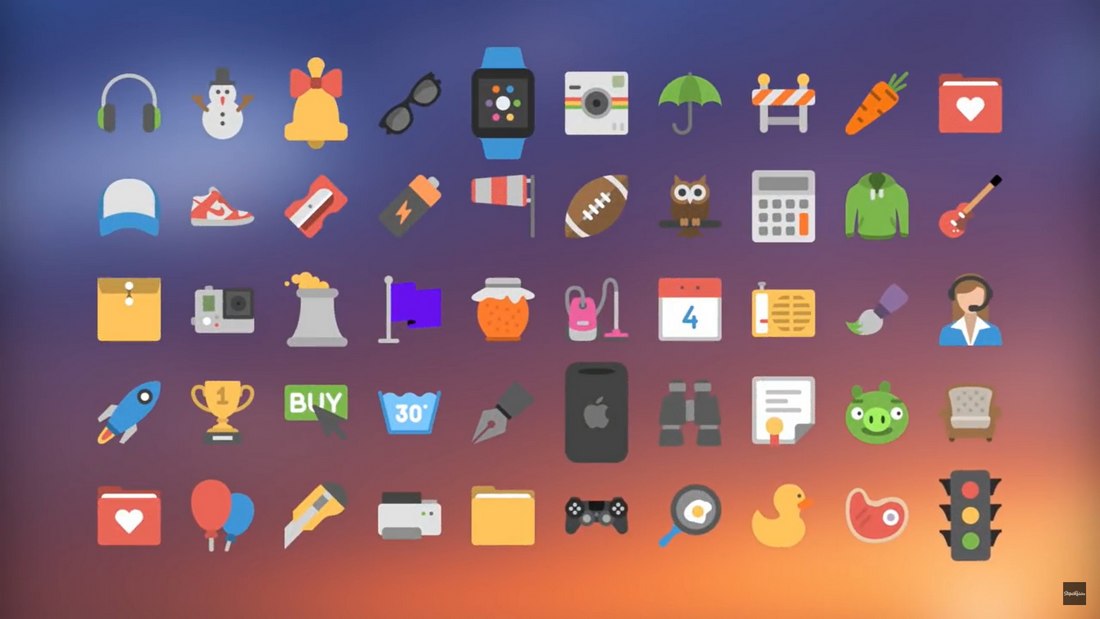 This is a bundle full of creative and animated icons for Final Cut Pro. These adorable icons are perfect for adding a bit of creativity and quirkiness to your YouTube and Instagram clips. They are also great for making kid-friendly videos. This pack includes 50 different animated icons.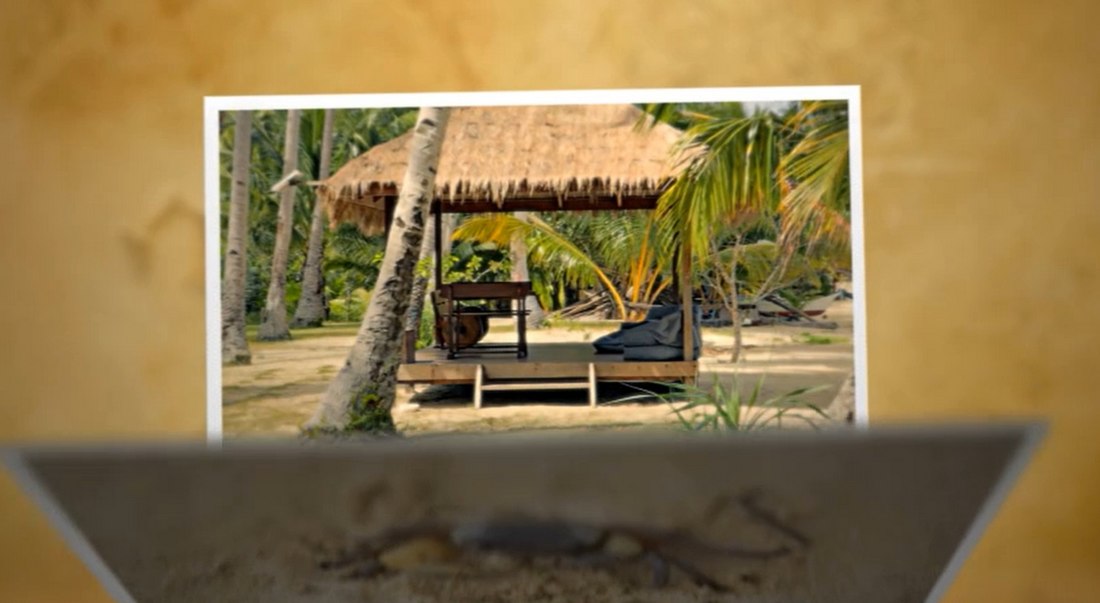 Using this free Final Cut Pro template, you'll be able to create an old-school photo slideshow. It features Polaroid-style media placeholders that flip down to reveal the next slide. It includes 14 media placeholders and it works with both FCP and Apple Motion.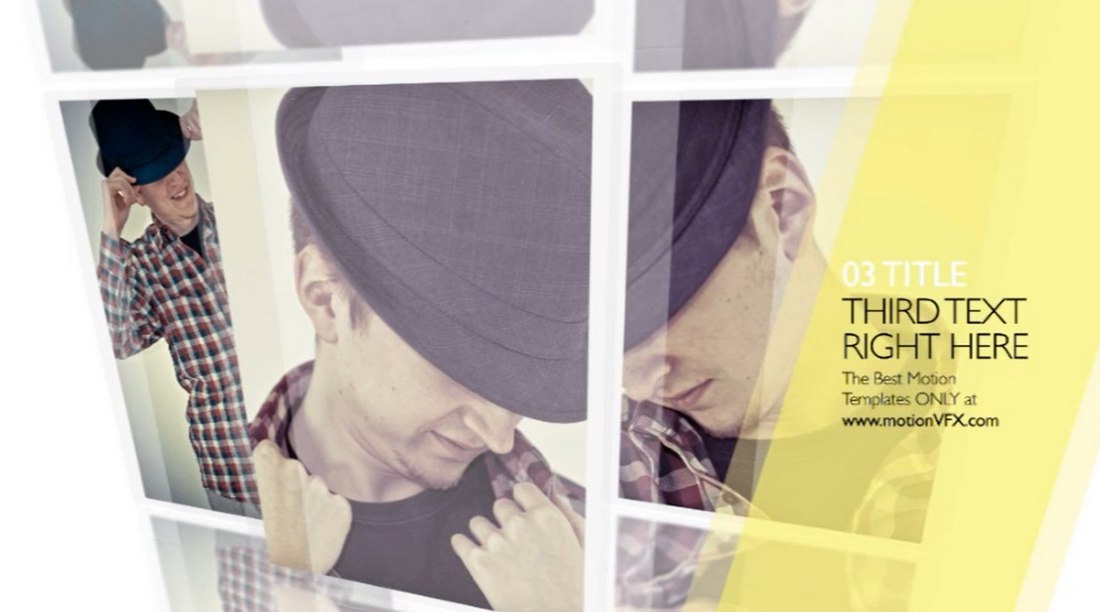 Looking for an intro template to create a modern opening scene for your videos? Then this template is perfect for you. It features a stylish design with a creative animation. You can use it as an intro scene or even a title scene. It's suitable for corporate and business videos as well.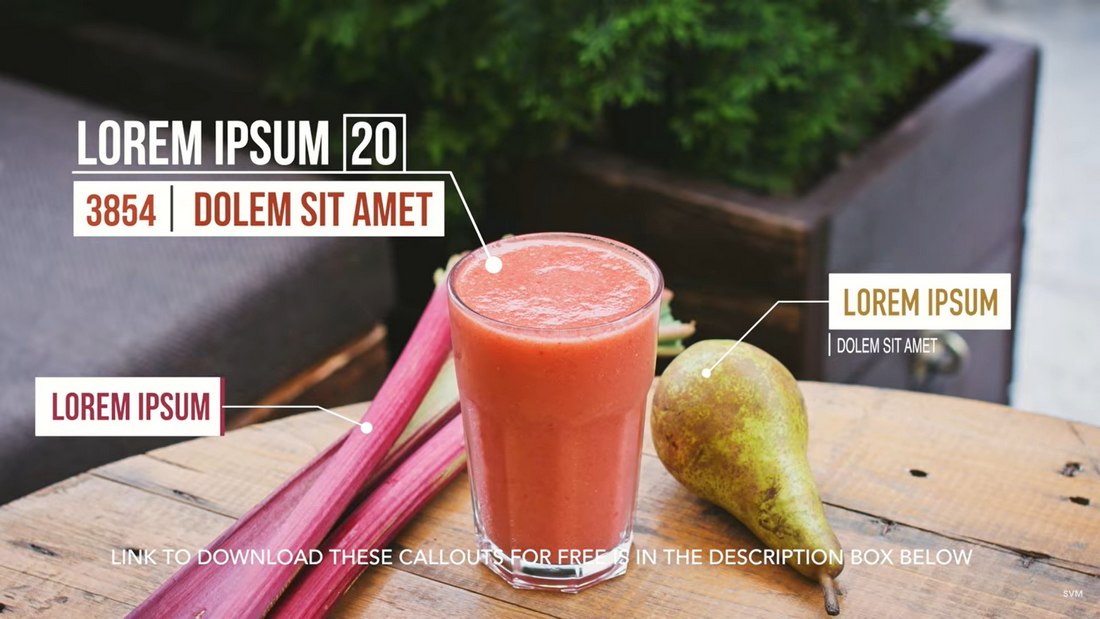 Callouts can be a great feature you can add to your product promotion videos to describe product features. With this free Final Cut Pro template, you can add professional-looking callouts to your own videos without an effort. It actually comes with 12 different styles of callout designs and you can use them in Apple Motion or FCP.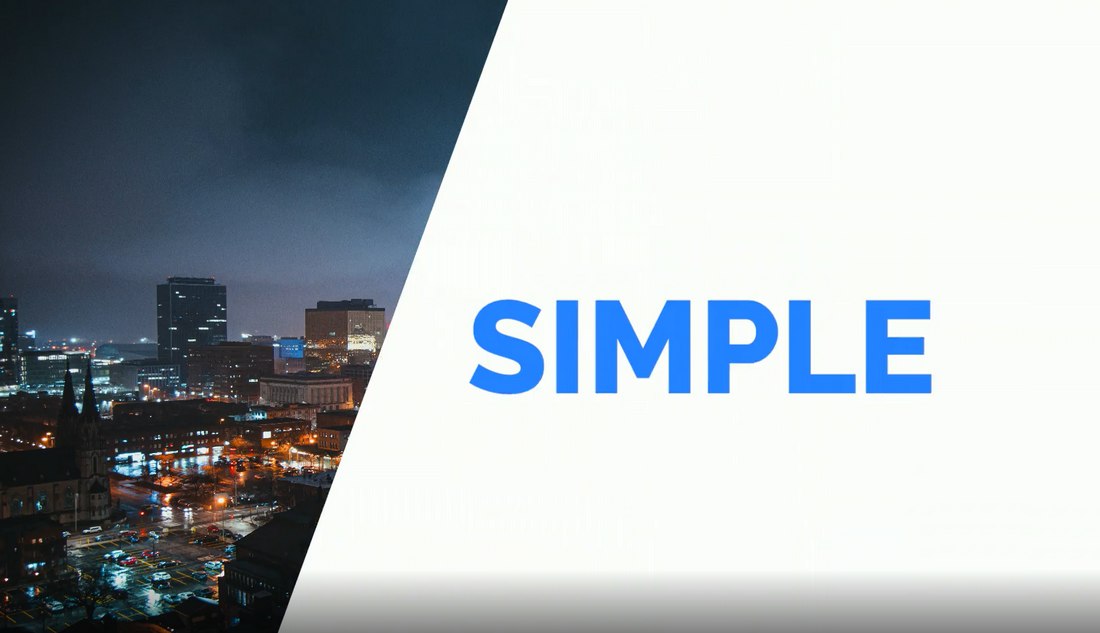 With this collection of Final Cut Pro templates, you'll be able to craft both titles and lower-thirds for your videos with ease. It includes a stylish title template and a lower-third template. Both feature modern designs with easily customizable text and colors.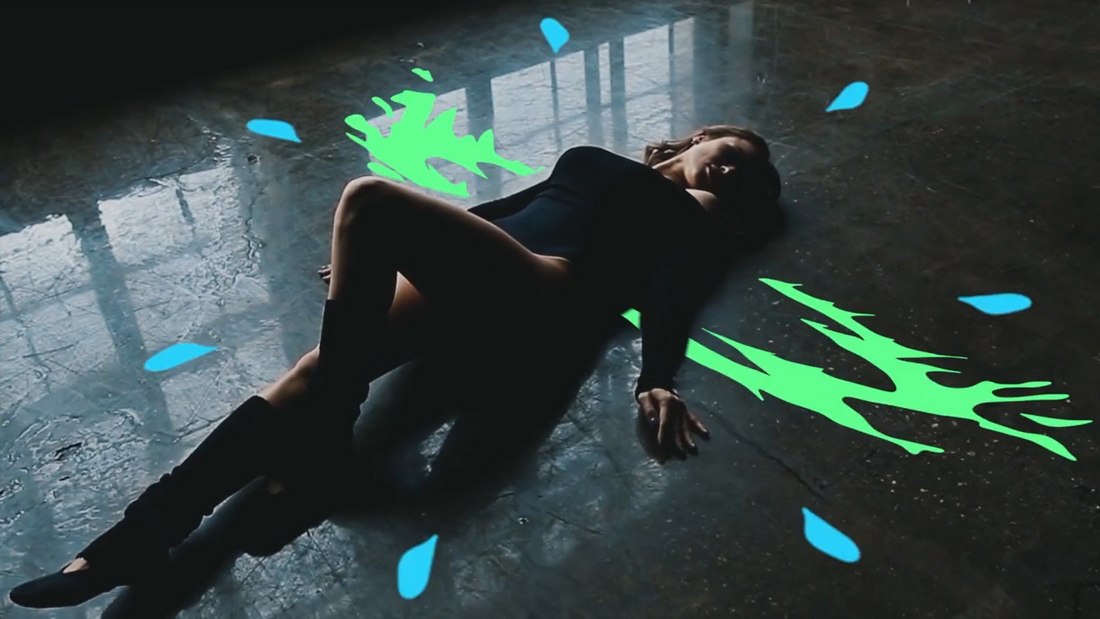 This is a bundle full of amazing effects you can add to your videos in Final Cut Pro. It features a set of cartoon-style visual effects. When used properly, they'll add a unique look to your videos. It includes multiple styles of effects suitable for different types of videos.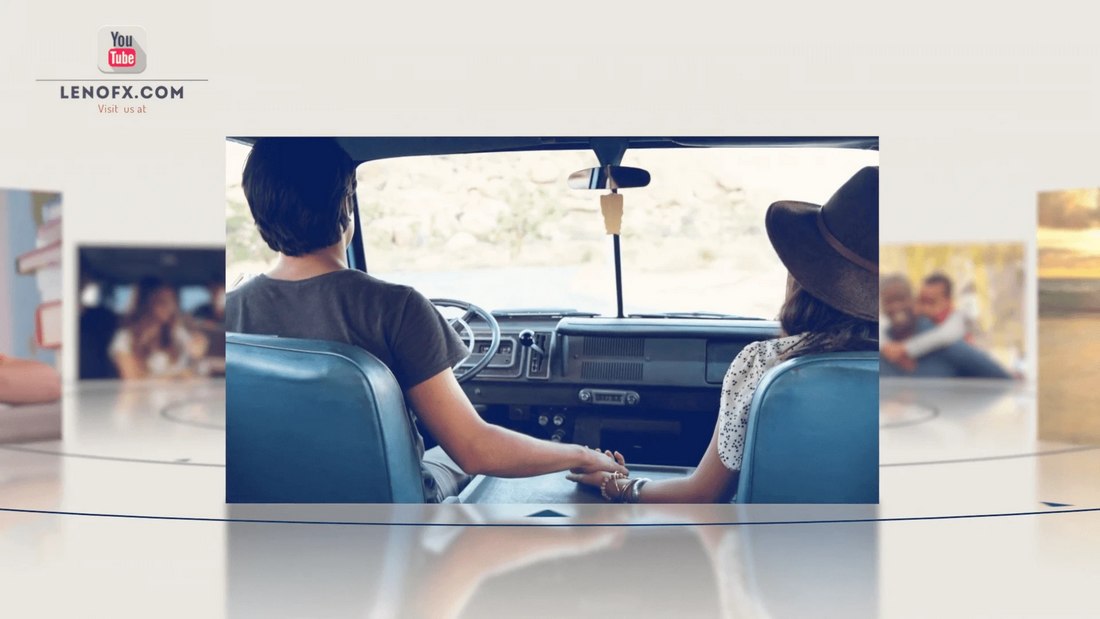 Just as the name suggests, this Final Cut Pro template features a slideshow design that's most suitable for social media videos. It includes a stylish slideshow with multiple image placeholders for featuring your photos. You can customize it using FCP or Apple Motion.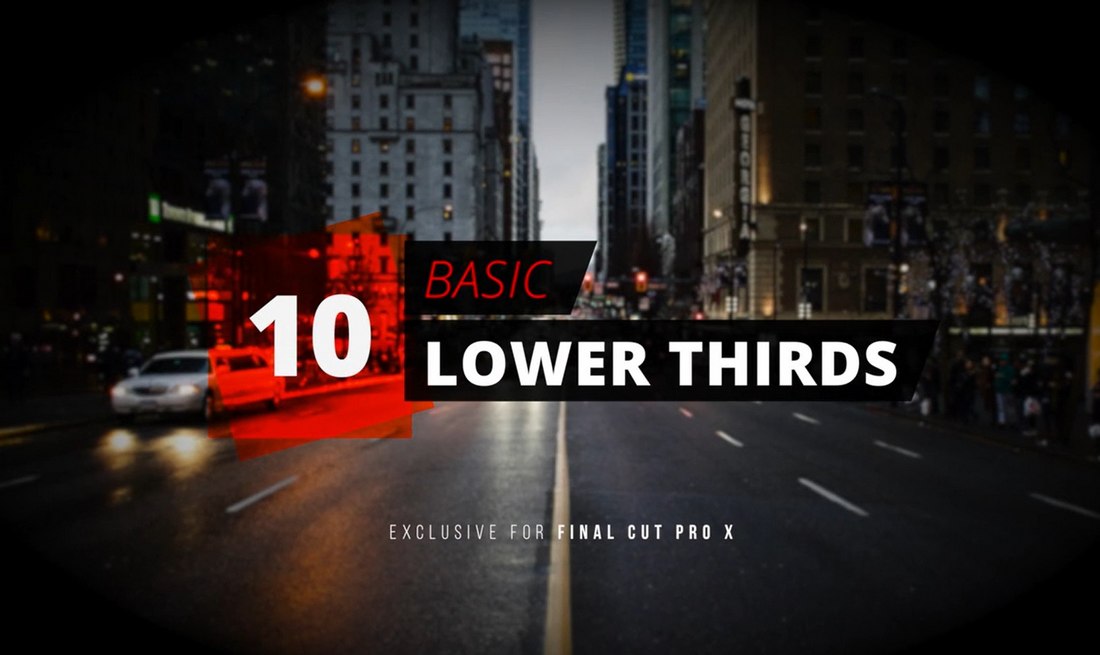 If you're a YouTuber or a social media influencer, you'll find this collection of lower thirds templates to be quite useful. This pack includes 10 lower-third templates with various styles of designs. They are perfect for adding simple titles for different kinds of videos.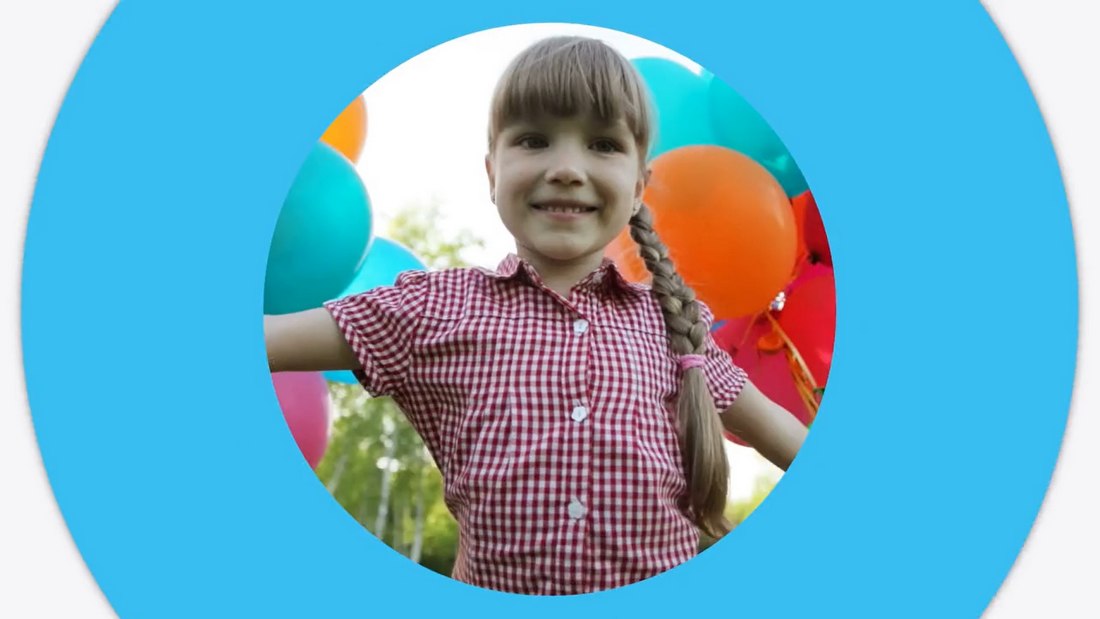 This bundle includes a collection of very colorful and beautiful transition effects featuring flat color designs. There are circles, squares, and many other styles of transition styles. You can use them with various videos to add more entertaining transitions.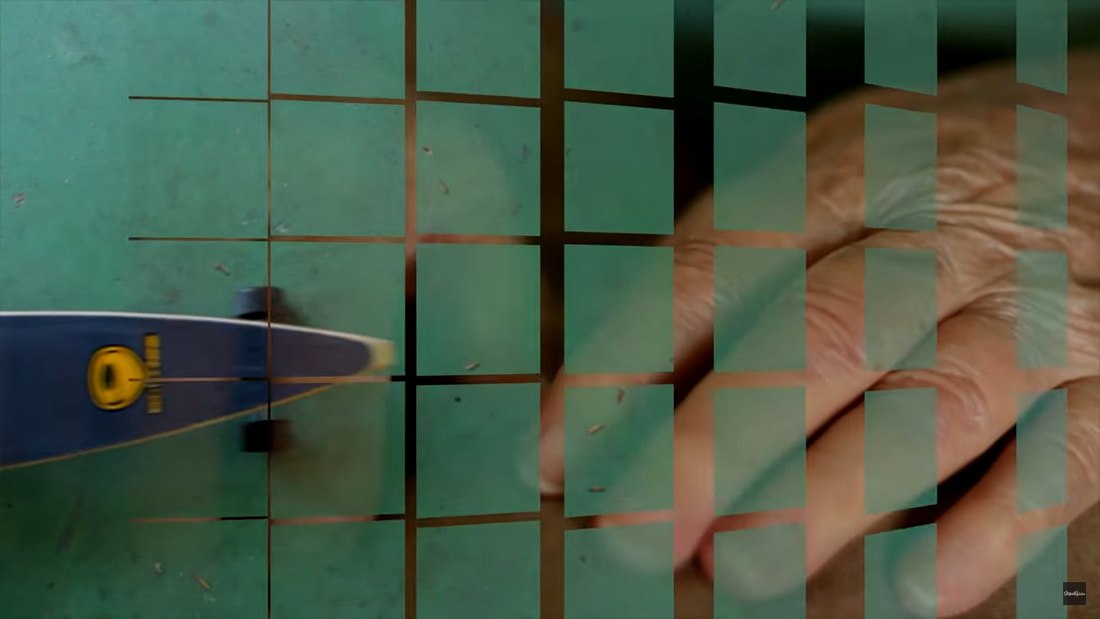 Tile Pop is a free transitions template for Final Cut Pro. It features a very stylish effect that uses a tile flipping animation to transition from one scene to the next. The effect is available in multiple styles as well.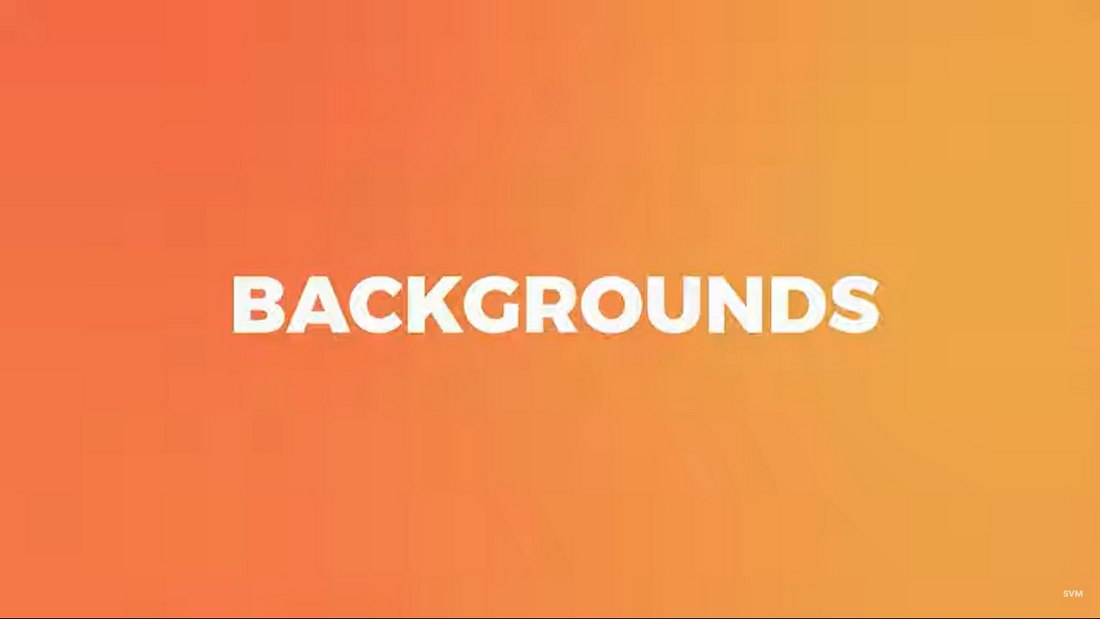 Coming up with a stylish background for various scenes in your videos can be tough when you have a blank canvas. But, with the help of this pack of backgrounds, you won't have to worry about it again. This bundle includes 50 unique backgrounds with animated gradients. And it's totally free.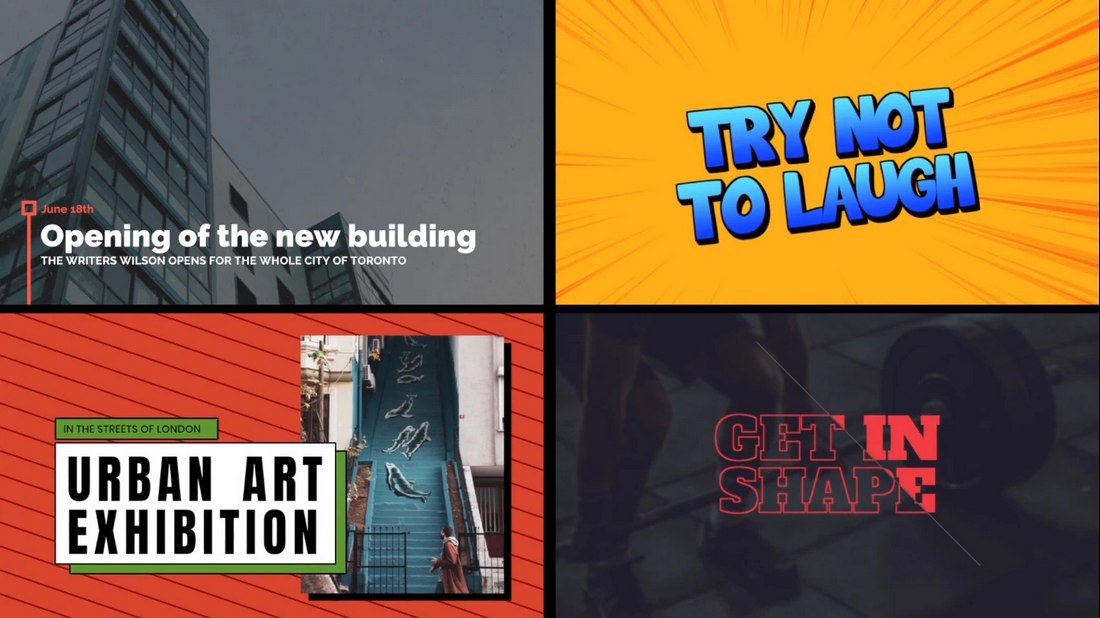 Whether you're working on a corporate video, a casual social media clip, YouTube video, or even a hipster-style fashion video, this pack of Final Cut Pro templates has titles and lower-thirds to cover all those types of videos and more. It's fully customizable and comes with in and out animations as well.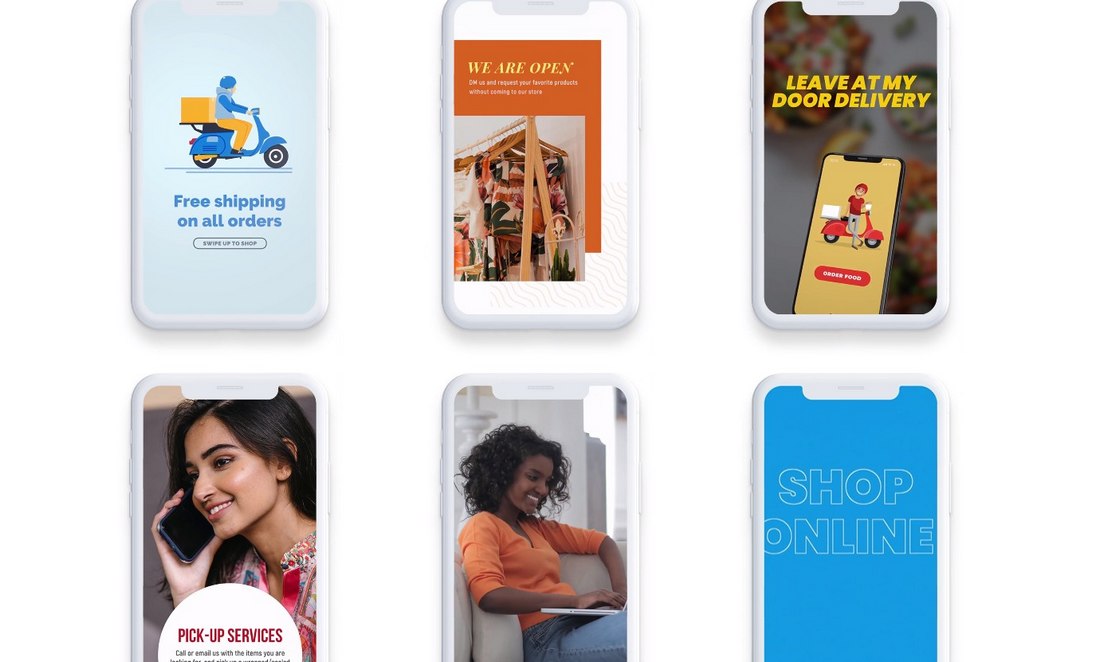 Looking for a way to create unique Instagram stories to stand out from the crowd? Then use this free Final Cut Pro template kit to create attractive Instagram stories. This pack includes multiple Insta story templates in different aspect ratios to fit all types of screens.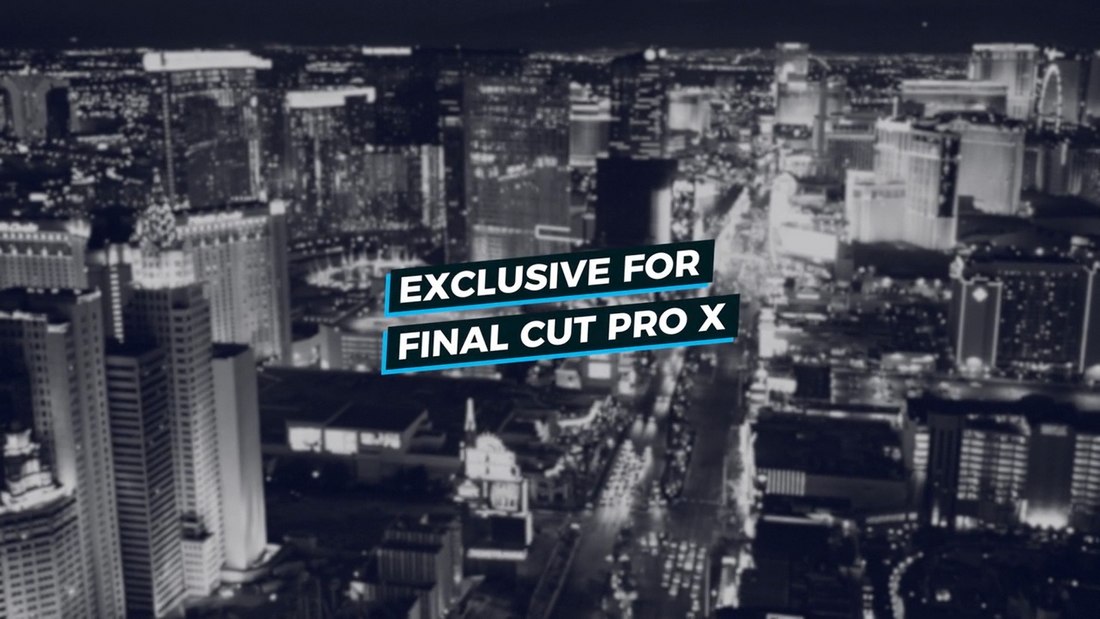 If you're new to video editing or just getting started on YouTube, this starter kit is perfect for you. It's a complete kit that includes many different kinds of Final Cut Pro templates. Such as transitions, titles, lower-thirds, Instagram stories, and much more for creating all kinds of videos.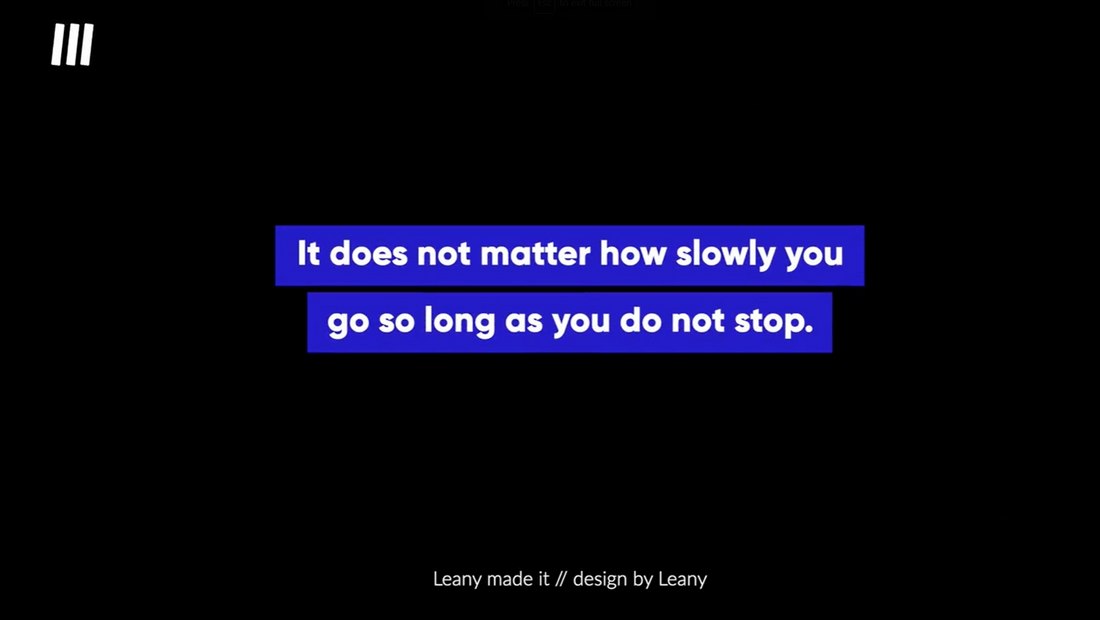 This is a collection of modern title templates for Final Cut Pro. It includes 12 different title scenes fully animated to fit modern videos. The titles are especially suitable for social media video clips for adding quotes as well as for YouTube videos.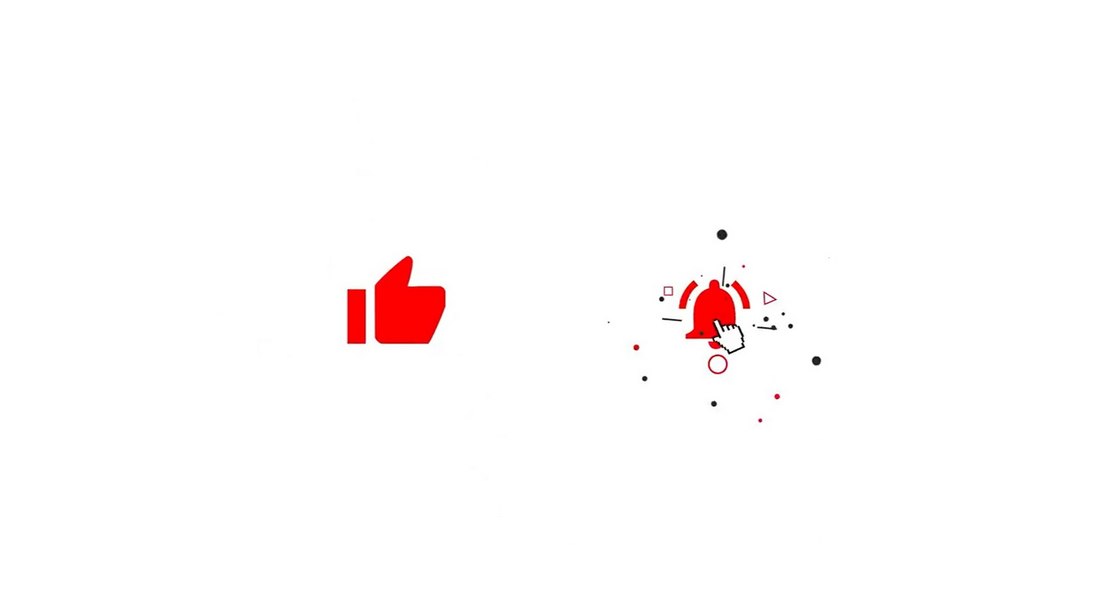 Getting your viewers to click subscribe and hit the notification bell on YouTube is not easy. Maybe adding small visual aid could help convince your fans. Use this template to add a YouTube Like and subscribe animation to your videos. You can easily remove the background of this clip to add the icons as an overlay on your videos.
Check out our best Final Cut Pro title templates collection to create a great title scene for your videos.