Google Slides is one of the best tools for creating presentation slideshows, especially with the number of free Google Slides themes and templates available. It has quickly gone from being a free PowerPoint alternative to become the go-to app for creating professional slideshows.
Another great thing about Google Slides is templates. With a great Google Slides theme or template, you can instantly craft a beautiful presentation in just a few minutes without expert design skills.
Today we wanted to show you how amazing Google Slides templates can be. So we brought you a collection of free Google Slides themes and templates to use in your projects.
Usually, a premium Google Slide template is the best way to design a professional-looking presentation. But, there are some amazing free templates you can use with your non-commercial and personal projects. Here are a few of those templates you can download right now.
Download thousands of Google Slides themes, and many other design elements, with a monthly Envato Elements membership. It starts at $16 per month, and gives you unlimited access to a growing library of over 2,000,000 presentation templates, fonts, photos, graphics, and more.
Note: If you're new to Google Slides, follow this guide to learn how to import PPTX templates in Google Slides.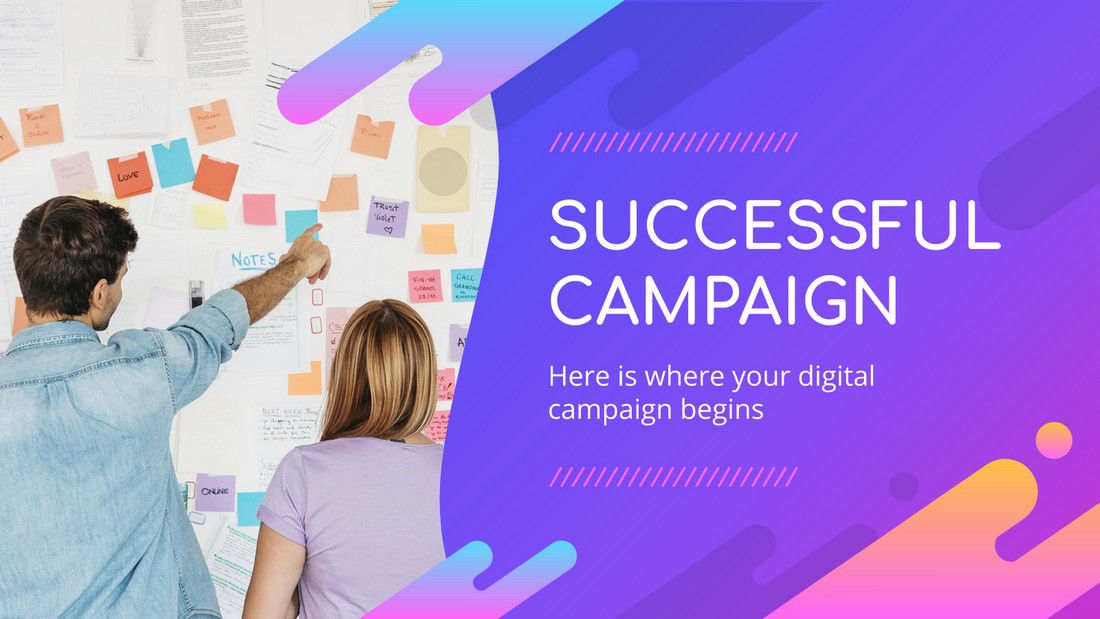 One of the must-have features of a marketing campaign is an effective presentation slideshow. With this free Google Slides template, you'll be able to create a winning presentation for your marketing and promotional campaigns. The template comes with 31 unique slide designs with editable layouts and a unique icon pack.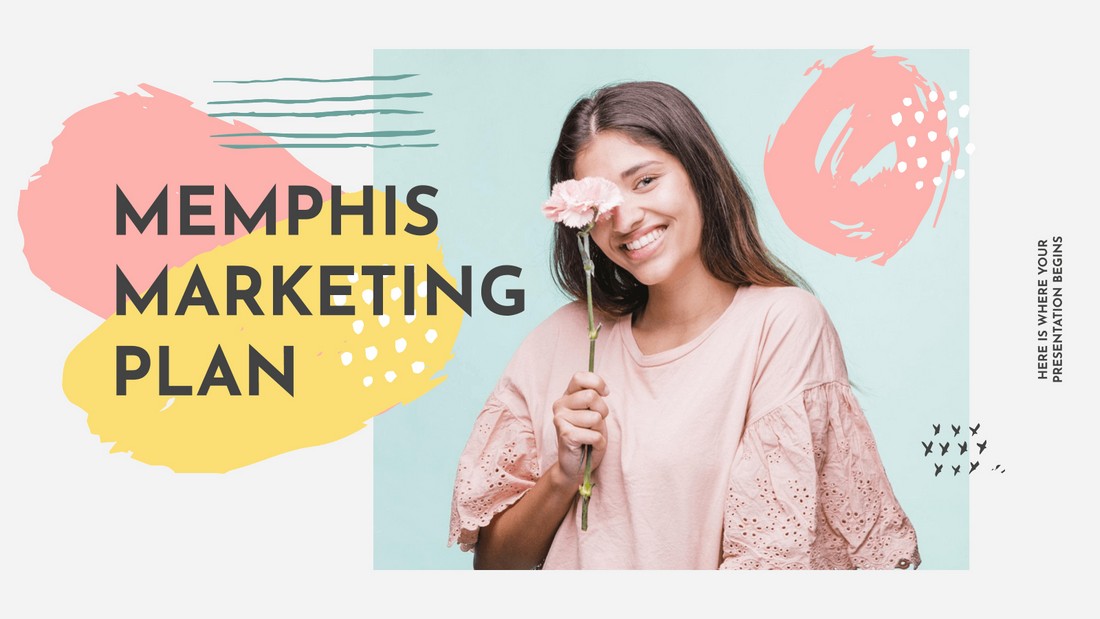 Memphis is another great free Google Slides theme you can use to design a powerful marketing presentation that impresses your customers and clients. The template is fully customizable and it lets you choose from 23 unique slides to craft a professional presentation. It comes in PowerPoint format as well.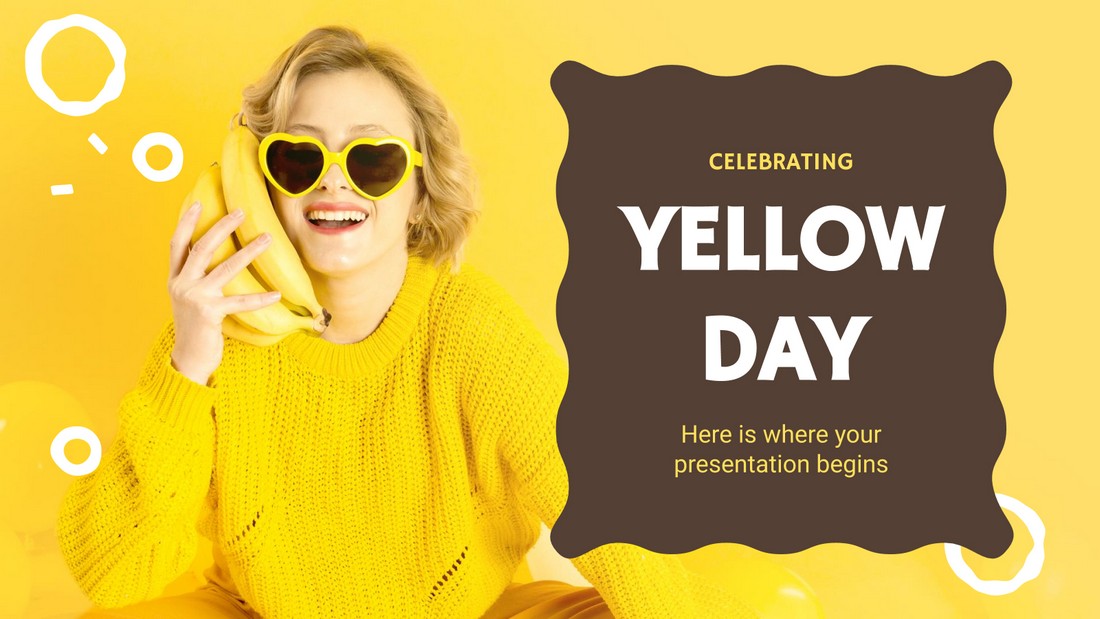 Looking for a multipurpose Google Slides template you can use over and over again to create different kinds of presentations? Then this free template is for you. It features a very stylish and bright slide design. Of course, all the slides can be easily customized to your preference. And it includes a pack of 500 icons as well.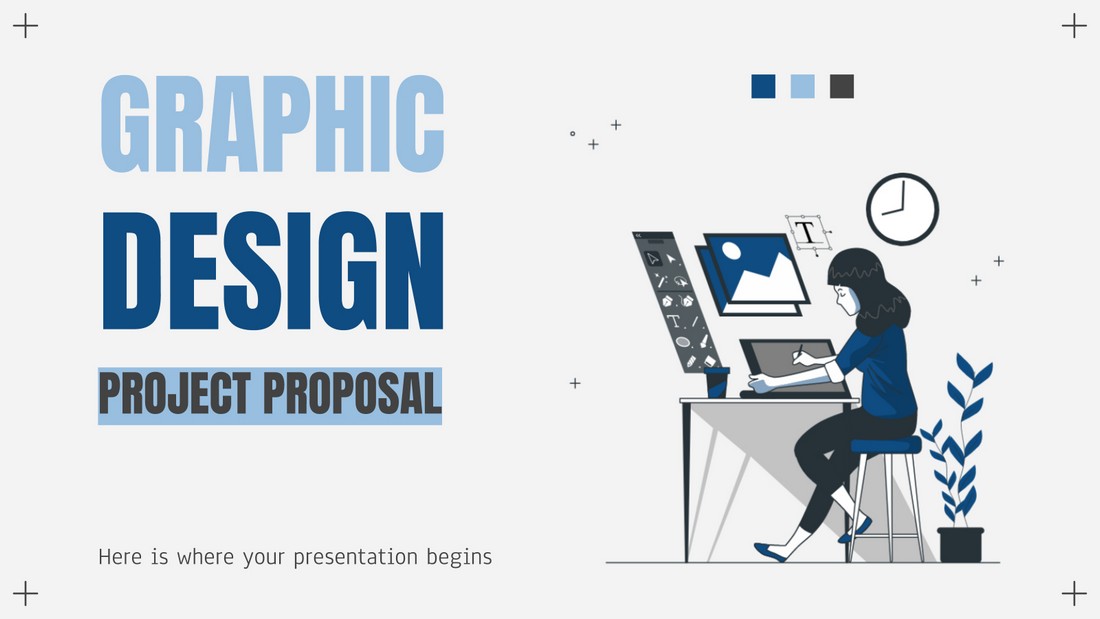 A great free template you can use to craft a professional project proposal for your presentations. Whether you're a graphic designer pitching a project to a client. Or a design agency crafting a proposal for a project, this template will come in handy. It includes 23 unique slides that feature editable graphics, charts, shapes, and much more.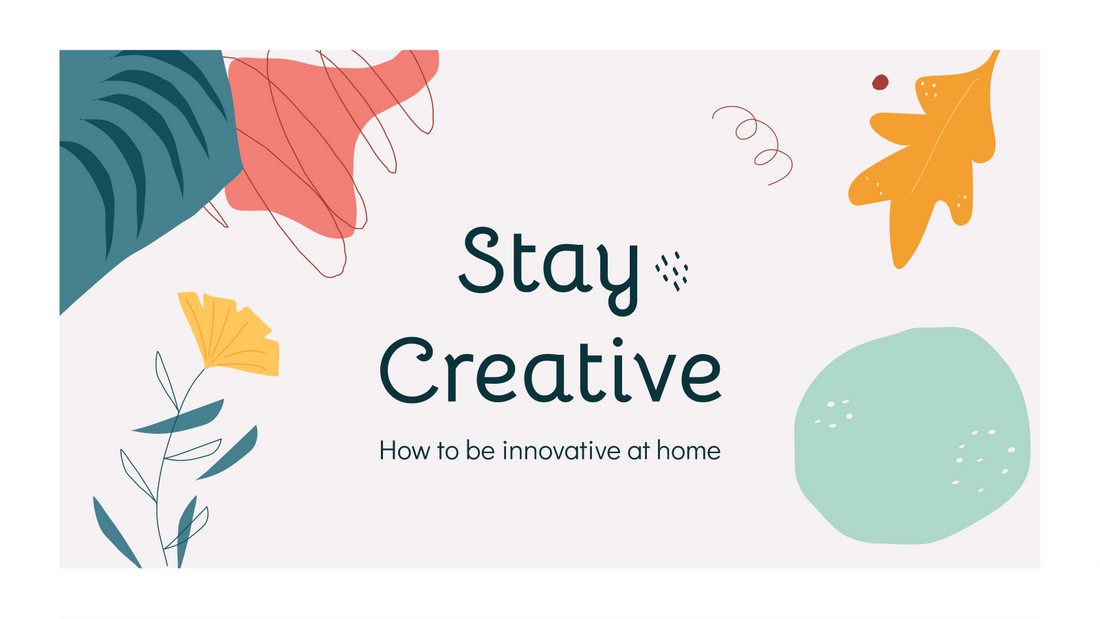 This free Google Slides template is perfect for creative professionals and artists. Especially for showcasing their work and presenting proposals. The template is designed with a very creative design filled with colorful shapes and layouts. It includes a total of 29 unique slides. Everything in the slides can be edited to your preference.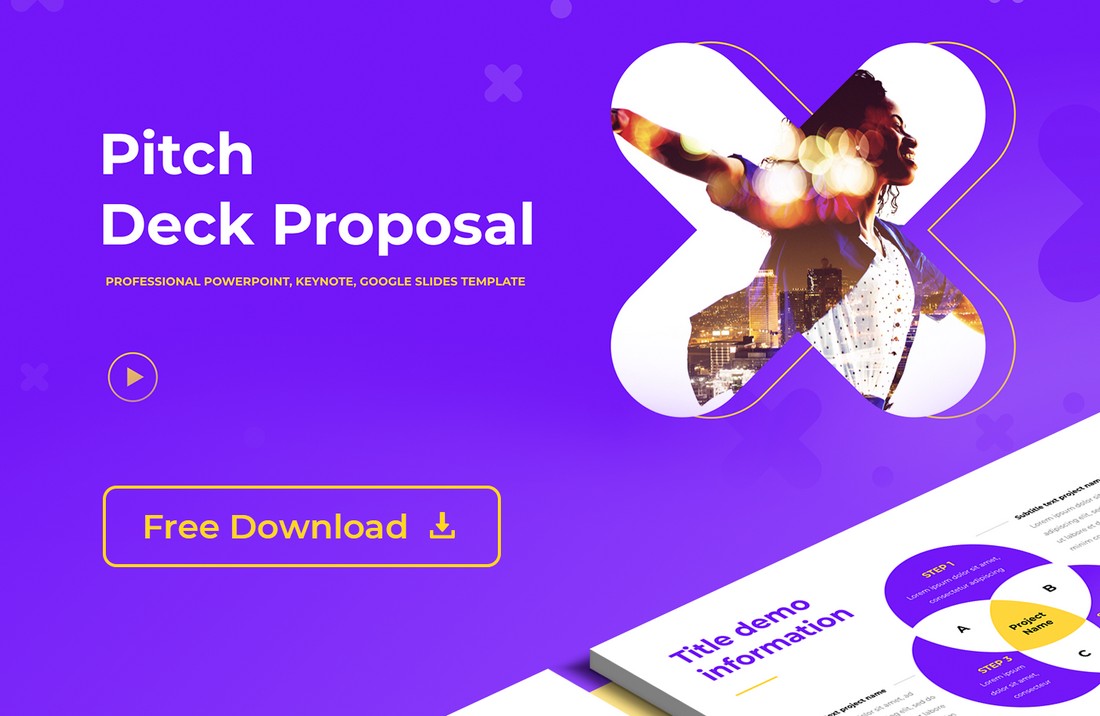 The key to delivering a successful proposal presentation is designing the perfect pitch deck. This template will help you design the best pitch deck for your presentation. It comes with a set of modern and stylish slides. 22 slides to be exact. They are all fully customizable. And it's ideal for startup and agency presentations.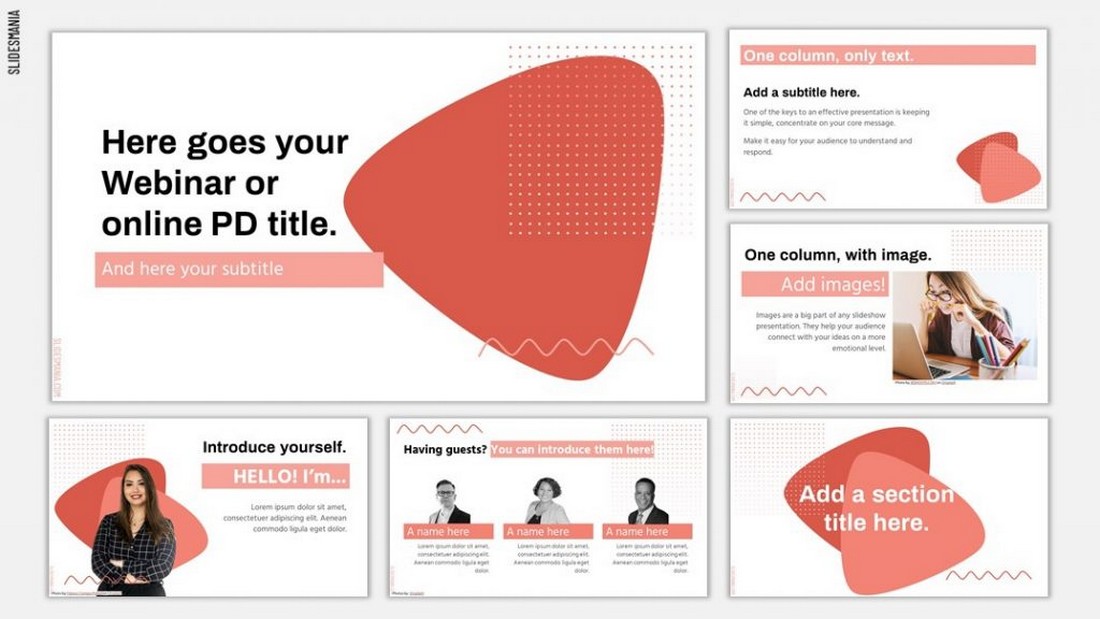 A modern and creative template for designing various business-related presentation slideshows for online audiences. It's especially suitable for webinar presentations. The template features 25 unique slides. And it's available in both Google Slides and PowerPoint formats.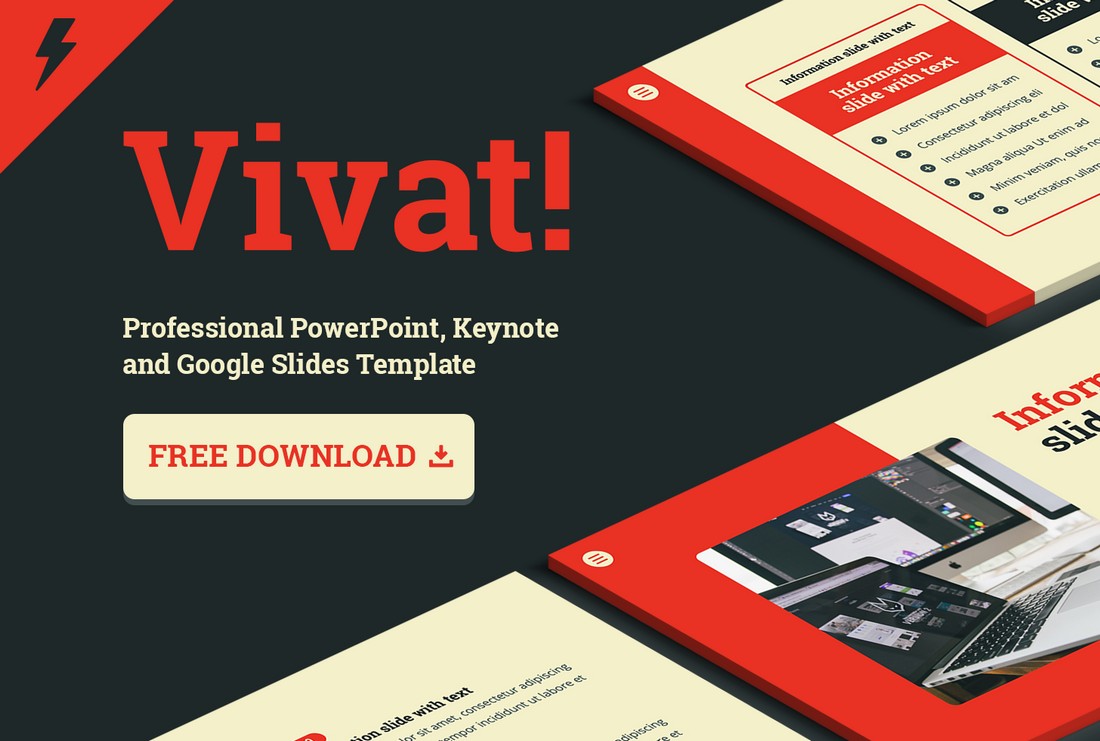 Vivat is another free Google Slides theme you can use to design slideshows with a creative look and feel. This template includes a very colorful design, which you can customize to your preference with just a few clicks. It features 18 unique slides and comes in animated and static versions.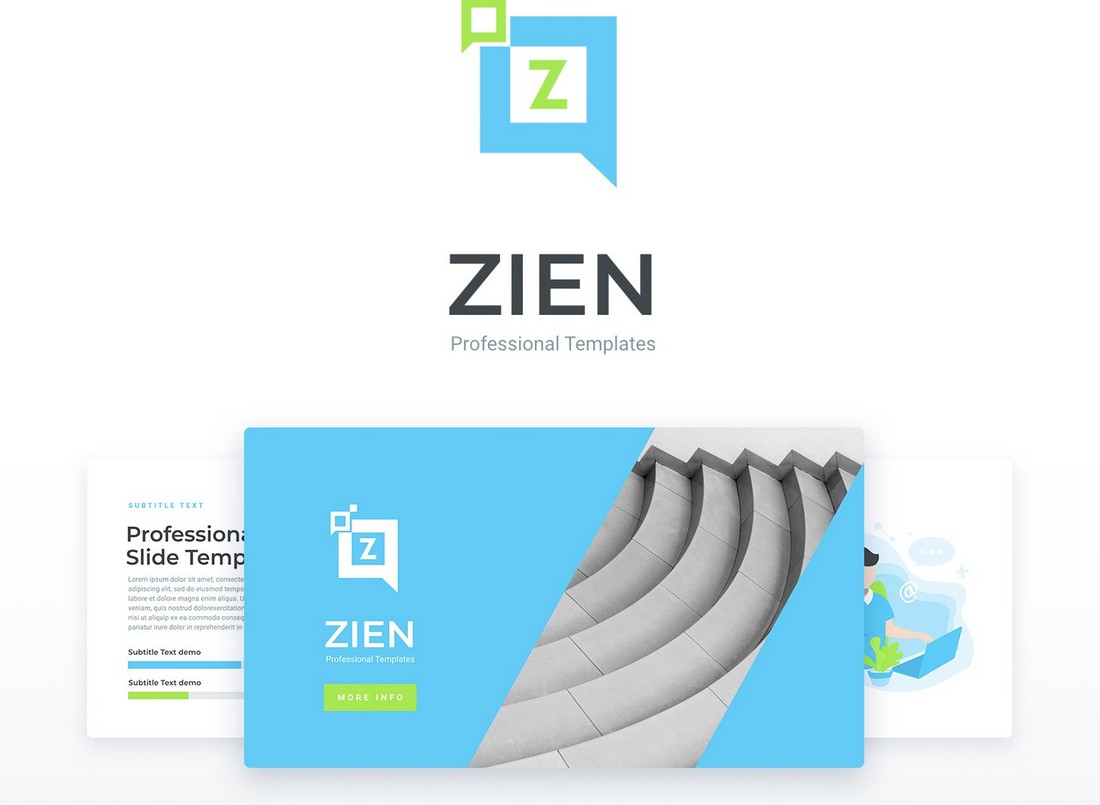 Working on a business meeting or event presentation? Then grab this free Google Slides template to quickly design a beautiful slideshow. The template lets you choose from 19 unique slides to design a clean and minimal slideshow for your professional presentations.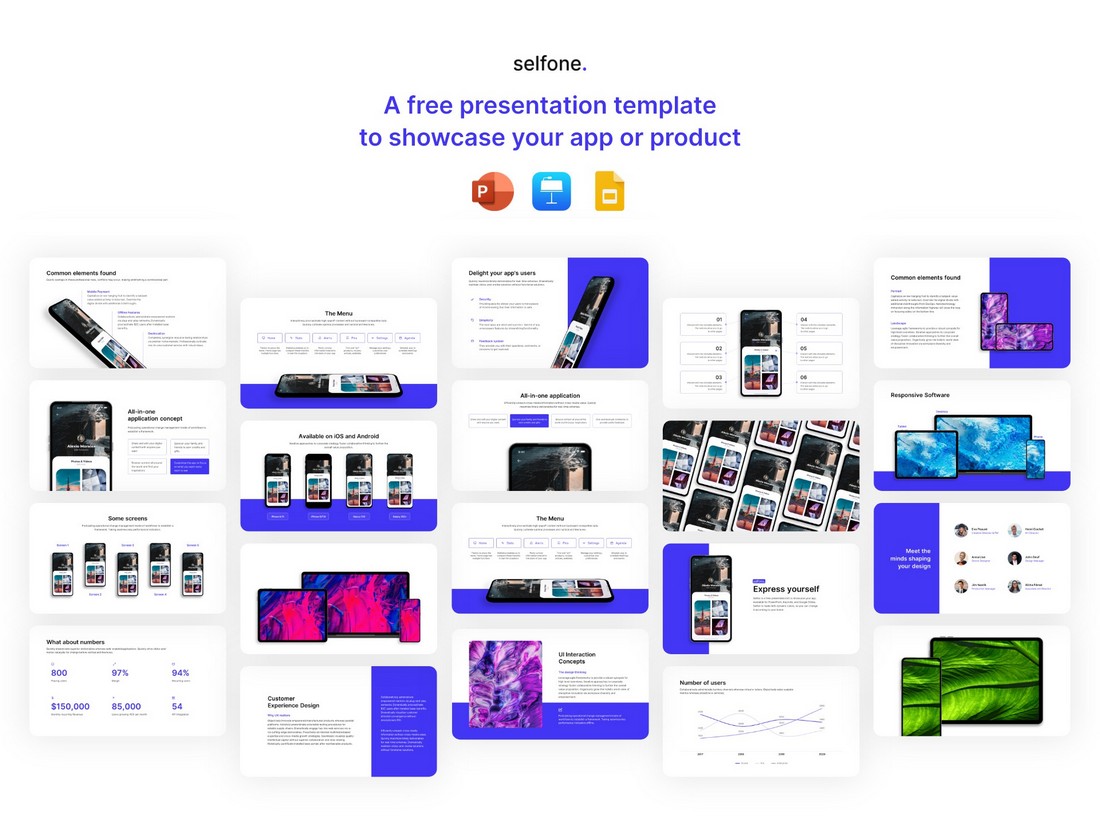 Selfone is an amazing free presentation template that comes in Google Slides, Keynote, and PowerPoint versions. You can download all three versions for free. It's a template designed for app and product presentations. The template includes 32 slides with fully customizable layouts, 172 icons, and lots of mockups to showcase screenshots.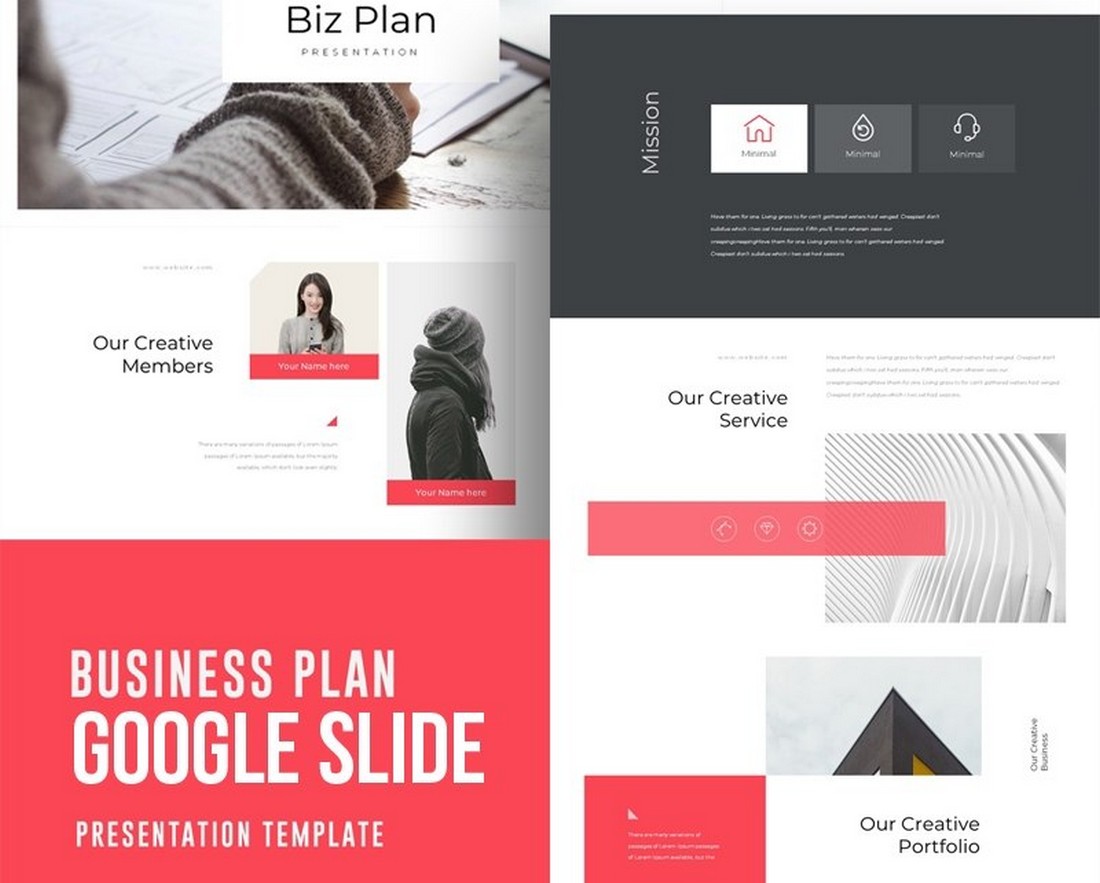 When presenting your business plan to investors or teams, you need to have a proper presentation to highlight the key points of your ideas and the plan. This free presentation template is perfect for that task. The template comes as PPTX file. You can easily upload the file in Google Drive and import it to Google Slides to customize the slides.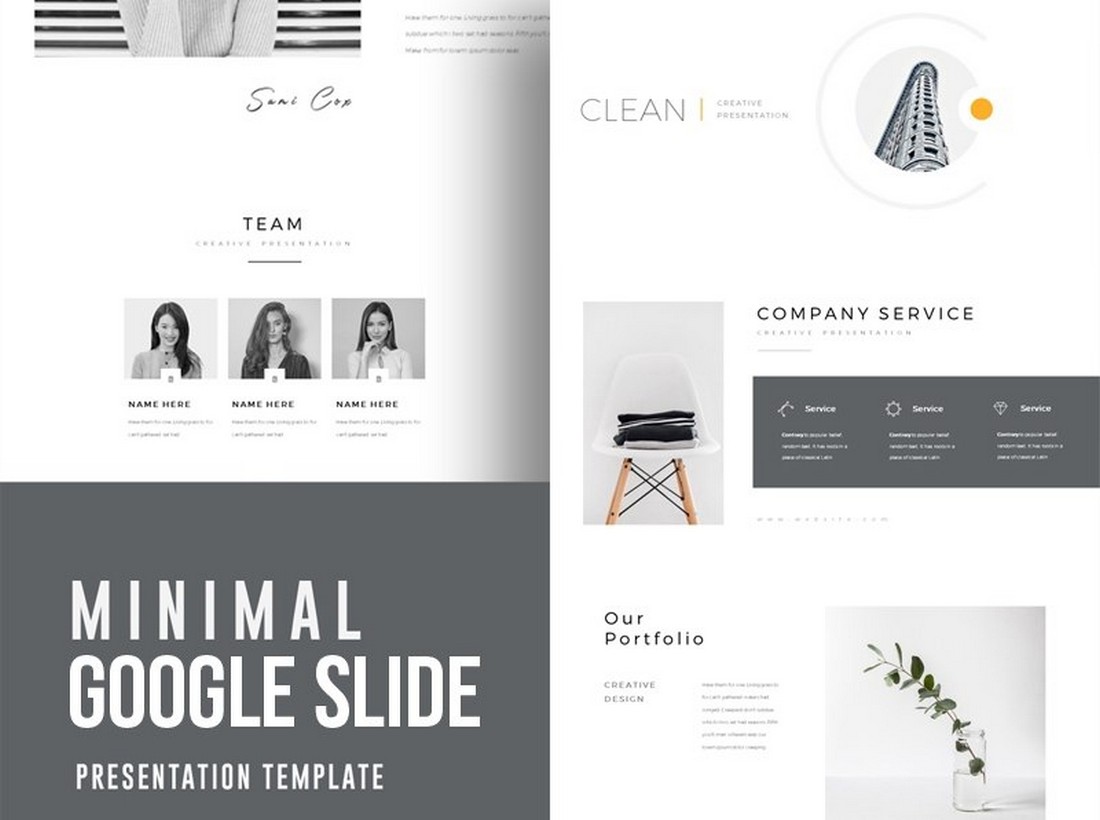 A clean and minimalist design is always the choice of professionals. This free template also comes with very simple and minimal slide design. It will allow you to highlight your content more effectively. The template includes 20 unique slides with editable graphics and an icon pack.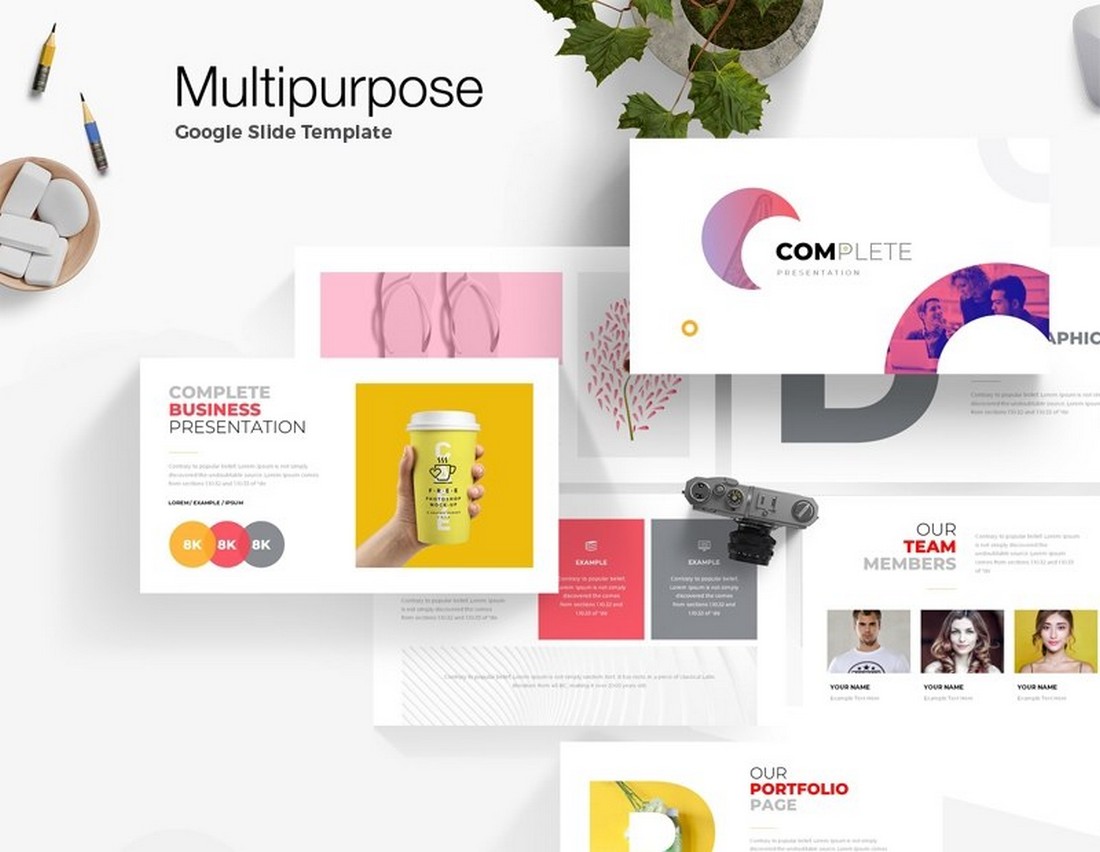 One Google Slide template to rule them all. This is a multipurpose presentation template you can use to design all kinds of presentations. Whether it's a product showcase, portfolio presentation, or a business meeting presentation, this template can handle them all. It includes more than 20 unique slides.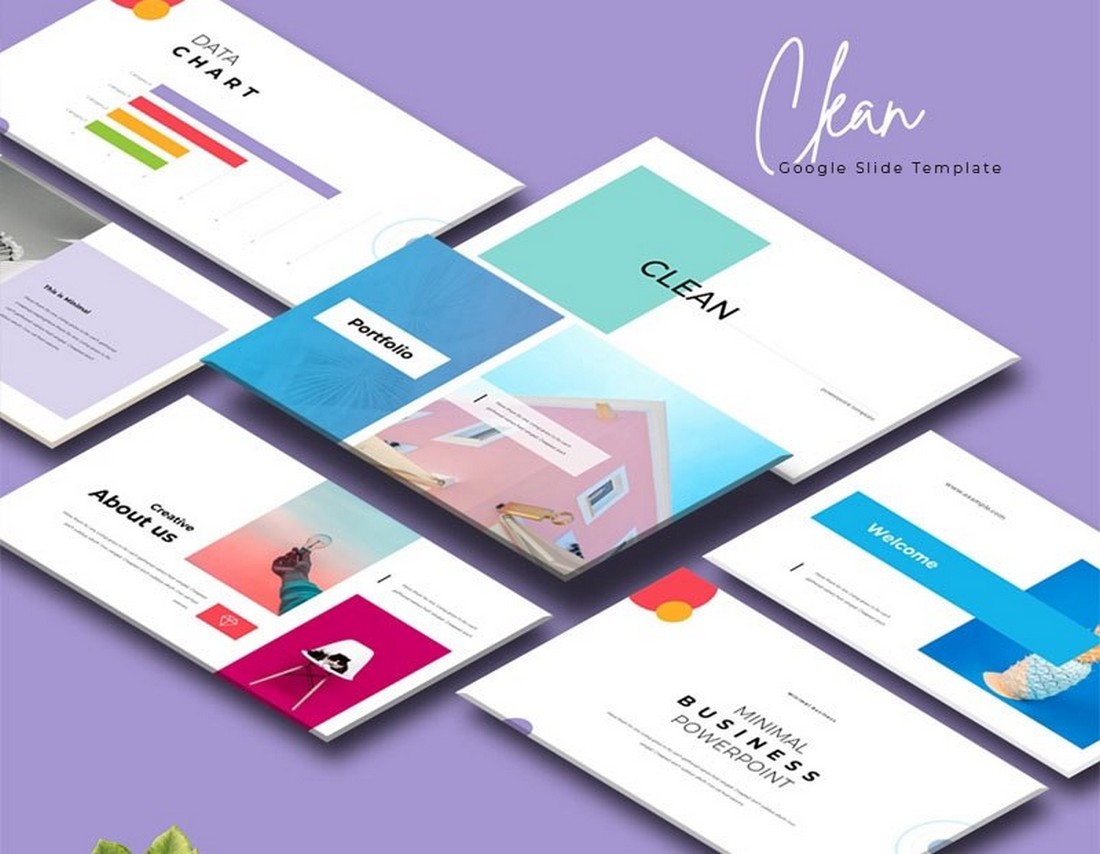 Featuring a modern and clean design, this Google Slide template also comes with a set of multipurpose slide designs. They are flexible in every way and lets you change colors, edit shapes, and replace images with ease. You can also use its master slide layouts to extend the slideshow as well.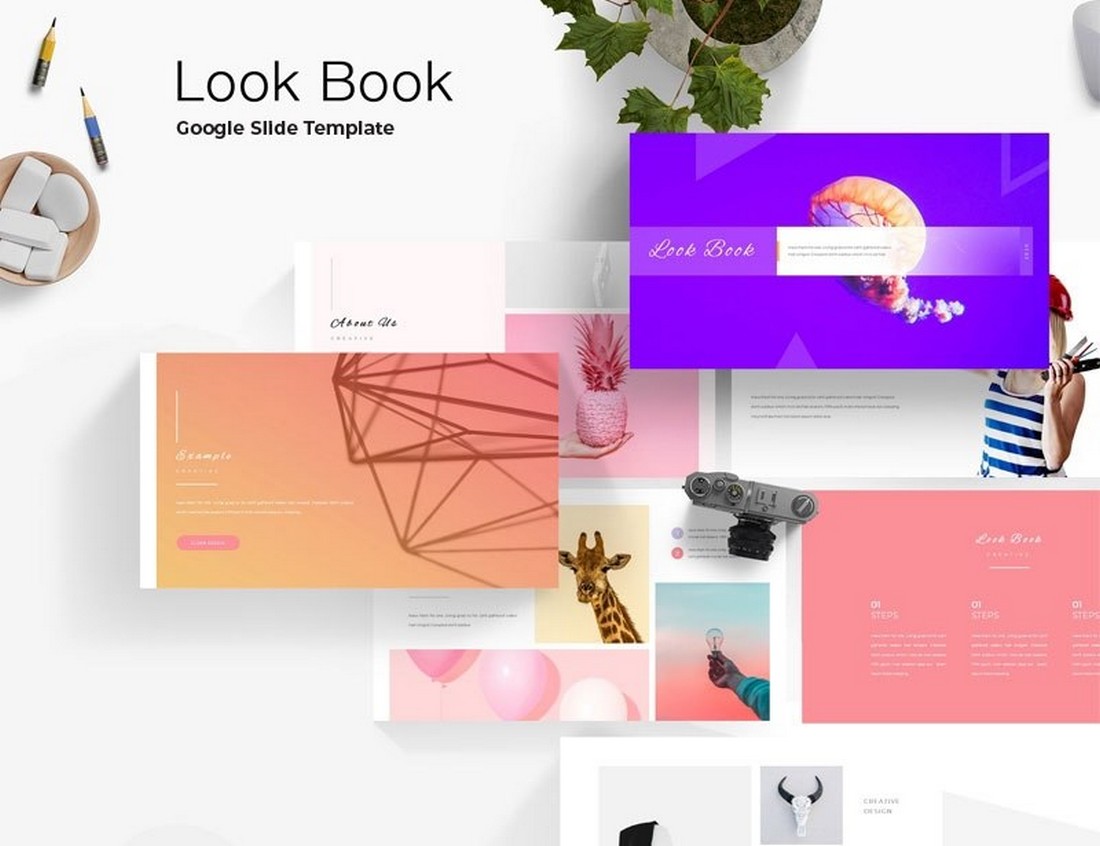 Create a beautiful look book-style presentation using this free template. It's compatible with both Google Slides and PowerPoint. The template includes 20 unique slides image placeholders, editable vector graphics, and animated transition effects.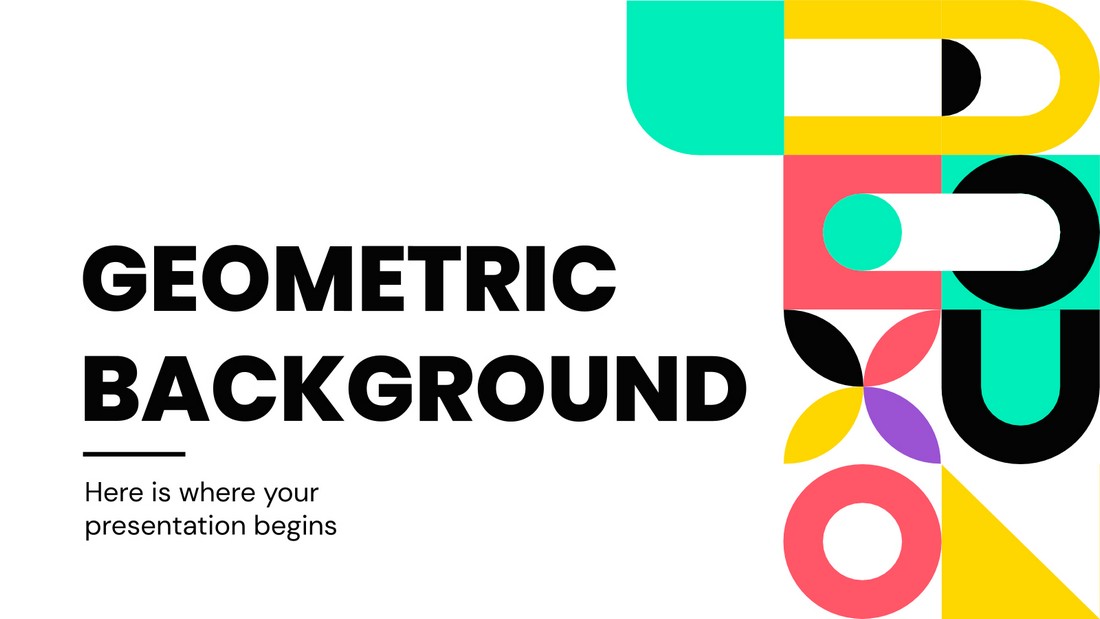 This beautiful Google Slides theme features a set of slides that comes decorated with geometric backgrounds. It includes 32 unique slides with clean designs. And it's perfect for all kinds of creative presentations.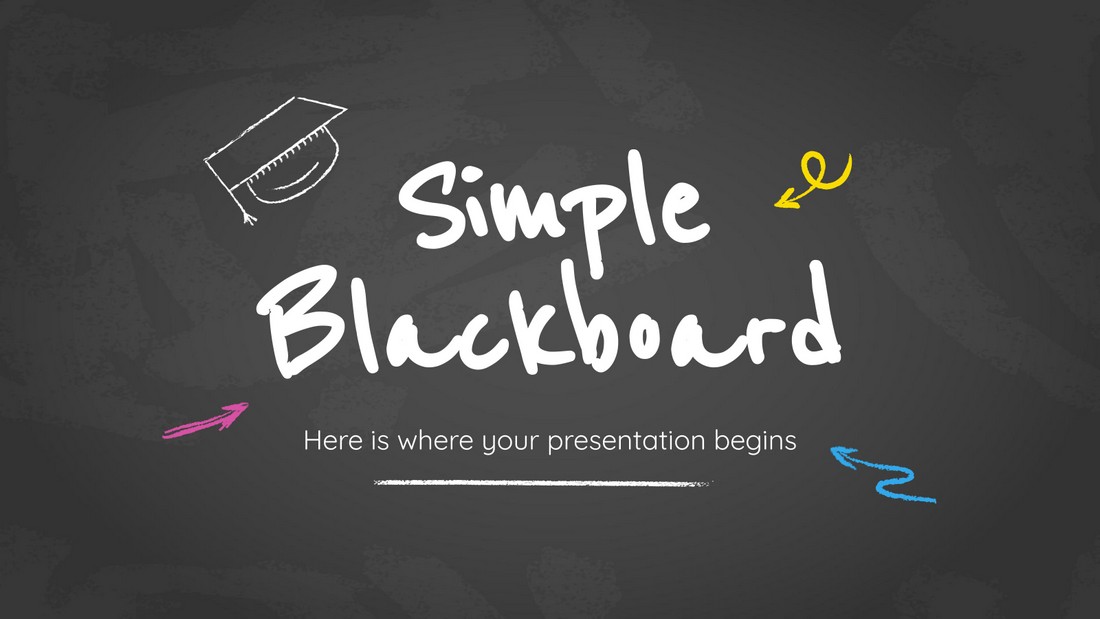 Want to create a presentation with slides that look like a blackboard? Then grab this template. It comes with more than 30 different slides featuring blackboard-like designs. If you're creating a presentation for children or a classroom, go with this template.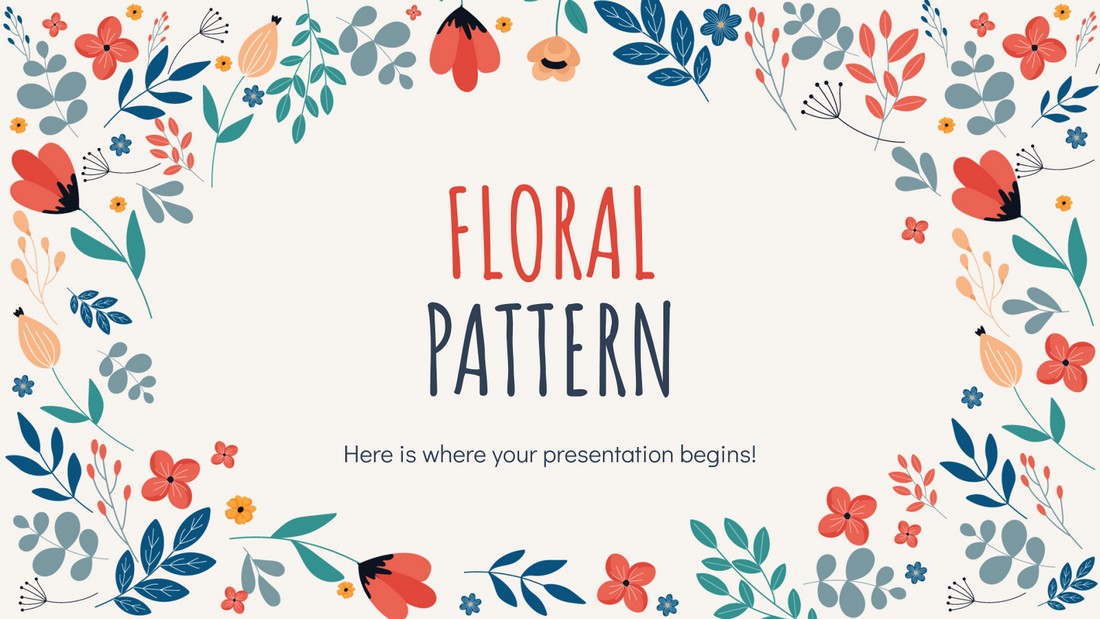 The beautiful floral design of this template will allow you to design presentations for promoting creative and feminine brands. It includes 29 different slides featuring floral patterns. The slides are easily customizable as well.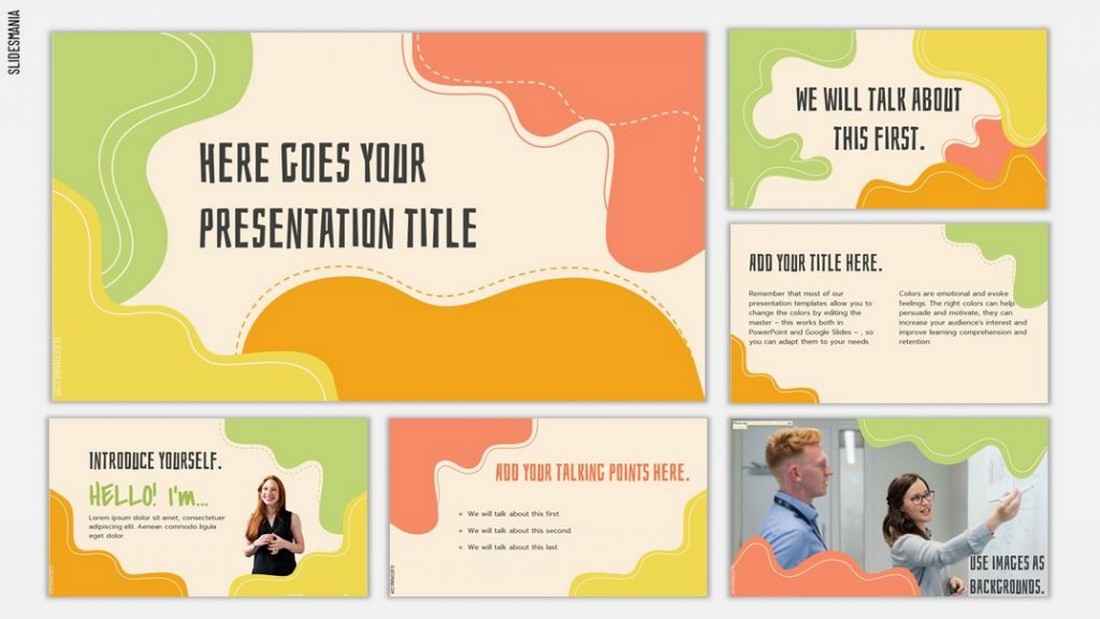 If you want to create a more entertaining and attractive presentation, this template will give you plenty of options. It features a very colorful slide design and lots of creative shapes to make your presentations stand out. The template is available in Google Slides and PowerPoint versions.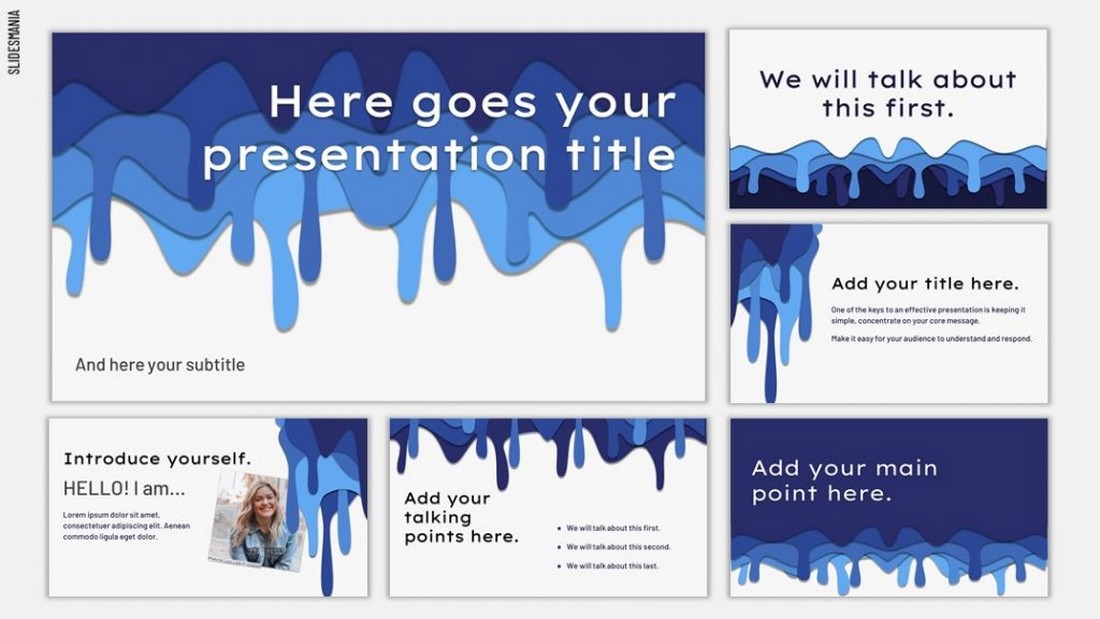 This free Google Slides template is perfect for creative professionals. It includes a unique design that will allow you to highlight your creative skills and services in a professional way. The template itself is fully customizable and includes 22 unique slides.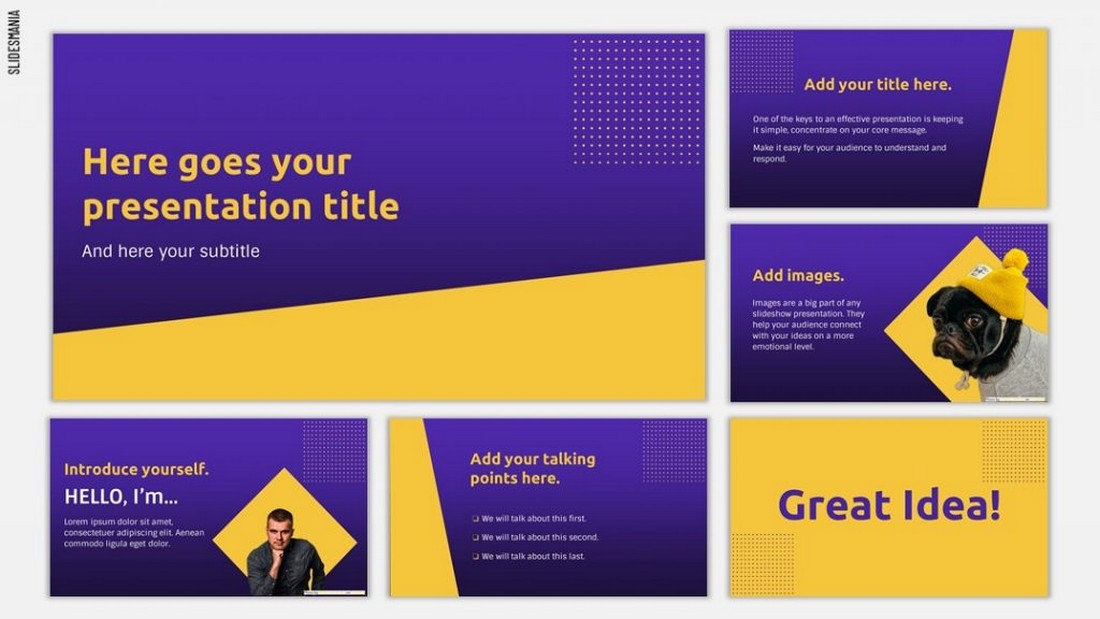 Cavill is a modern and free Google Slides theme that comes with more than 20 unique slides. Each slide can be easily customized to change colors and fonts. You can also replace the images quite easily as well.
The creative use of colors and shapes in this template makes it most suitable for marketing and agency presentations. It includes plenty of unique slide layouts you can edit using either Google Slides or PowerPoint.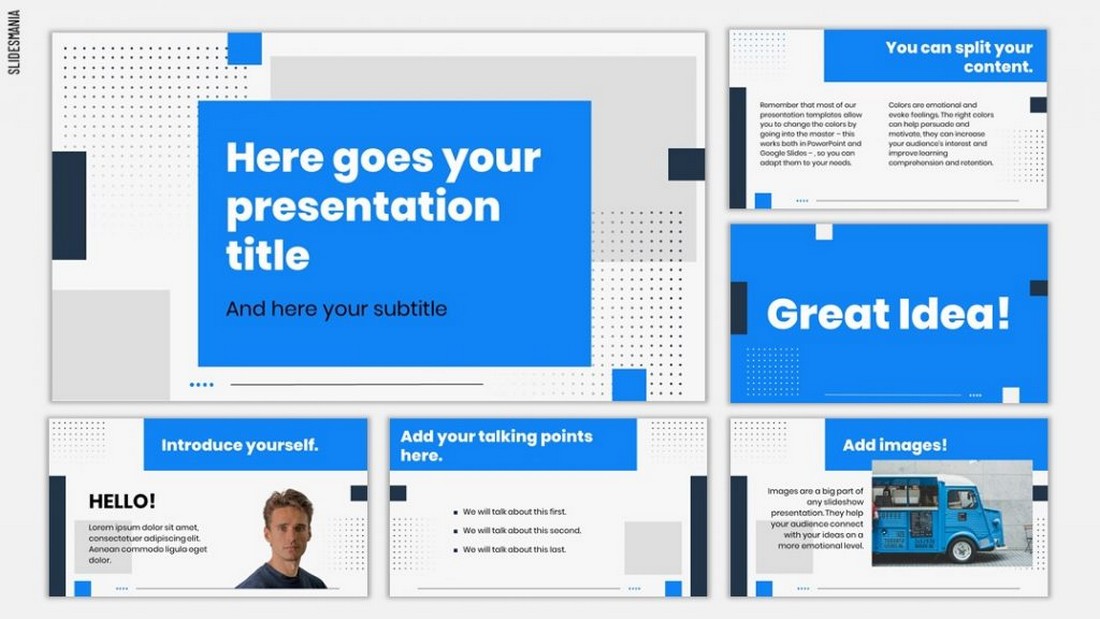 This free template has a very professional look and feel that you can use to design small business and corporate presentations. The use of the blue color and the patterns gives it a stylish look as well. Of course, you can customize each slide to change colors and fonts if you want.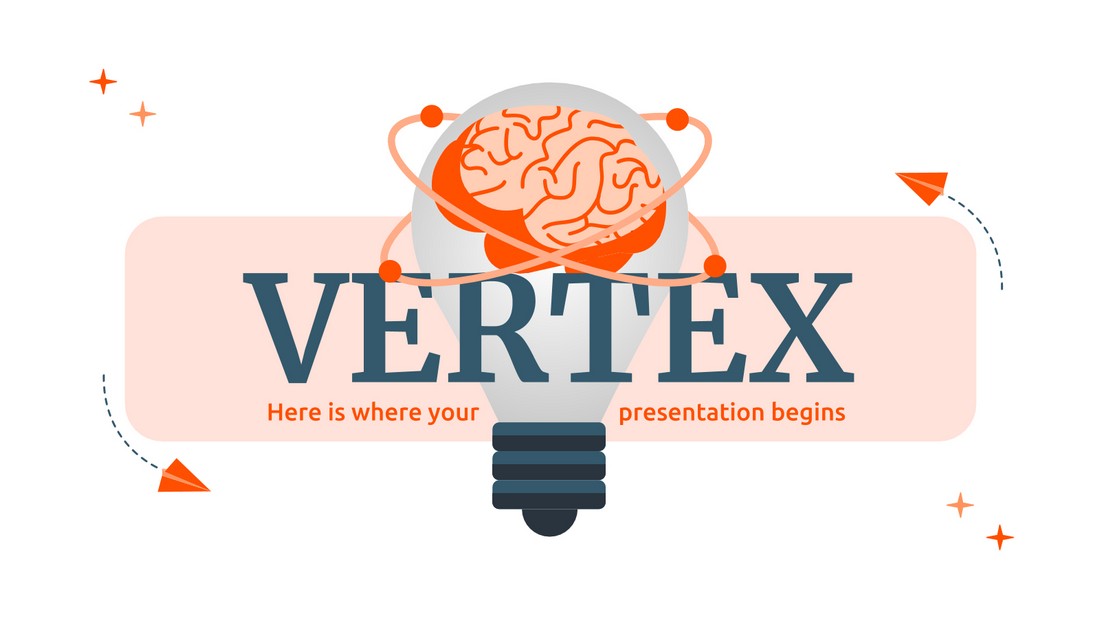 Vertex is a creative free Google Slides theme that includes a set of slides filled with beautiful illustrations, colors, and shapes. It's most suitable for making presentations for creative professionals and freelancers.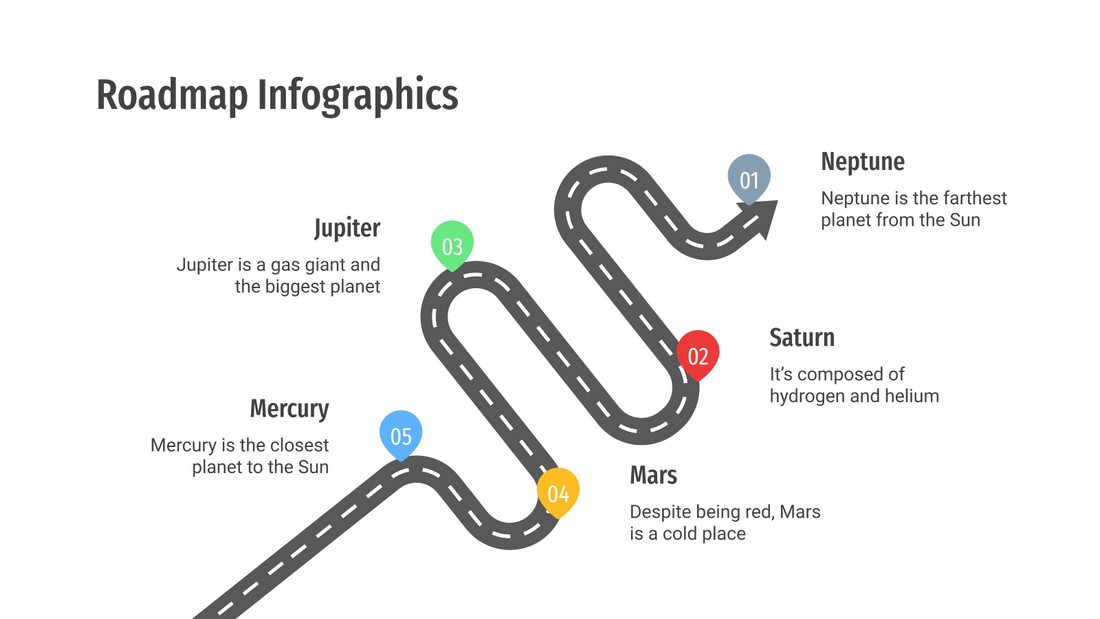 Every product or business idea presentation needs a roadmap to showcase the ideas better. This is a pack of infographic slide designs you can use to add similar roadmap slides to your own presentations. It includes 30 infographic slides.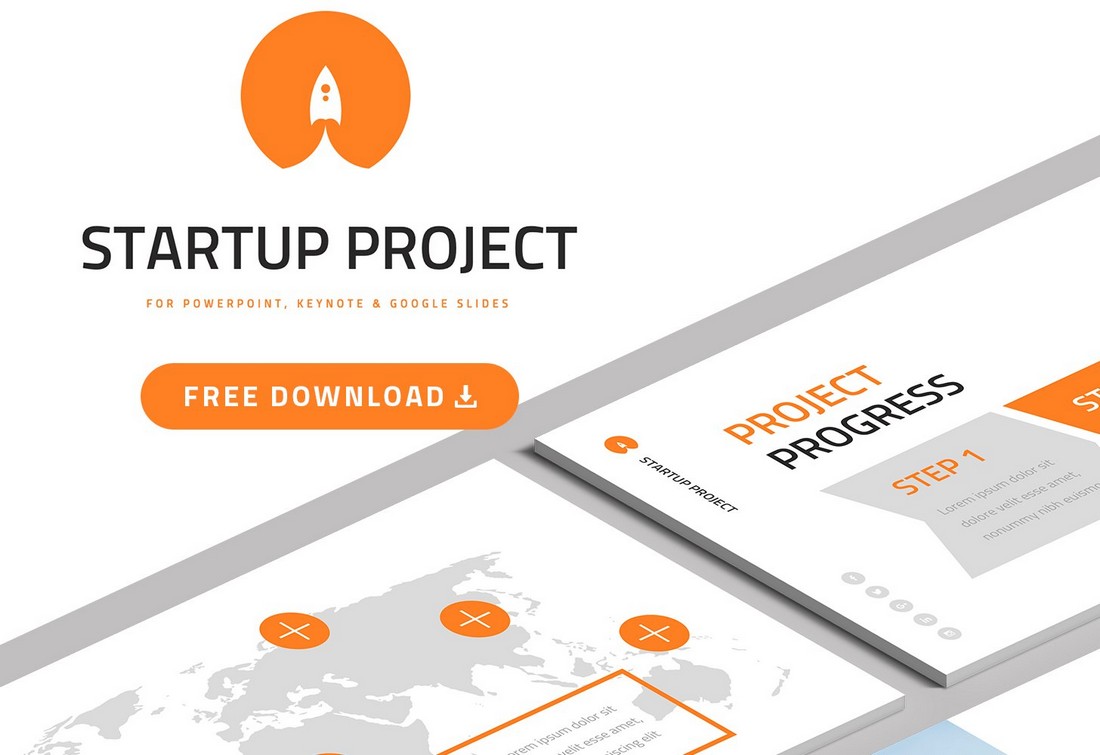 Create a high-quality pitch deck for your startup idea pitches and presentations using this template. It's available in both animated and static versions. And the template includes 27 different slides for you to craft a stylish slideshow.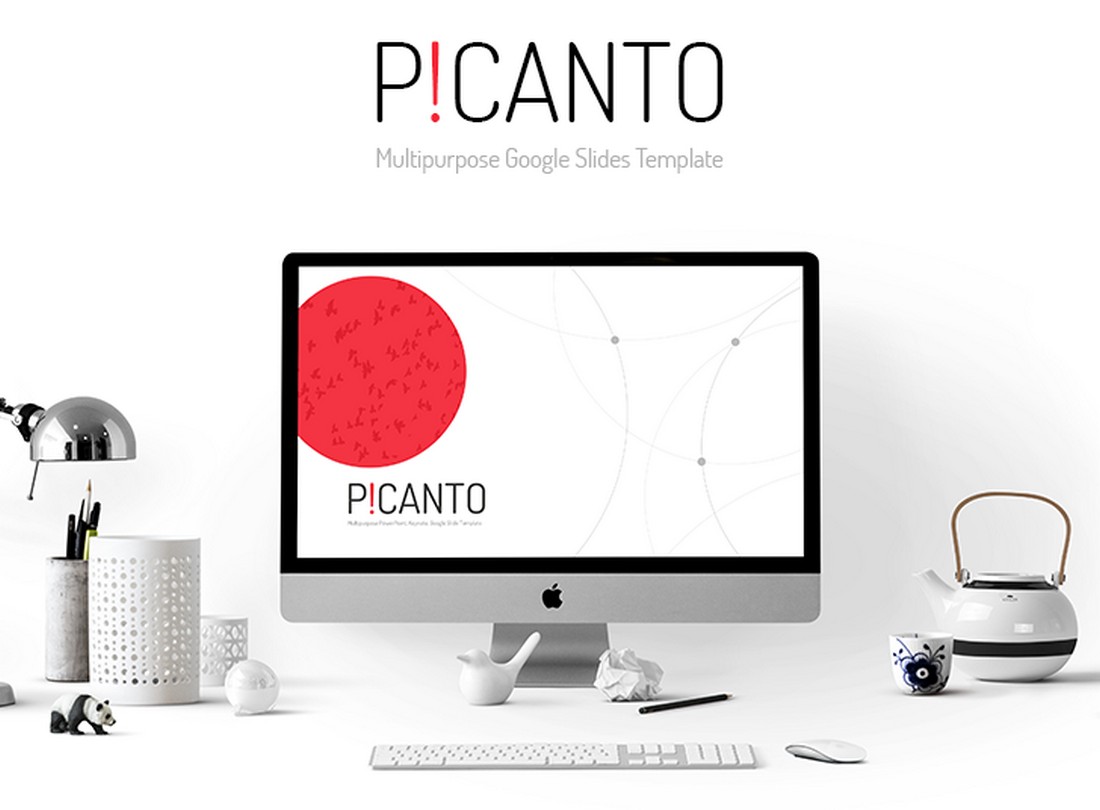 Picanto is a beautifully minimalist Google Slides template that features 24 different slide designs. This template is perfect for your professional and business presentations. It includes infographic, portfolio, team, and product showcase slides as well.
Looking for more? Check out our best modern Google Slides templates collection for inspiration.
Google Slides Themes
Google Slides is a free, powerful way to create presentations. Our series on Google Slides shares tips and ideas for working with the app, as well as beautiful Google Slides themes to help your next presentation stand out from the crowd!