Every video starts with an intro scene but not all video intros look great. However, you'll never have to worry about it when using professional Premiere Pro intro templates to create your opening scenes.
The intro is arguably the most important part of a video. It's what captivates the viewer and keeps them watching for the entire duration of the video. Whether you're a videographer making professional films or making vlogs on YouTube, you should always pay careful attention to perfecting the intro scene. Especially if you want to grab the audience's attention from the beginning.
In this post, we feature some of the best Premiere Pro intro templates you can use to create all kinds of intro scenes without an effort. There are templates for YouTube videos, promotional videos, sports videos, and much more. And all of them are made by professionals.
Grab a template and start customizing.
Download thousands of versatile Adobe Premiere Pro templates, openers, slideshow templates, lower thirds, and more with an Envato Elements membership. It starts at $16 per month, and gives you unlimited access to a growing library of over 2,000,000 Premiere Pro templates, design assets, photos, videos and more.
Explore Premiere Pro Templates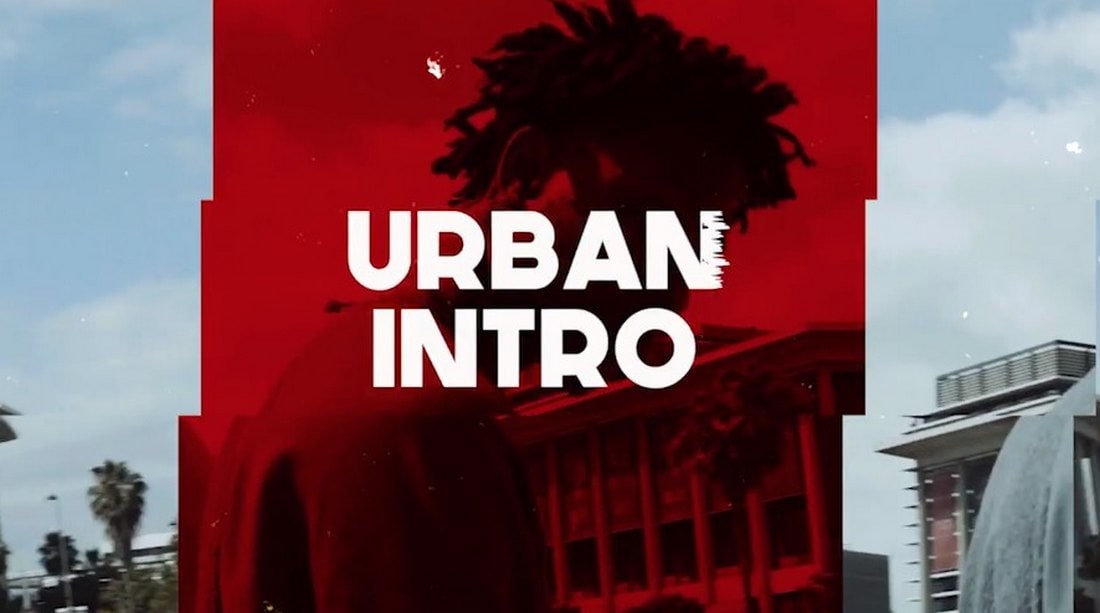 Modern and trendy videos should have upbeat intros that match the look and feel of the video. That's why this Premiere Pro intro template is perfect for urban style videos. This template is fully customizable and comes with color controls and 12 image placeholders for creating an attractive intro scene.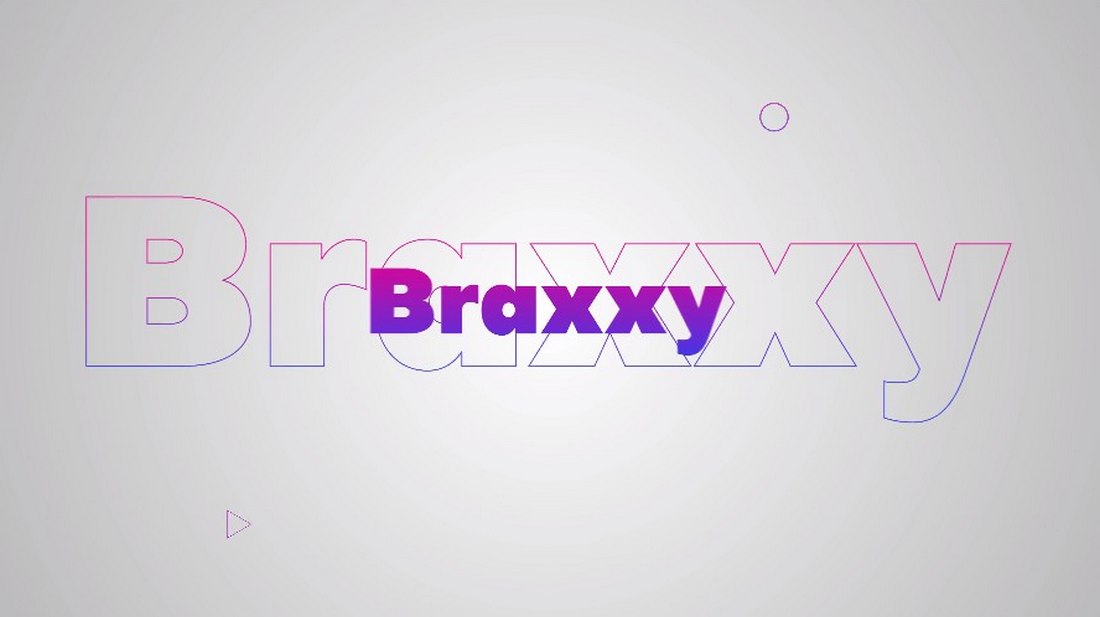 Typographic intros are quite popular among many YouTubers and Instagram users. They fit in well with trendy videos, especially with product promotion clips. If you're making promotional videos for Instagram, Facebook, or YouTube, this intro template is perfect for you. The template features an energetic typographic animation you can easily customize to your preference.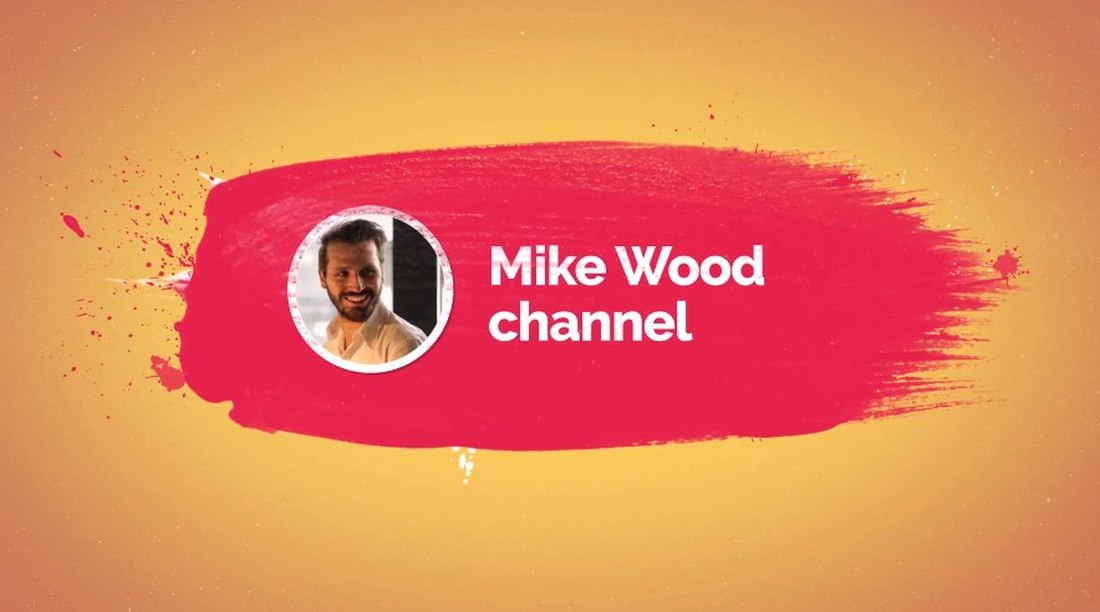 Keeping your intros short is also important when making clips for YouTube and other social networking channels. This template is ideal for such videos as it comes with a quick and easy intro scene. The intro is only 9 seconds long and features a creative animation with brush strokes and customizable text. It includes 8 text placeholders and 3 different color presets.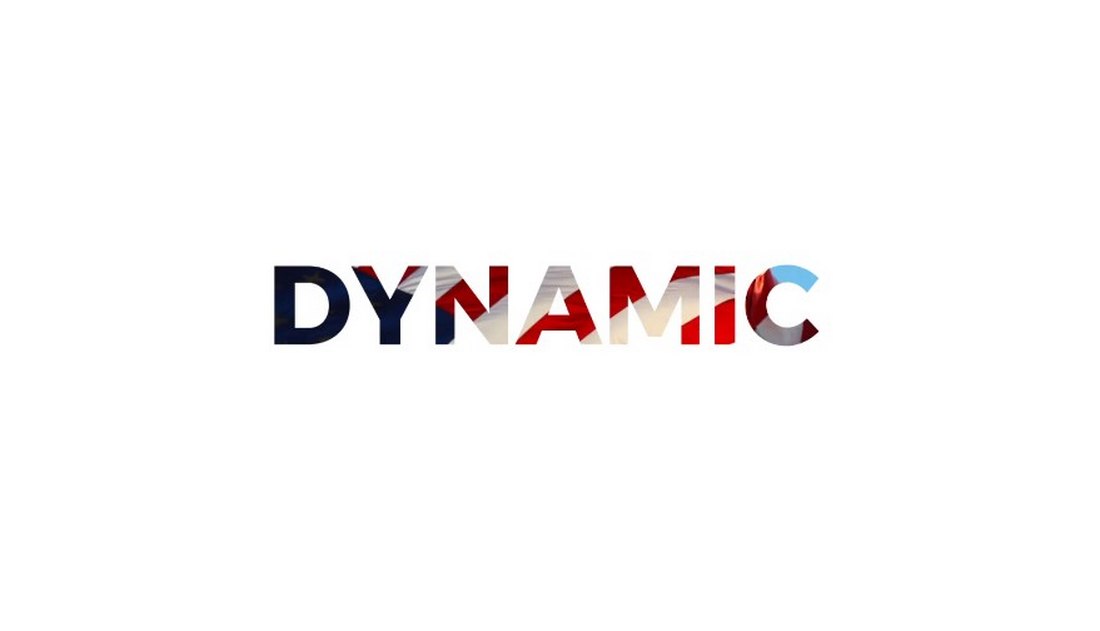 If you're looking for a more energetic and rhythmic intro scene to make your videos more appealing to younger audiences, this Premiere Pro template is for you. It includes 27 text and image placeholders for creating unique intros for various videos. You can also customize it to create shorter intros as well. The creative masking of media inside text makes this intro stand out from the crowd.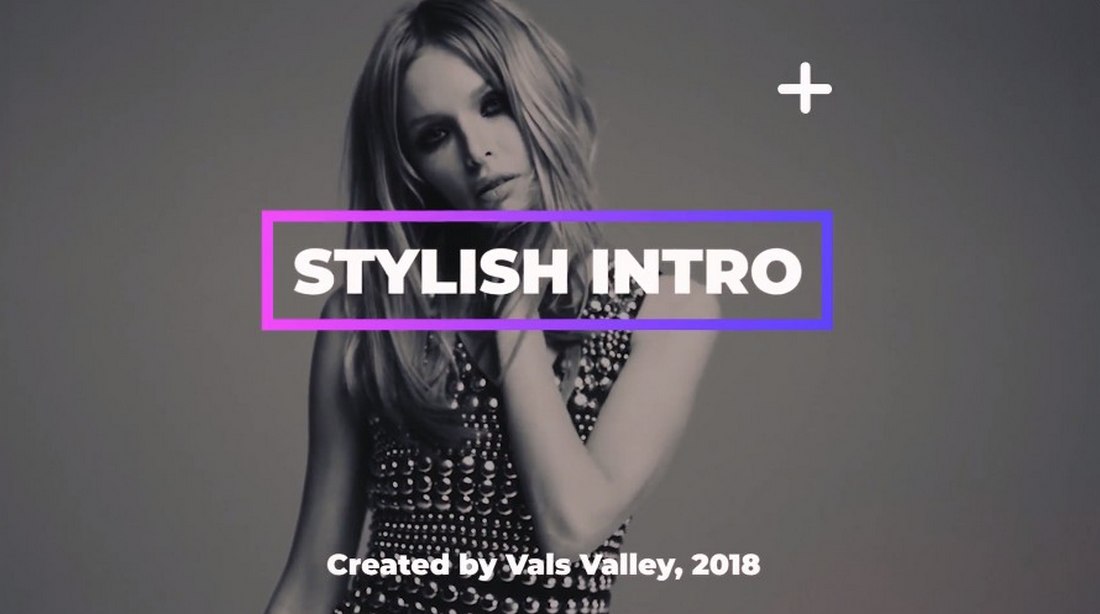 This intro template will come in handy for fashion and lifestyle brands, especially for making promotional videos for social media. The template features multiple intro scenes featuring different designs. All of which can be easily customized using Premiere Pro to change colors and text to your preference.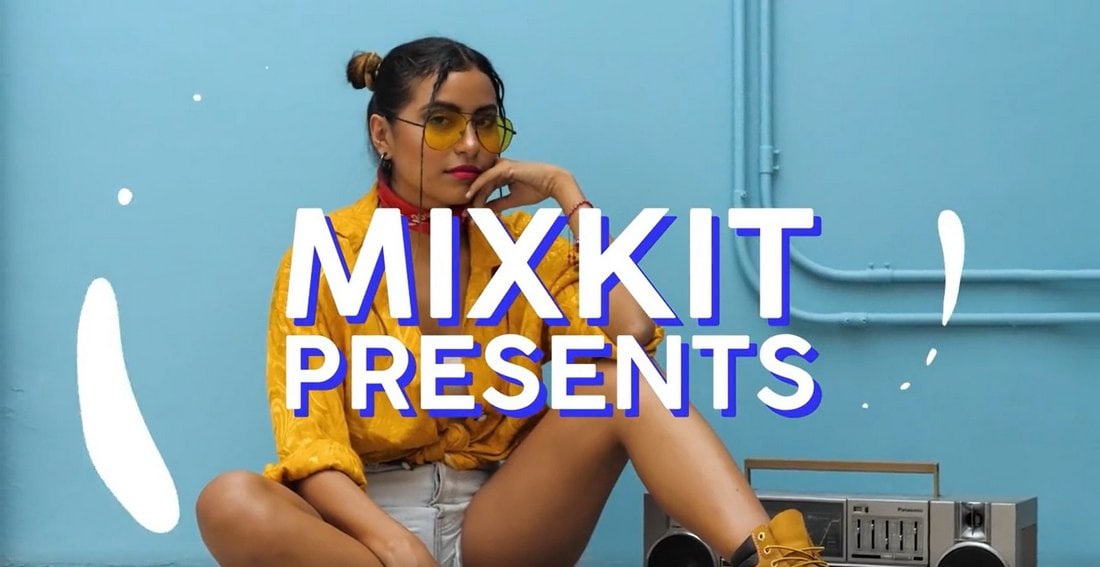 This is a free Premiere Pro intro template you can use with your personal projects. It features a colorful ink design with attractive splashing effects. The template includes media and text placeholders and it's easily customizable as well.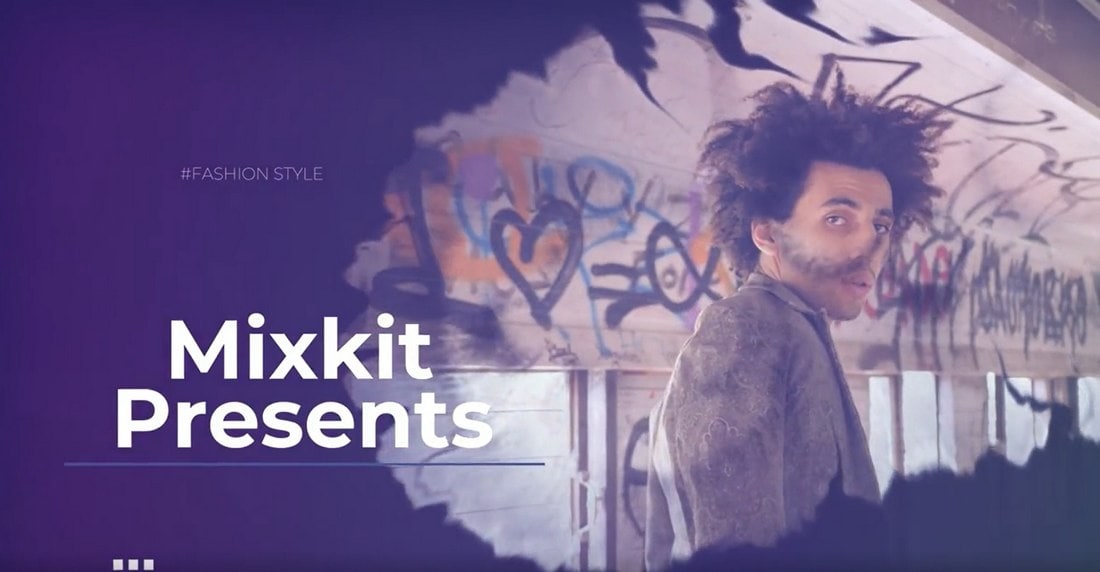 Another free Premiere Pro template featuring a unique scene that makes your intro scenes appear with ink in water-like effect. It also includes editable text placeholders and media placeholders.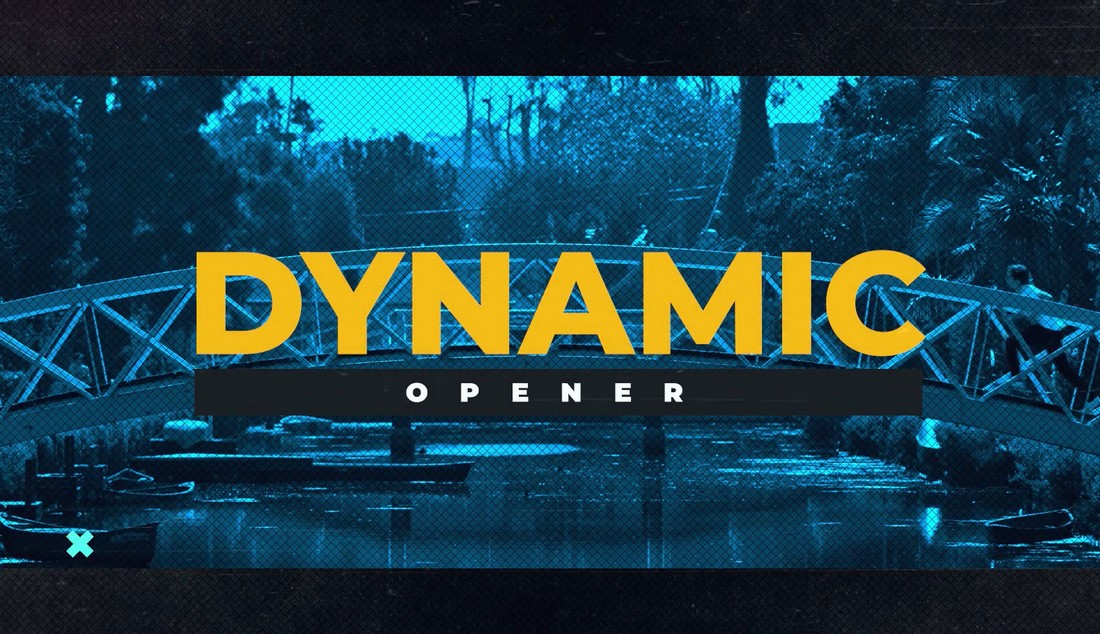 A fast and dynamic opener template for designing a unique intro scene for your project. This template features a multipurpose design you can use with various types of videos. It includes 34 media placeholders and 8 text placeholders.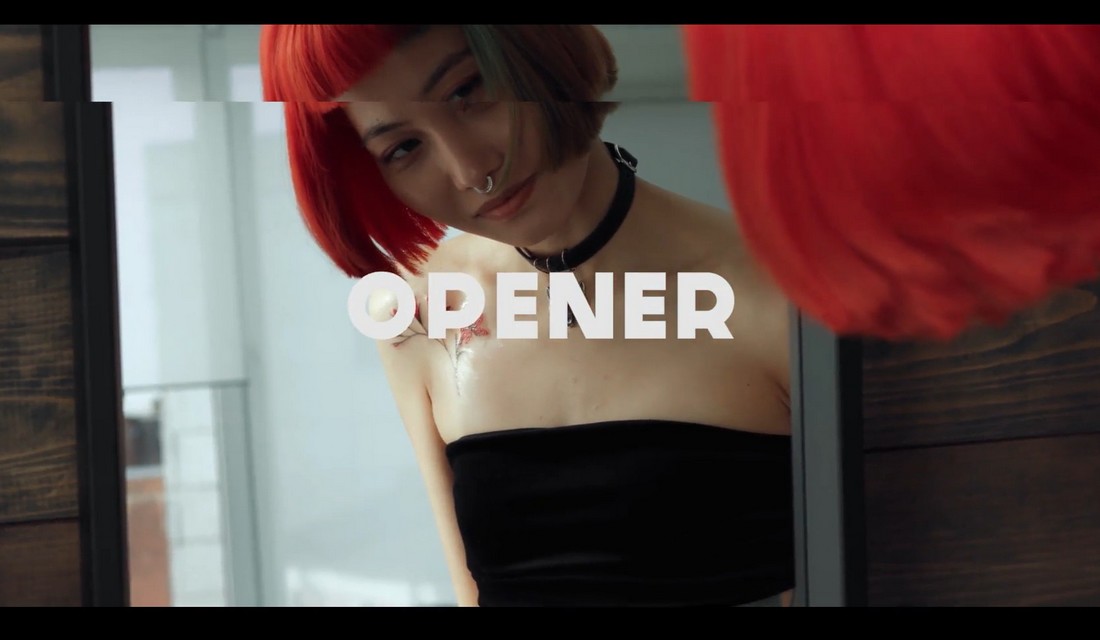 Use this Premiere Pro template to craft a subtle and modern intro for your video. This template comes with 14 placeholders for adding videos and images. As well as 7 text placeholders for adding titles.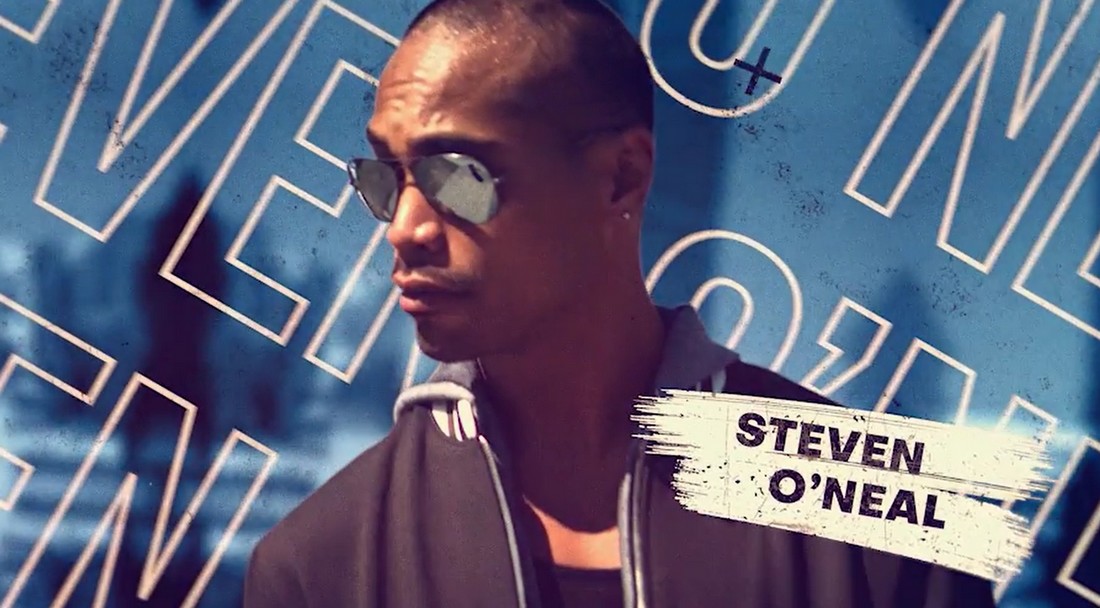 This is a modern intro template that features a stylish animation. It includes an incredible design that includes a freeze-frame background where you can customize the intro animation with overlay text and media. It's a must-have template for video editors.
With this intro template, you can transform your opening scene to look like an intro from a comic book movie. It lets you add 15 photos or videos and 16 text titles using easily editable placeholders.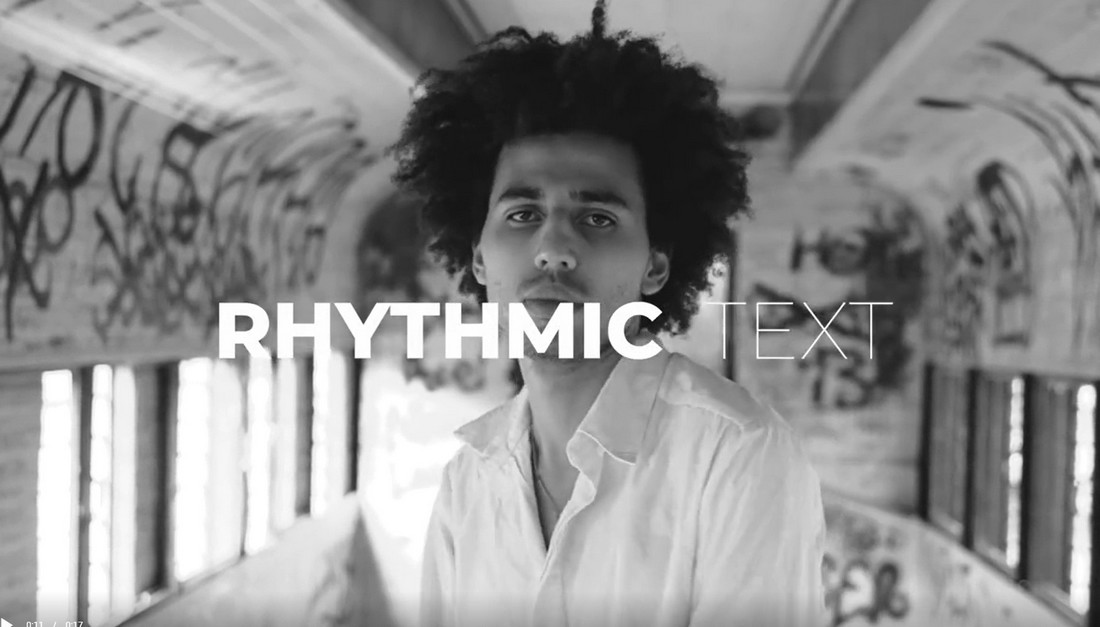 A quick and simple opener template for crafting a minimal intro scene for your videos. This template is free to use and it features fast animations and text placeholders for you to easily customize the template.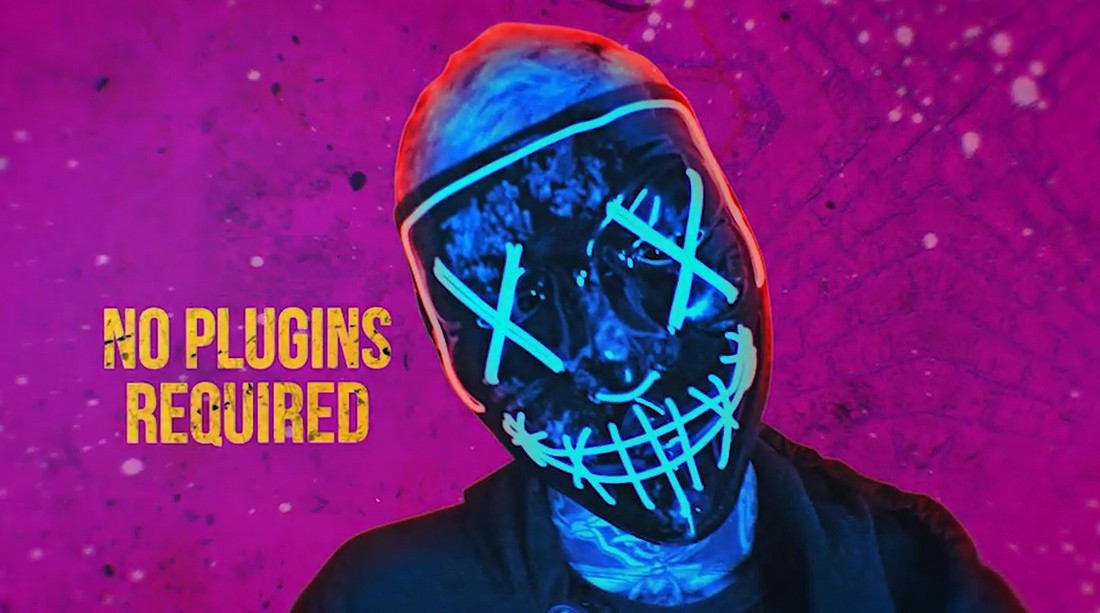 Another modern Premiere Pro intro template featuring the creative freeze-frame layout. This template is also easily customizable. And it includes 25 placeholders for media and 11 text title placeholders with animations.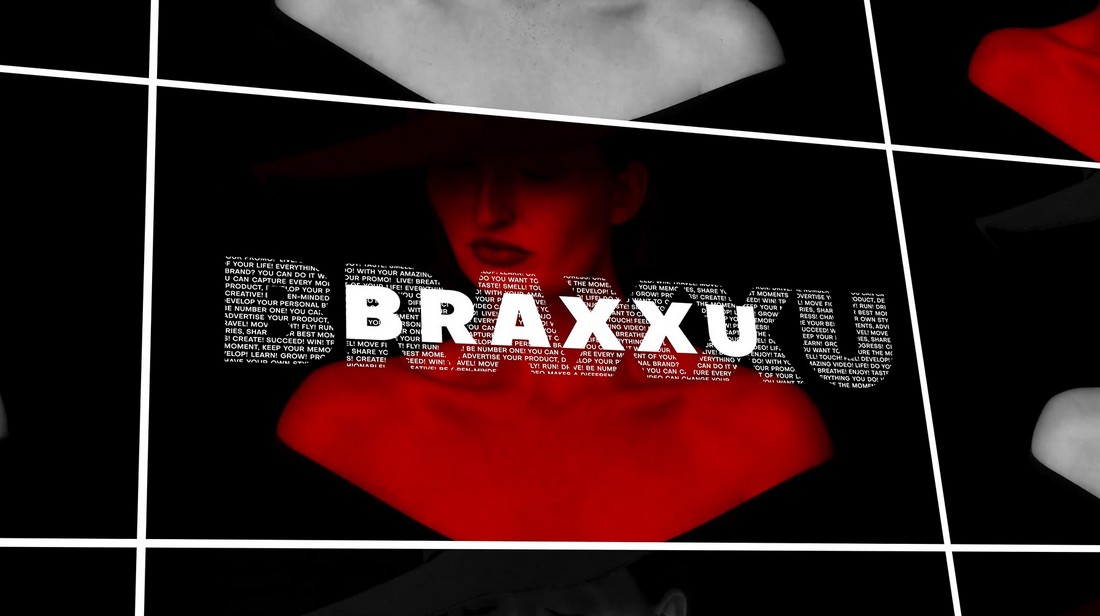 Design a professional intro scene for your lifestyle, fashion, and glamour videos using this Premiere Pro template. The template comes with a trendy animation design with plenty of text and media placeholders to showcase your content.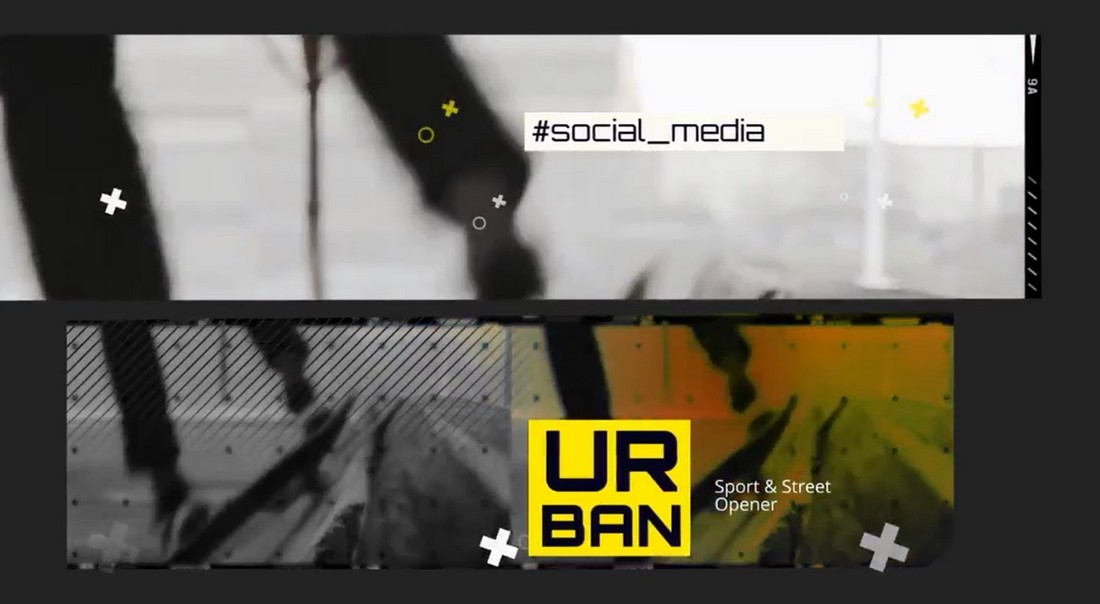 This intro template is ideal for crafting intros for lifestyle videos. It's especially suitable for modern fashion brands and businesses. The template features 4 media placeholders, 4 text placeholders, and another placeholder for the logo.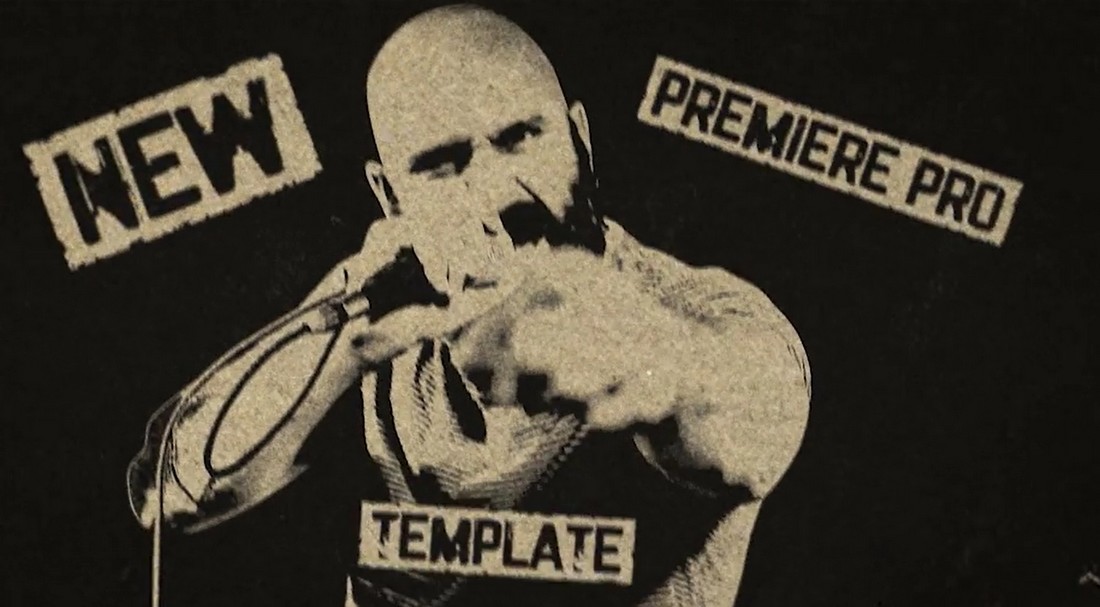 Add a classic vintage look to your videos using this creative intro template. It allows you to easily create a grunge poster-style intro scene for your creative videos. It comes with 15 media placeholders and 24 text placeholders.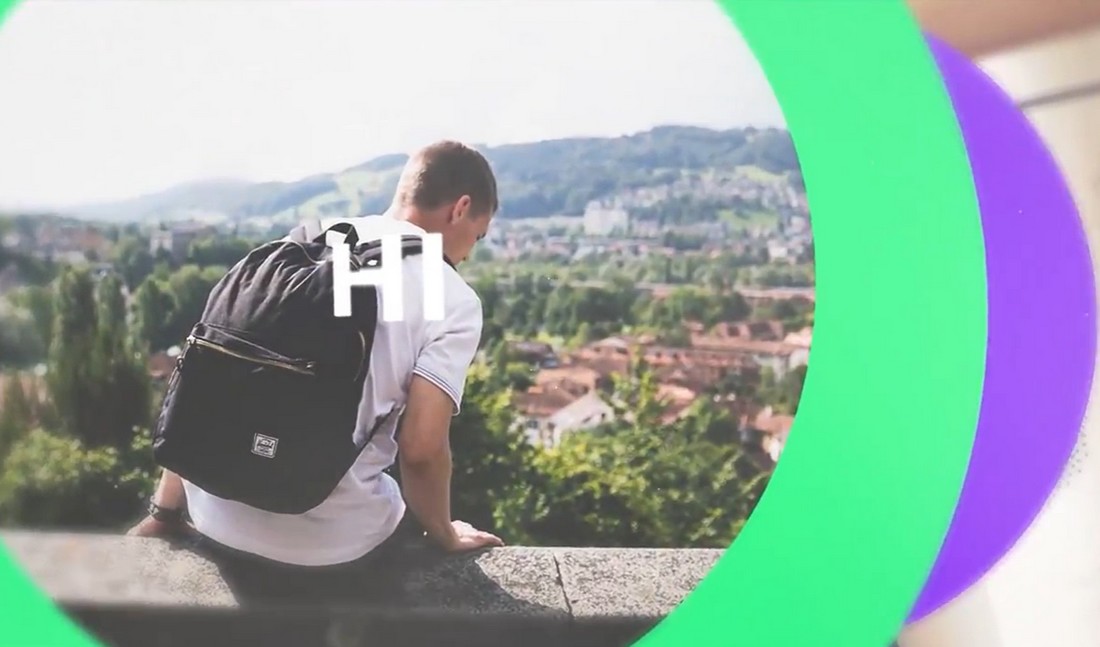 If you're working on a travel vlog or a YouTube travel video, this free template will help craft the perfect intro for your project. It includes 20 media placeholders as well as 18 text placeholders.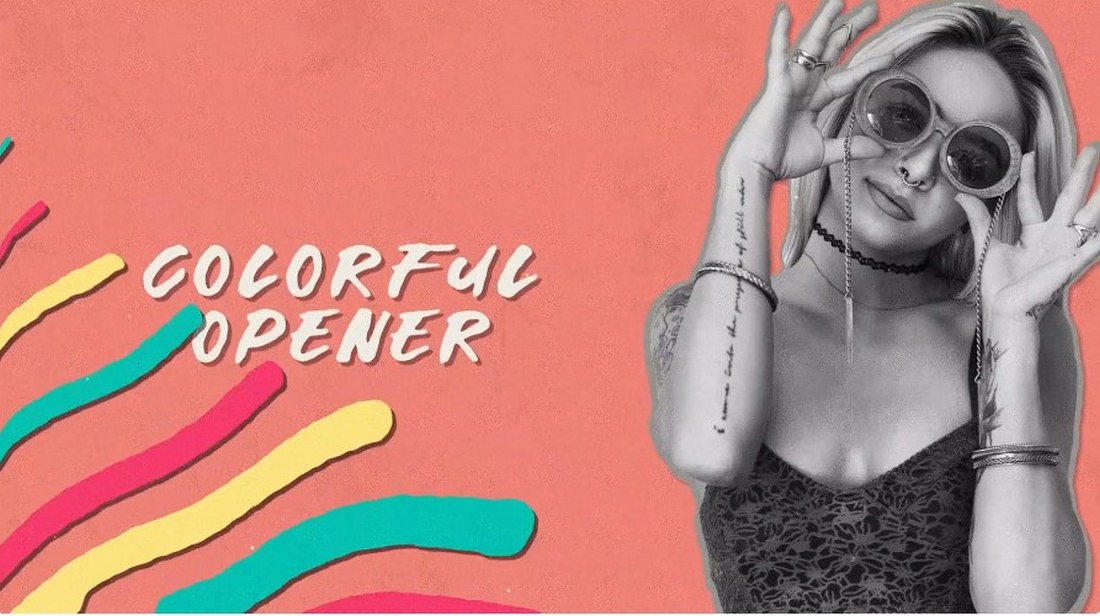 Trendy fashion and lifestyle videos require a more colorful and creative approach when making opening scenes. This Premiere Pro intro template will allow you to create such a unique intro for your social media videos and promotions. The template features multiple intros you can easily customize to your preference.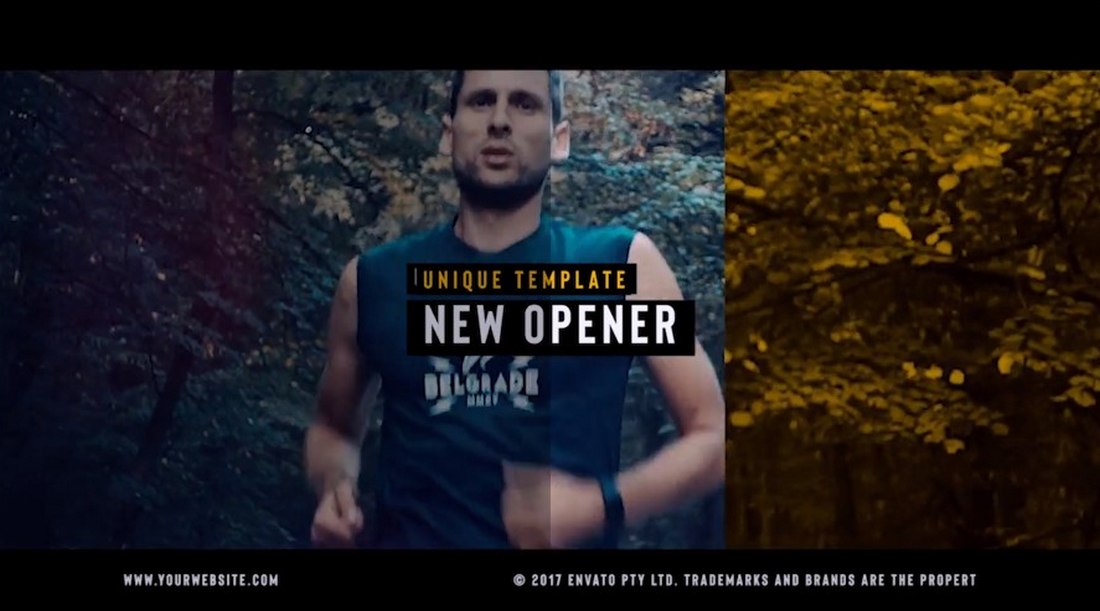 This Premiere Pro intro template is made just for creating energetic opening scenes for sports related videos. Although, it can also be customized to create intros for eSports and other types of videos as well. The template includes 13 placeholders for including either videos or images. As well as 9 placeholders for text and titles.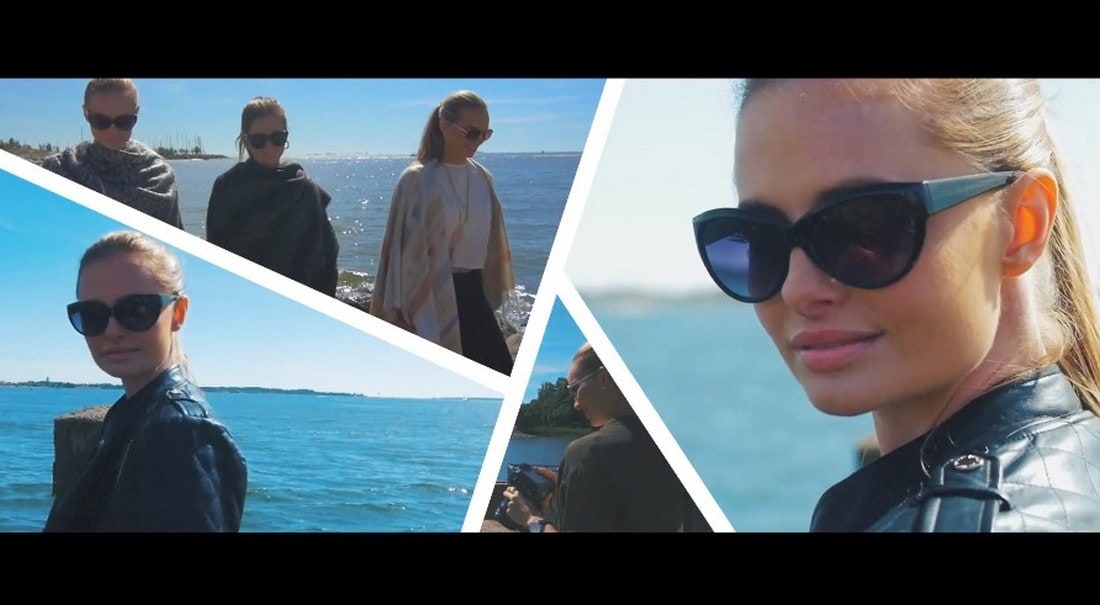 If you're a vlogger, this Premiere Pro template will allow you to create a stylish intro scene for your videos by showcasing some of the clips from your videos. It's a simple intro template featuring placeholders for videos and images. The template lets you choose from 14 media placeholders and 8 text placeholders to create your own unique openers.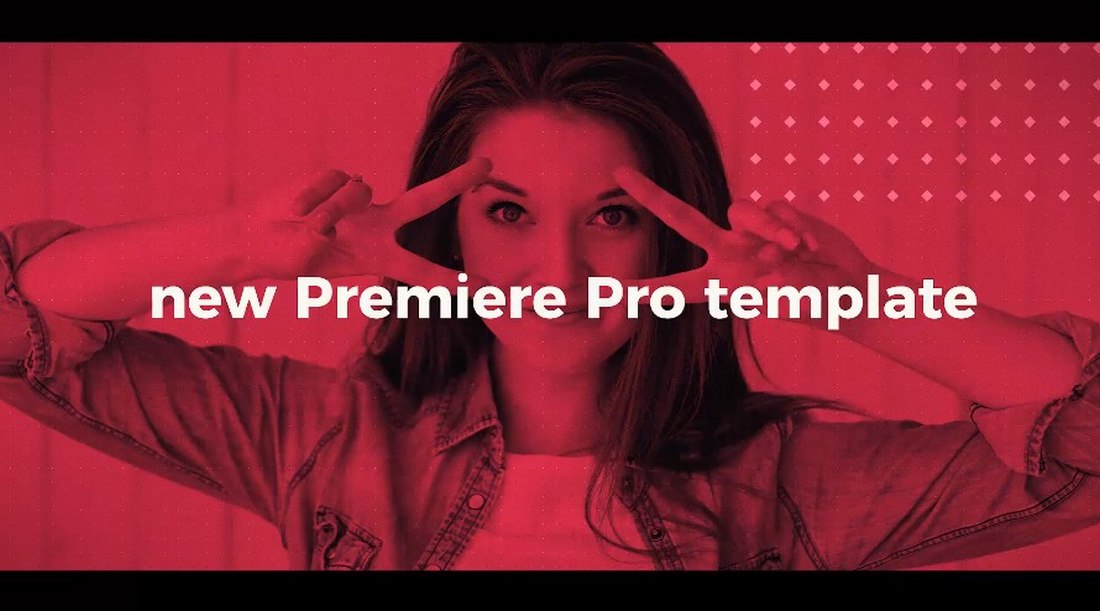 This quick Premiere Pro intro template is perfect for video editors who love fast intros. It features a very short and simple intro scene you can use to make quick video introductions. The template comes with multiple designs, media placeholders, and customizable text for personalizing the design of the intro as well.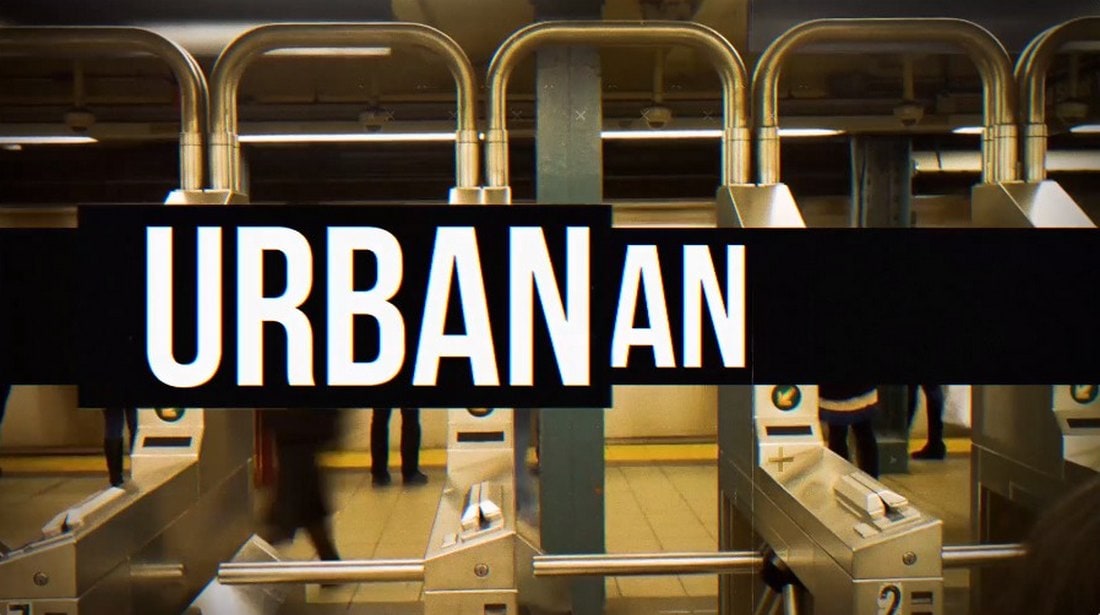 A simple yet modern intro template for designing intro scenes for urban style videos. This template features a dynamic flow that allows you to attract the attention of your audience with a quick intro. It also includes 14 media placeholders, color control, and 9 text placeholders for easily customizing the intro to your preference.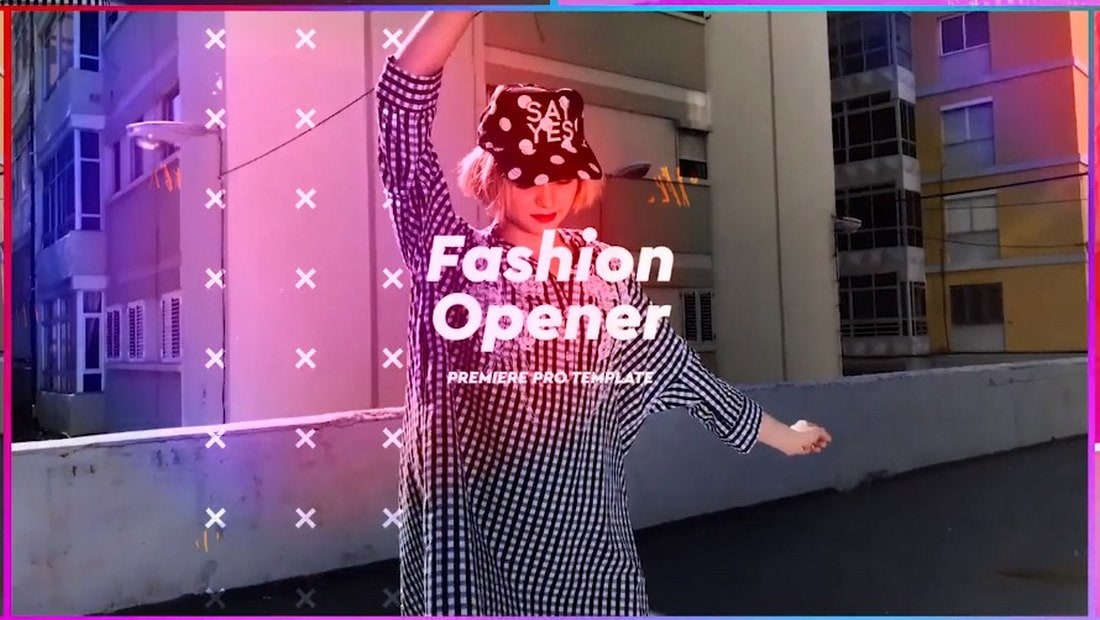 This colorful and beautiful intro template is made specifically for fashion and lifestyle businesses. It includes 17 placeholders where you can show off your products with videos and images. And include titles with 6 text placeholders. This intro scene is perfect for social media promo videos and ads.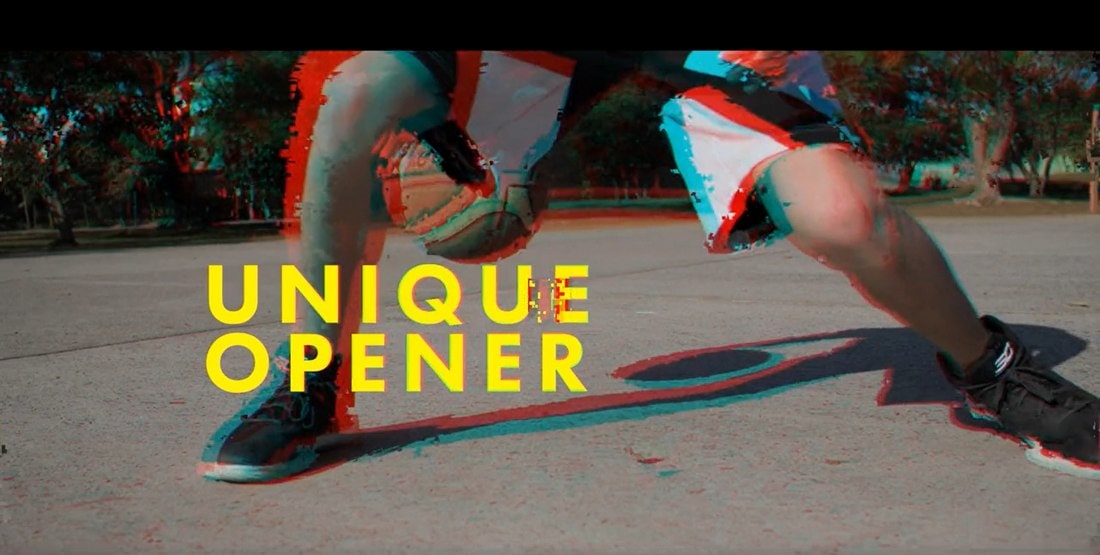 A free intro template featuring a classic grunge-style effect. This template features fast transition effects to feature multiple images or videos with a quick intro scene. It's free to use with your personal and commercial projects.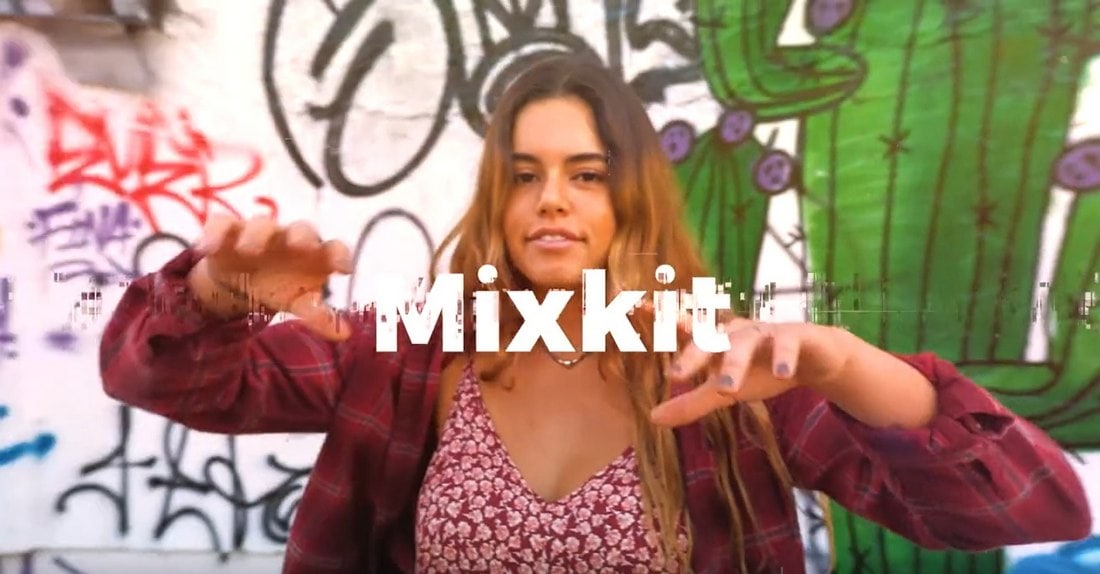 This creative and free Premiere Pro template is ideal for making intro scenes for trendy social media videos and YouTube vlogs. The template is easily customizable and features a glitch effect with quick transitions.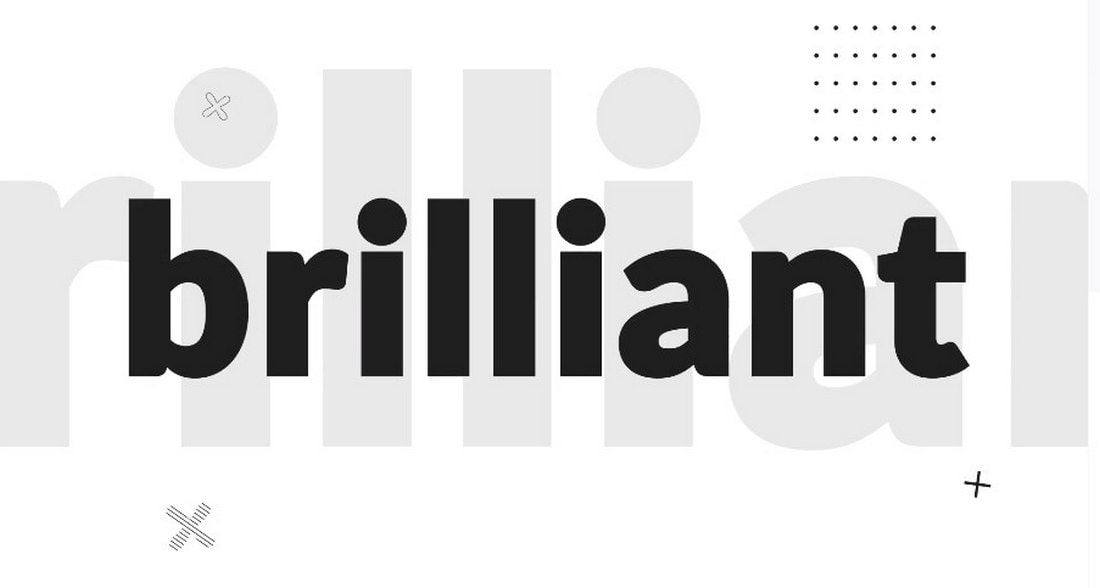 Stomp openers are another popular type of intro design used by many video editors. This Premiere Pro template features a similar intro featuring a typographic stomp opening scene. It comes loaded with editable text placeholders, colors, and much more as well.
If you're working on a travel video or a vlog, this Premiere Pro intro template will allow you to create an eye-catching opening scene for your video. The template includes 26 media placeholders where you can feature both images and videos. It also has text placeholders as well. Everything can be customized using Premiere Pro without any plugins.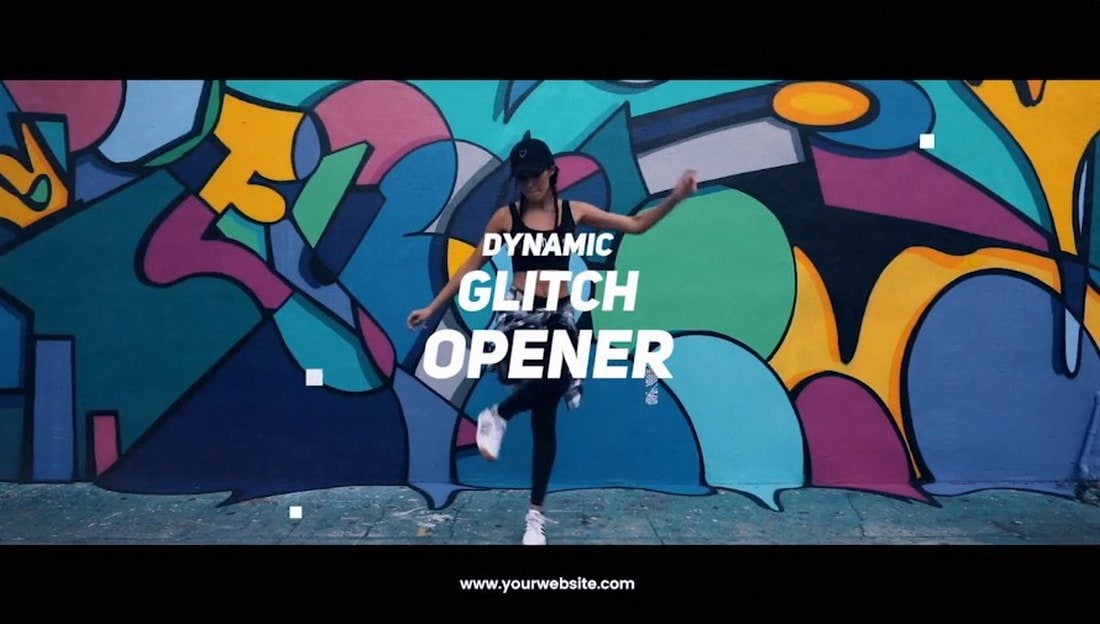 This creative intro template features a unique glitch effect that lets you transition from intro to video content in a different way. The template is ideal for modern lifestyle videos as well as YouTube videos. It includes 17 media placeholders and 7 text placeholders with editable colors.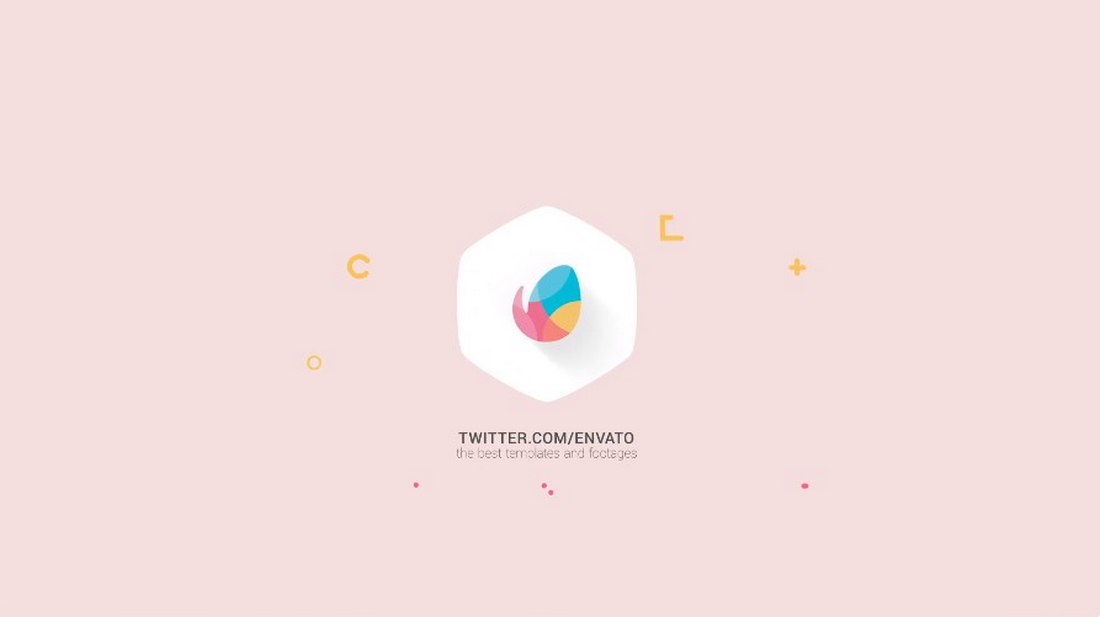 If you're looking for a template to create a simple intro scene featuring a logo, this Premiere Pro template is for you. It features a minimal opening scene design featuring flat colors and creative animation effects. The template includes 5 different intro designs you can choose from.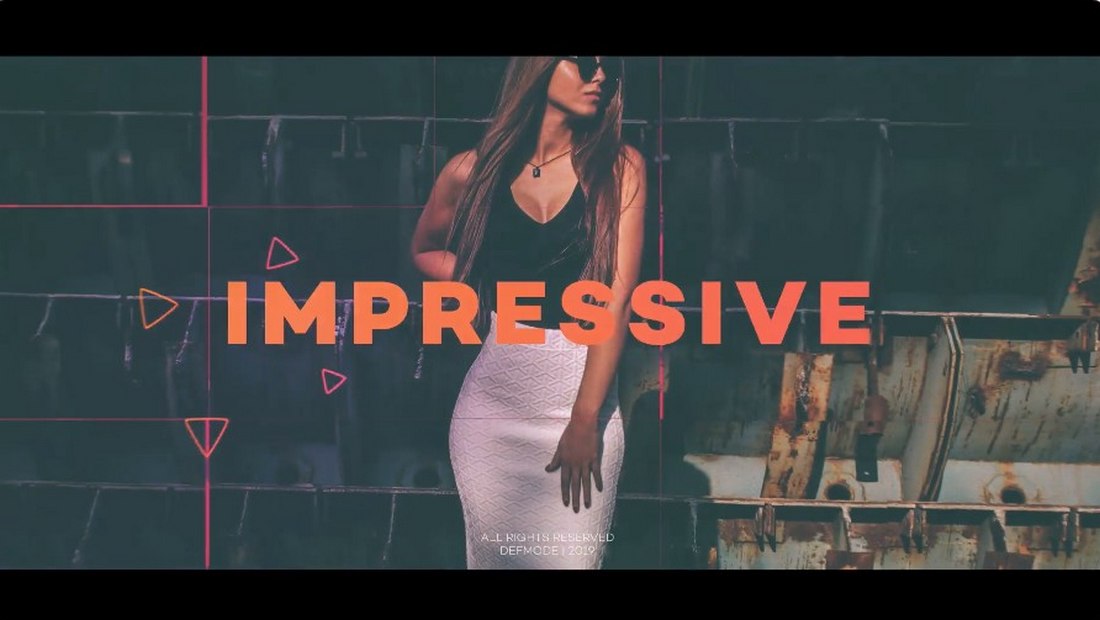 You can create a dynamic intro scene using this modern intro template. It comes packed with several intro designs. Including image and video placeholders as well as text placeholders. The template is fully customizable as well.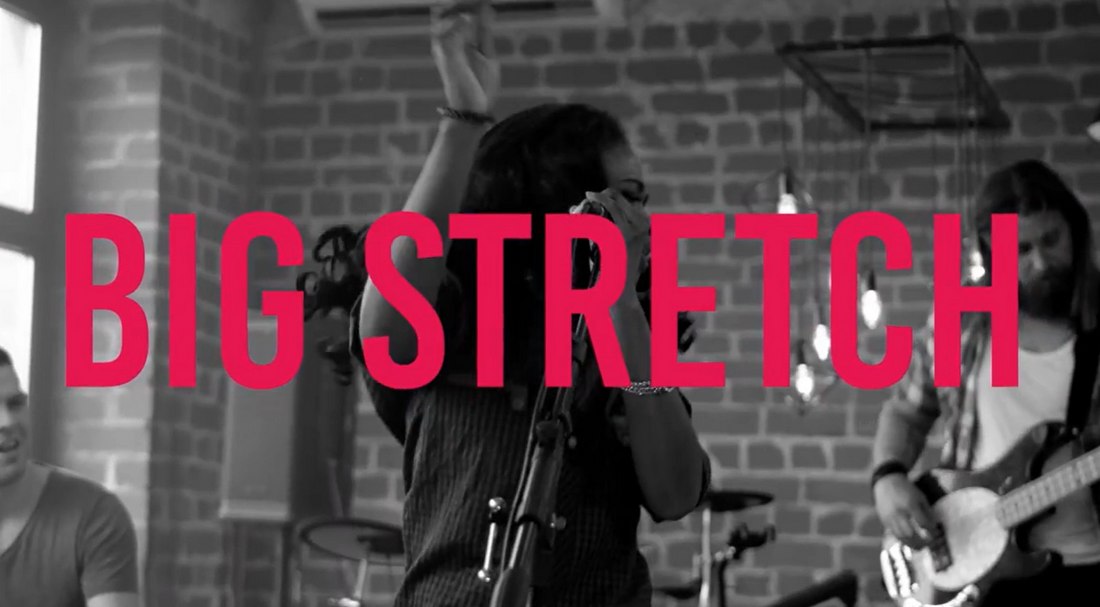 A simple and modern Intro template for designing quick openers. This free Premiere Pro template is perfect for making a basic intro scene for any kind of video. It includes 9 title placeholders and 4 media placeholders.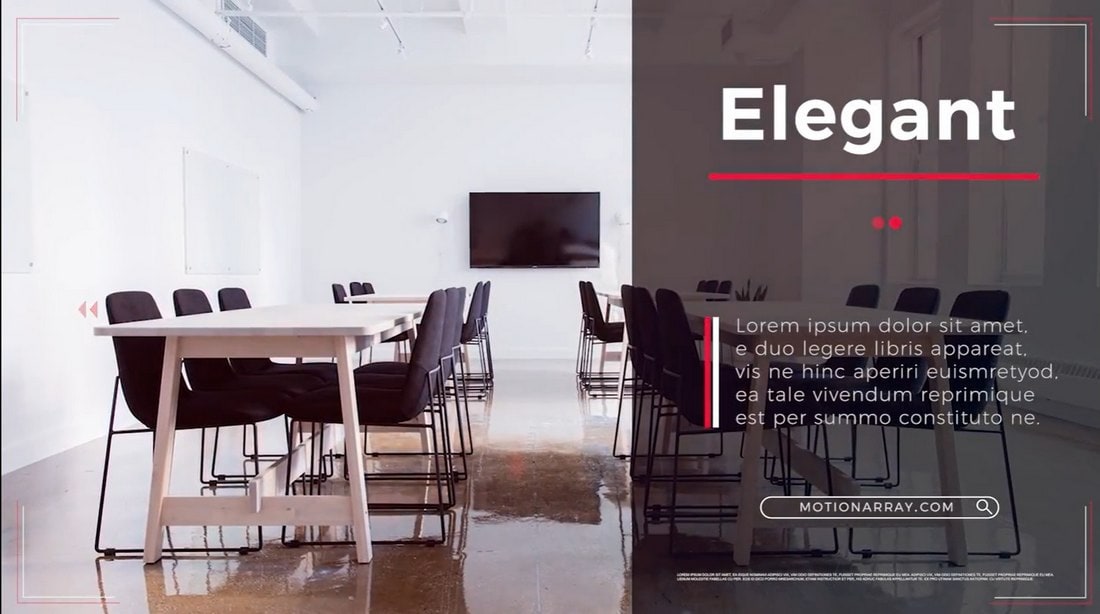 If you're working on a video showcasing a corporate brand or business, this free template is perfect for making a quick intro scene without an effort. It features 15 media placeholders with 28 text placeholders.
Don't forget to check out our best Premiere Pro title templates collection.
Premiere Pro Templates
Our feature covers what Premiere Pro templates are and how to use them, along with collections of our favorite Premiere Pro templates for all manner of different uses and scenarios.