Did you know that a great UX proposal can solidify client relationships and facilitate project management? Here's how you write a UX proposal that will help you manage projects, and strengthen client relationships.
A UX proposal is a document that outlines a UX, app or web design project. It should note what the problem is – what the client wants – and how a solution will be developed digitally. The proposal sets an expectation of work, what will get done, and the timeline for milestones and launch. It is the guiding document for the project that developer/designer and client agree on before work starts so that everyone is on the same page.
If you are working without a UX proposal, you might want to make a change to that process right away.
Objective and Goals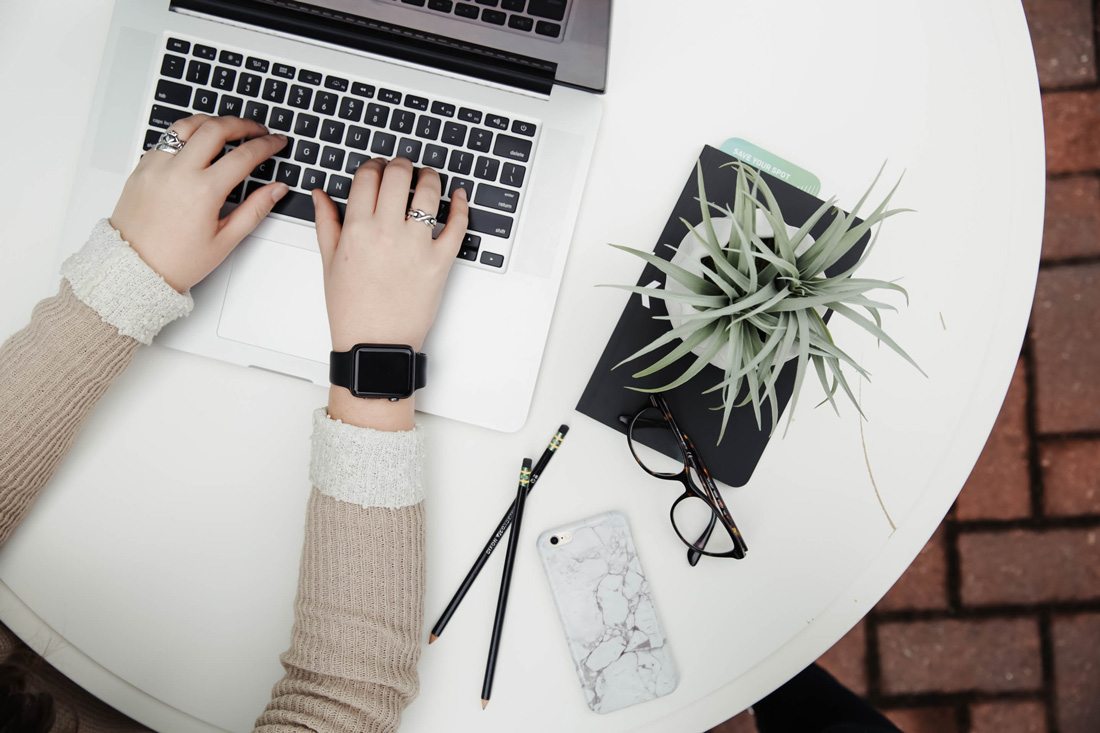 The reason a new project exists is to solve a problem.
The reason a new project exists is to solve a problem. Those problems can be varied – dislike of a current interface, need for a website or app where there is not one, change in products or services, new branding, and the list goes on.
The beginning of a UX proposal should state the reason for the project – this keeps everyone focused on the reason for the work – and goals of the result. This doesn't have to be an in-depth examination of the project. A statement of the objective and goals can be a couple of sentences that capture the project in a nutshell.
If any user research, testing or interviews need to be conducted to get to the root of a more complex design problem this is the place to note that's part of the scope of the plan (or not) and how that information could be gathered and used to shape the goals moving forward. (The Interaction Design Foundation has a great guide on how to create a user research plan if you need help there.)
This section might also include a little background information about the client or needs as they pertain to the project and scope of work.
Project Development
This is where you explain what the project will look like from a client perspective.
This is the part of the proposal clients really like to see, but don't pack it with so much UX jargon that they don't understand the idea of the work. Instead, provide a breakdown of the intended scope of work and recommended services you can provide.
This is where you explain what the project will look like from a client perspective. Are you building a new website or tweaking an existing app? Are there add-ons or other products or services that can help the project meet client expectations.
Most proposals include several phases of work so that the client has an idea of what you are doing – this can be particularly important during phases of the project when there's not a lot for the client to see. Phases of work often include discovery and information gathering, wireframing or design development, technical or coding development and testing and implementation. Each phase might contain a few items that note exactly what is happening or what that phase includes.
Timeline and Milestones
Build in plenty of small milestones along the way to show the progress of the project.
How long will the project last and when can the client expect to see certain milestones? Outline this information in the UX proposal. (It can save you a lot of headaches later and will help keep everyone on task.)
Each project phase should come with an estimate of time. Such as Phase 1 will last 2 weeks; Phase 2 will last 1 week, and so on. Make sure to note whether phases are consecutive, run concurrently or overlap. (You may include some or all of these options.)
Finally, note key milestones that the client can see to finish each phase. When should they expect to see a wireframe or design mockup? This might not be a date on the calendar, but rather a number of days or weeks from the project kickoff.
Clients like to see tangible results. Build in plenty of small milestones along the way to show the progress of the project. It's a good way to connect visually and make sure the UX is heading in the right direction as well as help the client feel like the project is a priority for you and moving forward according to plan.
Final Deliverables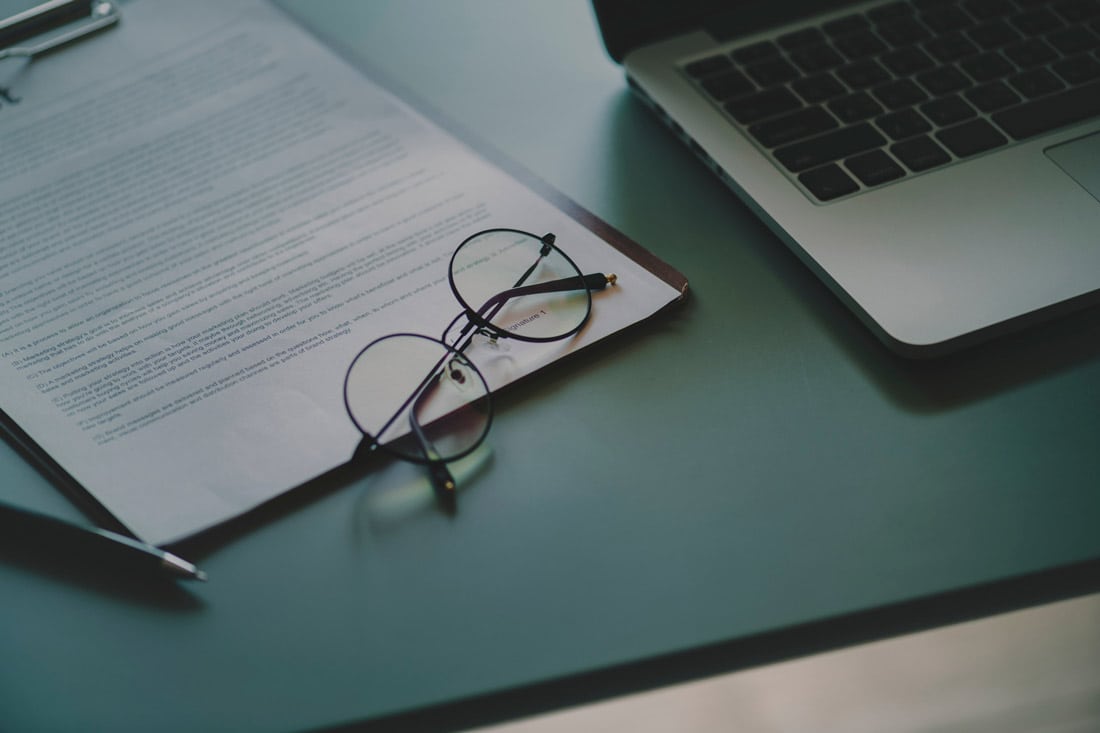 Include a section in the UX proposal that outlines everything the client should expect to receive when the project is complete. The list of deliverables can be as simple as a revision to a page or complete website design or as complicated as a series of items.
The best list out there when it comes to UX deliverables is from Nick Babich, editor of UX Planet. This checklist outlines the most common deliverables from UX designers with more resources for additional reading if you need it.
Pricing
Finally, the UX proposal should include expected costs so that clients can include pricing in their budgets.
The pricing section should include a breakdown of costs (if there are multiple line items that the client can opt in and out of.)
This section should also include payment deadlines based on the timeline of the project. This is very important for projects with multiple billing deadlines (common for larger jobs which often start with a deposit).
Tips for Writing the Proposal
A good UX proposal should be thorough enough that the client knows exactly what to expect and when but short and simple enough that it can be read in one sitting and used as a reference guide. Overwhelmingly long UX proposals aren't read and end up creating questions, not answering them.
To ensure that you are writing a proposal that clients will read, keep the following tips in mind:
Keep the proposal short
Use an outline/bullet format with heading and subheadings
Include all the basic sections as well as your contact information in the document
While you can use a template, customize each proposal for the client with relevant facts (here are examples to think about from Prospero and Adriana Rippel)
Ask questions that need answering if necessary; don't make assumptions
Create a design that is polished and professional and provide a digital and printed copies
Include next steps for the client (if necessary)
Conclusion
A UX proposal isn't a flashy part of the job, but it is a necessary element of doing great work. It can help build trust and the foundation for a client relationship, set expectations and even help keep you on task.
It's also a bit of a contract that outlines the scope of a UX project and what you and the client are working on, when it should be done and what the final project looks like. When executed well a project will fall within the bounds of the UX proposal, so that everyone knows exactly what is happening (and when) as a project comes together.