T-shirt design is more than just about fashion trends. It's also a way to express yourself. Especially modern generations are finding new ways to use T-shirt designs to show off their attitude, support causes, and stand out from the crowd.
Mainly because it's quite easy to design and print your own T-shirt these days. In fact, there are now online services that print and deliver your own custom-made T-shirts right to your doorstep.
If you hate wearing the same old T-shirts that promote random brands. Or tired of awkwardly bumping into someone at a party who wears the same T-shirt as you. Then we have a few creative T-shirt design ideas you can use to make your own personalized T-shirts all by yourself.
There are several different ways you can design a T-shirt. If you're a designer, you can get creative and craft a design from scratch using software like Illustrator or Photoshop.
However, the easiest way to design a T-shirt is to use templates. T-shirt design templates are pre-made designs you can download and customize using Photoshop.
Of course, the most convenient way of all is to use an online tool like Placeit.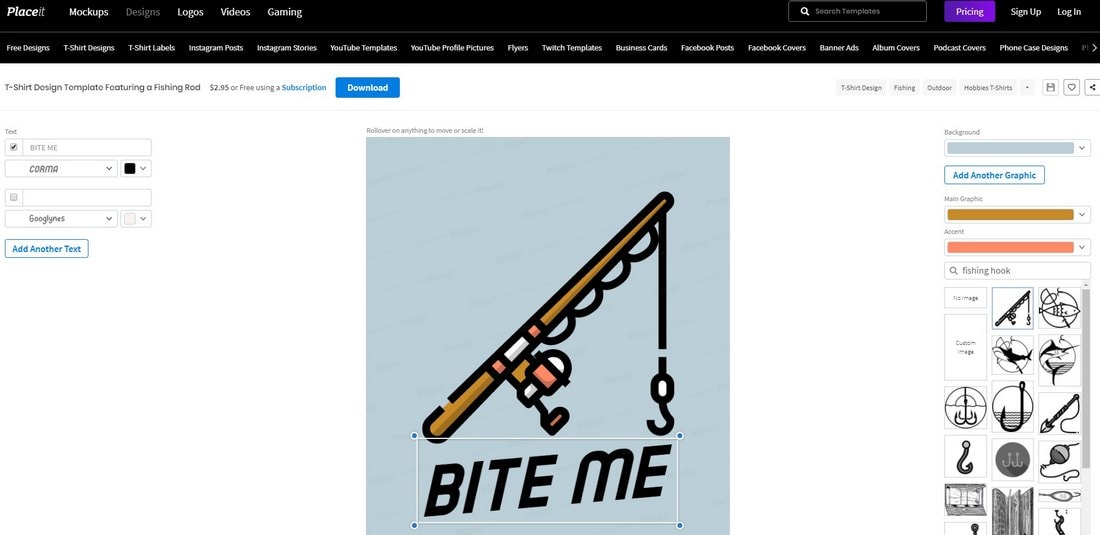 Placeit has a large collection of T-shirt designs and many other types of templates. The best part of using Placeit is that it has an online editor you can use to customize the template. This means you don't need Photoshop to customize the designs.
Once you've personalized the design by changing colors, text, and icons, you can download a high-resolution image of the design. And upload it to your T-shirt printing service. Like TShirt Studio or Spreadshirt.
Here are a few trendy T-shirt design ideas to help get you started. The example designs we feature in each section are actually templates you can use to make your own T-shirt designs. If you see something you like, be sure to use them.
1. The Creative Minimalist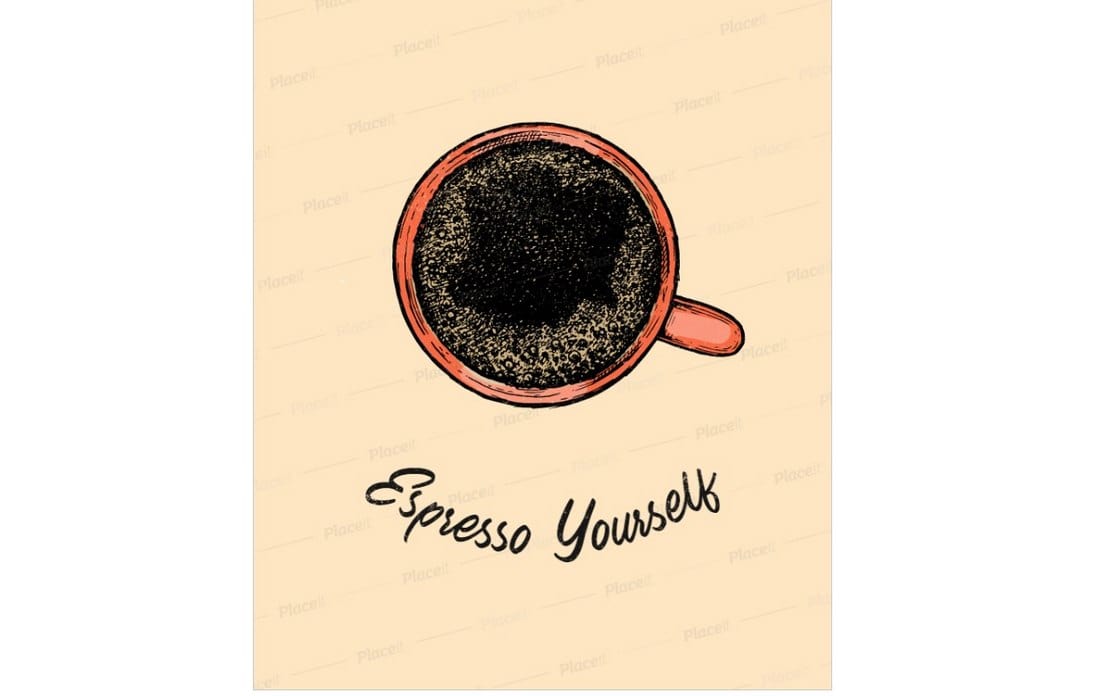 The perfect way to show off your creative side while also being witty at the same time is to use a minimalist design. Something that makes people think twice before approaching you.
The minimalist look is perfect for creatives like artists, writers, and musicians as well as everyone else who's going for a simple look. Of course, you can use it to be a bit humorous as well.
2. The Bold and Dangerous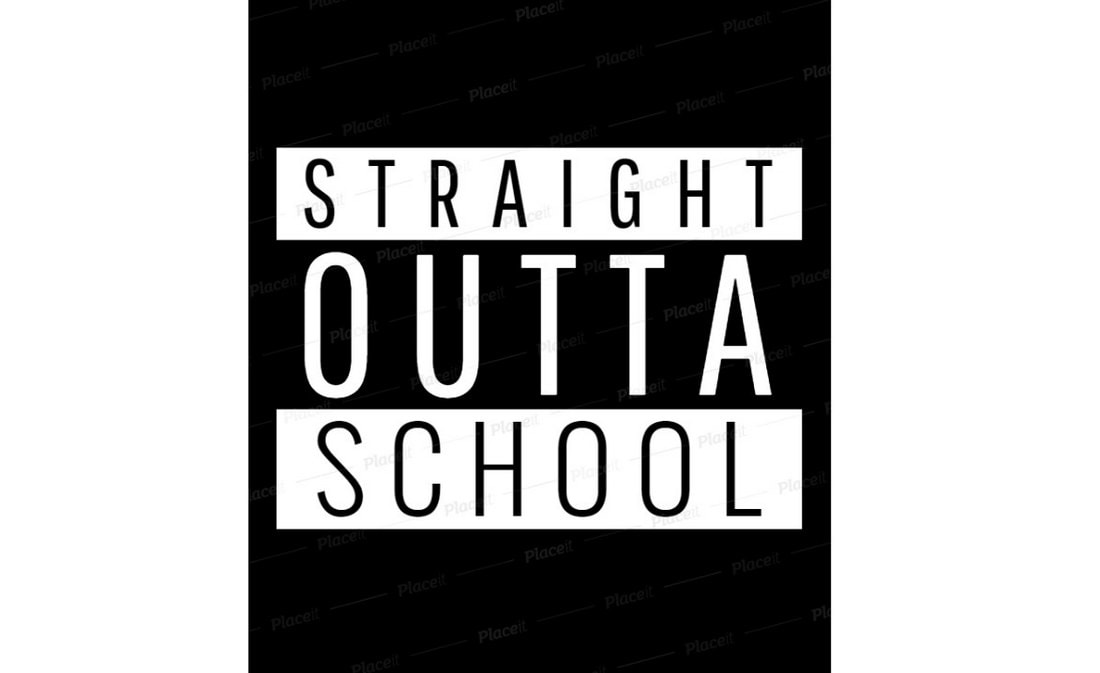 Being bold is the best way to stand out. The younger generations especially love this idea of using fashion to send a bold statement. You can also use a bold look with a bit of casual humor to make it less dangerous, like the design template above.
Or you can use the T-shirt design to make bold statements about things you believe in. Or promote the causes you stand for.
3. The "I'm Awesome" Look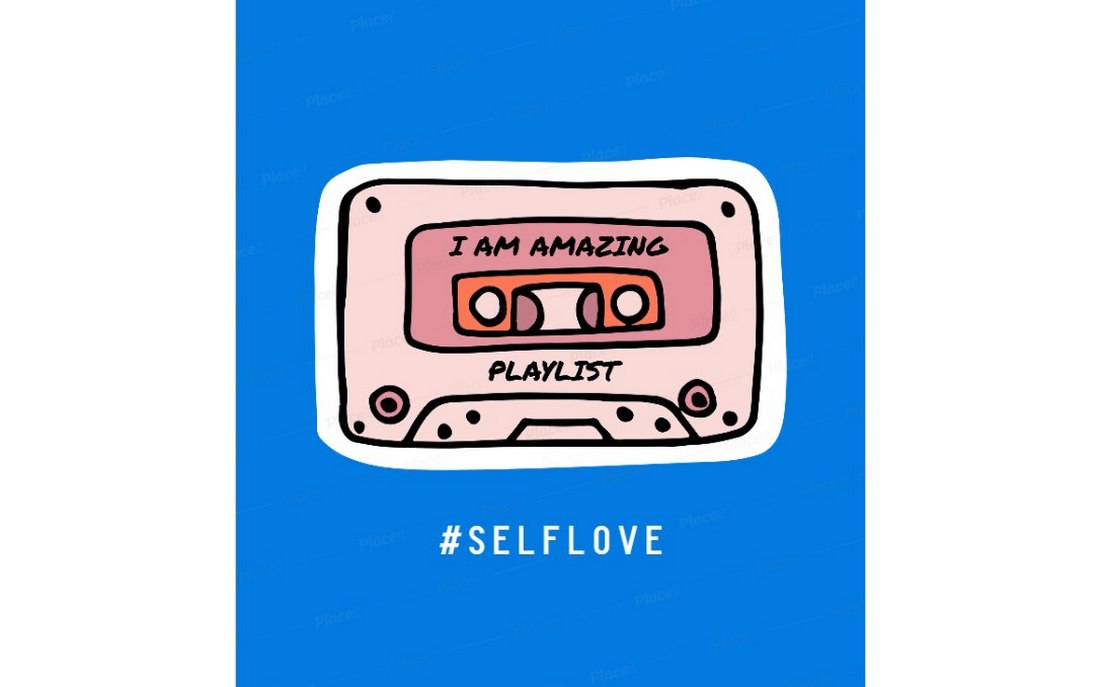 Everyone loves to get a bit of attention. When you're confident about yourself and the way you dress, it's much easier to show off that awesomeness.
And it's not just about your appearance. A colorful and stylish T-shirt design is a great way to express your inner beauty as well. These templates will give you an idea of what we meant by that.
4. The Classic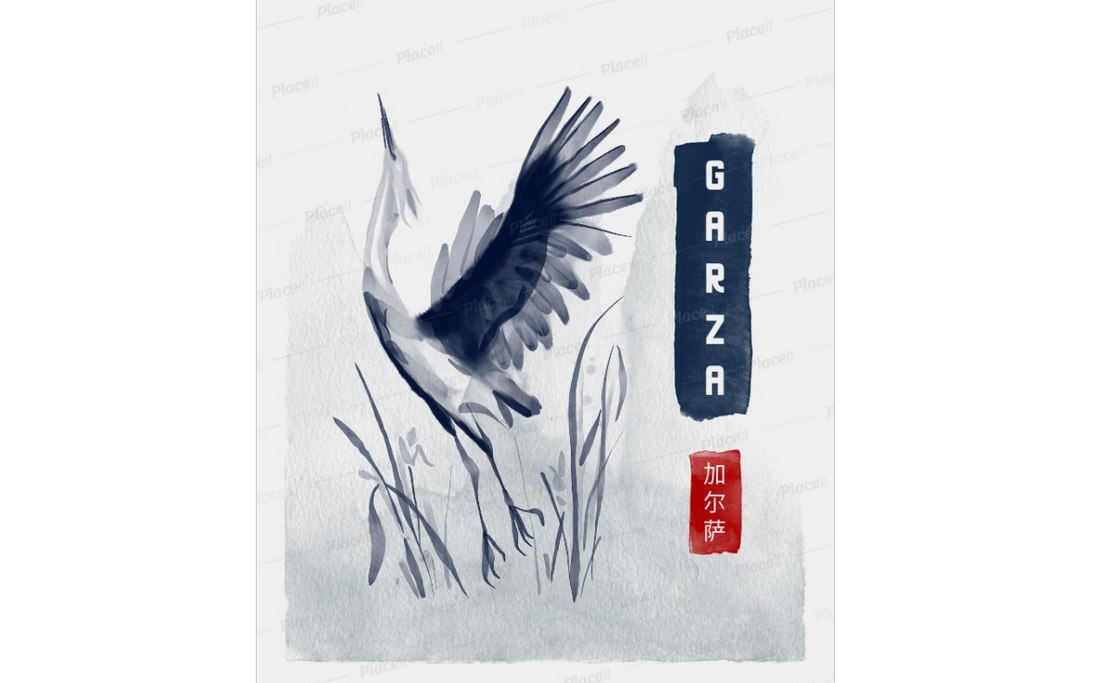 The old-school classic look is hard to duplicate and it's something that will never get replaced. If you prefer a more subtle, clean, and simple look, using a simple and artistic design is the way to go.
The featured T-shirt design gets its inspiration from traditional Japanese art. Here are a few more classic design examples you can try out.
5. The Retro/Jazz Look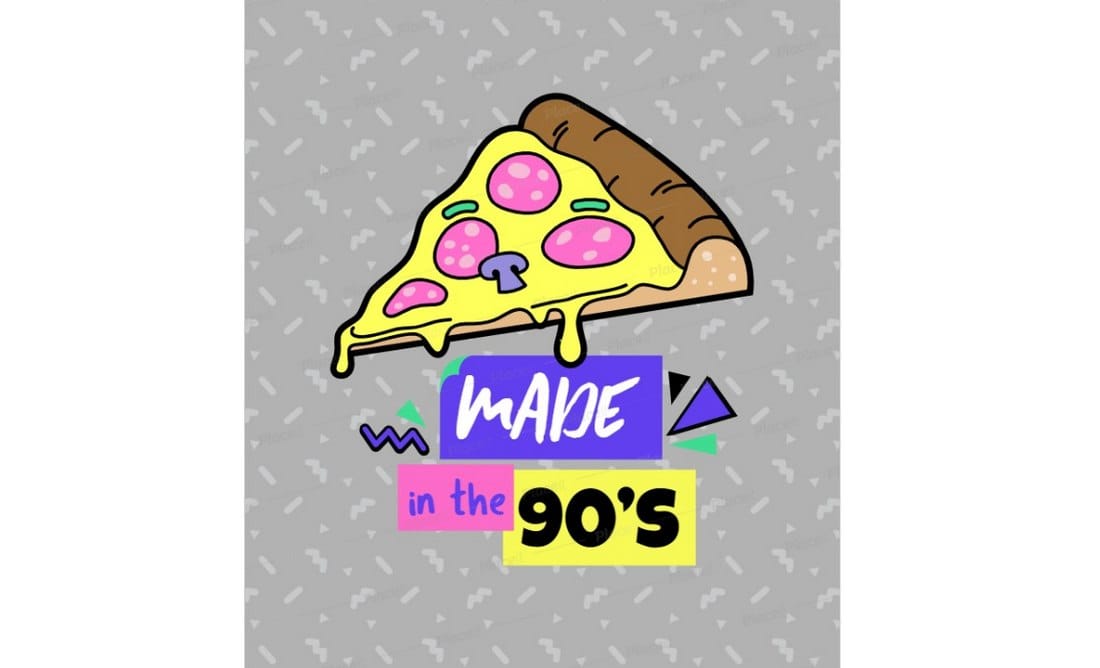 The funky retro look from the 80s and 90s are making a comeback. And it's no surprise why everyone loves these retro T-shirts. The washed-out retro colors and the jazzy vintage images make a perfect combination for a creative T-shirt design.
When it comes to retro designs, there are two lanes you could take. One is to use a colorful retro look with 80s nostalgia. Or make a design with a mix of vintage colors and objects. Both work well for T-shirt designs.
6. The "I'm Funny" Look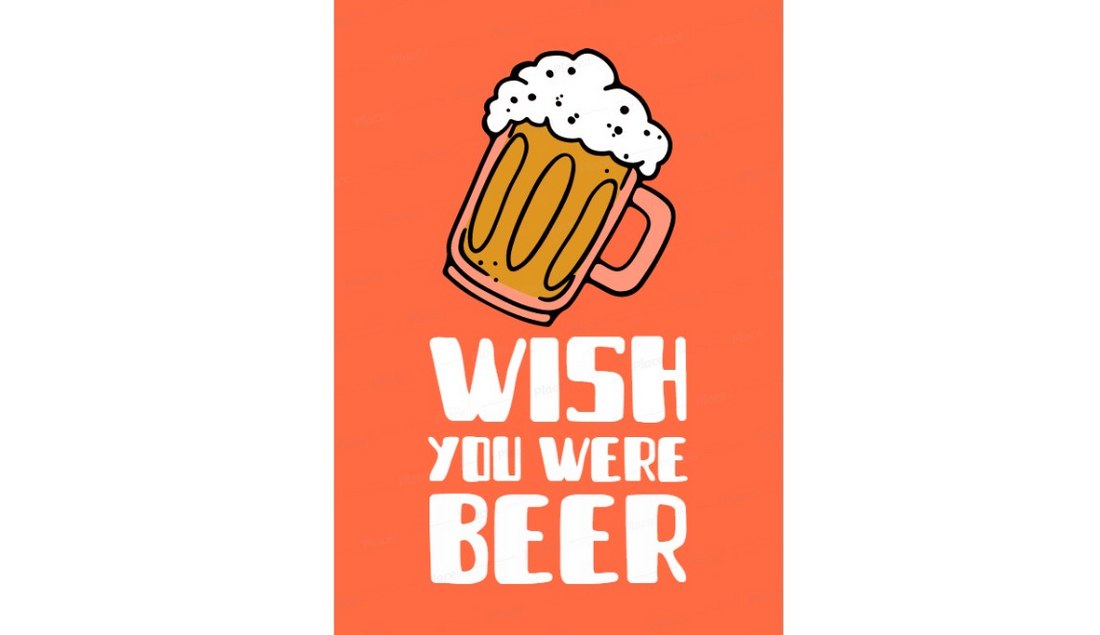 You can always use your T-shirt designs to make someone laugh as well. Surely, this particular T-shirt template will probably work best for singles. Or if you have a partner who appreciates sarcasm.
Either way, humorous T-shirt designs are also a great medium of showing how relaxed and down to earth you really are. And for seeing many people smile at you all the time.
7. The Bold Punk Look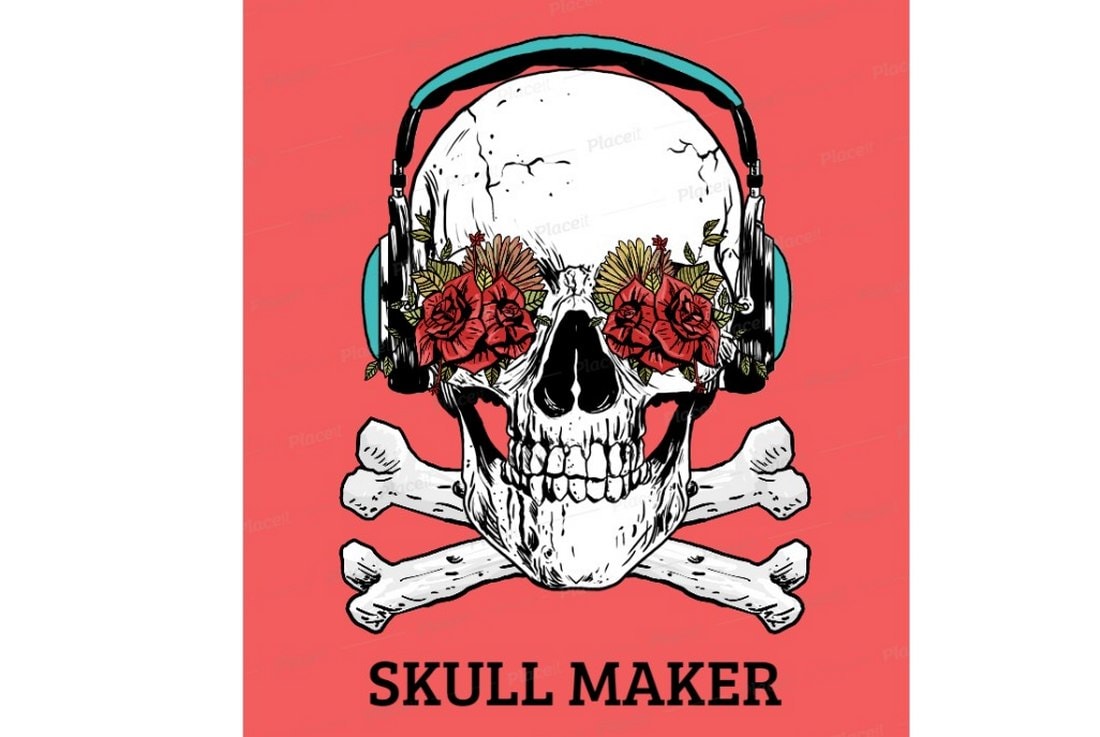 Most folks who are into hard-rock and metal music usually use their apparel and fashion style to show off their love for the music and its culture.
If you're going for a bold and punk rock look, there are many ways to craft a rocking T-shirt design. And it doesn't always have to feature skulls. Here are a few great examples.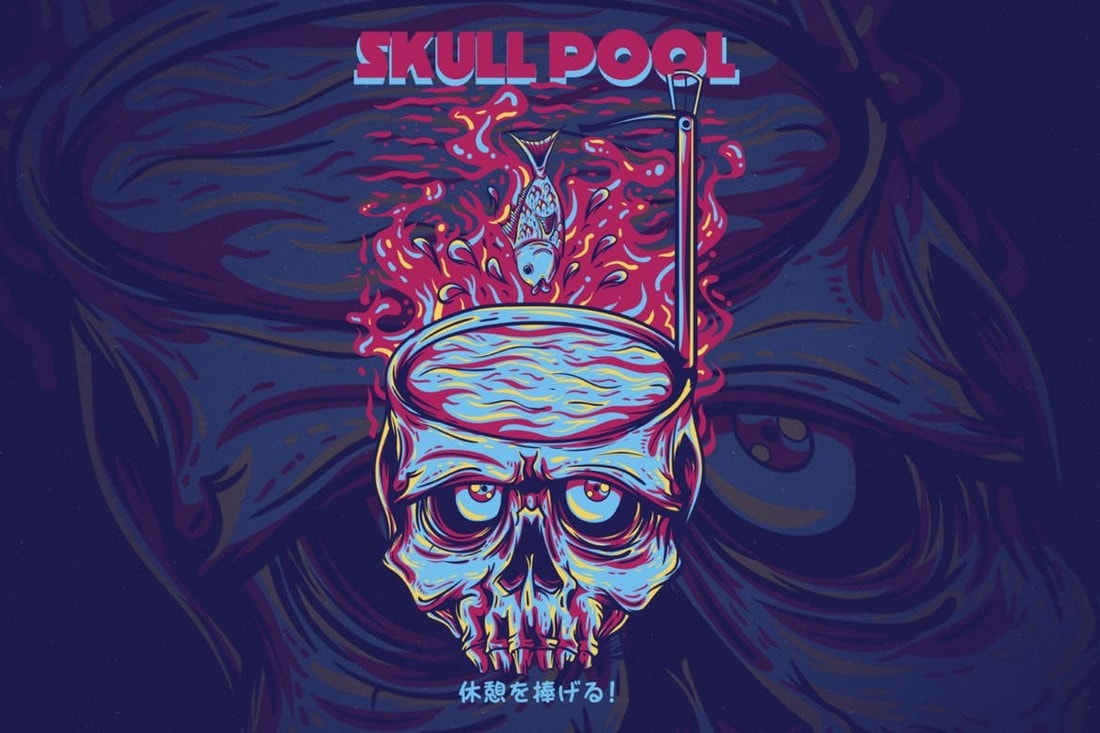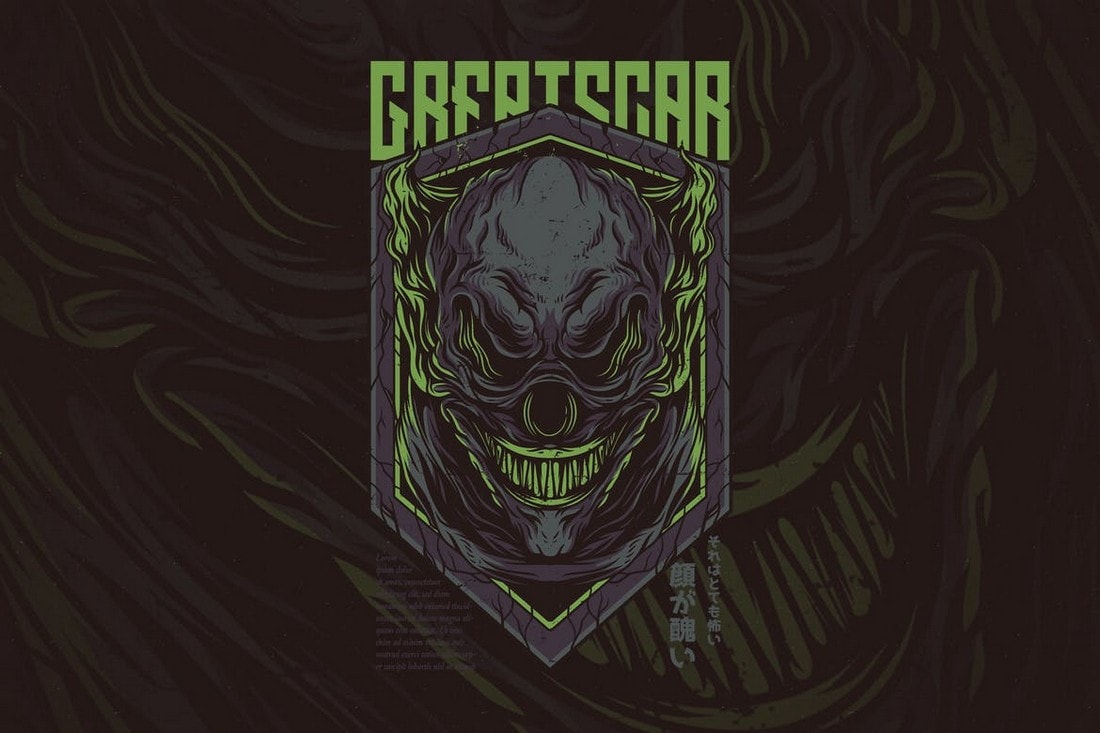 8. The Nature-Lover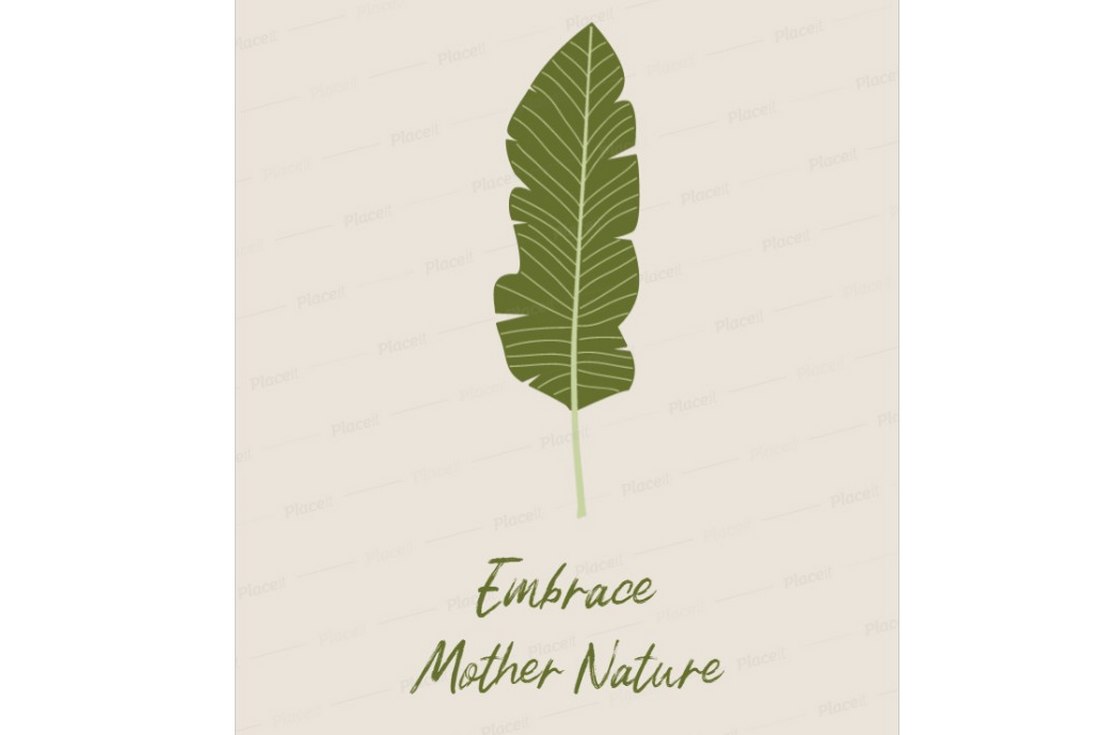 Whether you're a vegetarian or support a non-profit, or even just appreciate the nature around you, use your T-shirt designs to spread that message to other people. And to show how much you care about mother nature.
A simple "green" T-shirt design is all it takes to stand out and hopefully inspire someone else to be just like you.
9. The Geek and Proud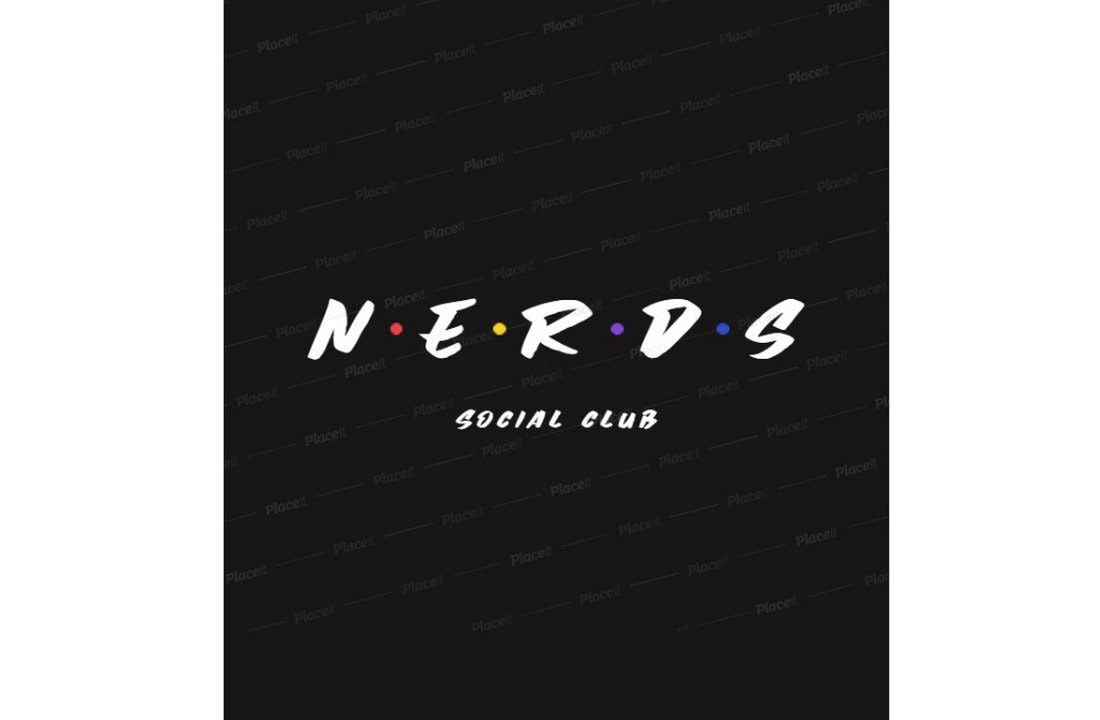 Being a geek is the new cool these days. In fact, more people are now pretending to be geeks even when they're not. Just to look cool and fit in with the crowds.
Well, you can use your T-shirt designs to be a proper geek by showing off your love for pop culture and nostalgia.
10. The Rebel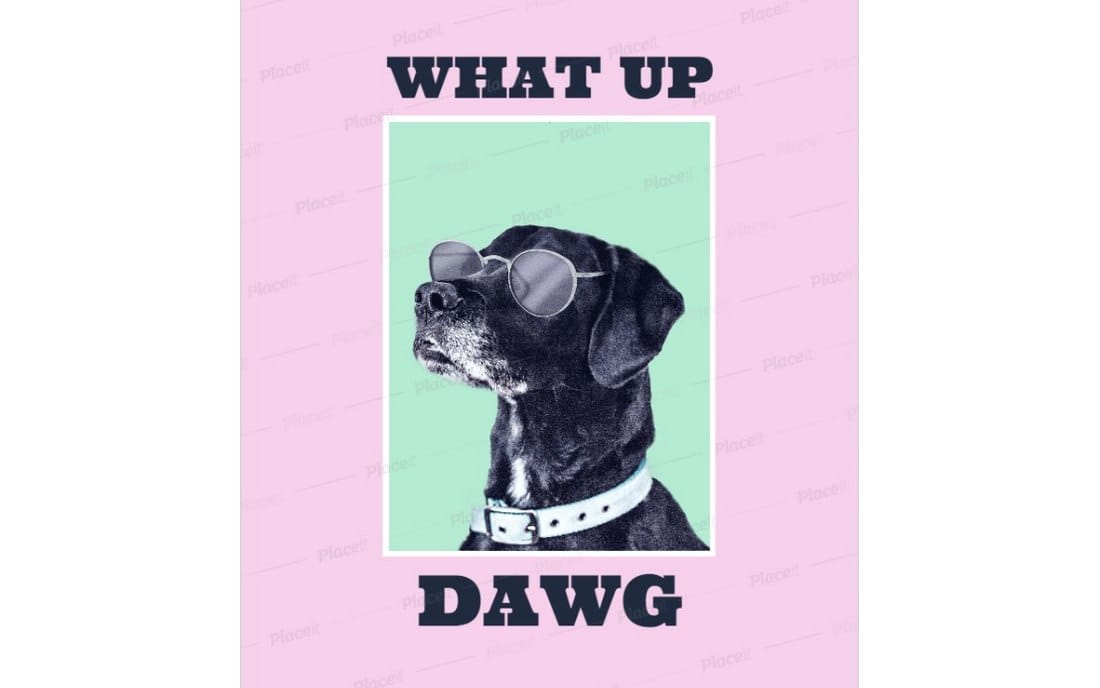 T-shirt design can also help you keep all the bad people away from you. By simply using a design that shows your rebellious attitude. This particular design features a mix of a rebel and humor. The perfect combination of a design for casual social events and parties.
11. The Cat/Dog Lover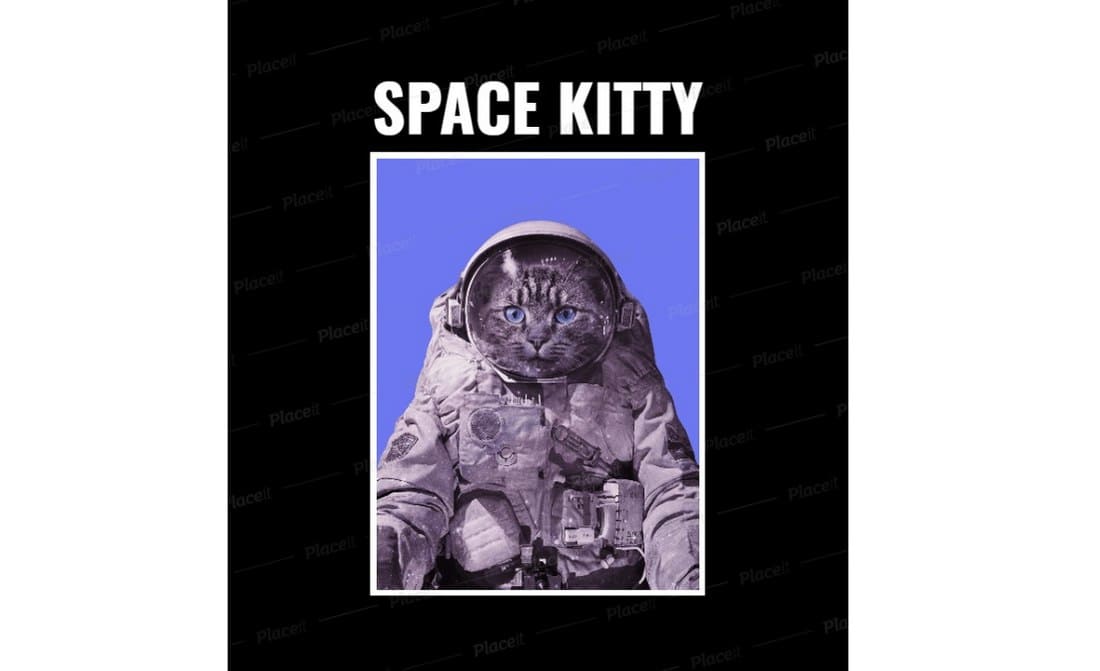 There are two kinds of people in the world. There are people who like dogs. And then there are people who like cats. It's important to be able to distinguish yourself between these two types of people. Especially when you're on the search for your ideal partner. Make sure to wear a cat lover or dog lover T-shirt when you're going on your dates too.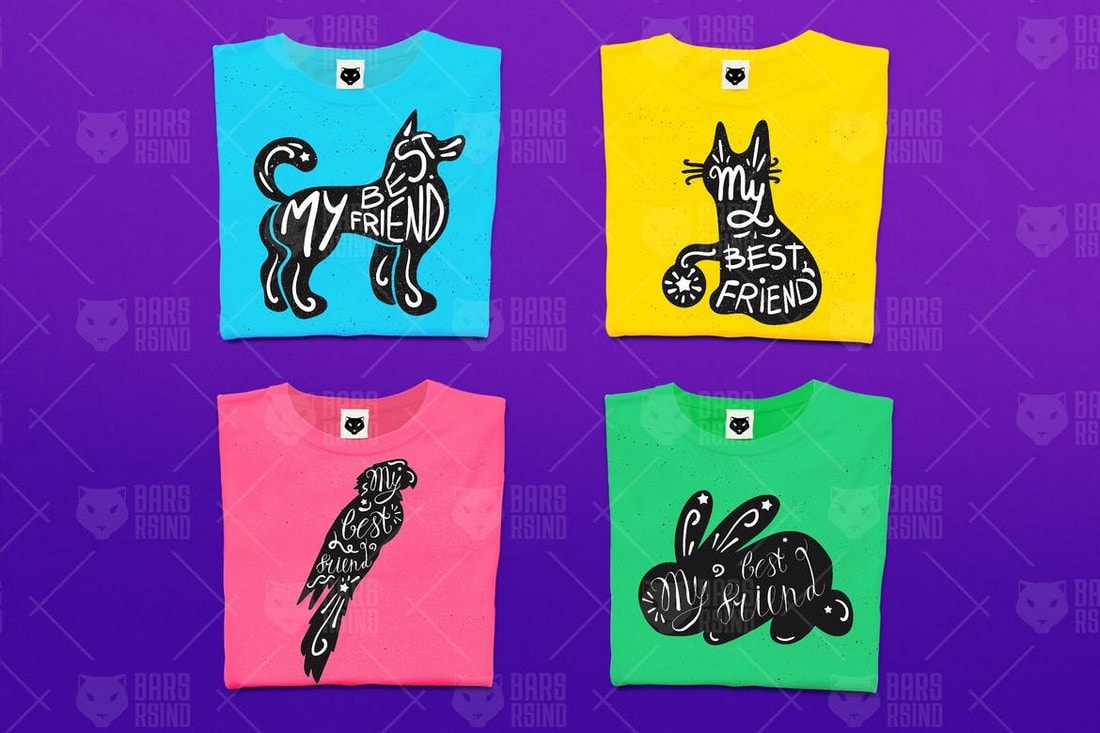 12. The Sports Fan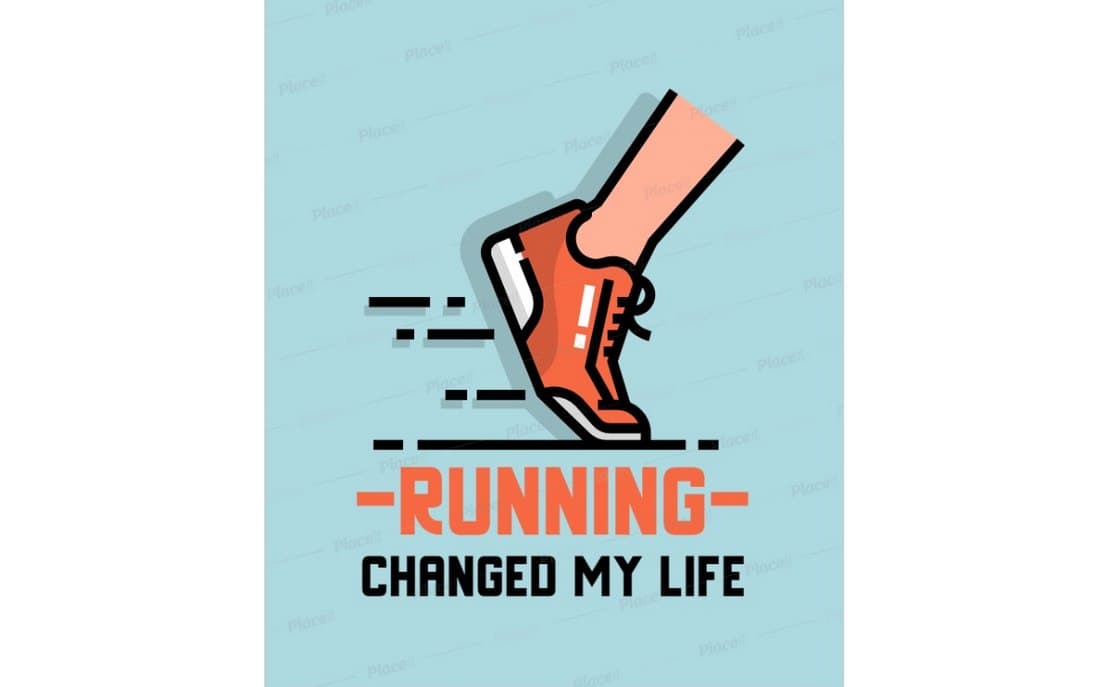 There are many different kinds of sports fans, health nuts, and gym fanatics out there. If you're a fan of any kind of sport, why not show it off with a fashionable T-shirt design.
Conclusion
If you're working on a T-shirt design for a client, make sure to showcase your T-shirt design with a mockup. Check out our T-shirt mockup templates and hoodie mockup templates collections for inspiration.