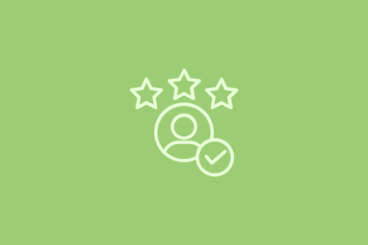 The customer experience, or CX, journey can be one of the most important elements of an online store. It dictates how people interact with the site in the path to making a purchase, and even if they make a purchase at all.
The more technical definition of CX is all the cognitive, affective, sensory, and behavioral responses that a consumer has in the buying process from pre-purchase to the sale to the post-purchase process.
Let's look at ways that you can improve the customer experience journey in website projects.
1. Start with Great Content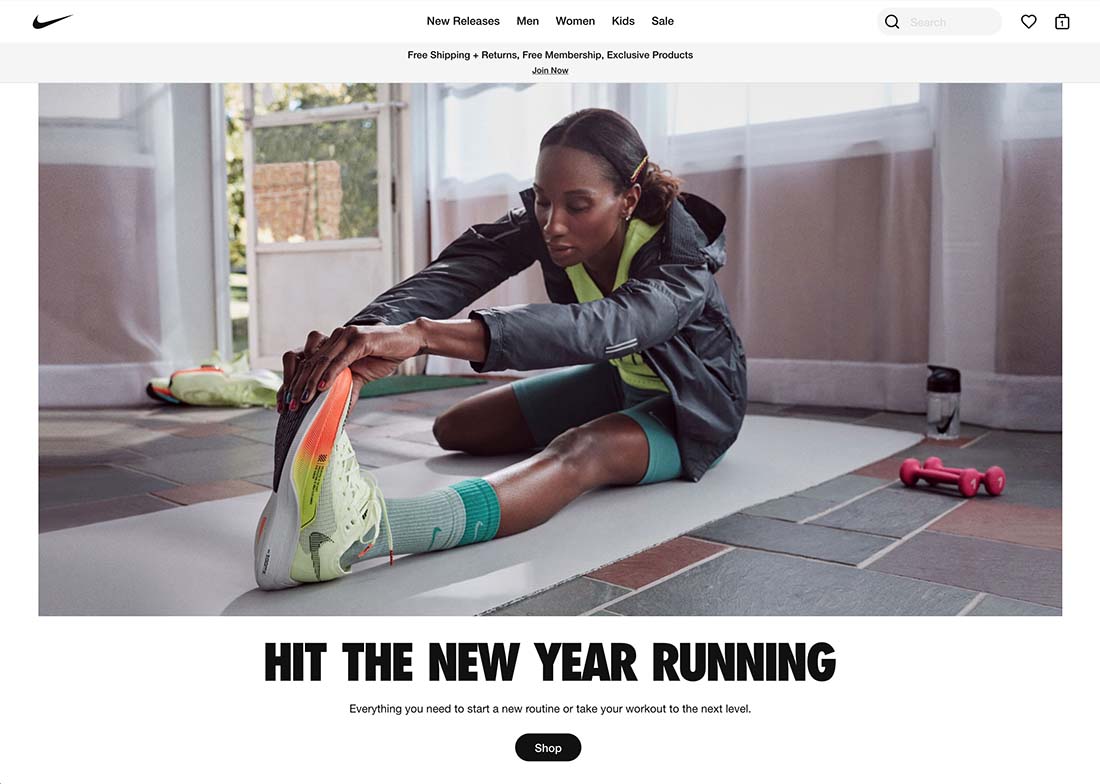 The key to any online experience is content. When it comes to content for potential customers that includes a few different elements:
Product information and descriptions that are unique and easy to understand
Credible, error-free writing and microcopy to instill trust
Product videos or photos at multiple angles
Ordering information, including delivery options, costs, and returns
Product options, such as color or size
Additional needed elements if they are not included (such as batteries)
FAQs to help with questions potential customers might have
Sizing, specifications, or dimensions of products
2. Include Personalization
Personal shopping experiences can help increase sales by helping customers find additional products they would like to purchase. Even if your online platform doesn't allow for a 100% customized checkout, there are a variety of small personalizations you can add to create a better CX journey.
Use geolocation to automatically detect location or ZIP code for easy shipping calculation
Show recently looked at items or past purchases
Use shopping history or data to send personalized surveys
Allow users to toggle between elements like dark and light mode
Ability for shoppers to save favorites or most-liked items
Provide a shopping history for logged in users
3. Develop Clear Navigation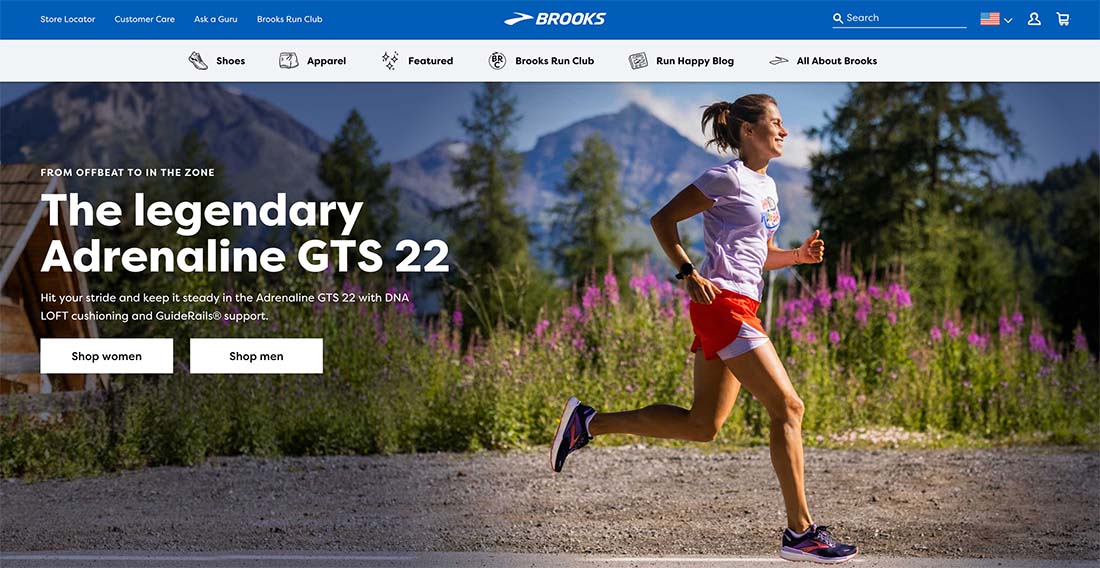 There's nothing worse than an e-commerce website without a shopping cart icon in the main navigation.
Incorporate key shopping features into the main navigation for ease of use. Navigation elements should include:
Shop (or primary shopping categories)
Cart
Account sign in
Sale
User information or blog (if guides or instructions are necessary)
Favorites or saved items
4. Use a Little AI
Artificial intelligence can impact your website's CX journey as well. You may already have a touch of AI as part of your plan or might be watching what some competitors are doing.
Common AI strategies for customer experience journeys include:
Chatbots
Natural language processing
Recommendation systems for personalization
Better voice search
Pricing optimization to offer discounts before abandonment
5. Showcase Products in a Natural Environment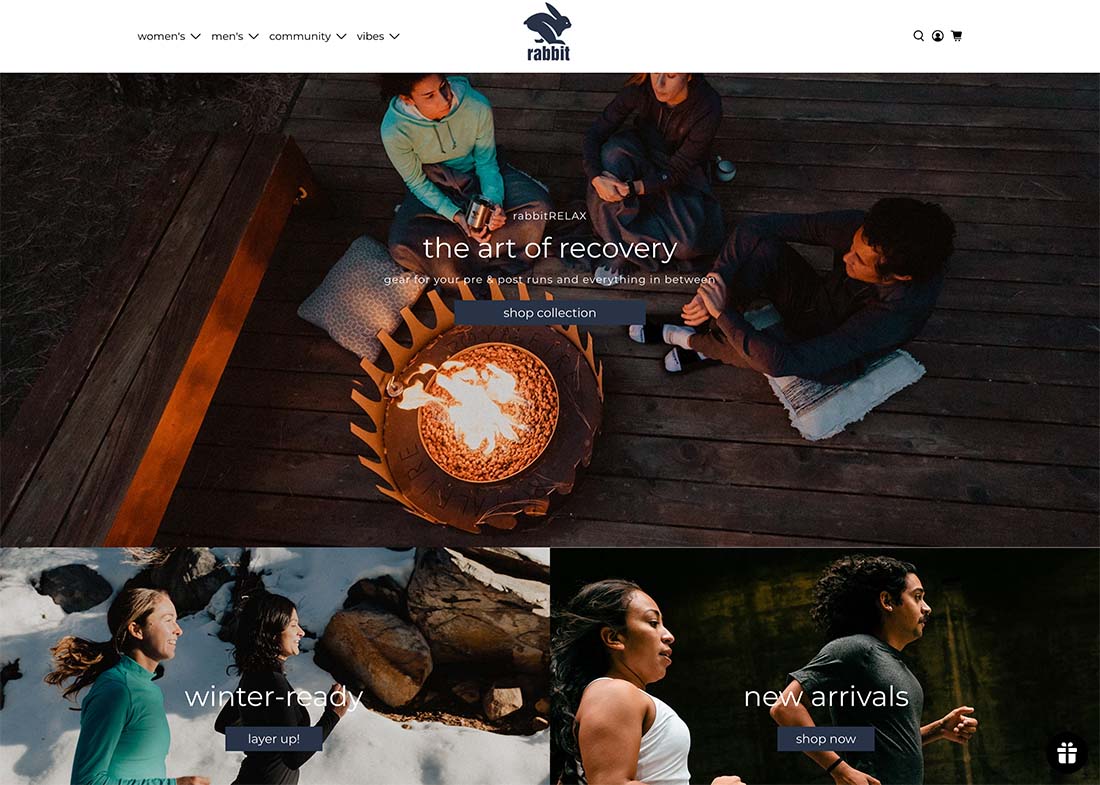 A shopper is more likely to make a purchase if product photography is clear, descriptive, and informative. The latter provides plenty of reason to include at least one product photo in a natural environment.
This doesn't mean taking a photo of your product outside. It means taking a photo of the product in a real-world use situation. This can provide a ton of information for potential shoppers:
Size and scale of the item (if someone is holding a book, for example, it is easy to see the size)
How it is typically used
Who typically uses the item
How it works with other things, such as attachments or to solve a problem
6. Make Customer Service a Priority
This part of the CX journey should do without saying, but there are so many places that customer service ruins an experience, that it must be mentioned.
Customer service – from chats to phone calls to emails to returns – needs to be a seamless and easy experience if you want to maintain that customer long-term. A poor customer service experience will run this and any future CX journey (if they even return to your website).
7. Leverage Social Proof and Sharing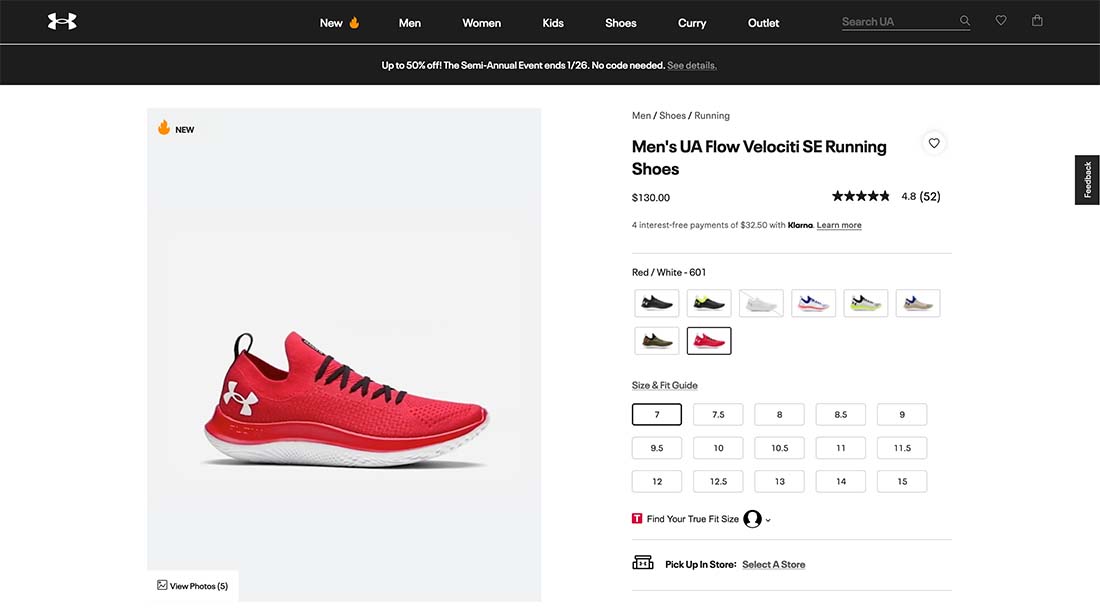 Are you showing reviews and allowing shoppers to share their experiences with your company?
Social proof and sharing can be the greatest one-two punch to help generate new sales. Shoppers like to know what they are buying is of a high value and recommended by peers. They also like to see real people with products and share their own photos.
Leveraging reviews and social media can make the CX journey more enjoyable and engaging for repeat and new customers.
8. Ensure Messaging is Clear and Direct
Tell users and shoppers what they should do with your website design. Clear and direct calls-to-action and buttons that entice users to help set the tone with clear and direct messaging.
Don't use flowery language or leave customers guessing. State everything as clearly and succinctly as possible.
It's ok to repeat key messaging elements and help direct users through the journey in the way that's most appropriate. Provide opportunities for lost users to get back on track, find what they are looking for, and complete the customer experience successfully.
9. Ask for Feedback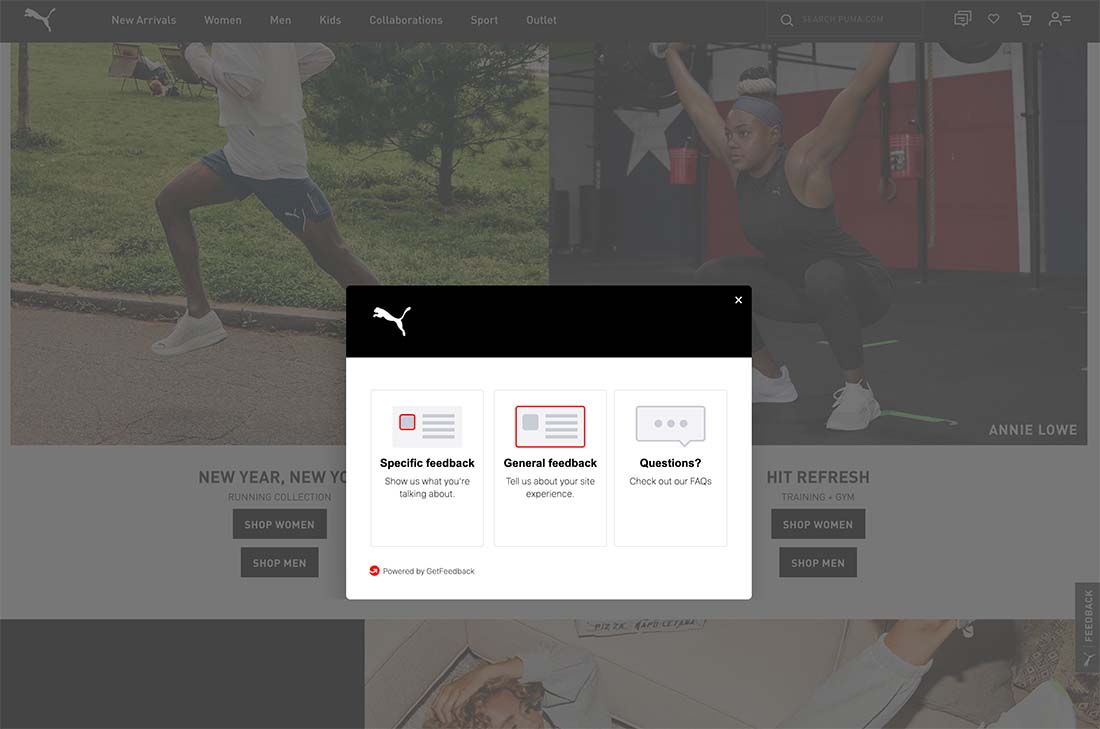 Ask customers for feedback on the website and shopping experience and implement recommendations as needed. Not only will this feedback help your site run better but it will also make customers feel like they matter.
Feedback happens in a variety of ways:
Using website analytics and data (places that shoppers abandon carts is a place for improvement)
Returns and repeat purchases
Surveys
Reviews
Comments on social media
10. Think Omnichannel
Online shoppers are accessing websites from everywhere, and often back and forth between desktop and mobile devices. The CX journey needs to be the same and consistent to make this an enjoyable and seamless experience.
Quite simply, customers expect the digital journey to be the same no matter what device they pick up and they don't have the patience to play with your website if it doesn't conform to this simple rule.
Conclusion
The most important thing to think about in terms of CX, is that a strong journey can lead to increased sales. It's important to continue to improve customer experience journeys and feedback loops to help maximize the potential of your store online.