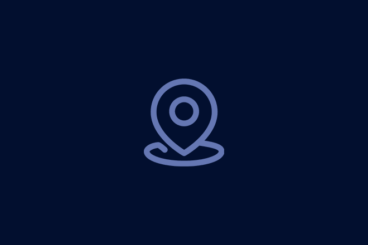 Looking for more foot traffic in your local business? It might start online.
By boosting your local, online presence you can help more people find your shop, restaurant, studio, or office. Think about it, most visitors start with search engines when they are looking for a product or service. That includes local, especially if they are looking for directions to your business or an email address or phone number.
There are a few things you can do to help more people get access to your company when they are browsing online. Most of these are fairly easy steps that can help you connect with more potential customers online before they visit your local business.
1. Claim and Set Up Google My Business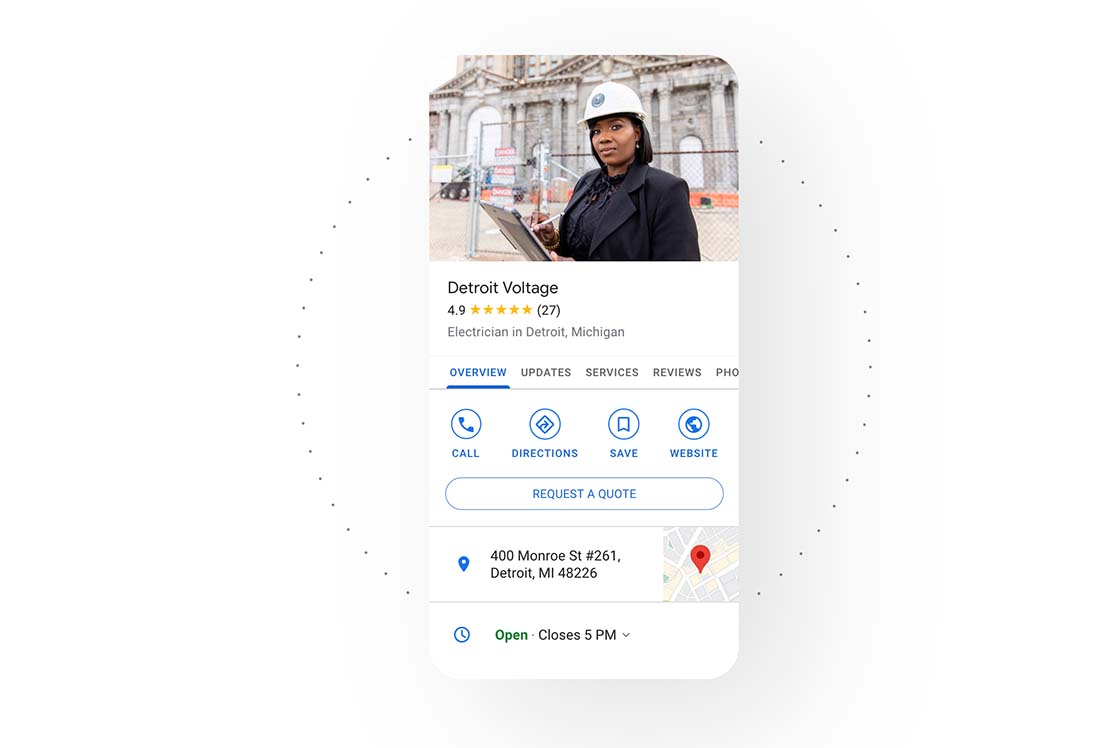 While a lot of your local traffic will visit your website, even more of these people may find the information they need right in Google. Claim your Google My Business listing and fill out the profile completely and accurately to ensure that people can find you with ease.
Google My Business is a free listing from Google that shows detailed information about your location – from address and contact information to images and reviews.
You can control how this information appears, as well as additional offers, events, updates, and images.
2. Add Business Location Information to Your Website Footer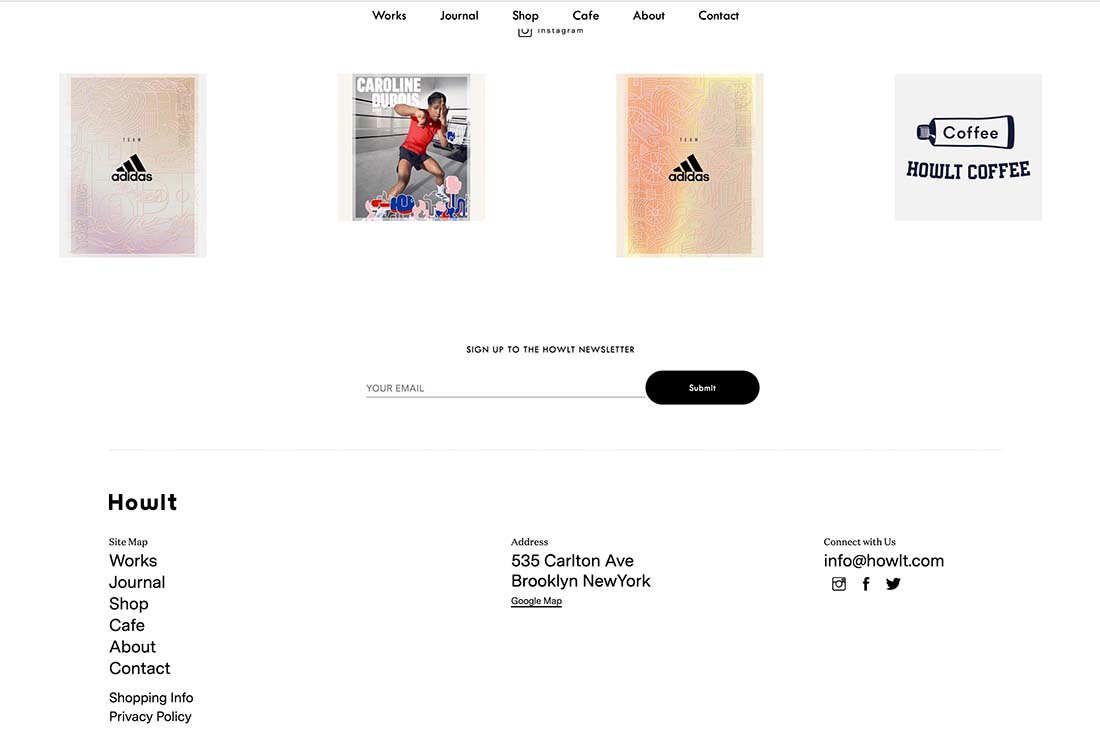 One of the easiest ways to ensure that people know you are a local business is to include contact information on every page of your website. The footer can be an ideal location for this on your business website.
List vital information such as:
Business name
Physical address
Mailing address (if different)
Phone number
Email address
Hours
3. Generate Reviews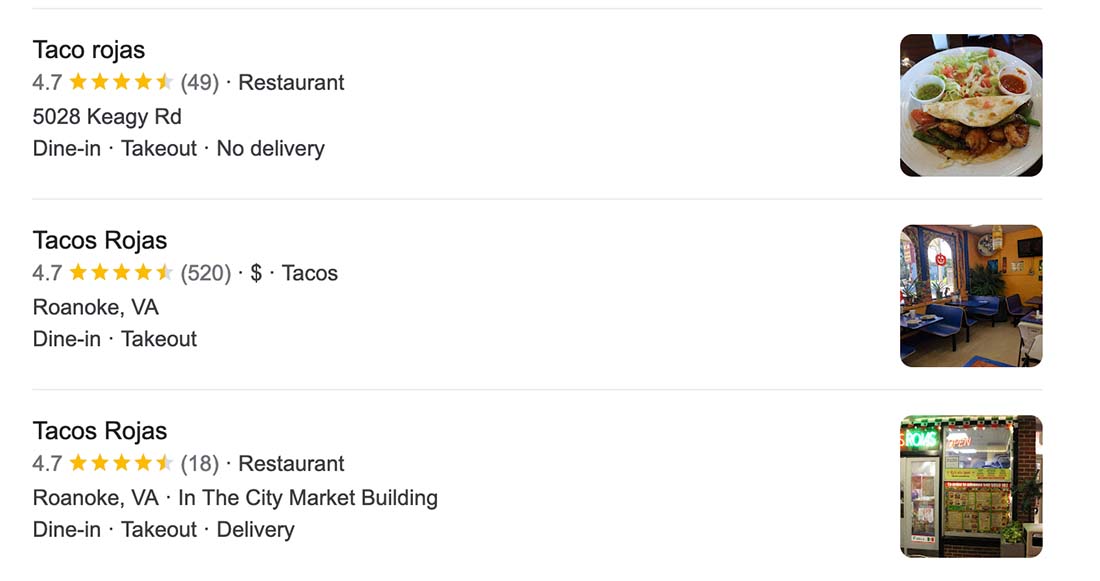 Happy customers can be some of your best local ambassadors. Reviews on social media, Google, or other services such as Yelp can be a way to help more people find and visit your business.
It can take a little effort on your part. You should encourage visitors to leave reviews where you want to collect them.
Ask customers to leave a review at checkout. (A small sign that asks customers to share five-star experiences with a link or QR code can make this easier.)
Thank customers with an email or text that asks for a review.
Thank customers who leave positive reviews online.
4. Use Local Keywords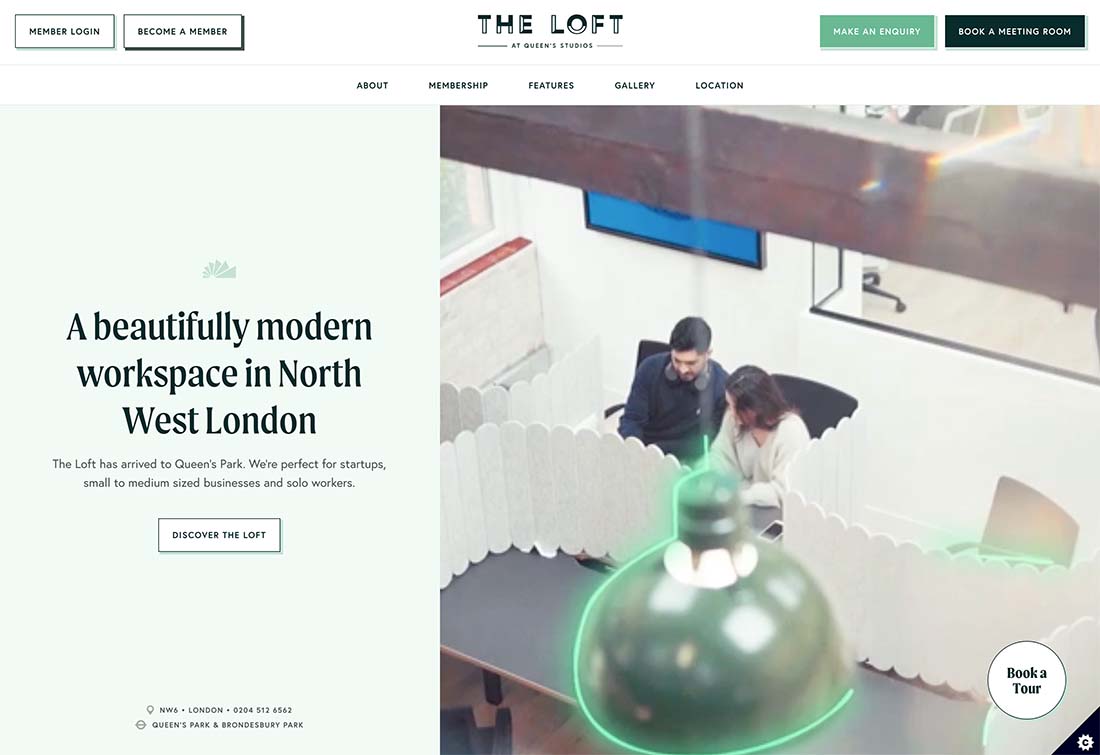 If you want to connect your business locally, don't forget to use location-specific keywords on your website.
Mention your geographic location and service areas as appropriate throughout the website design. If you ask for reviews or testimonials, get a location as well to use even more content-appropriate keywords that tie to your local business.
5. Leverage Maps and About Us Pages
In addition to mentioning your location, it is a good idea to map it as well. Help customers find your local business address or individual shops or offices.
Include a map on About or Contact pages. This is a place that users will commonly look for location information. If you have multiple locations, map each one and note if hours, service, or product offerings vary between the addresses.
6. Offer Translation
Depending on where you live and who comes to your physical location, translation services might be of local benefit.
If your local audience speaks multiple languages, include translation capability on your website for these audiences. A website that speaks a common language will emphasize to online visitors that your physical location is open and welcoming to them as well.
7. Use Business Directories or Listings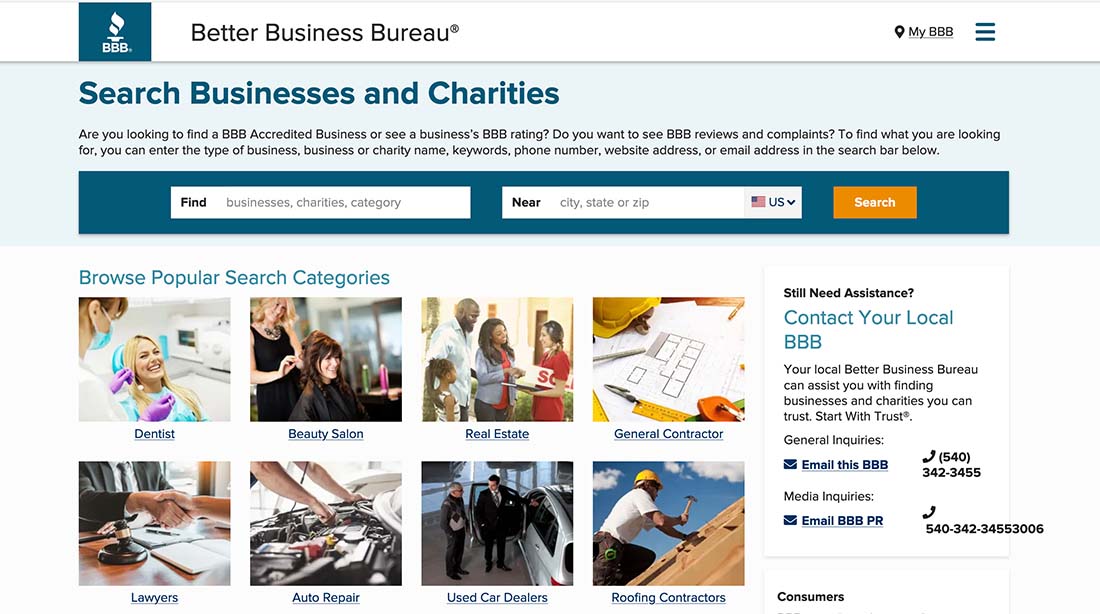 Is your business a member of the local chamber of commerce or Better Business Bureau? Have you listed on Yelp or another business-specific directory?
Claim any of these listings that you can and fill out the profiles completely. Make sure to link to your website and social media profiles.
It can be a lot to manage and is a good practice to keep a list of all the business listings or directory profiles that you've completed so that you can keep them up-to-date.
It's important that if you use directories and listings that they are accurate so that potential customers don't go to the wrong place or come to your location during off-hours. These services can be a strong asset as part of your local portfolio. (You can also link to your profiles from your website; this can be of value if they help create more authority or show business credibility.)
8. Integrate Local "Signals"
Signals from other websites can show your connection locally as well. Link to other local websites and ask for links back from them as well if they are relevant to what you do.
These local signals help validate location authority and include everything from an up-to-date link or listing from a business directory to a link from another company that co-hosts an event with you. Aim for quality linking that is of value to potential customers.
Don't just add links to your website for the sake of linking. A link to or from your website with a purpose has a much greater value. The more it pertains to your product or service the more valuable it will be in the long run.
9. Develop a FAQ
As voice search continues to grow, question and answer results will increase in importance. Develop a frequently asked questions (and answers) page on your website.
Make sure that questions and answers are relevant to your business and include location-based keywords.
The FAQ page should be friendly for users and help develop your authority in your line of business.
10. Show Local Imagery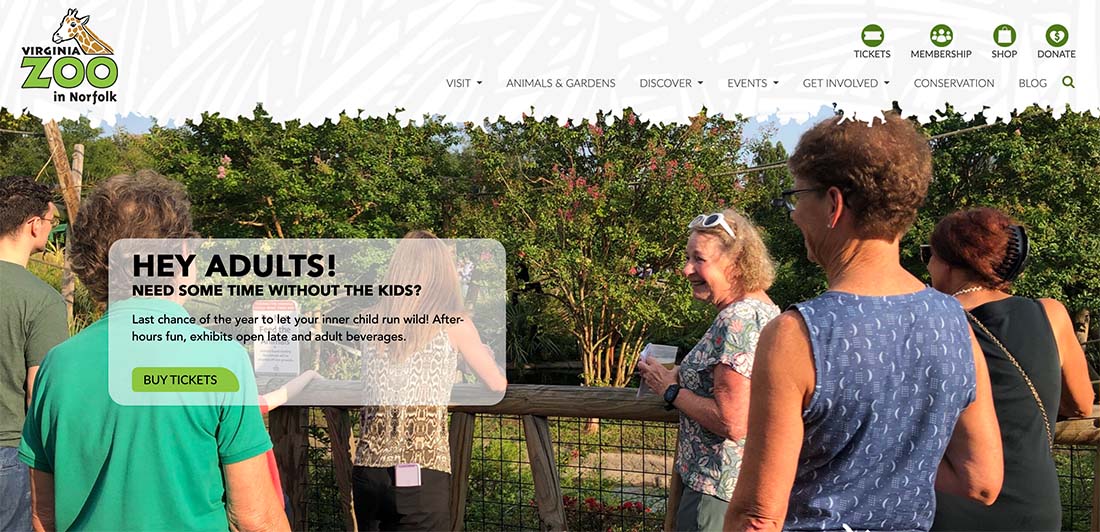 Use images and videos that show people who live in your community on your website.
There's nothing like seeing people you know on a website to enhance that local connection and establish credibility as a local business.
11. Make it Mobile-Friendly
It almost goes without saying at this point in time, but if you want to make sure your website and business connect with everyone, it needs to work seamlessly on all devices.
Chances are a significant – or even a majority – of web traffic is coming from a mobile device. All of the local elements in this list should work just as well on a phone as a desktop computer so you don't miss out on connecting with potential customers.
Add features that are specific to mobile users as well. Click-to-call phone numbers and location-specific driving directions are great tools for mobile visitors.
12. Create Local Web Content Based on News or Attractions
Establish a closer connection to where your business is physically located with content that's tied to local events, news, or attractions.
Nothing screams local business like this connection to what's happening in real-time. The trick is to stick to relevant local connections that have a positive focus.
13. Engage in the Community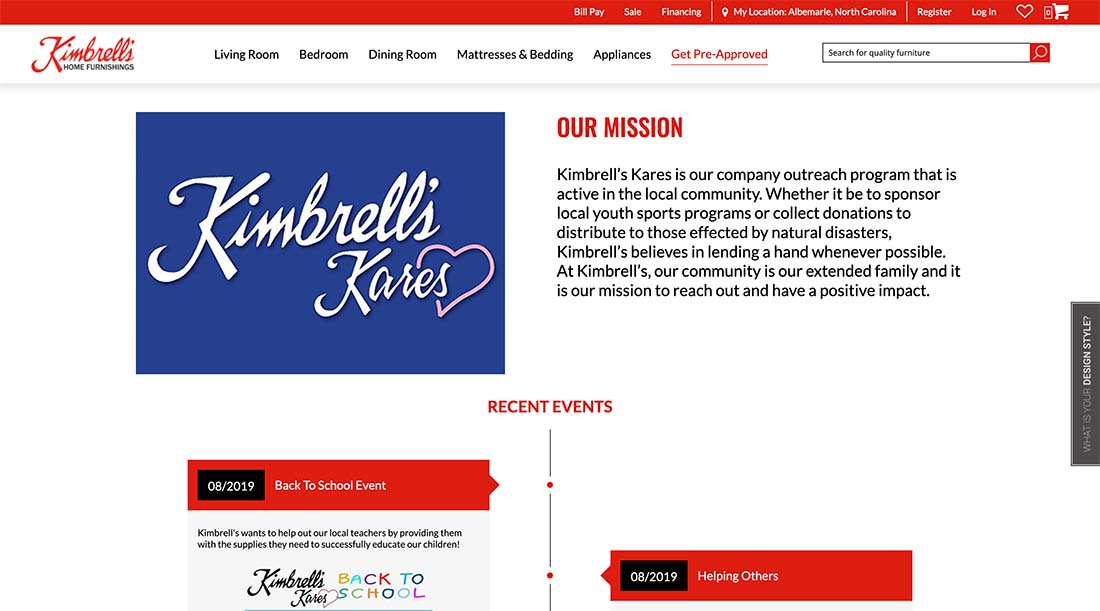 In addition to highlighting local attractions on your website, it can be a good idea to get involved in the community on behalf of your business.
Pick a charity or organization to support, get involved in professional organizations. Develop content for your website that notes this support and involvement to establish a web of local connection.
Use your network to share information about the other groups your business is involved with as well.
14. Advertise Locally
If you have a budget, local advertising can help connect your website – particularly digital ads – with shoppers in your area. These ads could include anything from enhanced map listings to display ads that note a location.
Remember to include a strong value proposition to help generate increased and more urgent interest.
15. Don't Forget Social Media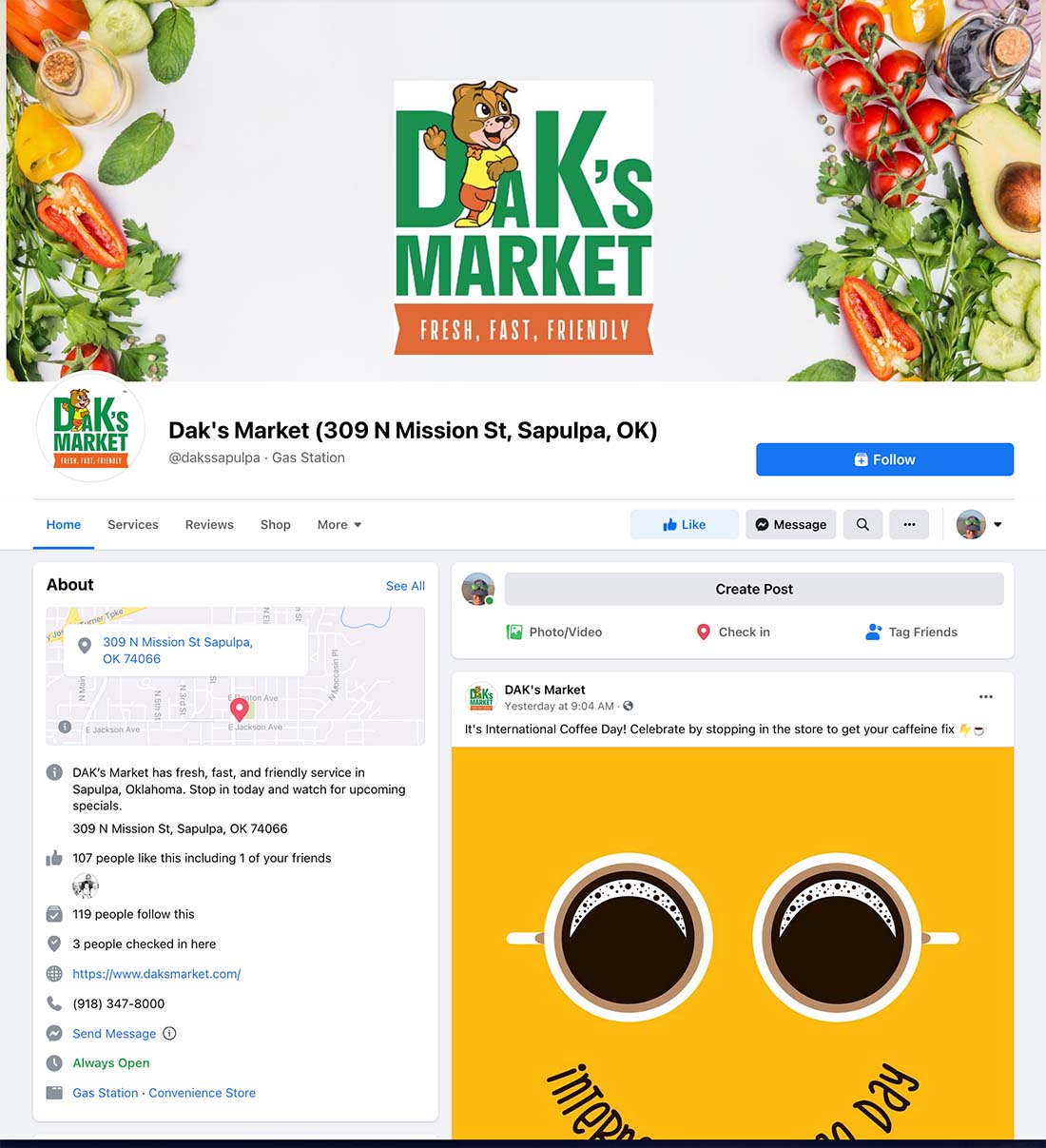 Social media profiles can be another source of local connections. Make sure to completely fill out profile data such as address, phone number, and hours. Allow for messaging if you will monitor it regularly for your local business.
Then create a stronger local connection by posting about your business as well as other community information or sharing. Use your social networks to show that your business is a connected and valuable part of a local network.