Are you writing a business plan for a brand new startup? Or updating an old business plan for an established brand? Then this collection of MS Word business plan templates will definitely come in handy.
The key to making an effective business plan brochure that wins over investors and inspires employees is to use a modern and attractive design.
No one wants to read through a 100-page brochure that looks like a VCR manual from the 1960s. Today, people prefer cleaner brochure layouts with proper paragraph formatting that offer a much smoother reading experience.
Designing such modern business plan documents is not that difficult. In fact, you can easily create them using Word templates.
In this post, we showcase high-quality business plan templates for Word that have been designed by professionals. They feature modern designs and clean layouts that are perfect for all kinds of startups, businesses, and corporate companies. Have a look.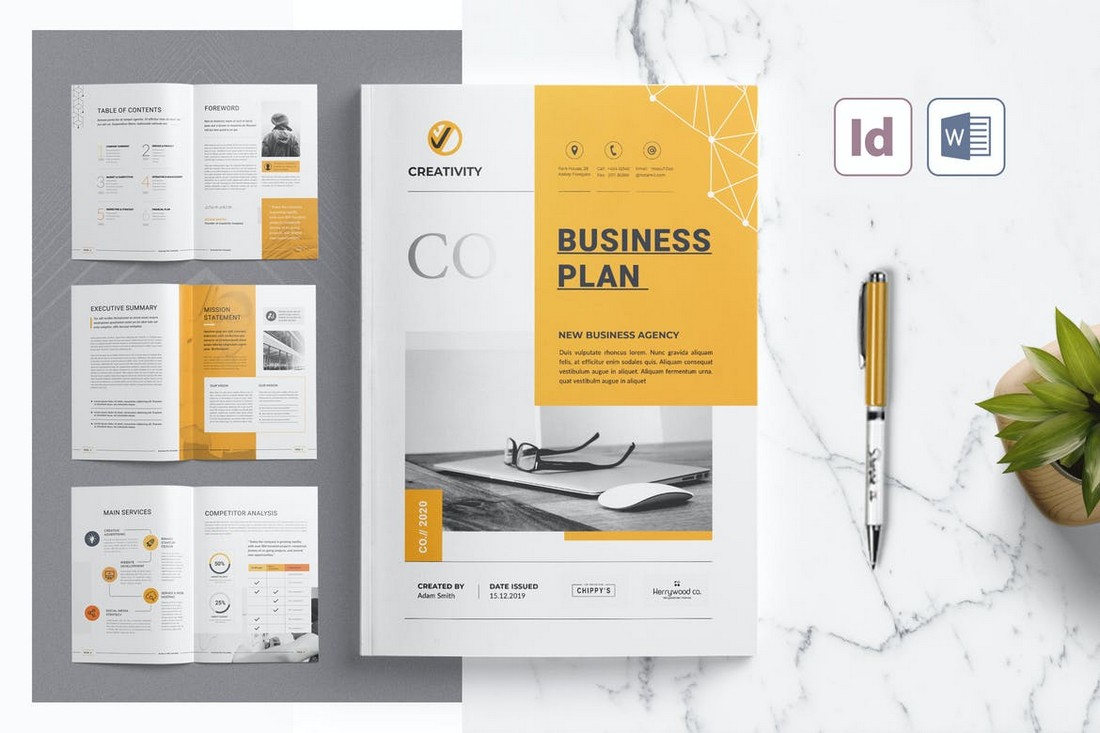 A business plan document is about presenting your goals, missions, and vision for the company in an appealing way. Having a great-looking design is a must for achieving that task. This Word template will help you create such a business plan document. It includes 20 different page layouts with modern designs. And you can edit it using either MS Word or InDesign.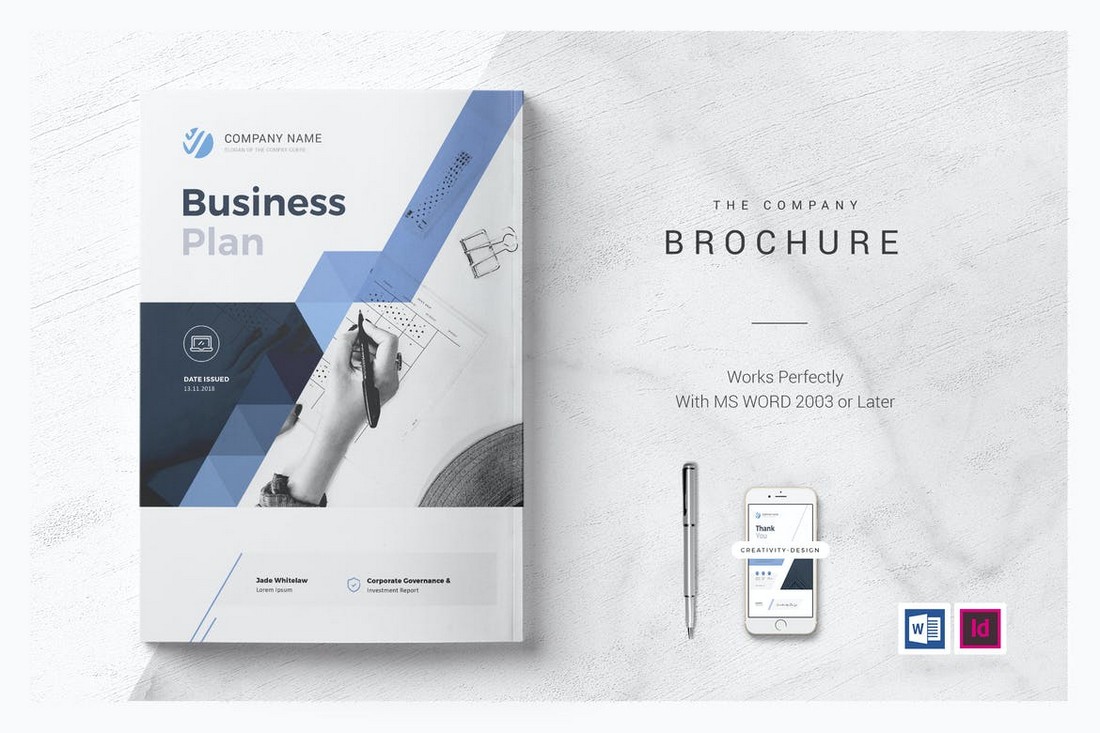 If you want to make sure your business plan looks more professional, a clean and minimal design is the best choice for your brochure. With this template, you can design a clean and professional-looking business plan to showcase your business goals. It includes 16 page layouts with fully customizable designs. You can also choose from 3 different color schemes to design your document.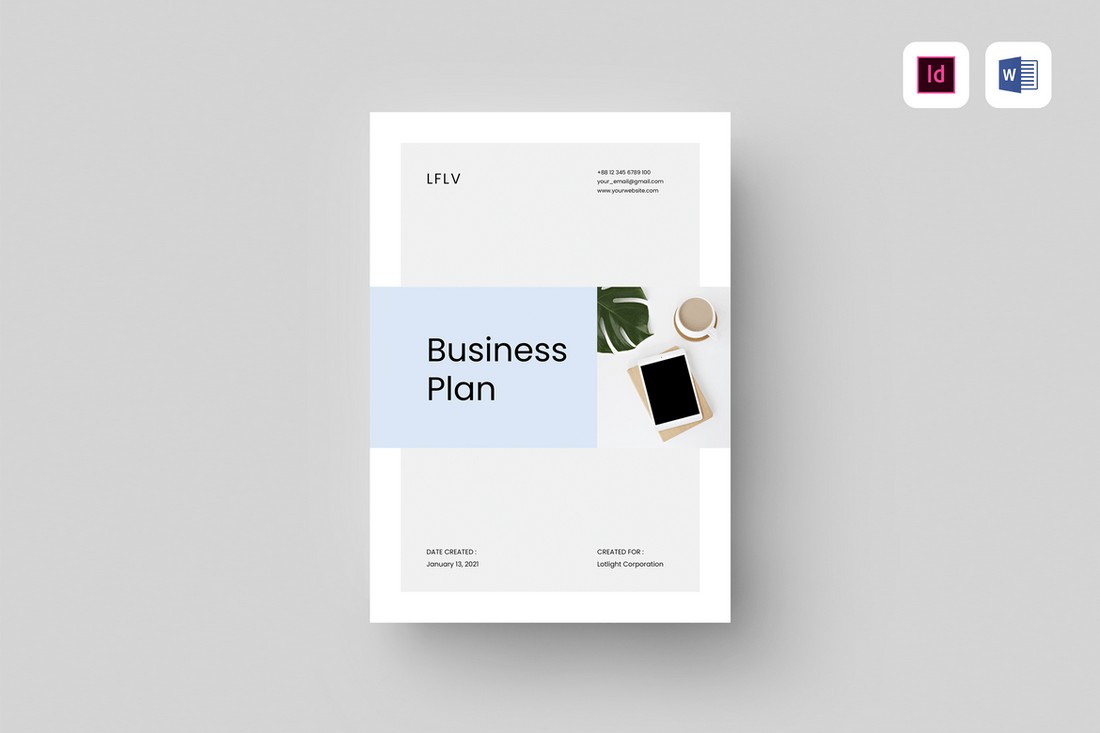 This Word business plan template uses a very simple design. It doesn't have too many design elements, images, or lots of colors. Instead, the design puts more focus on the contents of the document. This approach makes it a great template for designing a highly effective business plan for many different types of businesses. It includes 12 page layouts as well.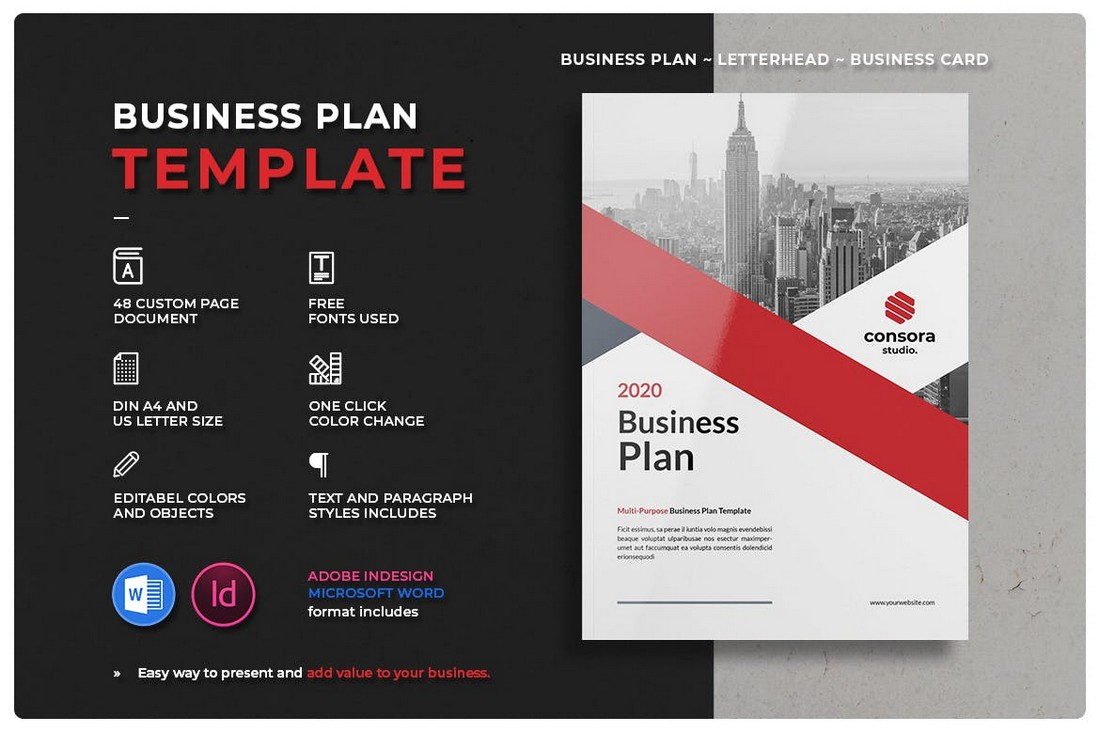 If you want to make an impressive and attractive business plan brochure for a big company or a corporate brand, this Word template will come in handy. It features 48 different page layouts with modern and stylish designs. The template is available in both MS Word and InDesign formats. And, as a bonus, you also get letterhead and business card templates.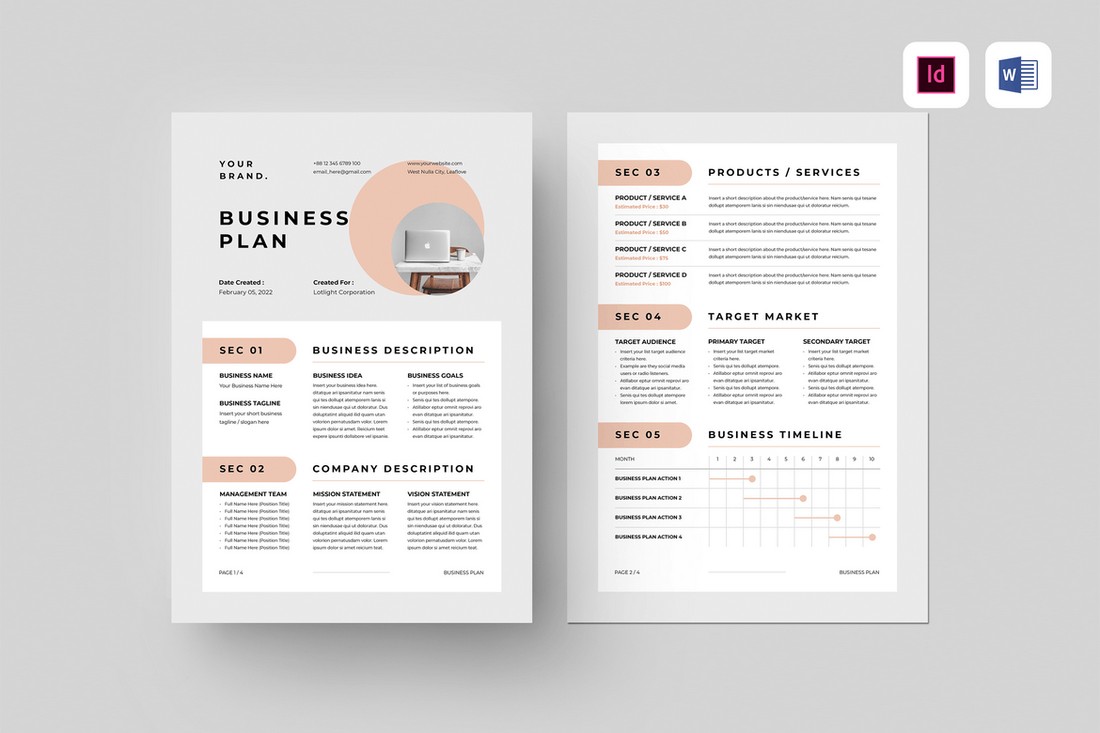 Sometimes a simple one-page document is more than enough to highlight the key points of a business plan. This template is ideal for making such brochures. The template comes with 4 page layouts but you can easily customize it to create one-page or even multi-page documents.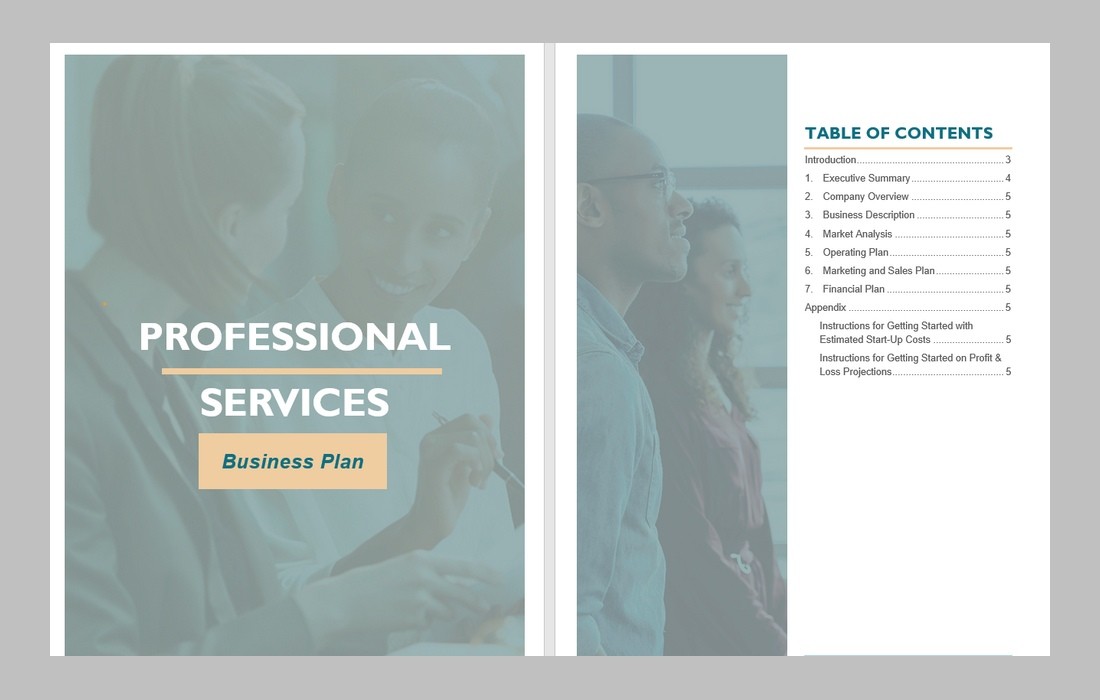 This free business plan template for Word comes directly from the official MS Office templates directory. It's free to download and features page layouts with modern designs. It's ideal for creating a business plan for small agencies.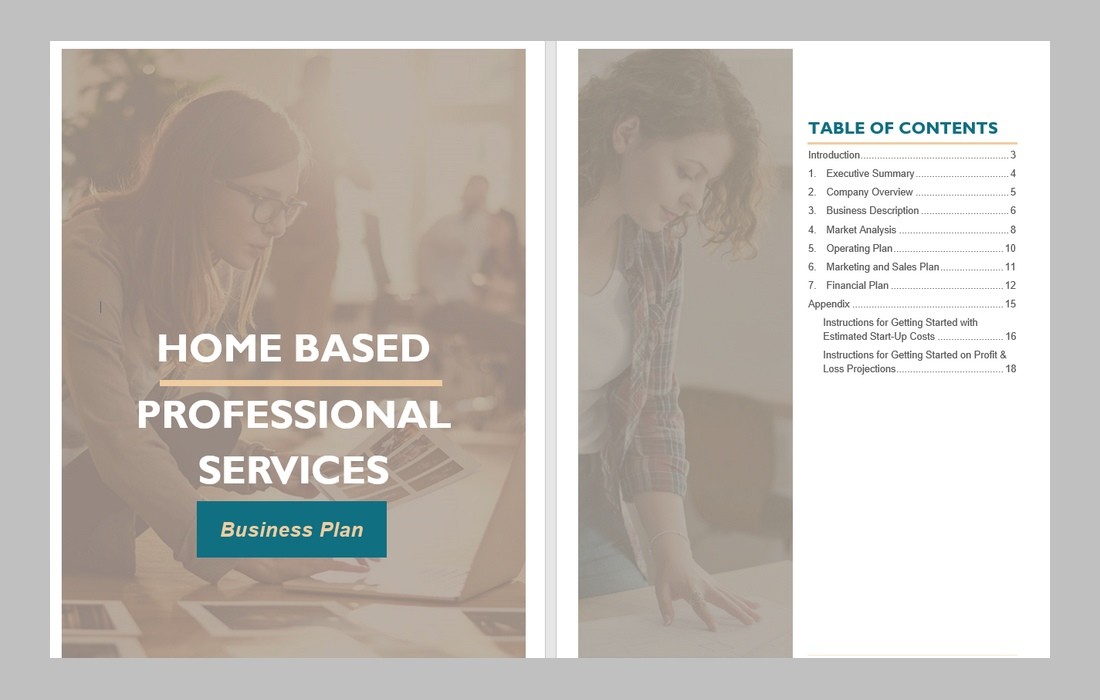 Another free Word business plan template from the Office directory. This template is designed with freelancers and agencies that specialize in home-based professional services. It includes a fully editable layout as well.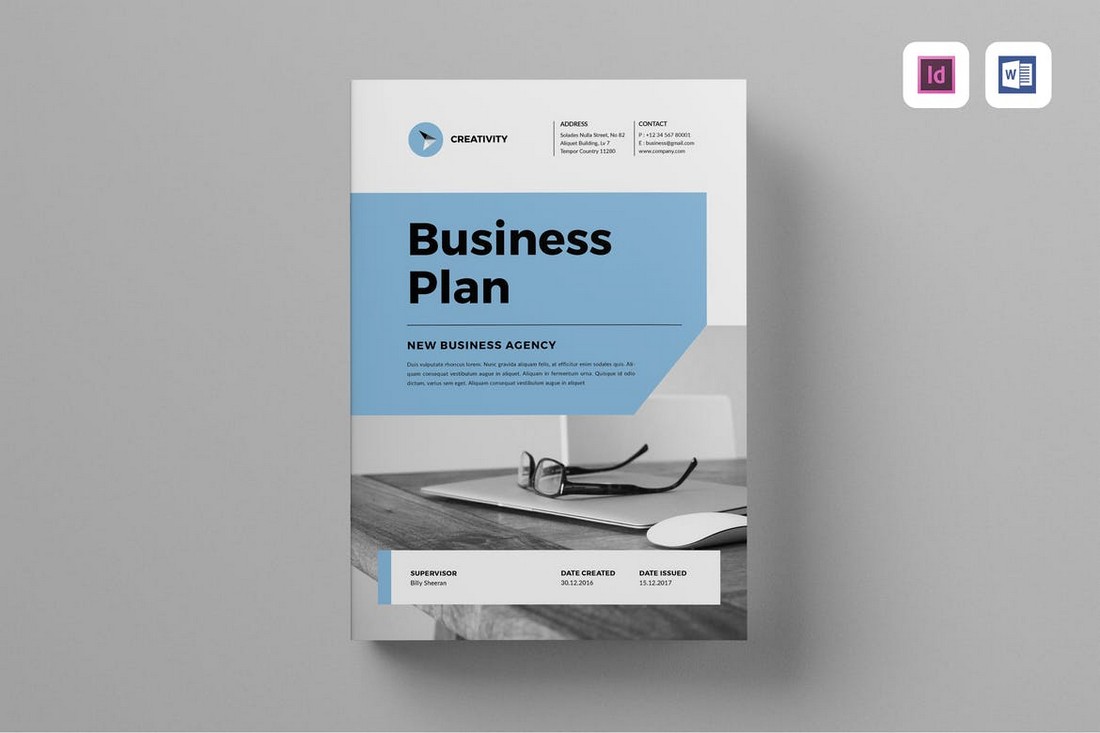 Every Word template should give you the freedom to edit, customize, and do anything you want with the design. This template lets you do all that and more. It features a fully editable layout that you can customize to your preference. The template also includes 40 page layouts that come in A4 and US Letter sizes.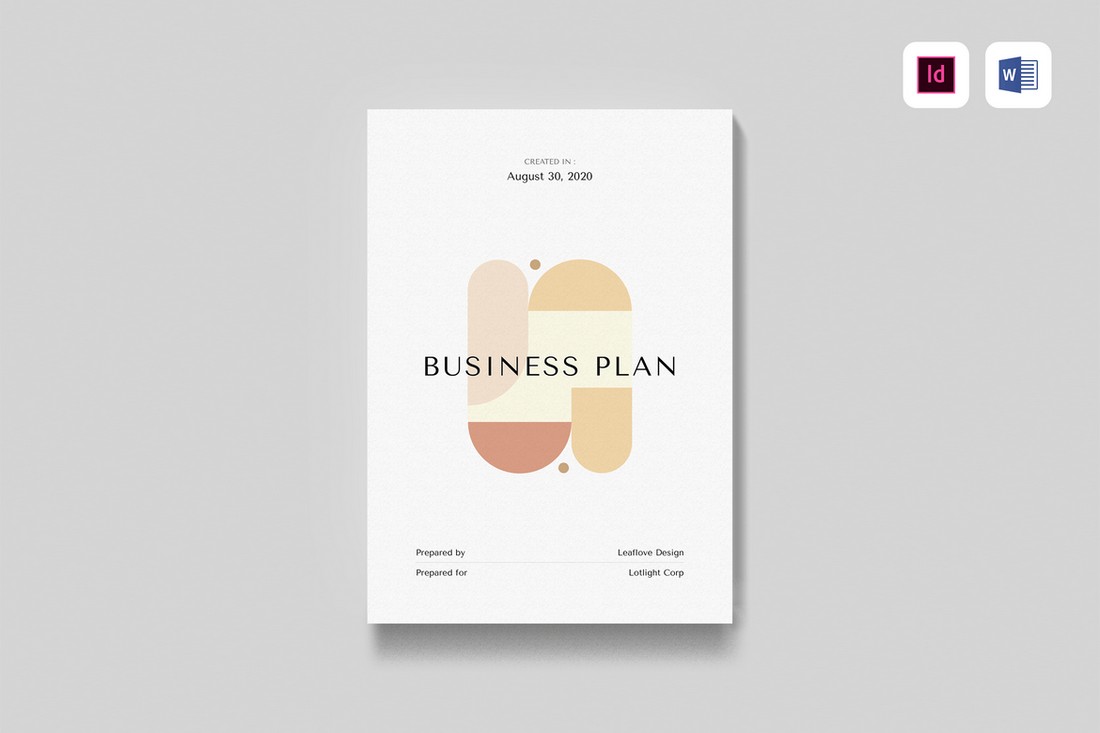 Looking for a clean, simple, and minimalist business plan template? Then this Word template is made just for you. It has a very light and simple layout that allows you to showcase all elements of your business plan in a professional way. The template includes 32 page layouts and it's available in Word and InDesign formats.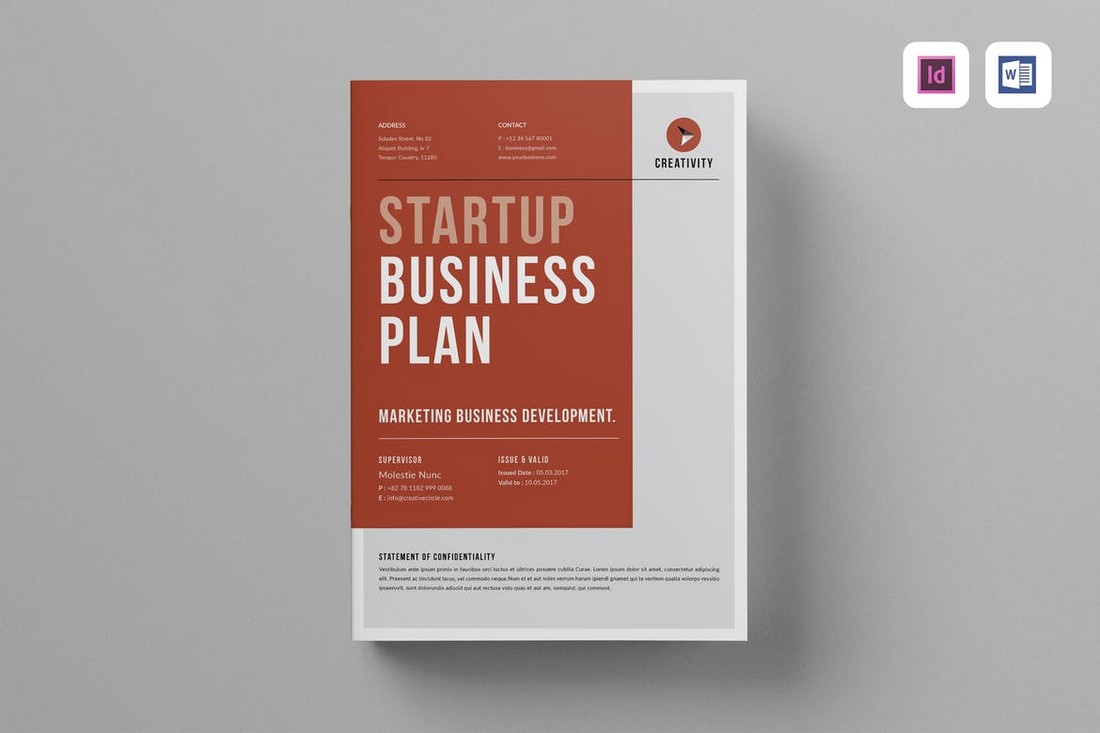 This Word business plan template is designed specifically for startups and agencies. It features a set of modern page layouts, 20 custom page designs to be exact. You can also customize each page layout by changing colors and fonts. It comes in US Letter and A4 sizes as well.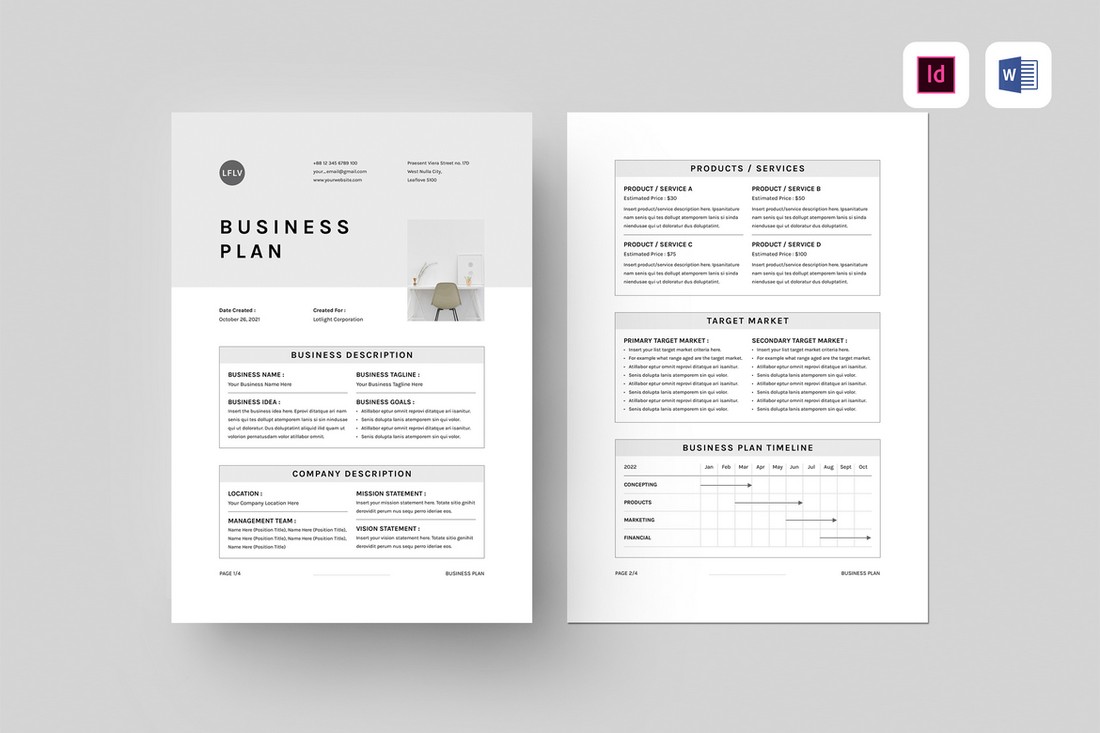 You can create a powerful four-page business plan using this Word template. It features an effective page design that is ideal for creating a summary of your business plan. The template is fully customizable and it's available in Word, IDML, and INDD formats.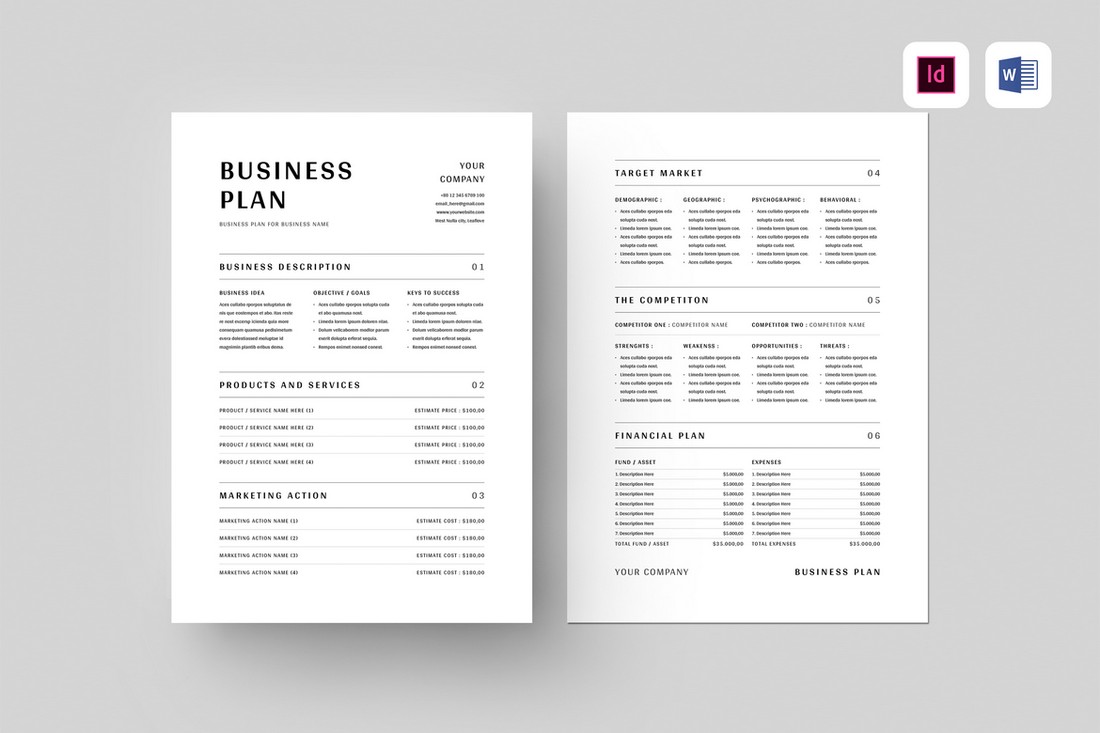 This simple and minimal business plan template is perfect for making a one-page brochure or even a two-page document. The template comes with 2 page layouts that you can use to create a simple double-sided one-page business plan. Or you can print them separately too. It's very basic but quite effective at the same time.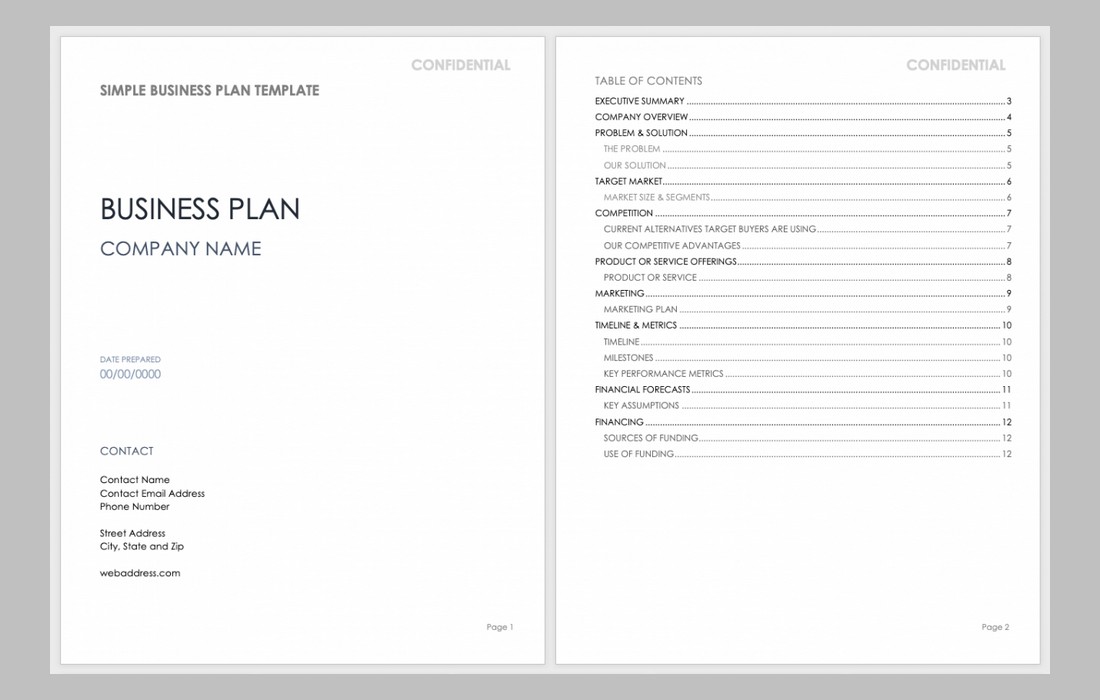 A free business plan template that you can edit and customize in Word. This template has a very basic and blank design that you can use however you like. You can make this template your own by adding a few design elements as well.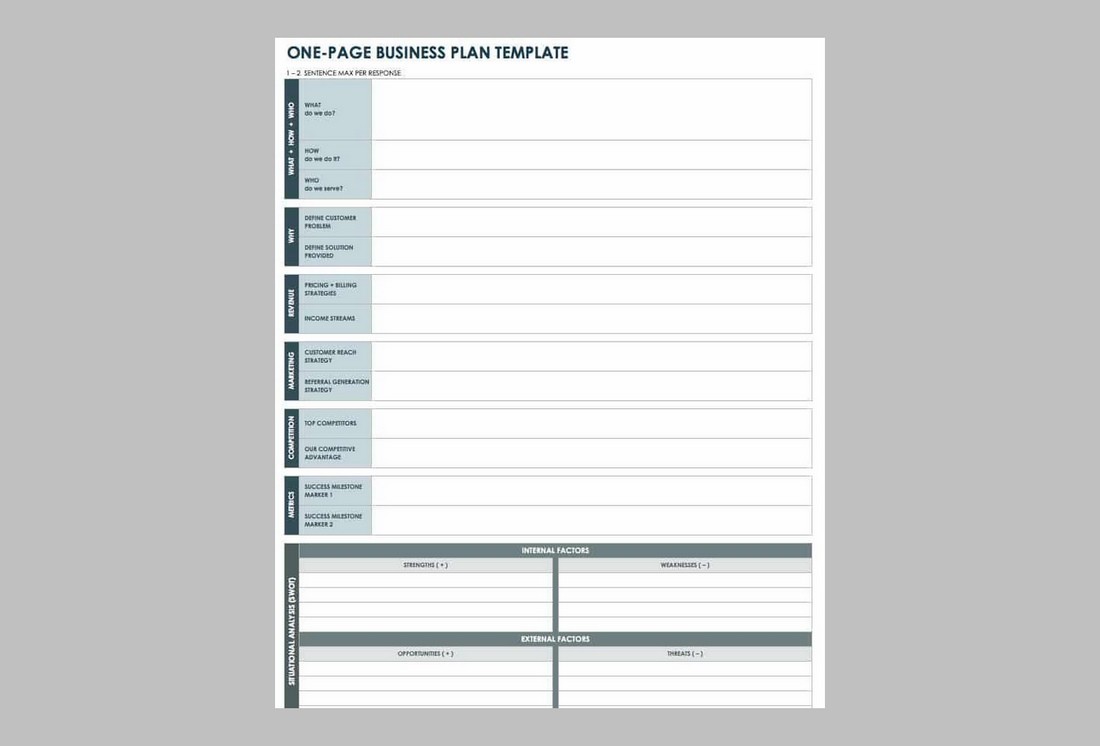 This is a free one-page business plan template that has a minimal layout for making a straightforward business plan brochure. It includes multiple sections for detailing different aspects of your business plan.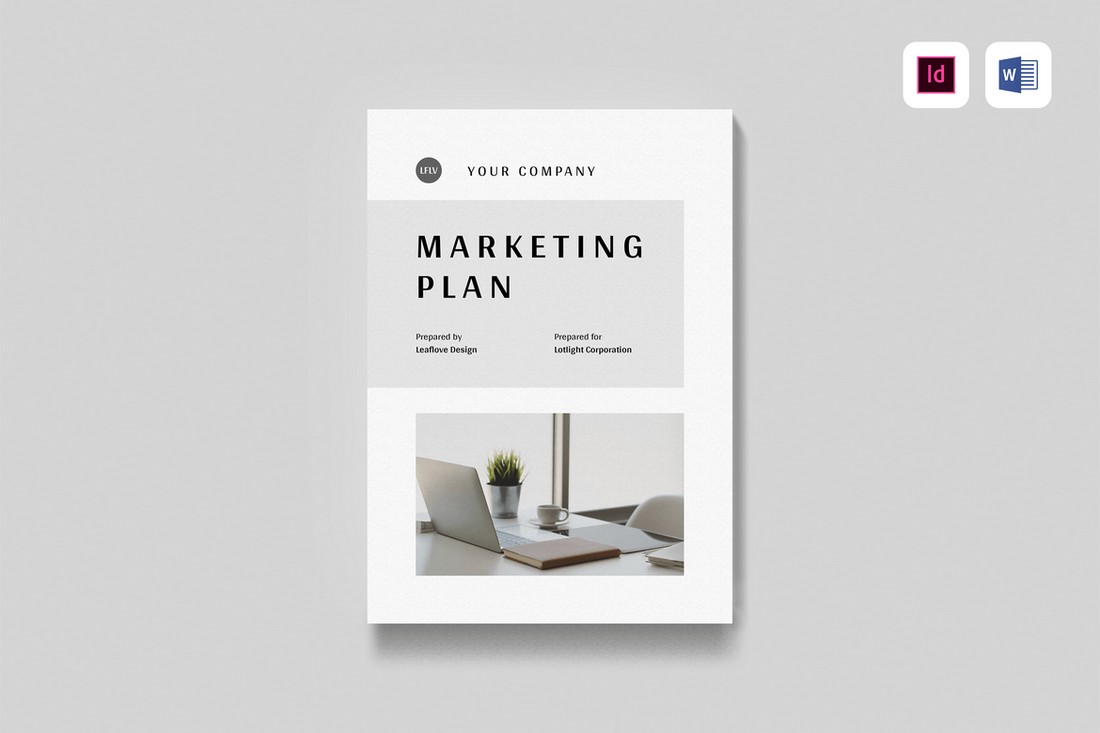 Marketing and sales plans are also part of a business plan, especially for marketing agencies. With this Word template, you can design an effective sales plan for your business. The template features 32 different page layouts in A4 size. It comes in Word and InDesign versions as well.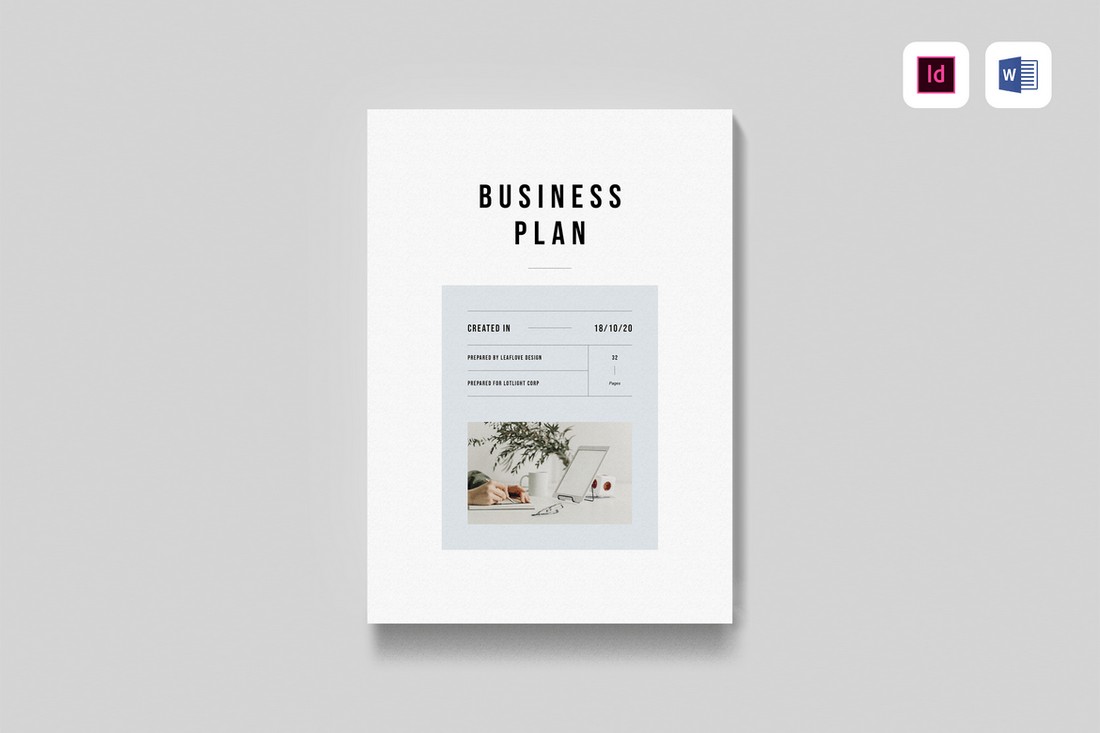 This Word template features a very clean and visual-centric design that's ideal for making business plans for real estate and rental property businesses. There are more than 30 unique page layouts in this template with easily editable designs. You can change colors, fonts, and paragraphs however you like to fit your brand.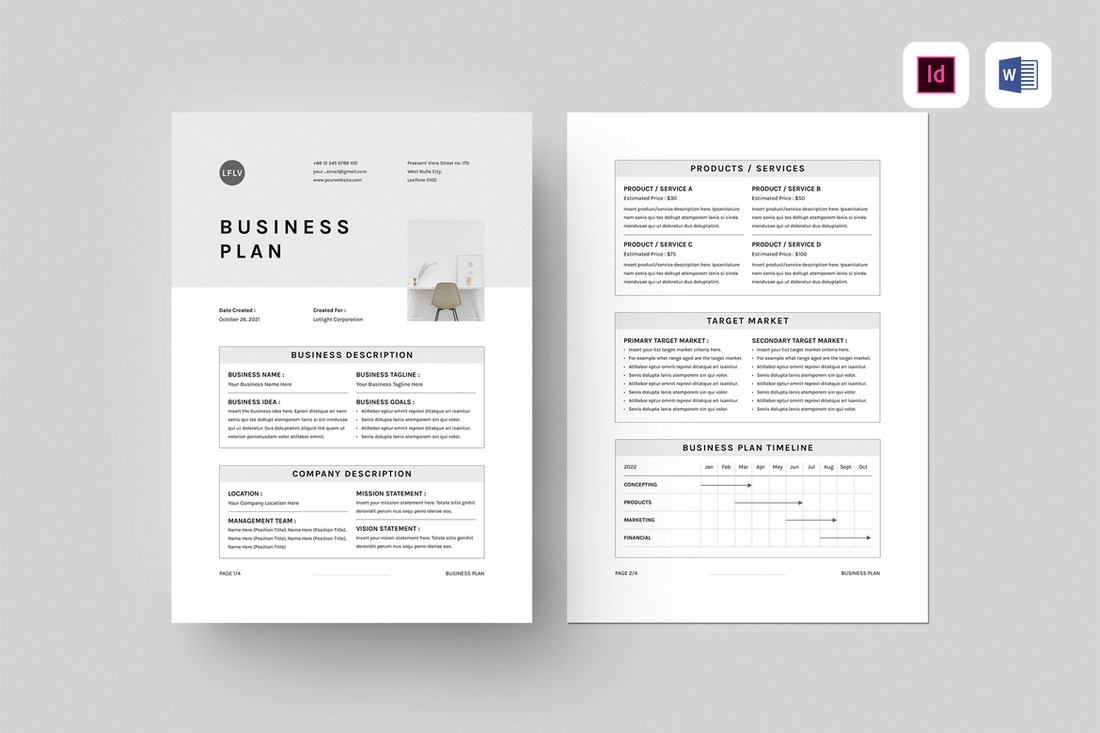 If you want to make a simple and basic business plan for a small company, this Word template is for you. It features a minimal layout with a basic design for making a small brochure. You can use 4 different page layouts to create your business plan. And it's fully customizable too.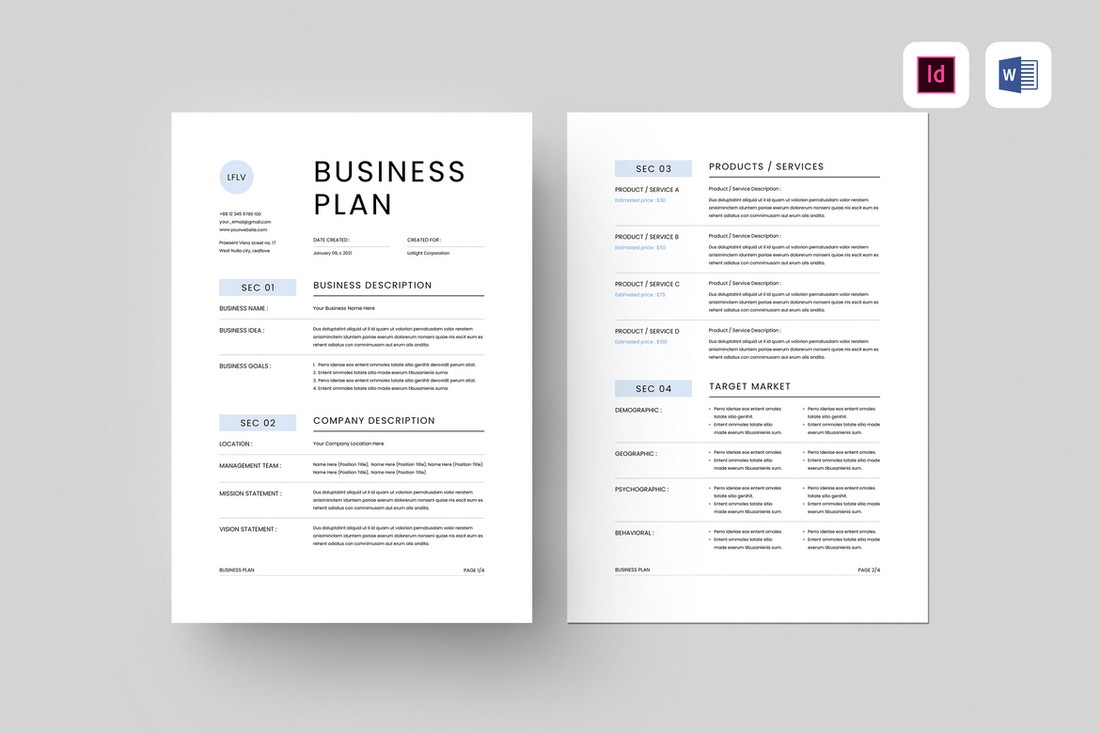 This business plan template also features a simple design. It's ideal for startups, agencies, and even small businesses for making a business plan to motivate employees and even set goals for your future. The template includes 4 page designs in A4 size.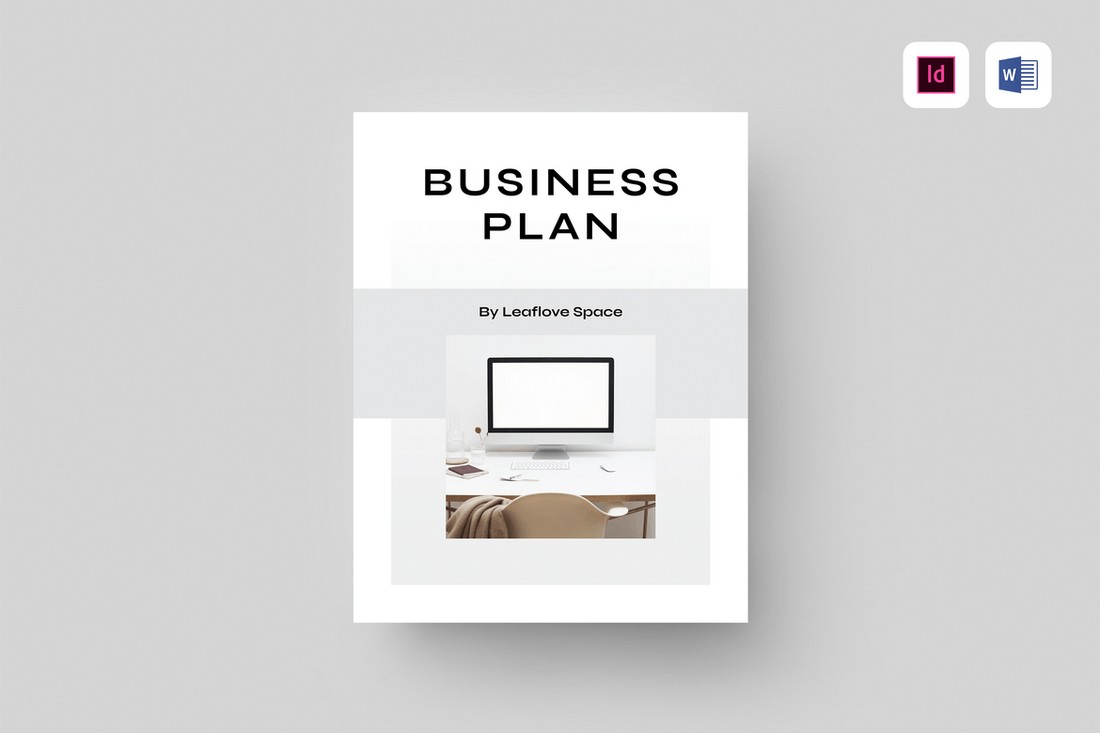 A creative business plan Word template that comes with more than 50 different page designs. With this template, you can make all kinds of business plan brochures for various types of brands. The template also includes editable colors, paragraphs, objects, free fonts, and so much more.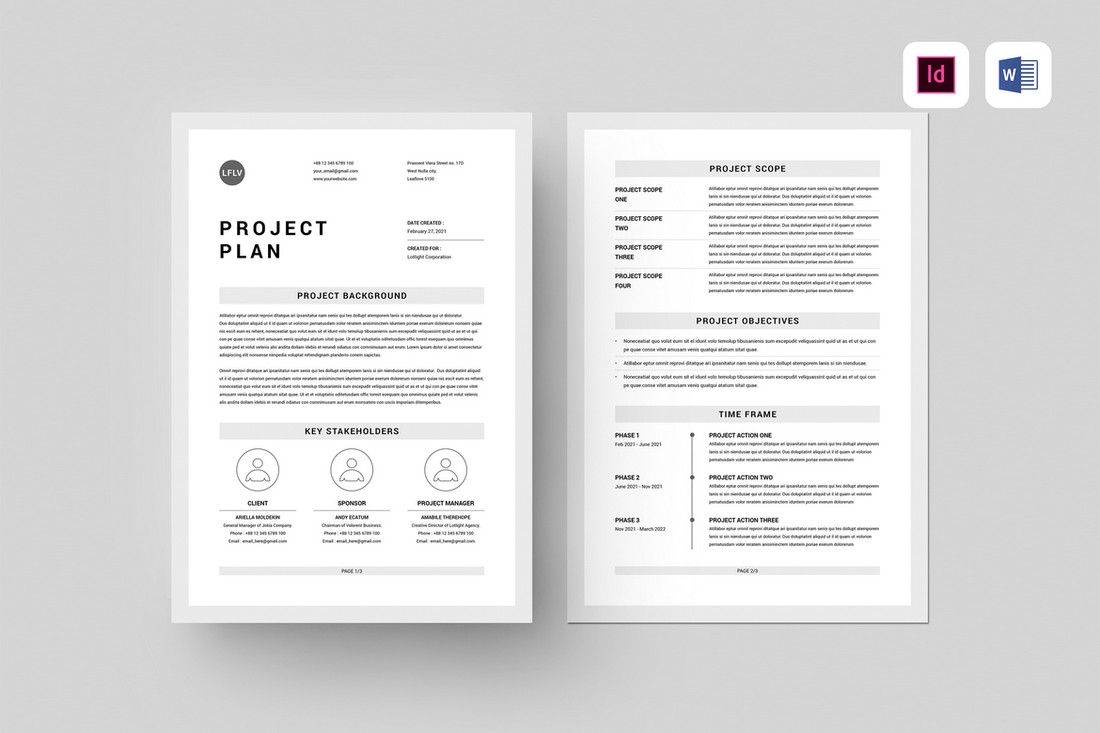 A simple business plan template for small brands. This template includes 3 unique page layouts for crafting a basic business plan. It's ideal even for solopreneurs and freelancers for creating a strategy for your business. It comes in A4 size.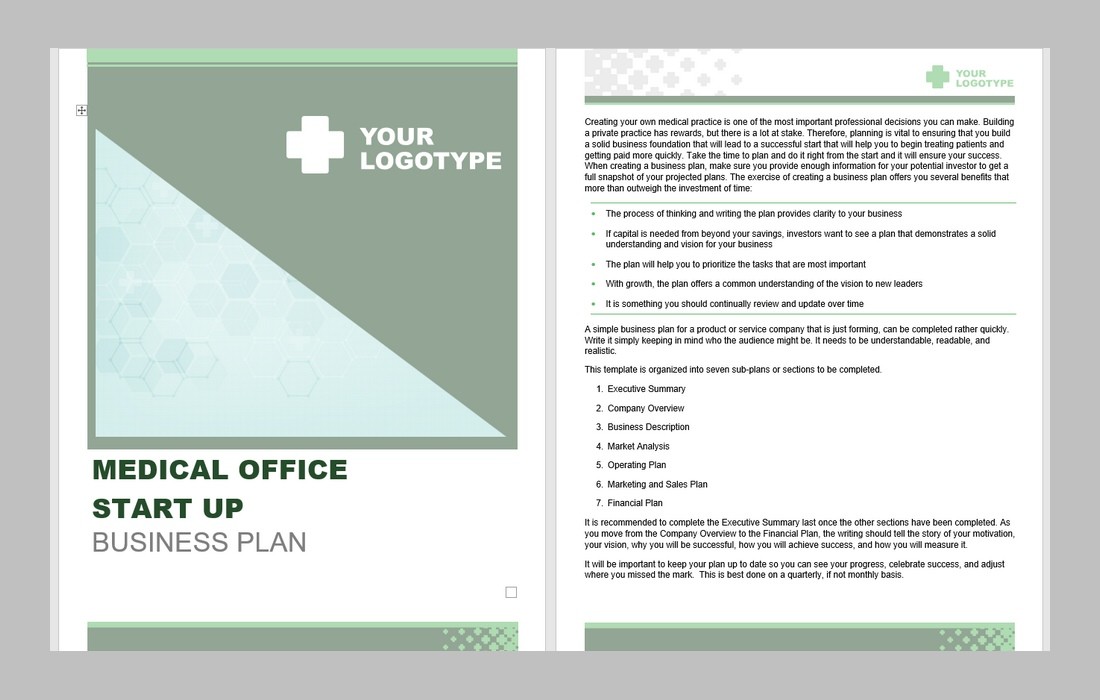 This free business plan template is made with businesses and companies in the healthcare industry. It features a clean design with several page layouts you can use to craft an effective business plan.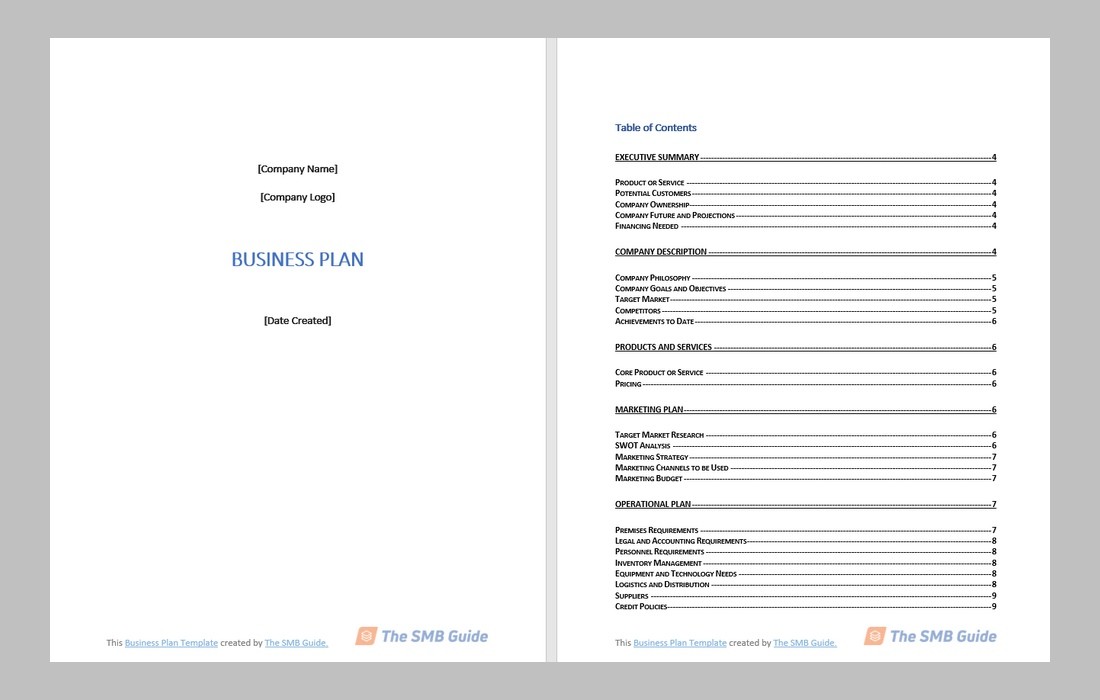 Another blank and basic business plan Word template you can download for free. This template has very simple page layouts but they are ideal for creating an effective business plan brochure for small businesses.
Be sure to check out our best Word templates collection for more design inspiration.
Microsoft Word Templates
Our series covers how to use Microsoft Word like a pro, and where to find helpful Word templates for resumes, proposals, invoices and more (as well as how to use them!)