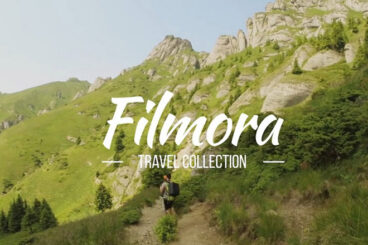 If you're looking for cool effects, filters, and transitions to use in your Filmora projects, you're in the right place.
In this post, we explore the Filmora effects store to find the best effects you can use to create amazing YouTube videos, Instagram promos, TikToks, travel vlogs, gaming videos, and much more.
Wondershare Filmora is one of the best video editing software out there. And what makes it even better is its massive library of effects you can now access directly from Filmora.
We handpicked some of the coolest Filmora effects from the Filmstock library. There are both premium and free Filmora effects in the mix. Have a look.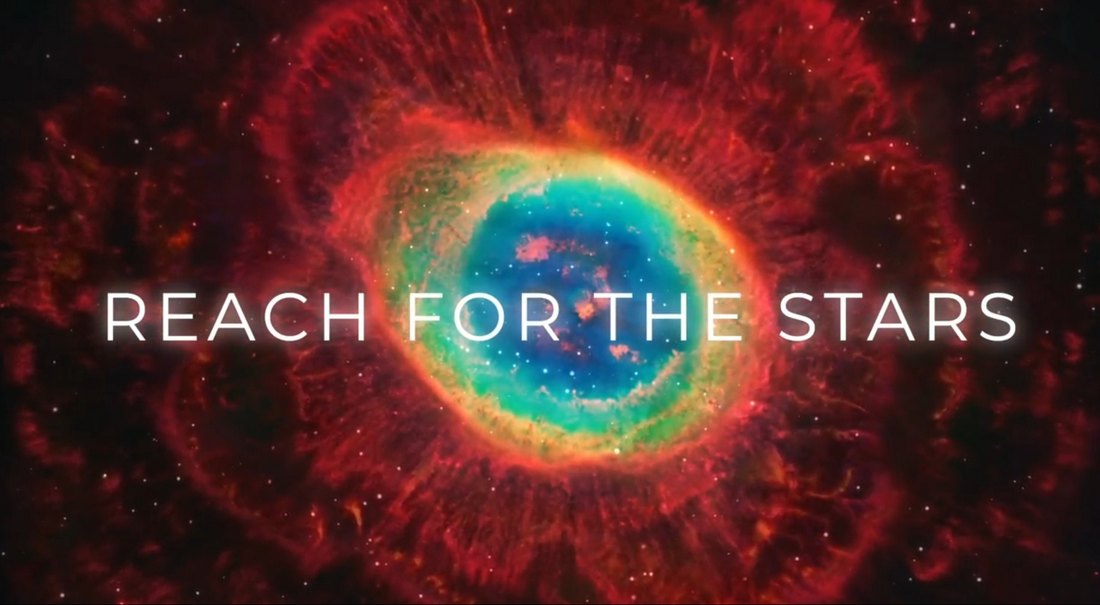 Space-inspired effects and elements allow you to add a bit of awe and wonder to your videos. With this Filmora effects pack, you can achieve that goal without an effort. It includes 19 stunning title templates and 10 space elements that feature nebulas, galaxies, and much more with mesmerizing designs.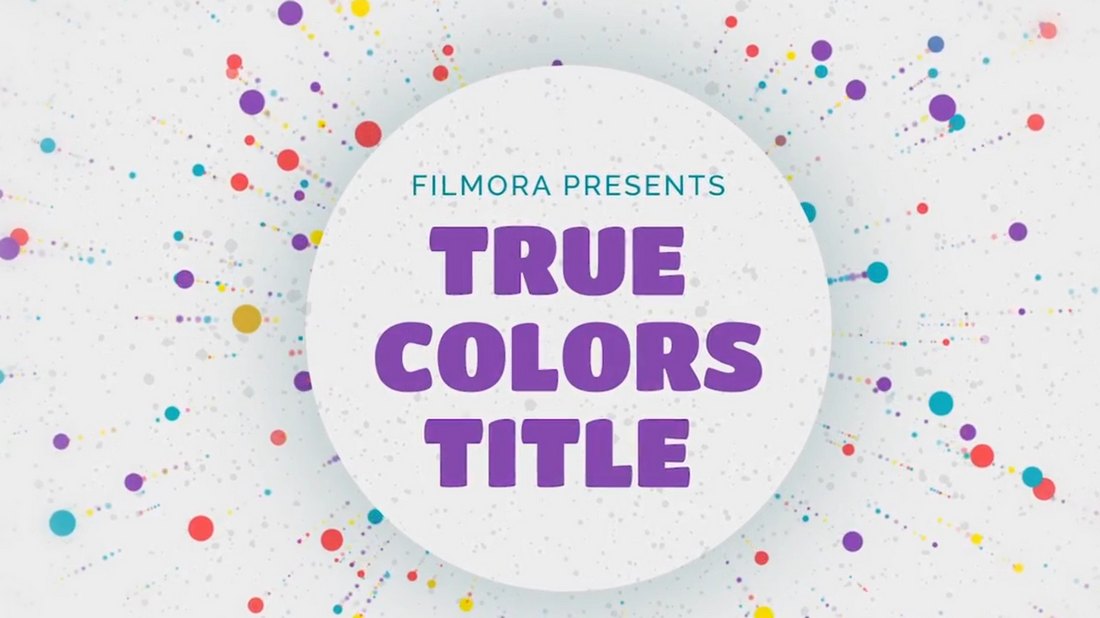 Fan of bright and colorful title scenes? Then this Filmora effects pack is for you. It comes with 3 colorful title templates and a paint splatter effect that lets you create attractive designs for your videos. It's especially suitable for crafting fun effects for kids-themed videos.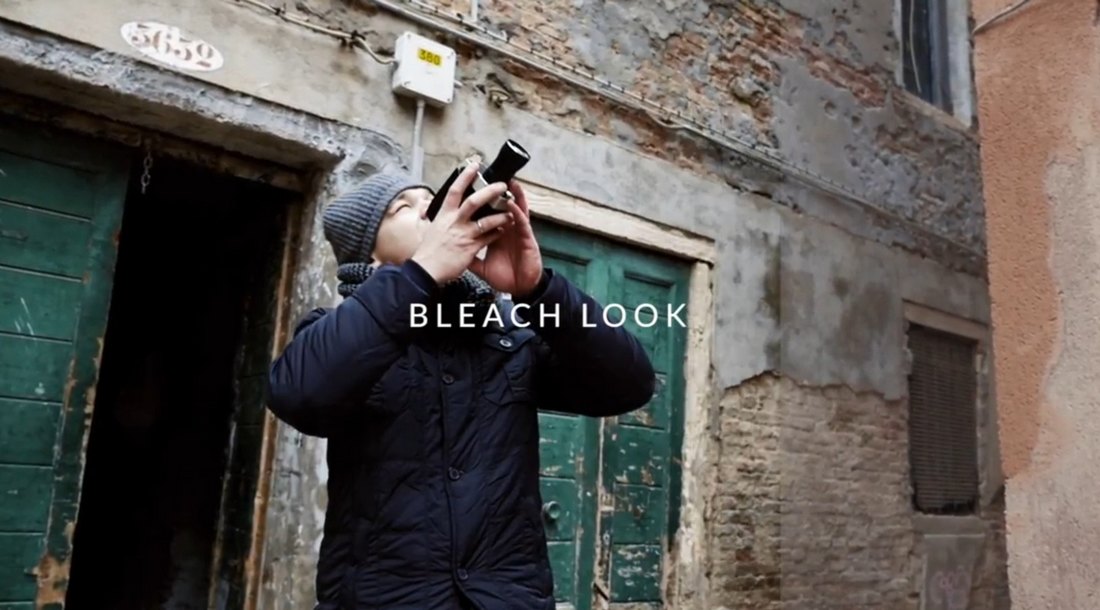 Filters are a great way of making your videos look different and stand out from the crowd. With this Filmora effects bundle, you get 20 different filters that allow you to instantly apply vintage film effects with just a few clicks. There are various styles of effects in this pack featuring classic film looks, earth tones, and more.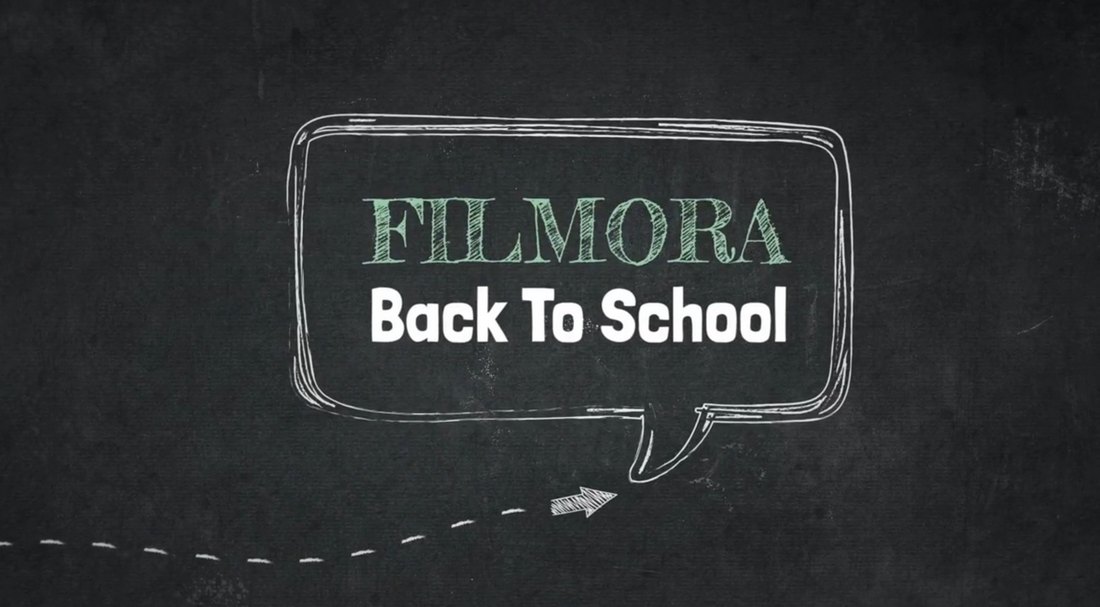 When it comes to creating educational videos, chalkboard-style effects go a long way to create the right atmosphere for the content. This is a must-have effects pack for making such videos. It includes many different elements, titles, overlays, and transition effects with chalkboard designs.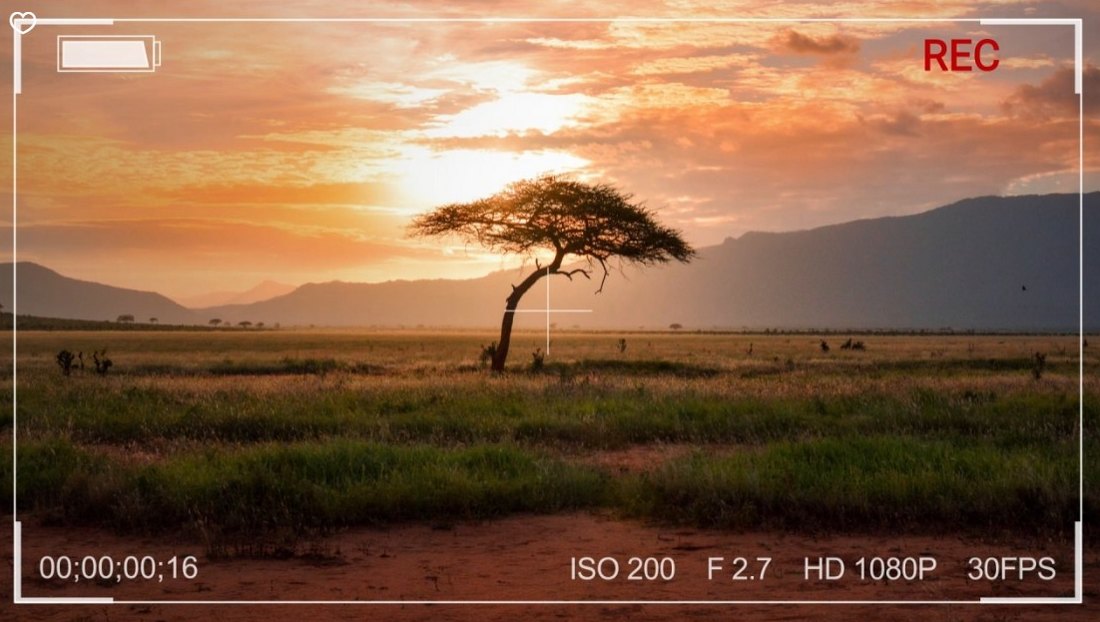 Make your photo album videos, slideshows, and YouTube intros look extra special with this creative Filmora effect. It allows you to create cool titles and slides with a photo-capturing transition effect. There are 12 different styles of designs to choose from along with 4 overlays in this pack.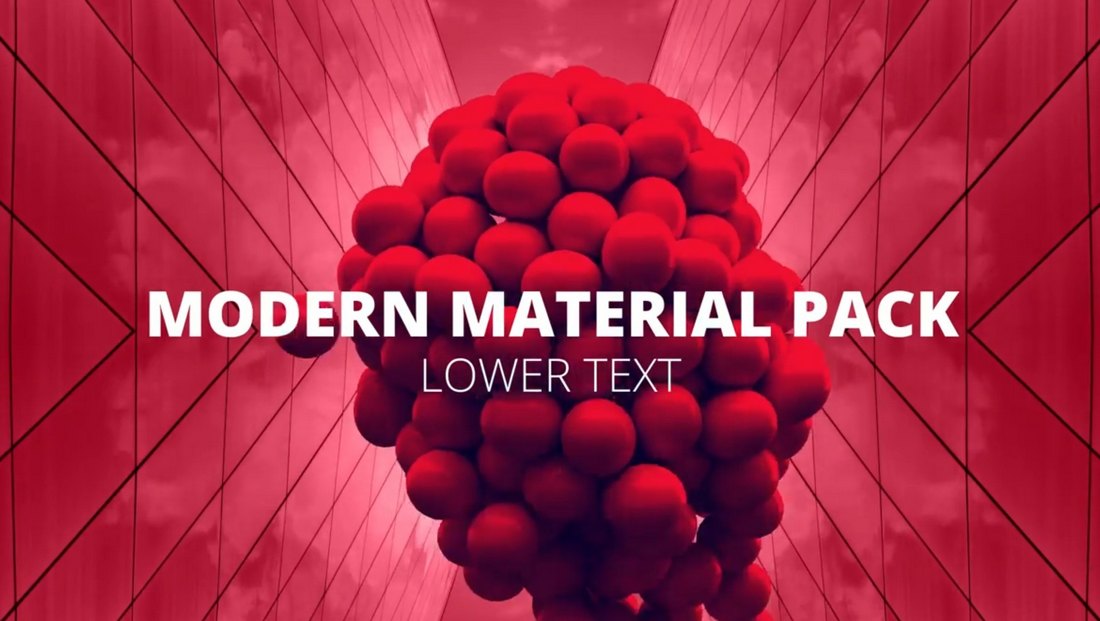 This is a free bundle of Filmora effects featuring 6 transitions, 3 overlay effects, and 10 title designs. All these elements come with modern and material-inspired designs.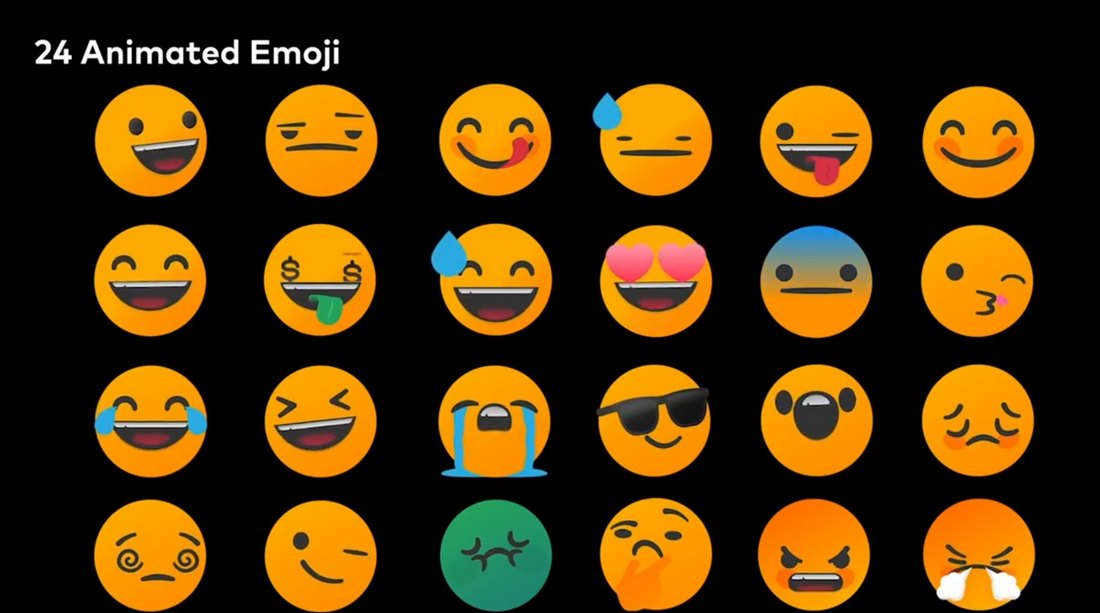 Social media influencers will surely find this free Filmora effects pack more useful. It includes cute animated emoji templates you can use to add cool reactions to your videos. It's especially useful for making Instagram stories and TikToks.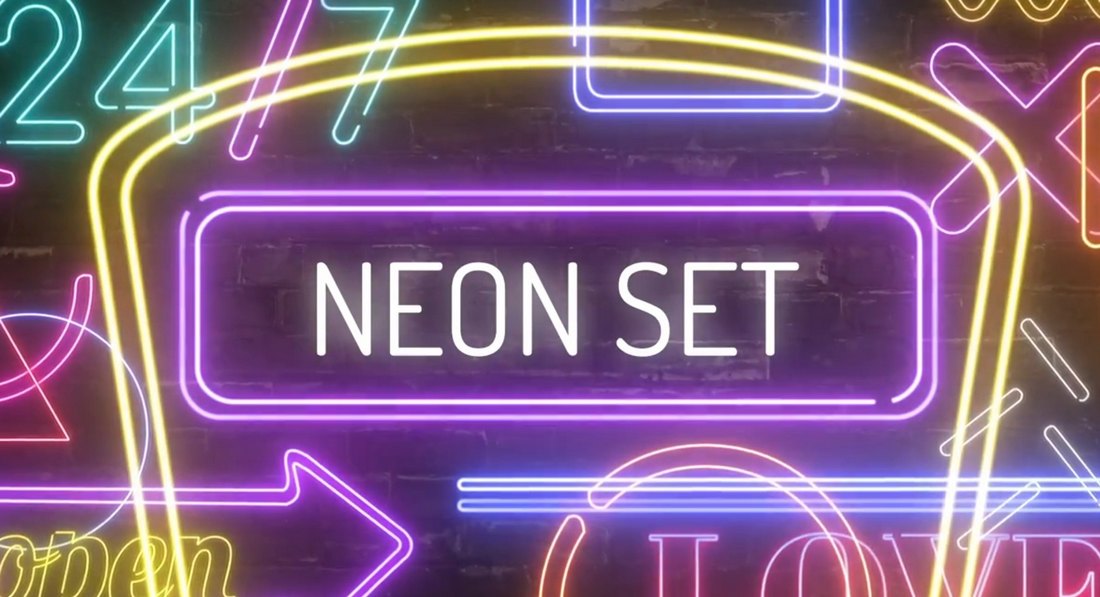 It's difficult to create videos and promos that attract attention when there are too many distractions. But with this effects bundle, you can create effective promos and video effects that instantly grab attention. It includes various effects, overlays, and title templates featuring neon signs and elements that are perfect for all kinds of creative videos.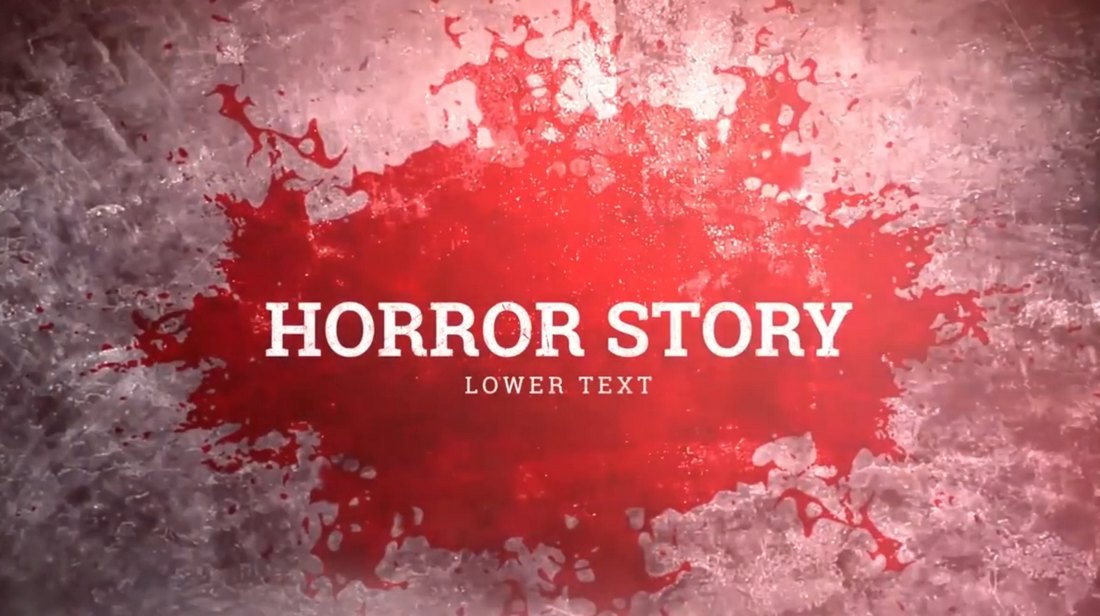 Whether you're working on a horror film, spooky documentary, or even making content for horror video games, this Filmora effects bundle is a must-have for you. It includes 7 spooky title scenes, 6 scary overlays, 4 transitions, and 8 horror elements packed into one bundle.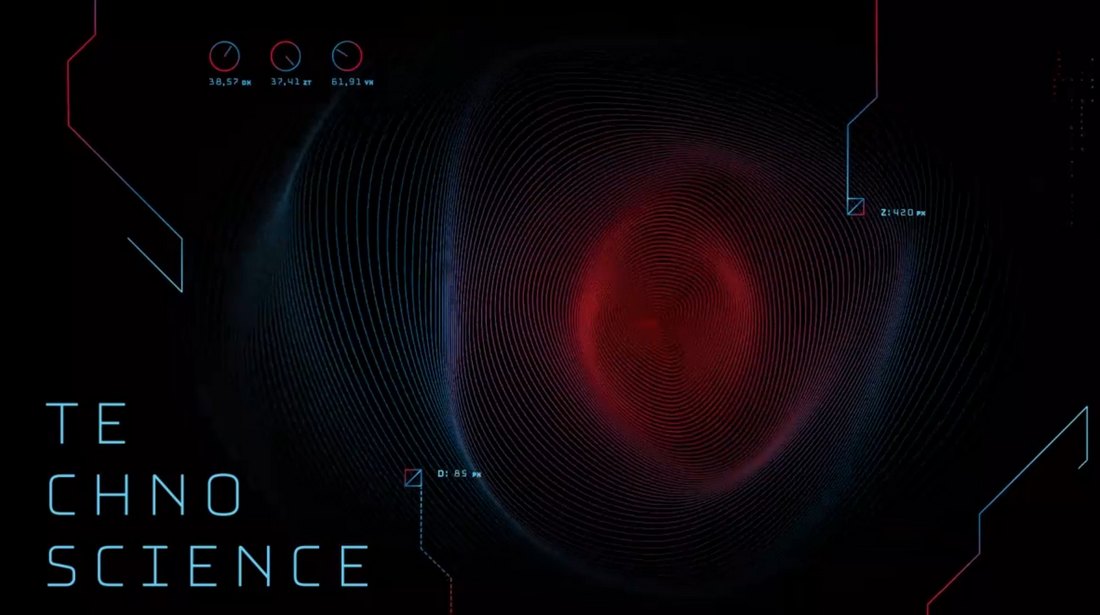 If you want to give a high-tech and futuristic feel to your technology-themed videos, this effects pack will definitely come in handy. It includes many creative Filmora effects inspired by technology and science. There are 6 transitions, 3 overlays, 10 title scenes, and more than 20 tech elements in this pack.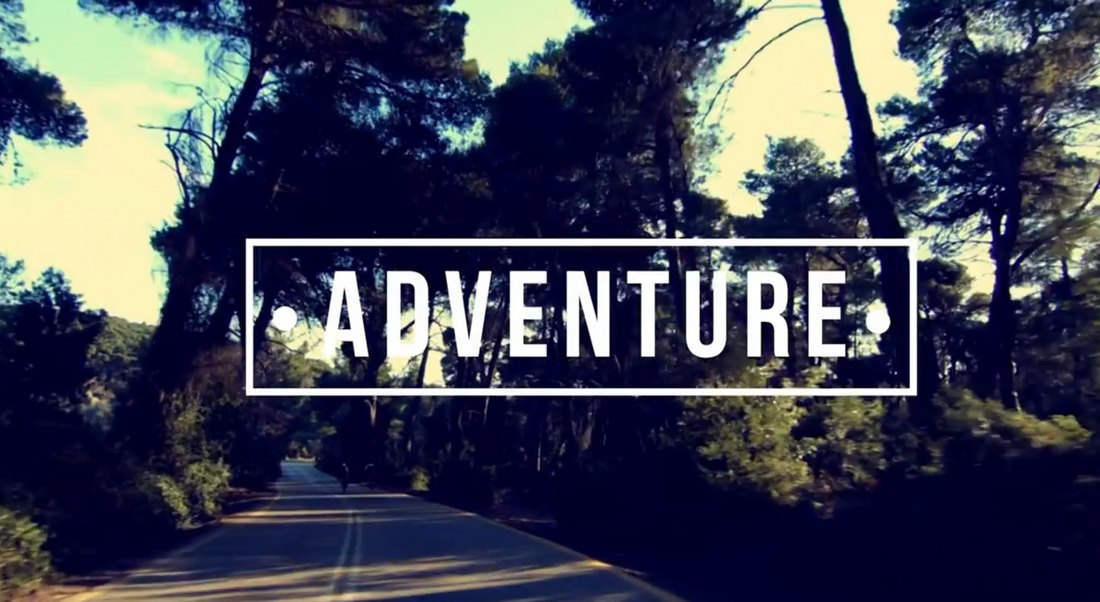 This bundle of Filmora effects comes with all the effects and templates you need to produce professional travel vlogs and videos. It has stylish title templates, adventure elements, overlays, filters, transitions, and much more. All of the effects fit well with outdoor and adventure videos.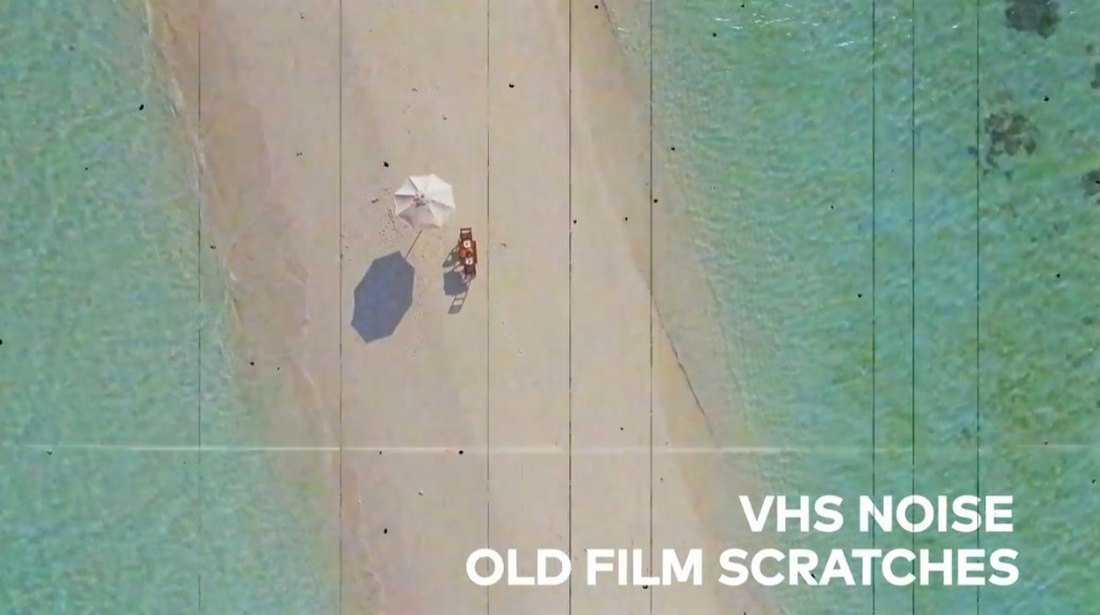 Instantly turn your modern videos into old-school films with this pack of Filmora effects. It includes many vintage effects features classic VHS film overlays, old film scratches, flicker effects, and much more. These overlays work perfectly with many different types of videos.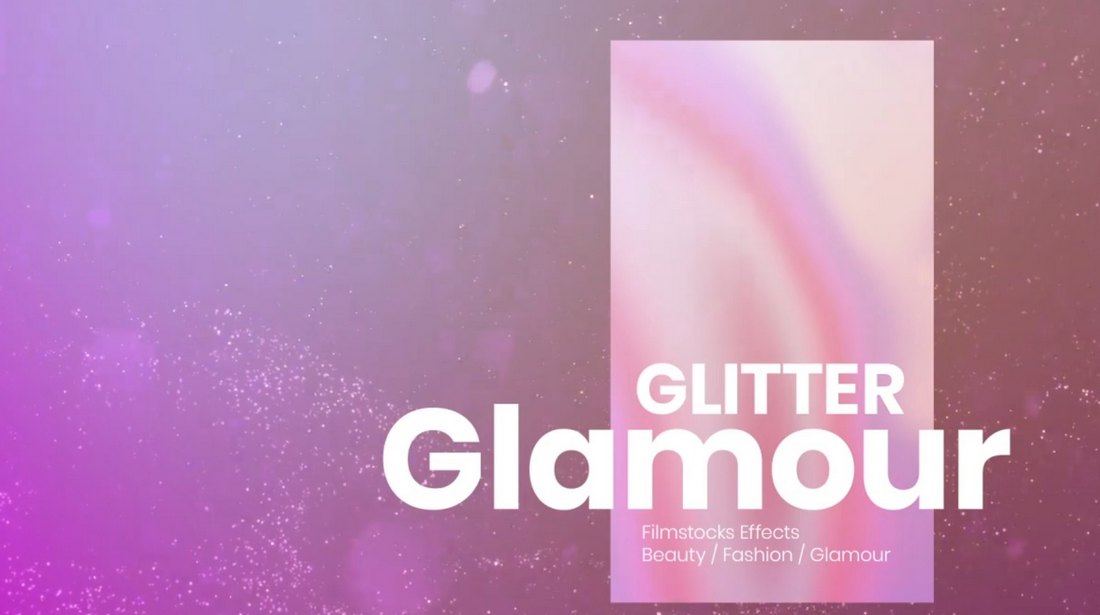 A must-have collection of Filmora effects for social media influencers and bloggers. This pack comes with 13 titles, lower-thirds, 5 overlays, 2 transition effects, and more you can use to create glamorous videos for your fashion and beauty videos. You can easily edit and customize them using Filmora 9.1 or higher.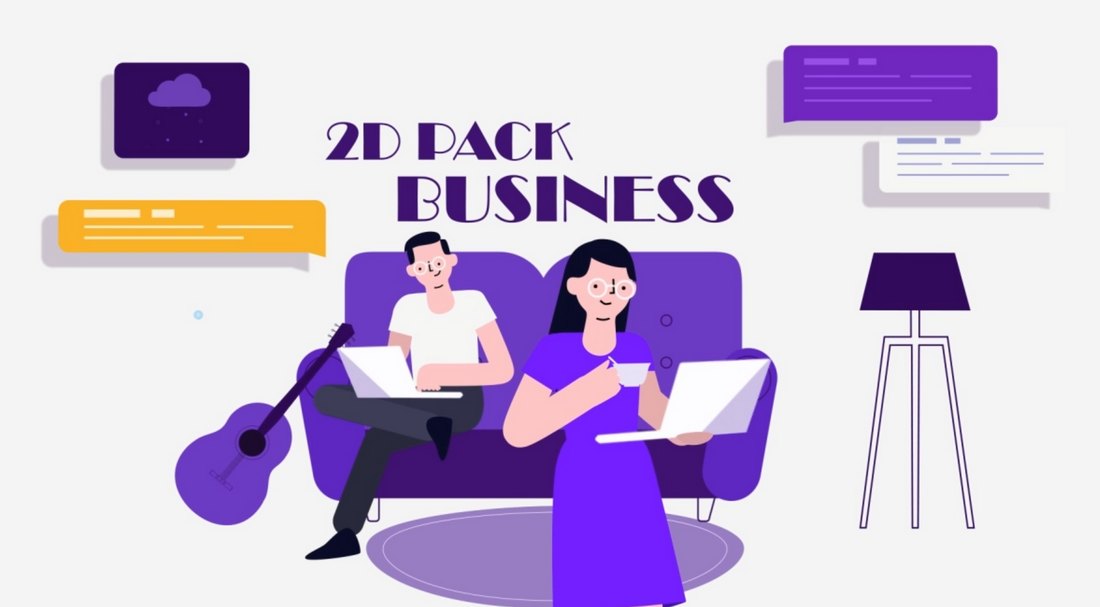 No need to spend money to make better-looking business videos and promos. With this free Filmora effects bundle, you'll have everything you need to create professional videos for promoting brands and products.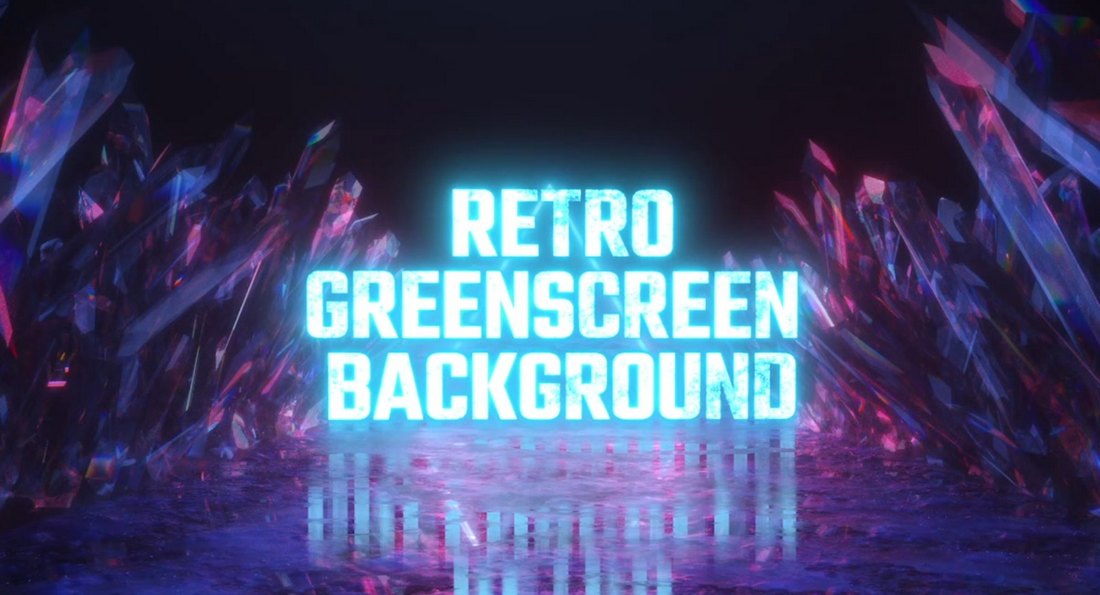 Easily replace your greenscreen with a cool retro background using this free Filmora template. It includes 10 different looping backgrounds with retro designs and animations.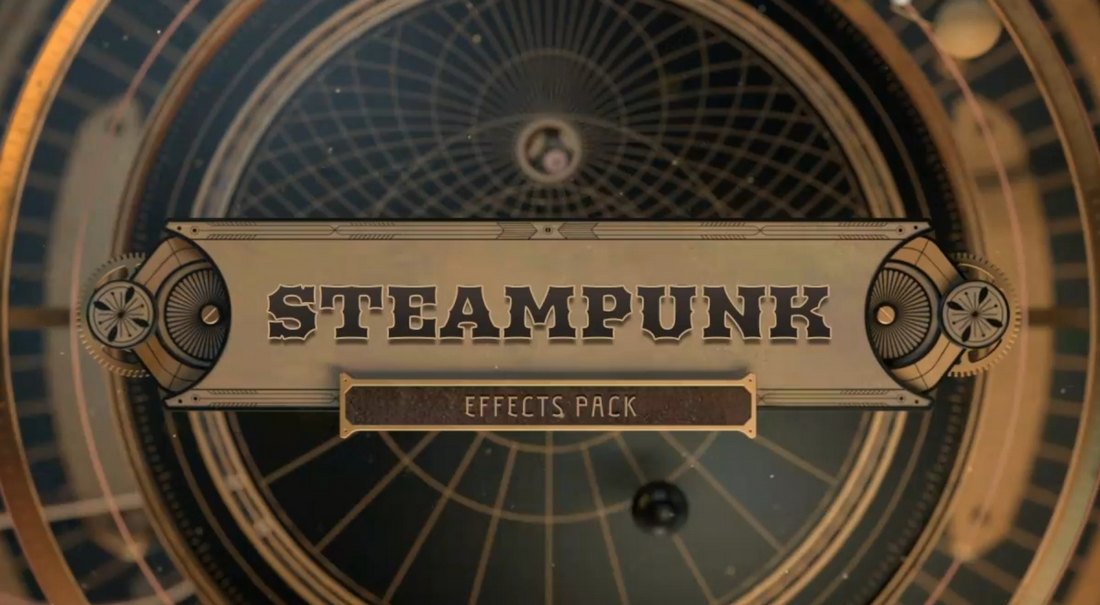 With this collection of Filmora effects, you can create videos that are beyond our time and take your audience to an incredible steampunk era. The bundle includes many creative elements, templates, and effects inspired by steampunk designs. And you can use them in all kinds of Filmora projects.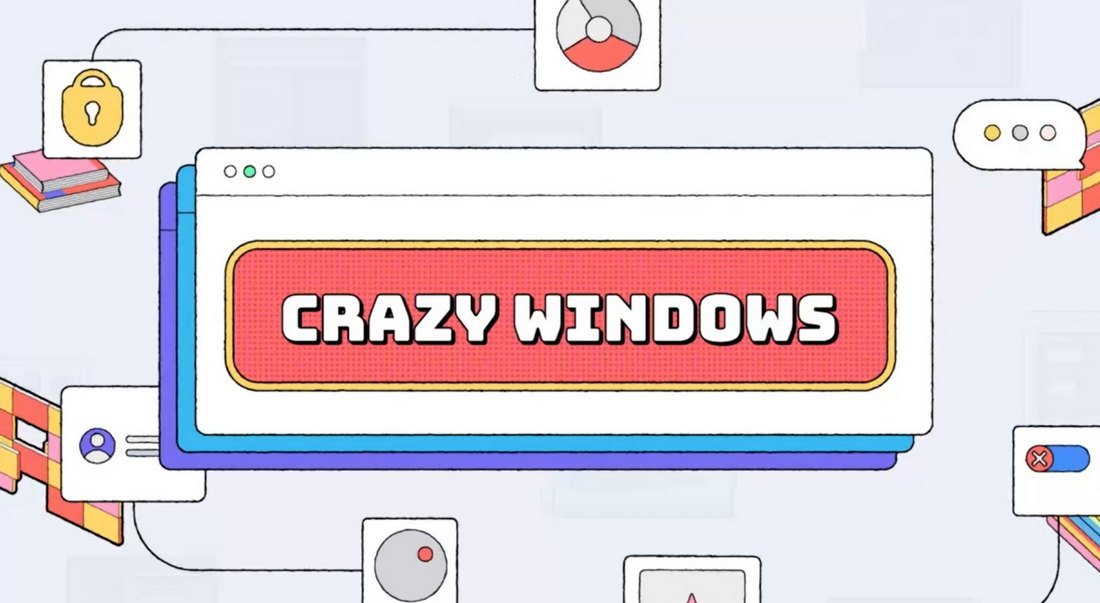 When making videos for kids, it's important to add fun and colorful effects that attract their attention. This pack is perfect for adding such fun and quirky effects to your videos. It comes with 21 cool elements, 12 title templates, and 4 unique transition effects.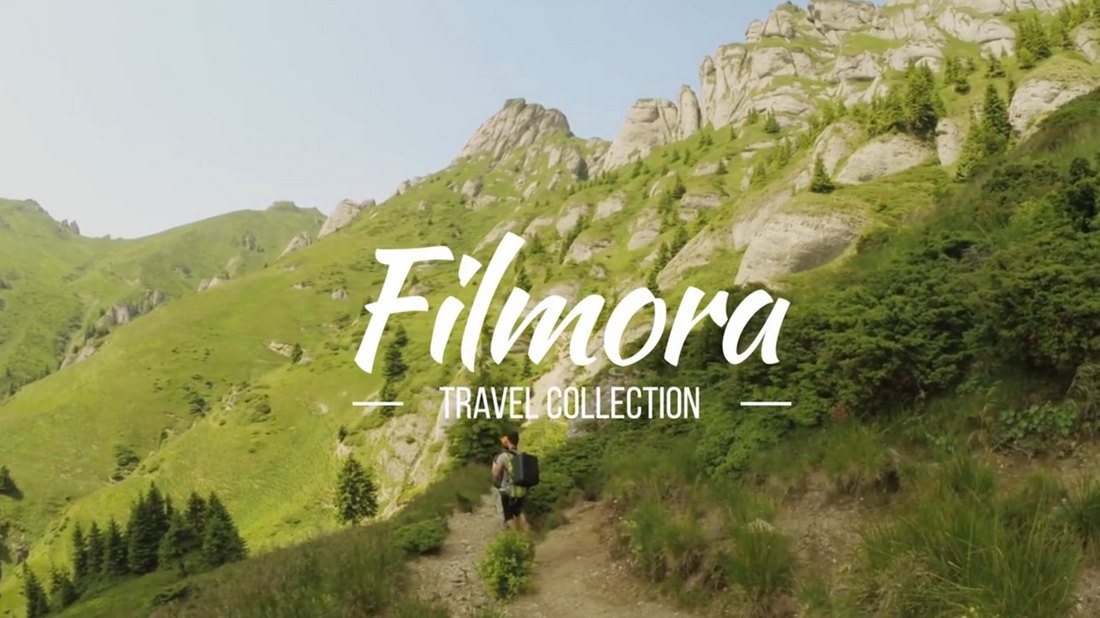 If you're a travel blogger or influencer, this collection of Filmora effects will come in handy. It features beautiful titles, elements, and overlay effects you can use to add a professional look and feel to your travel vlogs. They are particularly great for adding a chic-inspired look as well.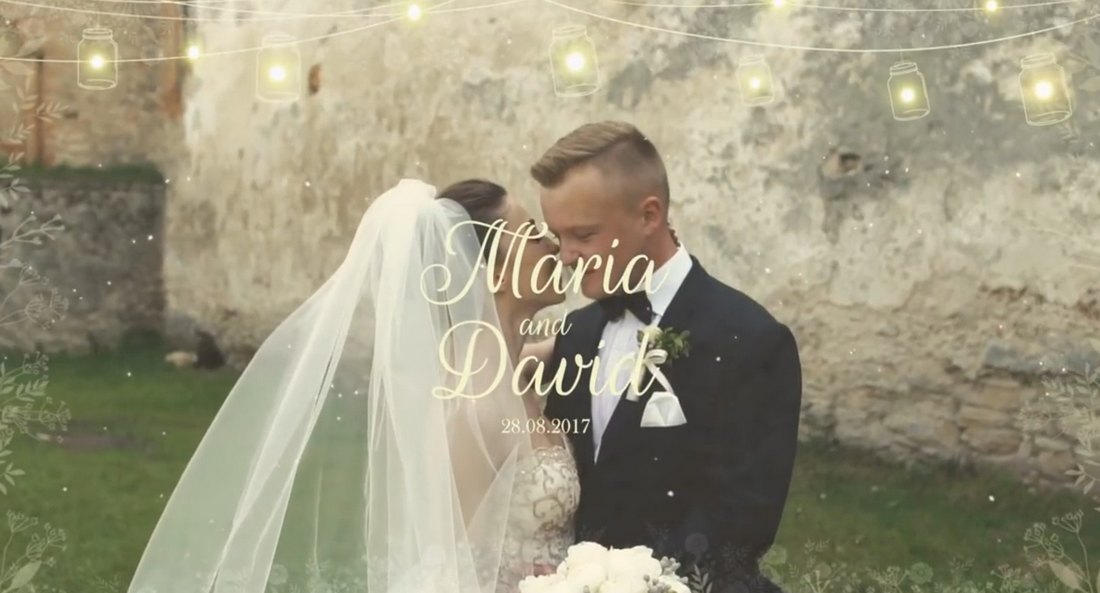 A collection of elegant effects to use with your wedding video productions. This bundle includes more than 30 useful elements, 10 titles, transitions, and overlay effects with rustic designs. They are perfect for making your outdoor weddings look even more beautiful.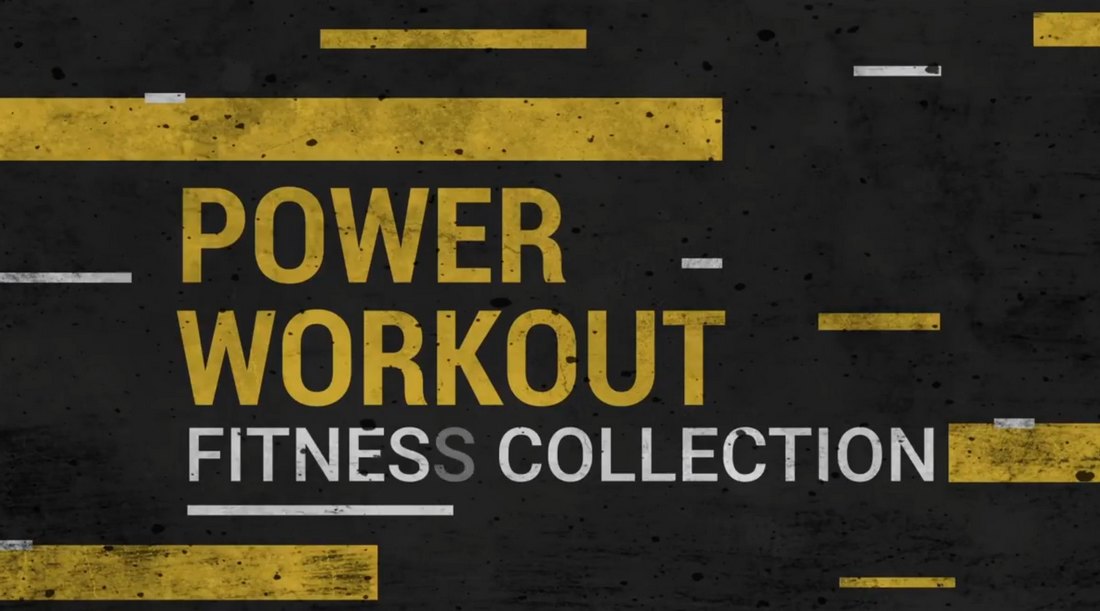 Make sure to add this Filmora effects pack to your collection if you're creating fitness and workout videos. It comes with more than 12 different effects and templates you can use in Filmora to make your workout videos look more energetic.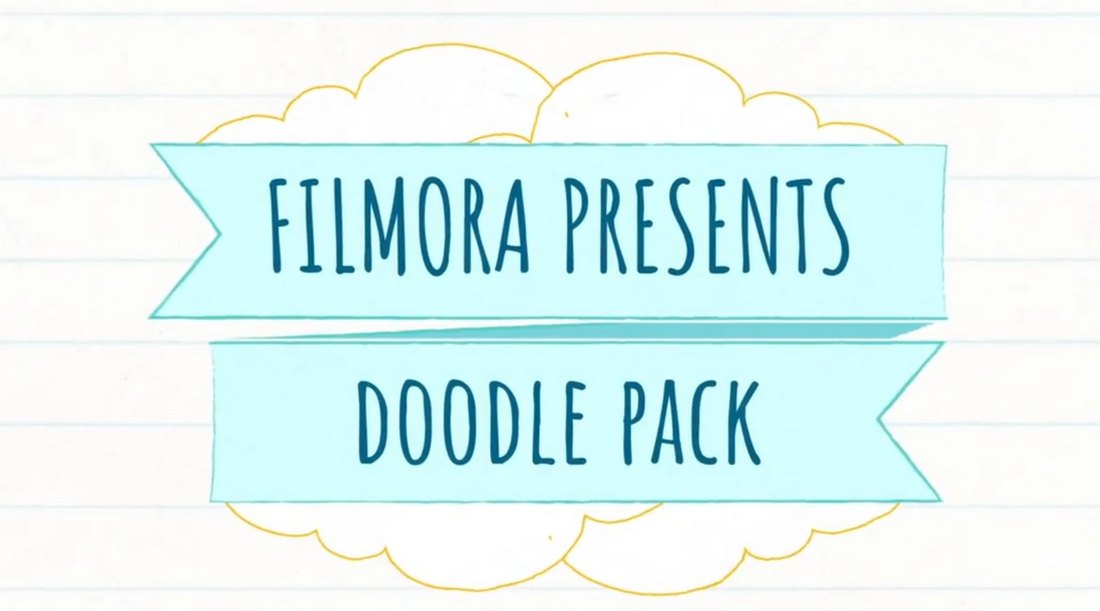 You can add fun doodle art, speech bubbles, titles, and more with this free Filmora effects pack. There are 35 different doodle-themed elements and 13 title designs included in this bundle.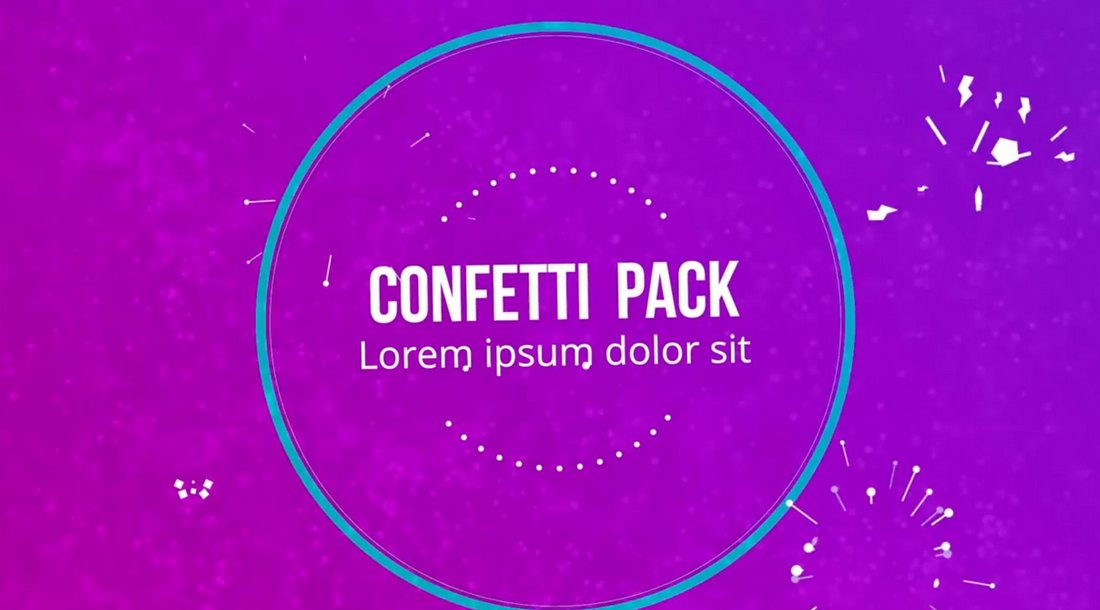 Make your videos look festive and fun with this collection of Filmora effects. It includes many different transition effects, overlays, titles, and elements with confetti animation designs.