When it comes to creating video content, one of the most challenging tasks you have to deal with is designing a killer title scene. But, what if there was a way to instantly insert an amazing title scene into your videos with just a few clicks? That's exactly what you can do with pre-made Final Cut Pro title templates.
If you're a fan of Final Cut Pro, you'll have no trouble adding unique title scenes to your videos when using title templates.
To help you get a headstart, we even went ahead and gathered a collection of  Final Cut Pro title templates you can use in your video projects. The list includes both free and premium templates. Go ahead and download them all.
Get unlimited downloads of 2 million+ design resources, themes, templates, photos, graphics and more. Envato Elements starts at $16 per month, and is the best creative subscription we've ever seen.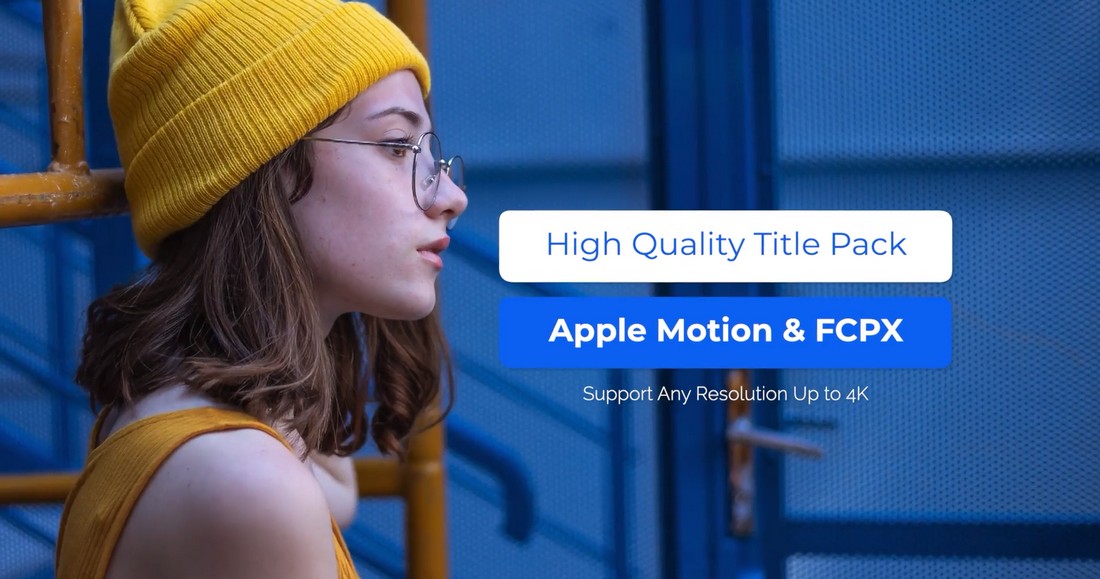 Whether you're a professional video editor or a YouTuber working on vlogs, you'll often have to work with different styles of videos. These videos also require different types of title designs. This bundle is made just for creators like you to help you tackle different types of projects. It includes many different types of title scenes that are compatible with both Final Cut and Apple Motion.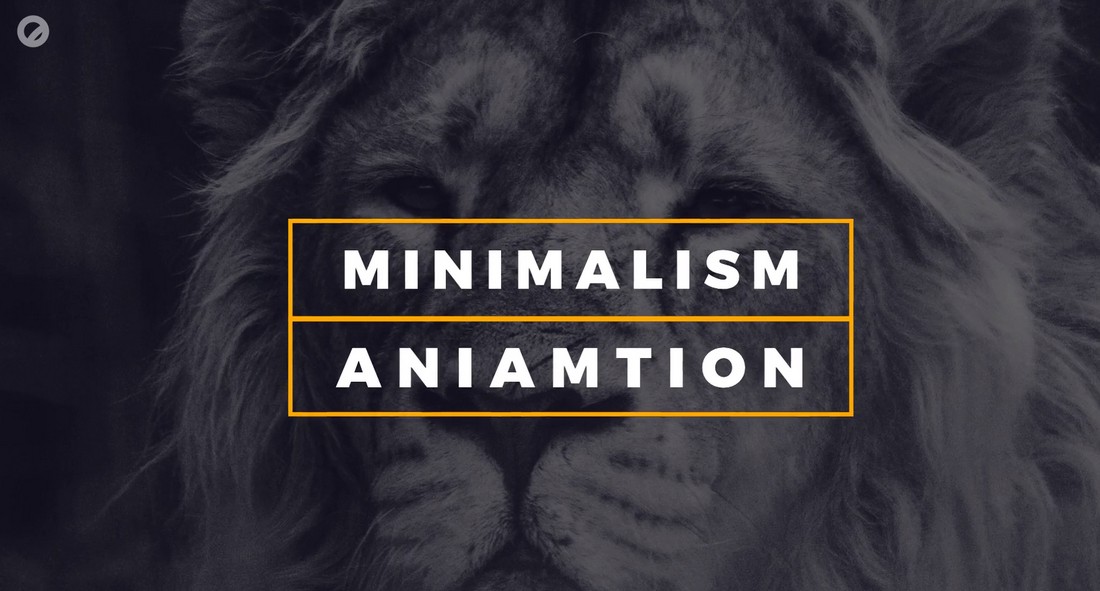 If you're looking to create a more professional title scene with a minimalist design, this bundle of templates will be a better choice for you. It includes 30 different title designs that can be customized to your preference. They will work great on both Apple Motion and Final Cut Pro X.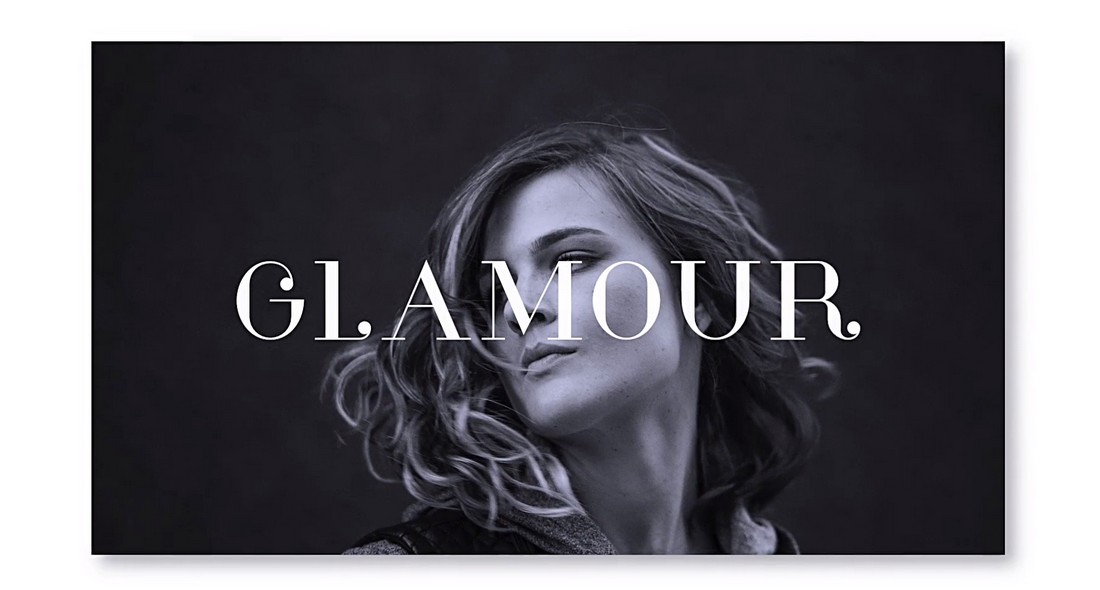 With this collection of FCPX templates, you'll be able to take your title scene designs to the next level. It features unique title and text animations that also include animations for the background. They will surely add a unique touch to your videos. The pack includes 40 different scenes with different styles of animations.
Callouts are an important part of promotional videos, especially for promoting products. They help describe and showcase products more effectively on video. This collection includes 78 different callout elements and titles you can use to create such promo videos. It'll be quite useful if you work with product videos for social media promotions.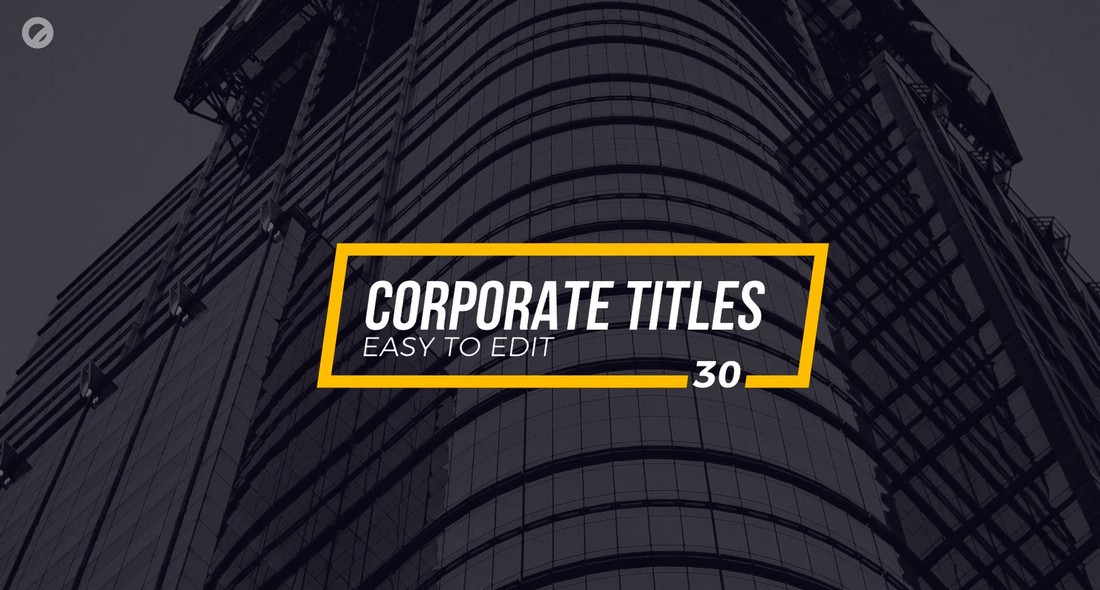 Featuring a collection of minimal and clean title designs, this Final Cut Pro title templates collection is made to cover all sorts of business and corporate videos. It includes 30 different title scenes with various animation styles. As well as lower-thirds templates. You can easily change the colors, text, and parameters however you like.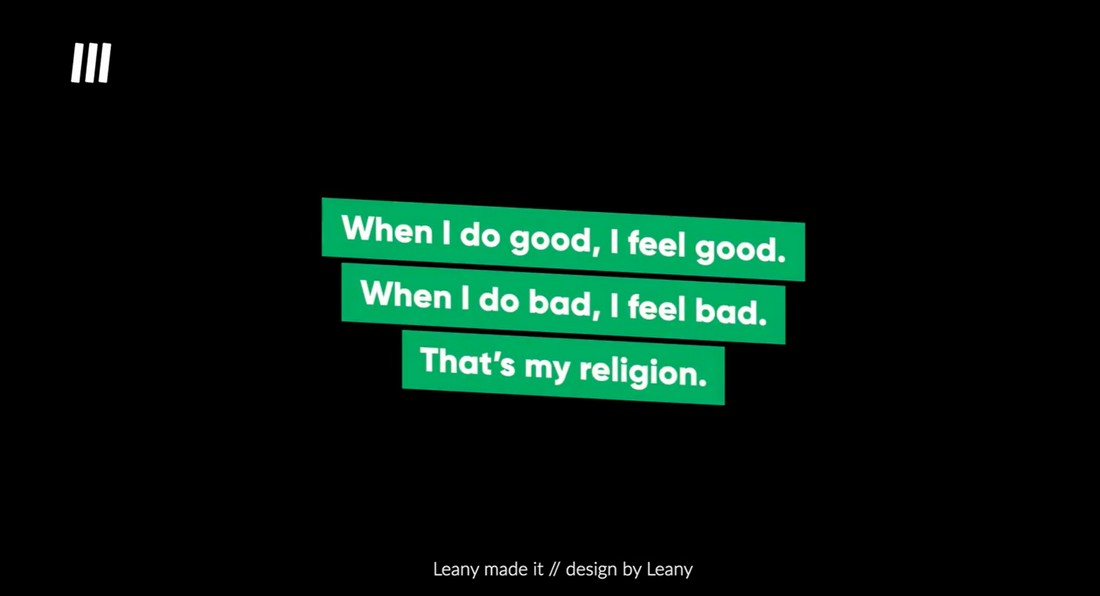 This is a collection of free Final Cut Pro templates that comes with some beautiful text animations. They feature very minimal and creative titles and typography designs. You can use these templates to craft titles for your YouTube videos as well as add quotes to your Instagram clips.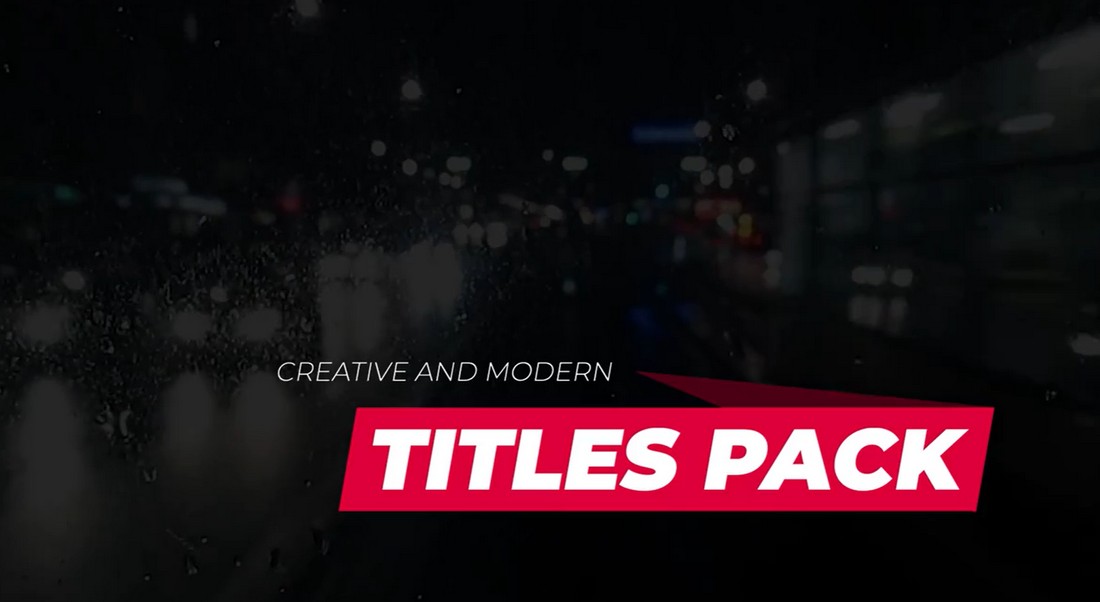 You can design both titles and lower-thirds using this free pack of FCP titles. It includes 14 different title designs that feature various styles of animations. The templates are available in Full HD resolution and they are easily customizable. You'll be able to change the colors and text with just a few clicks.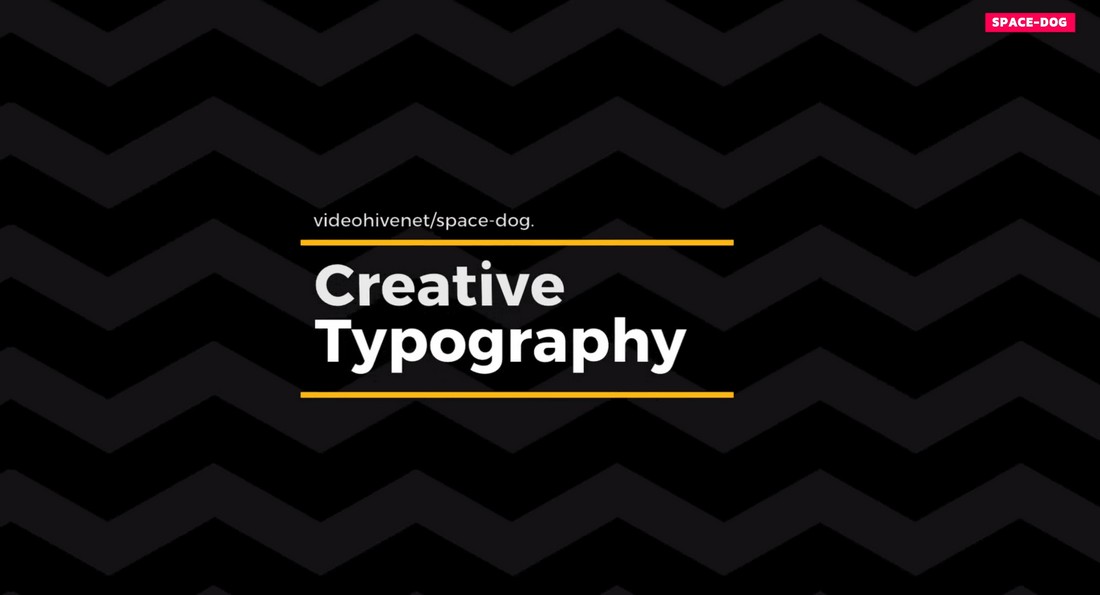 Working on a creative video project? Then grab this title templates pack to add a unique title scene to your video without a hassle. This collection comes with 30 different title templates for both Final Cut Pro X and Apple Motion. Each template is easily customizable to your preference and comes in 4K resolution.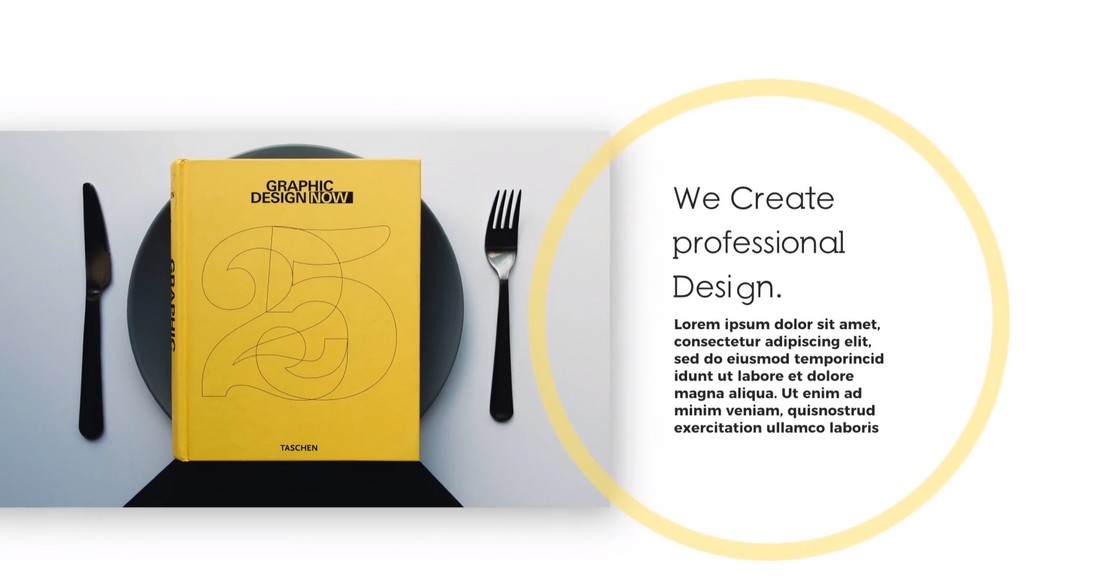 The templates in this pack are most suitable for corporate and business videos. Especially for designing features and showcase scenes to your presentation and promo videos. It comes with 30 different scene designs that are compatible with Apple Motion and FCPX. Of course, you can edit and customize each template without an effort.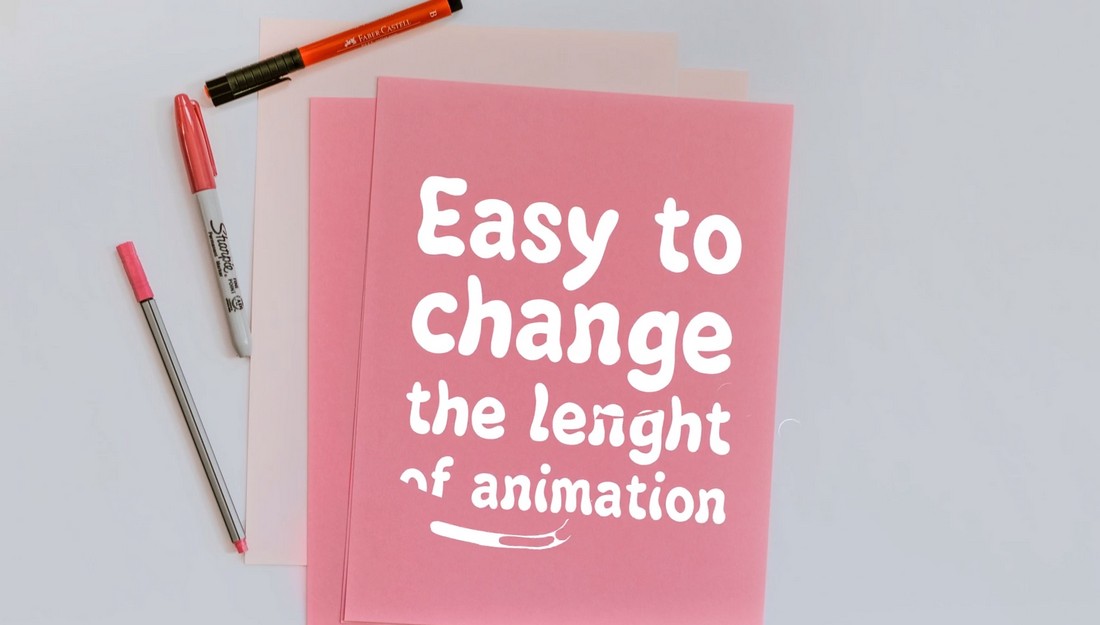 Featuring beautiful liquid-style animations, this collection of title templates are perfect for adding a creative and entertaining feel to your videos. The pack includes multiple title designs and layouts with various styles of liquid formation animations. They are designed to add a hand-crafted look to your videos.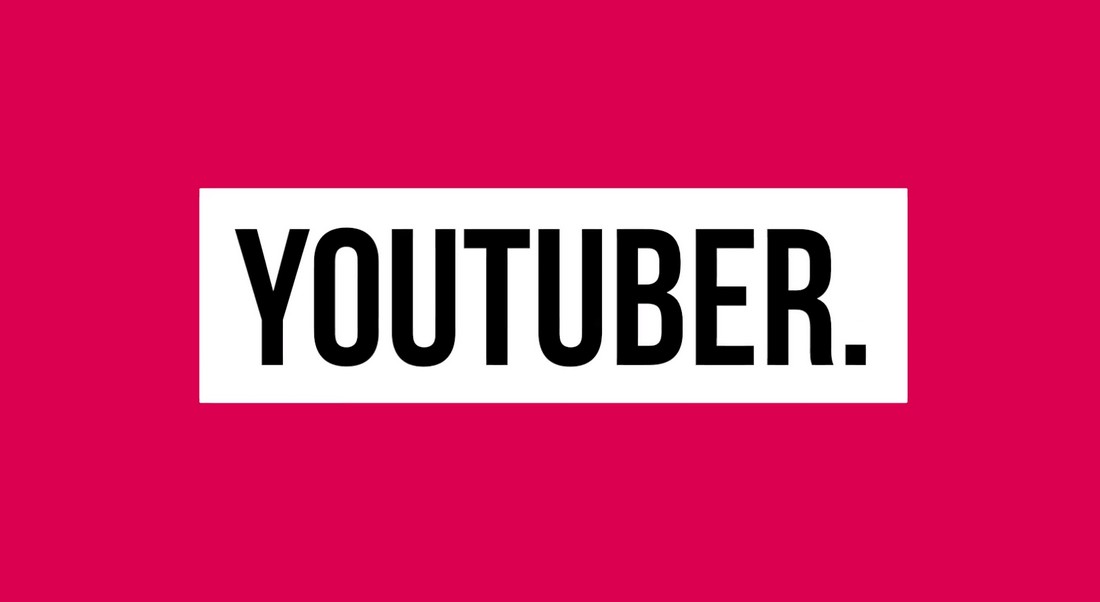 If you're making videos for YouTube, this bundle of title templates is a must-have for you. It includes 30 different title scenes with bold and creative designs that will make your videos stand out from the crowd. Each template can be edited to change colors, text, and fonts. They are available in 4K resolution as well.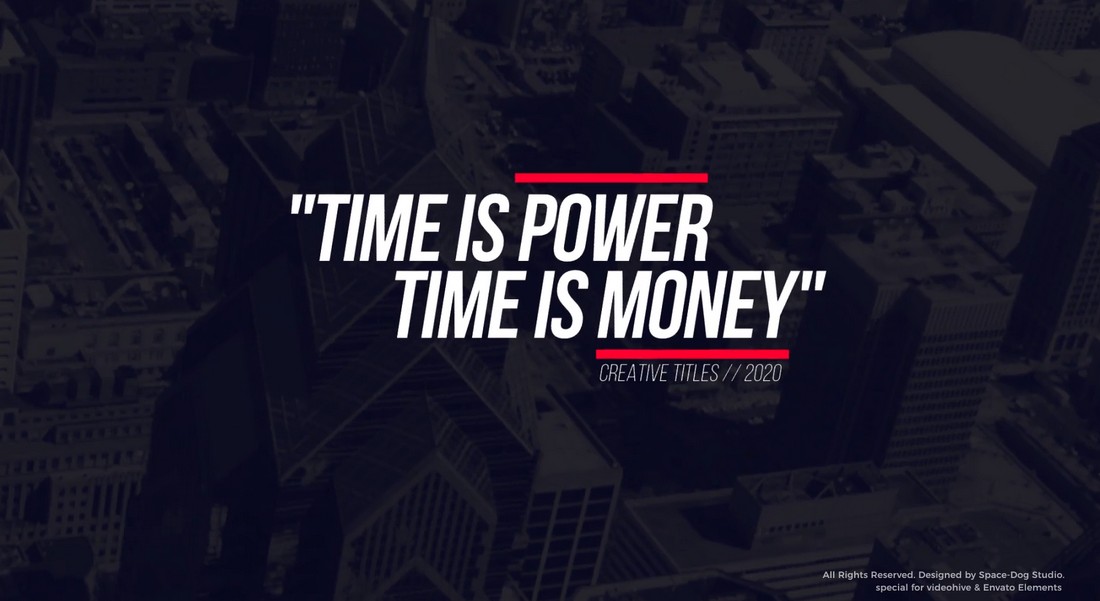 This collection of title templates feature very unique designs that are perfect for including motivational quotes in your videos. The title scenes also feature clean animations. You'll be able to easily customize them to use for main title screens as well. The templates are compatible with Apple Motion and Final Cut Pro X.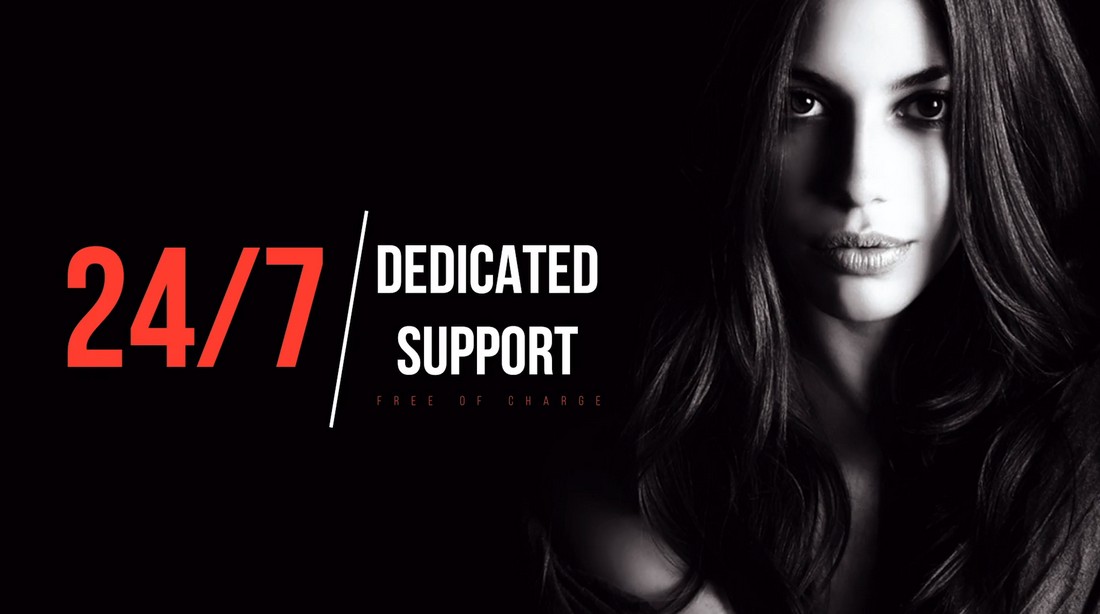 Design elegant title scenes for your professional and business videos using this templates kit. It features 26 different title templates for Final Cut Pro and Apple Motion. All of which are available in 4K resolution. The templates are fully customizable to your preference.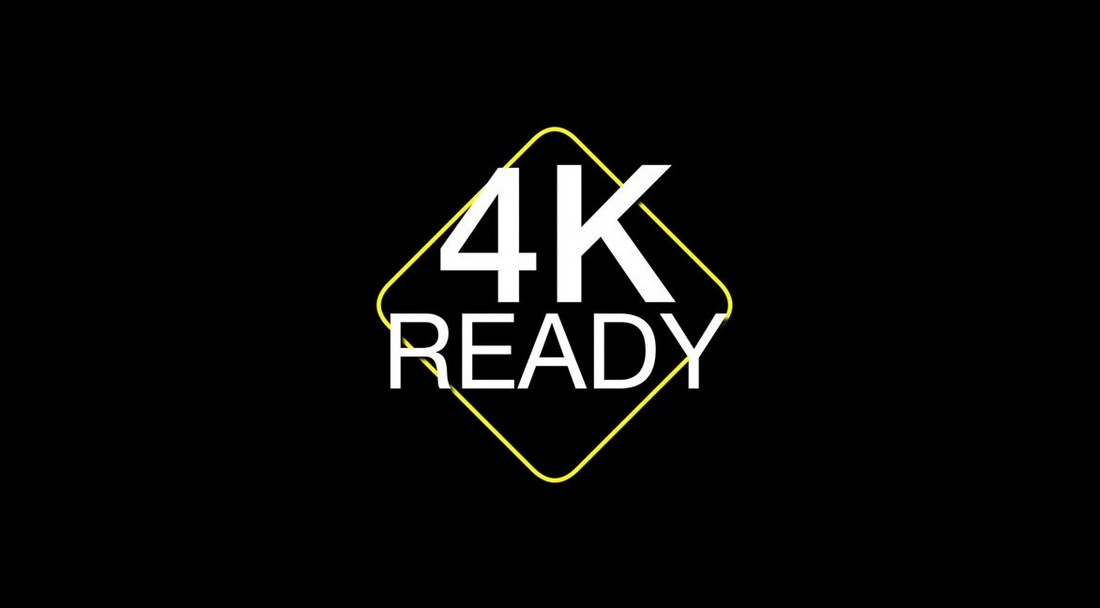 This collection includes 6 different minimal and creative title templates for FCPX. These templates are designed with big layouts to instantly attract the attention of your viewers. You can easily change colors, fonts, and more. They are available in 4K resolution as well.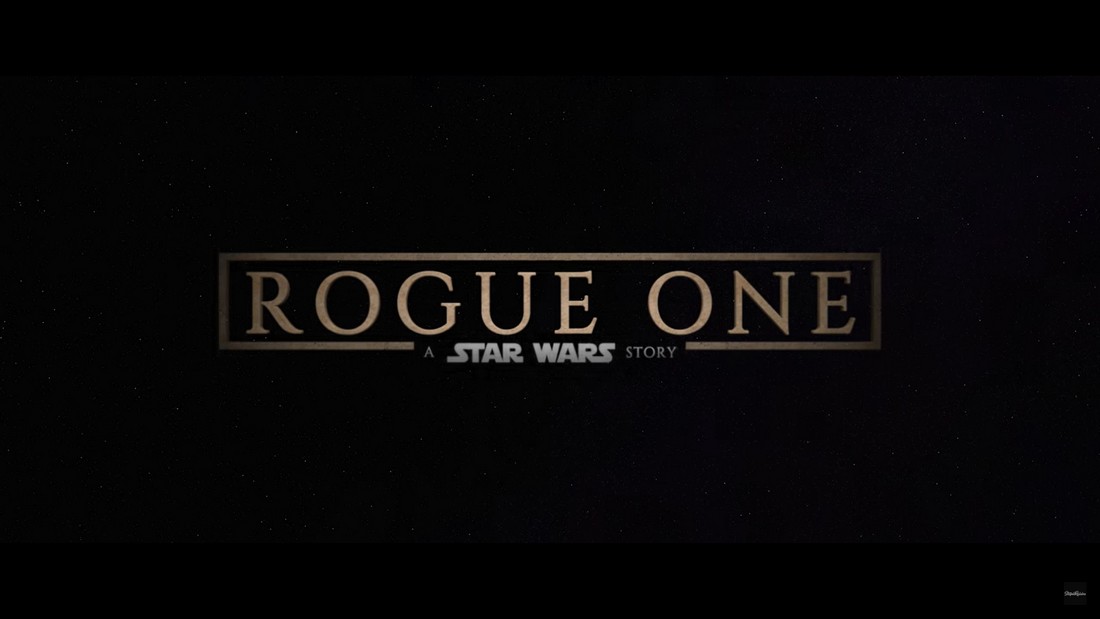 Movie Pop is technically a Final Cut Pro plugin you can download and use for free. It can be used to create incredible title scenes with better effects and texture. To make your titles look exactly like the title screens from big-budget Hollywood movies. The website even has tutorials on how to make the titles.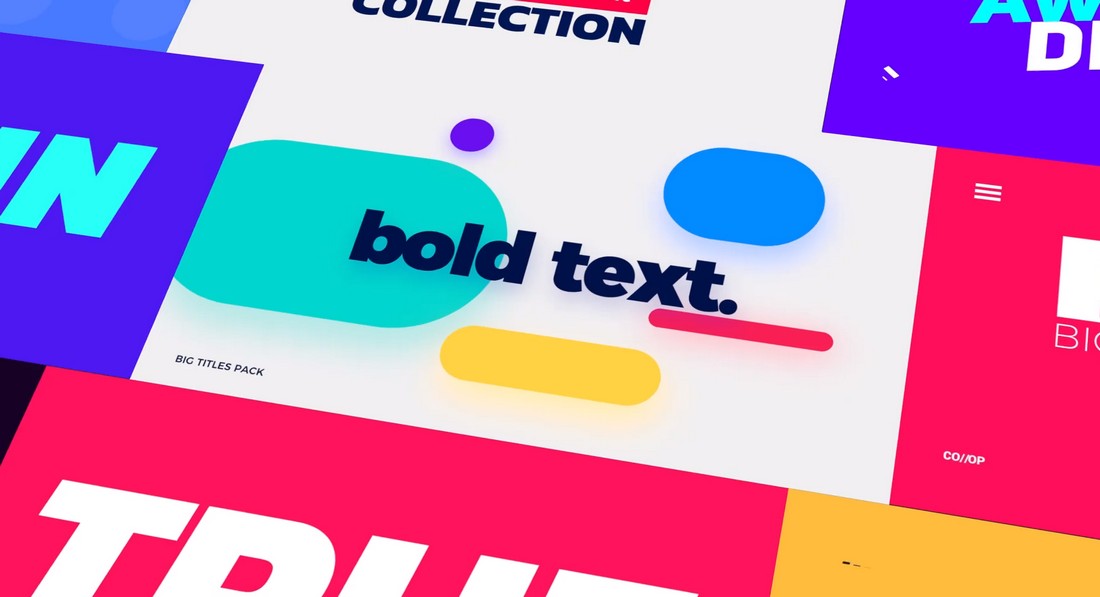 If you want to add a colorful look to your title scenes, you'll love the template designs of this pack. It features a set of big and bold title scenes featuring vivid colors and shapes. It's perfect for designing titles for all kinds of videos including YouTube videos, Instagram clips, product showcase videos, and more.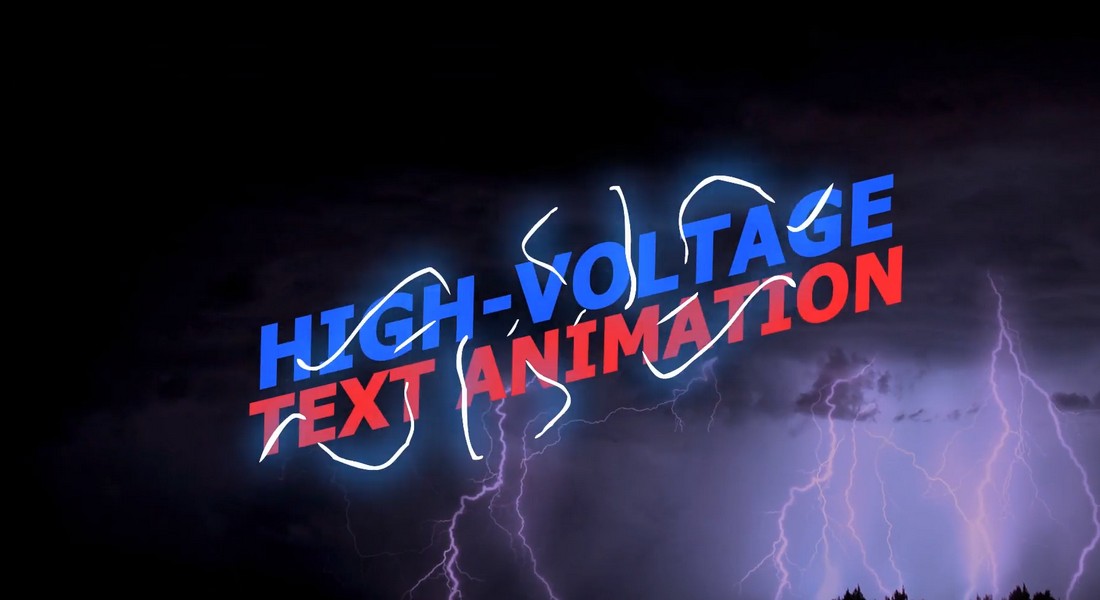 Want to give an electric look and feel to your videos? Then grab this template pack. These titles are designed with creative animations featuring lightning and electricity sparks. The templates are available in both Final Cut Pro and Apple Motion formats.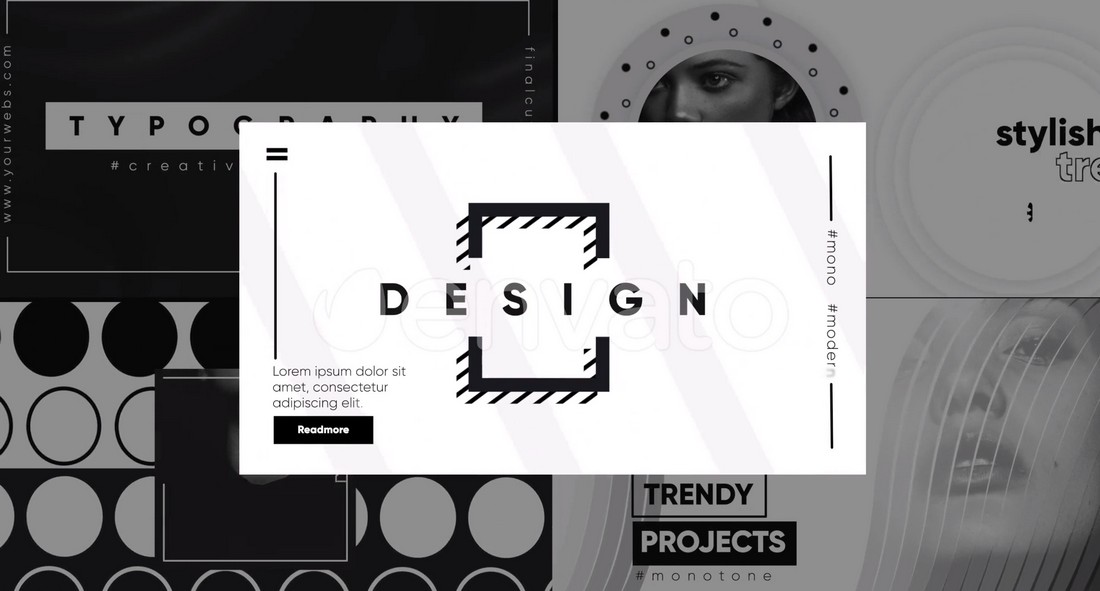 The scenes in this collection are technically not title templates but typographic slides. They offer much deeper level of detail and animations for creating unique title scenes. The pack includes 6 different typography slides that come with monochromatic designs. They are perfect for fashion, lifestyle, and other creative videos.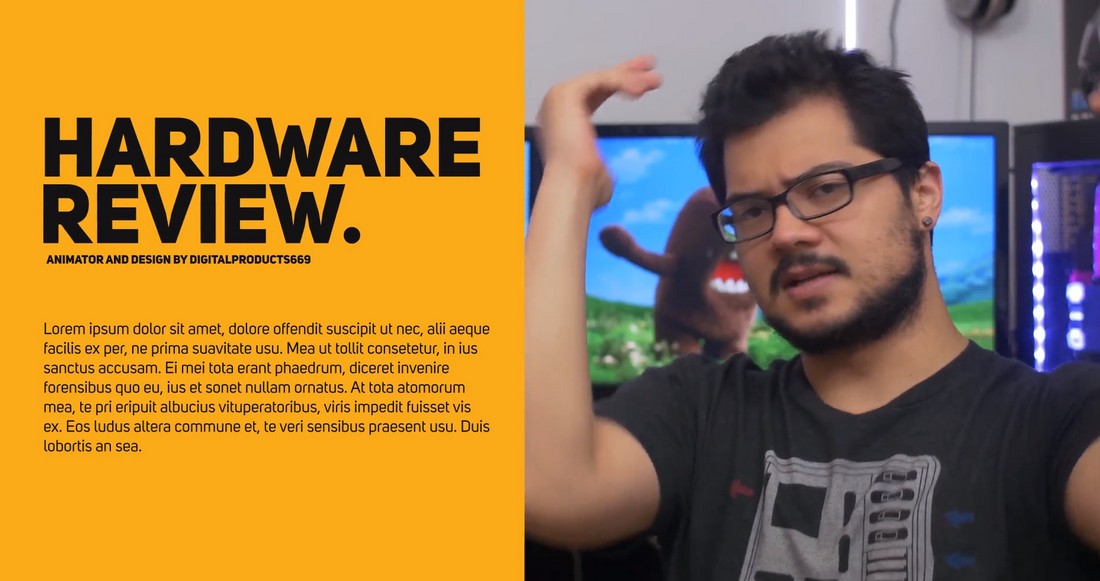 This is a complete bundle of Final Cut Pro templates designed just for YouTubers. It comes with a collection of various templates you can use with your projects such as 20 title templates, 20 logo reveals, 10 end screens, lower thirds, and so much more. All of the templates are compatible with FCP and Apple Motion. This is a must-have collection for creators.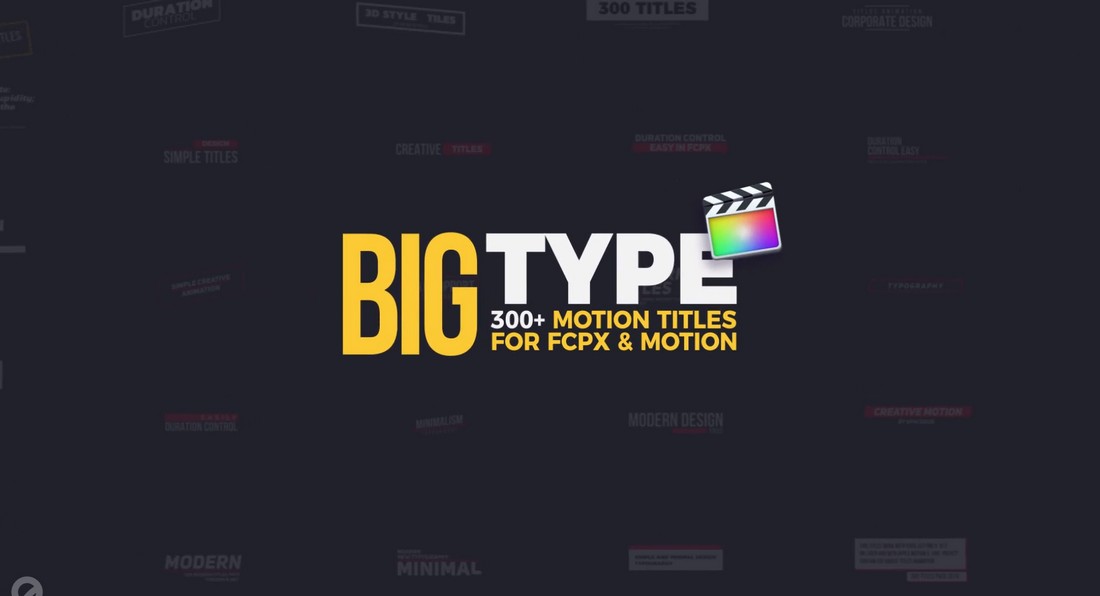 Just as the name suggests, this collection comes with a large collection of big and bold title templates. With more than 300 title scenes to choose from, you'll have plenty of options to design different styles of titles for a lot of videos. The titles are available in 7 different categories featuring glitch, minimal, corporate, and many other animation styles.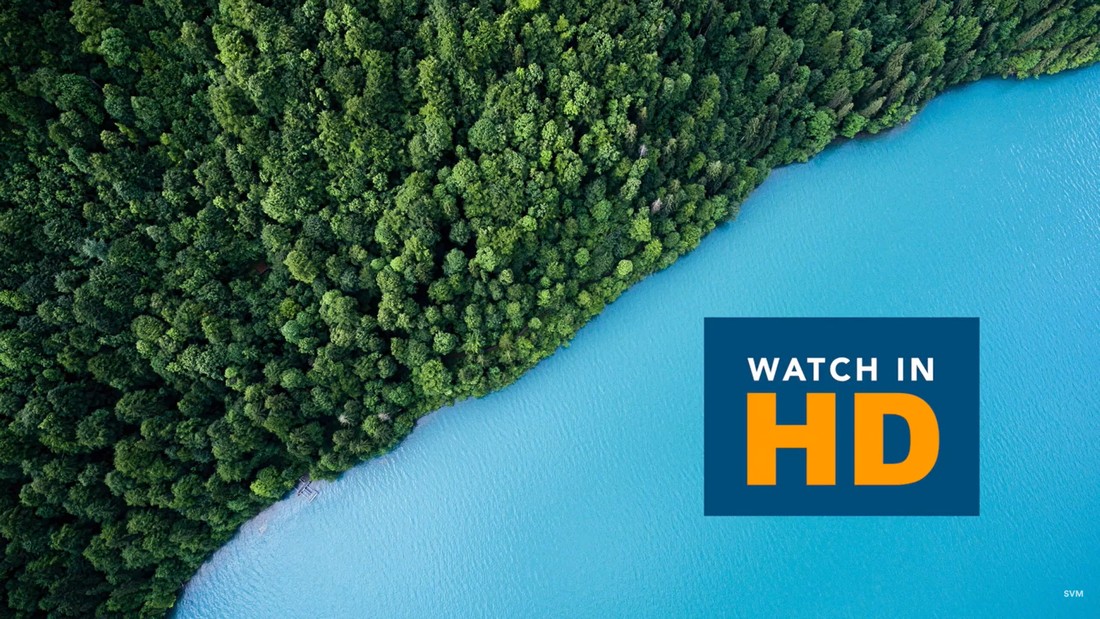 This free FCPX title template features a very simple and clean design. It allows you to create quick and short title scenes quite easily. The template can be customized to change the colors and fonts. It's compatible with Final Cut Pro X 10.4 and higher.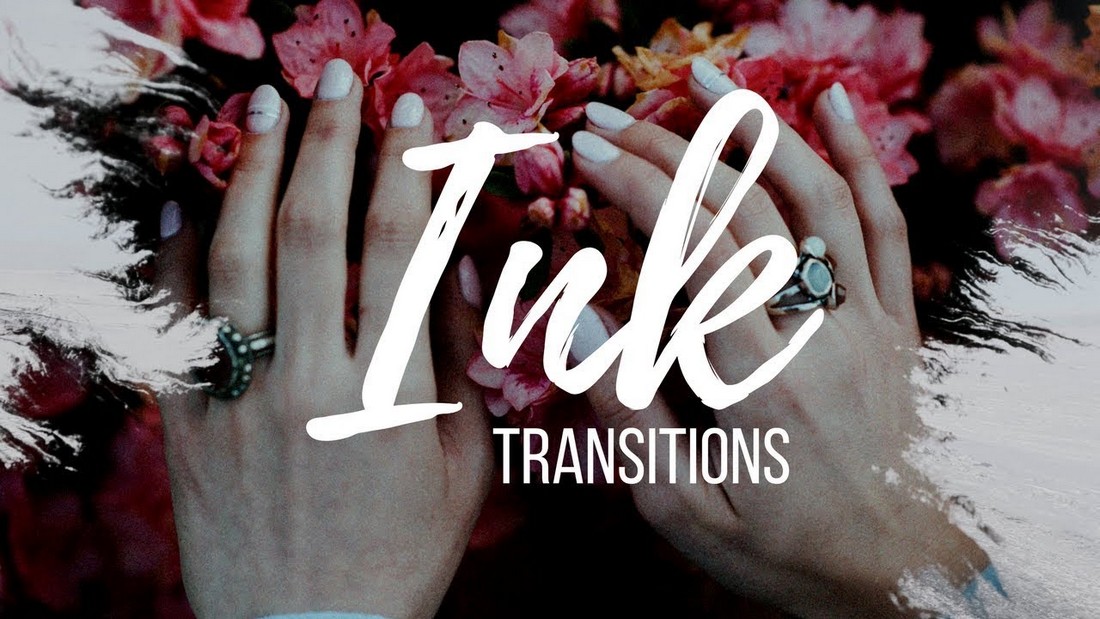 Another free Final Cut Pro title template featuring creative ink transitions animations. They are most suitable for adding a creative look to your Instagram and YouTube videos.
If you're a fan of Premiere Pro, have a look at our best Premiere Pro title templates collection for inspiration.