Stories are the most popular feature of Instagram. Everyone uses them to express themselves. Instagram even lets you select and highlight some of your best stories on your profile page.
You may have noticed that some Instagram profiles have unique icons for Instagram story highlights. How do they do this?
Well, many Instagram bloggers are now using Instagram highlight icons to make their story highlights more attractive and fit their branding. It's also a great way to stand out from the crowd. And, of course, to arouse curiosity in people to get more clicks for your Instagram Stories.
Changing the design of your Instagram highlights is very easy. All you have to do is go to your Instagram profile and click on Edit Highlight. Then select Edit Cover and choose an icon from your gallery to replace the default highlight cover image.
Let's not forget, you should have matching icons with creative designs to create these highlight cover images. You can get started by checking out our handpicked Instagram highlight icons collection below.
Download thousands of beautiful Instagram post and story templates, Instagram video templates, and anything you need to supercharge your social media presence with an Envato Elements membership. It starts at $16 per month, and gives you unlimited access to a growing library of over 2,000,000 Instagram templates, design assets, photos, videos and more.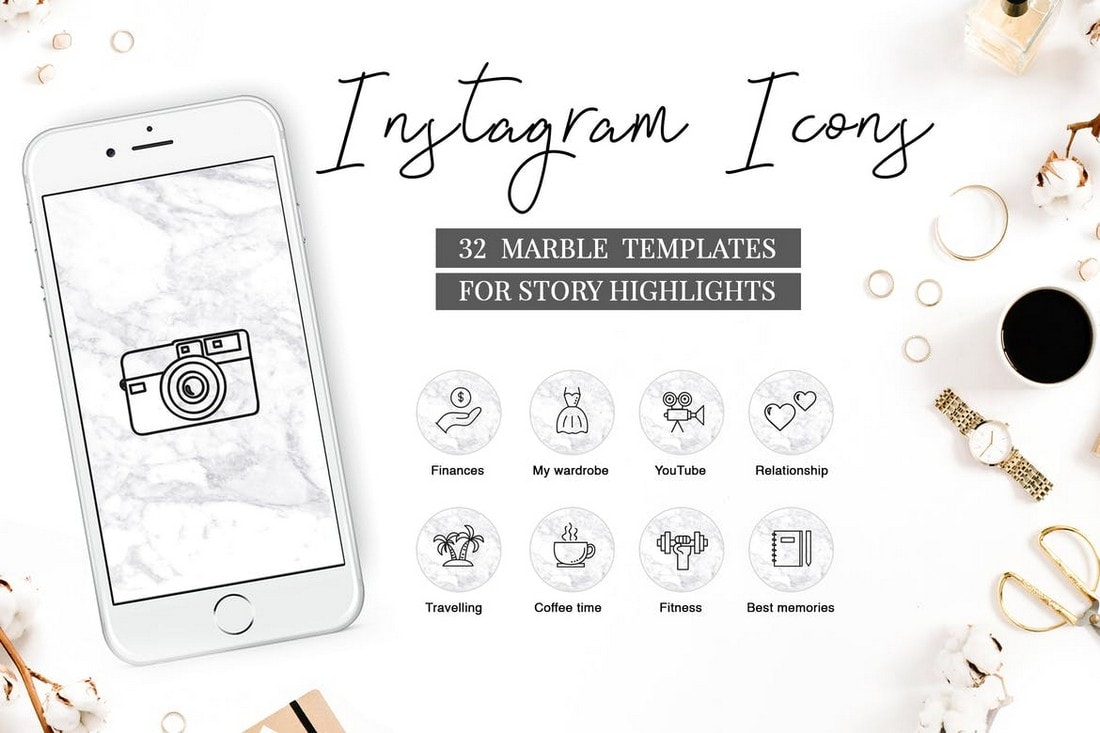 This beautiful icon pack is designed just for showcasing your Instagram story highlights in a creative and professional way. It includes 32 unique icon designs you can use to highlight different types of stories. The icons feature hand-drawn designs with marble-style backgrounds. They are available in JPG, PNG, and editable PSD file formats as well.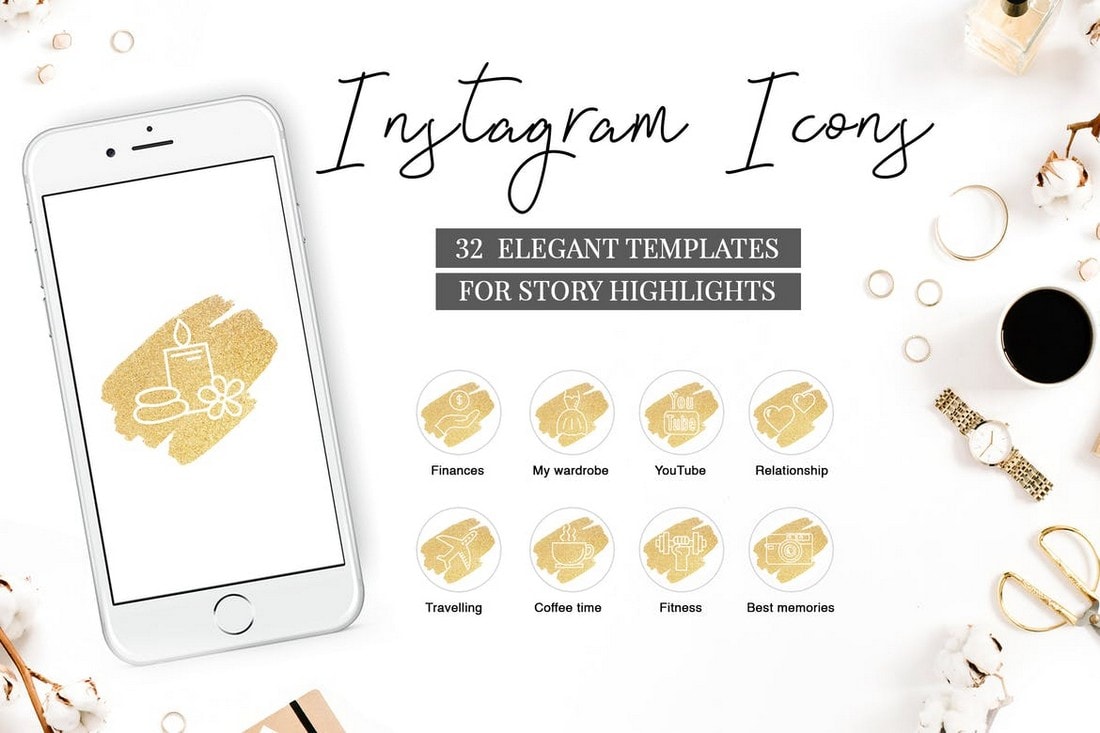 This icon pack is actually part of the previous Instagram highlight icons pack. This one uses the same icon designs but with a subtle background design that adds a certain elegance to the icons. These are perfect for beauty and fashion-themed Instagram profiles for highlighting their stories on the profile.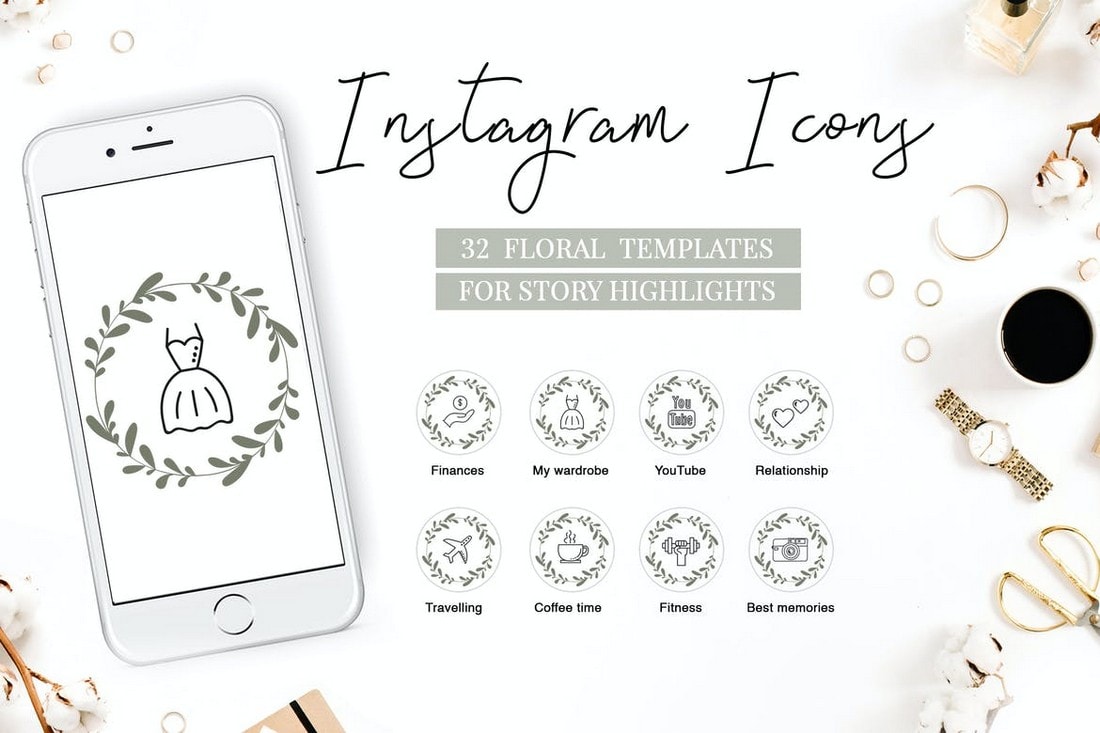 Similar to previous icon packs, this Instagram story highlight icons that also feature the same icon designs along with beautiful floral wraith-like frames. These icons are perfect for wedding, beauty, fashion, and various other Instagram profiles. It includes 32 icons in customizable PSD format and PNG format.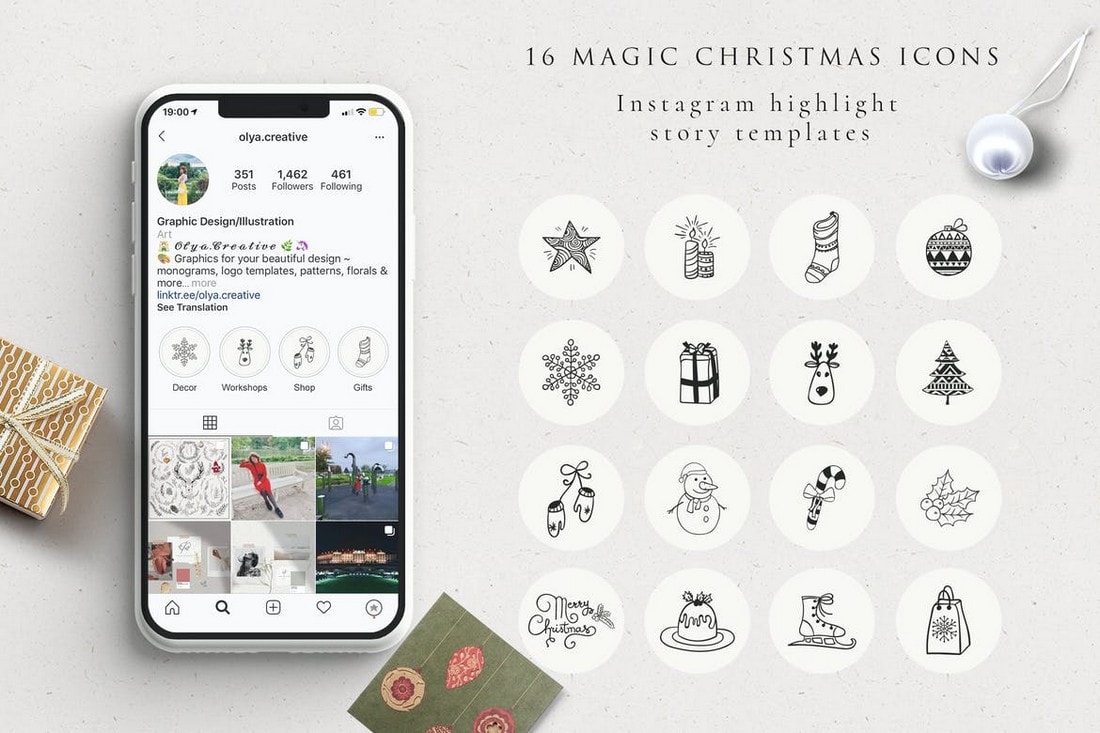 With the holiday season just around the corner, it'll soon be that time again to change your business profile's highlight icons to Christmas-themed icons. Use this Instagram icon pack to make sure your profile looks merry and festive. The bundle includes 16 line-art icons featuring Christmas-themed designs.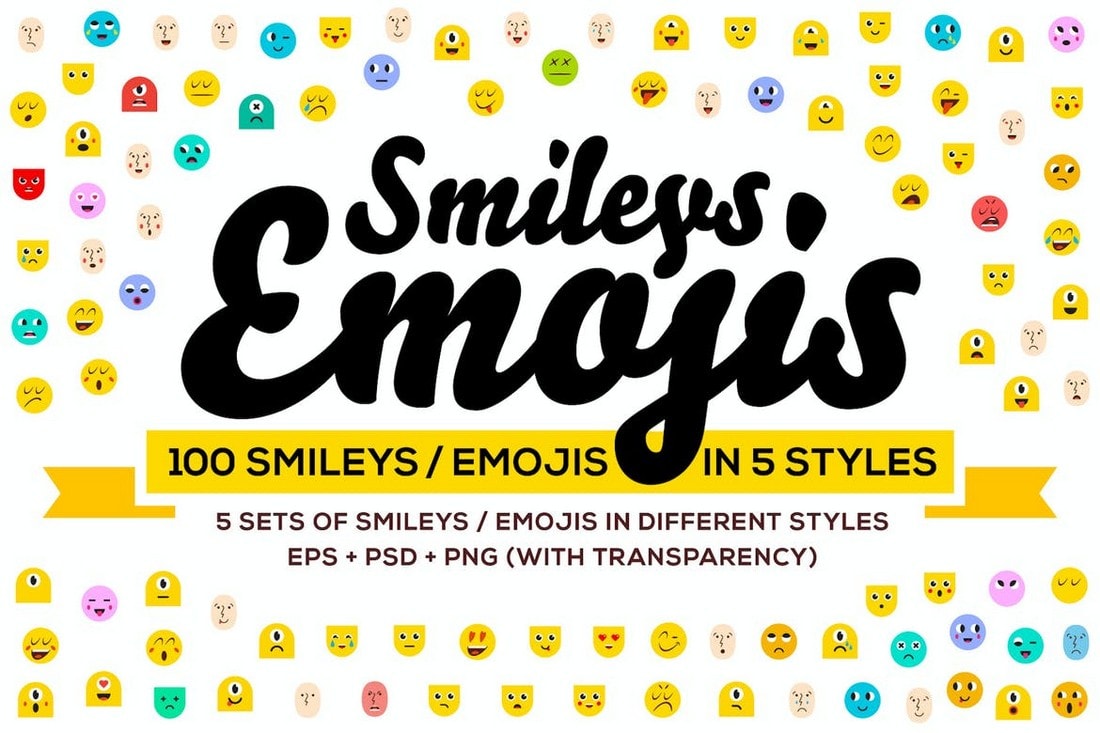 If you're looking for simple icons to define your expressions of each story highlight, this bundle of icons is perfect for you. It includes 100 smiley and emoji icons you can use to express your moods in a creative way. The emojis are also available in 5 different styles of designs. They come in PSD and editable vector EPS formats as well.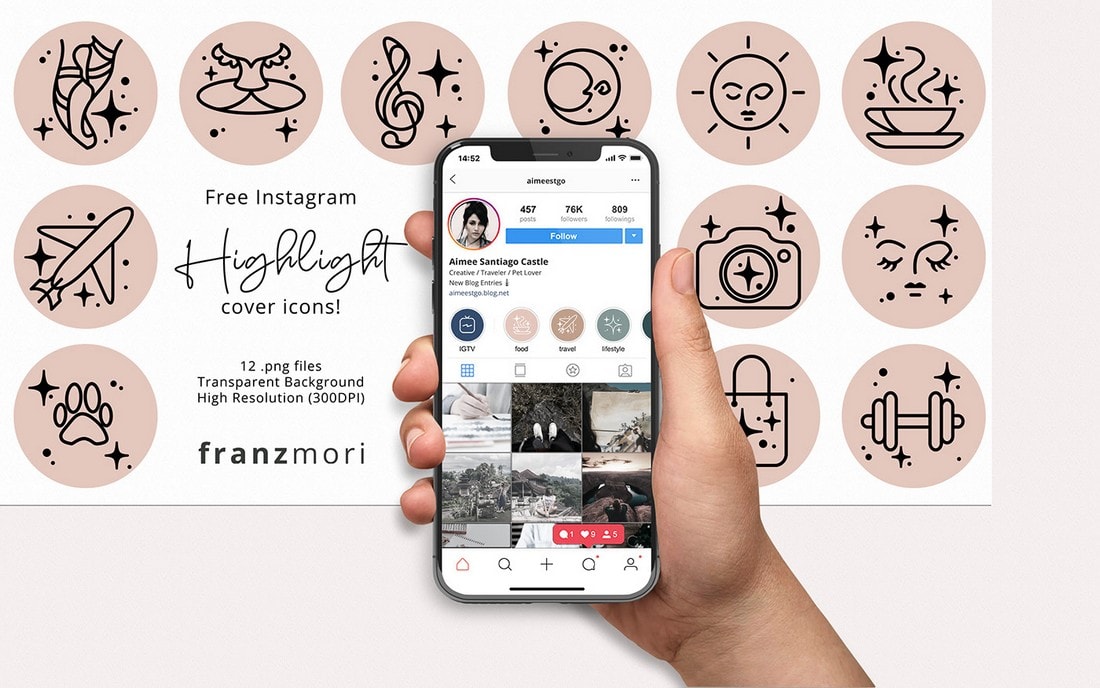 This is a free collection of Instagram story highlight icons that feature 12 different icon designs. These icons feature hand-drawn designs with transparent backgrounds. To download, visit the artist's link tree and click on the Freebies link.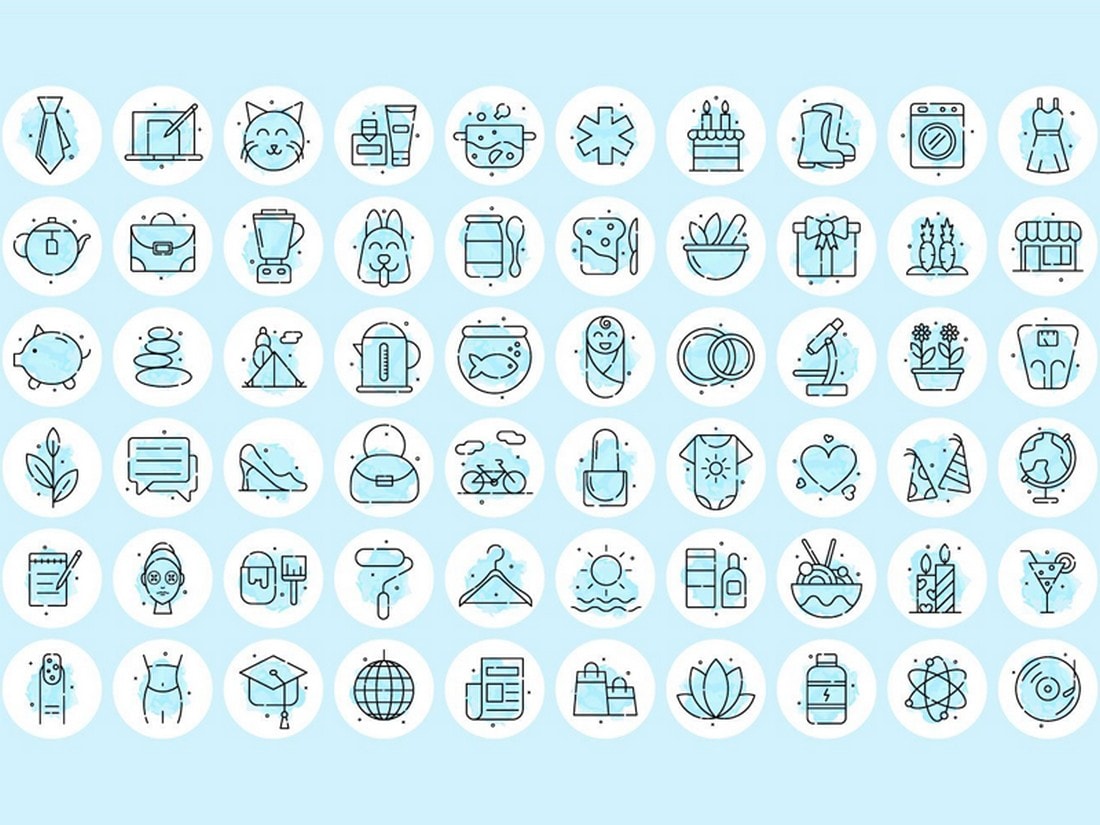 This free icon bundle includes 60 adorable icon designs featuring cats, dogs, and various other elements related to lifestyle and beauty culture. The icons are available in AI, EPS, and PNG file formats.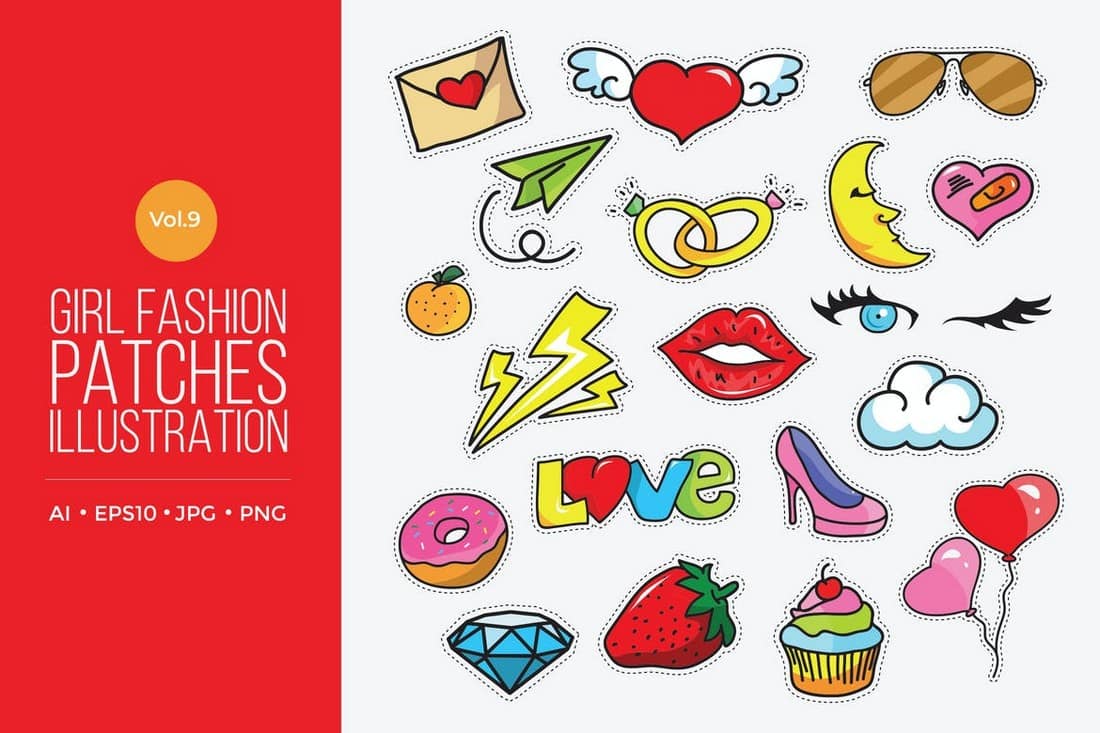 Girl Power is a pack of illustrations that are made for designing patches and stickers. However, we believe these would make great Instagram highlight icons for girly and teen Instagram profiles. It includes various styles of colorful and cute illustrations that will help define your Instagram story highlights in a creative way.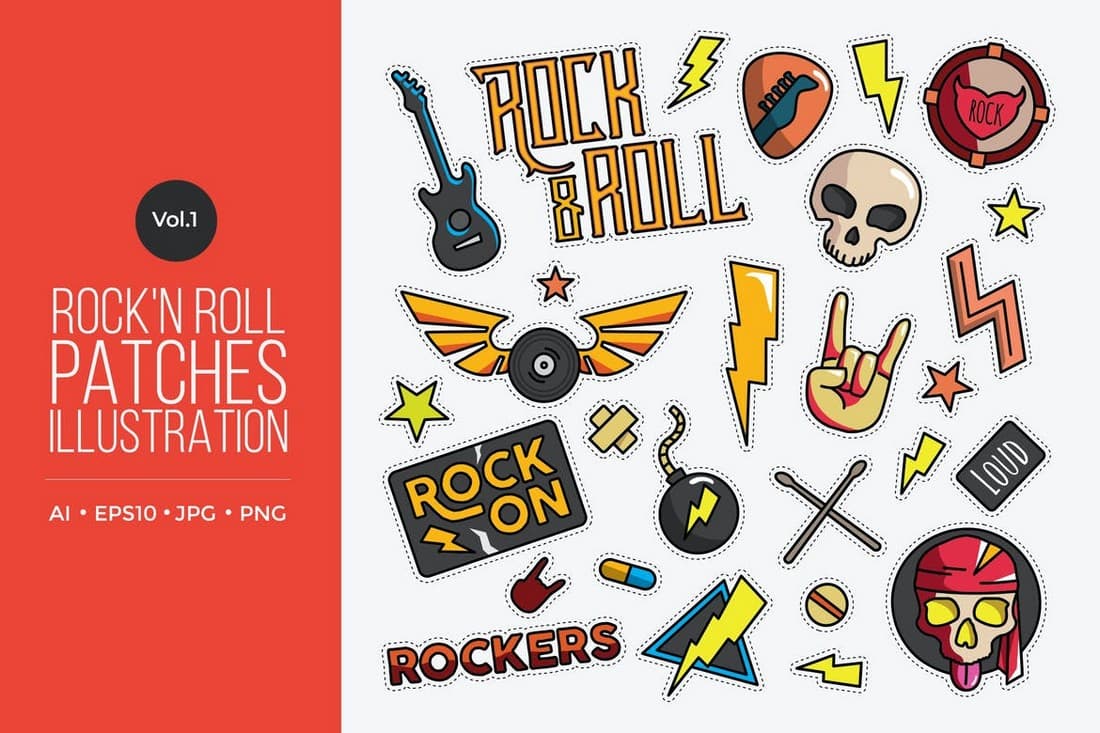 Similar to the previous illustrations pack, this bundle is also a collection of creative illustrations. These can also be used as Instagram highlight icons, especially for music, rock, punk, and rebel teen's Instagram profiles. The designs are available in multiple file formats and you can easily edit them to your preference.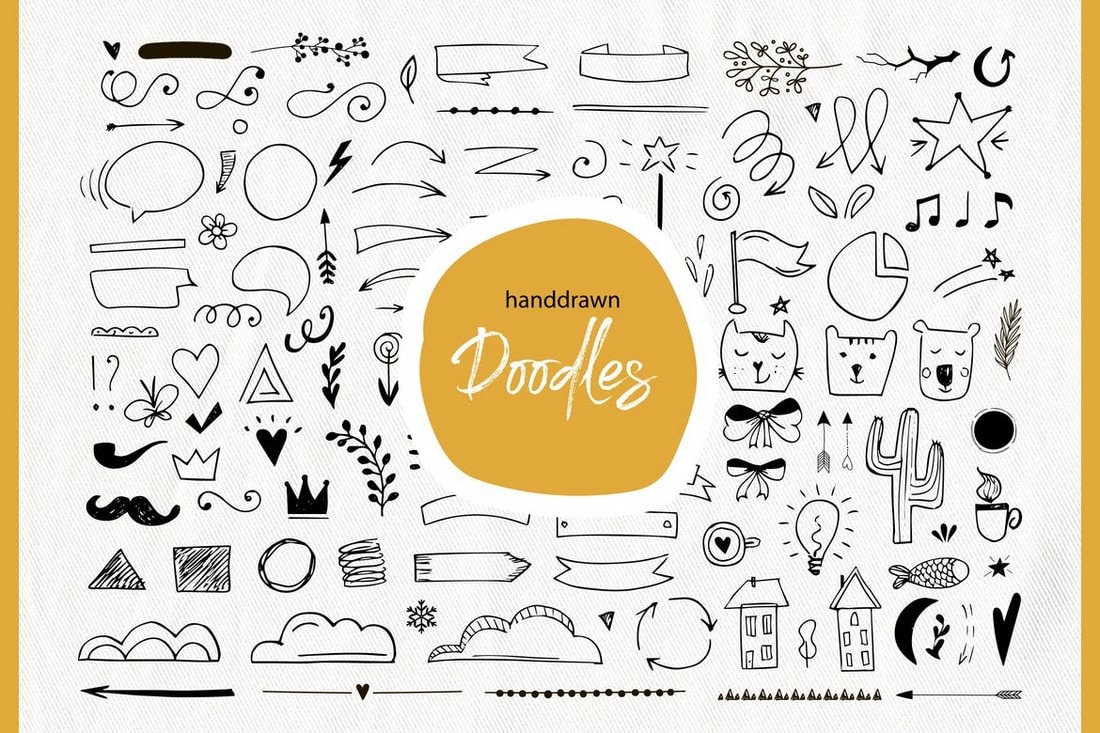 If you want to show off your creative side through your Instagram profile, use these icons in your story highlights. This is a big bundle of doodle icons that features various designs of elements, objects, cats, and more. The pack includes 100 different icons in PNG as well as vector AI and EPS formats. You can edit and customize them however you like.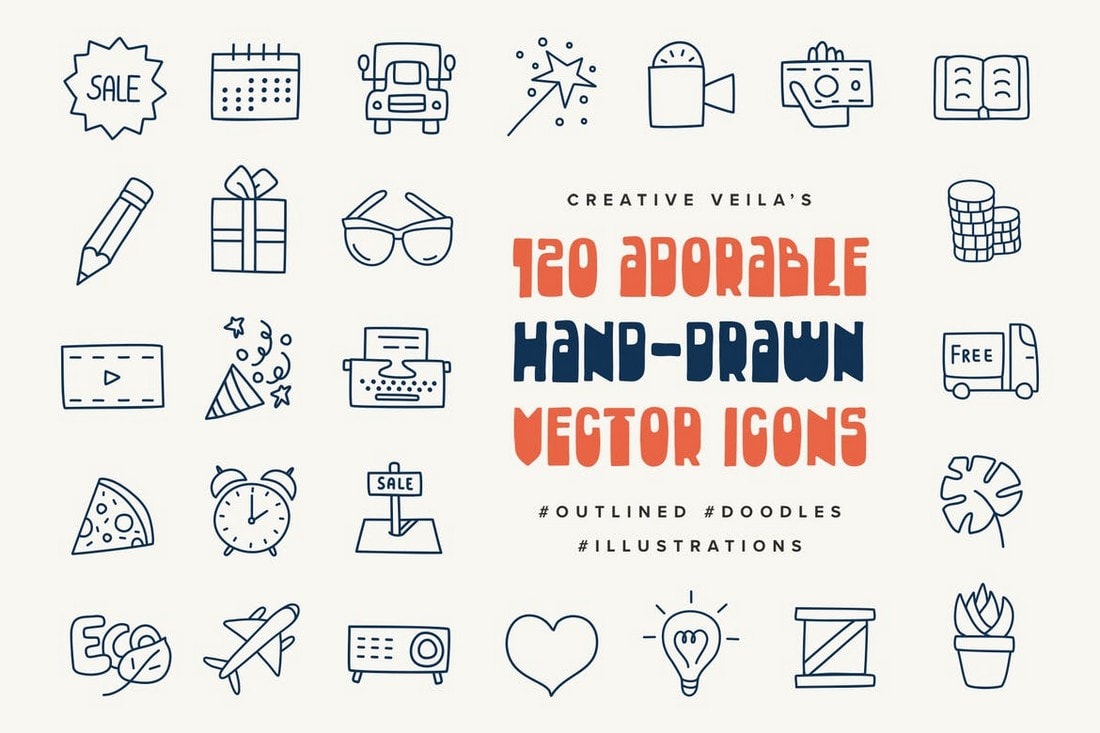 With this pack of hand-drawn icons, you'll be able to stylize your Instagram profile with creative story highlights. These icons are great for both creatives, professionals, and even for businesses. It features 120 icons in vector format. Since these icons feature unique designs they will definitely make your profile stand out as well.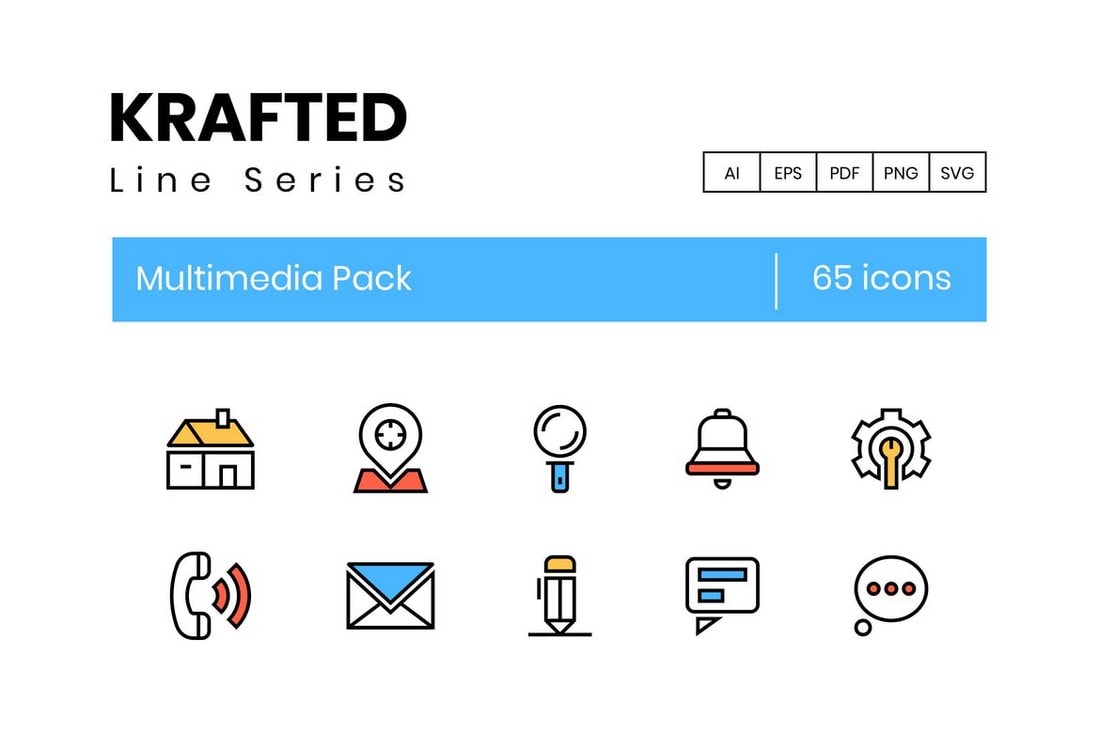 This is a collection of multimedia icons. It includes 65 different icons you can use to highlight stories related to your business like location, website, contact information, and more. These icons will allow you to promote different aspects of your business through Instagram story highlights.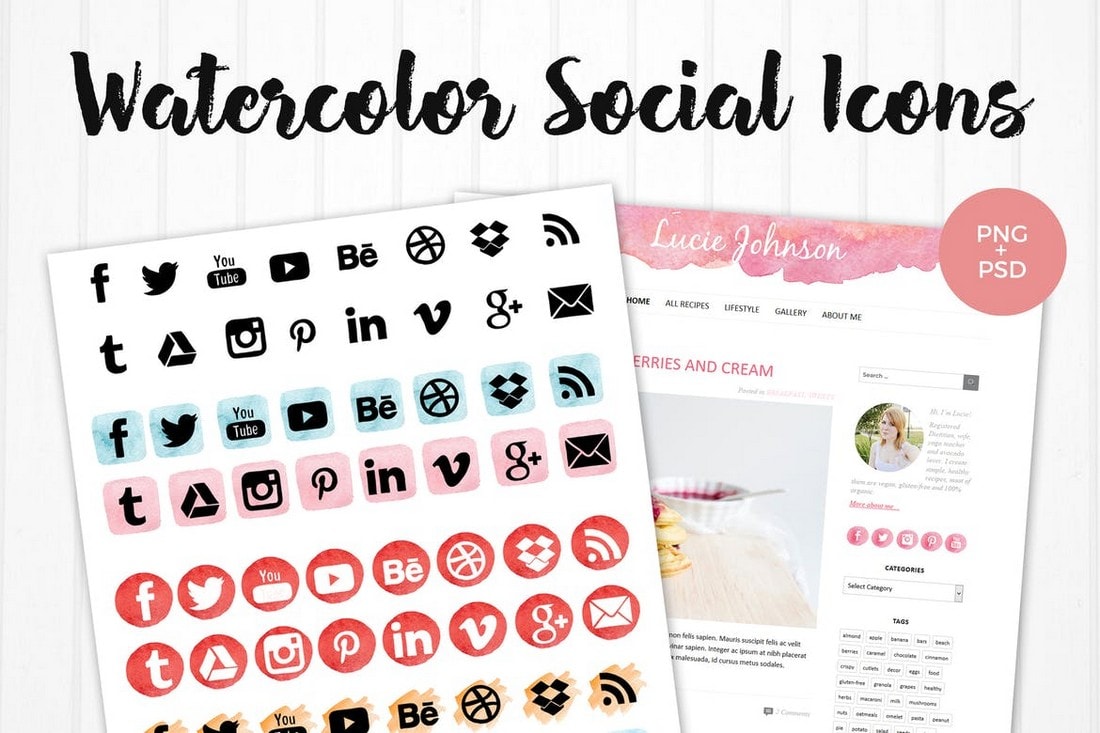 If you want to promote your other social profiles through Instagram using Story highlights, this pack of icons is perfect for you. It includes 16 social icon designs made in 4 different hand-drawn watercolor styles. The icons are available in PSD, PNG, and vector AI file formats.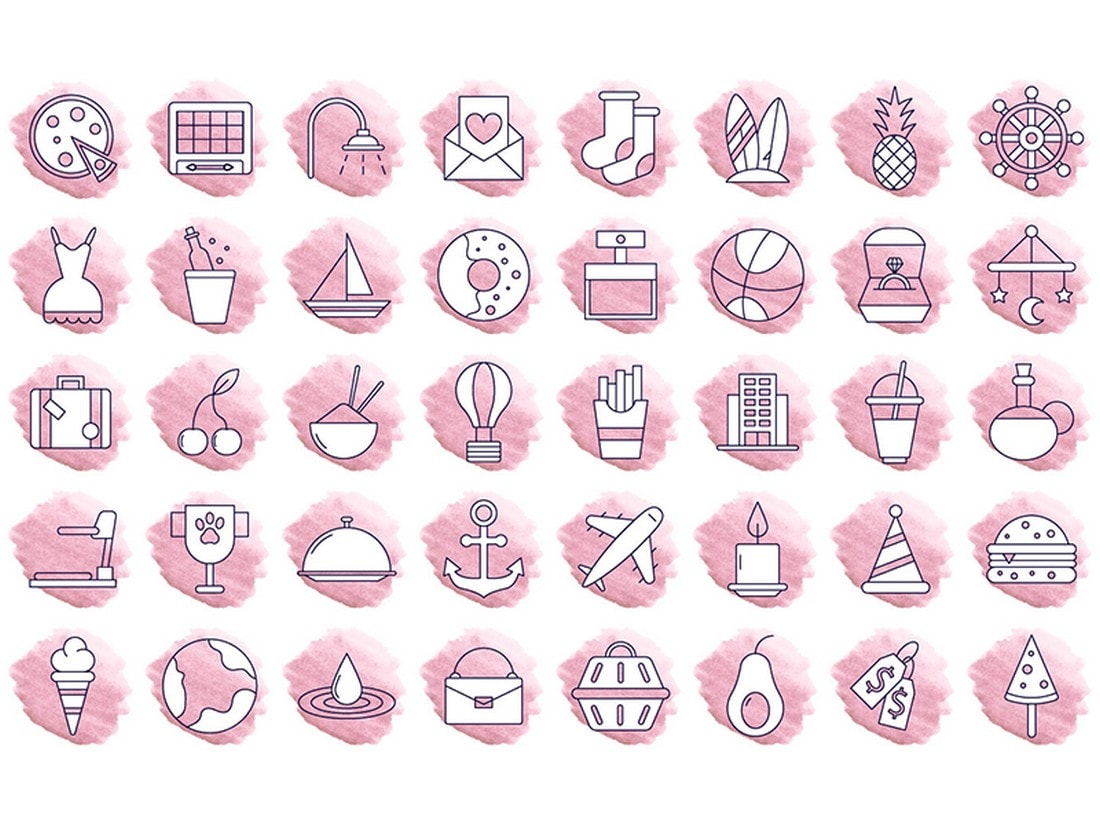 A free icon pack featuring a very creative set of icons. This pack includes 40 icons with a variety of designs. You can use them to showcase different kinds of story highlights on your Instagram profile.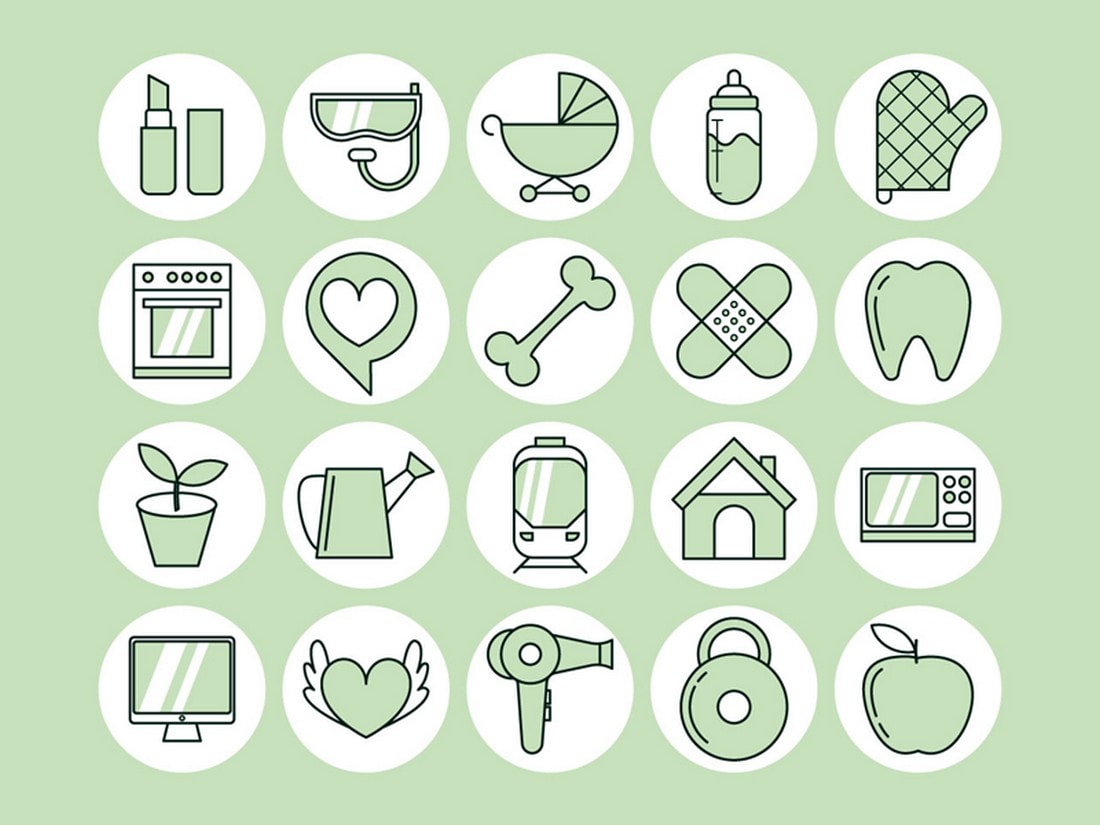 This free icon pack features a mix of icon designs that will allow you to showcase different types of story highlights on your profile in a creative way. The icons are easily customizable and come in AI, EPS, and PNG file formats.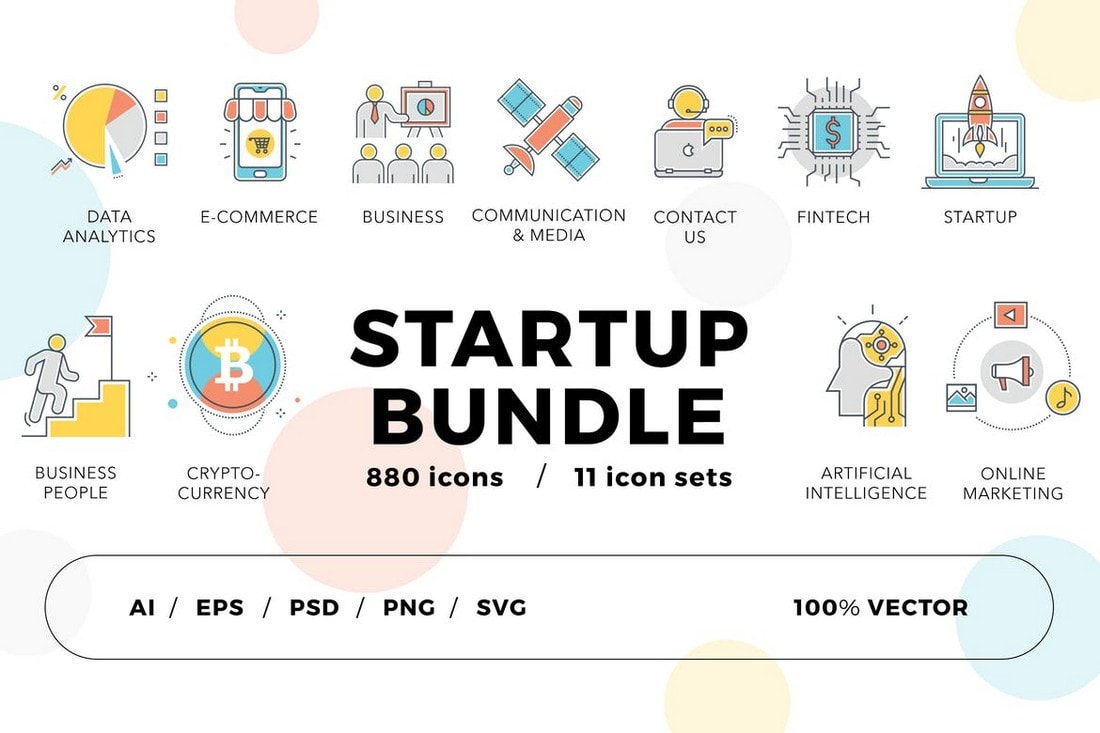 If you have an Instagram page for a startup, you can use these icons to make your story highlights look more relevant to your industry. The pack features more than 800 different icons with subtle colors. The icons are also categorized into 11 different sets covering different sectors of startups.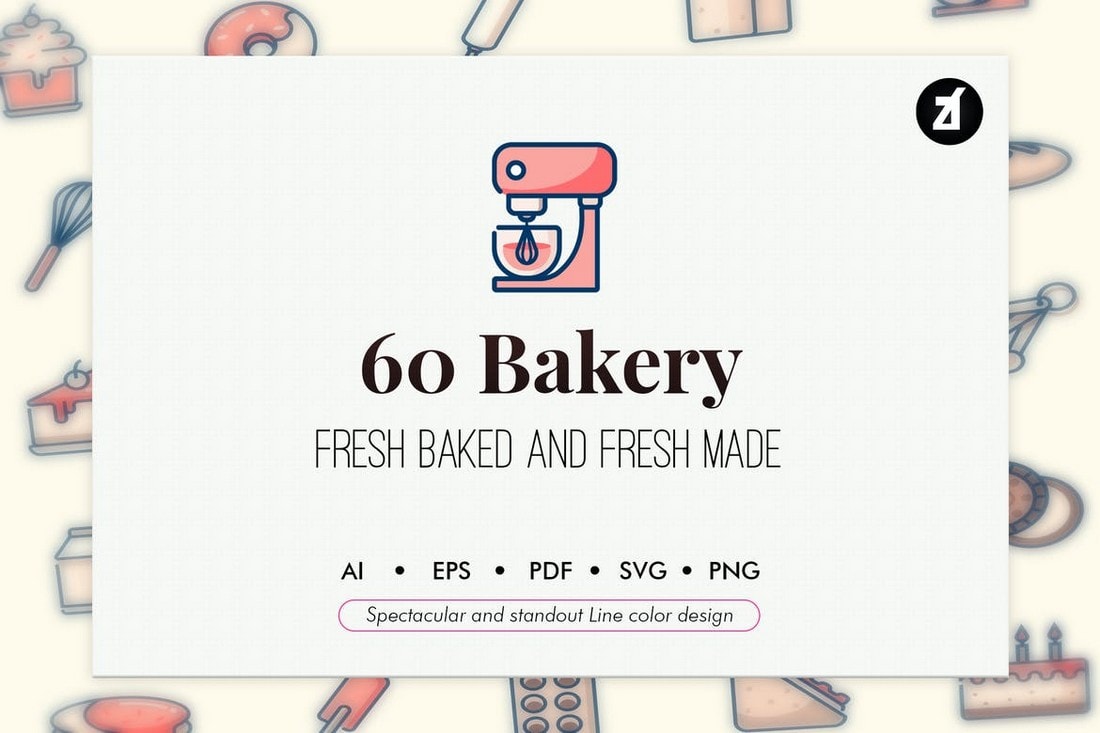 This icon pack is simply perfect for an Instagram page that's promoting a bakery, baked food, or coffee brand. The icon pack includes 60 different designs in both color and line versions. They are available in EPS, PNG, and SVG formats as well.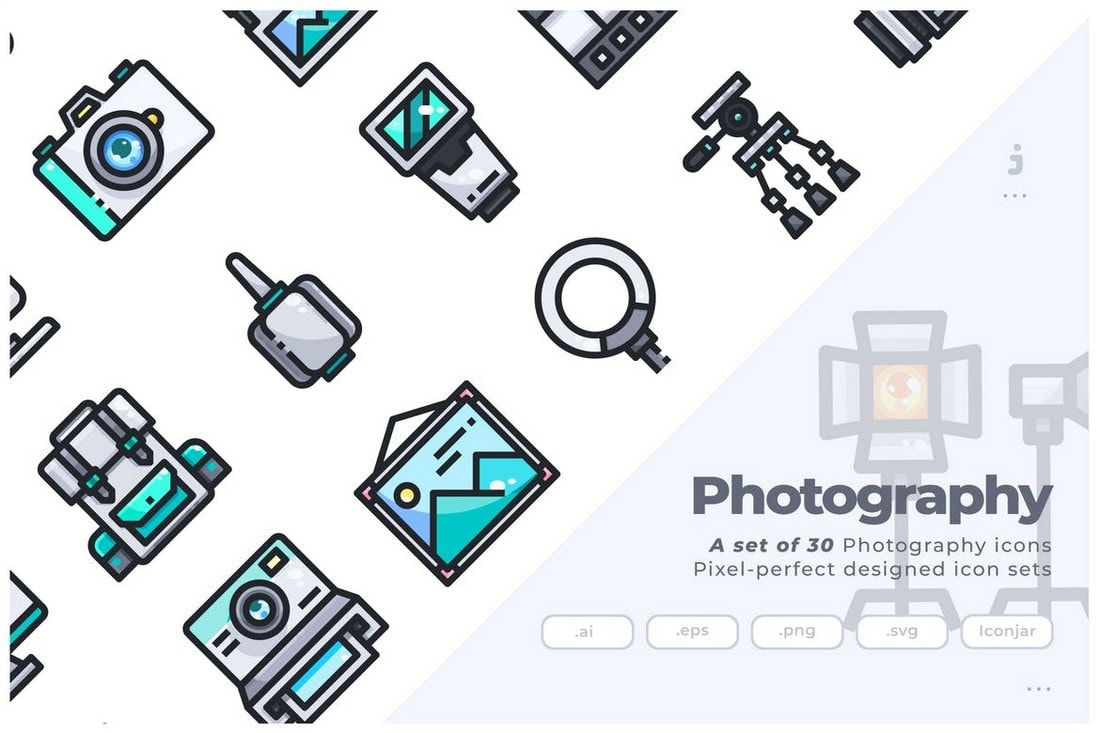 Promote your photography Instagram channel using these icons. They are perfect for highlighting your best photography moments with stories. The pack includes 30 color icons as well as 30 line icons, making a total of 60 icons.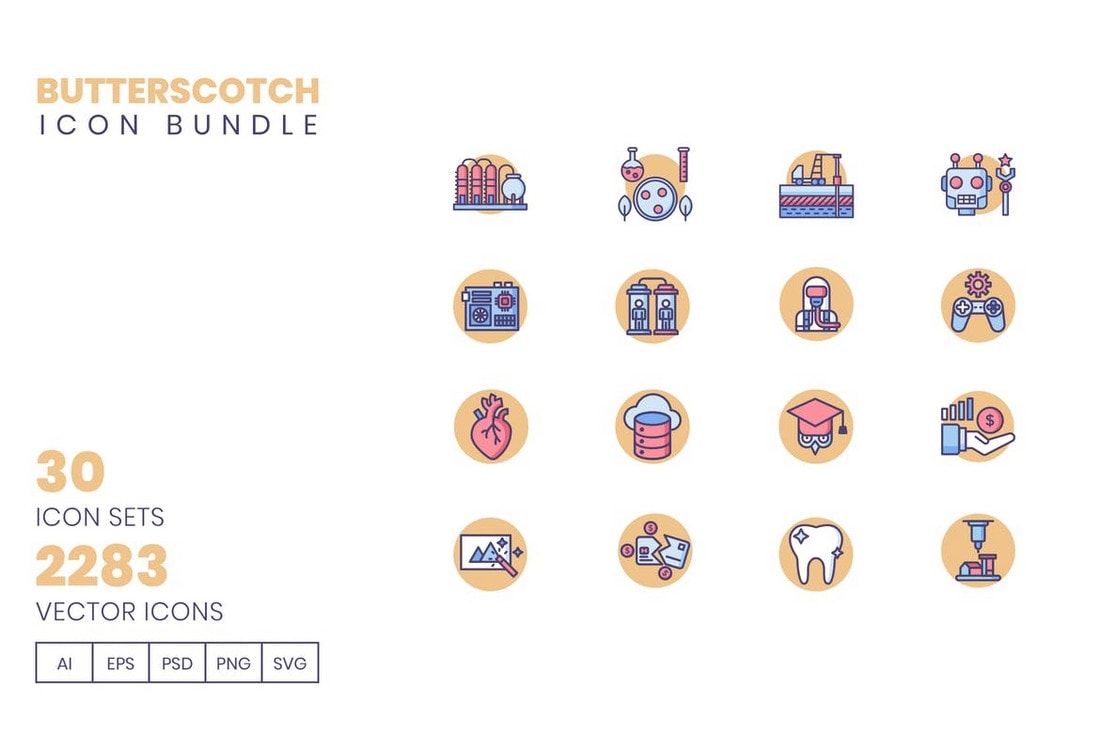 This is a massive bundle of icons that feature more than 2200 icons from 30 different icon sets. It includes icons in various categories covering business, creative, education, medical, hobby, and much more. With this bundle, you'll be able to design Instagram highlight icons for all kinds of channels.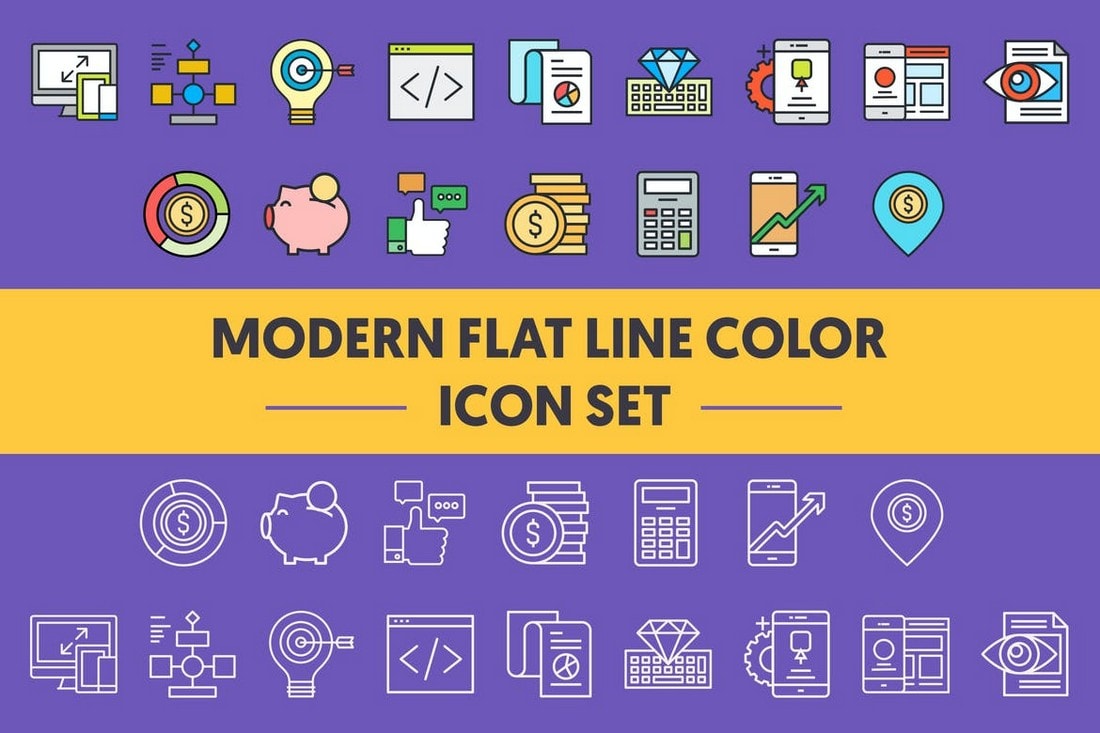 This is another big bundle of flat icons that features various icons you can use to feature your story highlights in a creative way. These icons are very colorful so they may not be suitable for all types of profiles. It also includes line icons for a more minimalist look. The icons are available in multiple formats.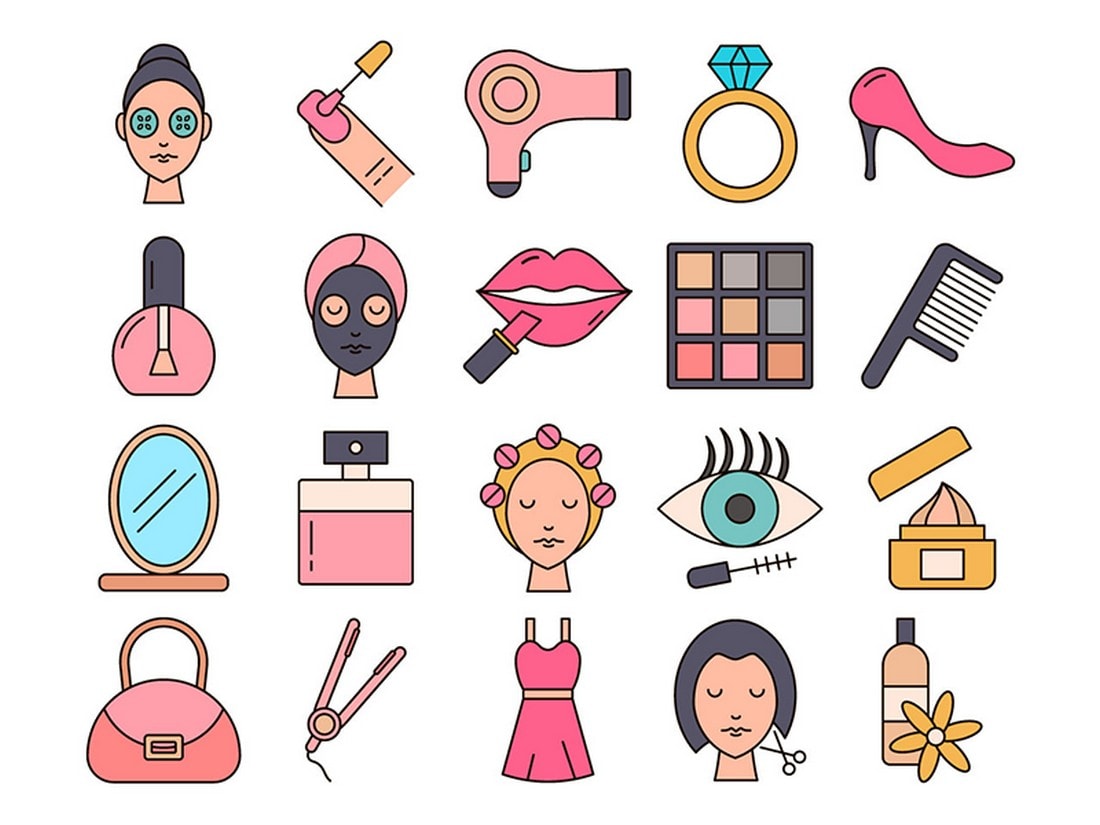 This bundle of free Instagram highlight icons is perfect for beauty bloggers. It includes 20 unique icons with colorful and attractive designs. The icons are available in AI, EPS, and PNG formats.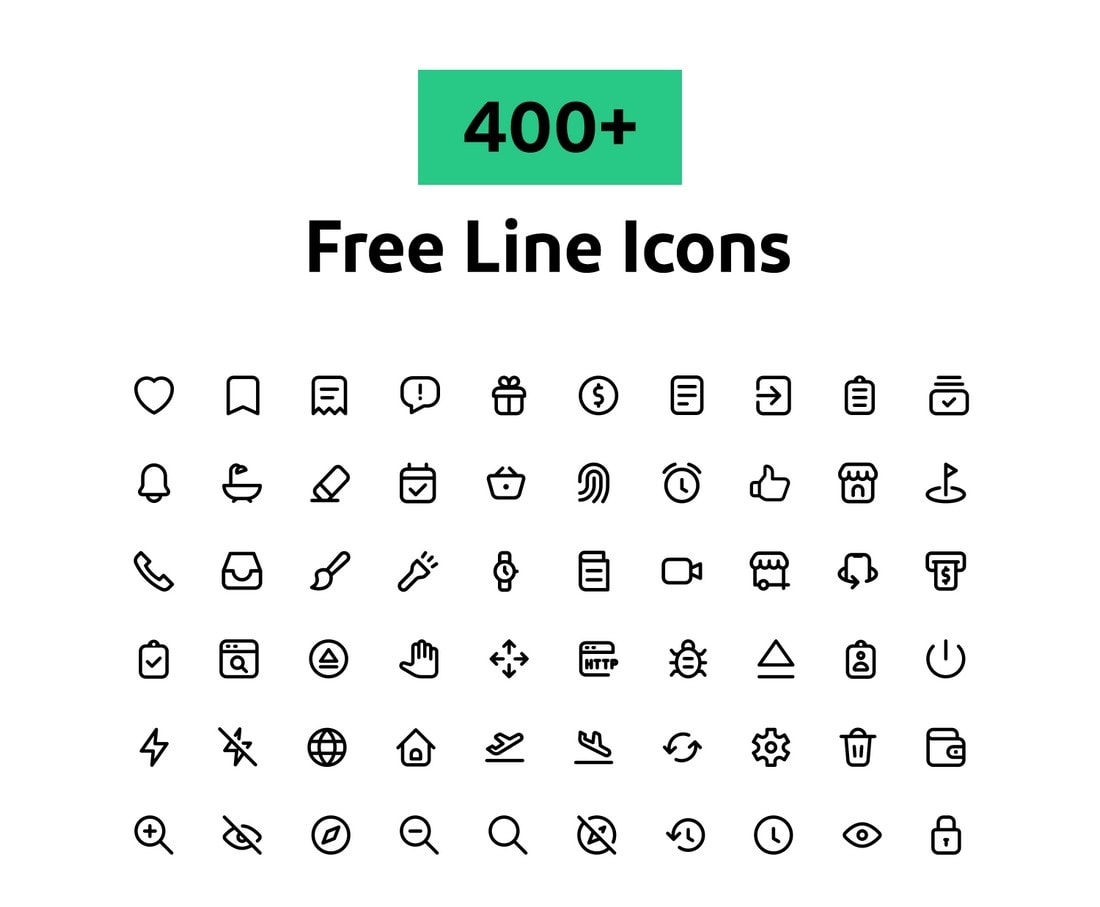 This is a big pack of line icons you can use as covers for your Instagram story highlights. The icon pack is free to download and includes all icons in SVG format. You can easily convert SVG files to PNG using Photoshop CC.
Instagram Templates
Learn how to supercharge your Instagram account. Craft beautiful posts and updates, improve your branding, find templates, and use Instagram in a new, creative way!