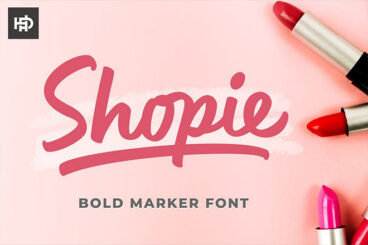 When it comes to adding a creative touch to your typography designs, a marker font goes a long way to make your designs look more original and hand-crafted.
Marker fonts, however, are more than just about that handmade look. They also help show your personality as well as the fun and relaxed side of your brand.
We found a collection of awesome marker fonts that have all those qualities. You'll find all kinds of marker fonts with different styles here that are suitable for everything from creative personal projects to business branding designs.
There are a few free marker fonts in there as well. Have a look.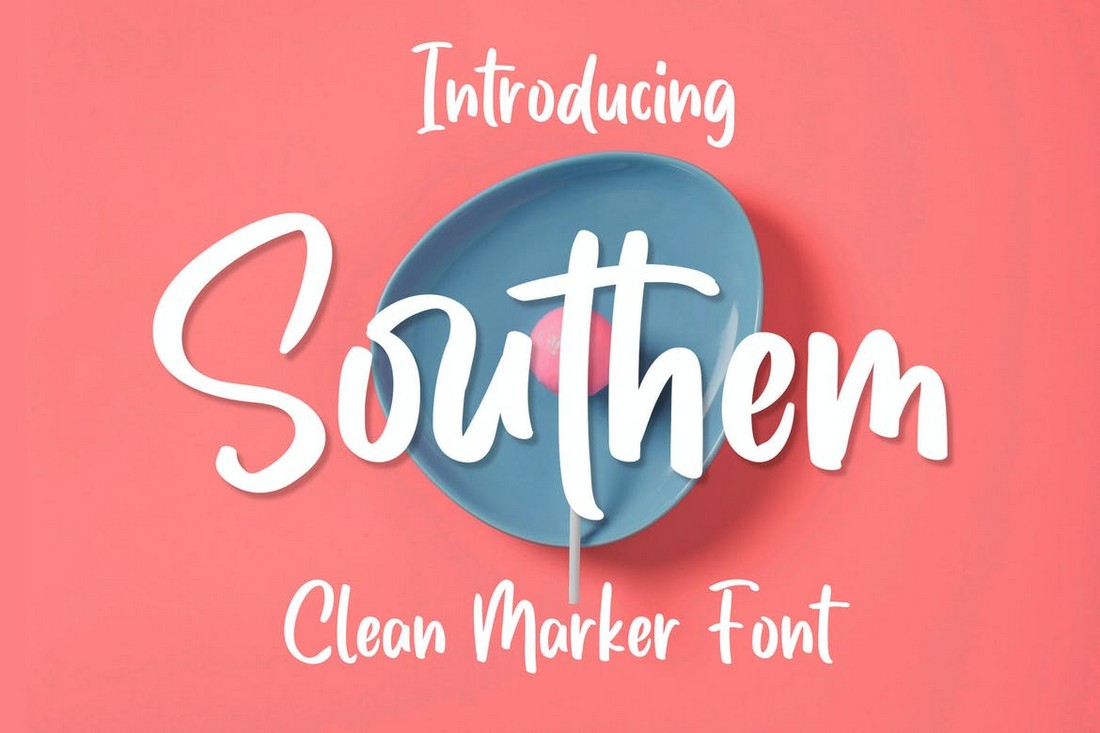 This is the type of marker font you normally see on T-shirt designs and casual brand designs. It has a beautifully flowing letter design that creates a very clean and minimal look. The font will cover many different types of your design needs from social media posts to business cards and more.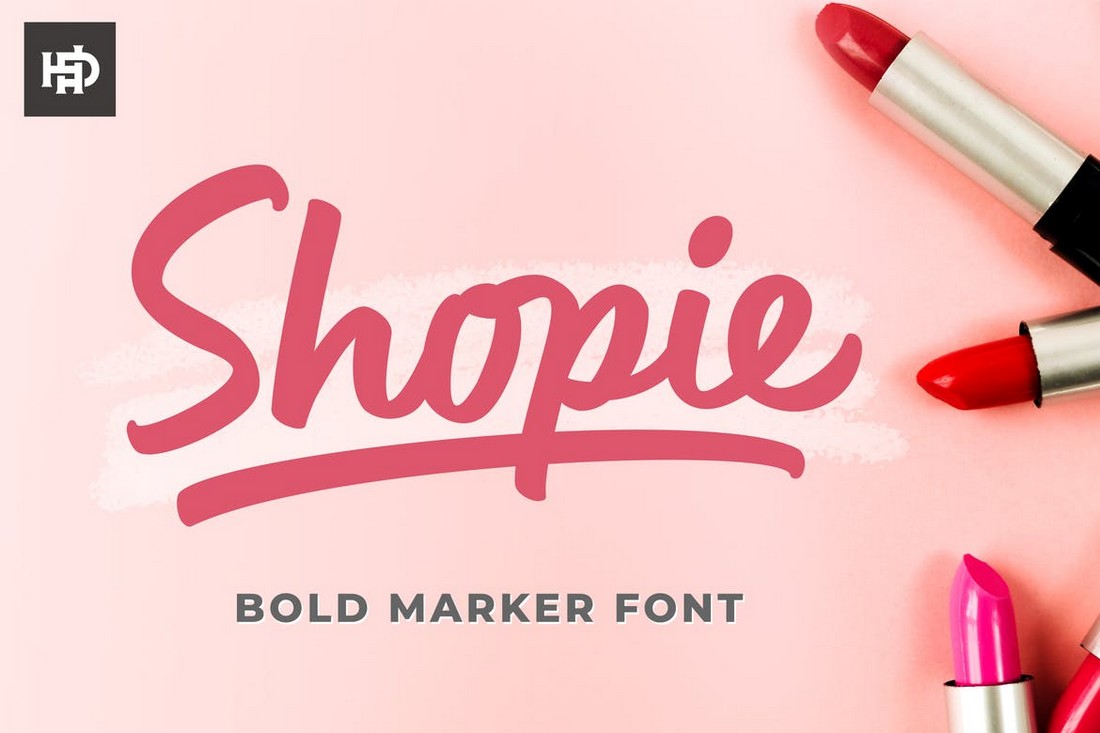 If you're looking for a marker font with a feminine design to craft the perfect title for a wedding invitation or a fashion flyer, this font is perfect for the job. It has a casual and chic-style letter design unlike any other marker font on our list. The font includes more than 300 glyphs, symbols, and multilingual support as well.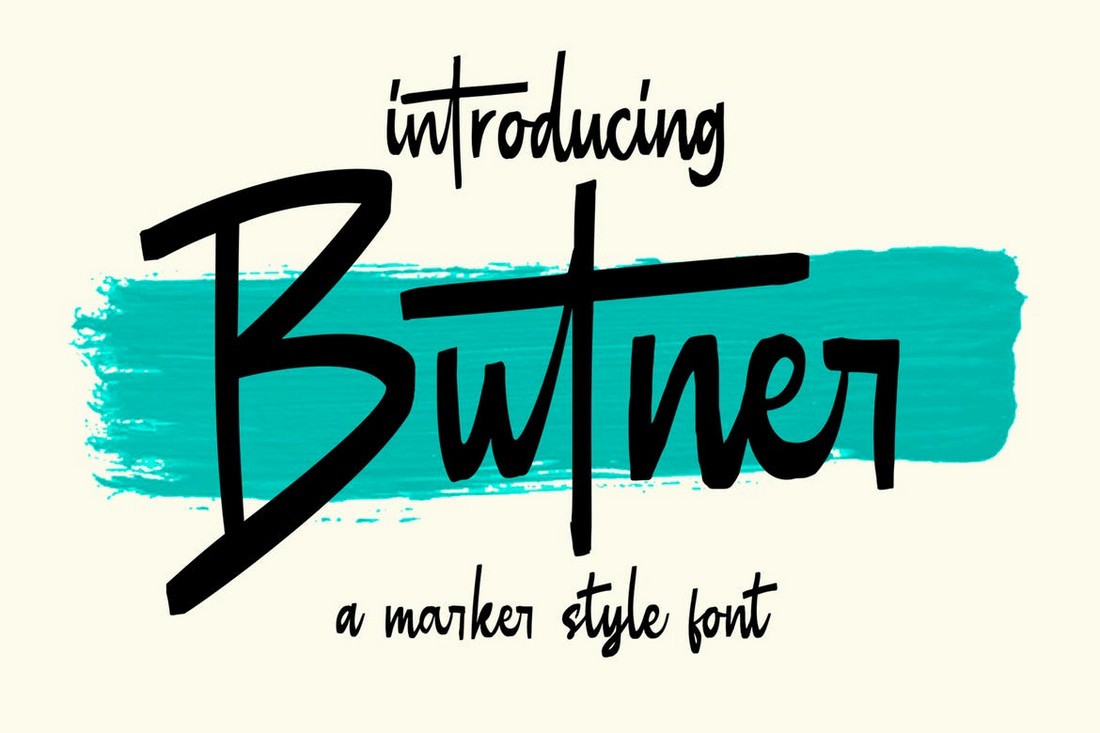 Butner is a font made for fans of permanent markers. The font features a unique letter design that looks quite similar to the style of permanent markers. This makes it a great choice for designing book covers, creative poster titles, greeting cards, and even signatures. The font comes with ligatures and lots of alternate characters too.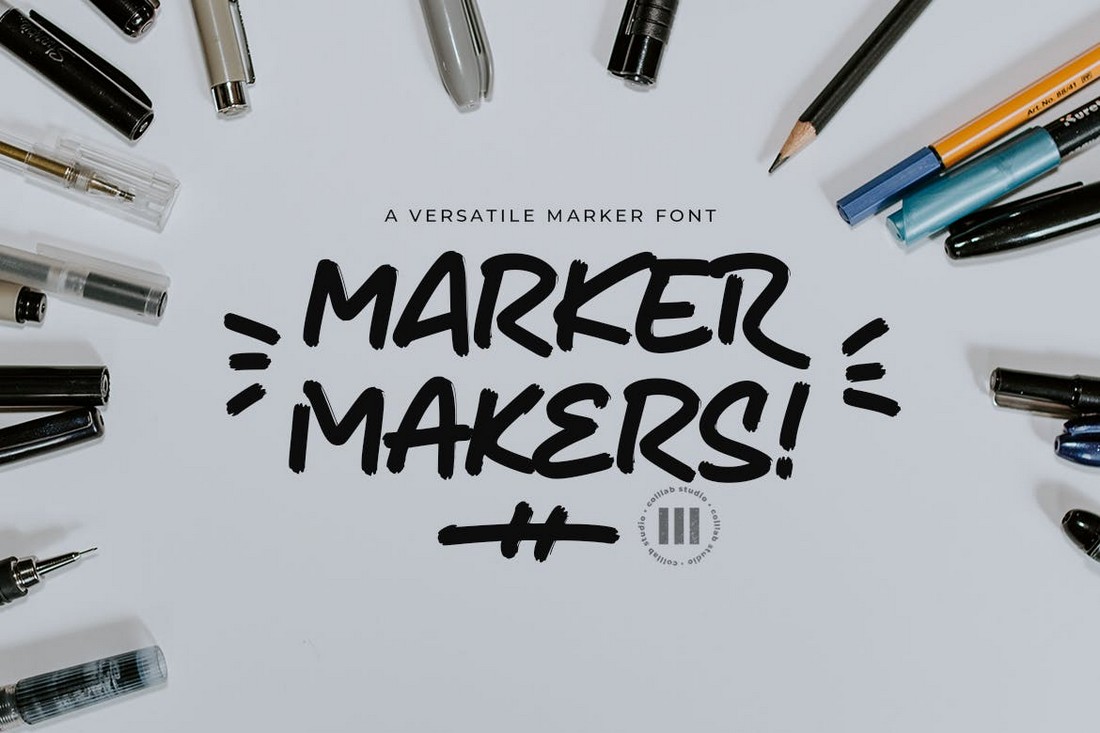 This marker font has a very creative design. While the letters look more like they were drawn with a felt marker they also feature brush-like ends. This gives the font an uncommon look and feel. It's perfect for professional and educational designs. It includes swashes, glyphs, alternates, and more.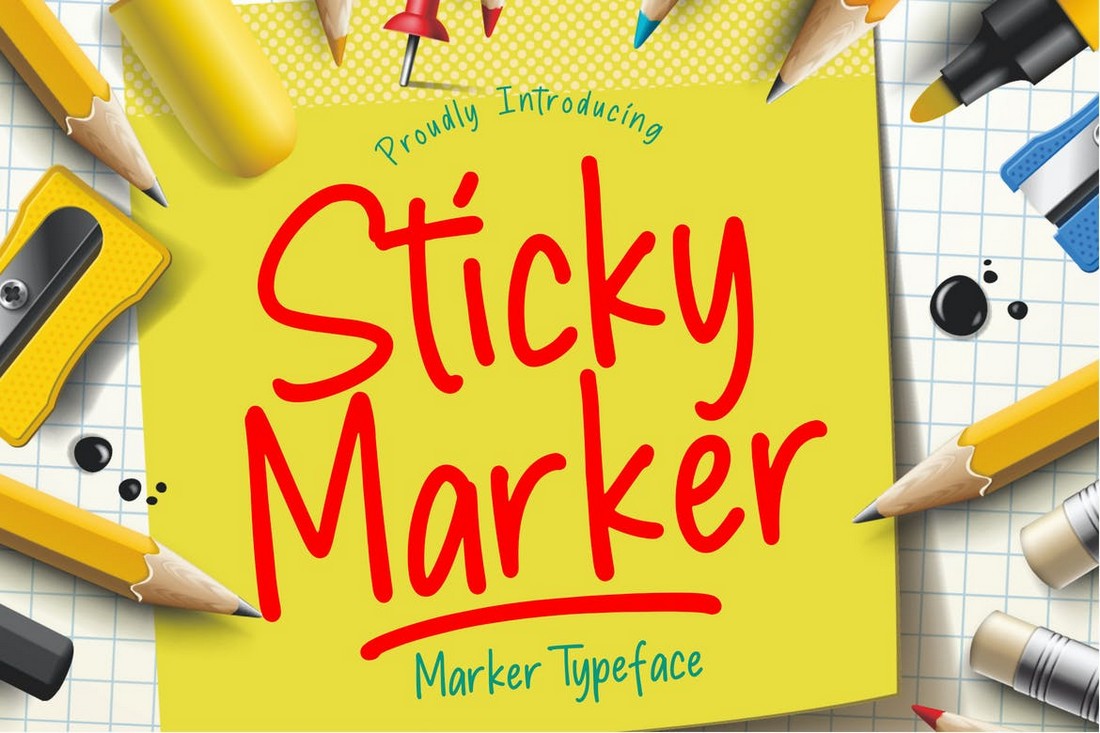 Want to make your titles and typography look more casual and friendly? Then be sure to use this marker font in your everyday designs. It has a fun and handcrafted design that's perfect for kids designs, social media quotes, flyers, and everything in between.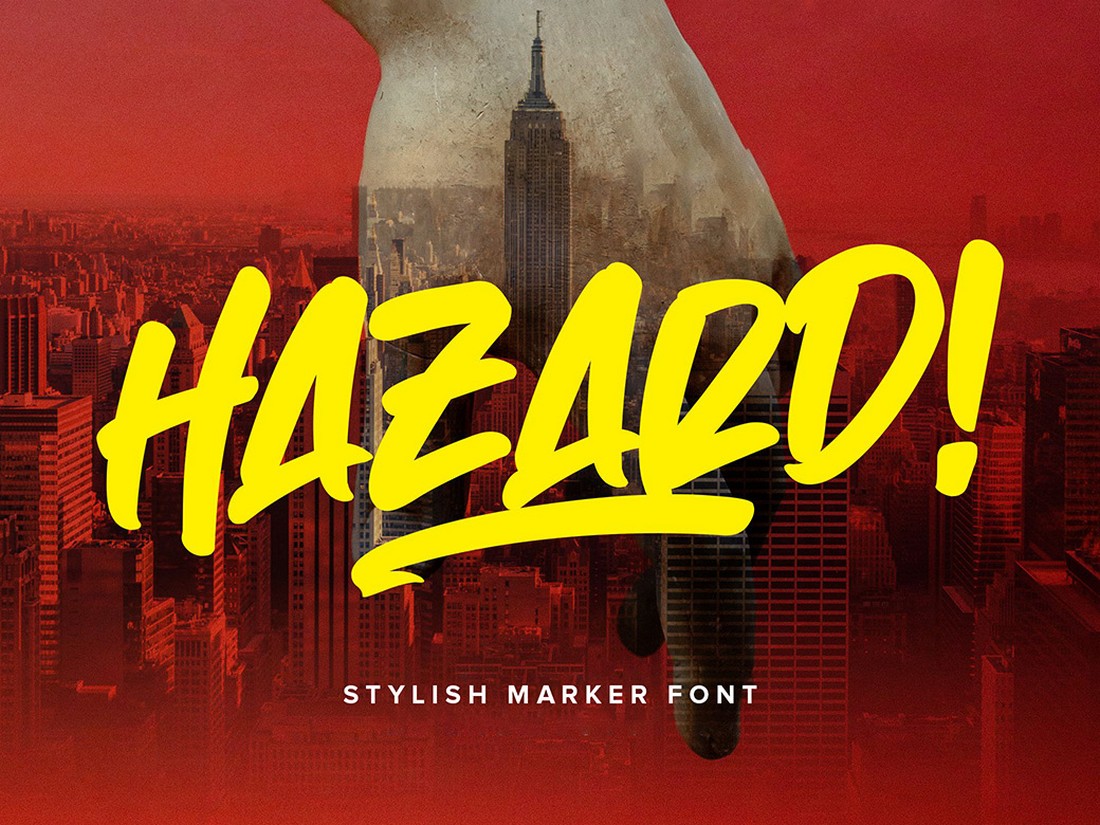 If you're low on budget but want to try a marker font in your design, Hazard is a great free marker font you can download. It has a chunky and bold letter design that instantly attracts attention. And you can use it free with your personal projects.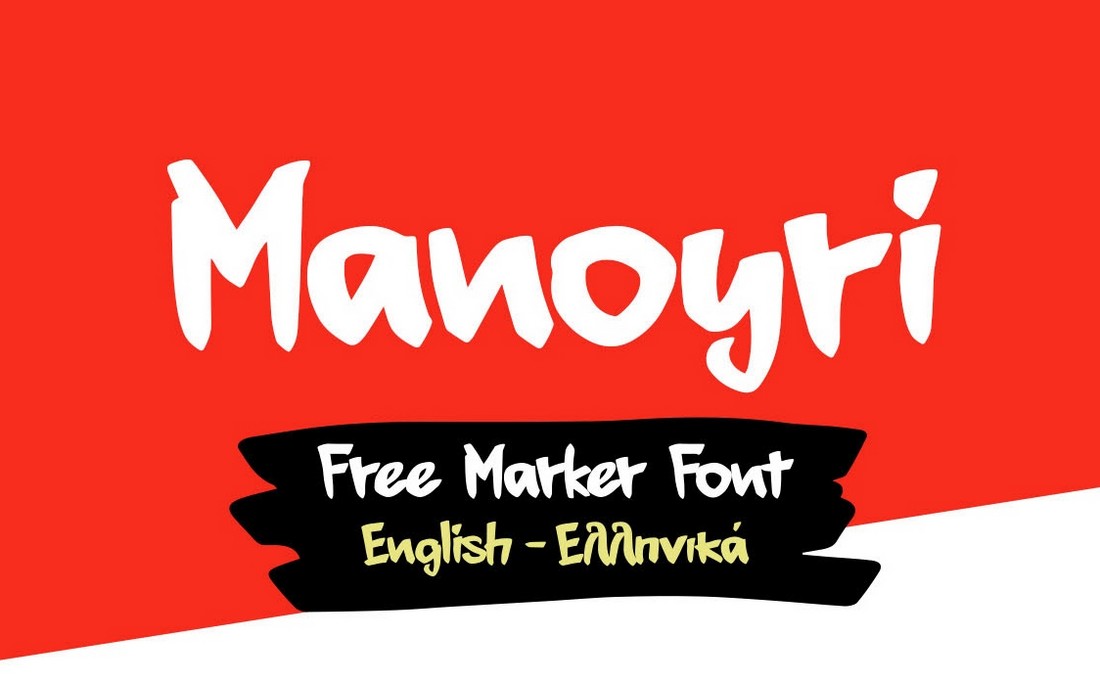 Manoyri is another stylish and free marker font that includes a set of letters inspired by felt markers. This font is crafted by a pair of professional designers, allowing you to use it for free with your personal projects.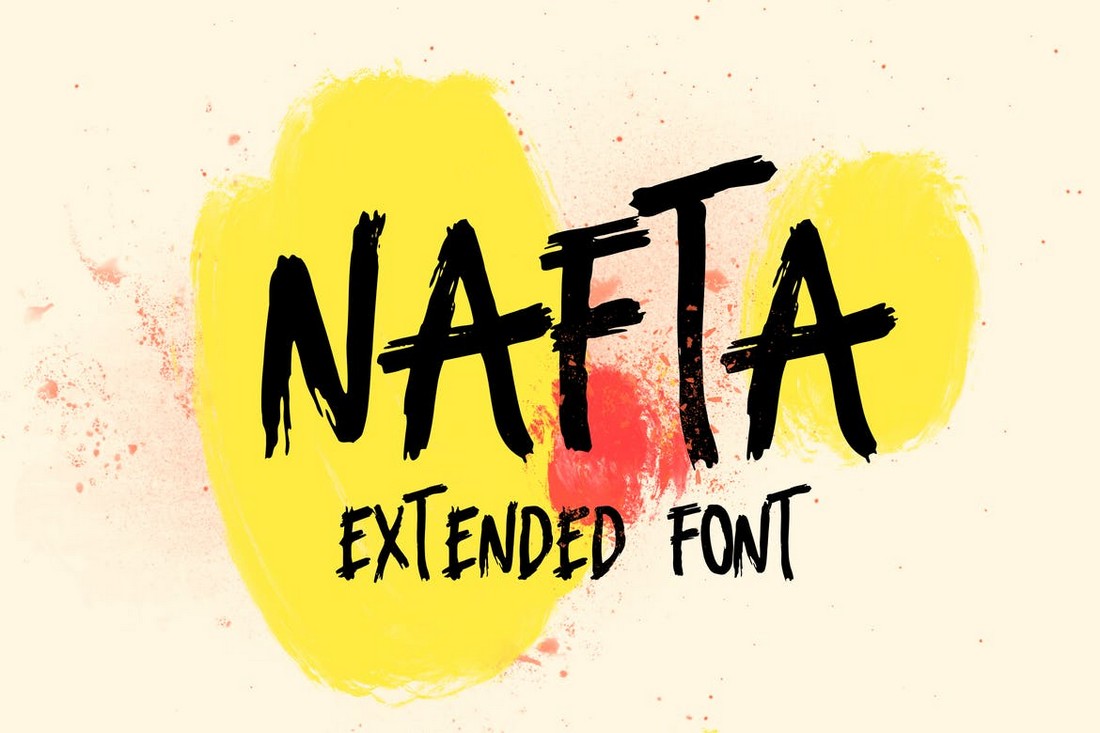 A brush-style font is a great choice for crafting bold titles for posters and flyers. But what if you combine a brush font with a marker font? Well, the result is this cool-looking brush marker font. It's perfect for all kinds of big bold title designs and the font comes loaded with over 600 characters and multilingual support.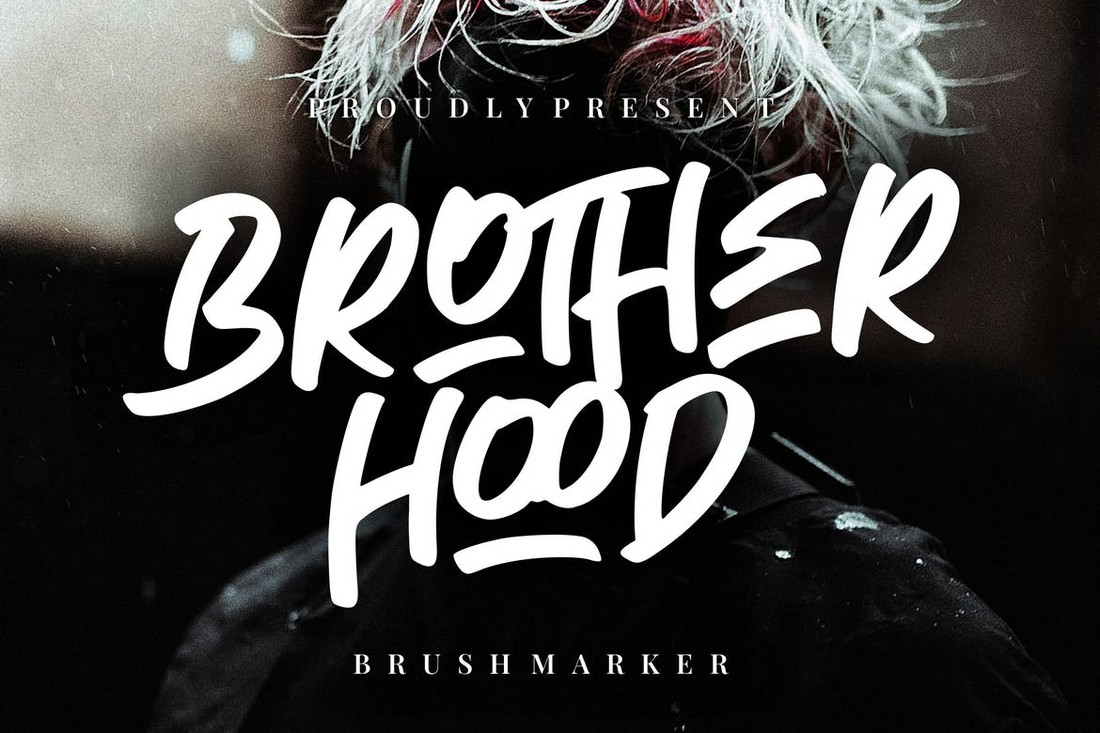 Brotherhood is another beautiful brush marker font that has a smooth and clean letter design. This font is ideal for designing titles for website headers, T-shirts, product labels, and much more. The font also includes lots of glyphs, alternate characters, and ligatures.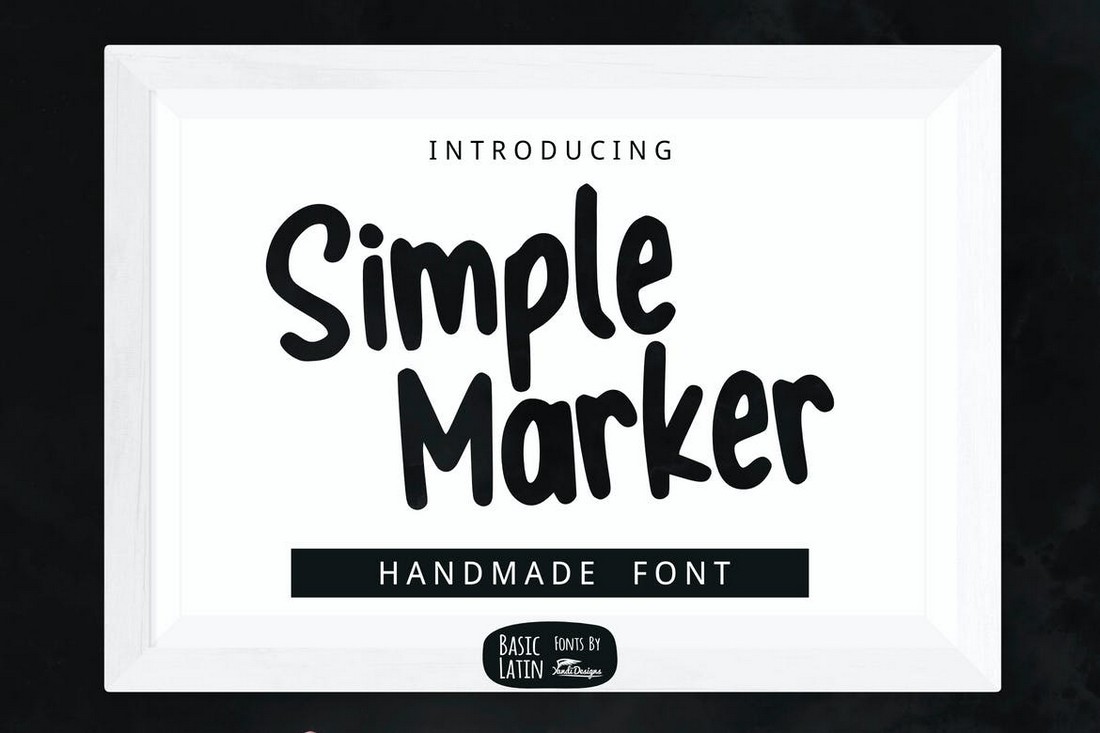 If you're looking for a simple marker font with minimal letters, your search ends here. This font not only has a simple character design but also looks hand-crafted to give a personalized feel to your typography designs. It includes both uppercase and lowercase letters with numbers and symbols.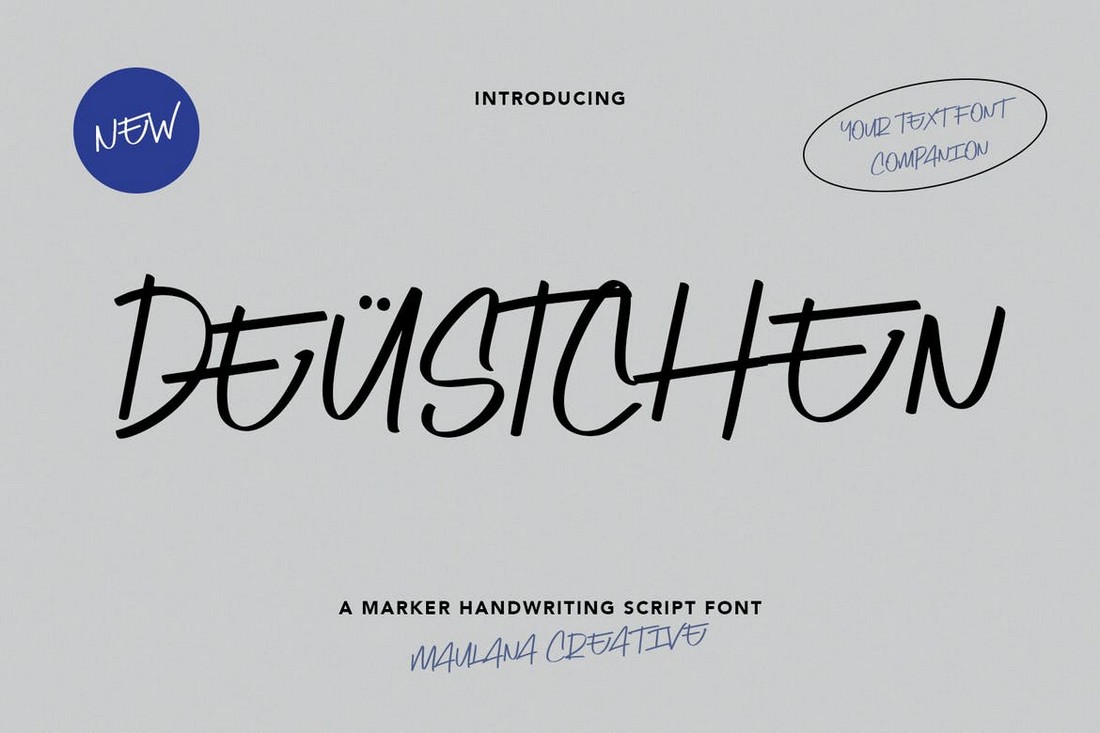 Deustchen is a stylish marker script font that has a beautiful felt marker-style design. At first glance, you can see it's the perfect font for designing business cards and signature logos. With a bit of creativity, you can make so many creative designs with this font.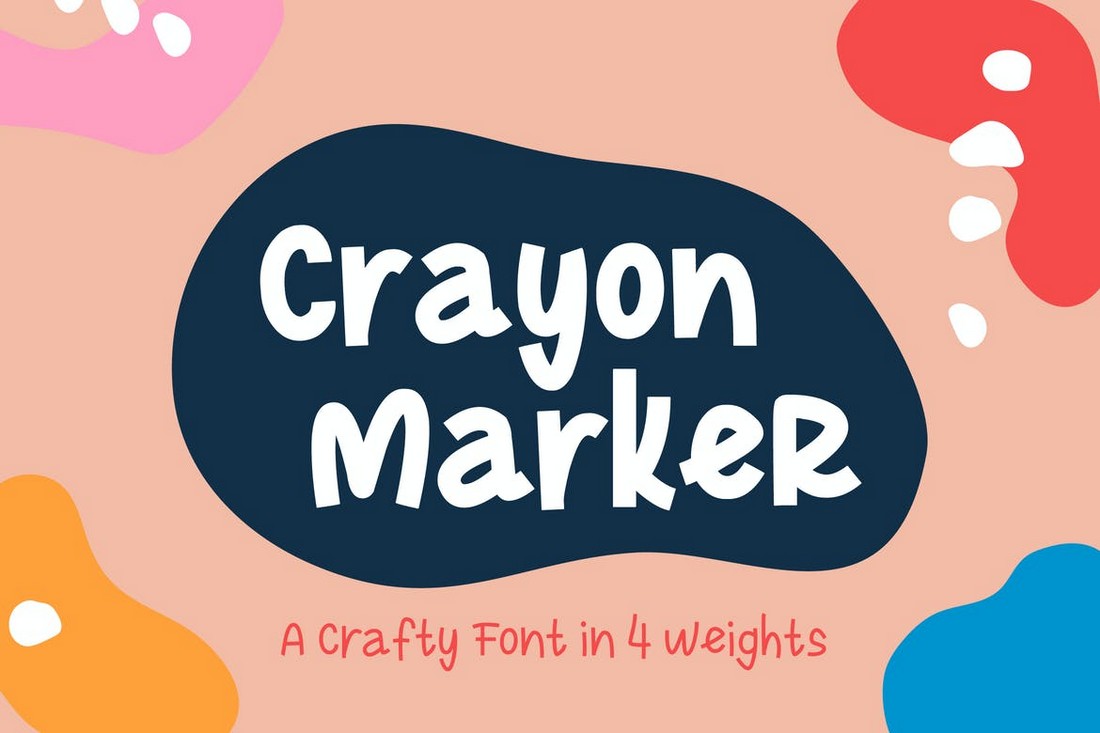 Marker fonts are great for designing titles for kids designs. This is a marker font inspired by crayons and it checks all the boxes for attractive typography for all designs related to children. The font actually comes in four different weights ranging from thin to regular. It includes 75 glyphs as well.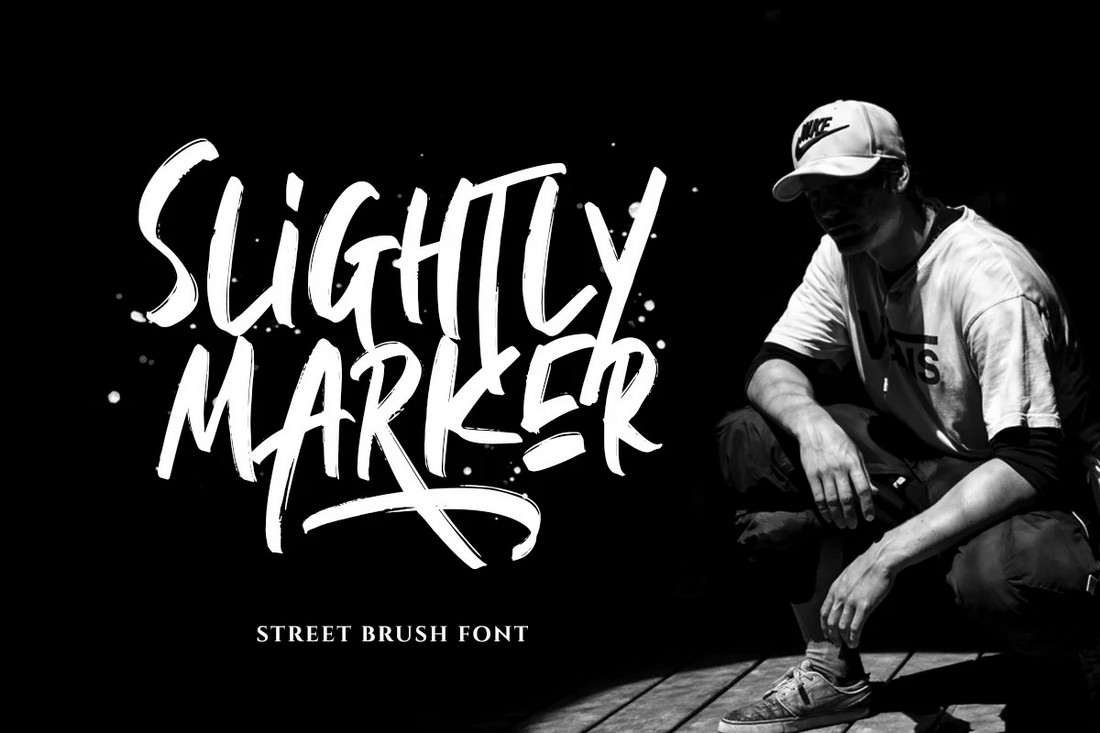 This free font is designed with trendy and modern designers in mind. It has an urban street-inspired letter design that will look great on social media posts and T-shirts. It's free to use with personal projects.
If you need a font to add handwritten typography to educational designs, this font is a great choice for you. It features clean hand-crafted letters that add a child-like look and feel to your designs. The font is free for personal use.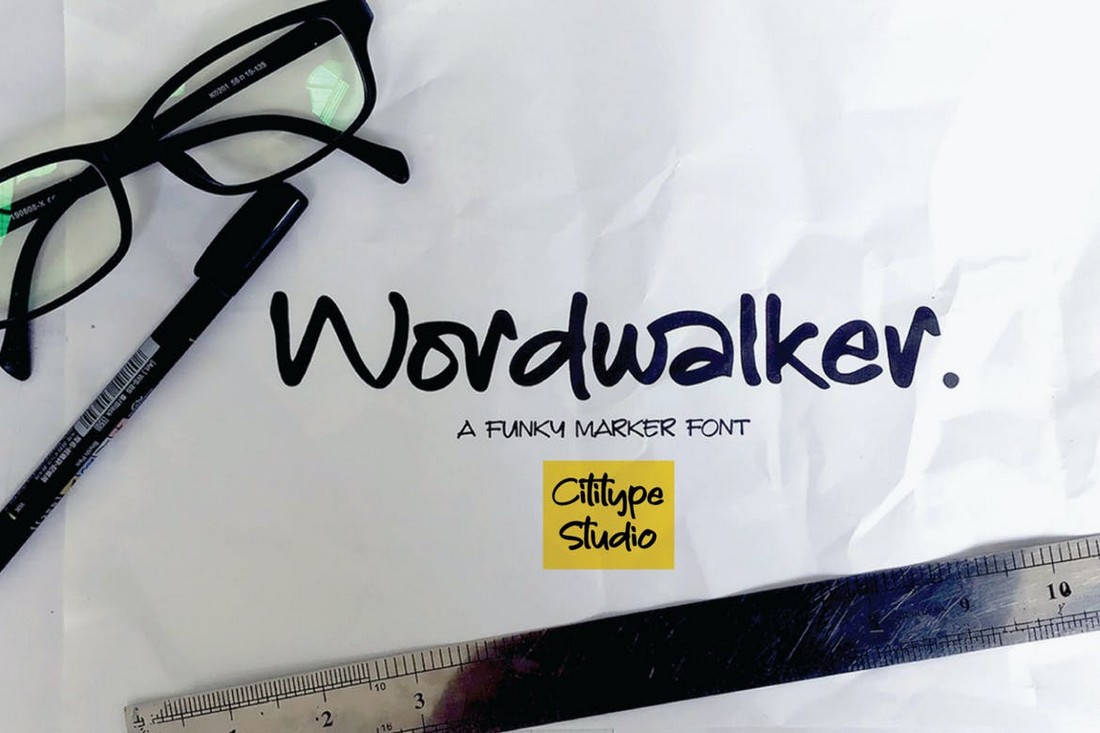 A fun and funky design deserve a matching quirky marker font. Add this cool marker font to your collection for crafting all your casual funky posters, flyers, and social media designs. This font also has a unique personality to it which makes it a good choice for designing personal portfolios as well.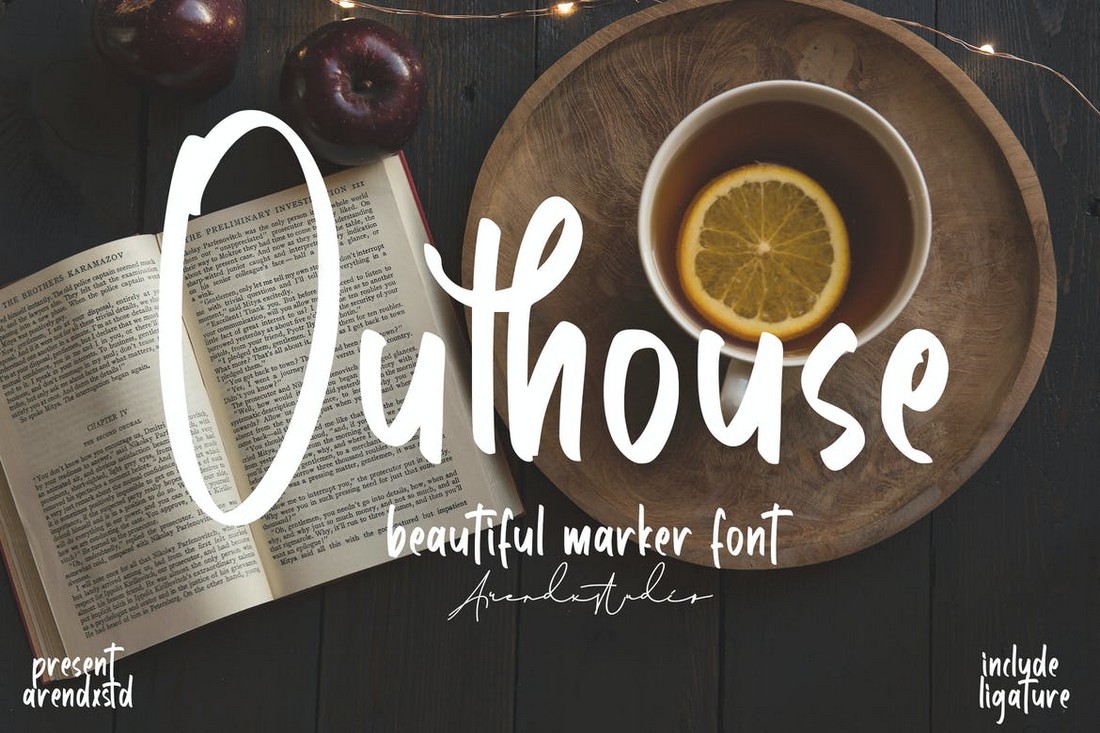 Outhouse is a beautiful marker font with a stylish letter design. It has sort of a script-style design with narrow spacing. You can use it to design quote posts, greeting cards, T-shirt designs, and more. It includes ligatures, alternate characters, and multilingual characters.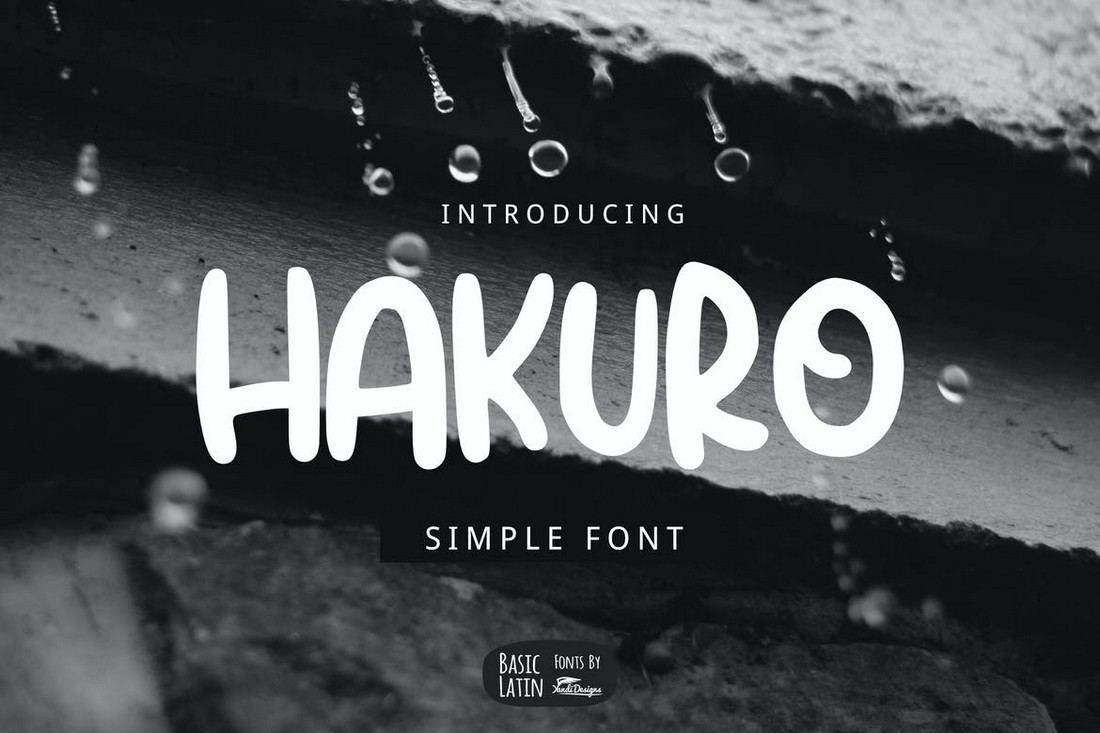 Whether you're working on a cute greeting card or poster design, Hakuro is an adorable marker font you can use to add a friendly title to your design. It has a set of simple characters that's ideal for all kinds of casual and kids designs.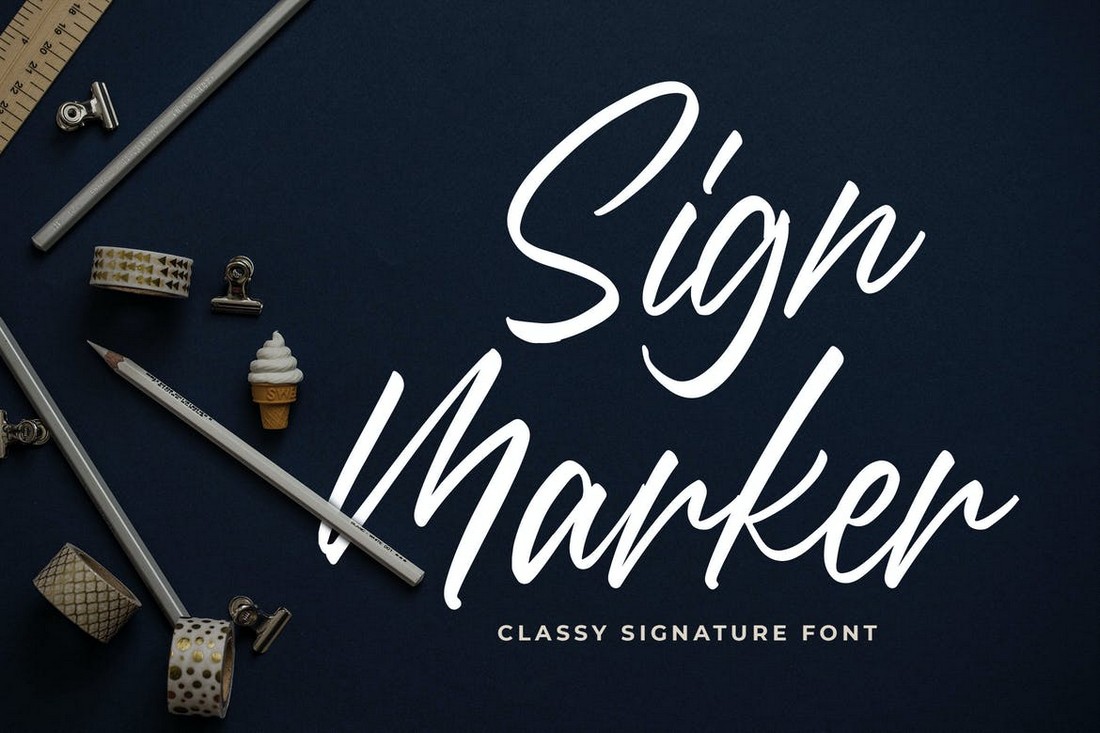 Markers with felt tips let you draw things with a shaper and precise look. This font takes inspiration from those same markers. It has a sharp letter design that's made with signature designs in mind. You can craft professional-looking signature logos, business cards, and stationery with this font.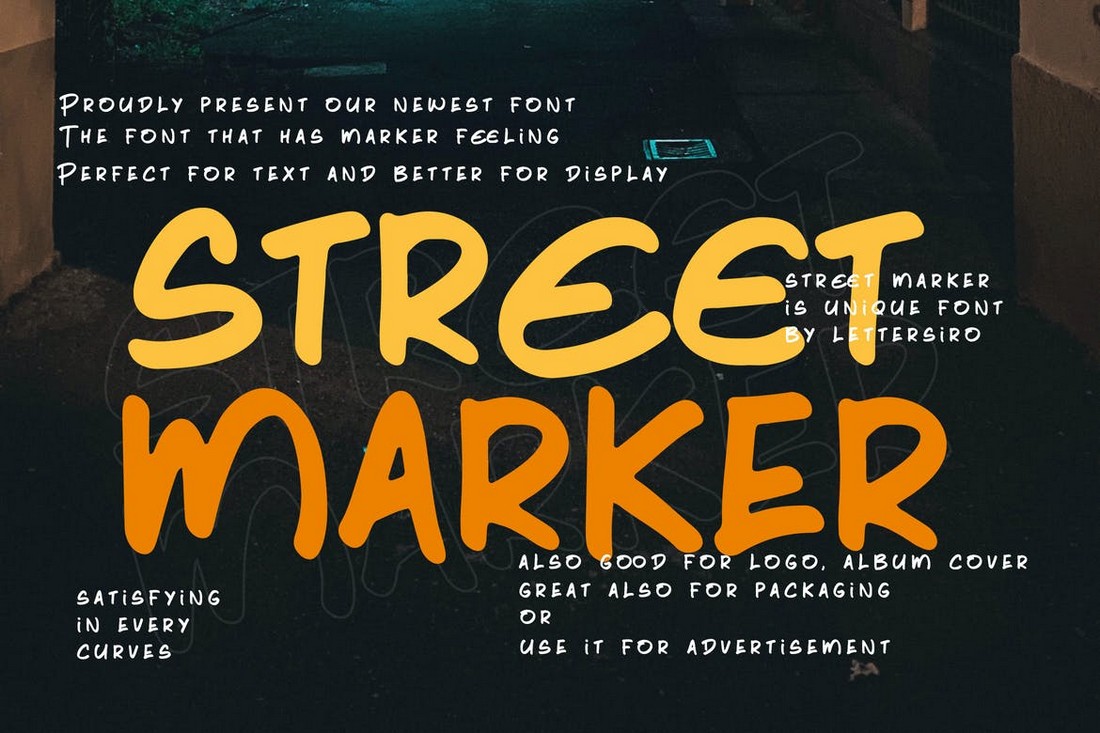 Be sure to download this font for all your urban and casual design needs. It has a street-themed marker design that will remind you of those hand-made posters you used to see on signboards. The font is quite perfect for marketing purposes, especially for flyers and posters.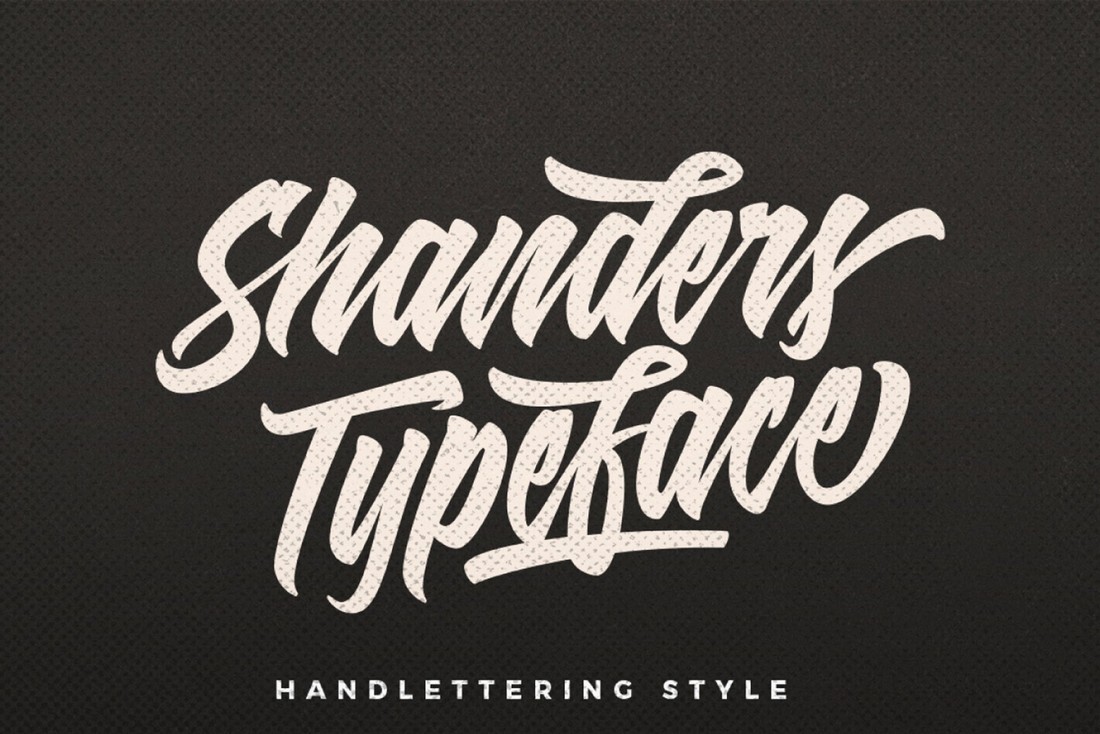 If you ever wondered what a marker font in the early 1970s looked like, it'll probably look a bit like the Shanders font. This free font has an elegant and classy look that will make your designs look unique. You can use it for free with personal projects.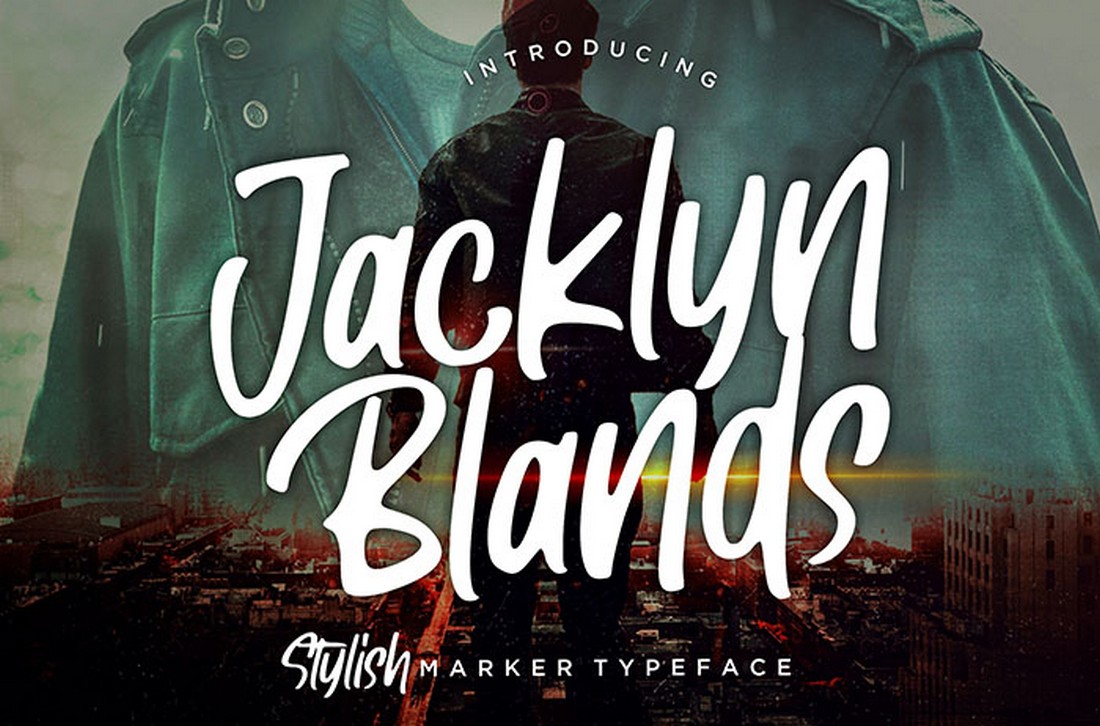 Grab this free marker font to design creative titles for your social graphics, T-shirts, and poster designs. It has a modern marker lettering design. This font is free to use with personal projects.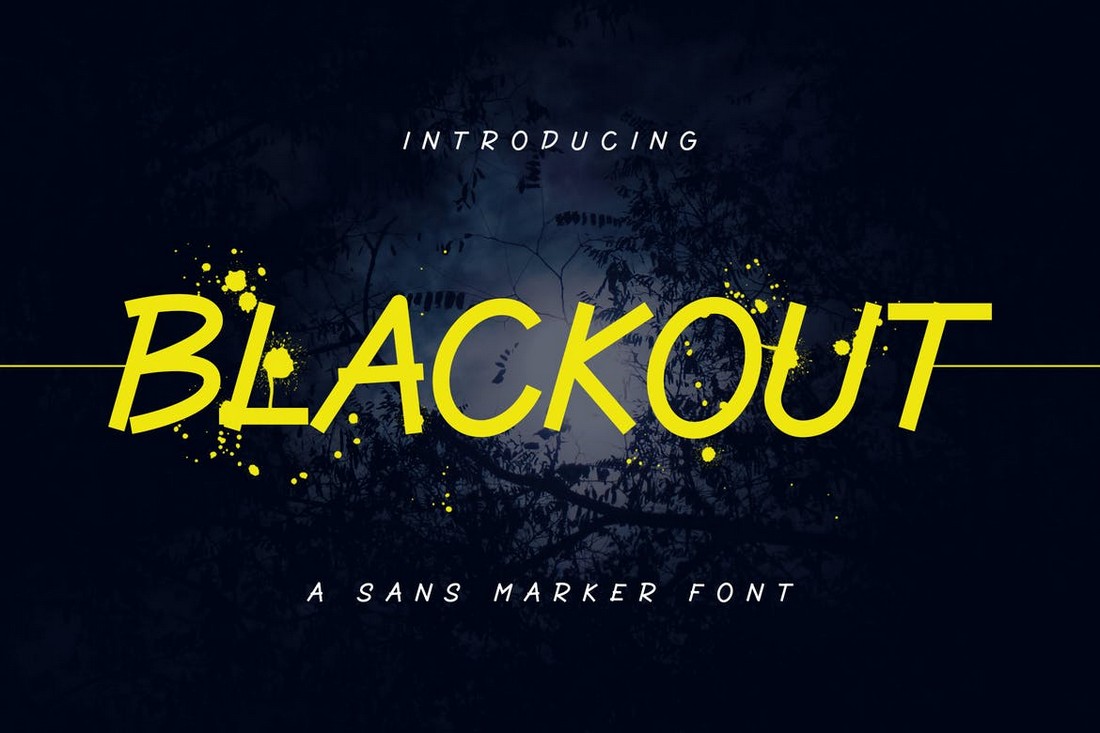 Blackout is a modern marker font with a sans-serif letter design. It's an all-caps font designed specifically for crafting big titles. The font is suitable for branding designs, such as logos, website headers, and brochure covers.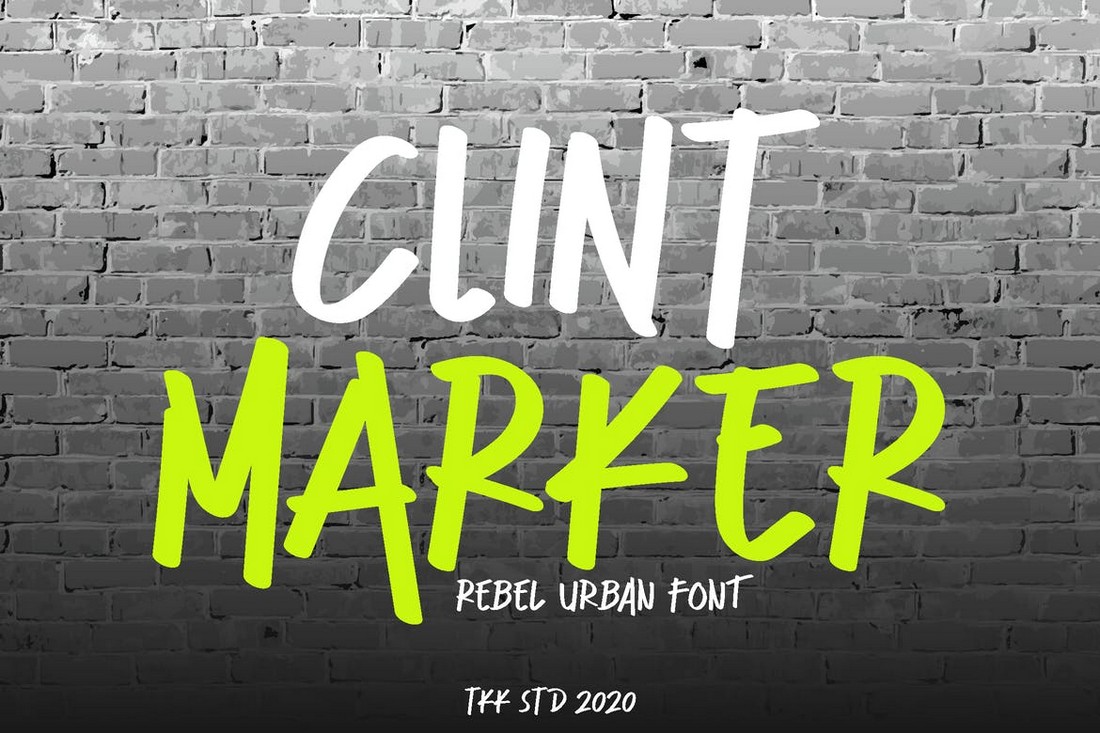 If you're working on a design for an urban brand with a rebellious spirit, this marker font will help you craft incredible titles that match the brand identity. This is a marker font inspired by brush graffiti designs. As a result, it has the same rebel street art look and feel.
A font with a beautiful and feminine design is a must-have for designing typography related to fashion, beauty, and clothing brands. This font has all the right elements of a classy and feminine font with handwritten characters. And it's perfect for all your digital and print designs.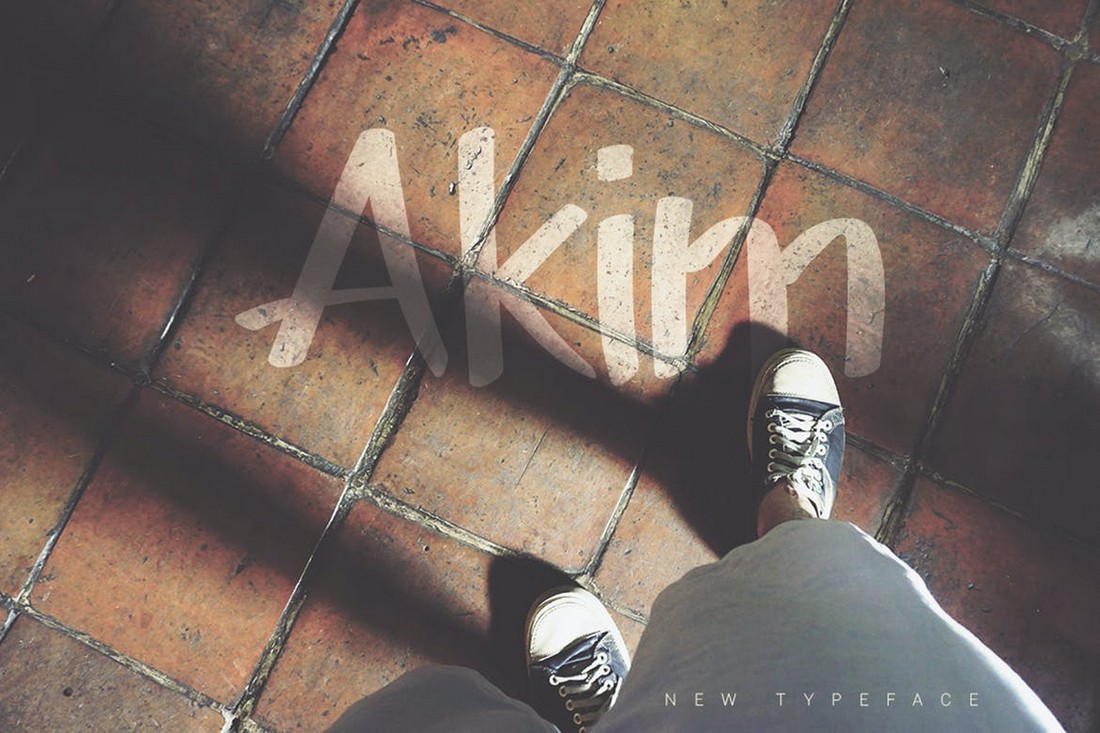 Akim is a creative and modern marker font that features a set of unique characters. It's most suitable for creative graphic designs such as personal portfolios, T-shirts, custom prints, and social media posts. The font features multilingual support and comes in 5 different font weights.
For more great fonts, be sure to check out our best poster fonts collection.
Font Collections
This is our series of beautiful, inspiring collections of fonts and typefaces. These articles feature bold poster fonts, decorative scripts, and everything in-between! Find the perfect font for your next design project with one of these collections.