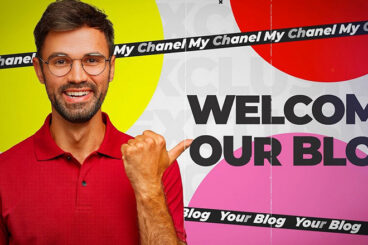 The opener is arguably the most important part of a video and you're probably not paying enough attention to craft the best openers for your projects.
According to research, the average attention span of an adult is 8 seconds. That's how much time you have to grab the attention of the viewers and keep them focused till the end of your videos.
Needless to say, creating a killer opener that can not only attract attention but also make your videos look professional is the key to gaining more views and engagement. And if you're still using an old design or a free template for your video openers, it's time to upgrade.
We've rounded up some of the best Premiere Pro opener templates you can use to craft amazing intros and openers for all kinds of videos. These templates are made by professionals and they are very easy to customize. Have a look and be sure to download them all.
Download thousands of versatile Adobe Premiere Pro templates, openers, slideshow templates, lower thirds, and more with an Envato Elements membership. It starts at $16 per month, and gives you unlimited access to a growing library of over 2,000,000 Premiere Pro templates, design assets, photos, videos and more.
Explore Premiere Pro Templates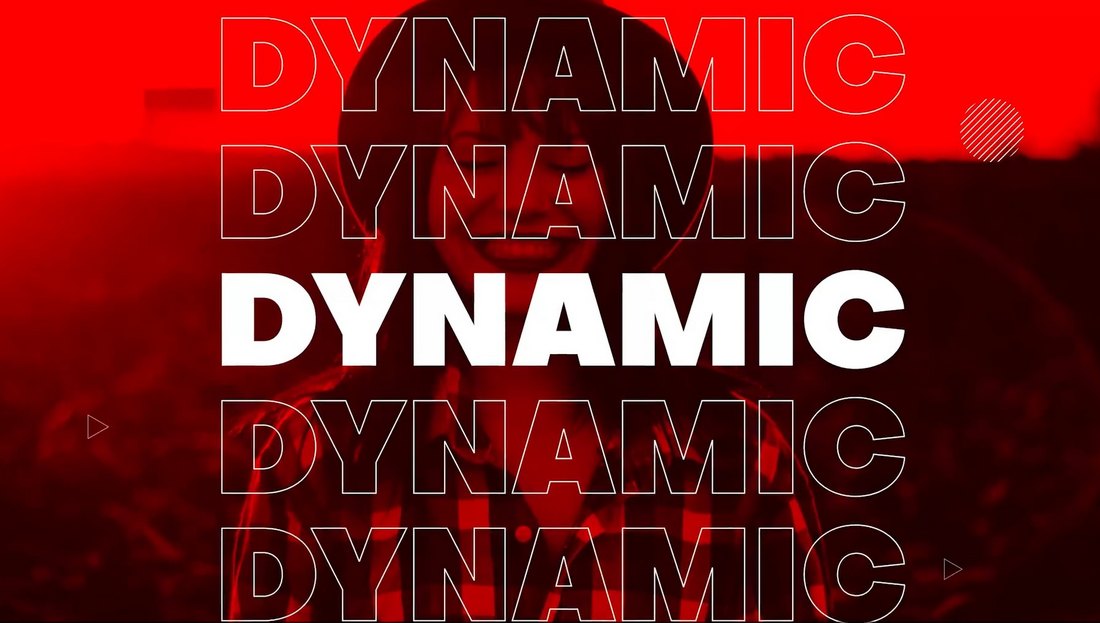 Whether you're working on a short promo for social media or creating content for YouTube, this opener template is perfect for all kinds of fashion videos. It features energetic effects and animations with cool typography and stomp designs. The template comes in 4K resolution and with a fully customizable layout as well.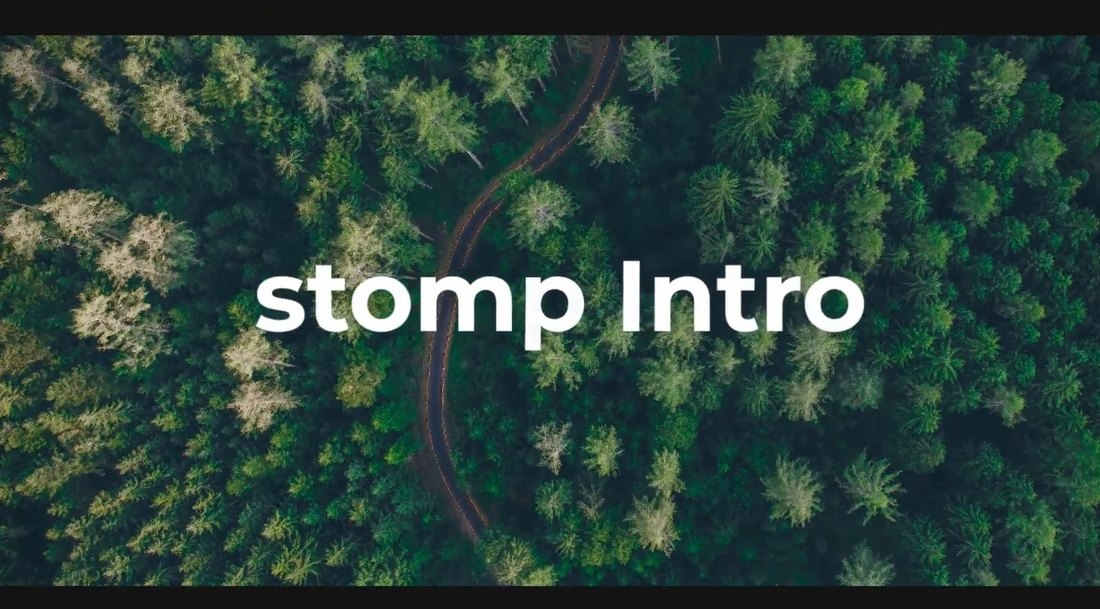 If you're a fan of fast stomp openers, this Premiere Pro template is made just for you. It comes with a fast design featuring quick animations. This style of openers are most suitable for business and agency videos. You can also use it to create intros for YouTube videos, social media clips, and more.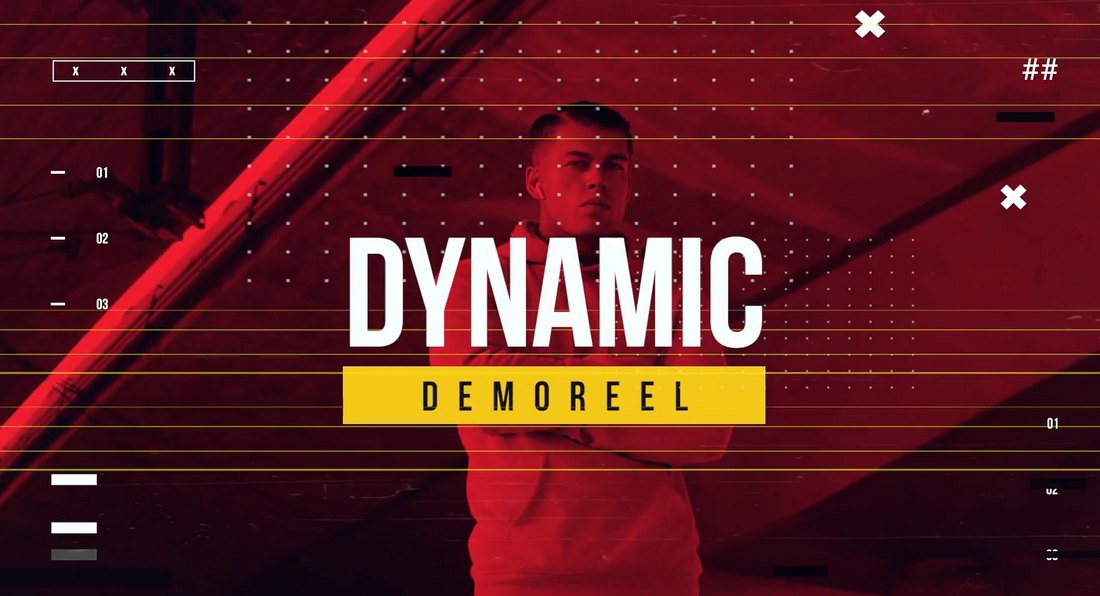 A colorful and dynamic design is a must for creating attractive videos for social media videos and TV commercials. This Premiere Pro opener template has both those features and more. It comes with a dynamic design filled with colorful shapes and creative fonts. The template is perfect for crafting cool intros and promo videos.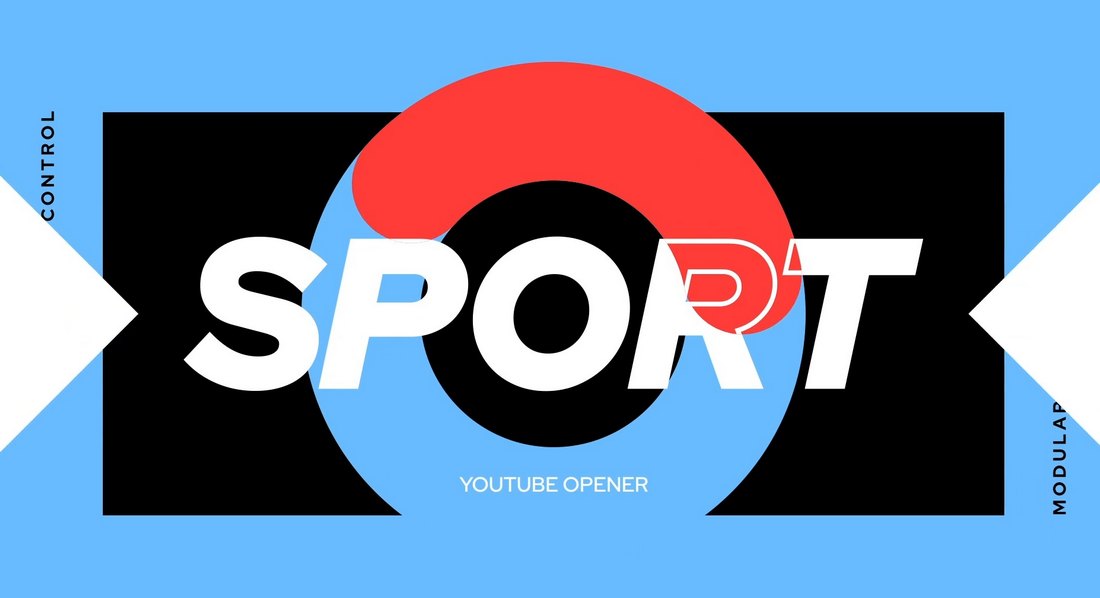 Making a cool intro or opener for your sports video won't be an issue when you have this Premiere Pro template at your side. It features a modern design featuring lots of animated elements and slide layouts. You can craft everything from slideshows to openers, promo videos, and much more with this template.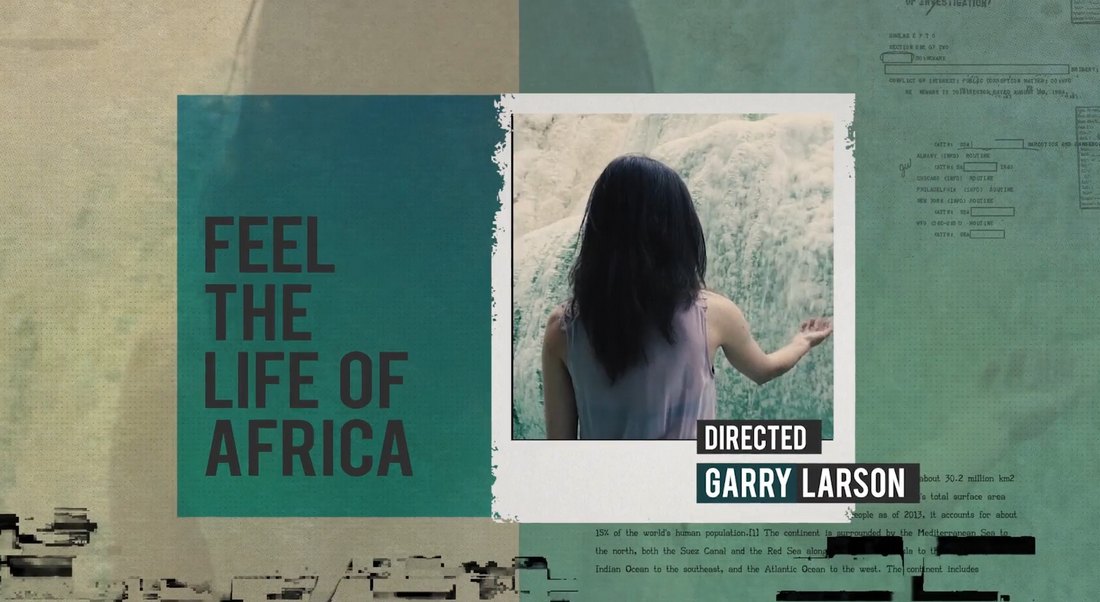 This Premiere Pro opener template is designed for making opening credits scenes for TV shows, documentaries, and movies. It's also great for making openers for YouTube vlogs and travel videos. It has a unique and beautiful design that you can easily edit and customize to your preference with your own photos or videos.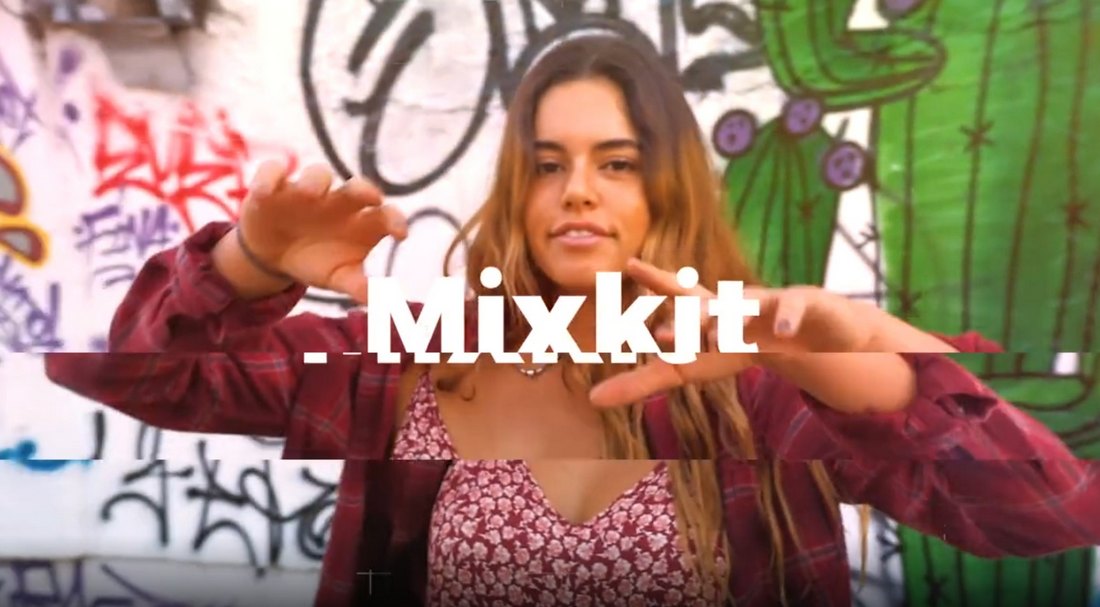 This is a free Premiere Pro opener template that features a cool glitching effect. It's perfect for making openers and intros for various types of social media and YouTube videos. The template is fully customizable as well.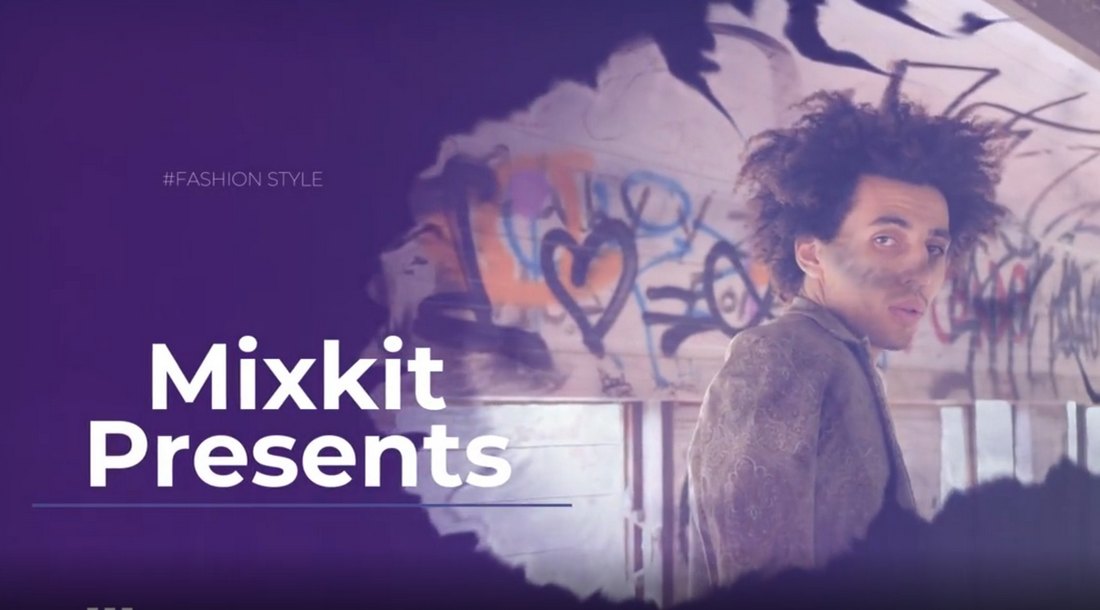 This free template comes with a stylish ink splash effect. It works best for making openers with a creative touch, as well as to make slideshow videos. The template also includes a color overlay that you can easily change if you want.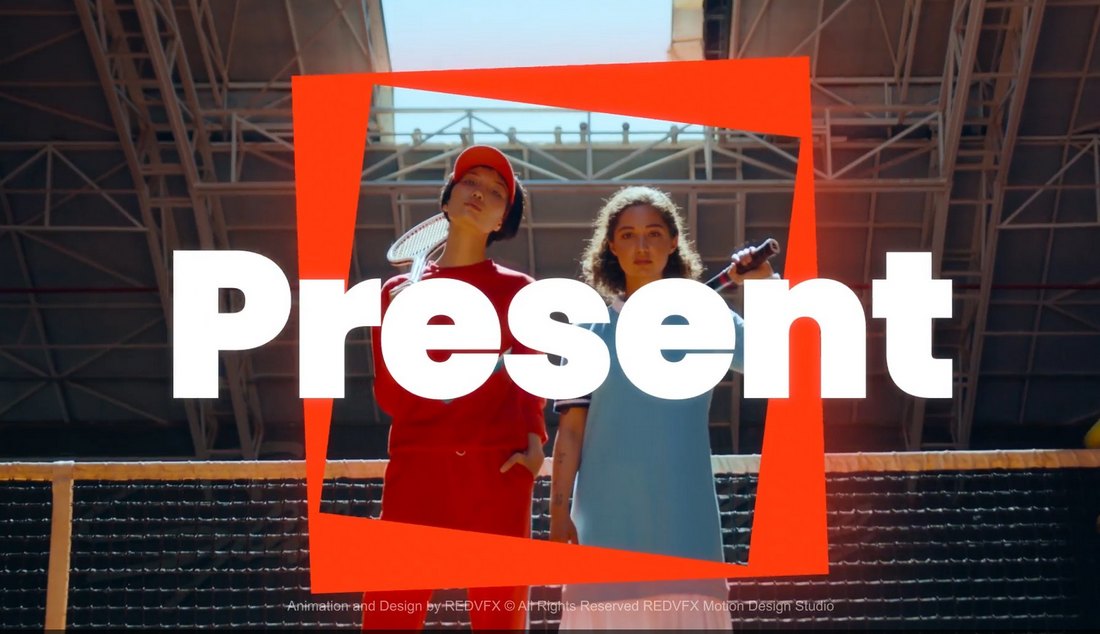 You can create beautiful promos, intros, and openers for various types of videos using this Premiere Pro opener template. It's also great for making fashion openers as well as for high-end lifestyle brand promos. The template includes lots of creative effects and slides layouts for you to customize however you like.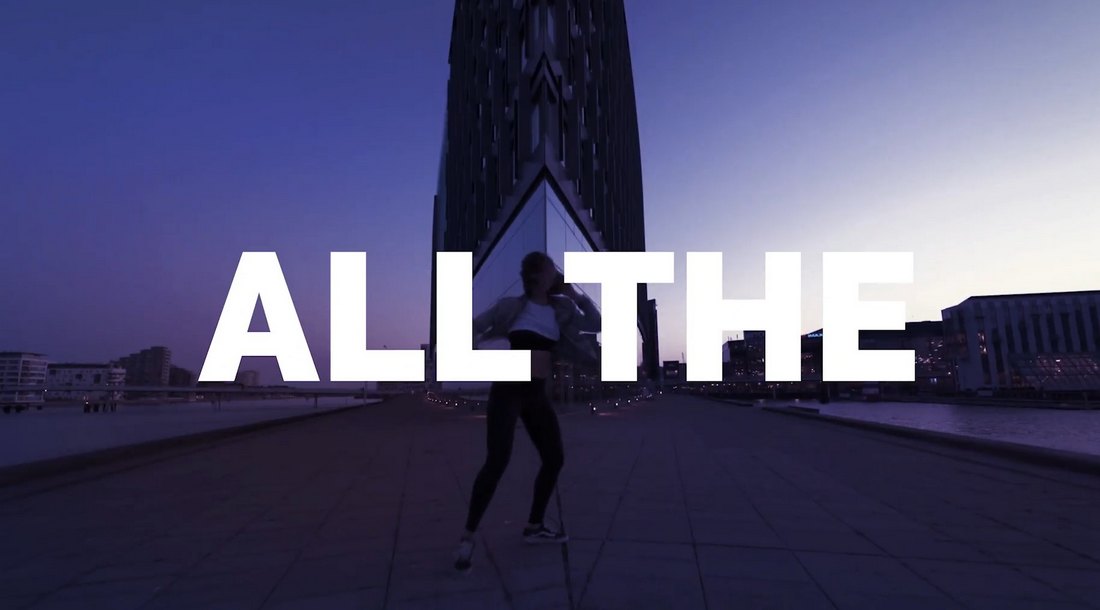 Another stomp-style opener template for Premiere Pro. This template has a fast design that works best for creating quick intros for social media promos. It's also perfect for event intros, business videos, trailers, and more. You can customize it in just a few clicks to add your own footage.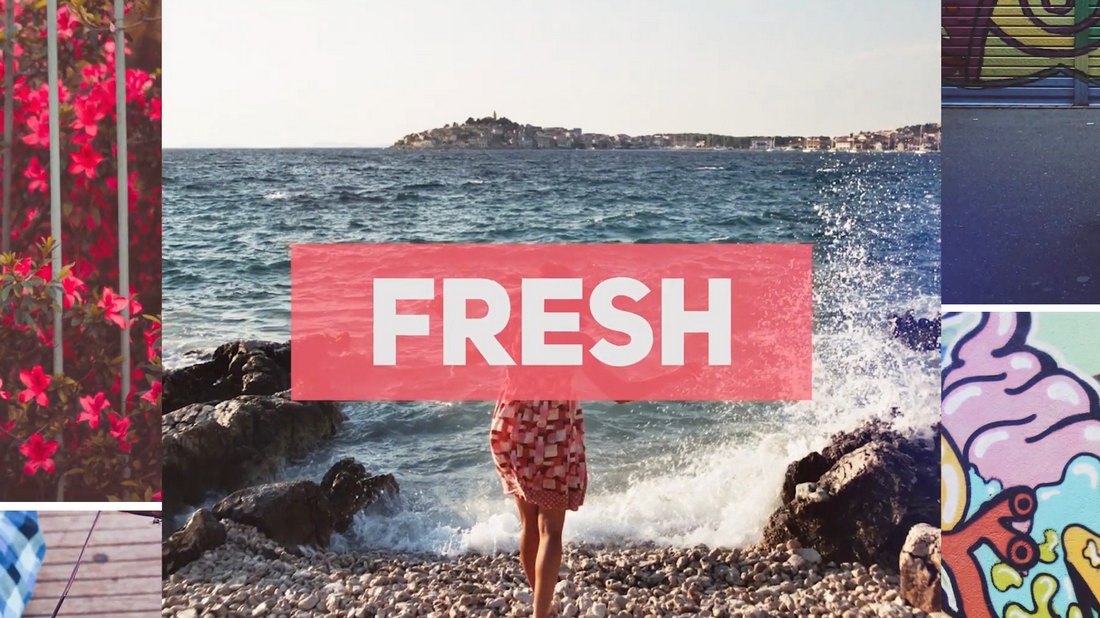 If you want to showcase lots of different photos and clips in your opener, this Premiere Pro template will come in handy. It allows you to create attractive intros and openers while showcasing multiple video clips or photos at the same time. It has a modular structure that can be easily customized. There are 127 media placeholders and 24 text placeholders in the template.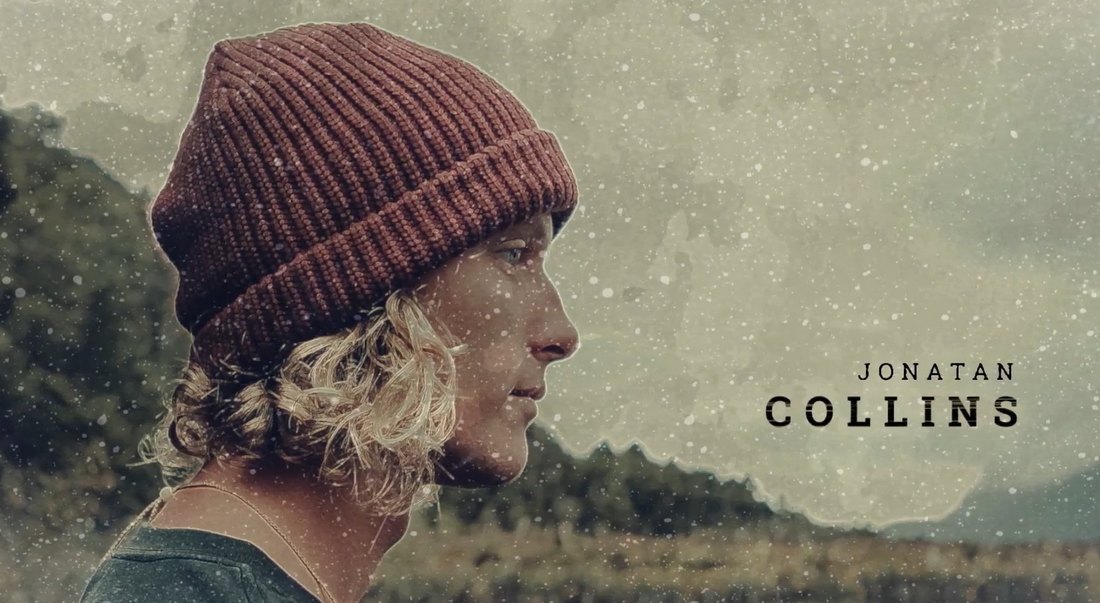 With this Premiere Pro opener, you can add creative credits scenes for movies and TV shows. The template features a painting-style effect that will make your openers look like a work of art. There are multiple slide layouts included in the template with editable media and text placeholders. It's great for slideshow videos as well.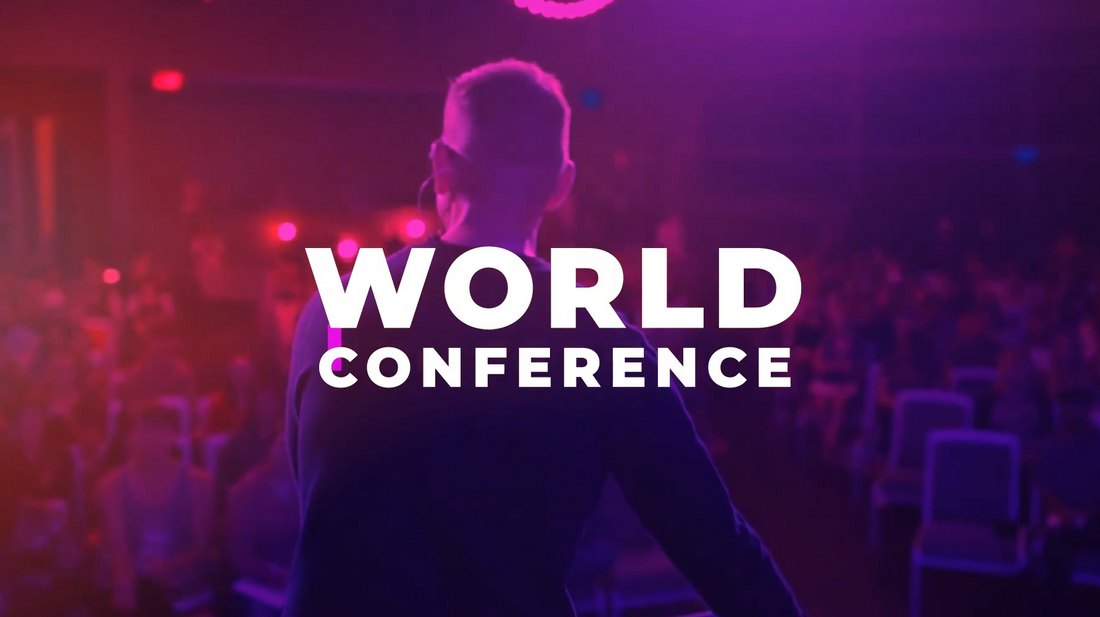 A colorful and attractive Premiere Pro opener template for making promo and intro videos for events. It will allow you to create explosive openers to introduce your brand and business during events as well as for creating social media promos, TV commercials, and much more. It comes in Full HD format with color controls.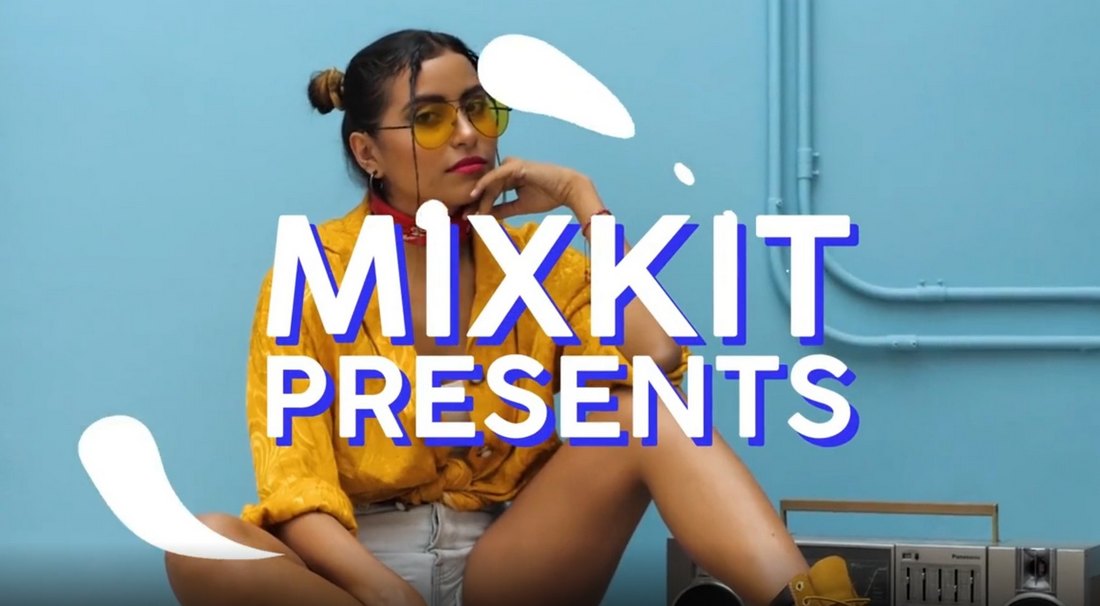 This is a very creative opener template for Premiere Pro that comes with a colorful cartoon ink splash effect. It allows you to reveal your titles and logos using a unique approach. The template is free to download.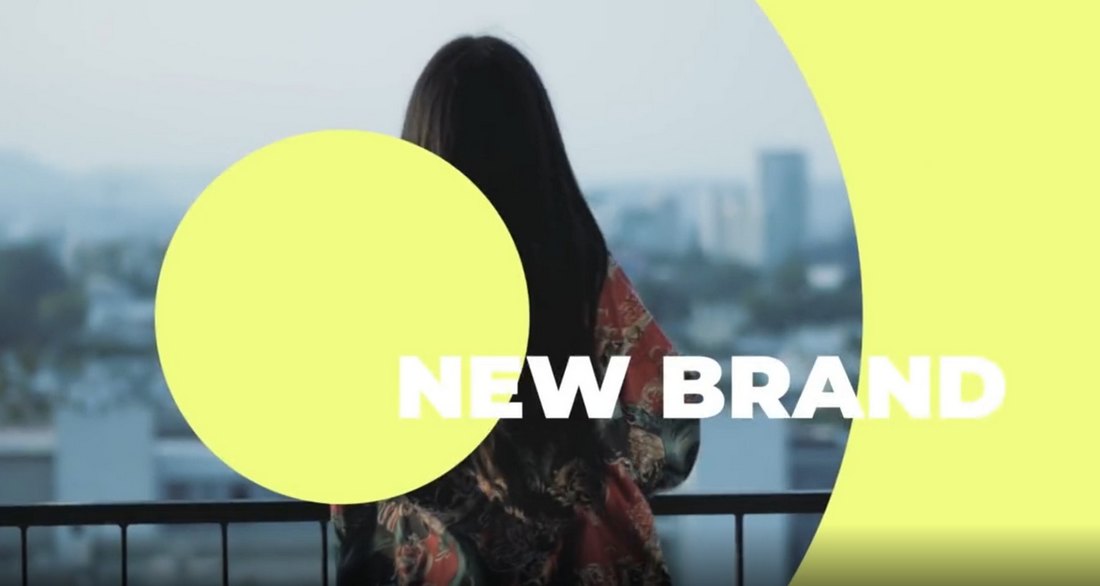 Another free Premiere Pro template for making fashion and lifestyle video intros. The template has a bright design with space for showcasing your brand and logos. It includes cool animations and transition effects as well.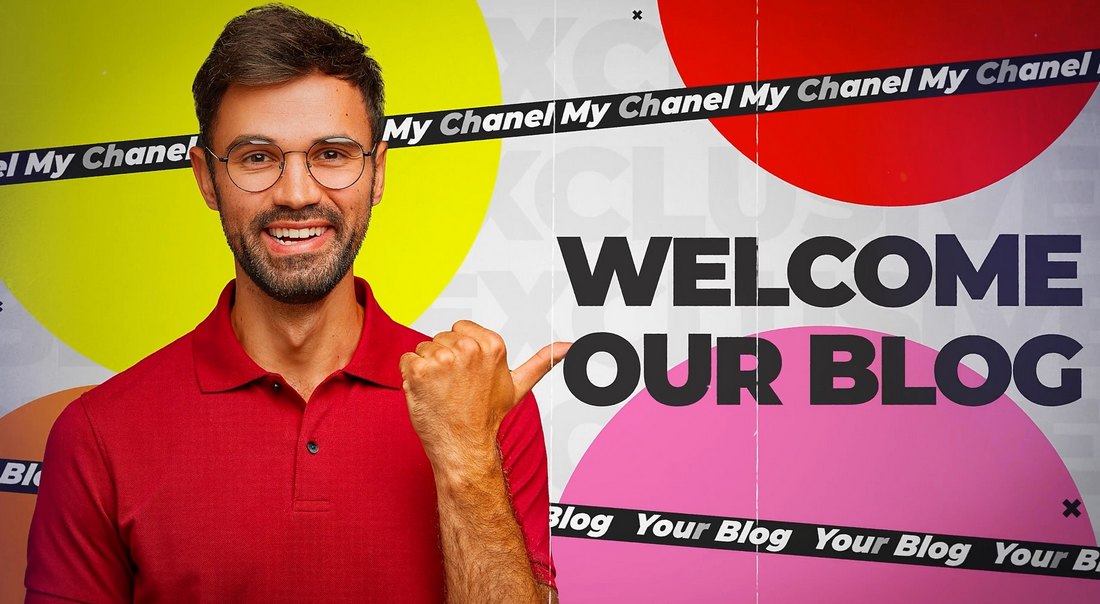 If you have a YouTube channel or make videos for YouTube, this Premiere Pro template is a must-have for you. With this template, you can create modern and colorful openers for your YouTube vlogs and videos. It features a fully customizable layout with media placeholders and animations.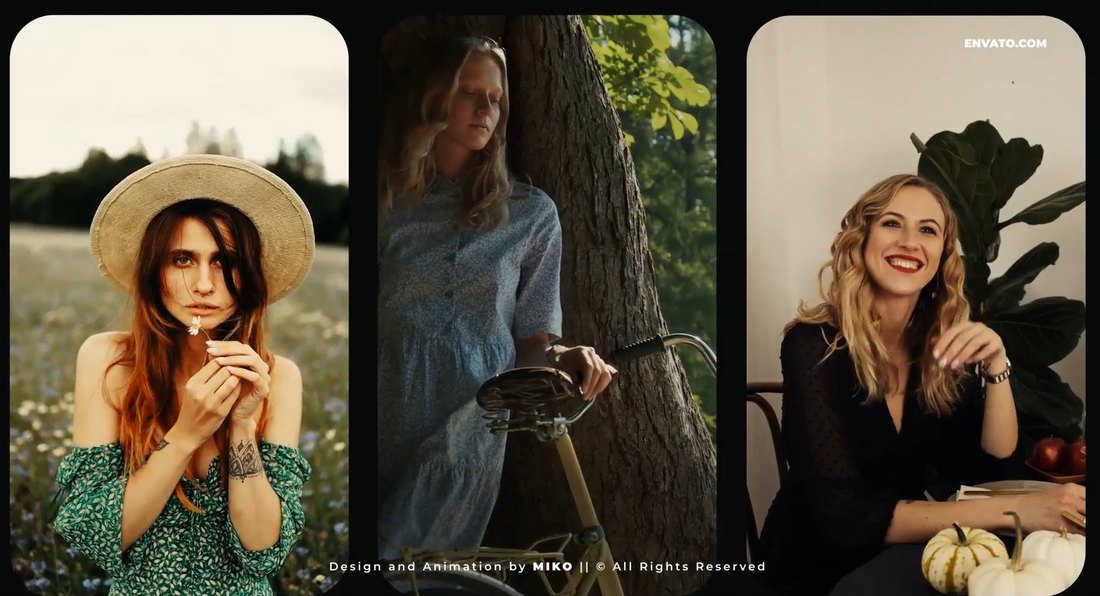 This opener comes with a very elegant and minimal design. It's designed as a slideshow opener where you can showcase images and videos in your intro scenes. This template is perfect for making openers for fashion brands, lifestyle businesses, and influencer videos. It's especially suitable for Instagram promos.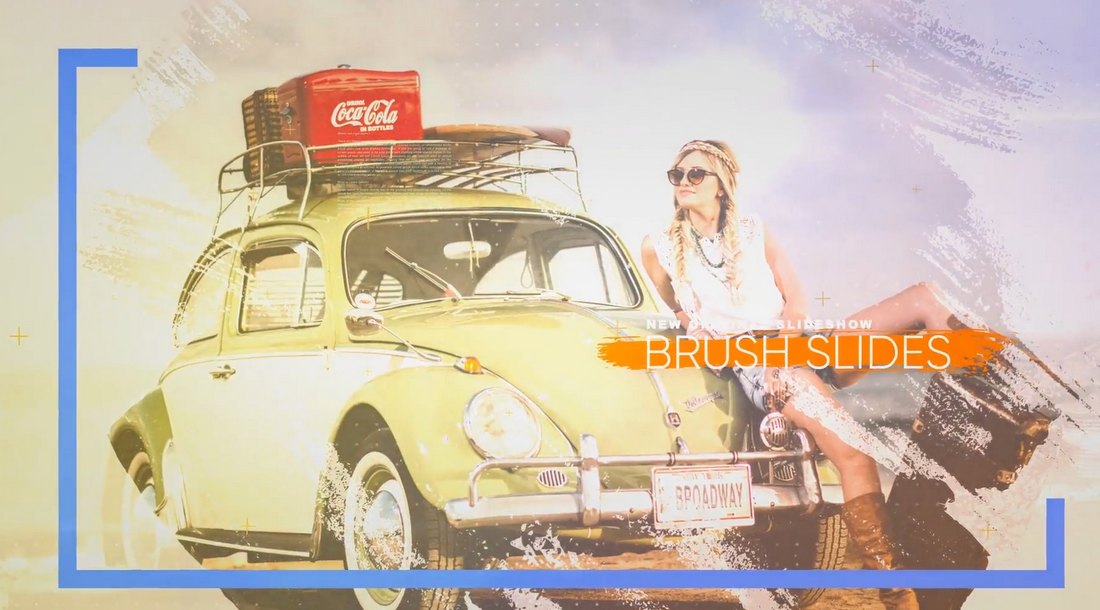 With this Premiere Pro template, you can make creative intros and openers for various types of videos. It features a paint brush-themed design with creative animation effects to make your videos look more attractive. There are multiple styles of layouts for you to choose from and you can easily customize them to your preference.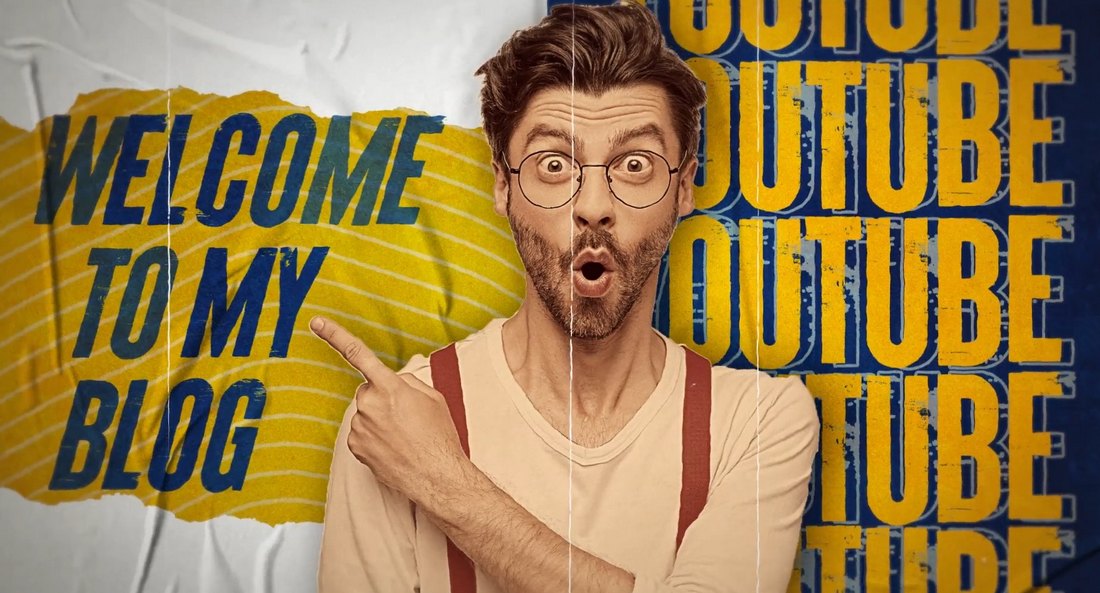 Another trendy opener template for Premiere Pro. This one comes with a design inspired by grunge style. The colorful and creative design of this opener will surely add a cool urban look to your own video projects. It's great for everything from YouTube intros to TikTok promos, Instagram videos, and more.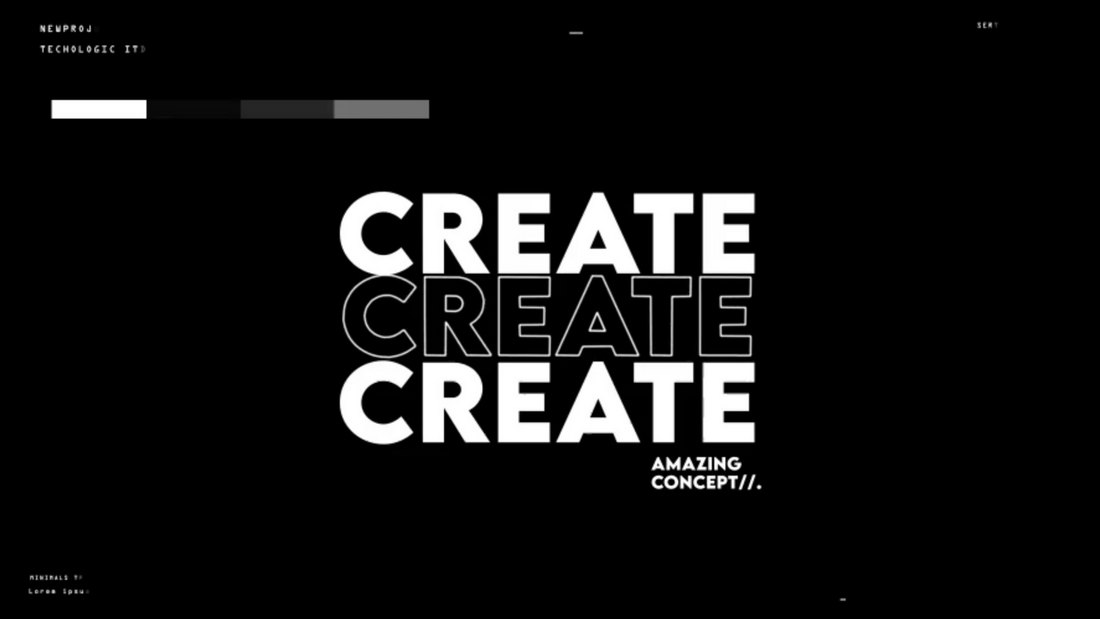 If you prefer openers with a simple and minimal look, then this Premiere Pro template is for you. It features typography-based opener designs that double as an intro and a title scene. There are multiple styles of title openers included in this template kit. You can edit each template to change text, fonts, and colors.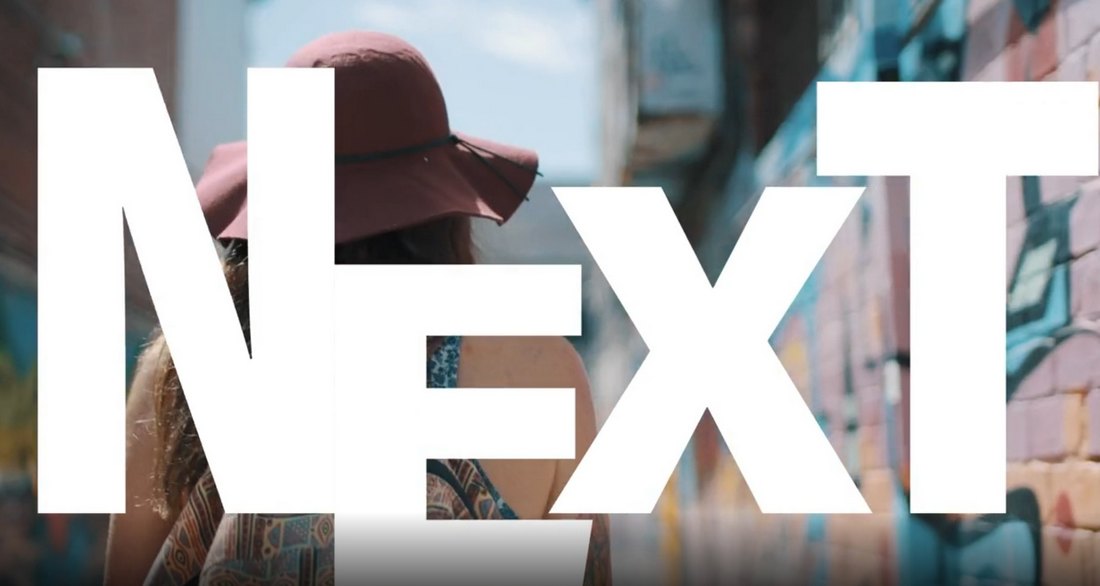 This free Premiere Pro template features a creative animated text effect that allows you to create openers and intros for social media videos. It's also great for event promos and business videos.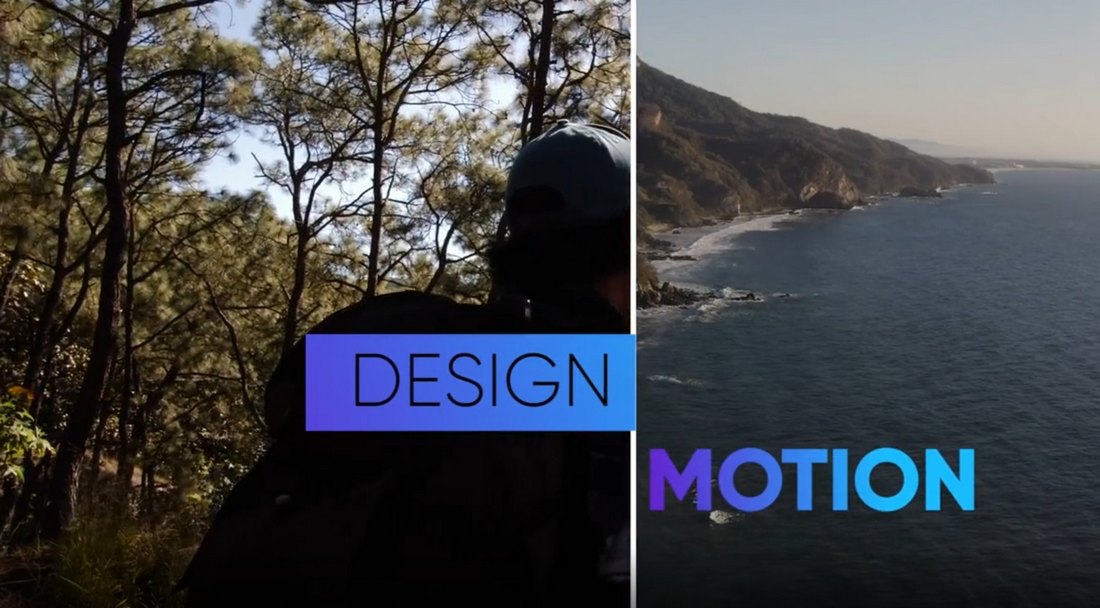 You can use this Premiere Pro template to create simple and minimal openers for your professional video projects. The template includes a clean split-frame effect for making quick intro scenes. There are multiple styles of designs to choose from as well.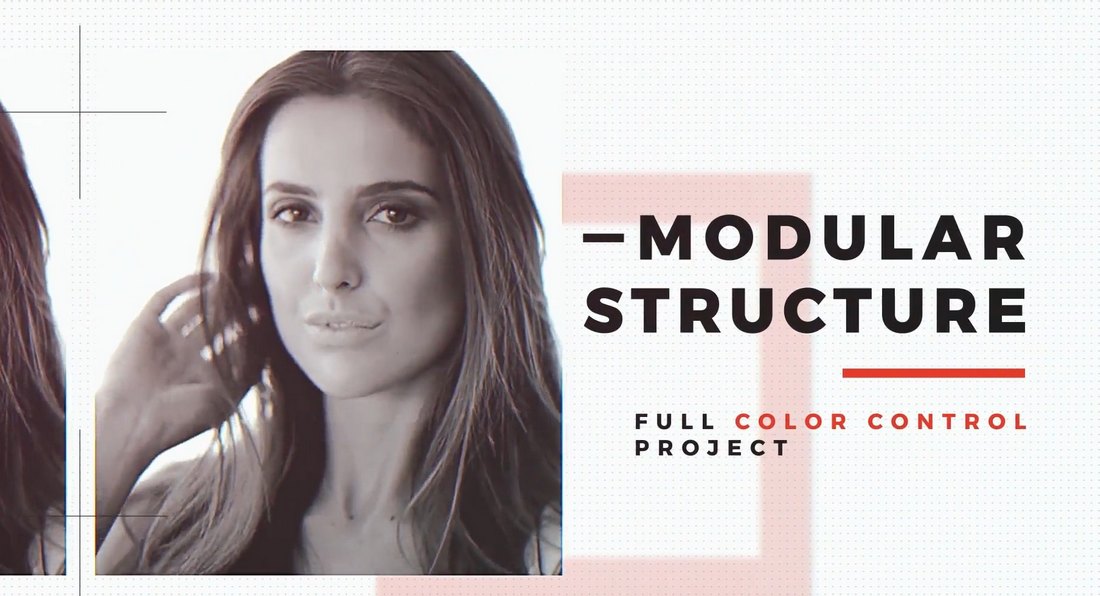 This Premiere Pro template is perfect for making openers and intros for all kinds of fashion-themed videos. It comes with an easily editable modular structure that lets you change colors, fonts, and add media content however you like. The template is ideal for fashion brands, beauty promos, event videos, and more.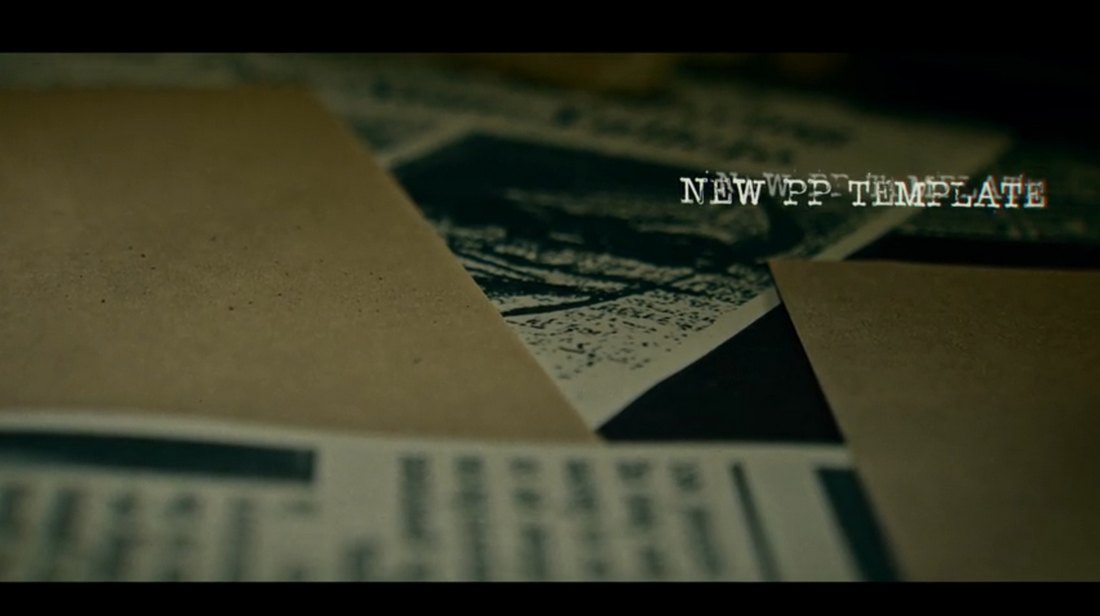 This template is great for making a spooky opener for a thriller or horror movie. It comes with a dark design with glitch text animations to add an extra scary look to the opener. There are 11 media placeholders and 19 text placeholders in this template. It's available in 4K resolution as well.
For more great Premiere Pro templates, you can check out our best Premiere Pro intro templates and Premiere Pro animated title templates collections.
Premiere Pro Templates
Our feature covers what Premiere Pro templates are and how to use them, along with collections of our favorite Premiere Pro templates for all manner of different uses and scenarios.