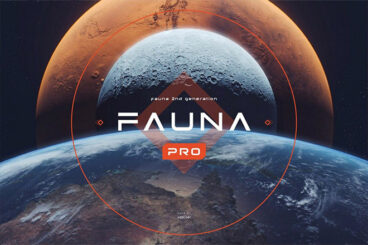 The sci-fi and techno-style typography is a very popular trend used in poster and flyer designs, as well as many other types of designs.
If you're working on a design with a futuristic theme, then you can't go wrong with a techno or sci-fi font. They simply give your titles and headings an uncommon look, like something out of a Ridley Scott movie.
We found lots of cool techno fonts and sci-fi fonts you can use to give your posters, flyers, and social media posts that same modern high-tech look.
These fonts are ideal for titles and headings design, especially for designs related to the technology and entertainment industries. Browse all the fonts below and be sure to download them all.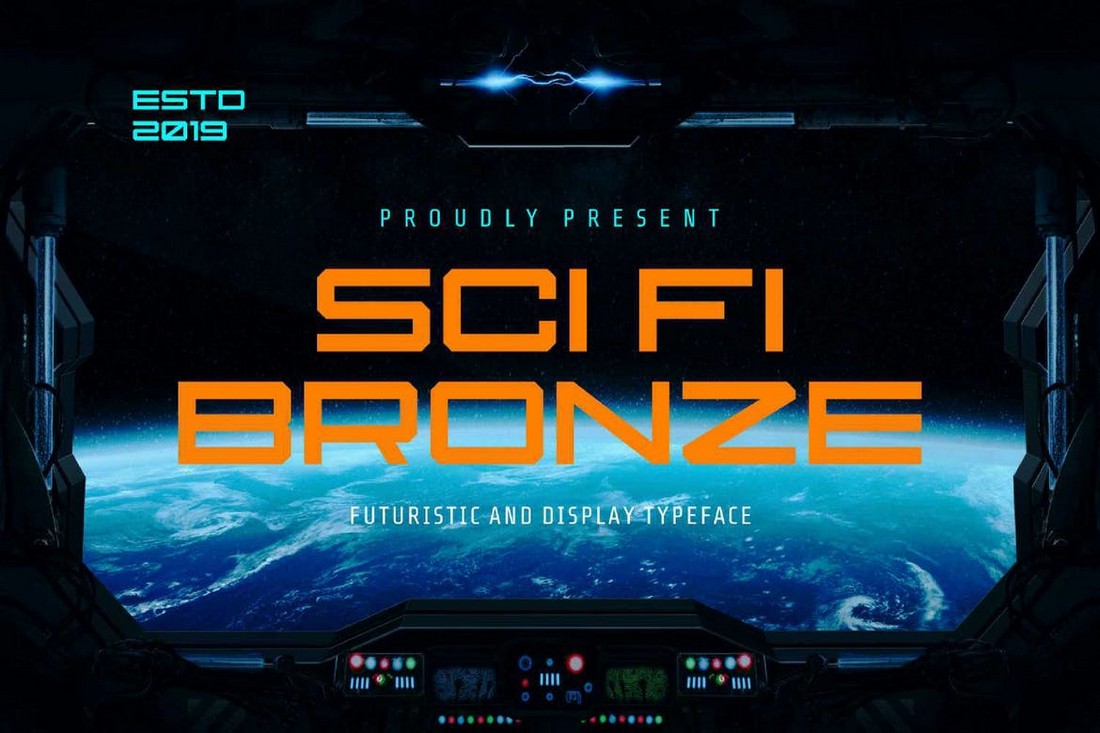 With this sci-fi font, you can design titles with a bold and futuristic feel. It features blocky and square letters that will add a unique look to your typography. As well as make them look like a title from a Hollywood movie poster. It's perfect for everything from poster titles to website headers, logo designs, and more.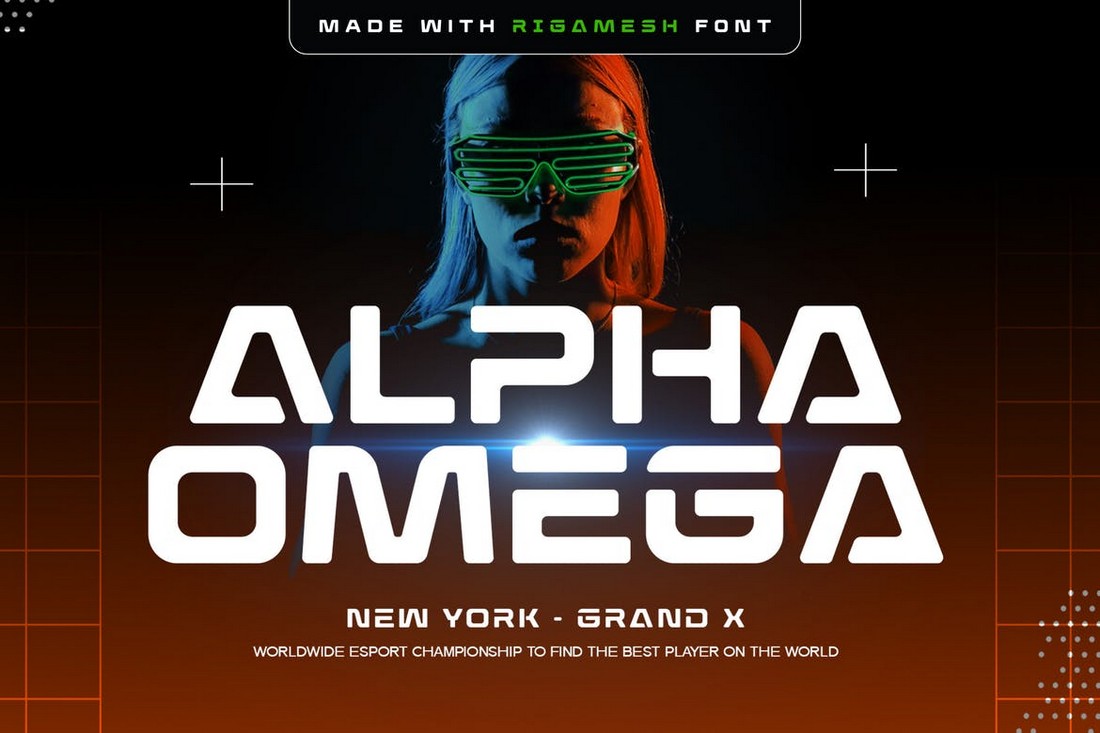 This font is designed with a mix of retro and modern elements featuring a set of uncommon letters. The font seems to convey speed and momentum through typography. This makes it most suitable for designs related to gaming and sports. Since it's an all-caps font, you can use it to craft big and bold titles.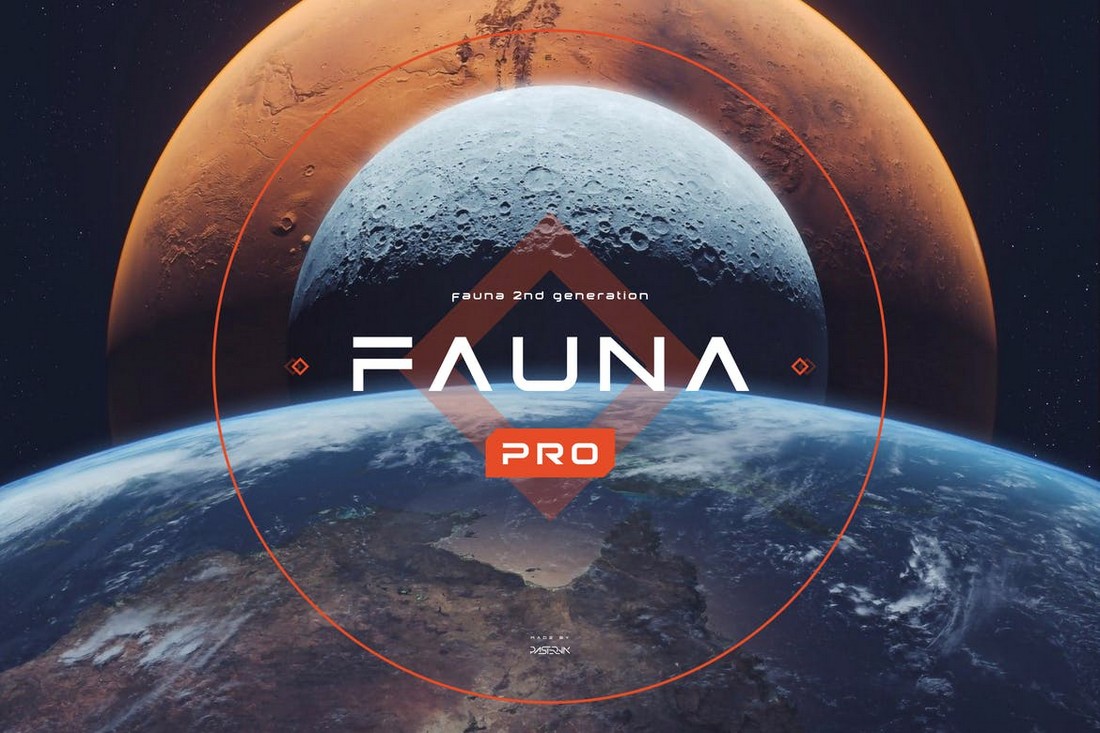 Fauna is a great example of a sci-fi font that comes with a space and futuristic set of characters. Each letter in this font has a sleek and high-tech look that you normally see on logo designs for tech companies or flyers for tech events. This font also includes all-caps letters and it comes in 6 different weights featuring 266 glyphs.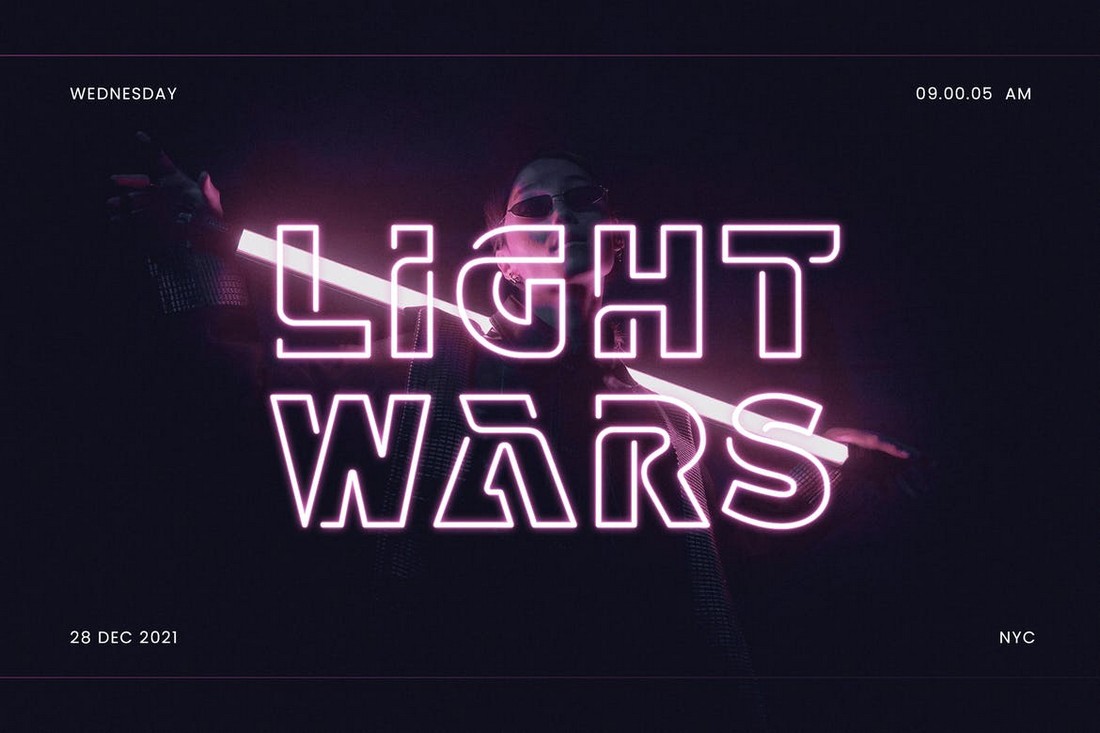 We'll leave it up to you to guess where this font has found its inspiration from. It seems to feature the same style of letter design from that popular sci-fi film series. Except this font has turned it into a techno neon design. The font actually looks surprisingly amazing for modern branding and retro-style designs.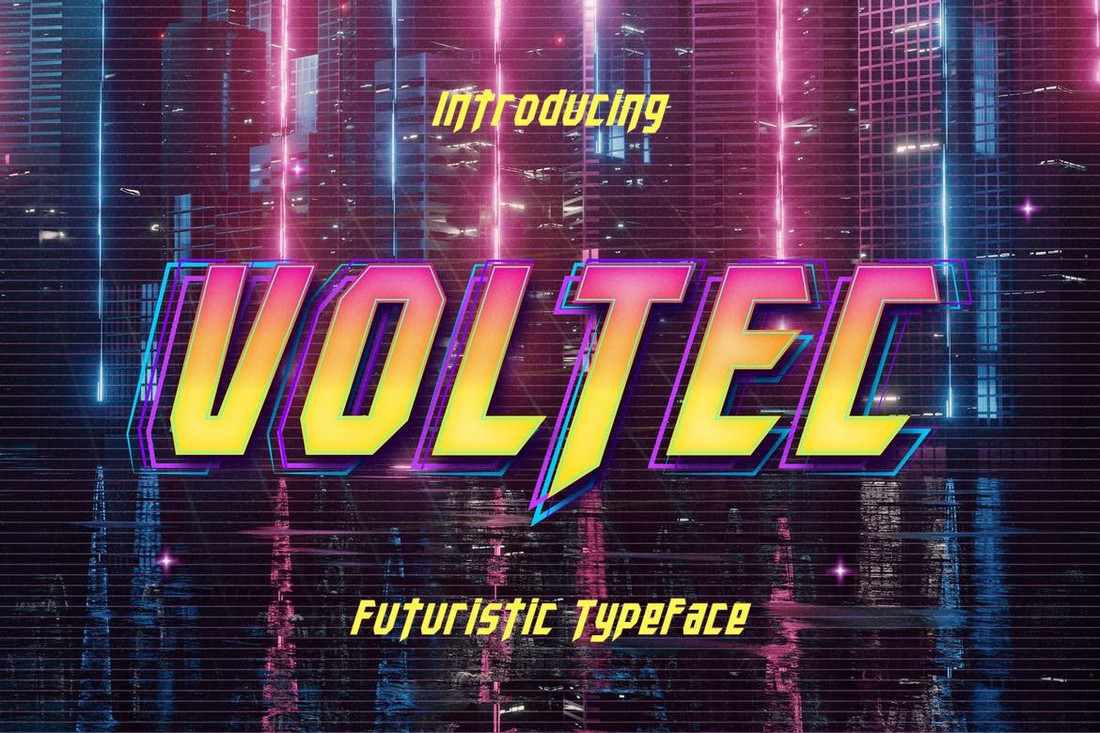 Voltec is a sci-fi font that takes inspiration from retro typography designs. It features a futuristic look but also uses classic typography elements from 80s designs. The font includes both uppercase and lowercase letters. As well as lots of ligatures, symbols, and alternate characters.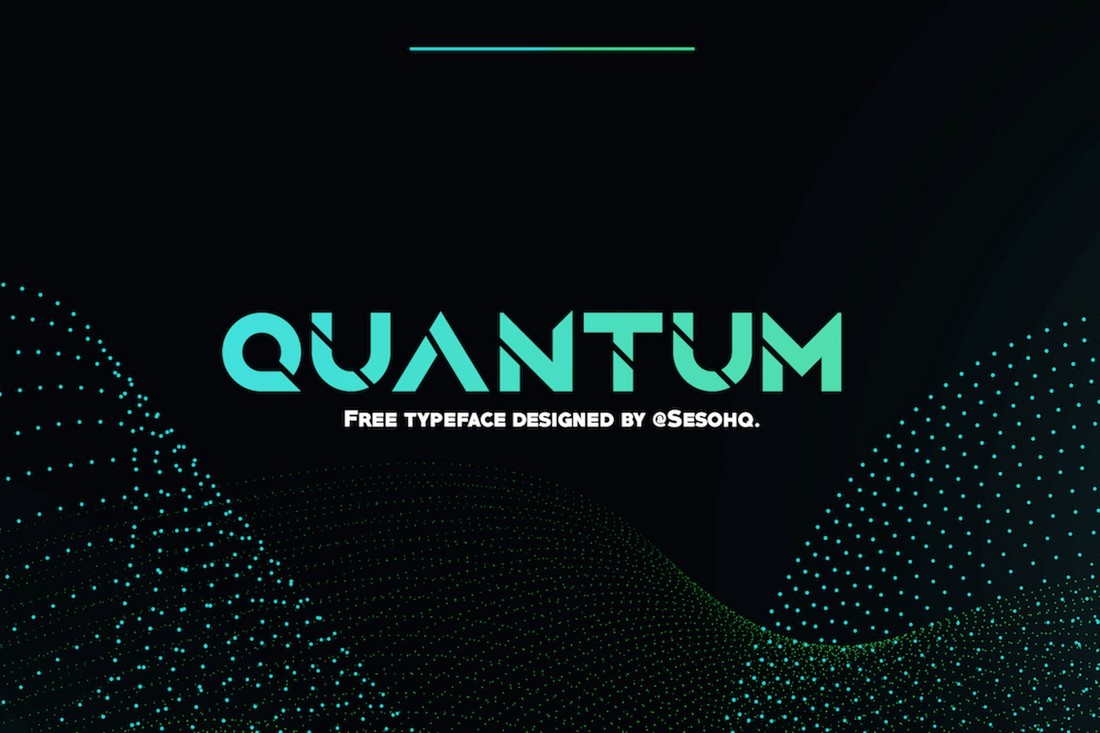 Quantum is a beautiful sci-fi font that has the characteristics of a great logo typeface. It's perfect for business card designs and website header designs as well. You can use it for free with personal and commercial projects.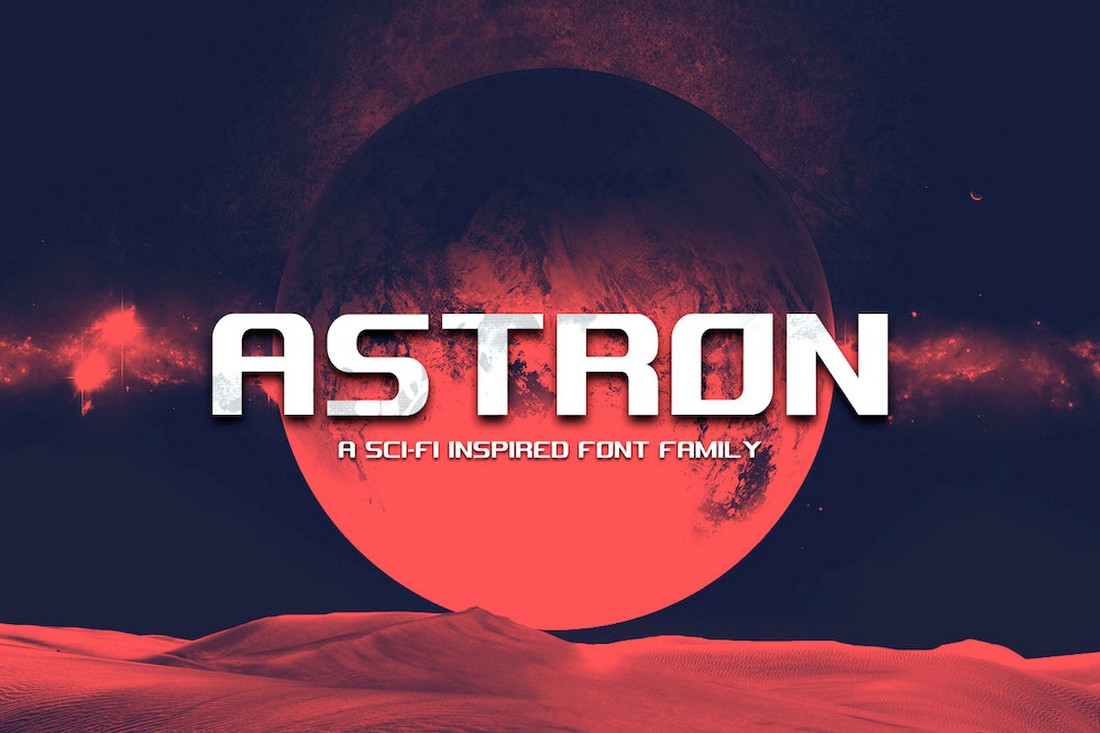 Astron is another great free font that features a retro-style sci-fi letter design. This font comes in 3 different weights ranging from light to bold. The font is free for commercial use.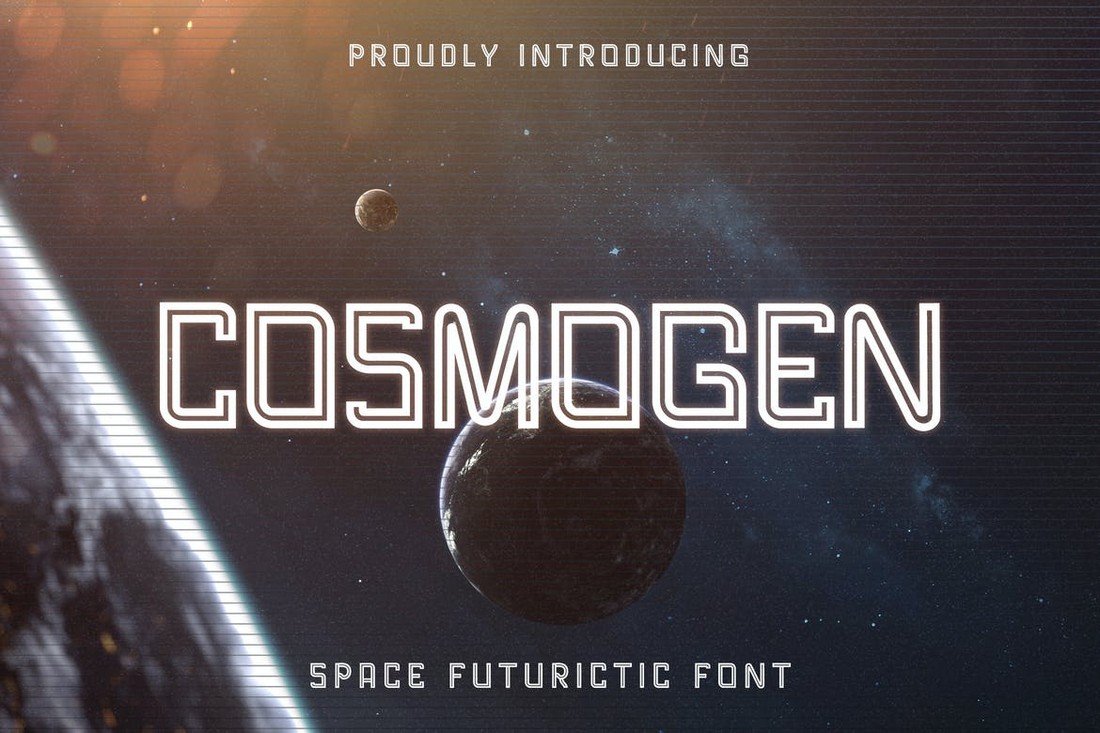 Cosmogen is a modern space-themed sci-fi font that's ideal for crafting titles for posters for tech brands and flyers for events. The font includes a unique character design that gives each letter an identity of its own. It features uppercase and lowercase letters.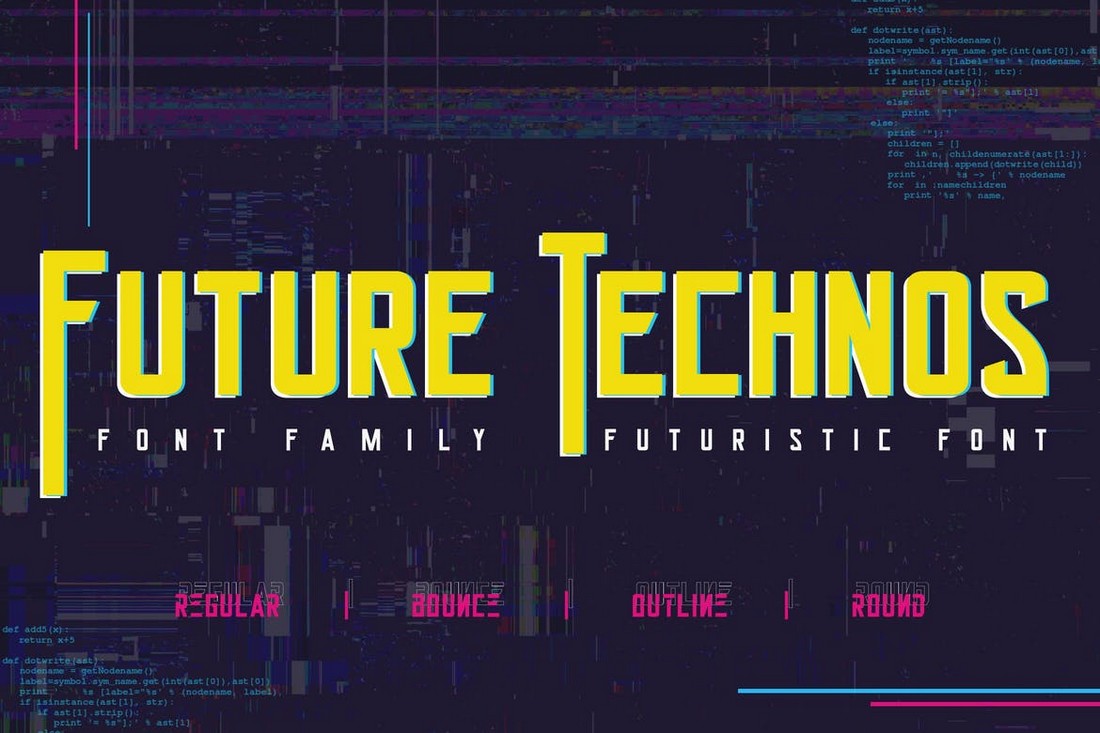 Looking for a cyberpunk-themed font to design techno-futuristic titles? Then this font is perfect for the job. It's actually a family of fonts that includes multiple styles such as outline, round, and regular designs. It's an all-caps font with alternate sets of characters for each font style.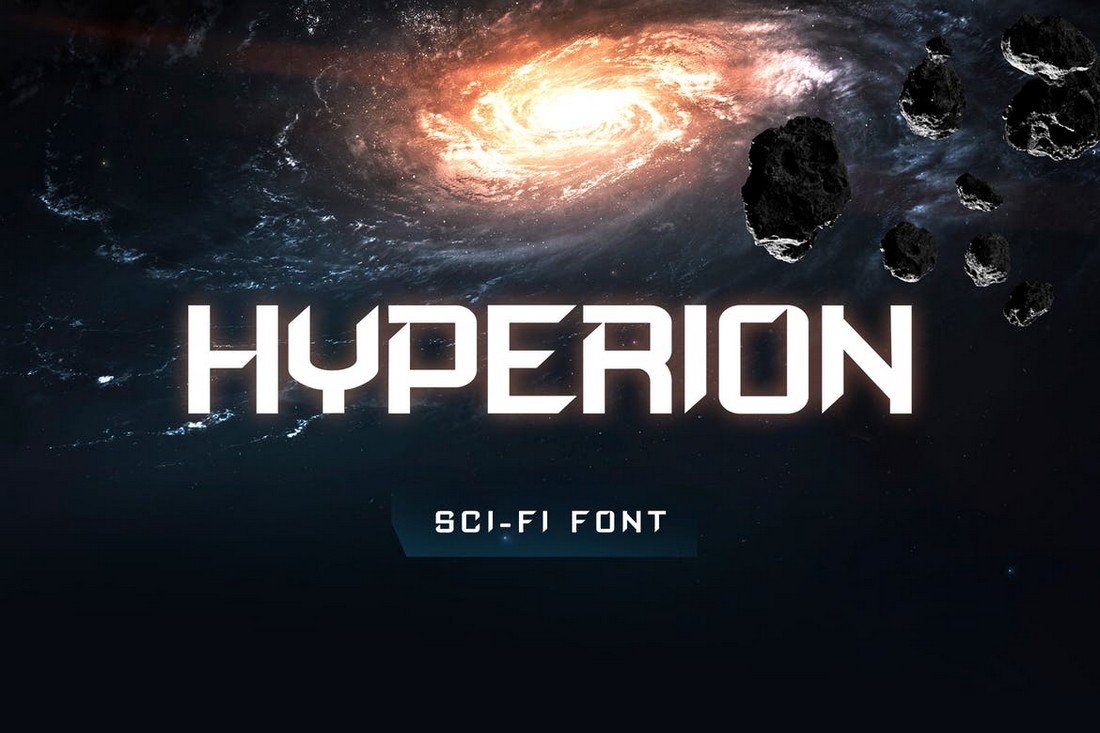 The perfect font for crafting bold titles for posters, flyers, banners, website headers, and much more. This font lets you choose from regular and outline styles to design modern and sci-fi-style typography for various projects.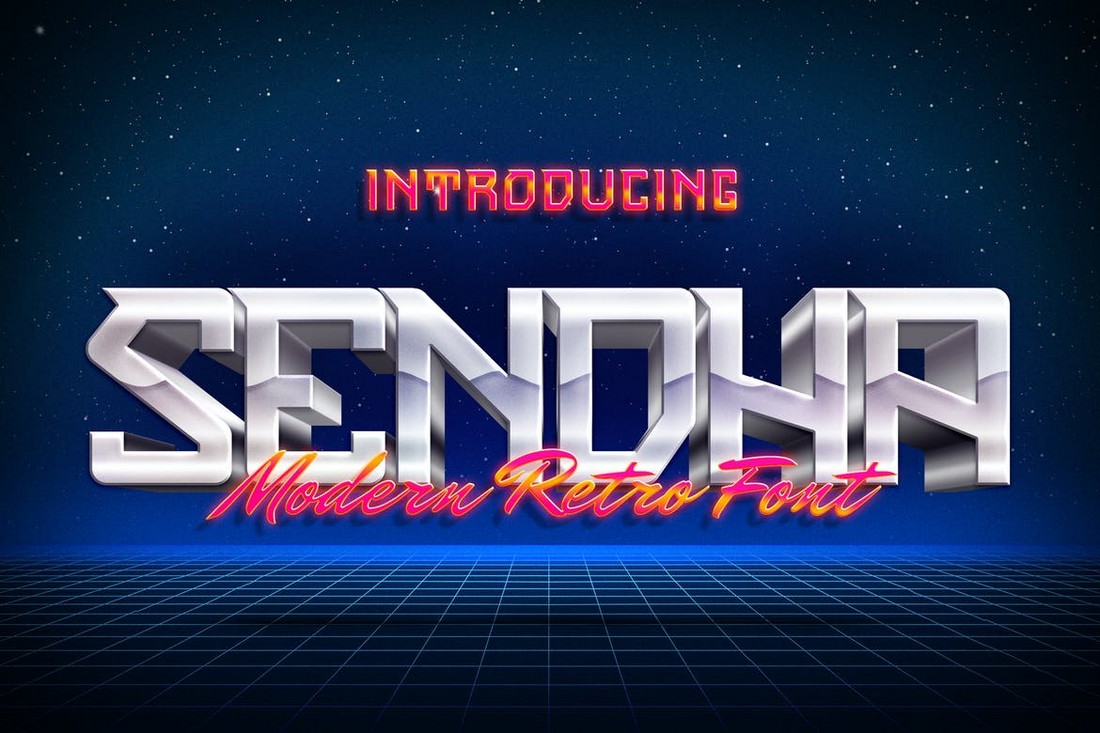 A classic retro-style techno font that features a 3D-like letter design. This font will fit in perfectly with your DJ and music festival flyers. It comes with a set of all-caps letters with an alternate set that you can enable with capslock.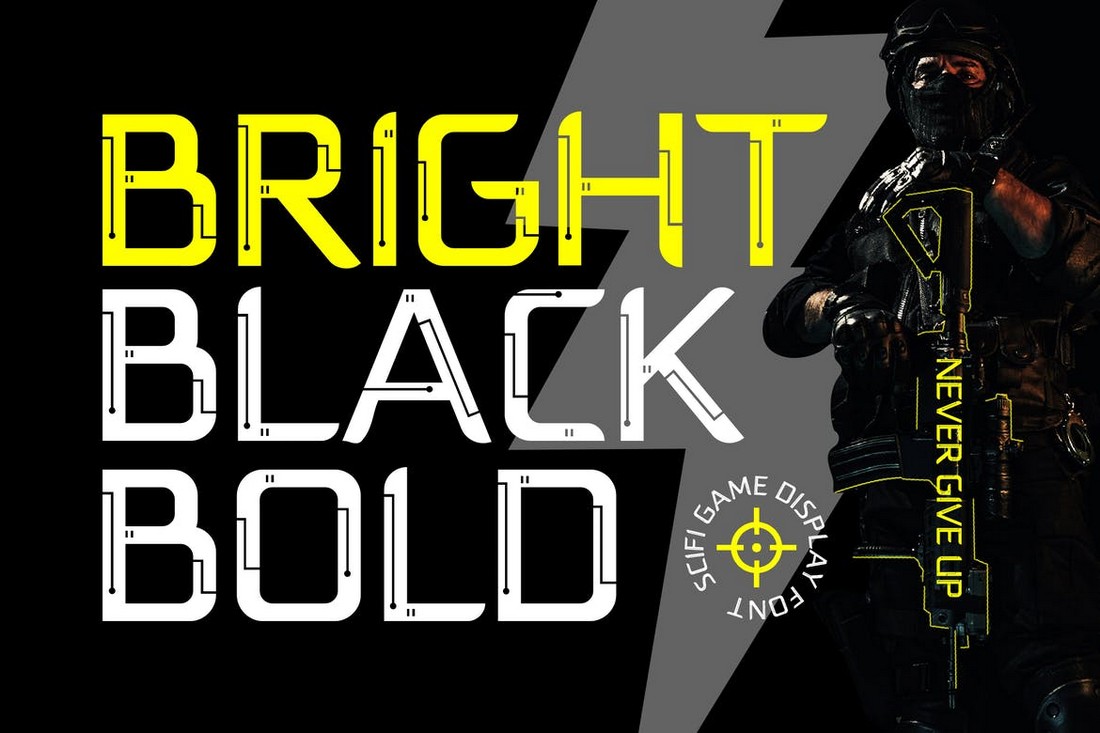 If you're working on a design related to gaming or technology, this unique sci-fi font will be a great choice for your project. It features a unique letter design with tech-inspired engravings that give each letter a robotic look and feel. You can use it for cyberpunk-style title designs as well.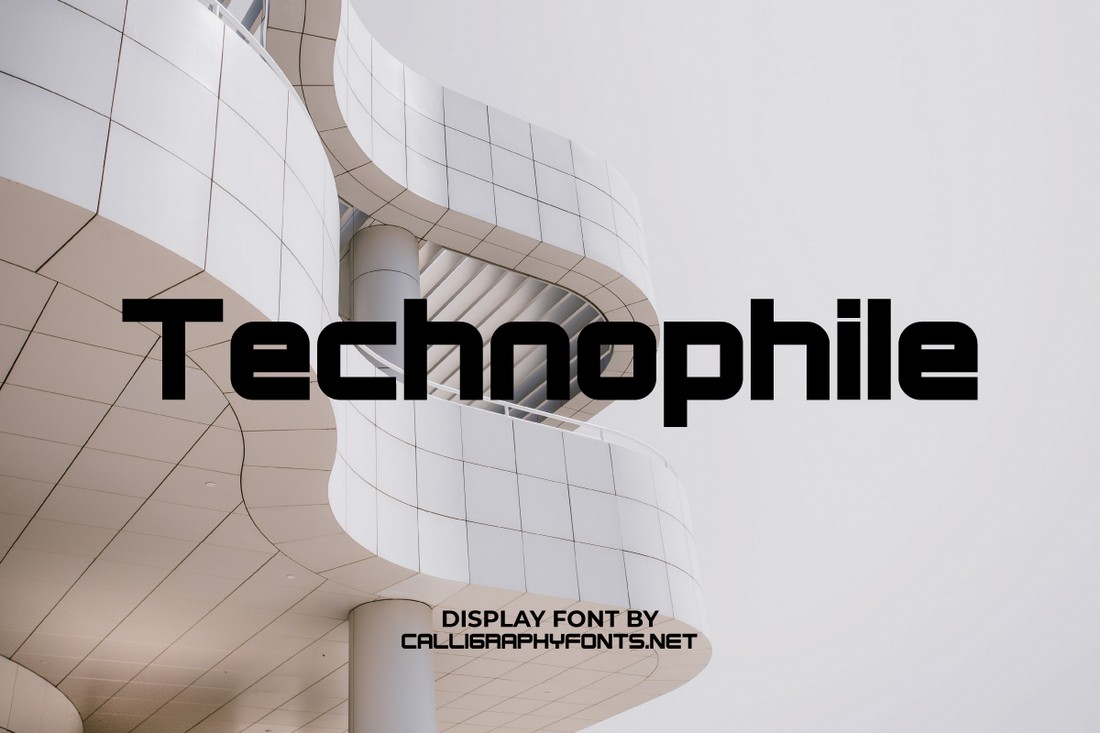 Technophile is a modern and techno-themed font that is perfect for designing bold titles and headings. It's especially suitable for big title designs for posters and flyers. The font is free to use with personal projects.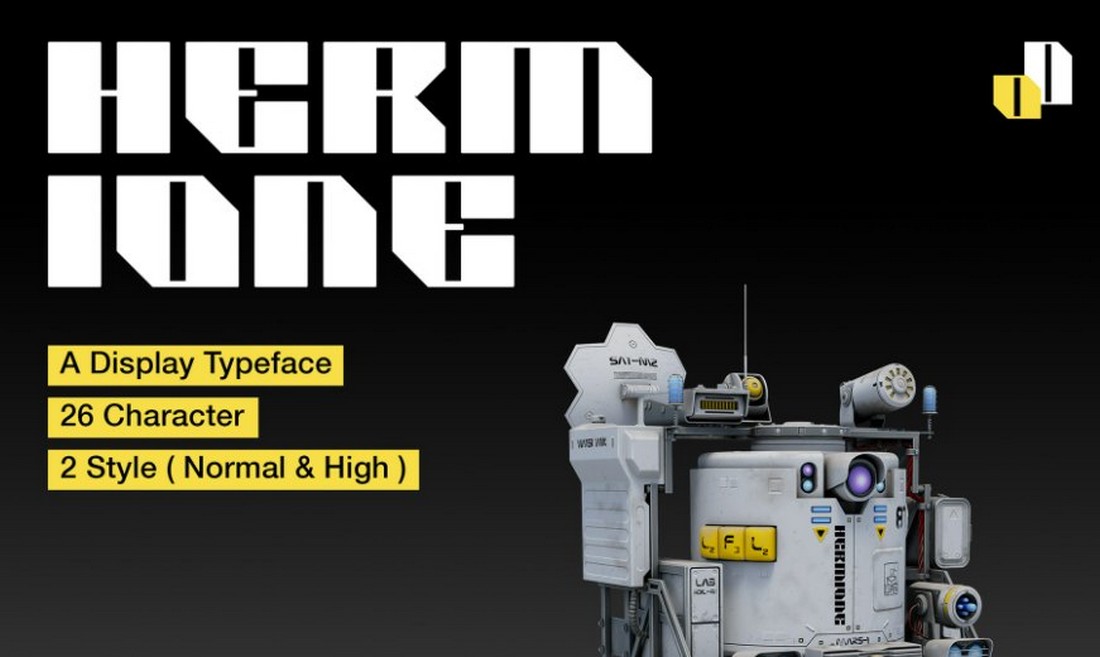 Another unique sci-fi font with a creative design. This font features a very uncommon letter design that gives it a one-of-a-kind identity. It's completely free to use with your personal and commercial projects.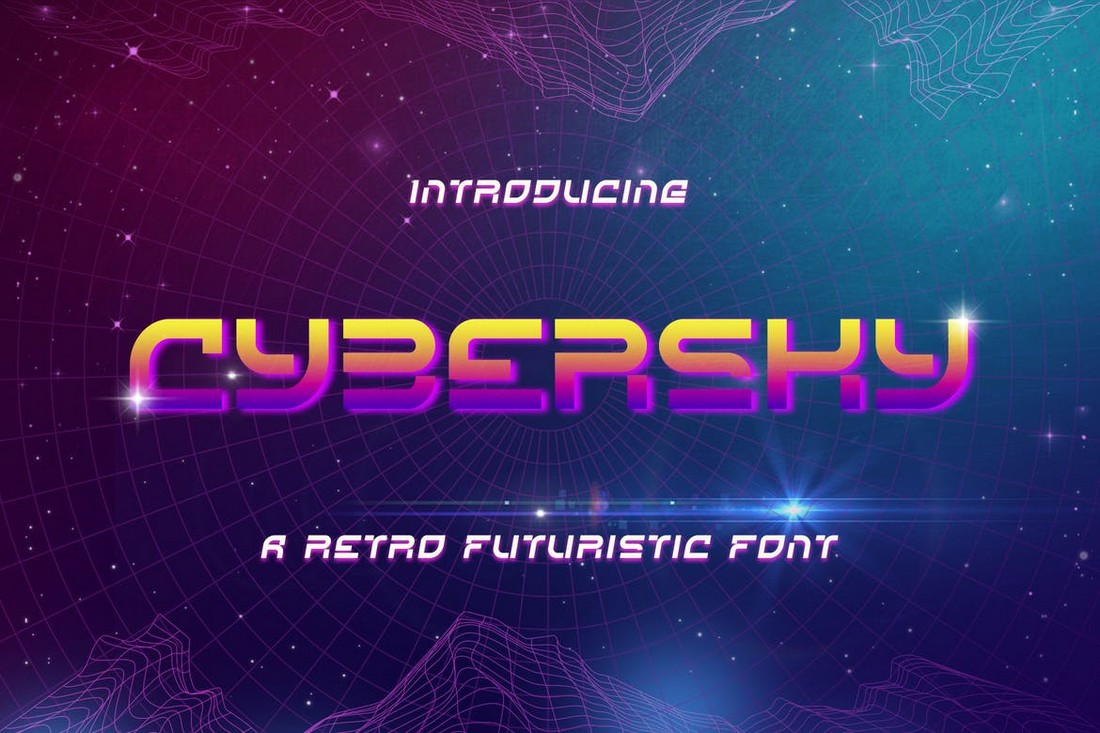 Whether you're looking to create a title design with a sci-fi look or an 80s retro techno look, this font will fit in with any type of design you throw at it. It's a retro techno font that also has futuristic sci-fi elements. The perfect combination for modern title designs with a twist.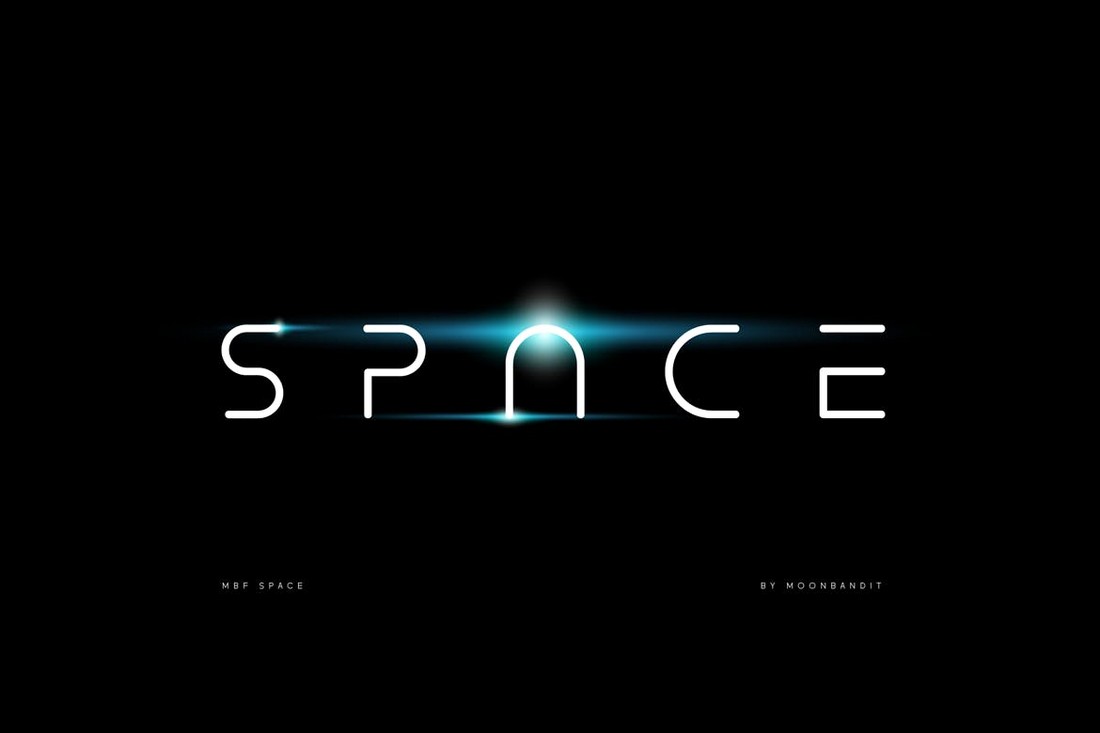 It's clean, modern, and simple. This font has everything you need to design a beautiful title for a movie poster or a website header. It's an all-caps font with some of the most unique letter designs we've seen. You can craft modern business cards, labels, and much more with this font.
This is a techno-themed futuristic font that has the ideal design for crafting logos for bands, flyers for music events, and even covers for CDs. The font features uppercase and lowercase sets of letters with multilingual support.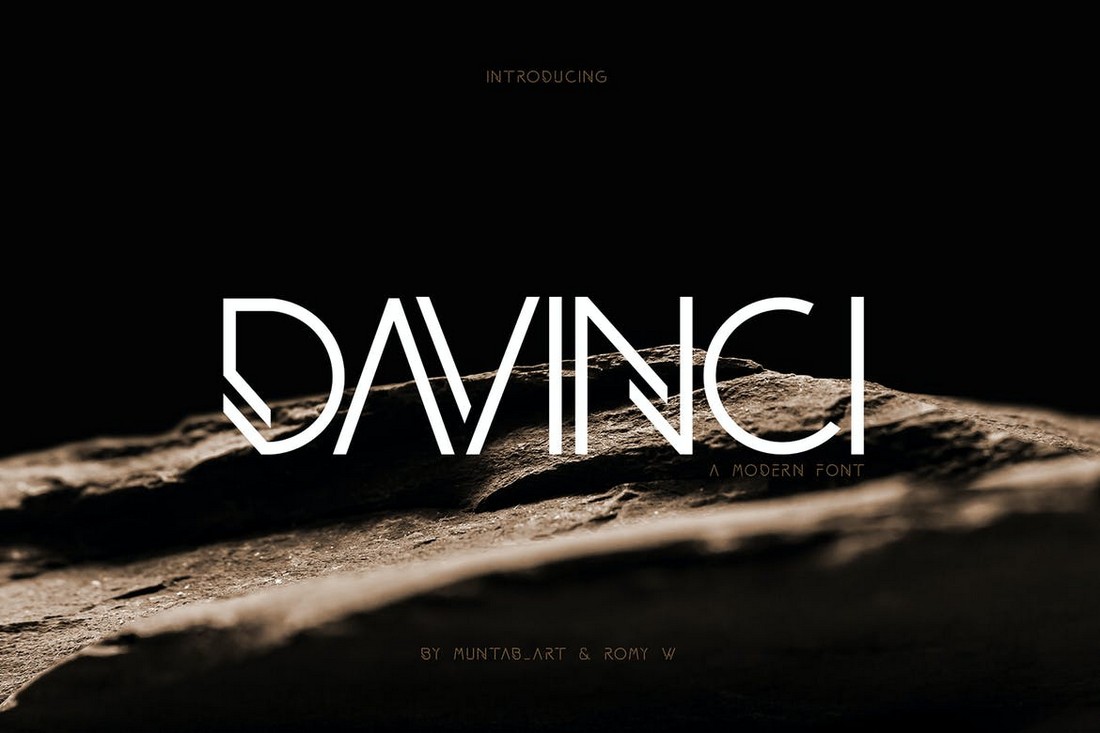 This font features a modern techno letter design inspired by the logo designs of famous DJ artists such as Avicii. It's perfect for designing logos, flyers, posters, and all kinds of artworks for luxury brands, artists, and bands.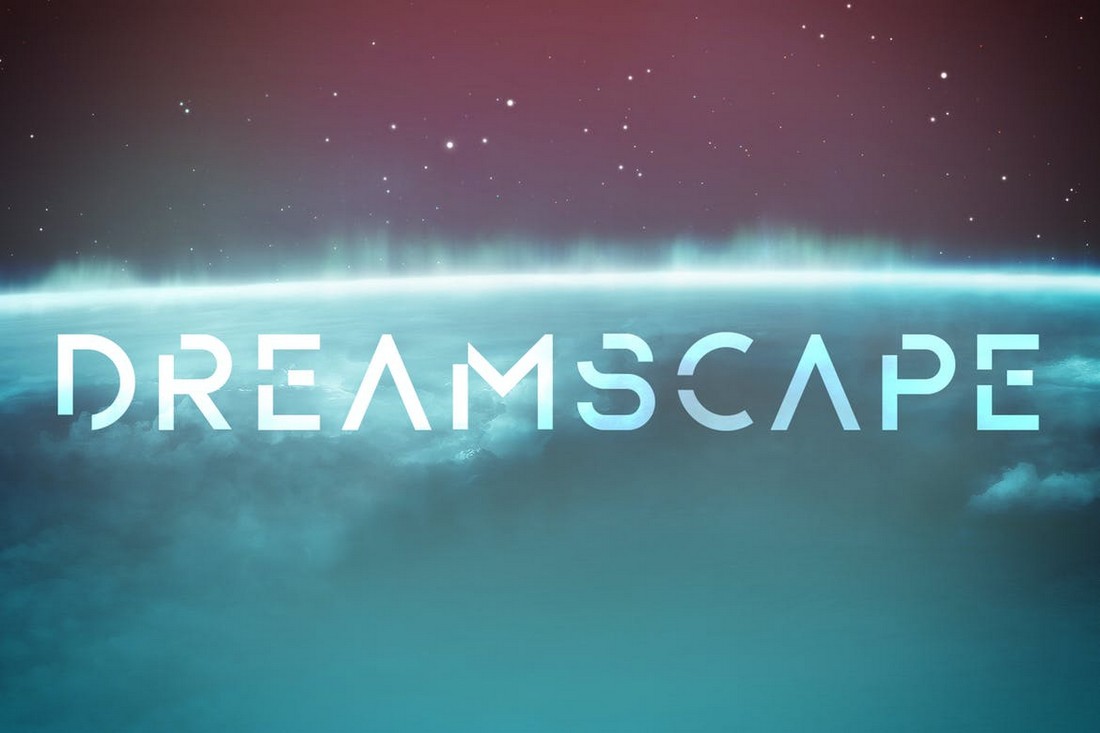 Dreamscape is a stylish sci-fi font that comes with a set of beautiful characters. It comes in regular and decorative letter designs that are both perfect for all kinds of print and digital designs that require a futuristic feel. The font is especially perfect for website headers, social media posts, and even T-shirt designs.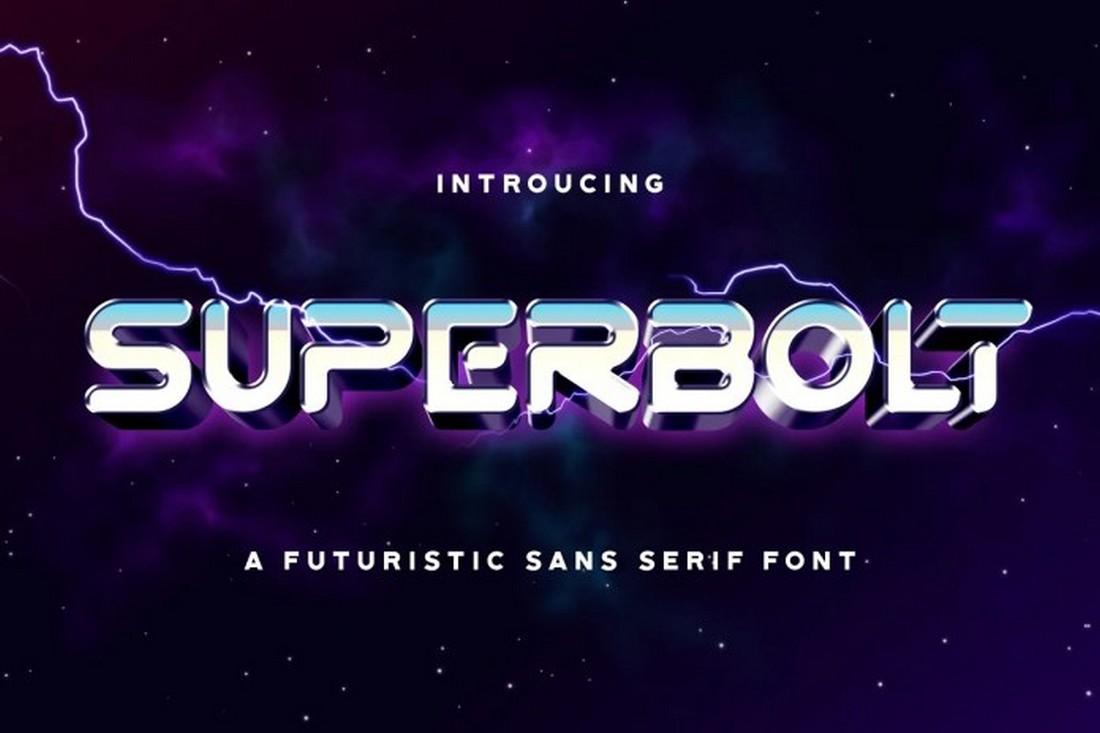 A futuristic techno font that you can download and use for free. This font has the same classic letter design from the 1980s retro designs. But, depending on how you use it, this font can be transformed into many different styles.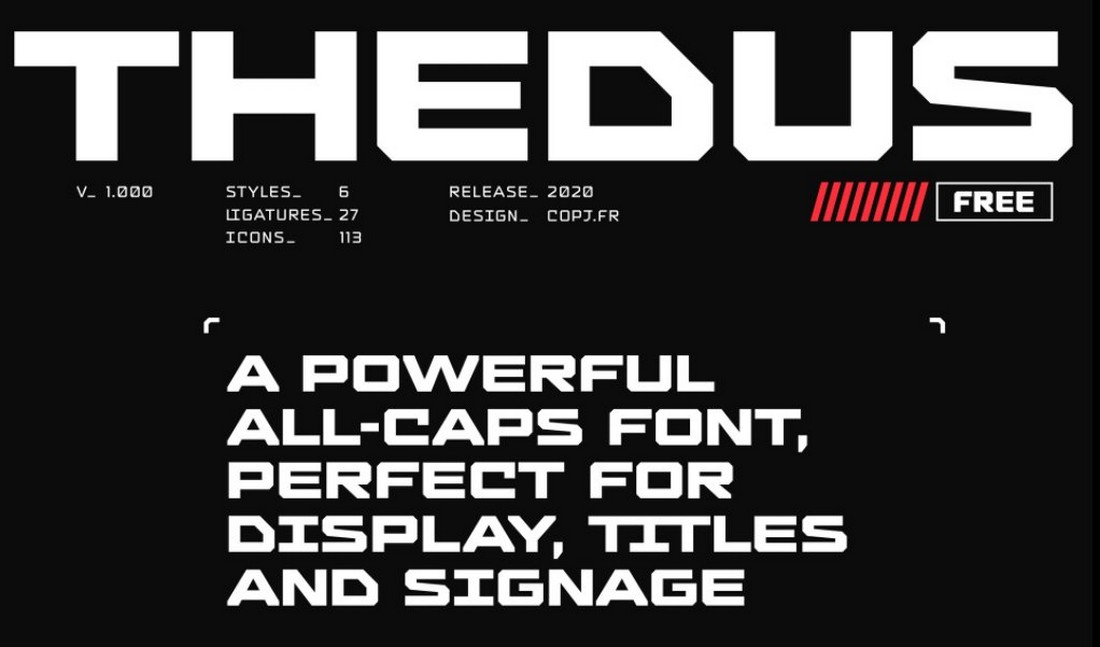 This free font has a bold letter design with a touch of a sci-fi look. The all-caps letters make it a great choice for big titles on posters and flyers as well. The font is free to use with personal and commercial projects.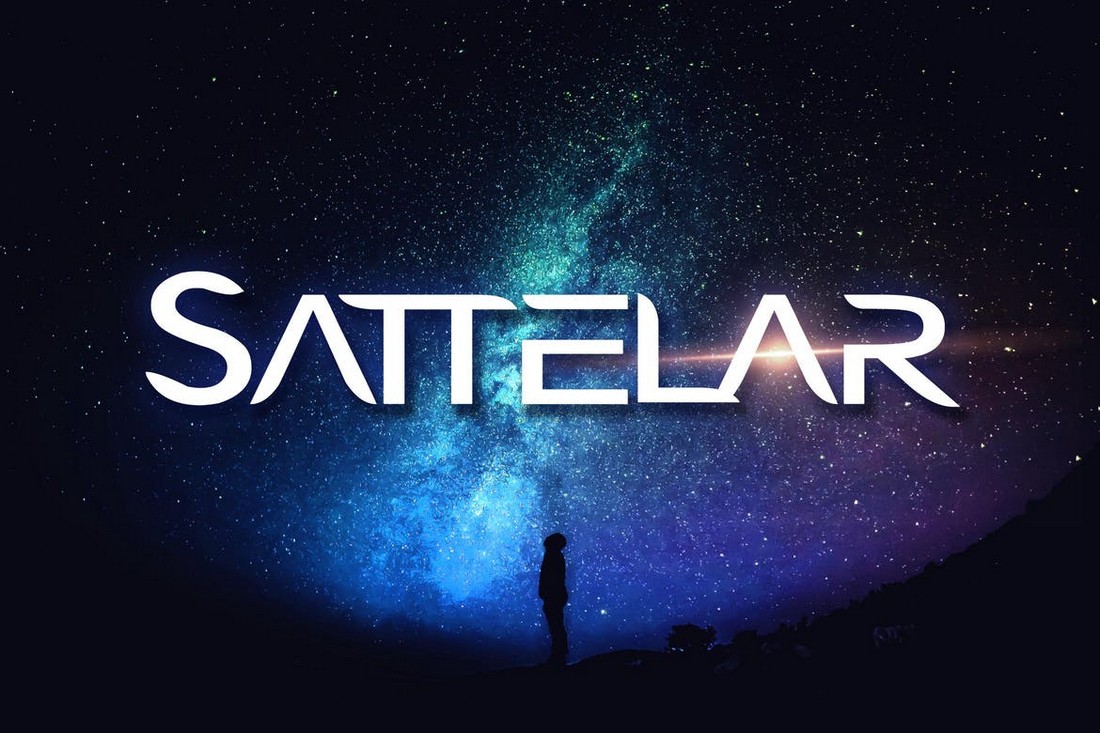 Sattelar is a creative font that comes with a futuristic letter design. It's an all-caps font that includes a set of smaller-cap letters. You can use the font to design titles for posters, website headers, logos, and much more. It will especially look amazing on book covers for sci-fi novels.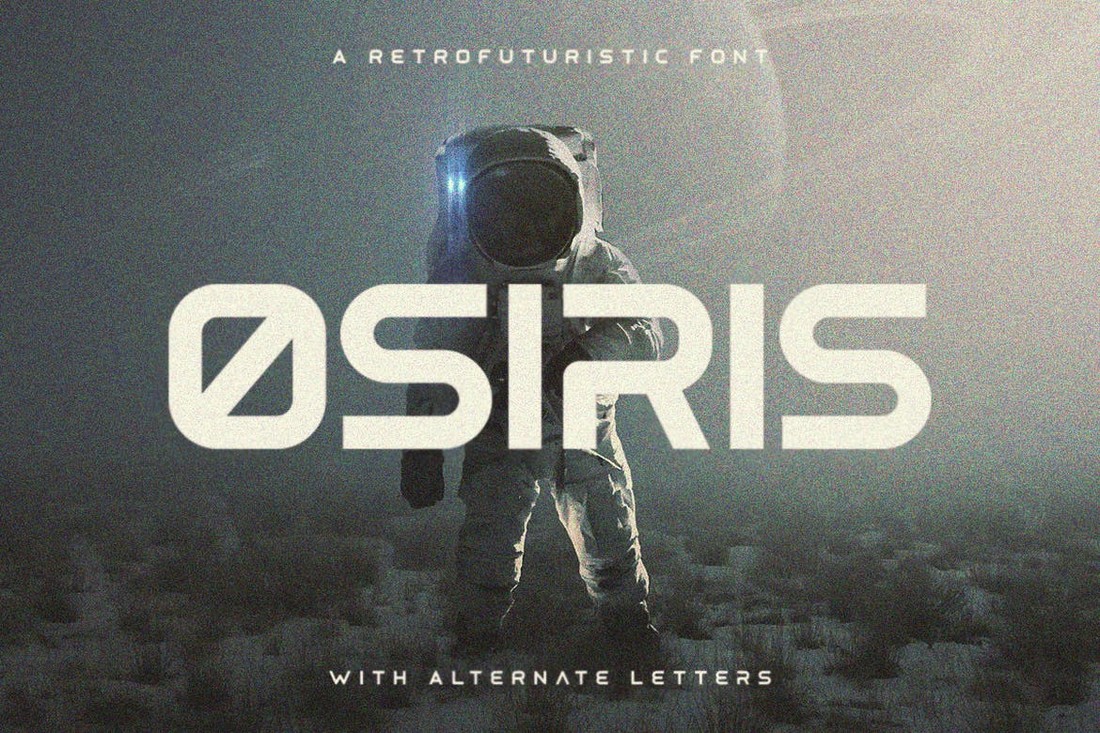 This font combines elements from retro and futuristic designs to create unique sci-fi style letters that simply look amazing for title designs. It's actually inspired by the font used by NASA. This font is also an all-caps font that also includes a few alternate letters.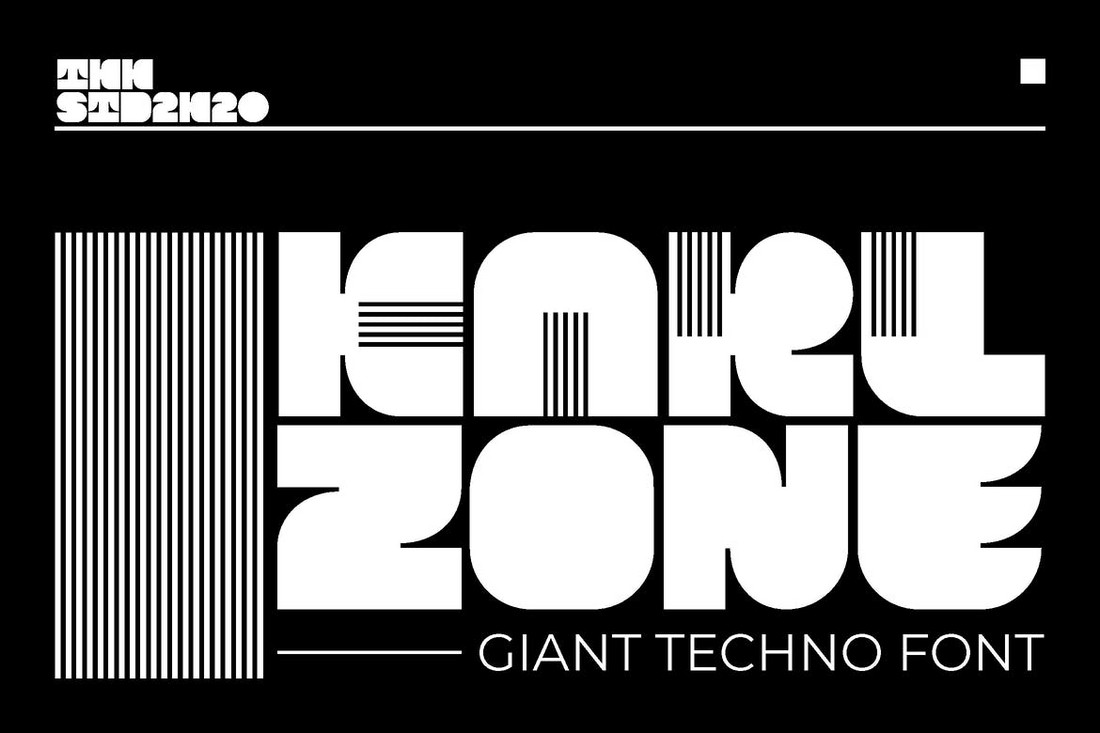 Karl Zone is a techno font that features a set of creative block letter characters. Whether you're making a logo for a brand, product packaging design, or a custom T-shirt design, this font is perfect for giving that modern techno look to your title designs.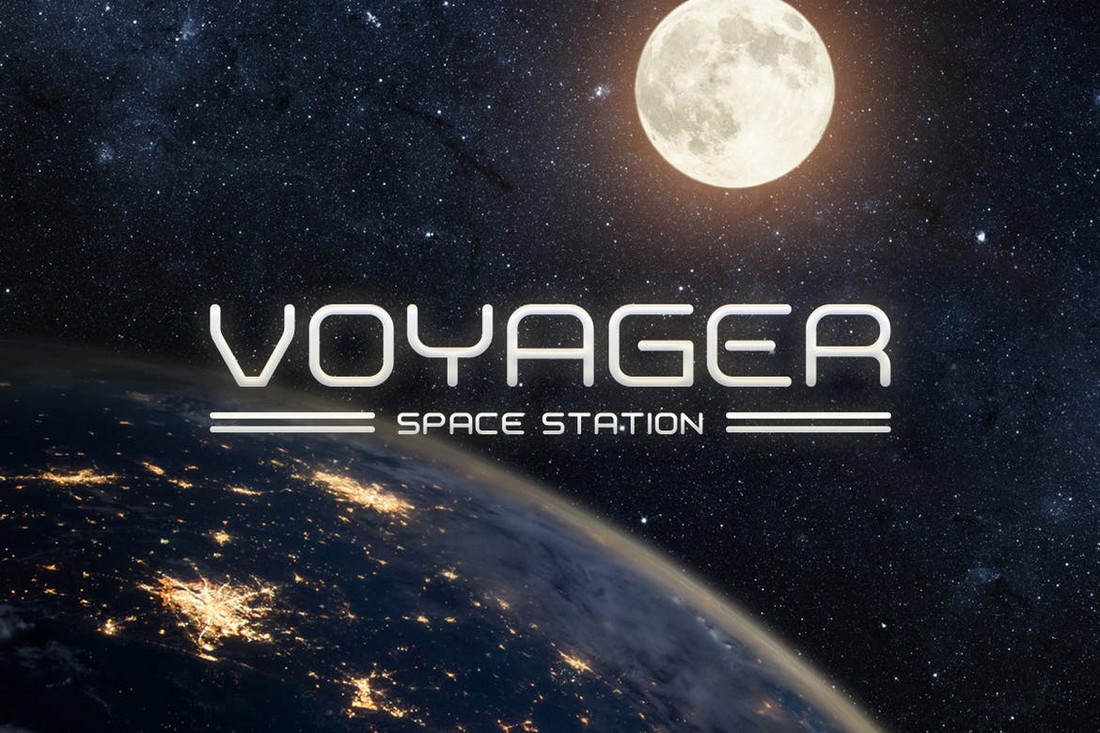 This font comes with a classic sci-fi look that will remind you of the early sci-fi movies from the 90s. It comes in two different weights and with all-caps letters. The font is a great choice for making titles for website headers as well as modern poster designs.
For more amazing font inspiration, be sure to check out our best futuristic fonts collection.
Font Collections
This is our series of beautiful, inspiring collections of fonts and typefaces. These articles feature bold poster fonts, decorative scripts, and everything in-between! Find the perfect font for your next design project with one of these collections.