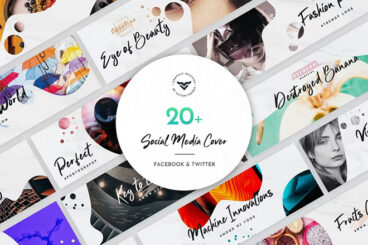 The profile cover or the header image is one of the first things people see when they visit your Twitter profile. And it serves as a great opportunity for you to promote your brand, identity, and services to your profile visitors.
Instead of using a random stock photo, you should always put more thought into designing a better Twitter header for your profile. Because it's part of your brand and identity.
There are many ways you can design more attractive Twitter header designs. One way is to find inspiration from the header designs used by more successful profiles and try to design one with a similar layout. Or you could download a template to make an even better header design.
This collection is filled with trendy and stylish Twitter header templates you can easily customize and use to make your profile look more professional. Go grab a template and create a unique header for your Twitter page.
Download thousands of beautiful product mockups (for both physical products and devices), to showcase your digital or physical design with an Envato Elements membership. It starts at $16 per month, and gives you unlimited access to a growing library of over 2,000,000 mockups, design assets, graphics, themes, photos, and more.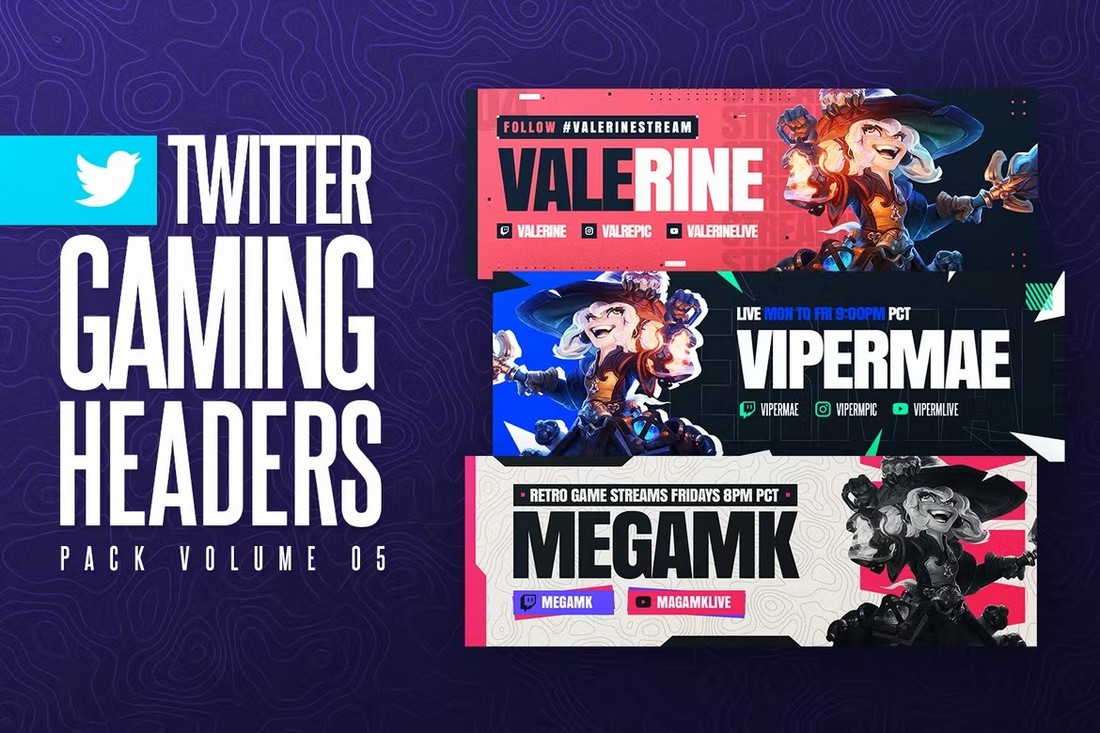 With this Twitter header template, you can instantly make your profile look like the profile of a professional eSports player. This pack comes with 3 creative header designs for gamers. You can easily customize the templates to add your own mascot or logo images as well as to edit the text as well.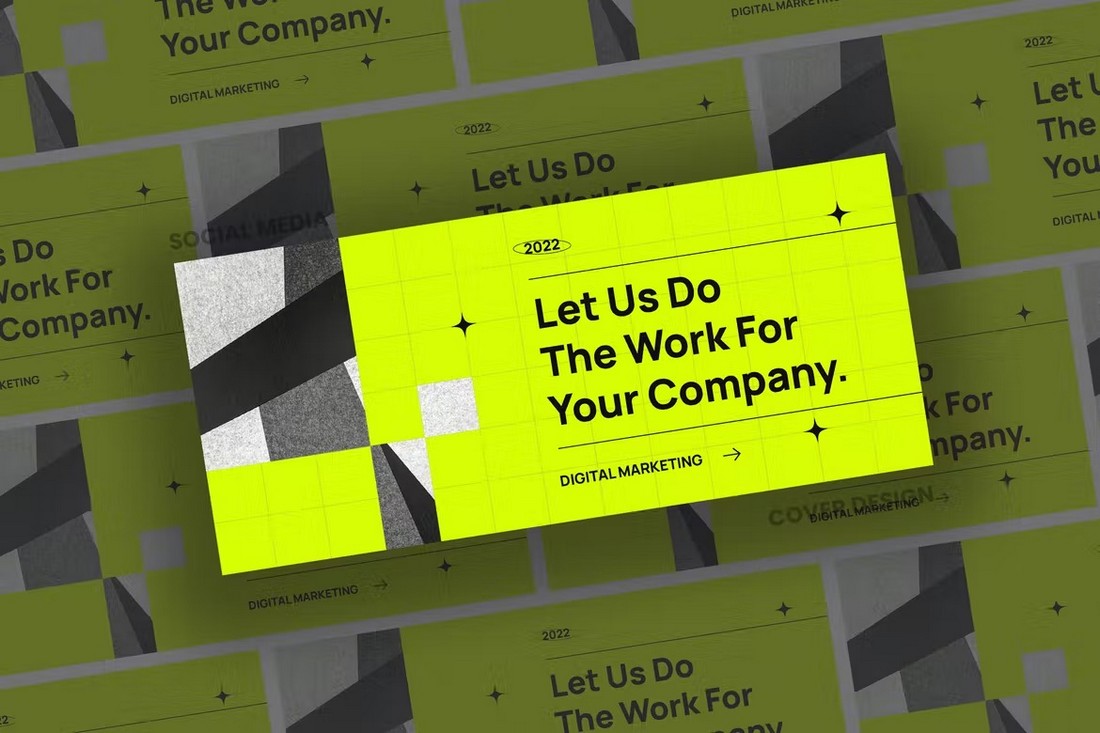 A simple yet effective Twitter header template for digital marketing brands and agencies. This template features a flexible design where you can easily change colors, fonts, and text however you like. The vector shapes are resizable as well. It can also be used to create both Twitter headers and Facebook page covers.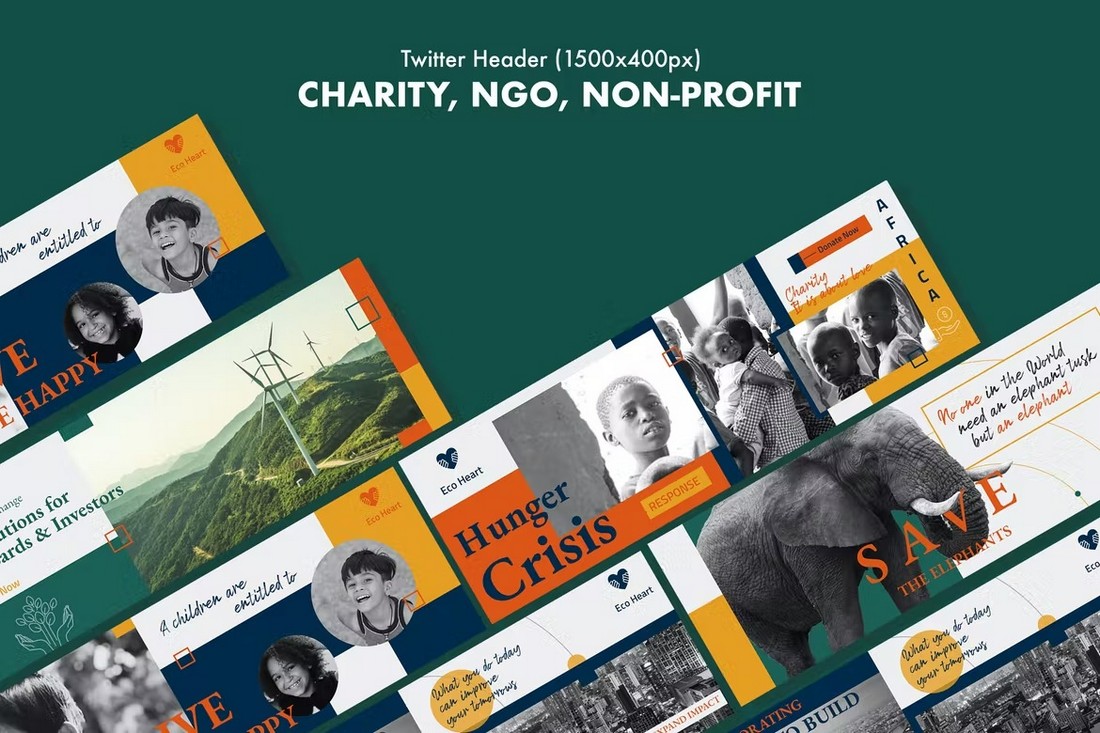 This is a collection of Twitter header templates specifically made for non-profit organizations, charities, and NGOs. There are 5 different designs included in this pack that you can use to create cover designs that evoke emotions. You can customize each template to your preference using Photoshop.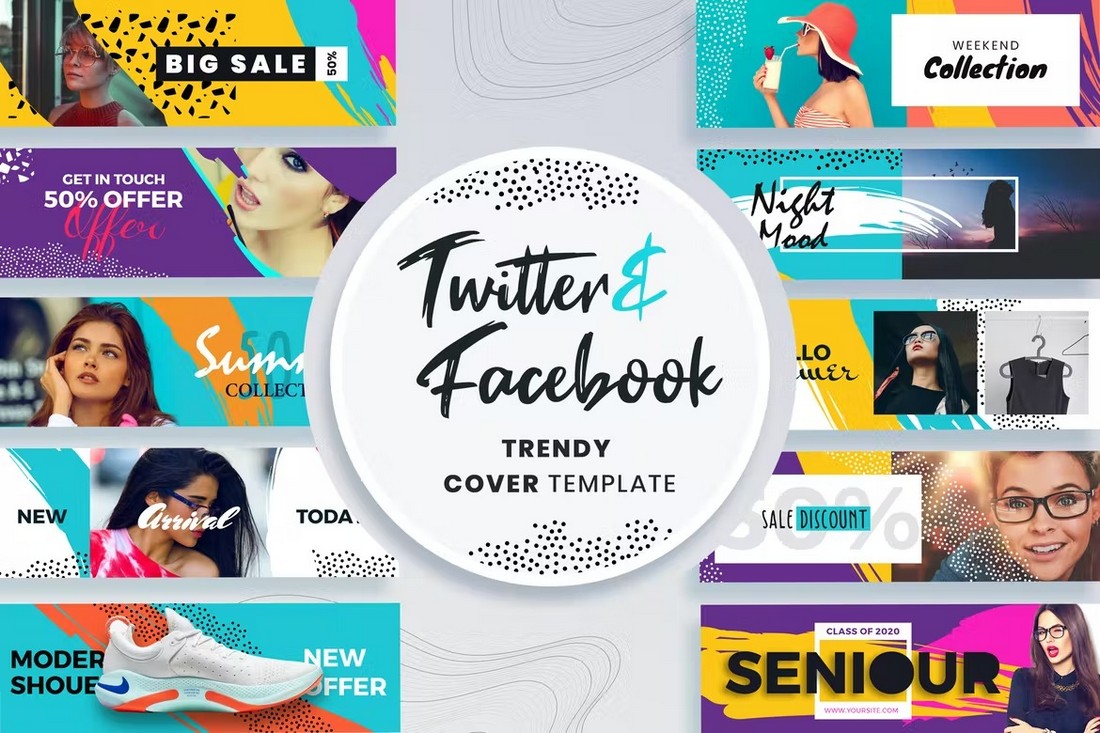 The header templates in this collection are perfect for designing profile covers for fashion and lifestyle brands. There are more than 10 different Twitter header designs in this bundle with fully editable layouts. You can use them to create Facebook page covers as well.
If you're a freelancer or designer working on Twitter header designs for various brands and businesses, this template bundle will come in handy. It includes 32 different Twitter header templates with multipurpose designs. You can use them to create headers for various types of agencies and companies. The templates are available in PSD format.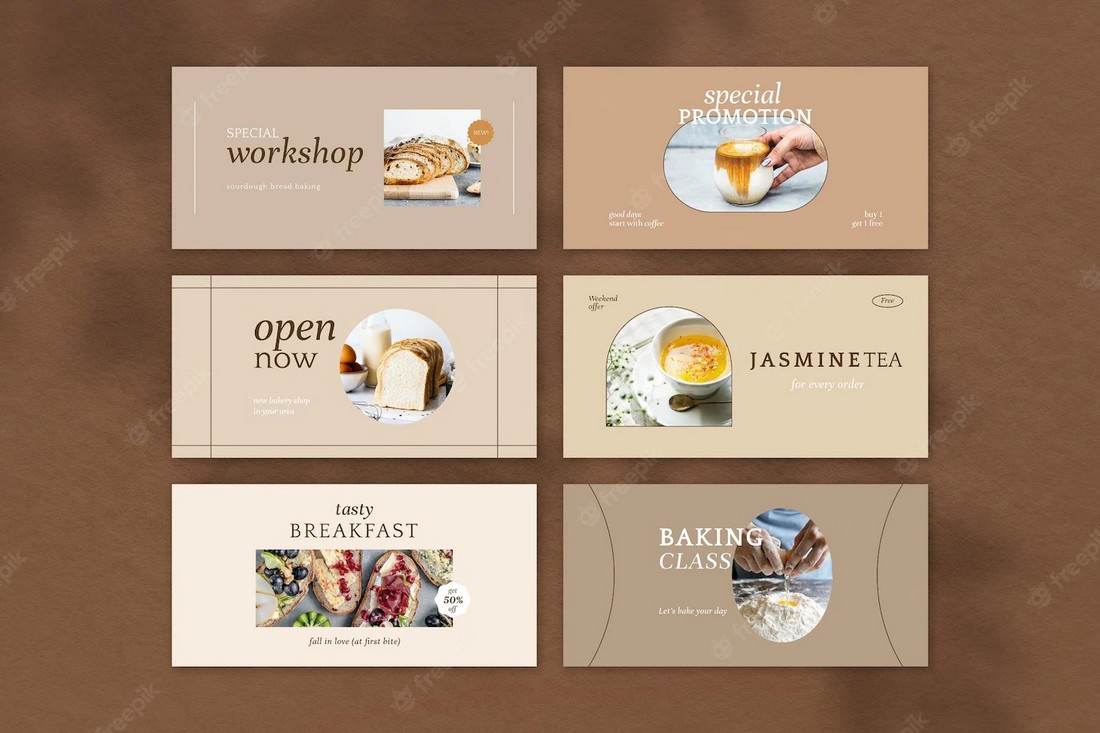 This is a collection of free Twitter header templates that are designed with coffee shops and brands in mind. There are multiple designs in this pack to choose from and they all feature minimal and clean designs. You can customize the templates with Photoshop.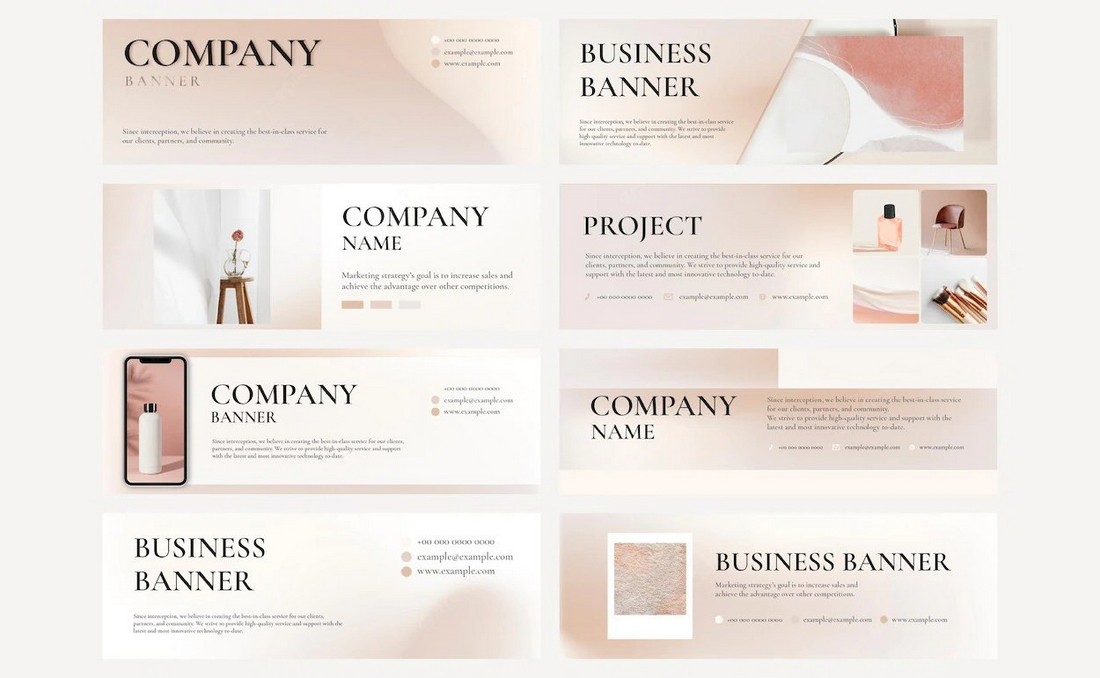 The Twitter header templates in this bundle are also free to use with your personal and commercial projects with attribution. There are 8 different templates in this bundle that feature beautiful layouts with pastel colors. It comes in PSD format.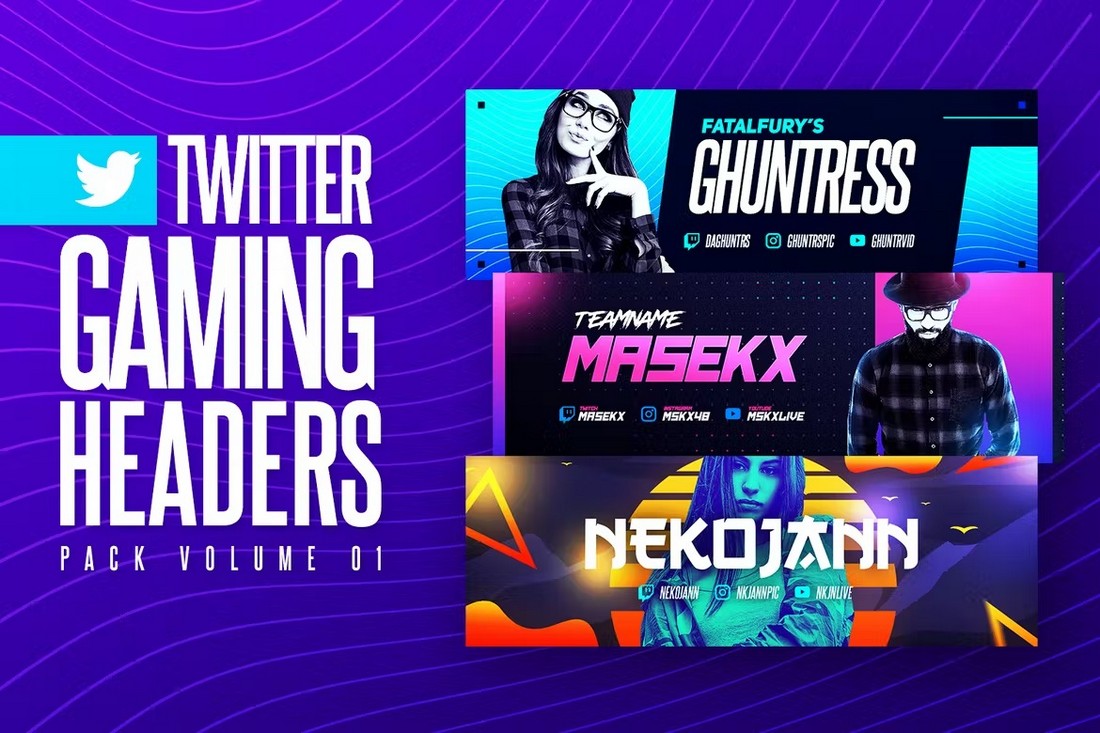 Another pack of Twitter header templates for gaming-related accounts. These templates feature flexible designs that you can use with various types of gaming-themed businesses, brands, and eSport teams. There are 3 different designs available in Photoshop format.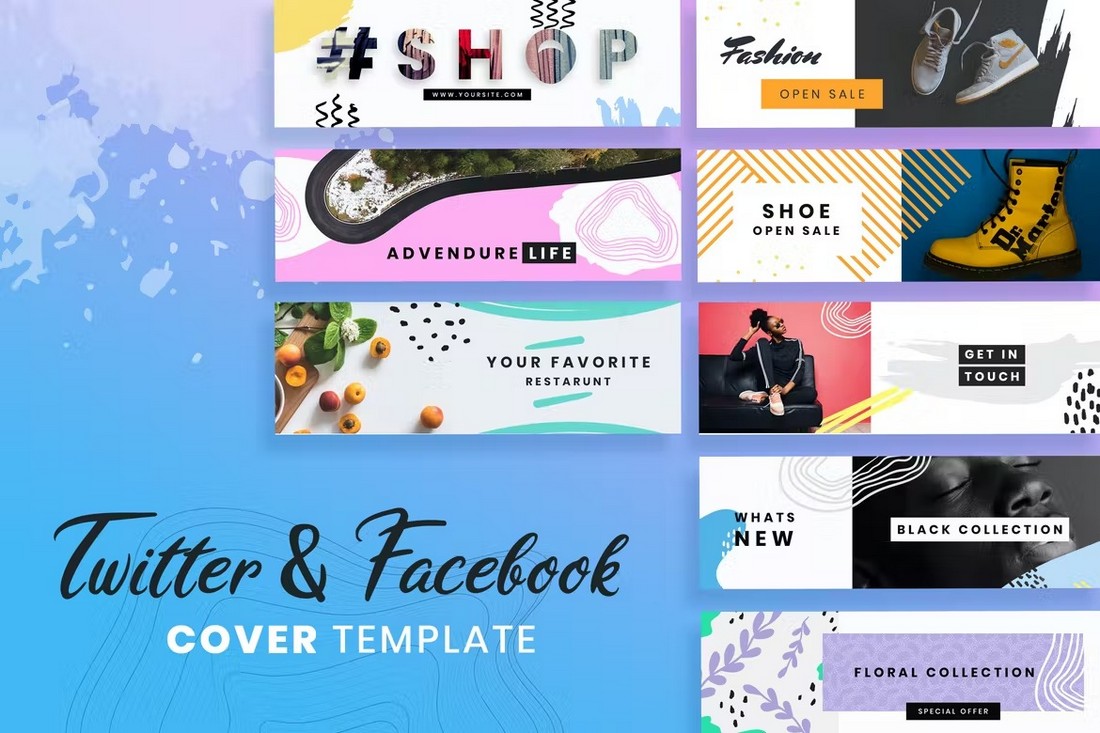 This bundle comes with more than 10 stylish Twitter header templates. These are designed with fashion and lifestyle businesses in mind. They are suitable for fashion bloggers, online stores, beauty brands, and more. The templates are fully customizable and are available in Photoshop PSD format.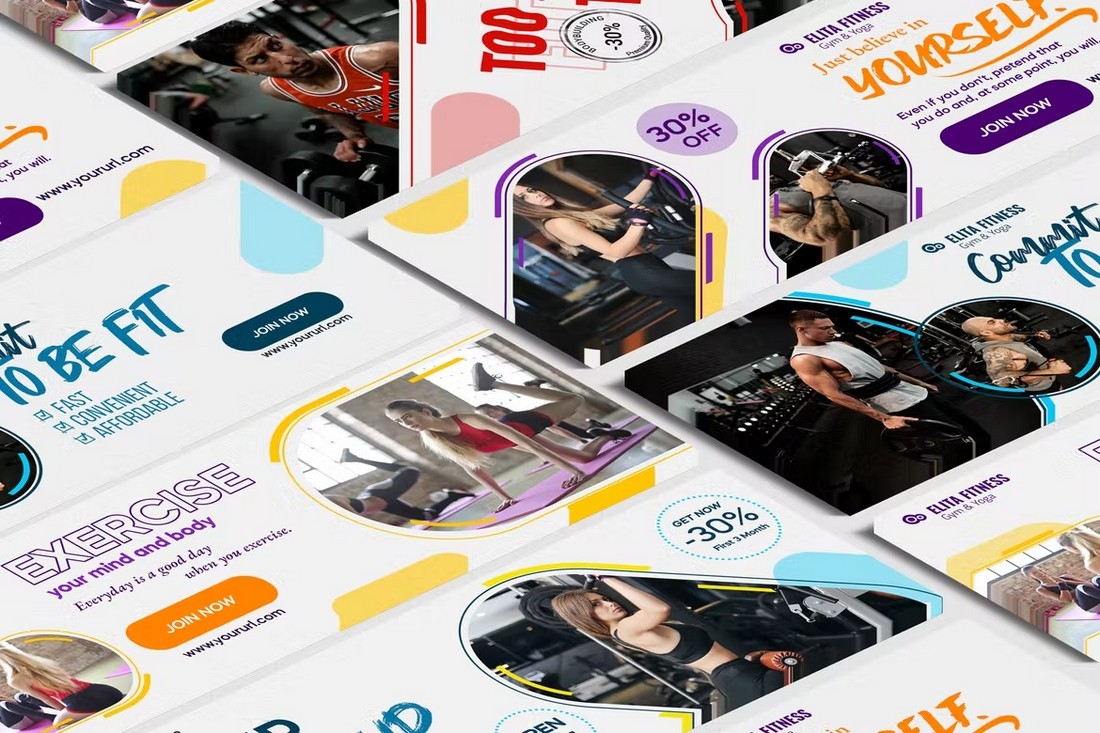 If you're promoting a fitness or yoga business on Twitter, make sure to grab this template kit to make a Twitter header that looks the part. There are 5 different header designs in this pack you can edit and customize however you like. The templates use free fonts as well.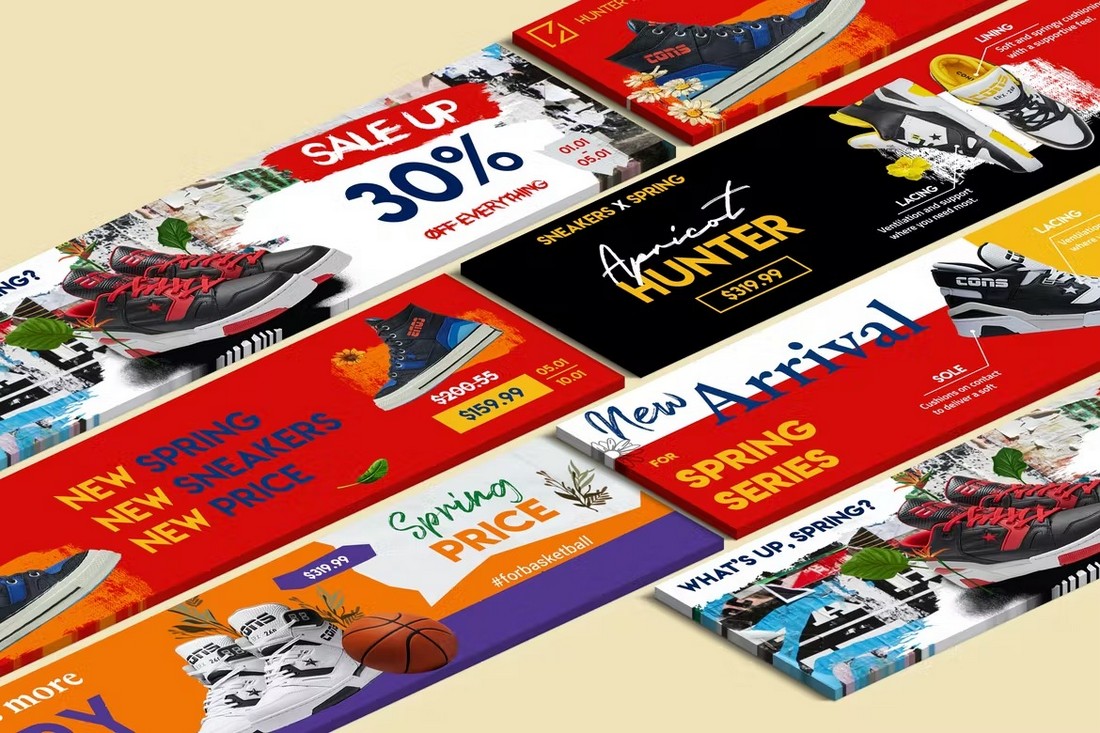 Twitter profiles for online stores and eCommerce brands occasionally change headers to promote seasonal sales and offers. This Twitter header template pack is designed with those promo campaigns in mind. You can use these templates to create cover images to promote your spring sales and offers in style.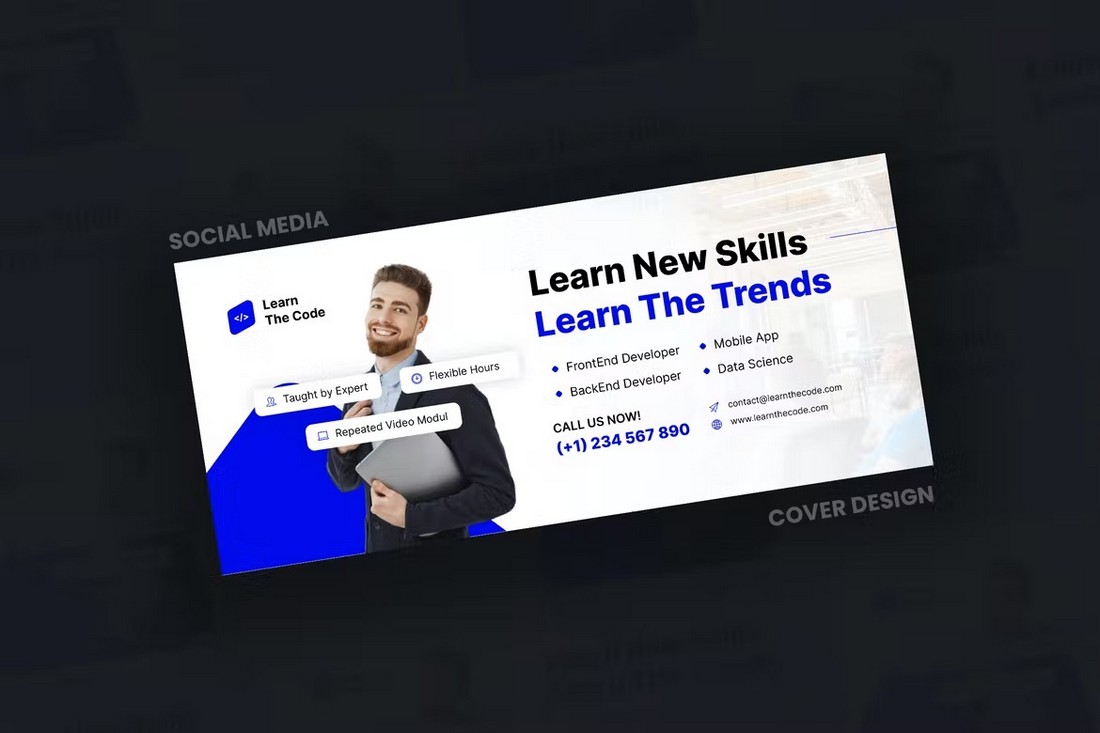 A modern and clean Twitter header template with a fully editable design. This template is ideal for making covers for business pages as well as educational brands. The template comes in Photoshop PSD, Illustrator AI, and EPS file formats. You can also use it to create Facebook cover images as well.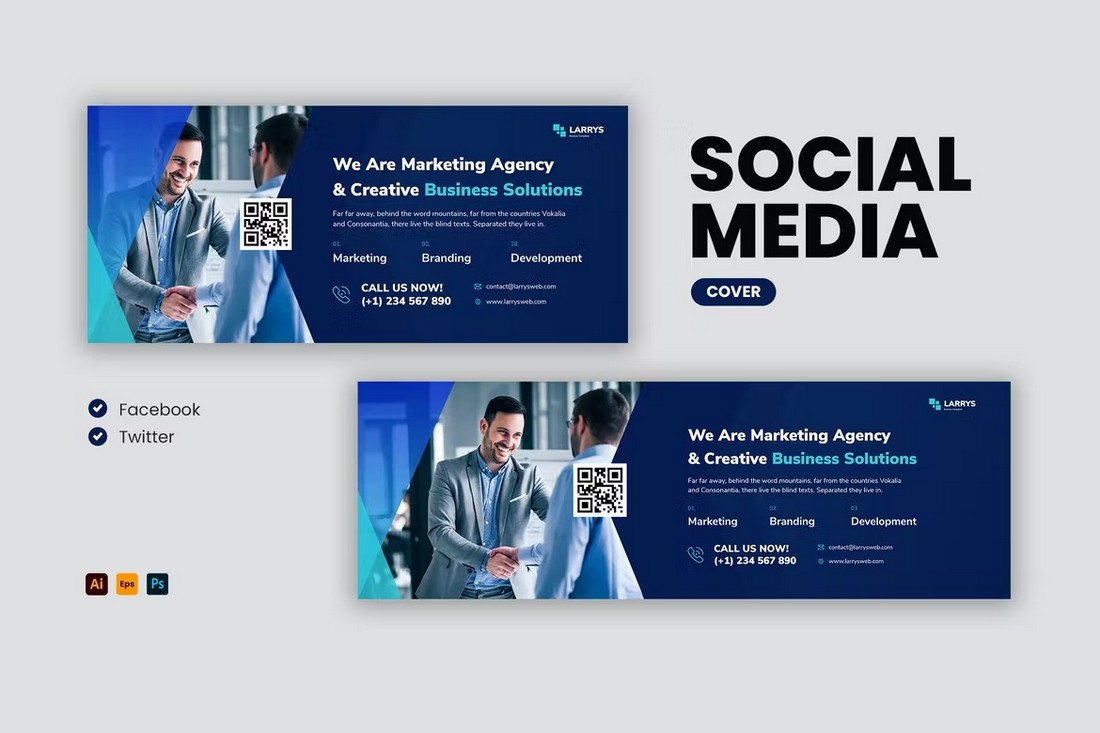 This is a professional Twitter header template designed for corporate brands, agencies, and companies in mind. The template can be used as both a Twitter header and Facebook cover so you can create a consistent look across both social channels. You can customize it using Photoshop or Illustrator.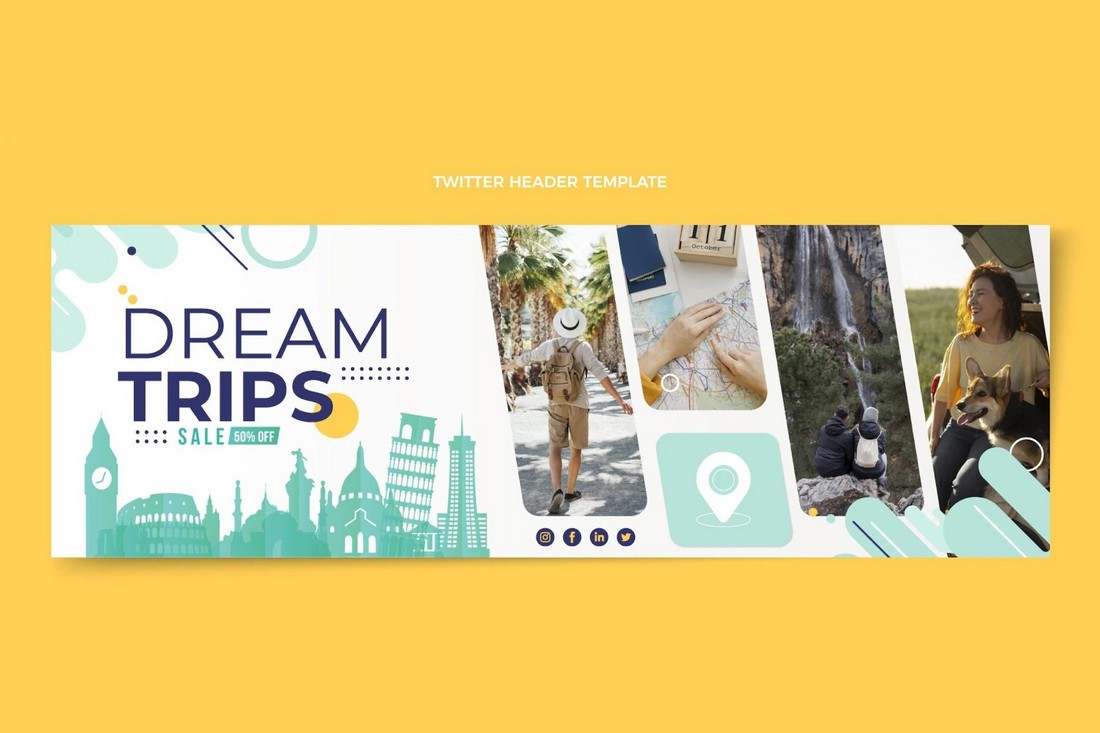 Another free Twitter header template for making profile cover designs for travel-related accounts. This template comes in EPS format which allows you to customize the design using Adobe Illustrator or Affinity Designer.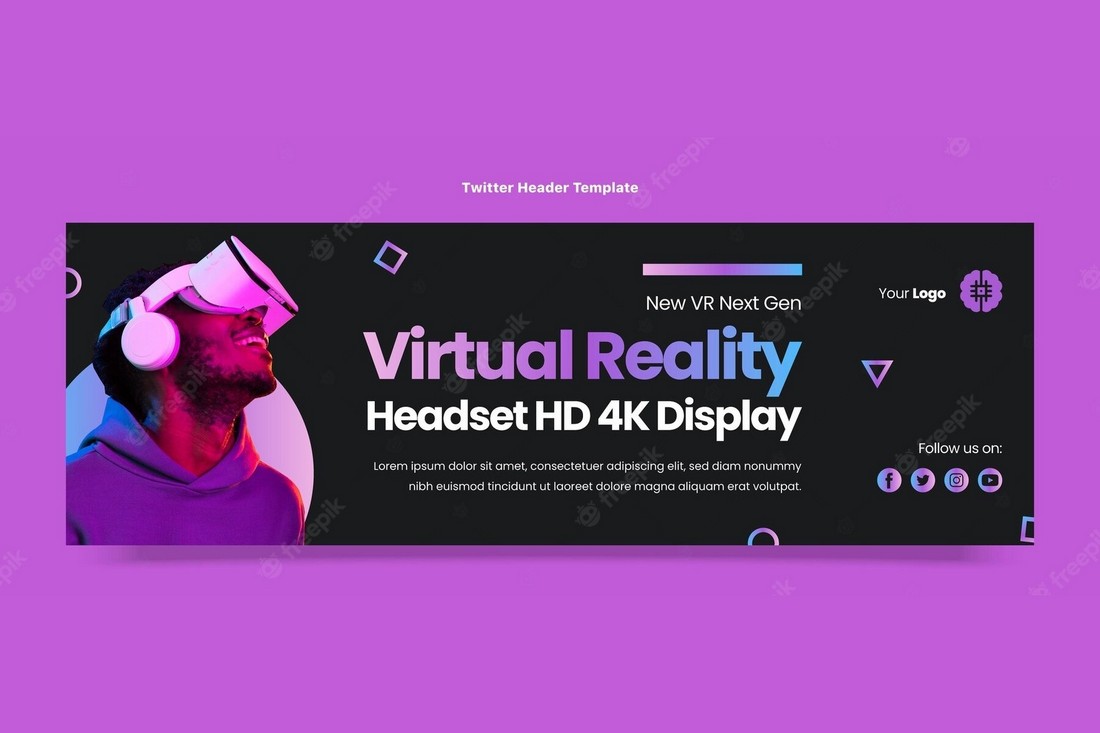 This free header template will look great on any technology or startup page. It comes with a fully editable design and in EPS format. You can use it for free with personal or commercial projects, as long as you add attribution.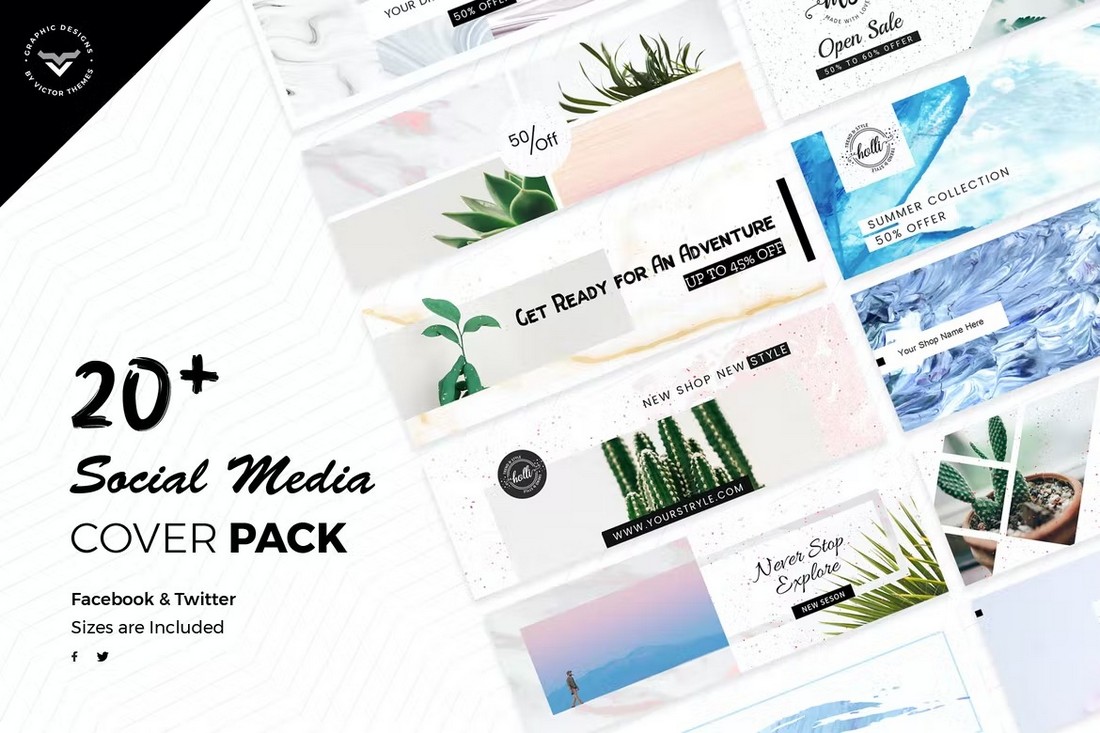 This bundle includes a collection of beautiful Twitter header designs featuring minimal abstract layouts. There are more than 10 stylish header templates to choose from and you can customize them quite easily using Photoshop. Each template is available in Facebook and Twitter-optimized sizes as well.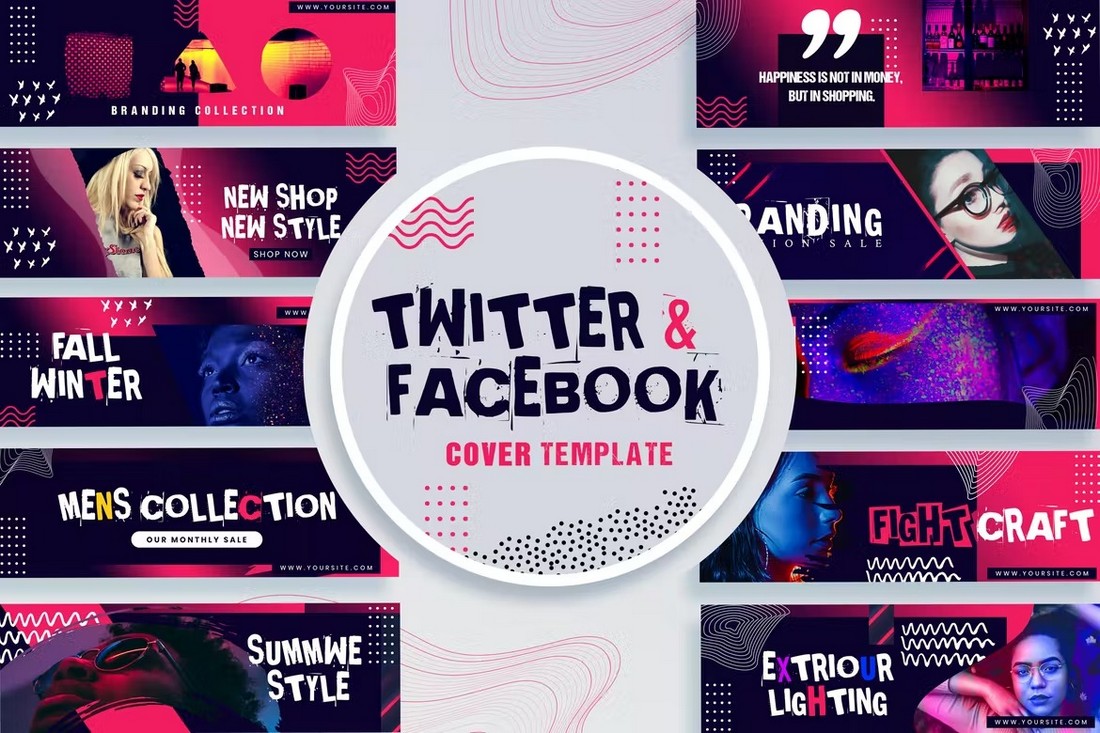 If you use a branding design with a dark color theme, this collection of Twitter header templates will help design the perfect cover for your profile. There are 10 different header designs in this pack with dark and attractive color schemes. You can edit them to change colors and images with just a few clicks.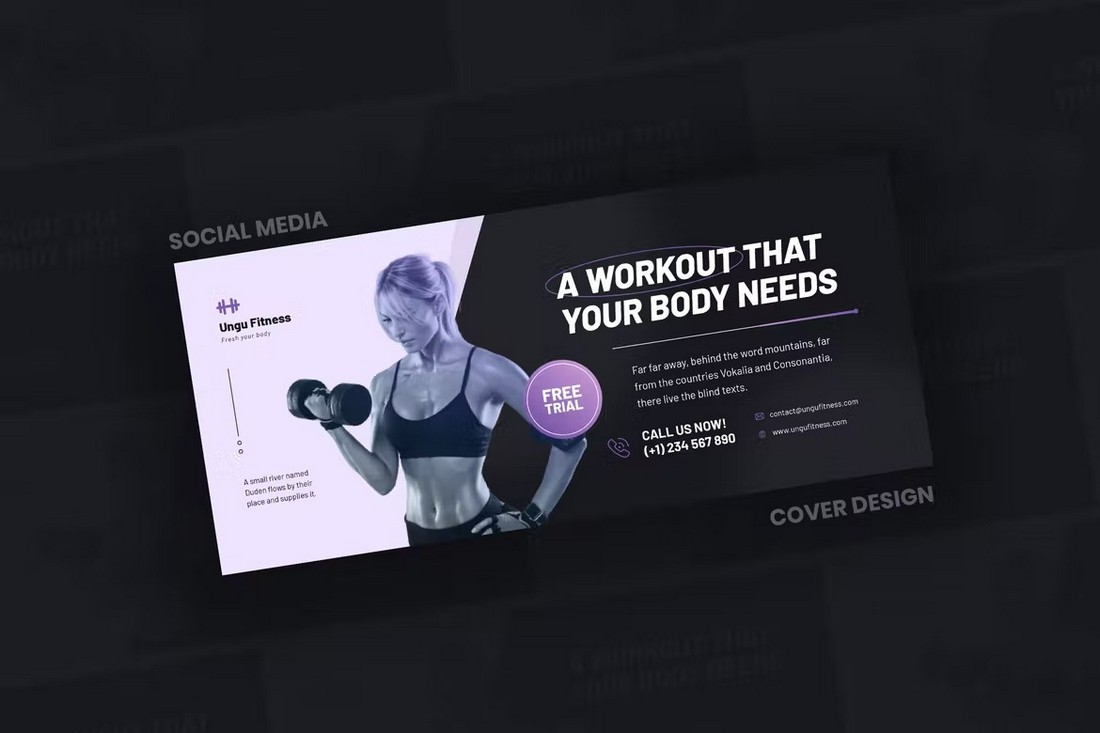 At first glance, this header design may look too simple. But it does its perfectly by allowing you to include important information about your business directly in the header design. This template is compatible with both Twitter headers and Facebook page covers. And it comes in a layered PSD file.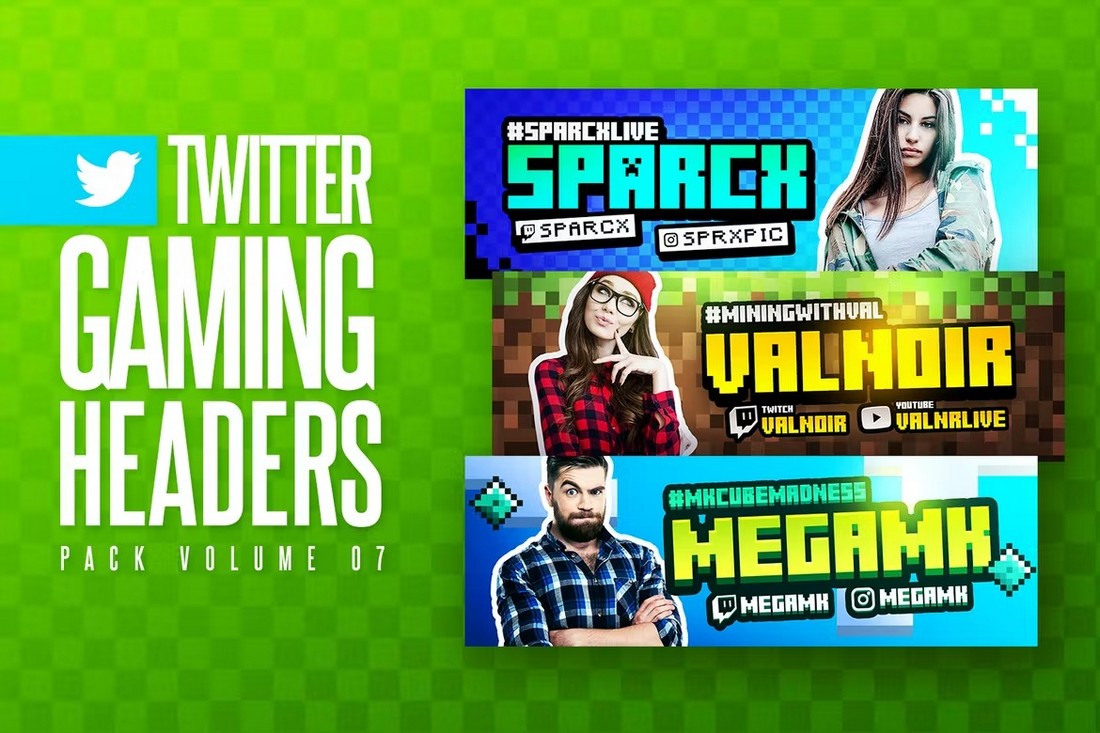 If you're a gamer who loves pixel designs, this Twitter header template will allow you to design a cover that shows off your creative side. The bundle comes with 3 unique header styles with bright and colorful designs. You can customize them to add your own logo or photos as well.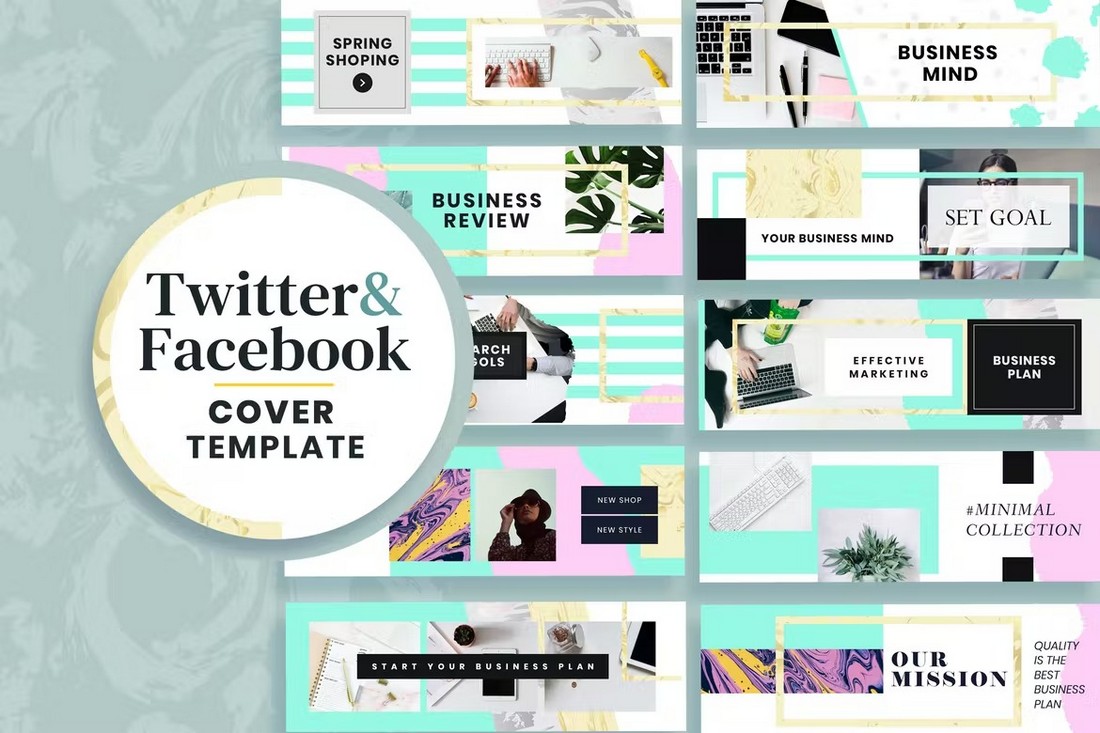 The header templates in this pack are perfect for making Facebook page covers and Twitter header designs for feminine brands. They are designed with fashion, lifestyle, and beauty brands in mind. You get to choose from more than 10 different designs and customize the layouts using Photoshop to your preference.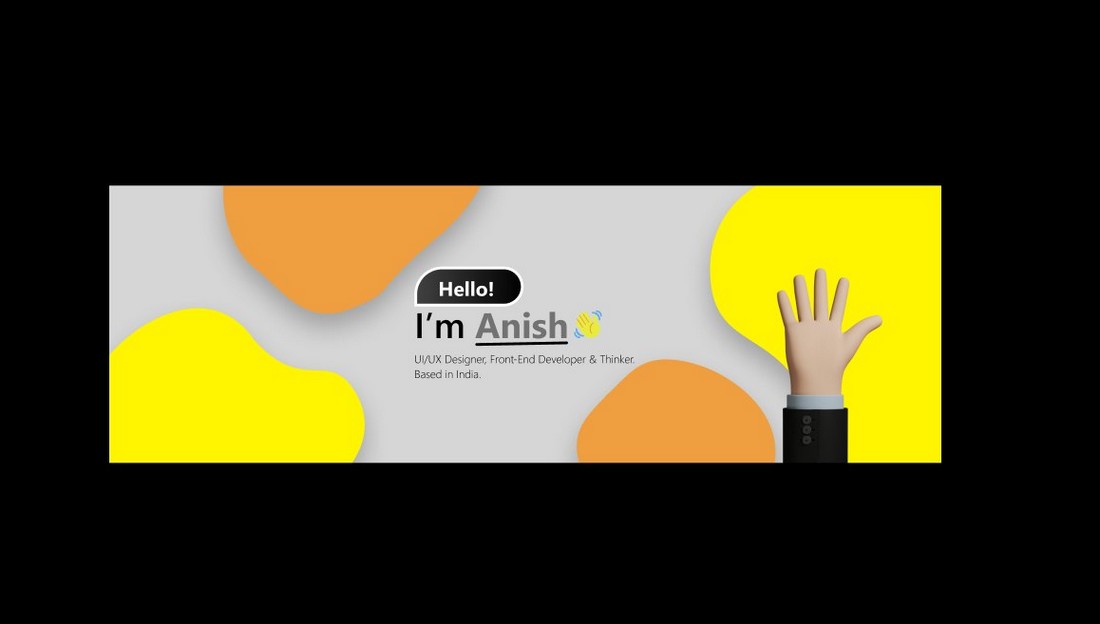 This Twitter header has a very simple and minimal design as it's designed to be used by creatives, freelancers, and professionals. You can duplicate this design in Figma to customize the text and add your own design elements.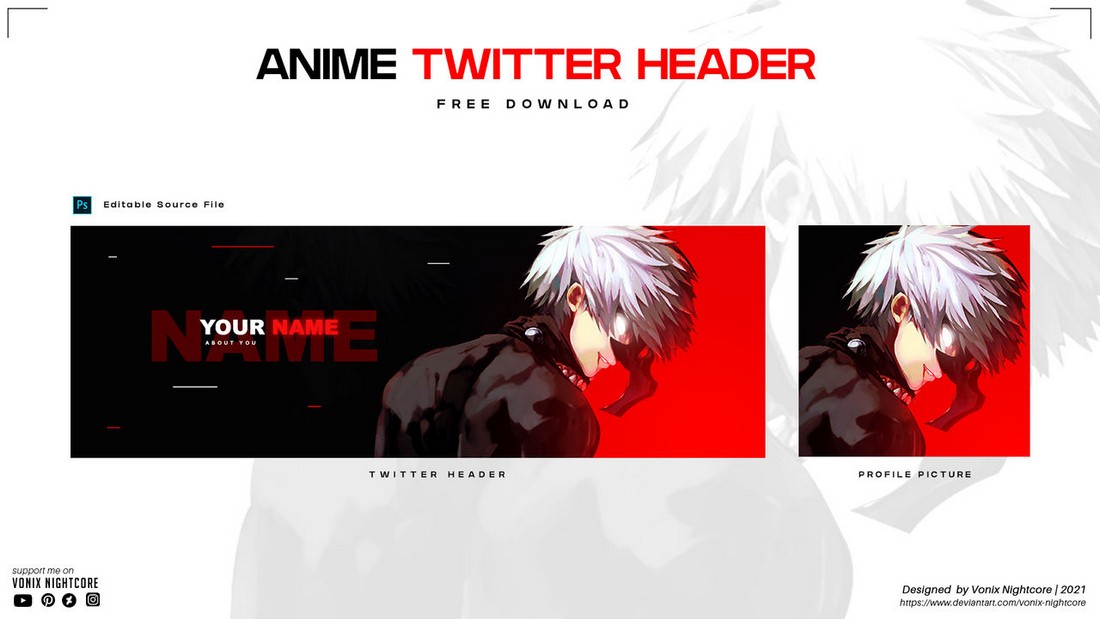 If you're a fan of anime shows like Tokyo Ghoul, this header design is perfect for you. It's a free Twitter header template that features a stylish anime design. It's suitable for gamers and streamers as well.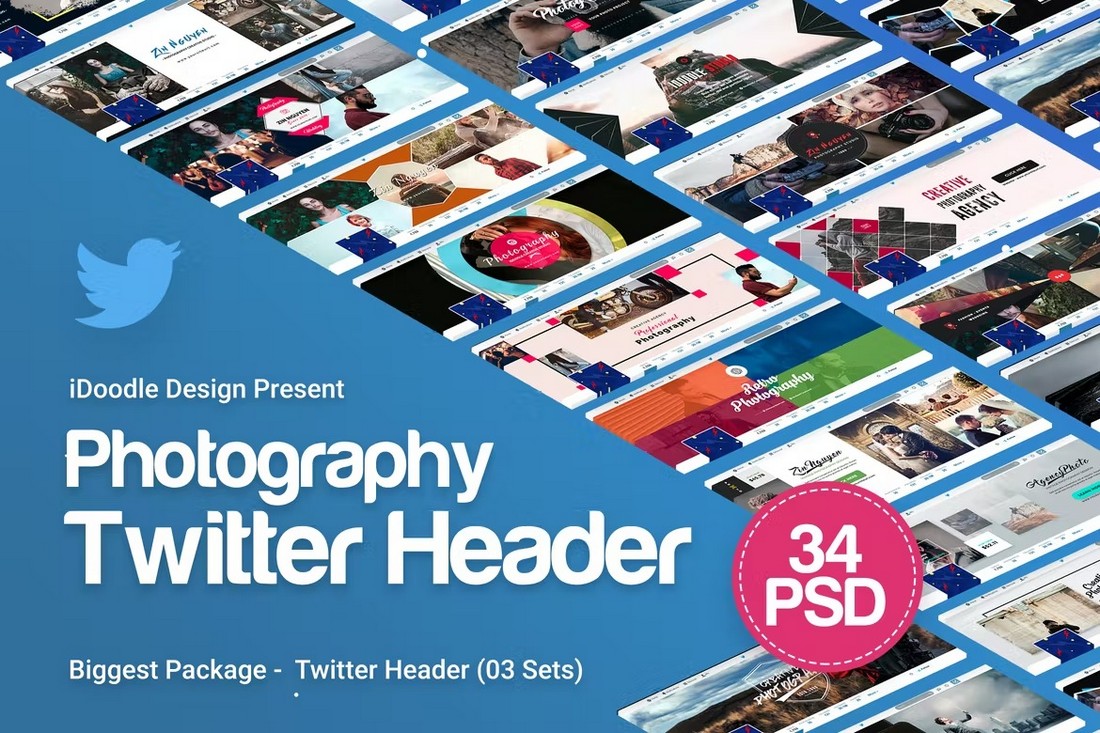 This bundle of Twitter header designs is a great resource for photographers and studios. These header templates are designed to highlight your photography portfolio and services at the same time. And they will surely help bring in more clients to your business. The bundle includes 34 different templates in PSD format.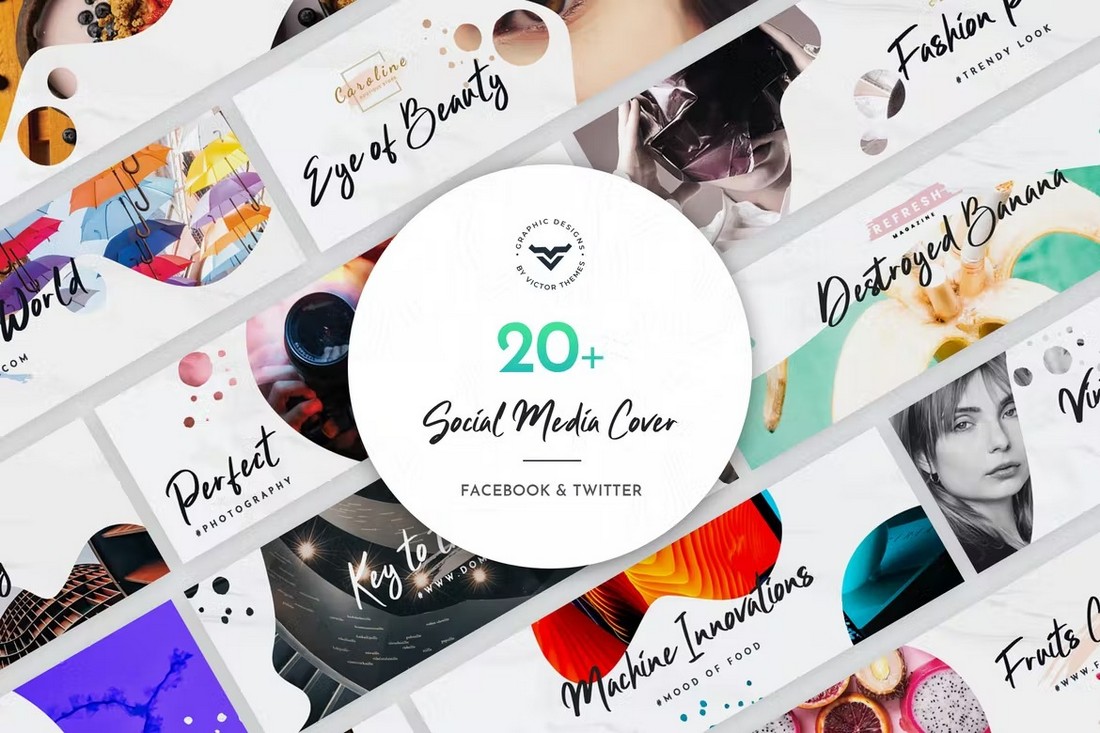 A collection of modern social media header designs for fashion and lifestyle brands. There are a total of 20 header designs in this bundle that are compatible with Facebook and Twitter. You can edit each template to change colors and fonts to match your brand as well.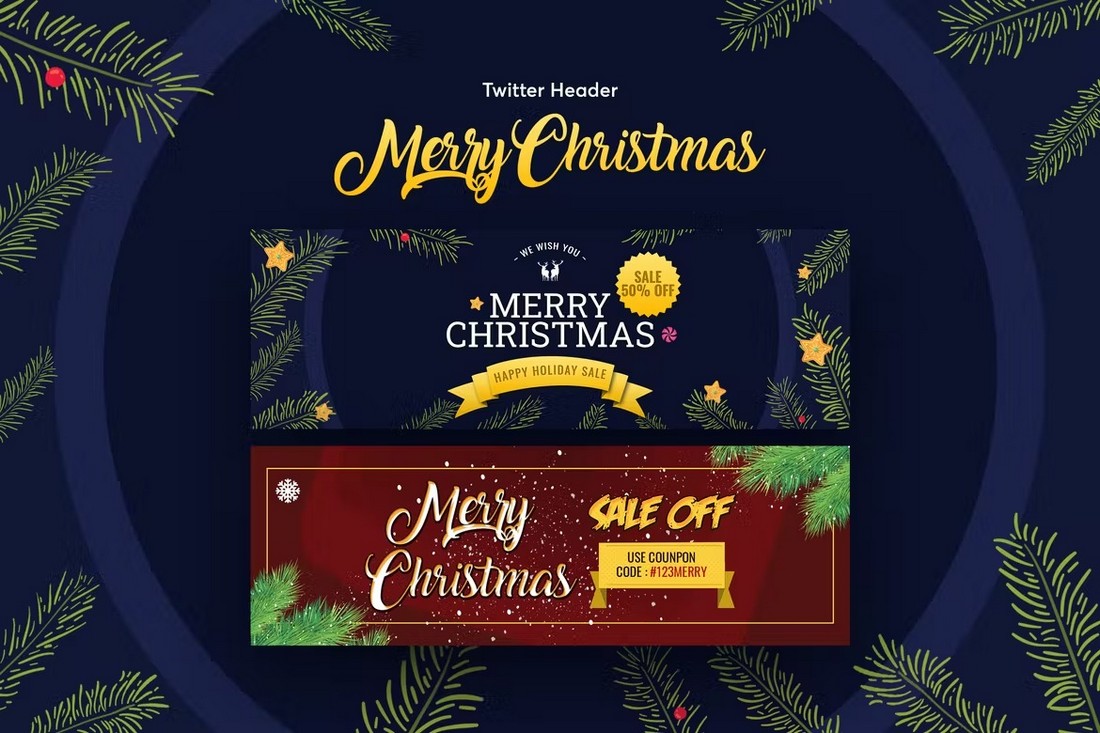 If you're planning on running a Christmas sale or promotional campaign on Twitter, be sure to grab this template kit. It includes 2 unique Twitter header designs for promoting Christmas sales through your social channels. With a bit of resizing, you can use them as Facebook covers as well.
Be sure to check out our social media template kits collection to find designs to make amazing posts for your social channels.
Mockup Templates
We're teaching you how to use mockups, how to choose effective templates, and showing you where to find the best mockup templates for dozens of different design projects.