With over 500 hours of video content being uploaded every minute, it's now tougher than ever to build a successful channel on YouTube. Creating quality content is not enough, you also need to market your videos effectively to get more views.
Using high-quality video thumbnails is one of the best ways you can use to attract attention to your videos. Think of it like fancy packaging for your video content.
The thumbnail cover you use for your YouTube video is the first thing users see when browsing videos on YouTube or searching on Google. By using creative and descriptive thumbnail covers, you'll have a higher chance of getting more clicks and views for your channel.
Big brand channels on YouTube have their own dedicated designers creating unique thumbnail covers for each video. But, you don't have to spend any money on designers when you have YouTube thumbnail templates.
In this collection, we're bringing you some of the best custom YouTube thumbnail templates you can use to create attractive thumbnail covers for all kinds of videos. Have a look.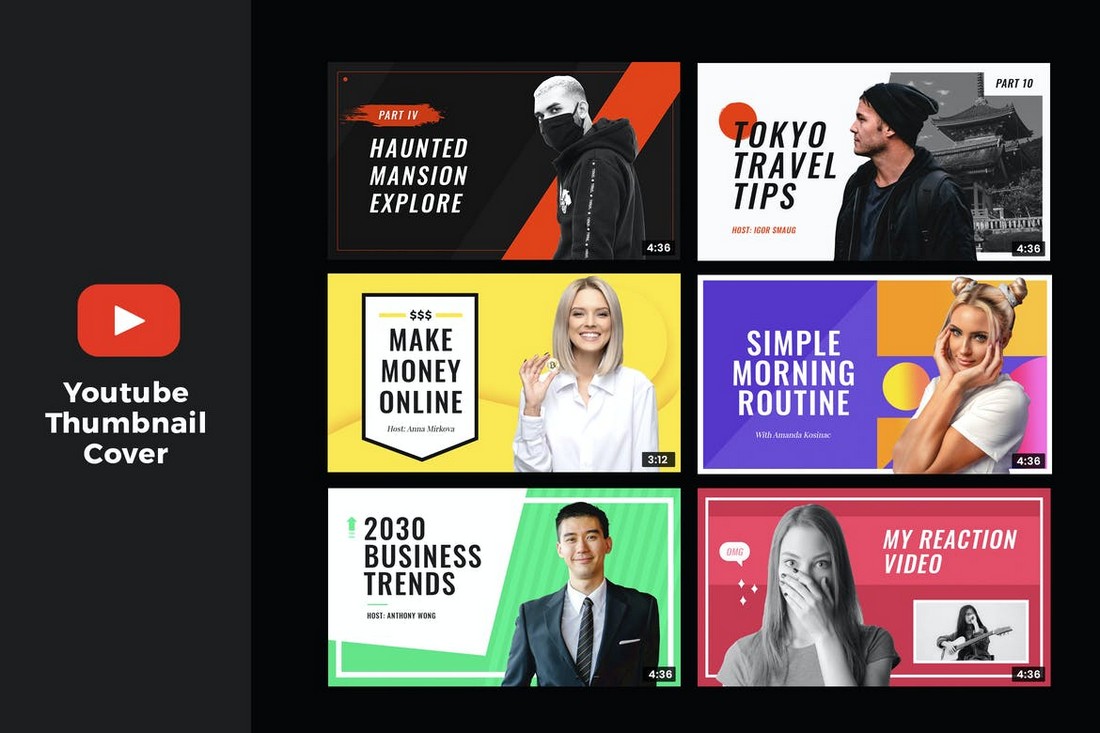 Lifestyle videos need clean and minimal thumbnail covers that describes what the video is all about. This bundle of YouTube thumbnail templates has designs that are perfect for any type of lifestyle video. It includes 6 thumbnail templates for travel videos, reaction videos, daily routine videos, and more.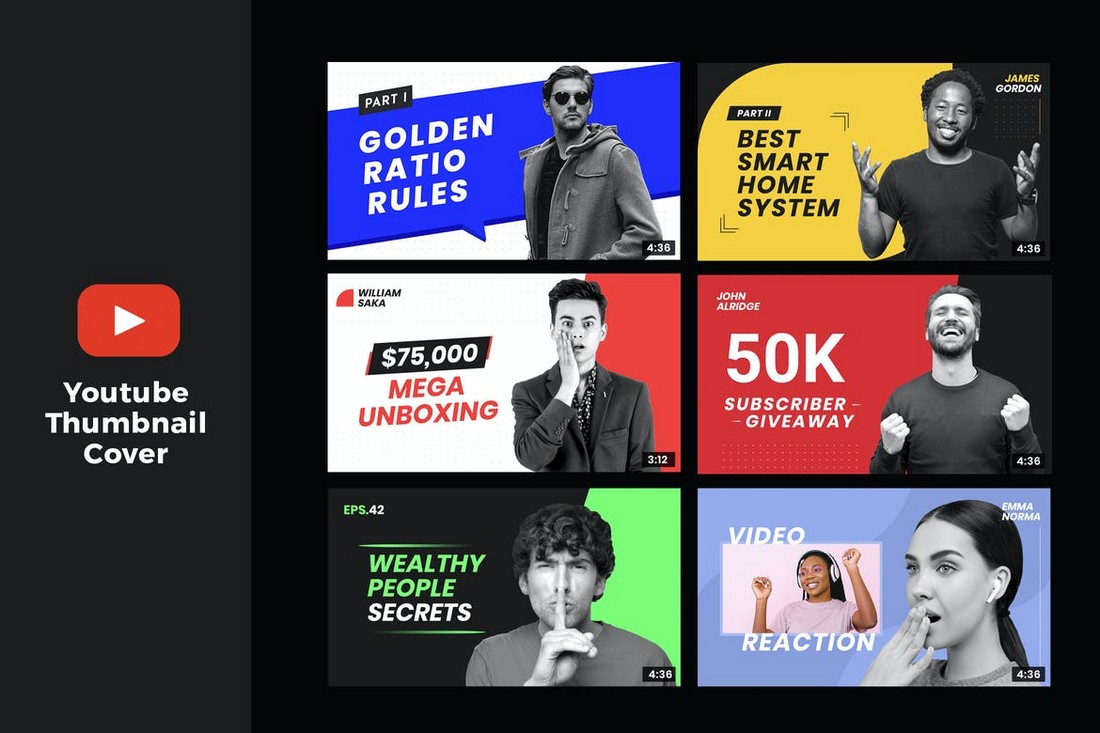 Whether you're making an unboxing video or teaching self-help tips, this set of YouTube thumbnail templates will surely be useful to you. It includes multiple thumbnail cover designs featuring modern layouts with beautiful colors and shapes. They are perfect for all kinds of channels from solopreneurs to big brands.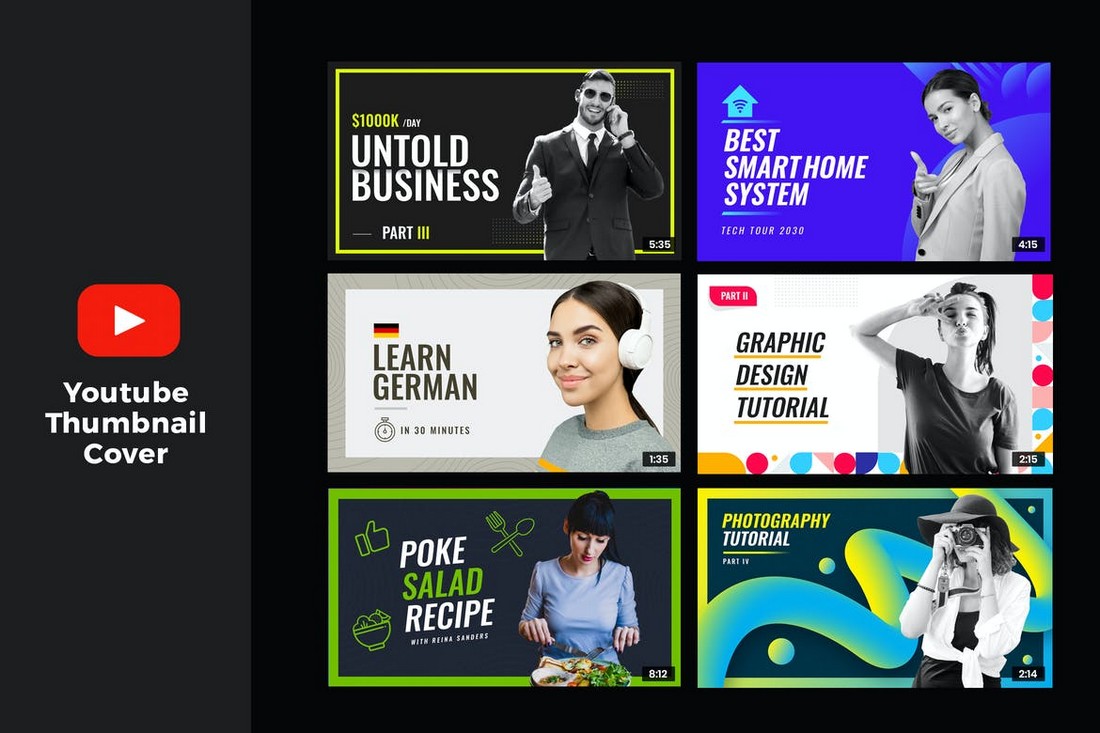 Tutorial videos are a big niche on YouTube. In fact, you'll find thousands of videos on the same topic when searching for tutorial videos. With the help of these thumbnail templates, you'll have a better chance of ranking higher on YouTube and getting more views. They are professionally designed for various types of tips, guides, and tutorial video content.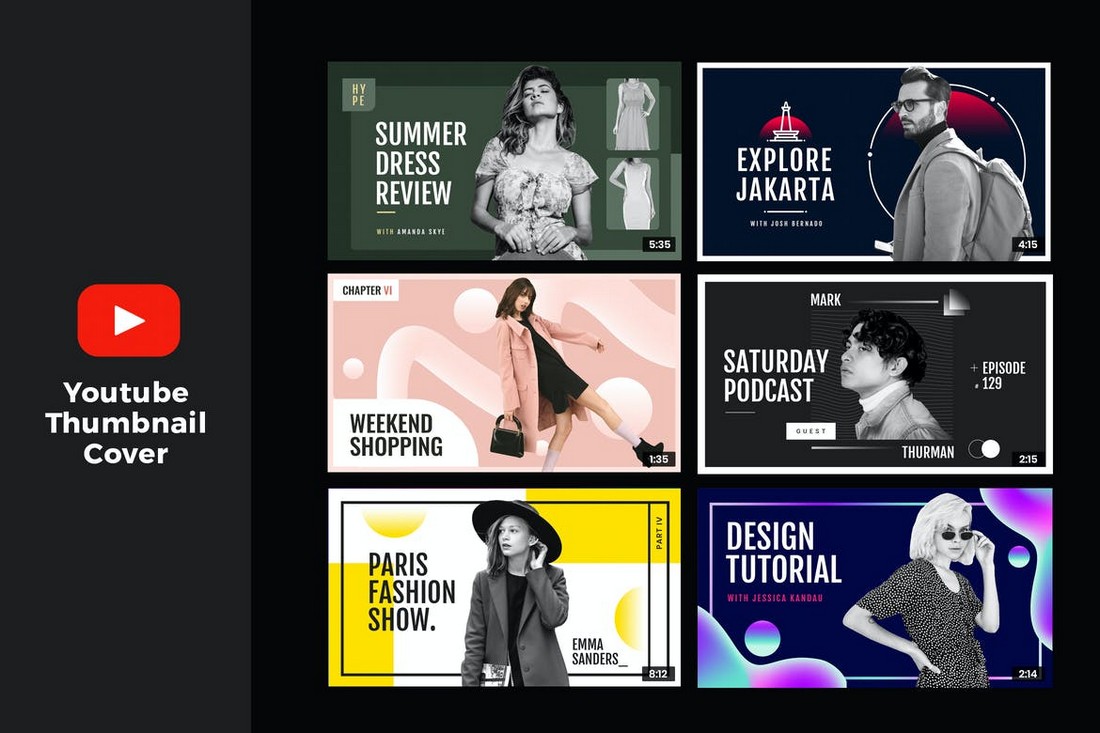 Fashion and beauty vloggers will find this collection of YouTube thumbnail templates quite useful as it includes several high-quality designs that are ideal for various types of videos. The templates are available in easily editable PSD files with organized layers.
If you have a YouTube channel for food or drink recipes, this multipurpose YouTube thumbnail template will help you design more attractive thumbnail covers for your videos. It's fully customizable so you can change its images, colors, and text to your preference. The thumbnail also comes in 720p to 8K resolution PSD files.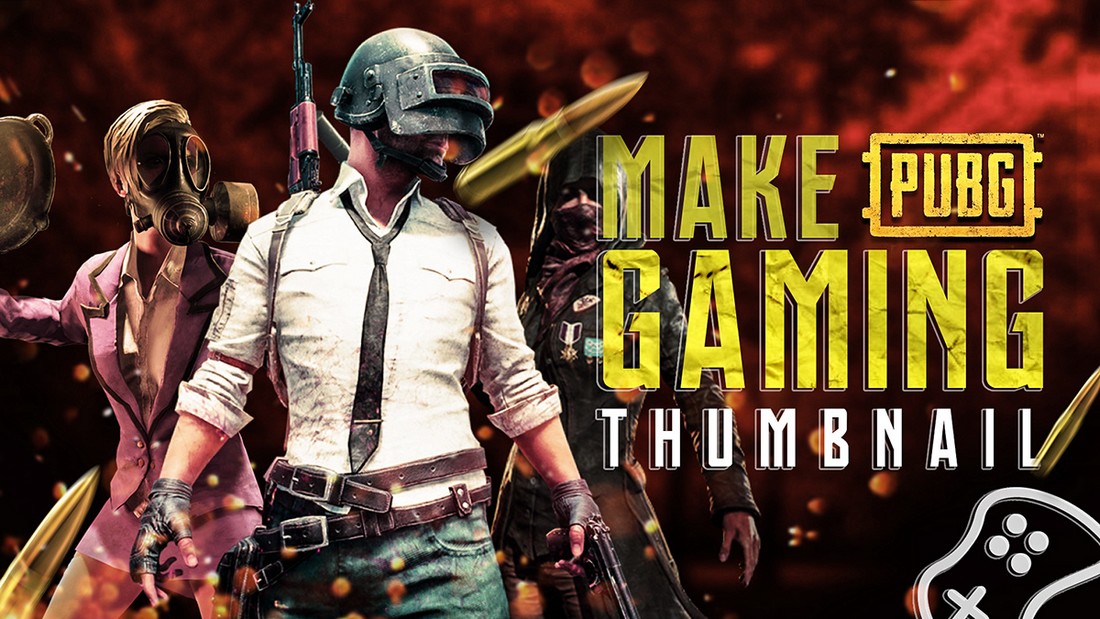 This is a set of free YouTube thumbnail templates specially crafted for gaming content creators. It includes multiple video game-themed thumbnail templates featuring popular multiplayer games such as PUBG, Overwatch, and more.
Another free bundle of YouTube thumbnail covers. This pack also includes 2 thumbnail templates for gaming videos as well as 2 templates for other types of content. The templates are easily editable and come in a high-resolution PSD file.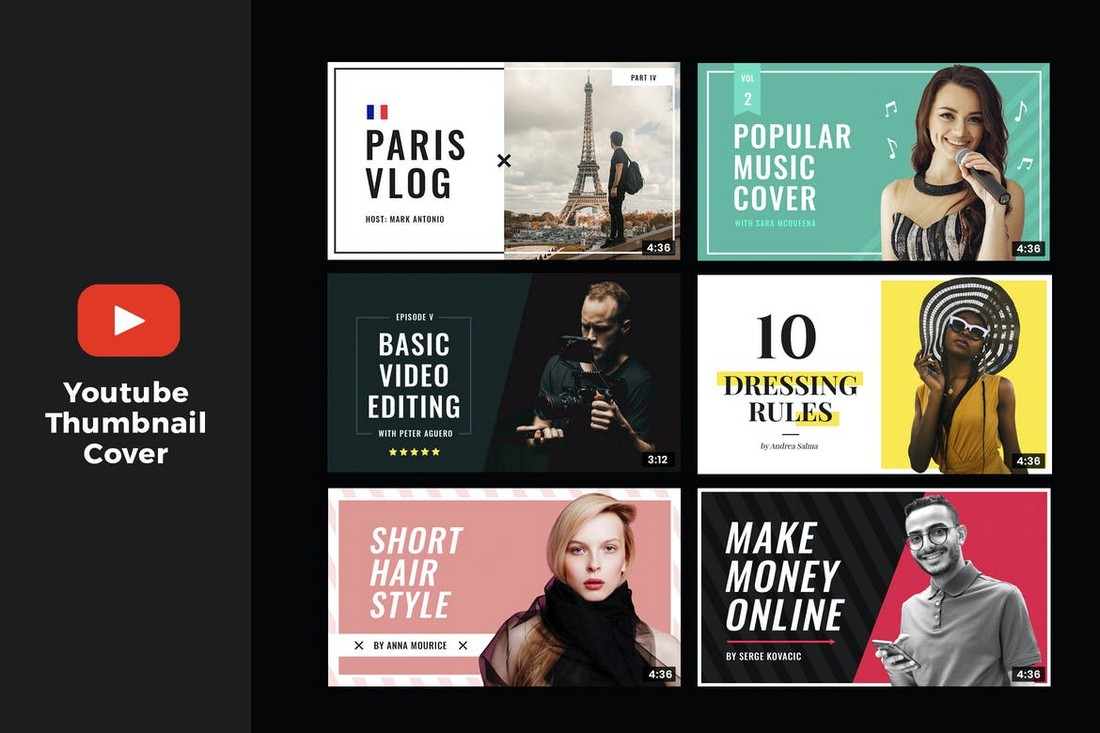 One of the best thumbnail templates in this collection is for travel videos. The bundle is worth downloading just for that template. However, there are many other thumbnail designs in this pack you can use to create covers for different types of YouTube videos. All of the templates are available in Full HD resolution and comes in editable PSD files.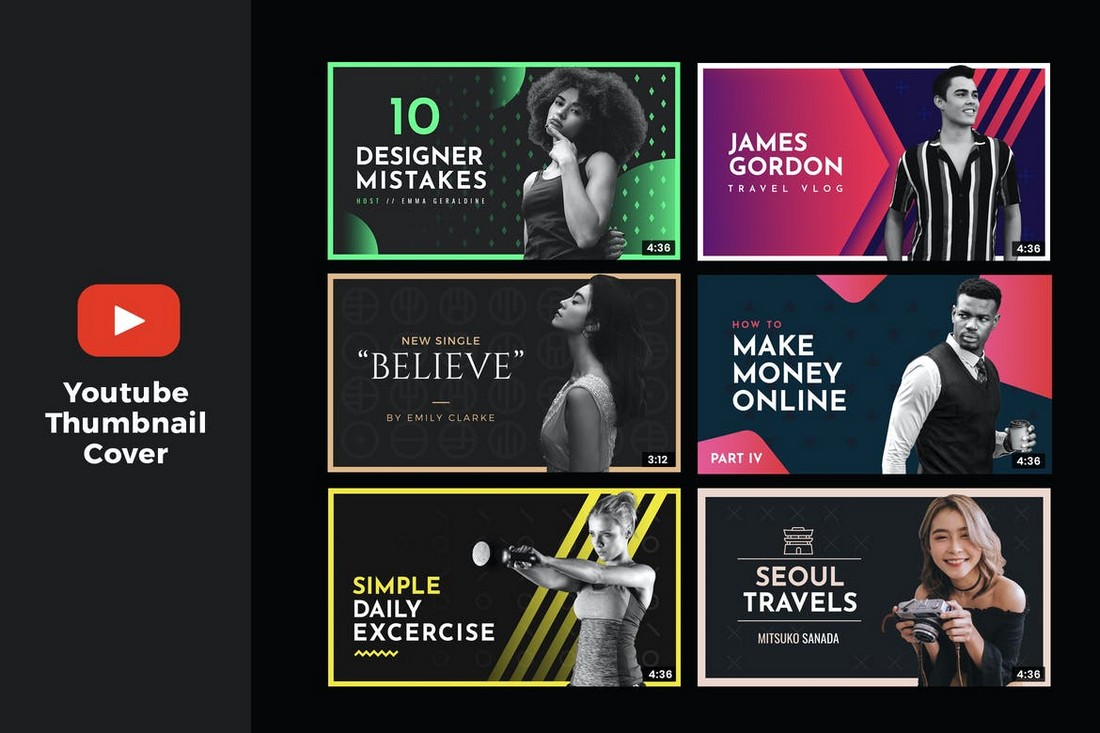 This is a collection of multipurpose YouTube thumbnail templates that includes 6 beautiful designs for crafting all kinds of video thumbnail covers. The templates feature colorful and creative designs that are most suitable for design, fashion, and even tutorial videos.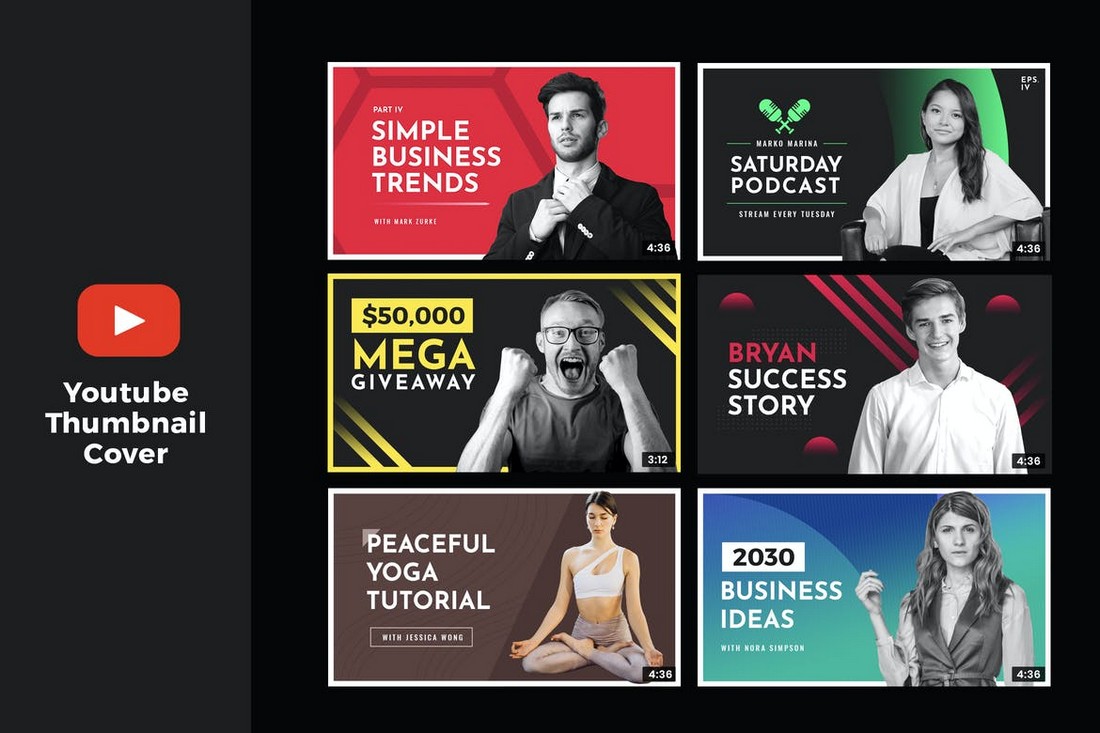 You can use the thumbnail templates in this bundle to create professional thumbnail designs for your business and brand videos. It includes 6 professionally crafted thumbnails that are perfect for podcasts, business trends, customer success stories, and much more.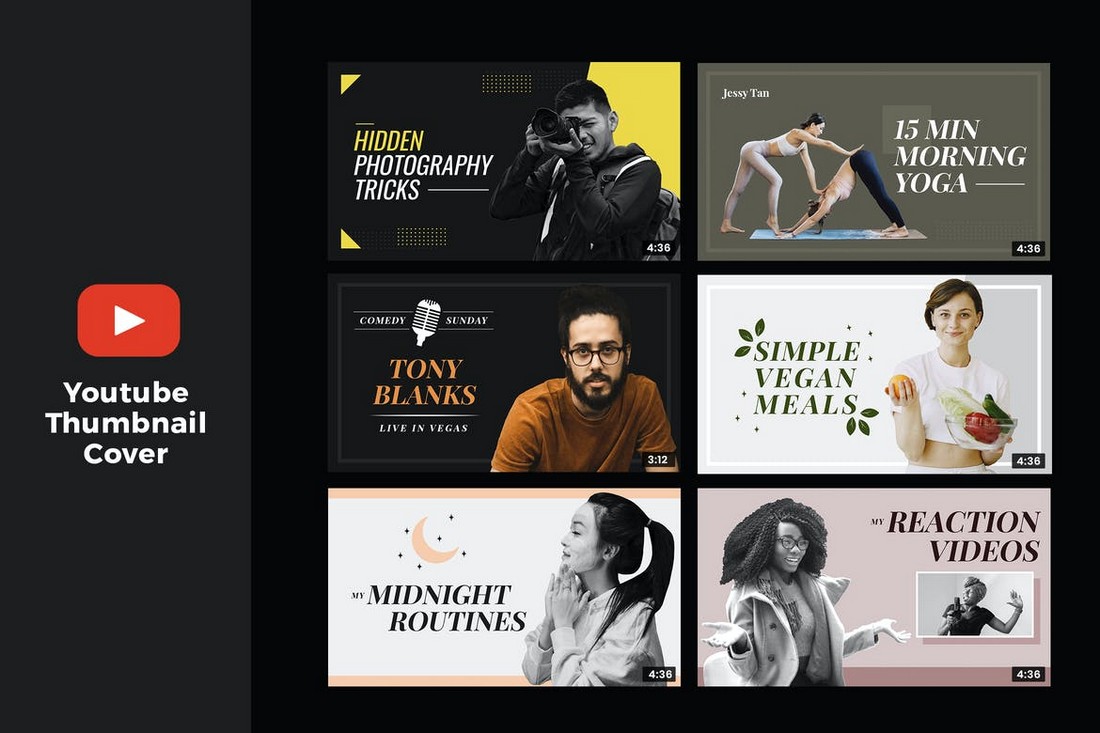 Want to create an effective thumbnail cover for a photography video? Or make an attractive thumbnail for a morning routine fitness video? Then grab this YouTube thumbnail templates pack. It includes several stylish thumbnail designs you can use with various types of videos.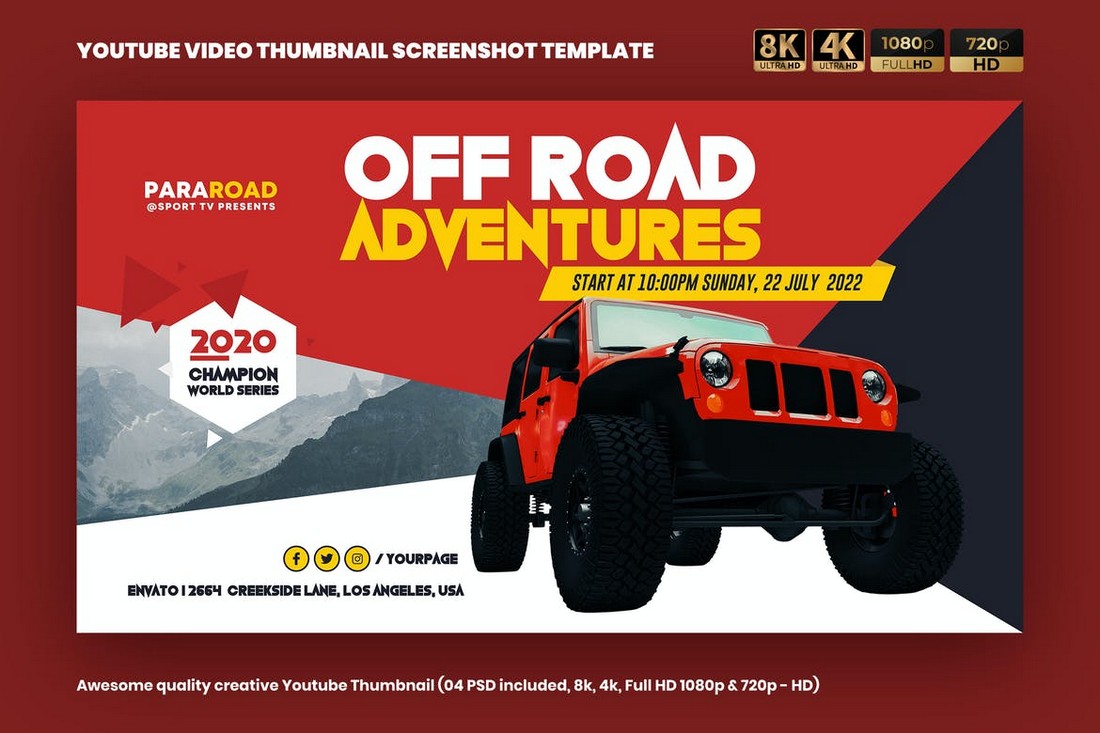 This creative YouTube thumbnail template is ideal for creating covers for outdoor, travel, and adventure videos. It's especially useful for making thumbnail covers for event and conference videos as well as live streams. The template comes in 4 resolutions and in an editable PSD file.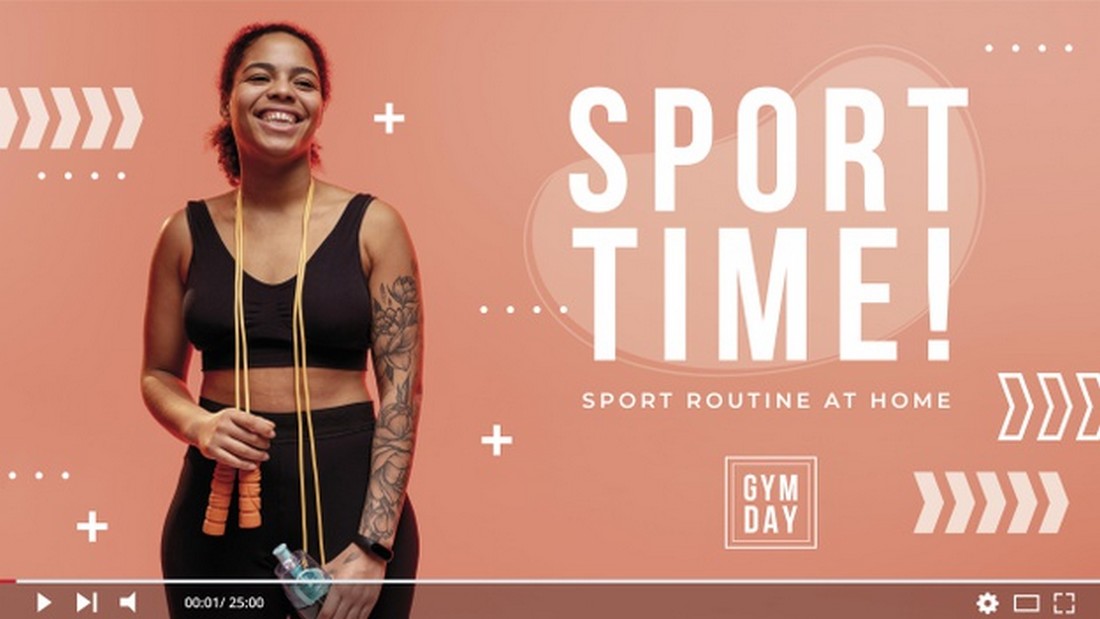 This free thumbnail template is perfect for making a cover for a simple sports training or fitness video. It comes in EPS file format, which allows you to even edit and customize the tiny shapes in the template. You'll need Adobe Illustrator or a vector editor to edit this template.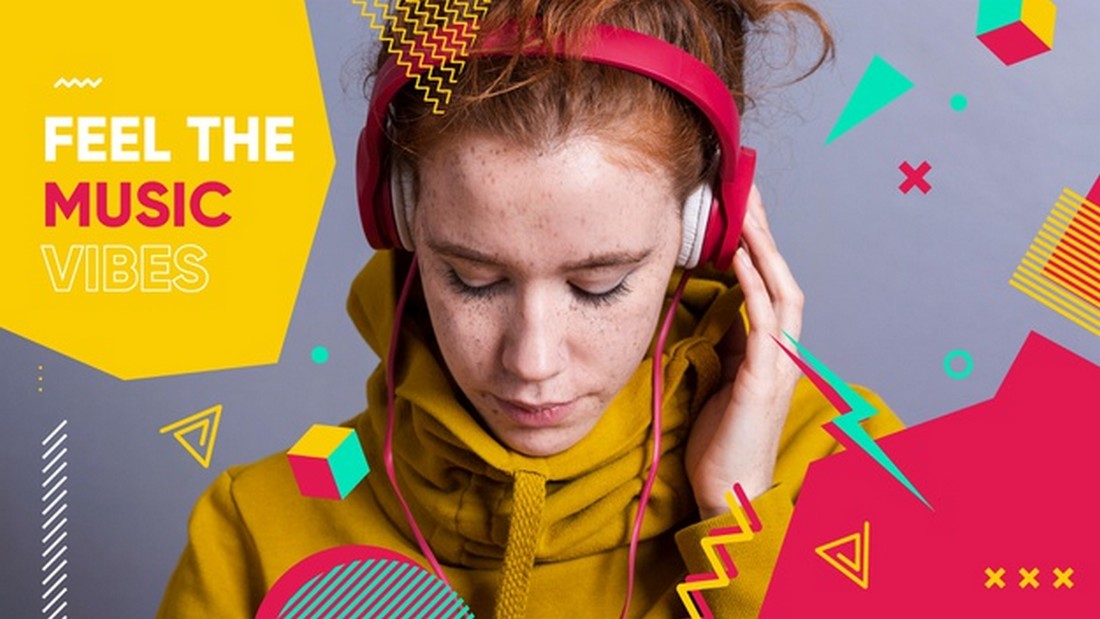 This creative and colorful thumbnail design is ideal for making a cover for a music mix video or a soundtrack video. The template is free to download and it comes in an easily editable EPS file. Don't forget to attribute the author when using this free template.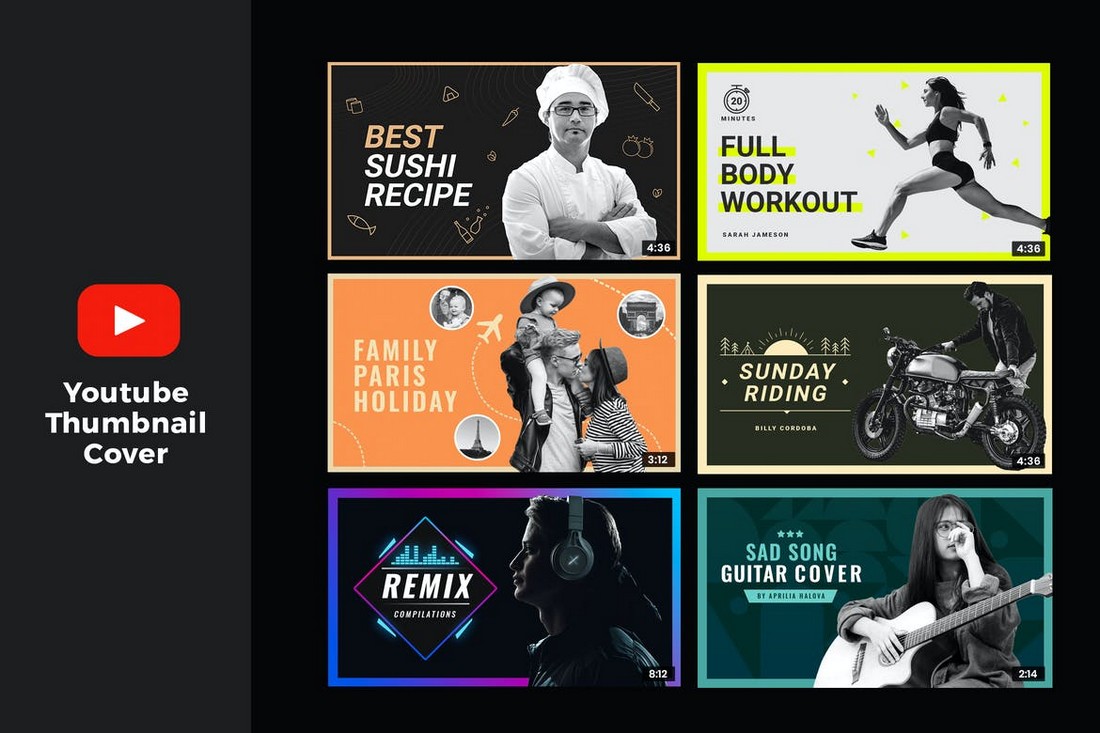 If you're looking for a YouTube thumbnail cover template with a retro old-school design, this bundle will come in handy. It features 6 different templates with classic designs with subtle colors. The templates are easily customizable and you can change the colors and fonts to your preference.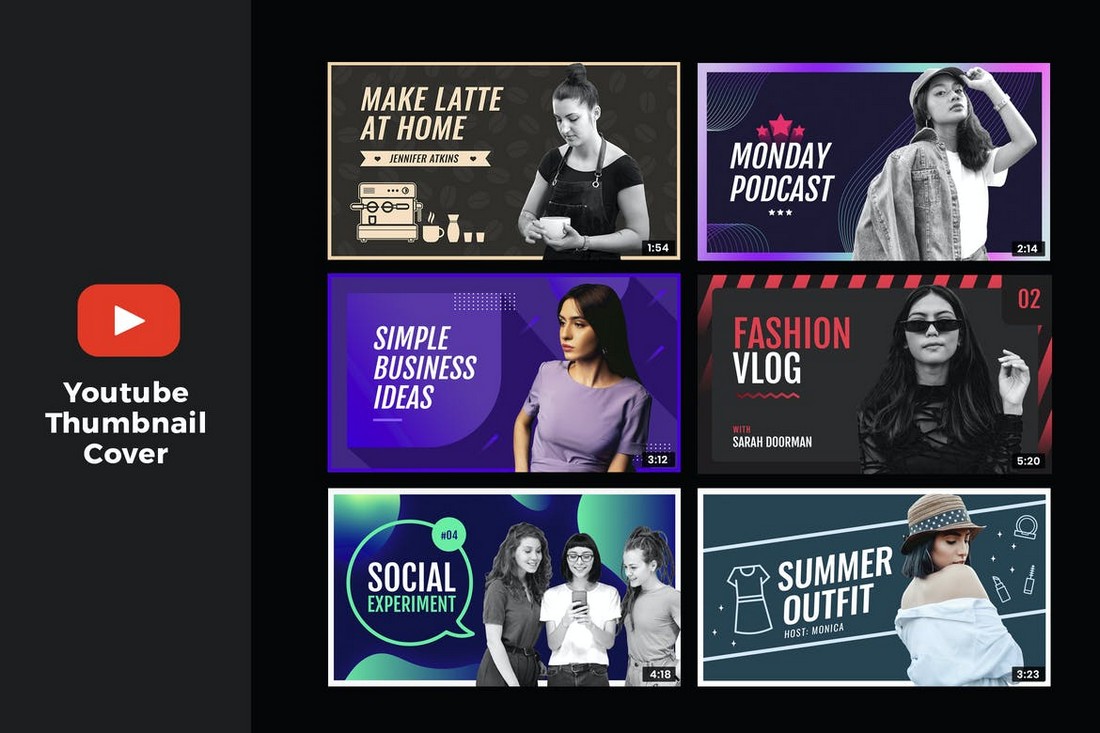 The beautifully stylish thumbnail templates in this pack are simply perfect for all kinds of fashion, beauty, and lifestyle videos. It includes 6 templates with fully customizable PSD files. They are available in Full HD resolution and with free Google Fonts.
This YouTube thumbnail template is most suitable for creating covers for videos related to cake, cupcakes, and sweets. It will especially look great on baking recipe videos. And it will surely attract the attention of anyone who loves sweets and treats.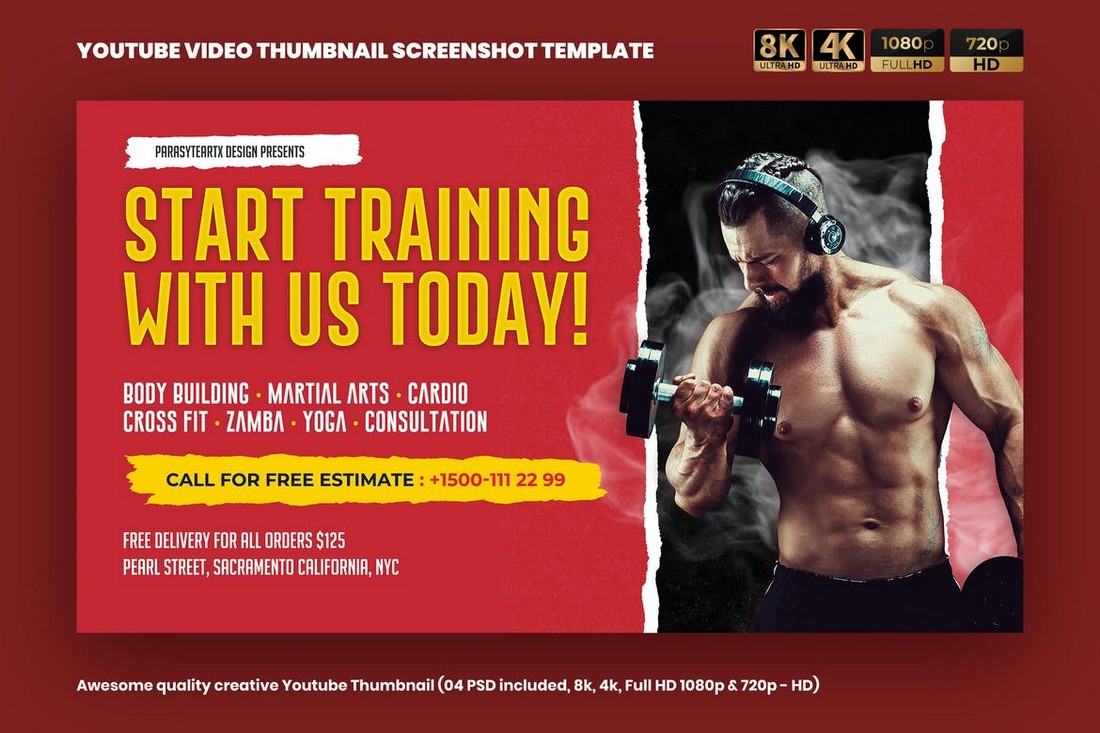 If you're creating fitness videos to promote your gym on YouTube, this thumbnail template will be quite useful to you. It comes with a simple design that helps you include more information in the thumbnail to promote your videos and the business. It comes in multiple resolutions as well.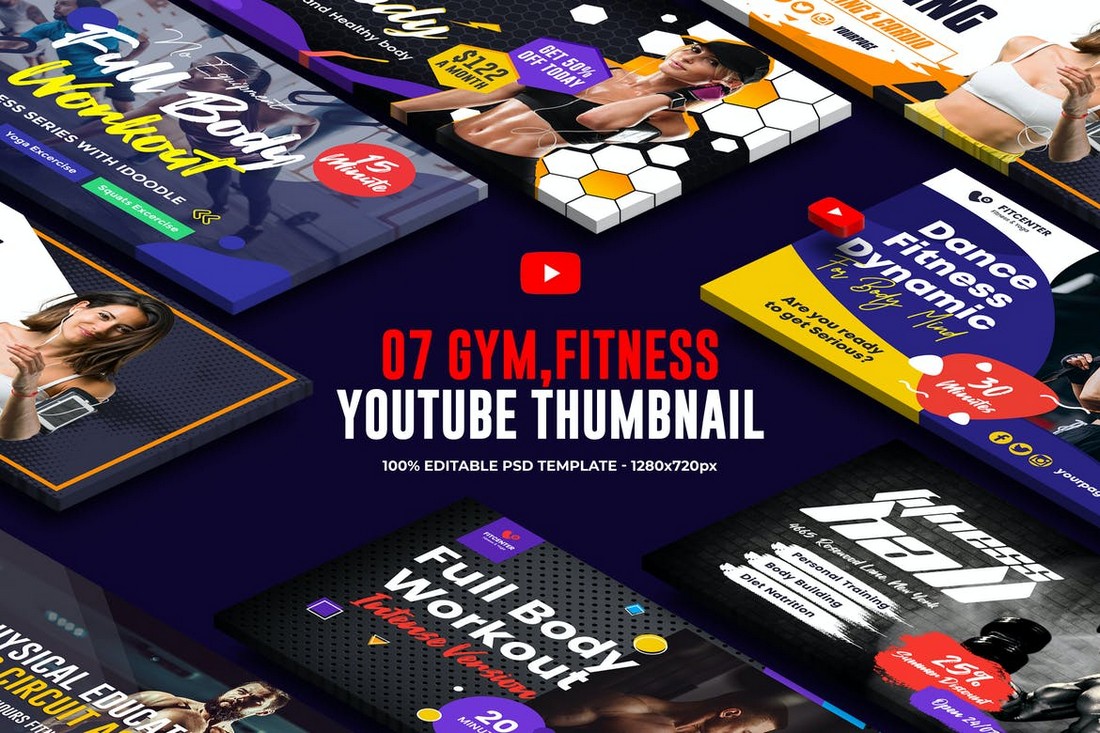 A bundle of more creative YouTube thumbnail templates for gym and fitness videos. This collection includes 7 different thumbnail designs in editable PSD files. They feature different styles of layouts to help get more views to your videos. All the text, shapes, and colors in the templates are editable as well.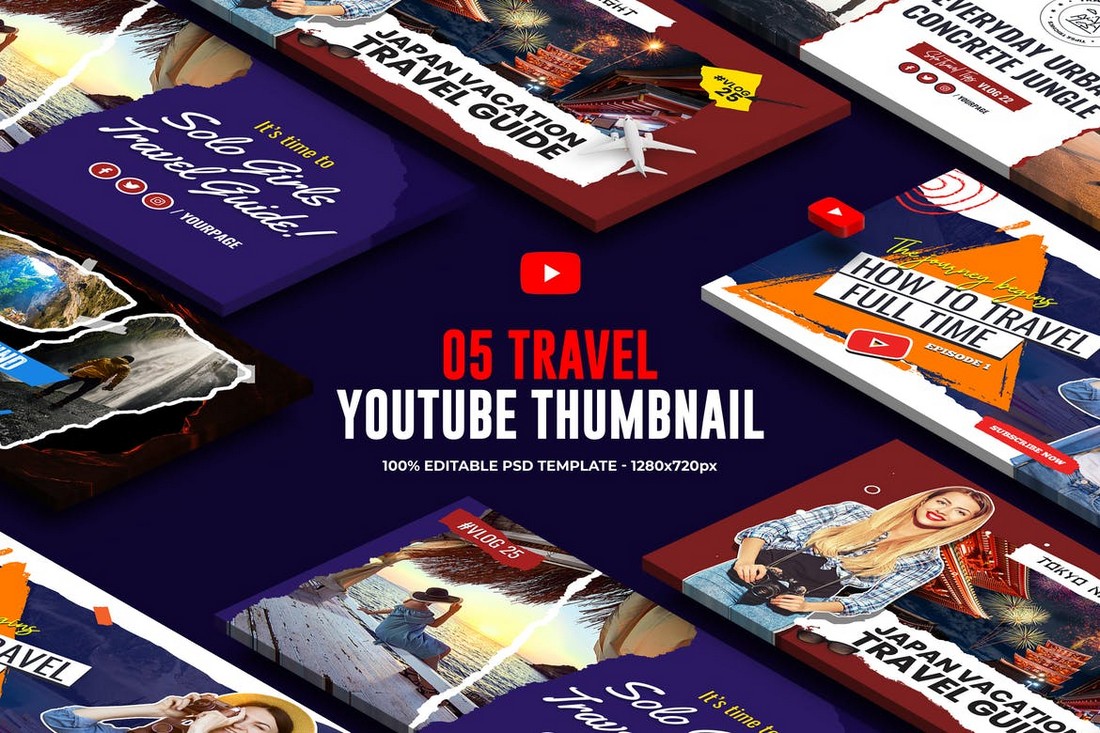 You'll never run out of stylish thumbnail designs for your travel and tour videos when you have this bundle of YouTube thumbnail templates at your side. It includes 5 different styles of thumbnail designs that are perfect for your outdoor and travel vlogs.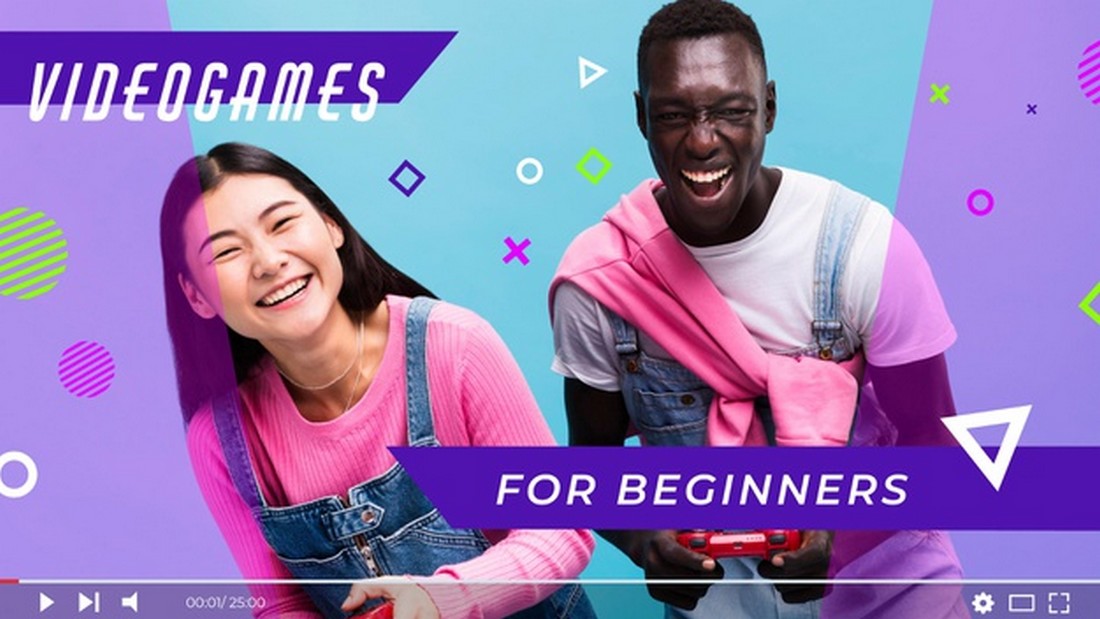 Grab this free YouTube thumbnail template to create a cover for your gaming videos. This template is ideal for making game review videos as well as podcast videos. The template is free to use with attribution. You can edit it using Adobe Illustrator.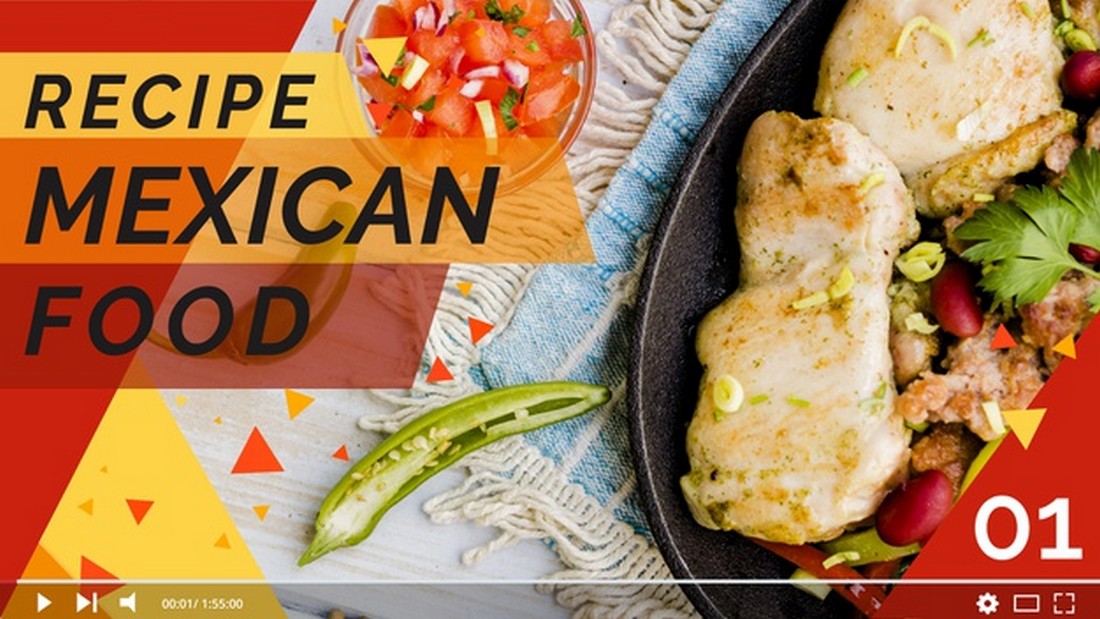 This free YouTube thumbnail template comes with a simple and clean design. It's perfect for making covers for food recipe videos as well as food review videos. The template comes in EPS file format and with fully editable components. Make sure to attribute its author when using the free template.
You can also use custom fonts when editing these templates to write your titles. Check out our best YouTube fonts collection for inspiration.