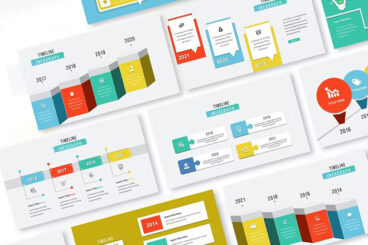 When it comes to presenting your ideas effectively, the key element at the core of all successful presentations is twofold: organization and aesthetics. The ability to organize your ideas, and present them in a pleasing manner, is a skill in itself.
Yet one important factor that is often not considered is just how powerful a well-made Google Slides template can be for this struggle. When it comes to gaining an incredible edge both in business, and your own creative pursuits, timeline presentations are the ideal choice. These PPTs clarify what the project will accomplish as well as set goals and priorities for all the stakeholders involved.
It's for this reason that we've collected a selection of Google Slides timeline templates, both from premium and free sources, for you to take advantage of.
Read on to see our selection of some of the best Google Slides timeline templates!
Download thousands of Google Slides themes, and many other design elements, with a monthly Envato Elements membership. It starts at $16 per month, and gives you unlimited access to a growing library of over 2,000,000 presentation templates, fonts, photos, graphics, and more.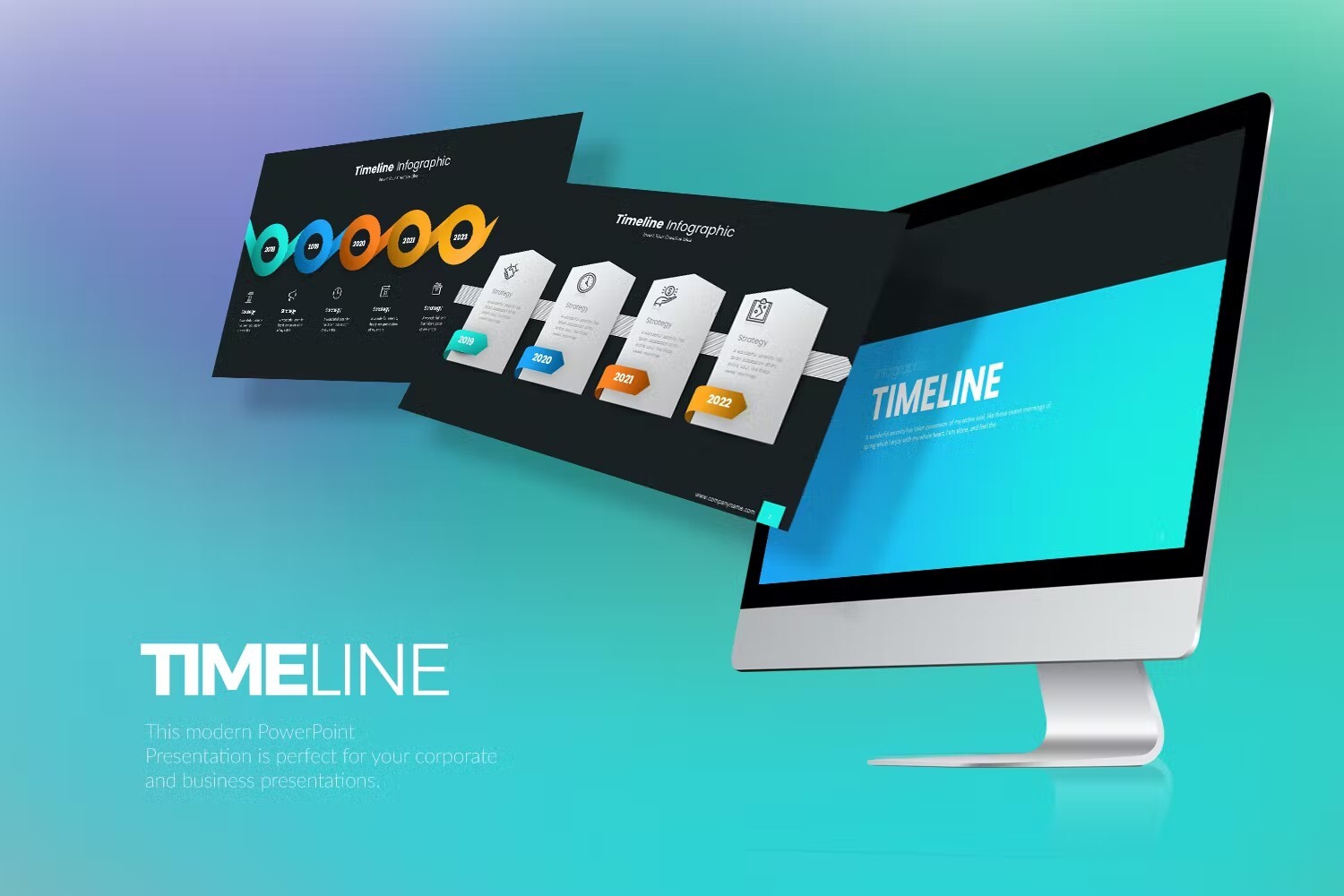 This is an incredibly remarkable template that will help you create a timeline in Google Slides with minimal effort. It offers 30 unique slides in light and dark versions, a 16:9 widescreen ratio, free fonts, and so much more. Do check it out.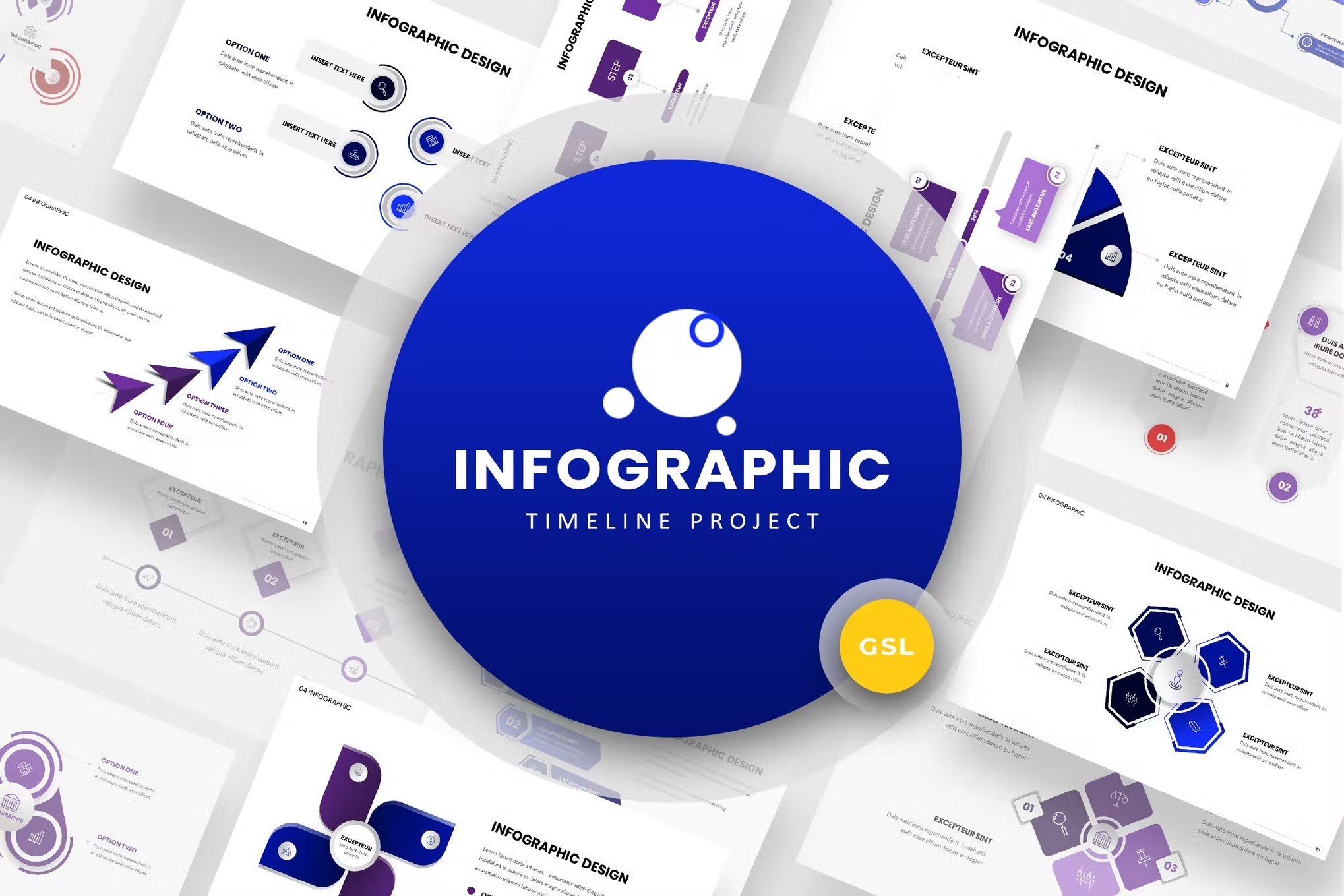 Here we have a simple, and professional template for project timeline presentations. It offers 30 slides, free fonts, and plenty of customizable elements. When it comes to the best Google Slides timeline templates, this product stands at the top of the league.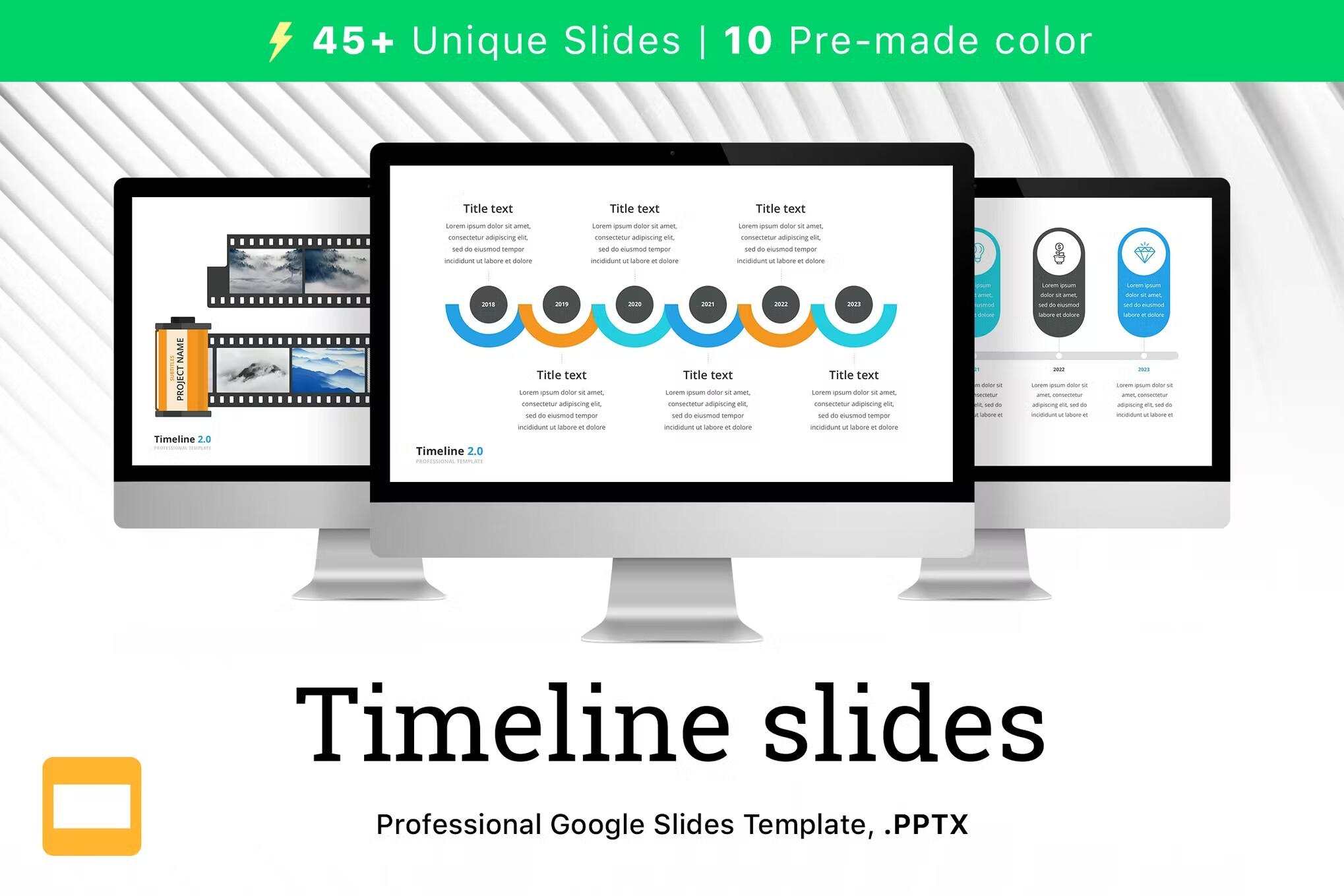 If you're looking for a minimal, and strictly professional timeline template for your next presentation, this product is an excellent contender for your cash. It features a range of slides that can be fully customized to your specific requirements.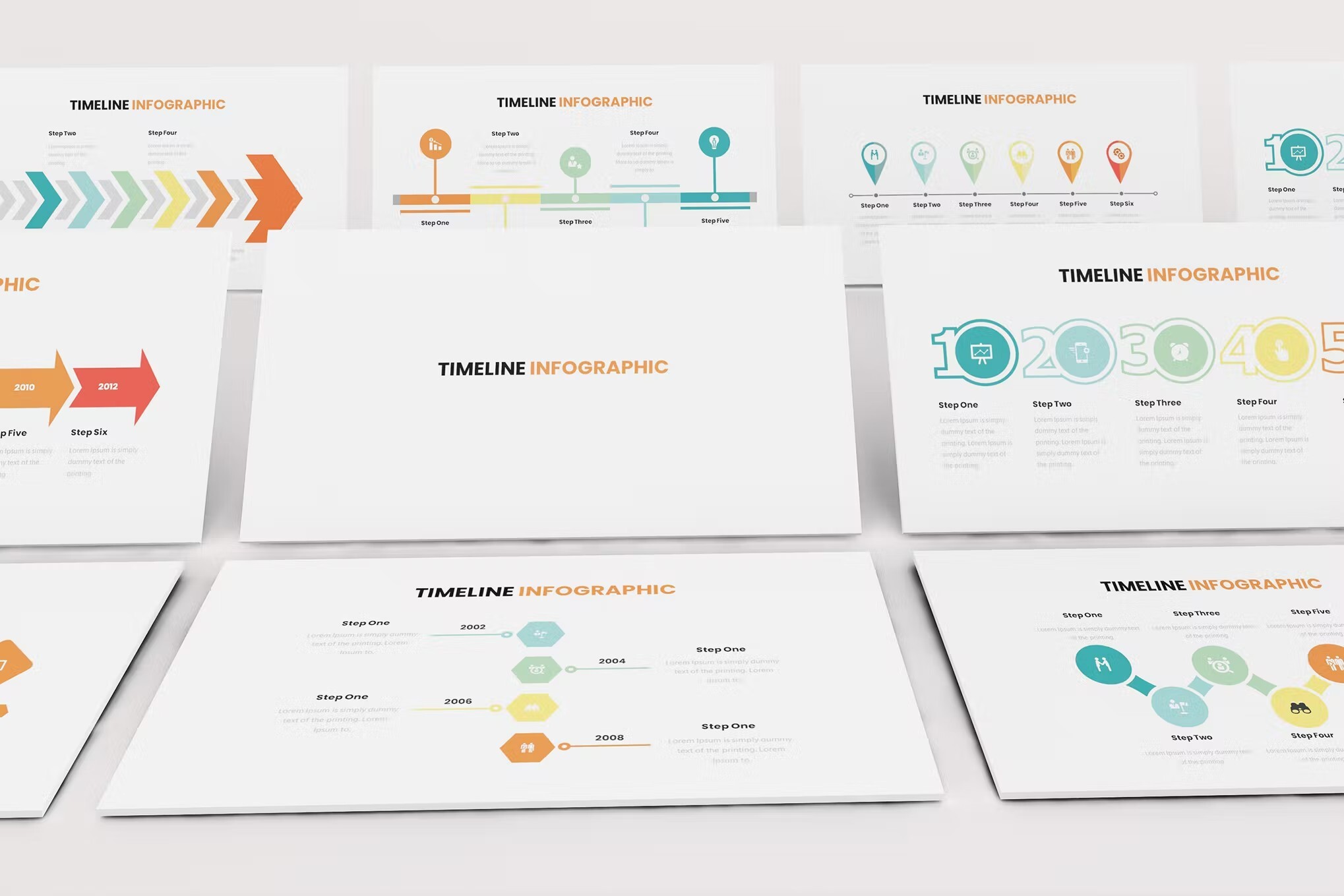 This is a solid choice for anyone looking to hunt down the best Google Slides timeline templates available on the market today. It comes with a sophisticated, and elegant design that will surely grab your audience's attention and keep it there.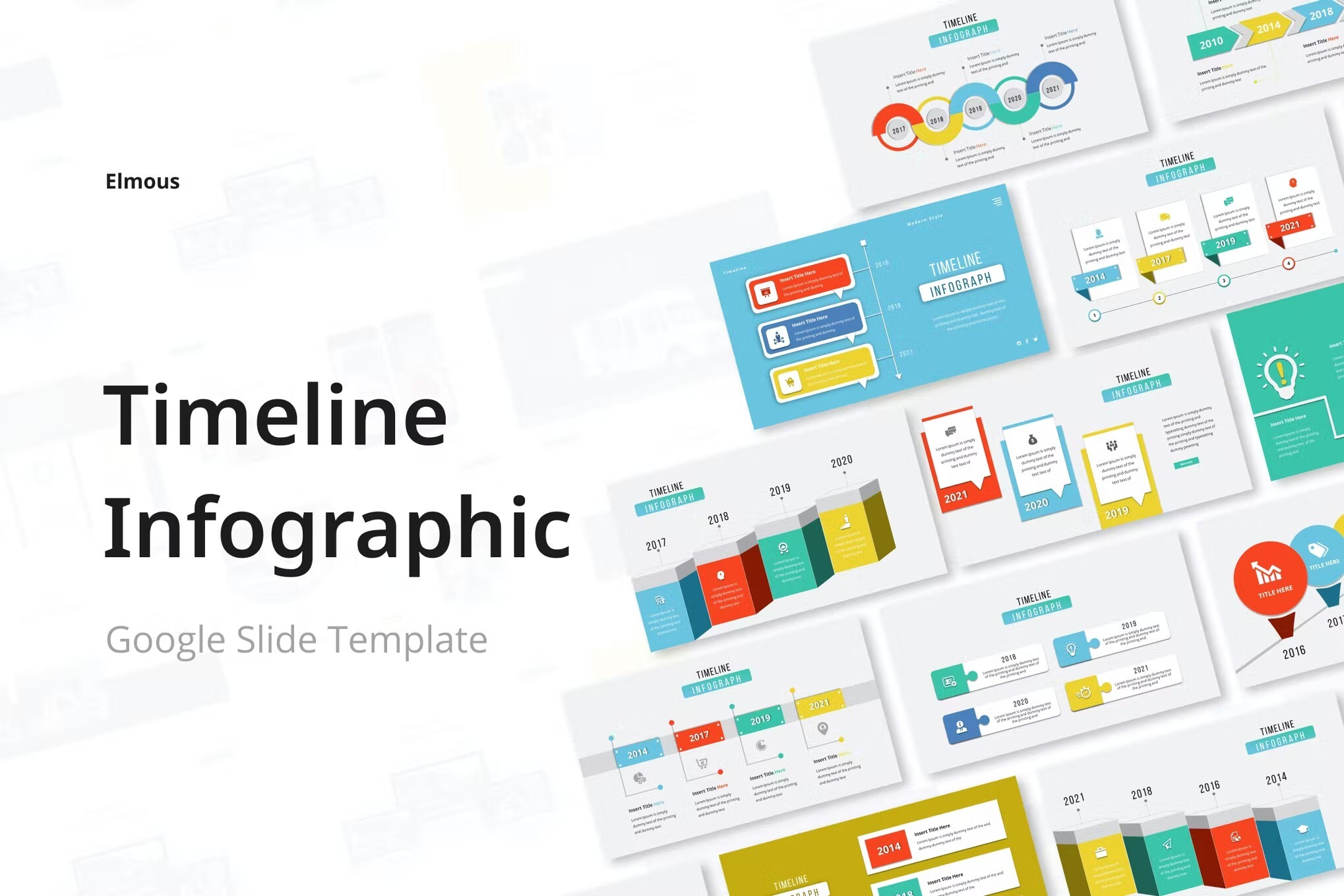 Loaded with timeline templates, this product is a must-have in your Google Slides toolkit. It's a superior quality product and is so much better than any of the free timeline Google Slides templates floating around on the internet. Don't hesitate to take this impressive template for a spin.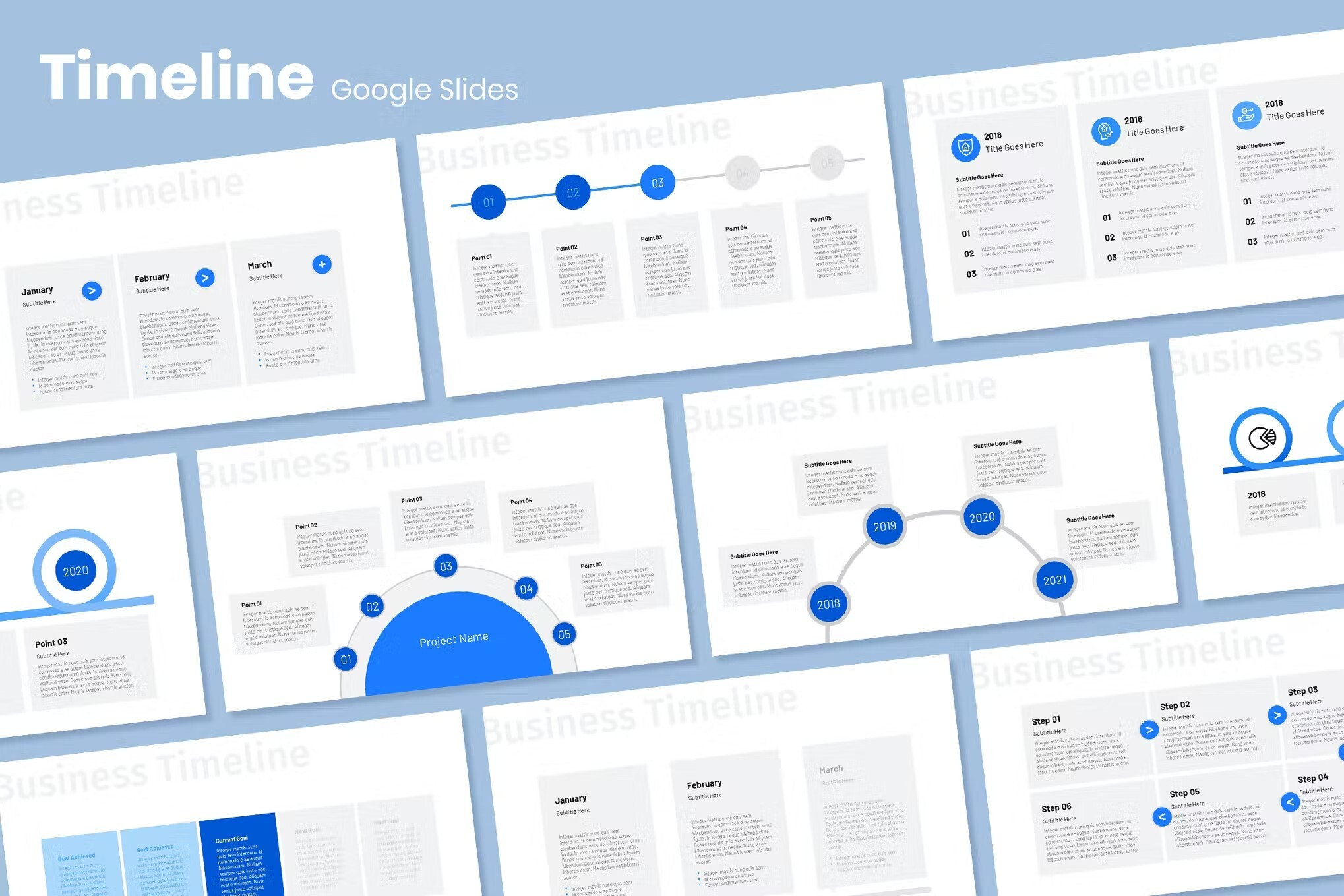 This is a Google Slides template with a minimalistic yet eye-catching design. With over thirty unique presentation slides and support for every kind of graphic editor, it's as easy to use as it's effective. A great tool to create a timeline in Google Slides fashion.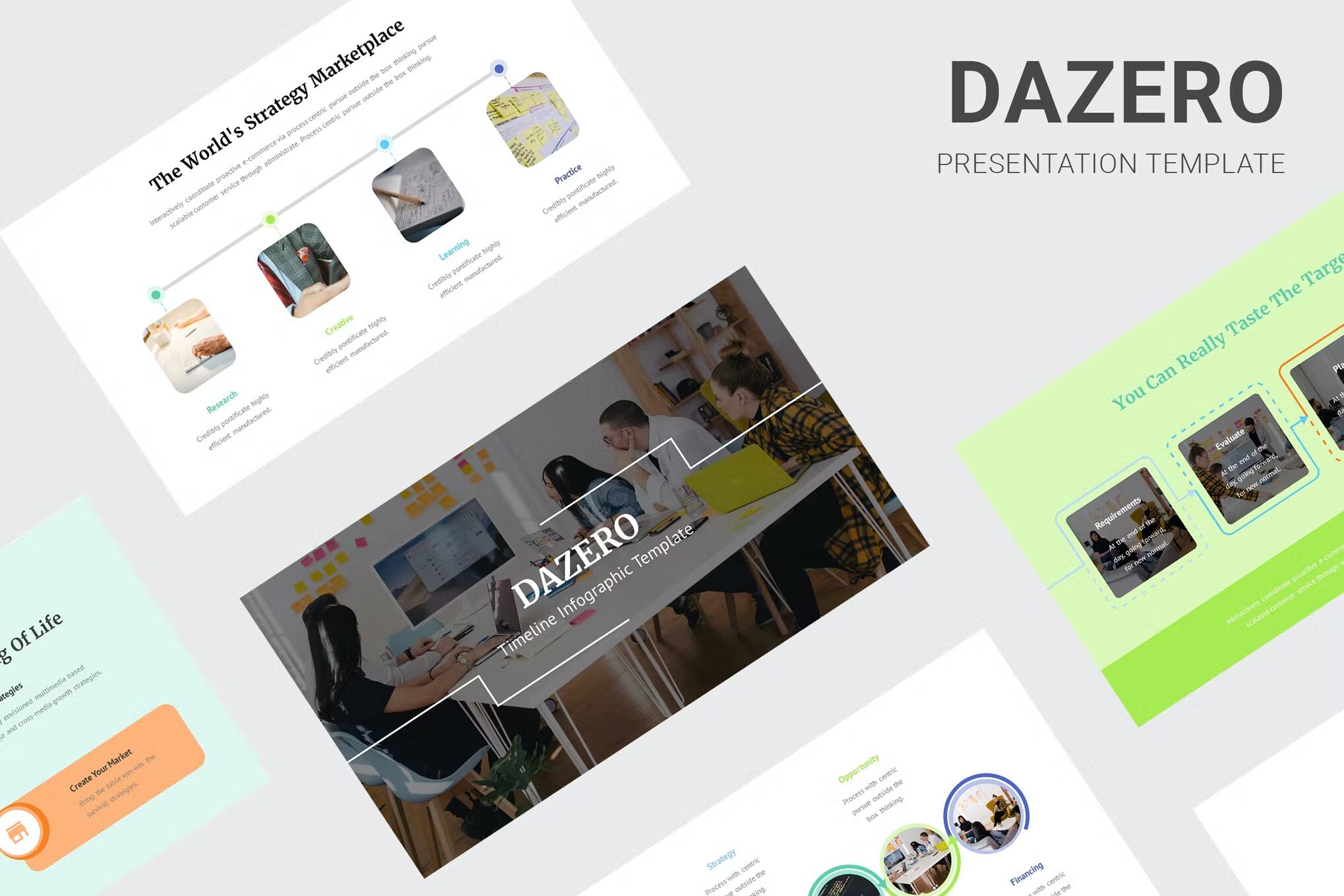 This presentation slides can help you reduce the anxiety involved with giving a presentation. Well-designed slides not only build your own confidence, they make your key points clearer to the audience.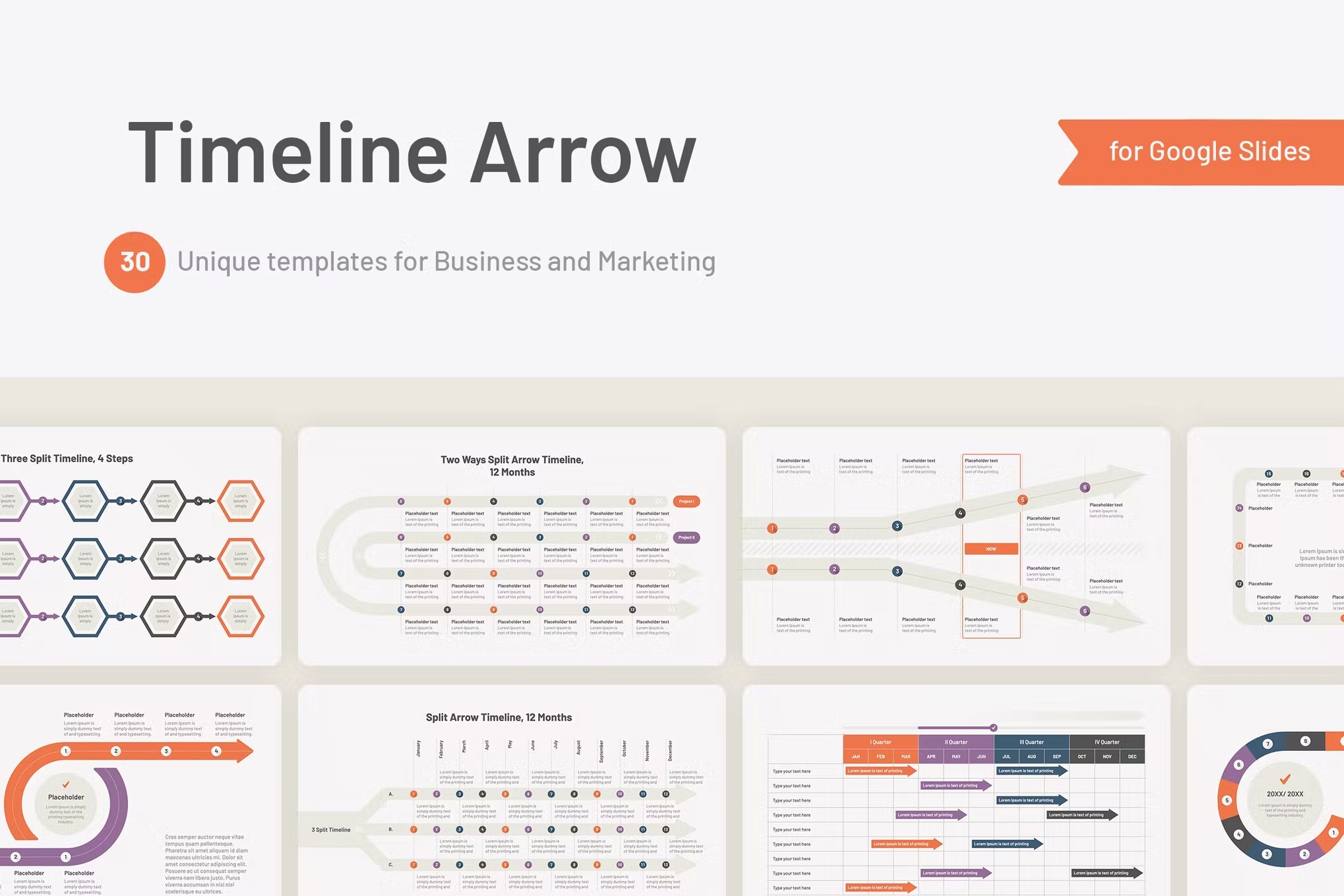 Here we have an expertly crafted Google Slides template that comes in a full HD, 1920×1080 format. The template is packed with 30 unique slides for you to use, employs free fonts, and has a range of animations and transitions for you to experiment with.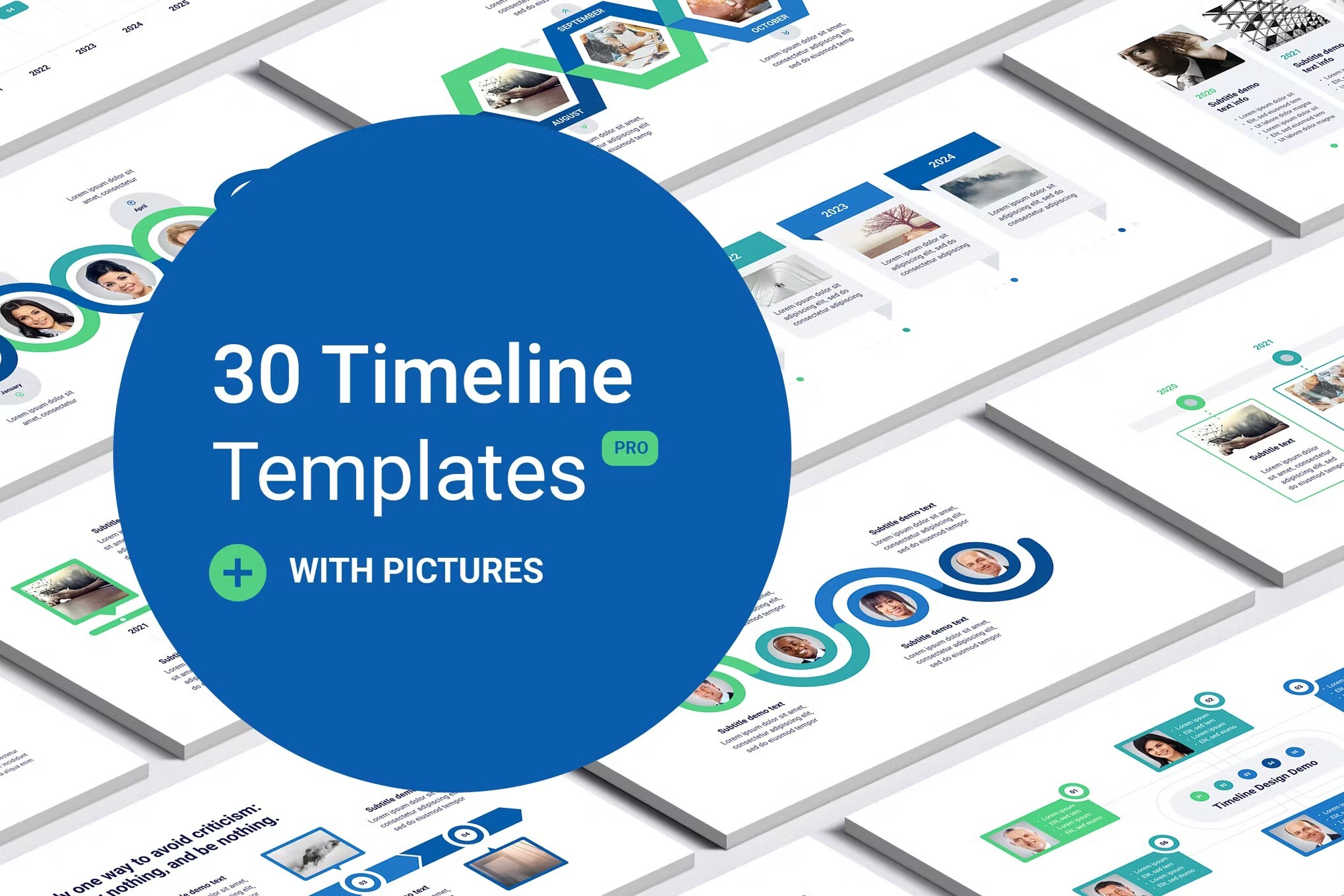 Our next Google Slides timeline template comes with a simplistic aesthetic allowing you an incredible amount of creative freedom. It comes with twenty unique creative slides all ready to use, and a 16:9 HD aspect ratio. On top of this, the template is packed with 5 pre-made color schemes for you to employ any way you see fit.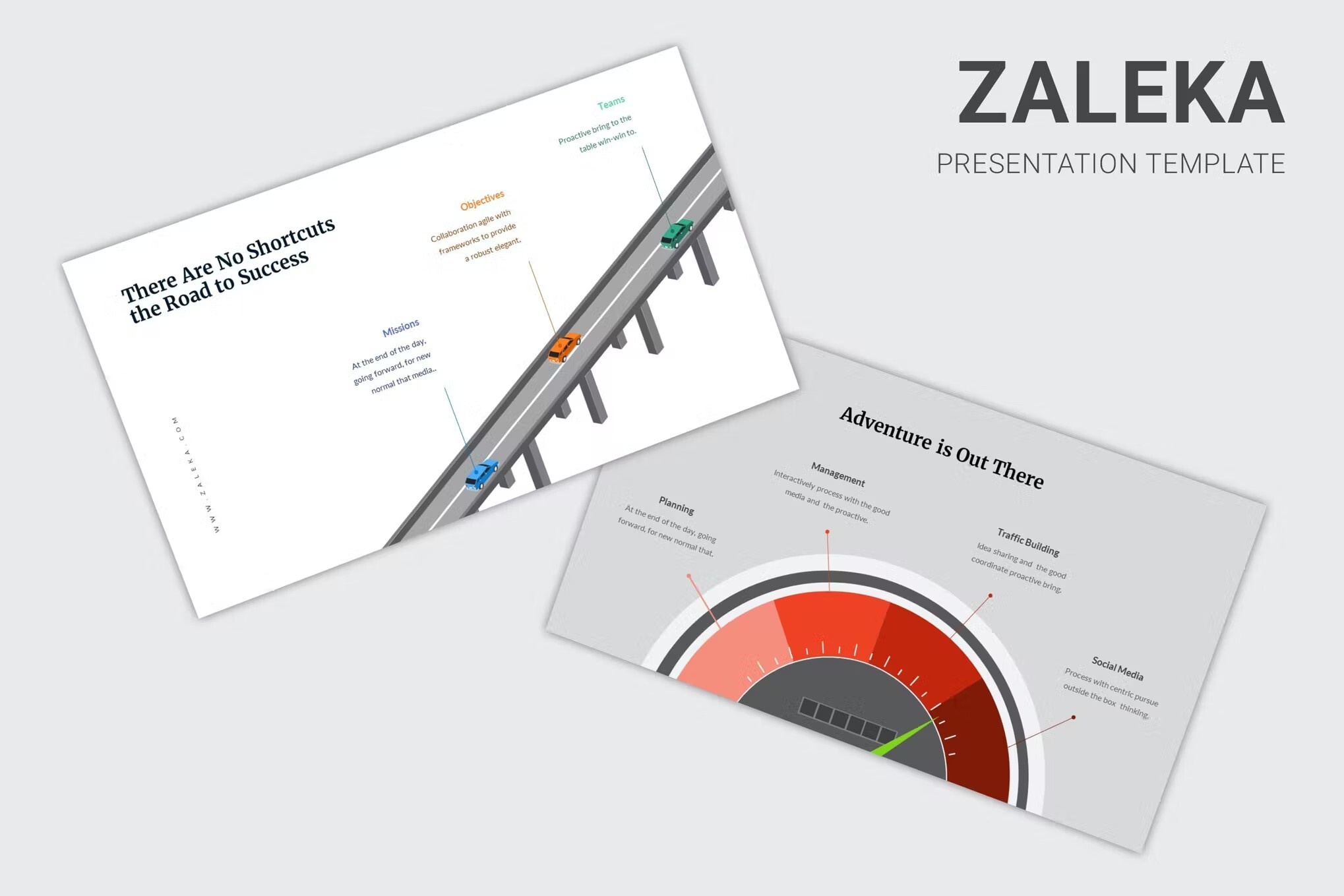 Next up is a Google Slides timeline template that provides a professional space for you to showcase your portfolio and ideas. The template comes with fifty unique custom slides, vector icons, smooth animation, and an intuitive drag and drop functionality.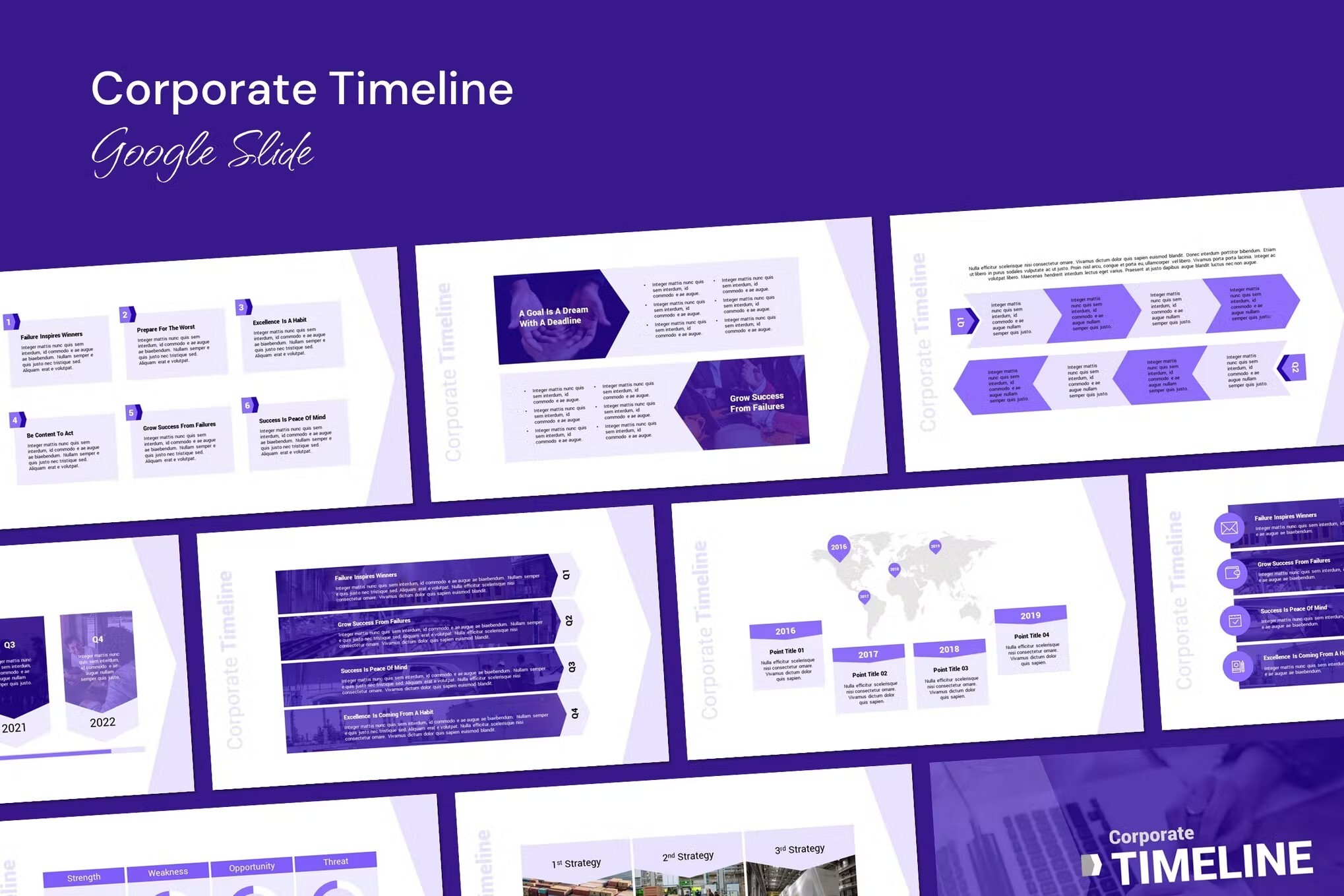 Here we have a beautifully crafted Google Slides template that promises to bring your next presentation to another level. It's loaded with forty unique slides, KIKO icon shapes, pre-made color schemes, and a range of other features for you to take advantage of.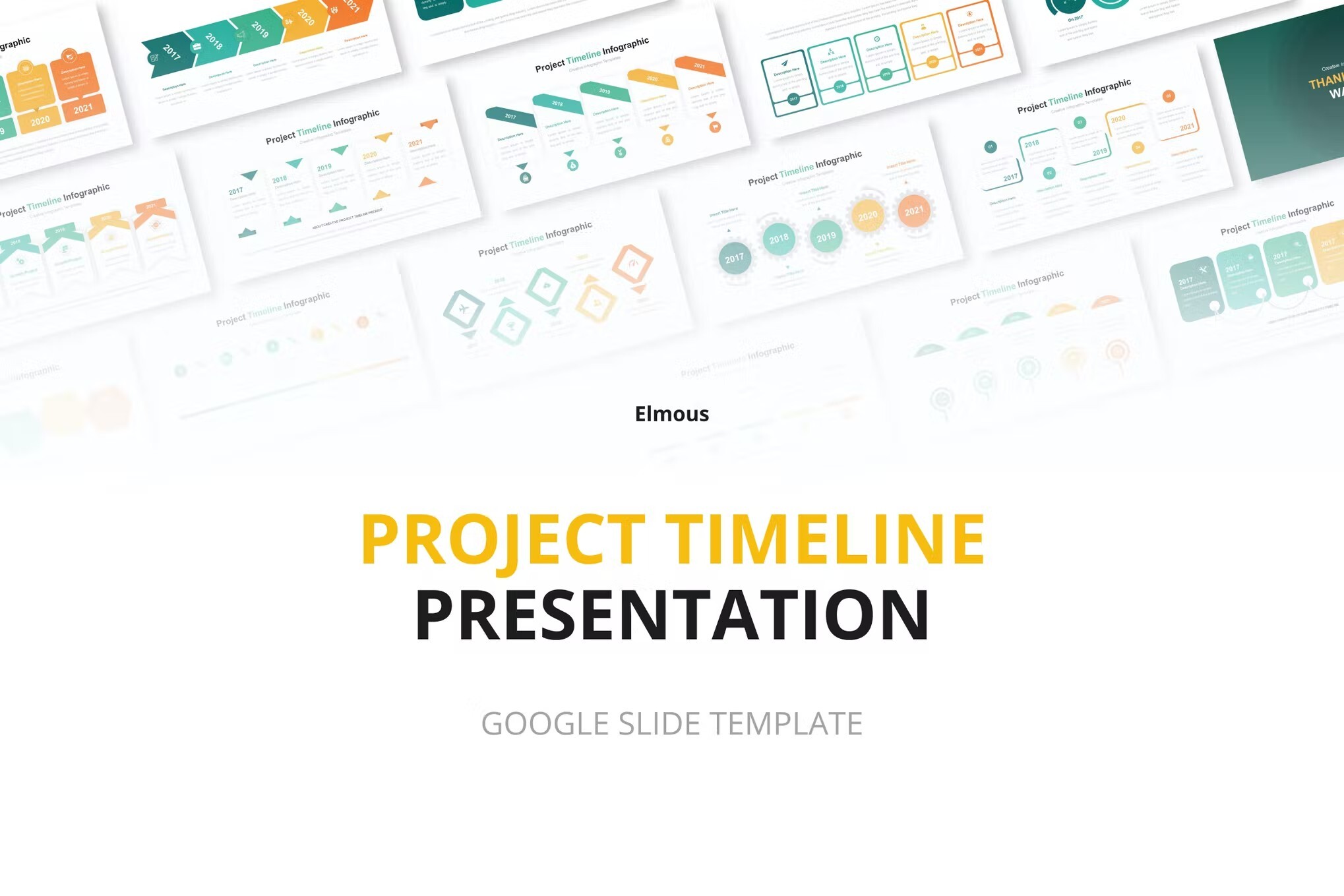 This presentation template can be used for any variety of purposes, such as business, interior design agency, creative agency, startup, company, pitch deck, photography business, technology, multipurpose and also can be used for personal portfolio.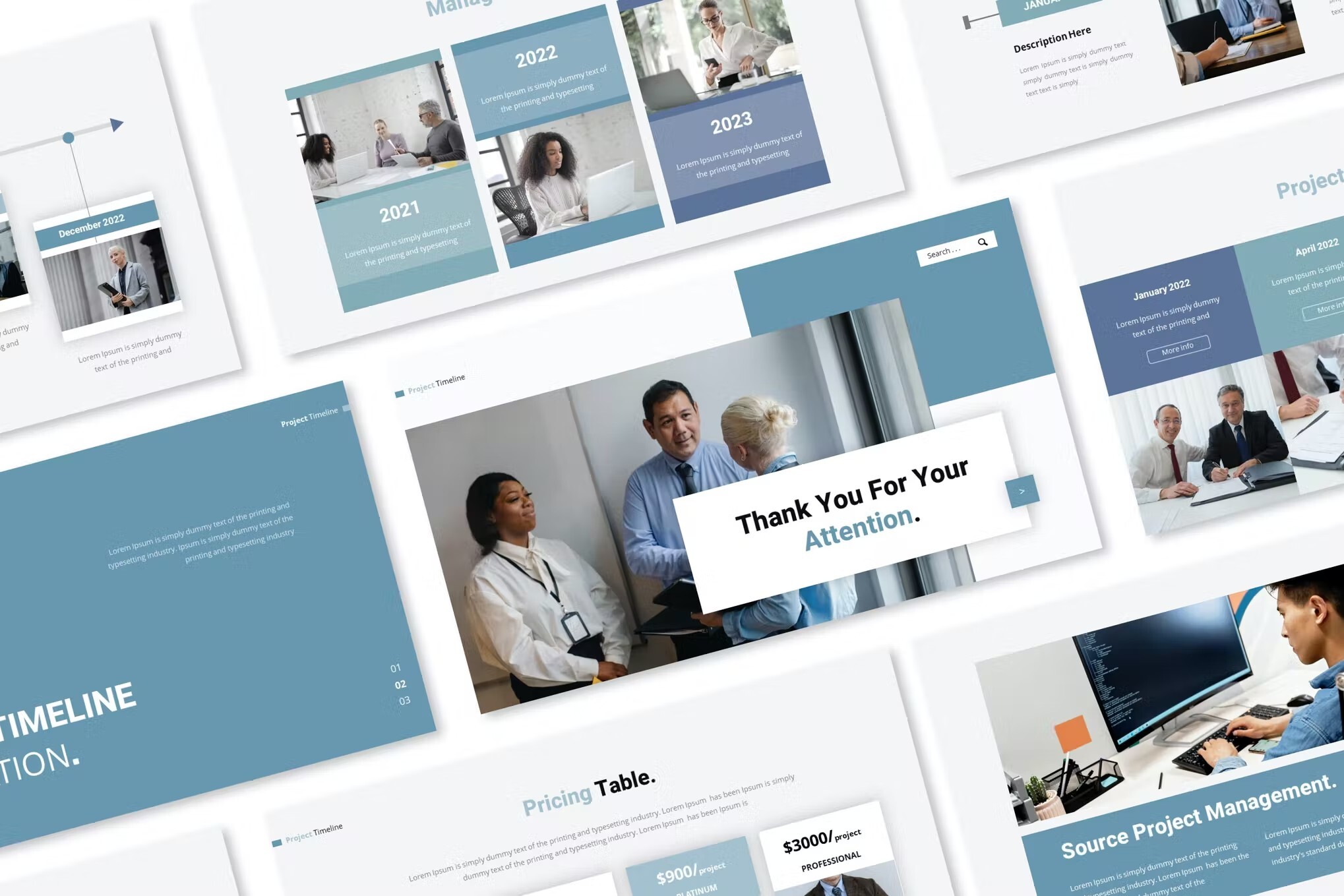 This is a comprehensive Google Slides template that uses an image-centric aesthetic to drive attention, yet retains a high level of flexibility for a wide creative application. The template comes with over one hundred unique slides, interactive creative slides, a timeline, and social media integration, and much more.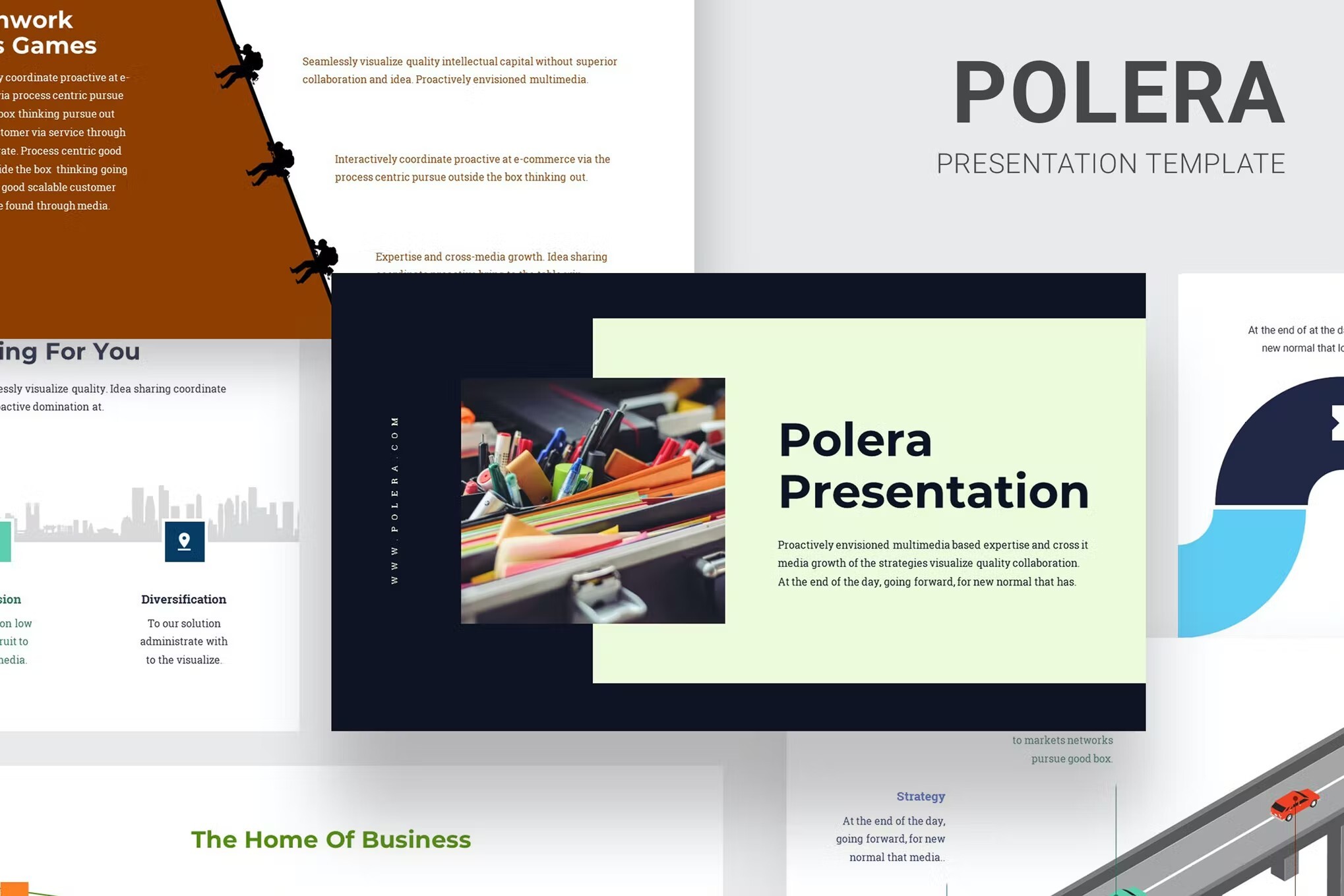 Our next option is a professionally designed Google Slides template that aims to provide you with a multipurpose tool for a wide range of creative and business applications. The highly versatile template comes with over twenty-five unique timeline slides, documentation, and much more!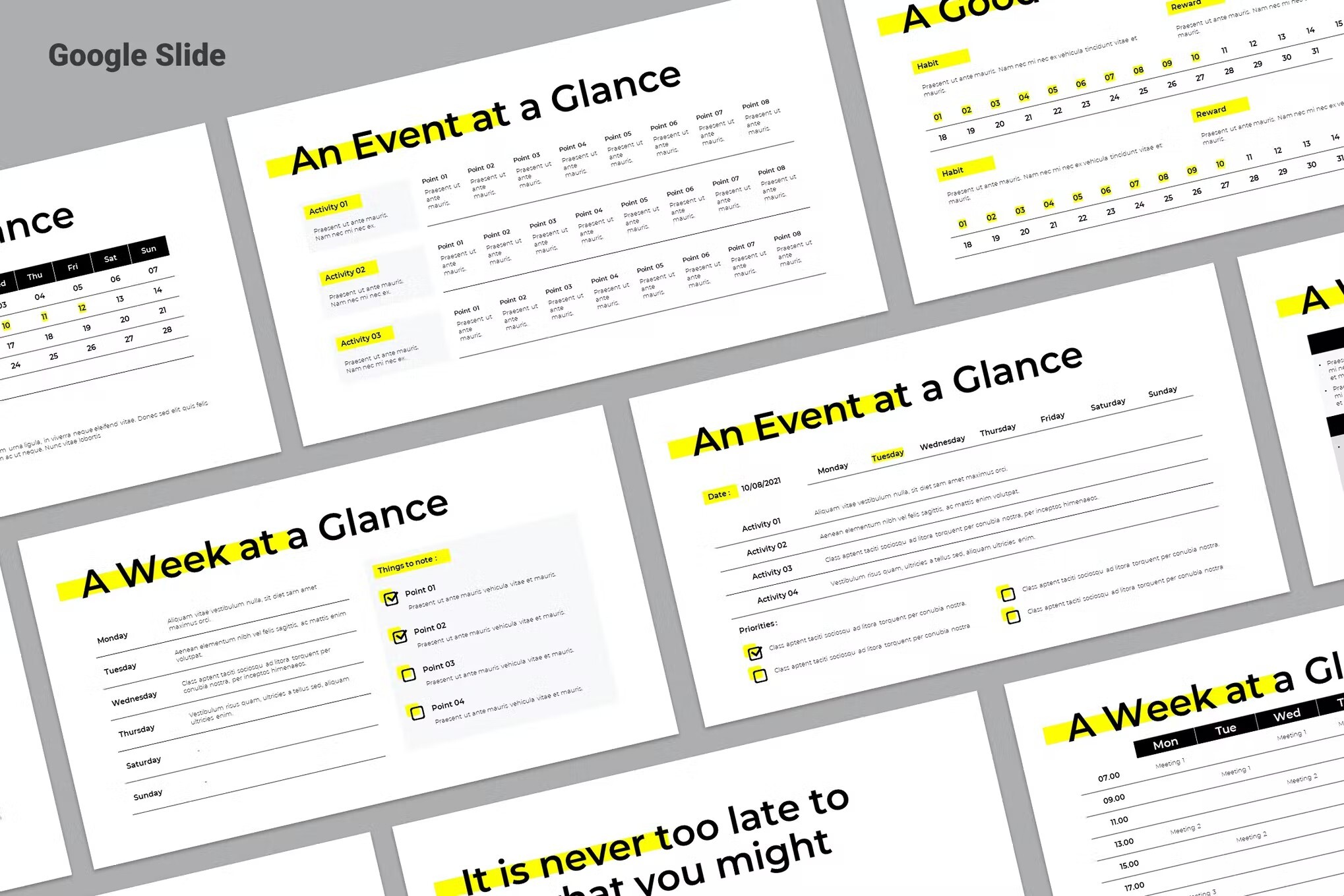 This is a unique and modern take on the Google Slides template. Packed full of intuitive features, such as widescreen support, charts and infographic slides, and uniquely crafted font packs baked into the template itself. On top of this, the template comes in two iconic styles, light and dark.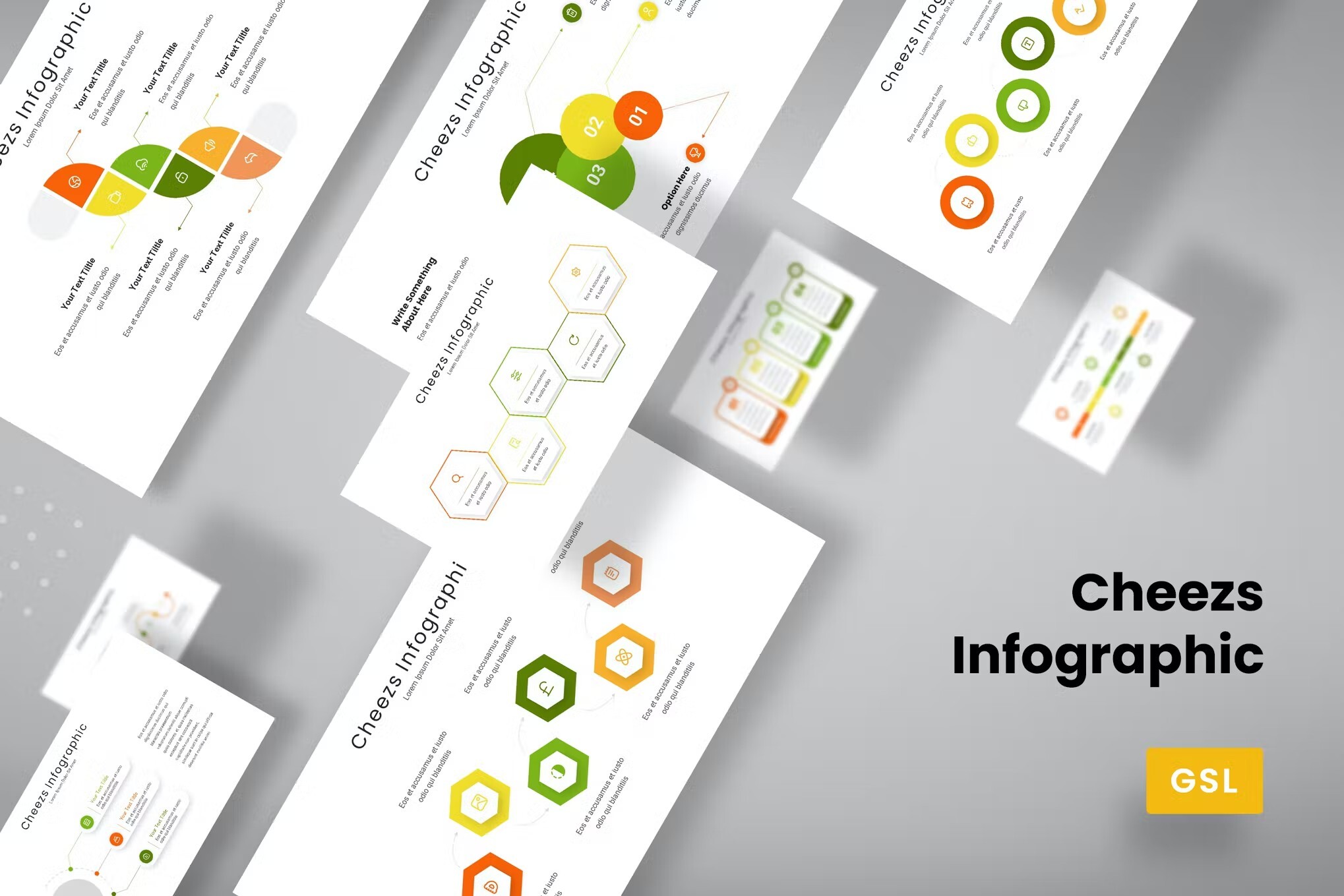 Our next template is a modern and creative-centric timeline design. The template comes with thirty-five unique slides, eleven color variations with light background, vector icons and much more. One of those Google Slides timeline templates that is stylish yet professional.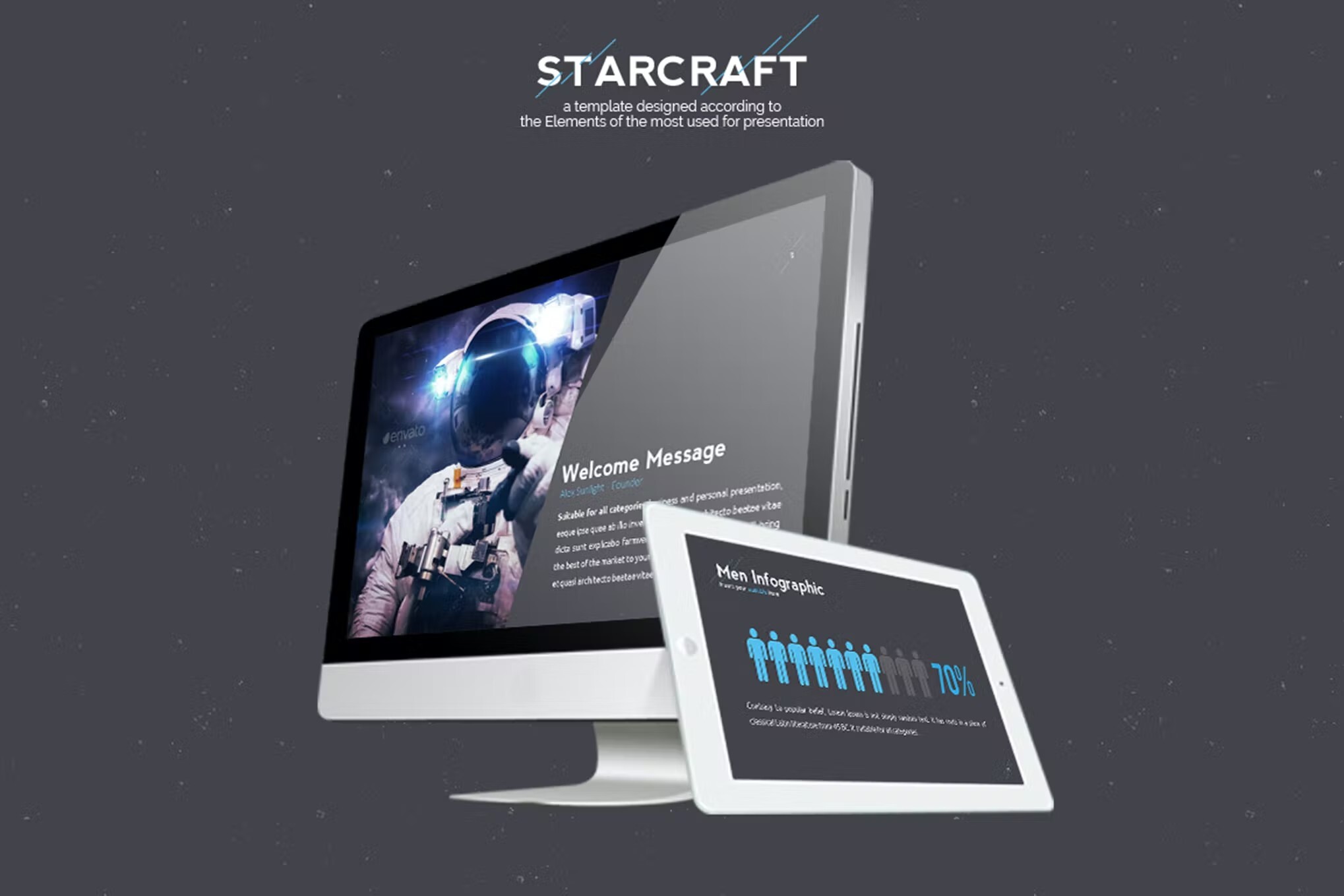 Starcraft offers several unique timeline templates. They come in a dark background accented with either yellow, teal, or blue—or any other color of your choosing. Each object is animated, giving you the option to bring your Google Slides timeline to life.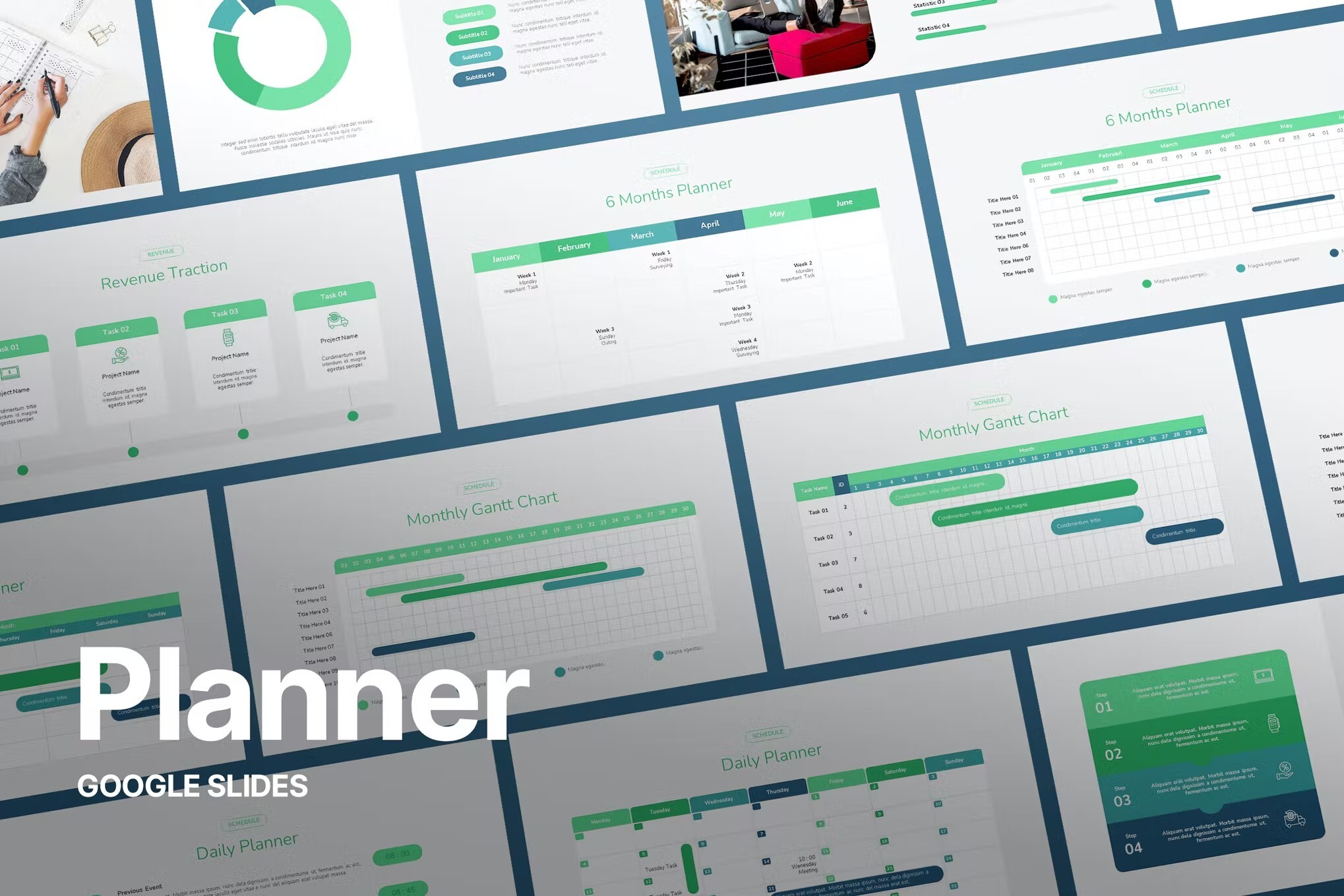 Striving for that ultra-modern aesthetic, and a unique design placed into each one of its slides, our next template offers an unparalleled creative execution that is hard to walk by. It comes with a wide range of unique slides, editable shapes and tables, and much more!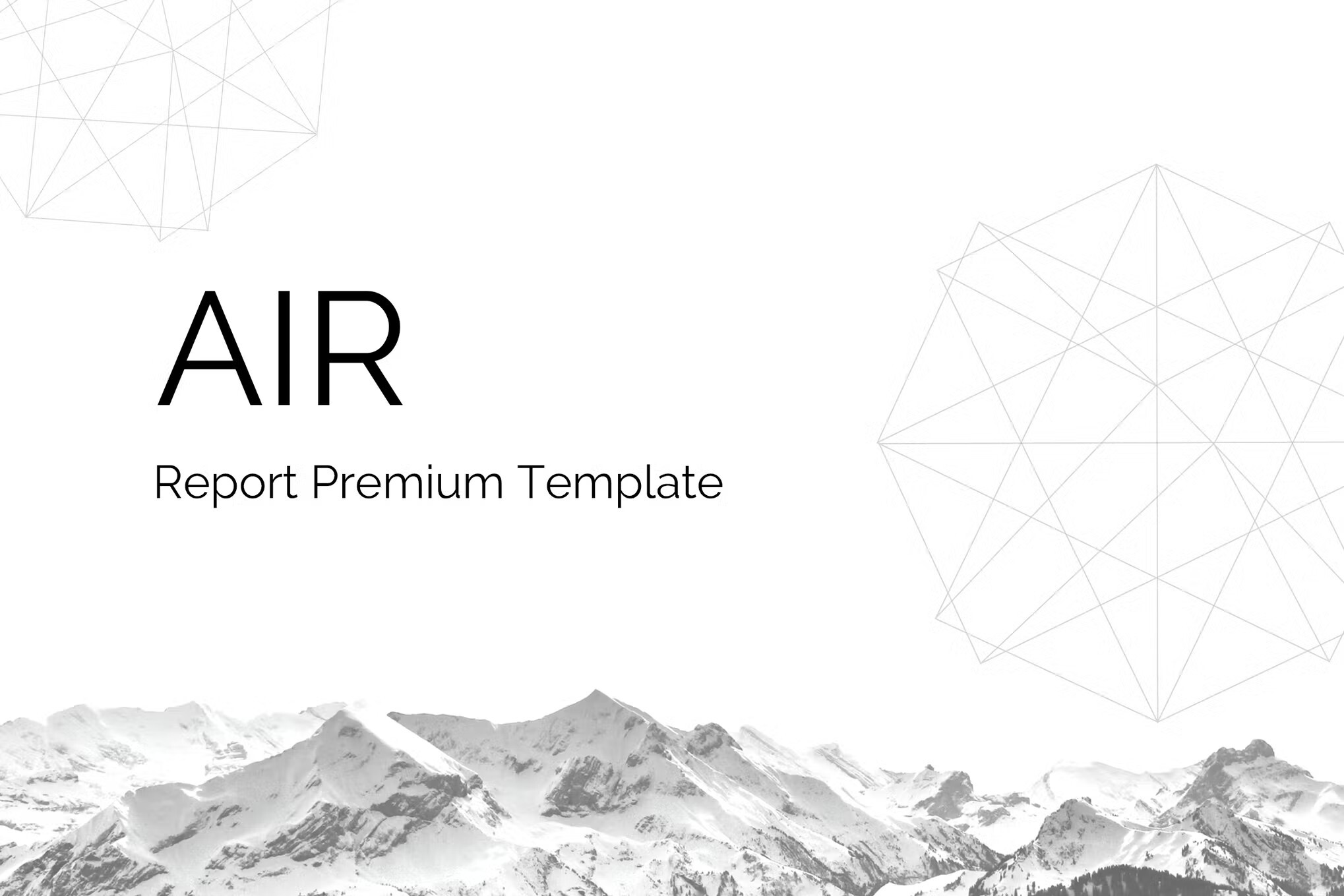 Sometimes the simplest solution is often the most impressive, and nowhere is that more obvious than our next Google Slides template. A captivating minimalist light-mode aesthetic that comes packed full of twenty unique slides, a wide range of shapes, infographics, diagrams, and much more.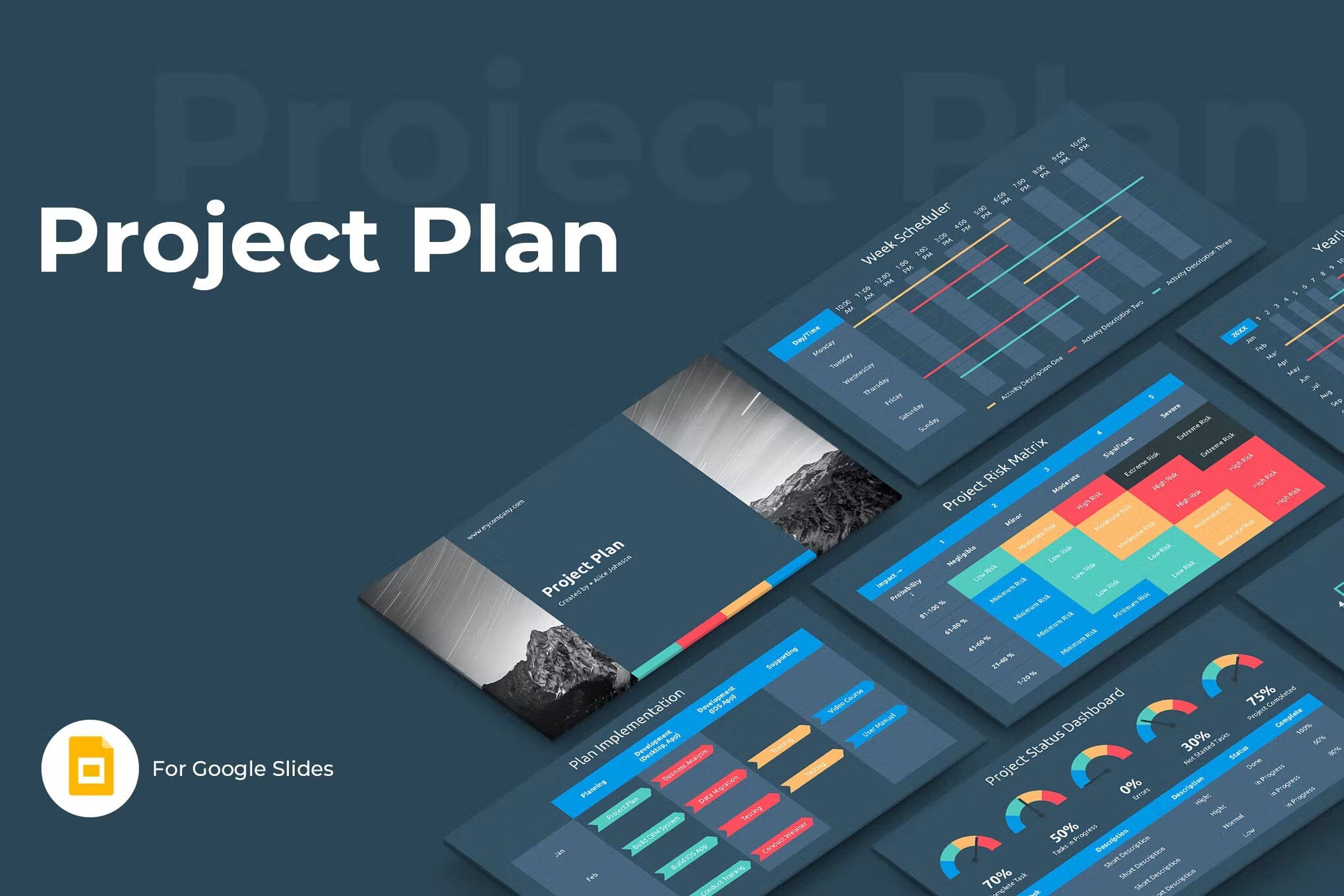 This is a minimalist take on the Google Slides template, opting to make itself as flexible as possible. The template has over fifty unique slides to choose from, thousands of icons, and a long list of creative slide support for you to enjoy.
Google Slides Themes
Google Slides is a free, powerful way to create presentations. Our series on Google Slides shares tips and ideas for working with the app, as well as beautiful Google Slides themes to help your next presentation stand out from the crowd!