Working with Photoshop effects can be one of the most fun things you can do to transform images for design projects. From simple edits to major changes, effects can make all the difference. These Photoshop photo effect tutorials will help you learn, while also creating something stunning.
Many tasks in Photoshop, though, are a multi-step process that takes some work until you get used to it. You can create effects step-by-step on your own, or jumpstart the process using a Photoshop action or preset.
Working through tutorials can help, so here we've collected 20 photo effect options to help you get started.
Photoshop Mirror Effect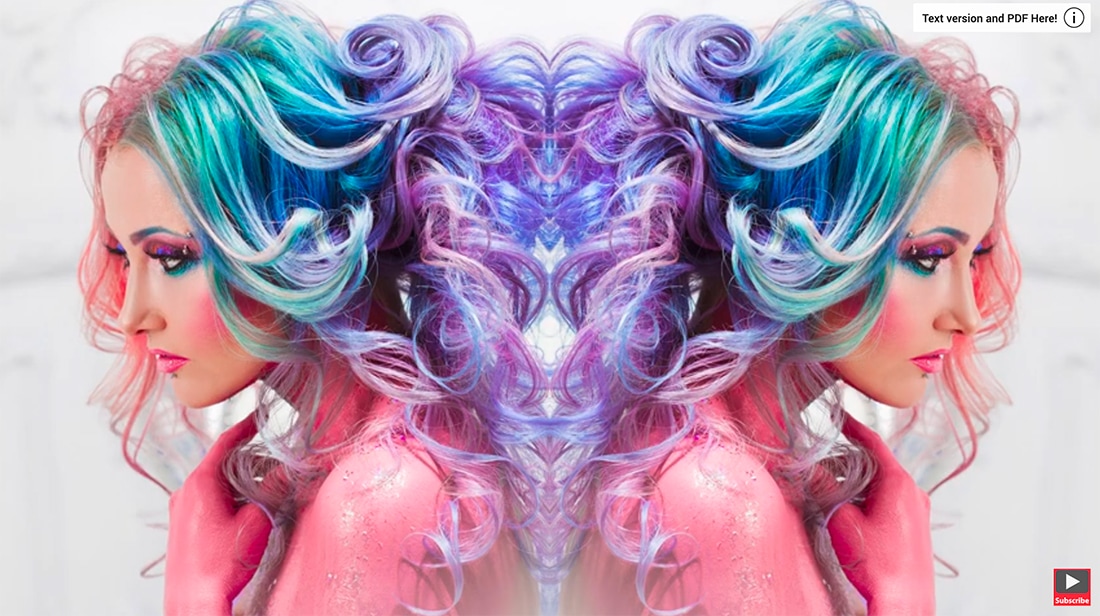 This video tutorial shows you have to create an easy mirror image effect in less than 5 minutes. You can also download a printed copy of the instructions if that's easier for you to follow.
How to Create a Ghost Effect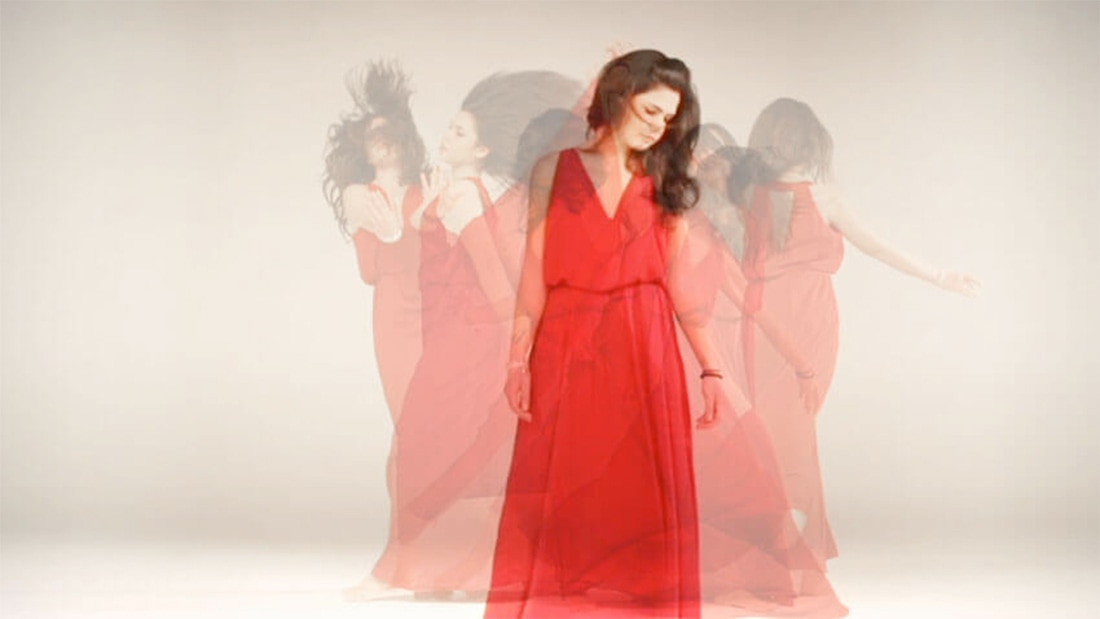 Rather than using a photo, you actually start with a video clip to create this ghost effect in a final image. Using a video to start gives you all the motion you need for a natural ghost look. The tutorial uses masks and layers to create the design. Once you get the hang of it, the technique includes a bit of repetition. Looking for a neat video to try this technique? These videos with white backgrounds are an easy start.
How to Create an Instagram Filter Look
Creating Instagram-style filters is one of the most popular options for adding effects to images. The social media look is popular and gives you a little more control in the editing process that just popping on a filter in the native app. This video takes you through how to do it. If you need an Instagram-style filter to get started, you can find one here.
How to Create a Cutout Photograph Effect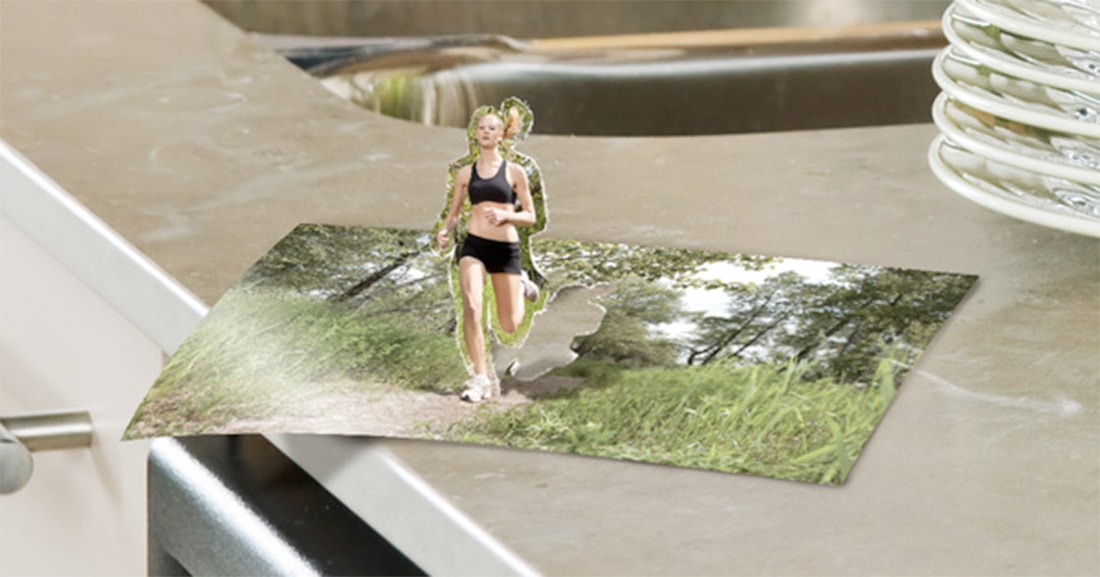 This is a pretty nifty effect: Combine two images so that it looks like you have a cutout photography on another surface. It'll test your skills with using perspectives, transforming image elements, and even cutting out parts of an image. The tutorial is easy to follow with visual instructions.
How to Create a Double Exposure Cinemagraph Effect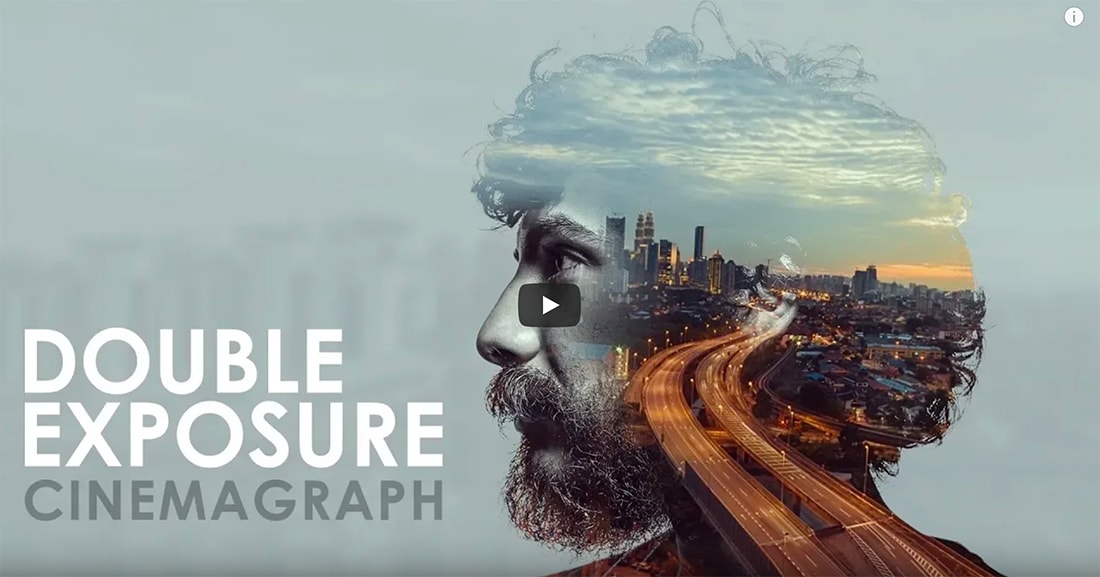 Double exposures are a highly visual and somewhat complex photo effect. This video walks you through combining images (or video) to design this highly engaging style. The video lasts a little more than 21 minutes, but it is easy to understand if you have a working knowledge of Photoshop.
Turn a Photo into an Art Effect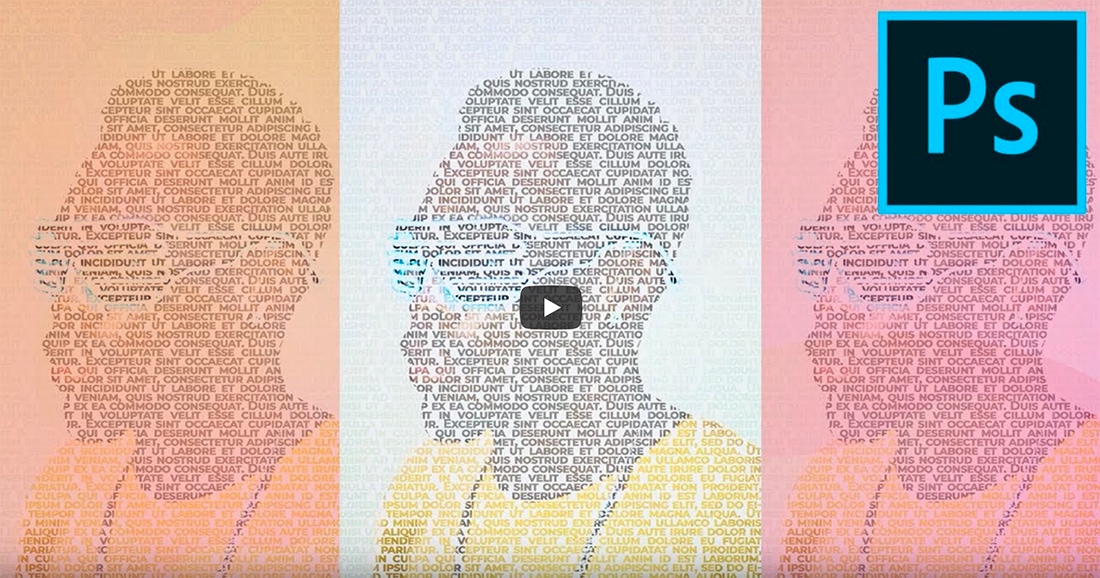 There's nothing boring about this. Turn any image into a neat text-based art effect with this video tutorial. In less than 22 minutes, you can turn any image into a design that could make a cool poster or any other art element. If you want to follow along, you can download the stock image here.
Add a Lens Flare Effect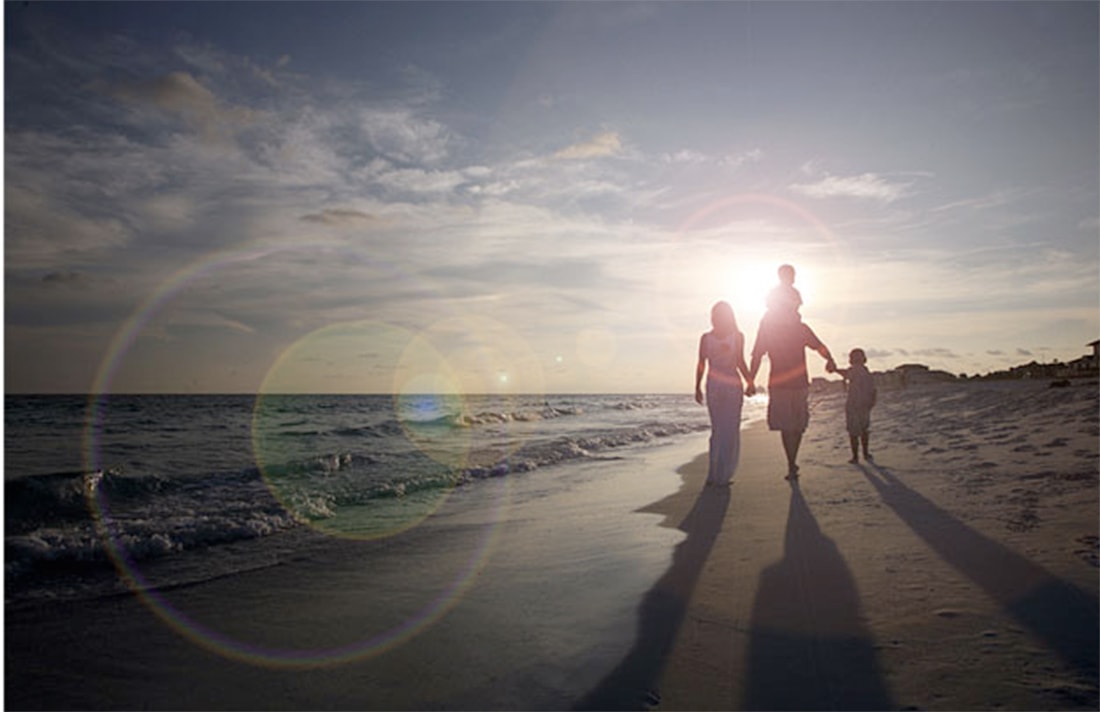 If you don't get quite the effect you want when you capture the photograph, you can add a lens flare effect in Photoshop. This tutorial teaches you have to achieve the effect in a non-destructive way so that you can go back and use the original image as well.
Add Shallow Depth of Field Effect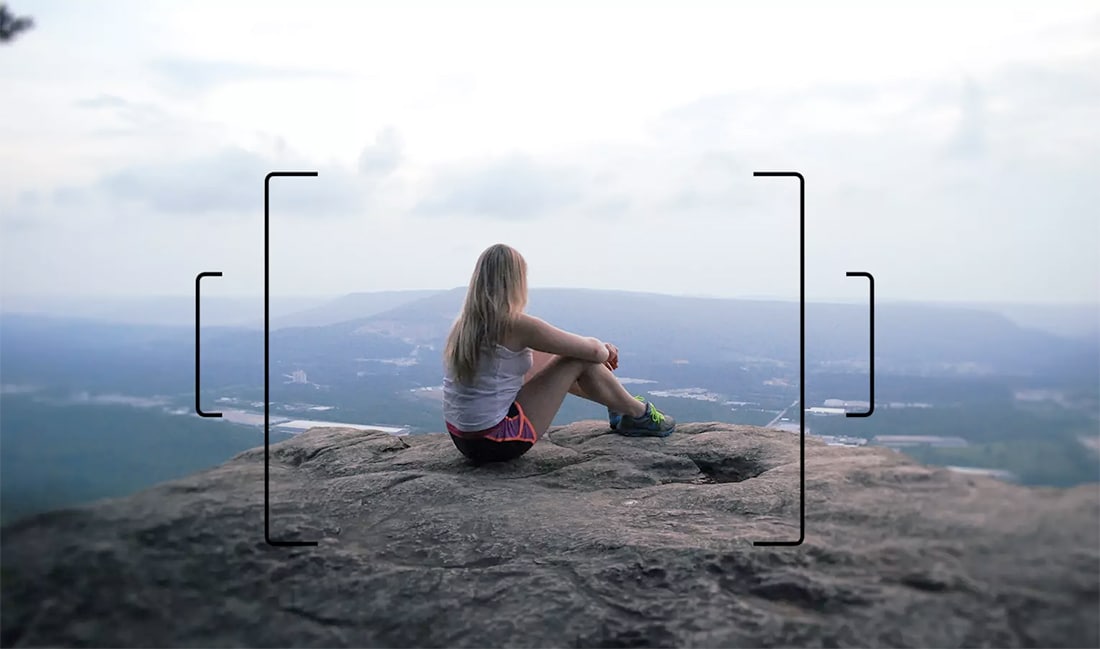 Add interest and intensify focal points using a shallow depth of field effect in Photoshop. This tutorial takes you through using the lens blur filter and depth maps to achieve the desired effect.
Photographic Toning Retouch Method
Photographic toning is a neat Photoshop effect that adds depth and definition to images. The multi-step process uses gradients to achieve the desired color and tone effect.
Turn a Photo into a Watercolor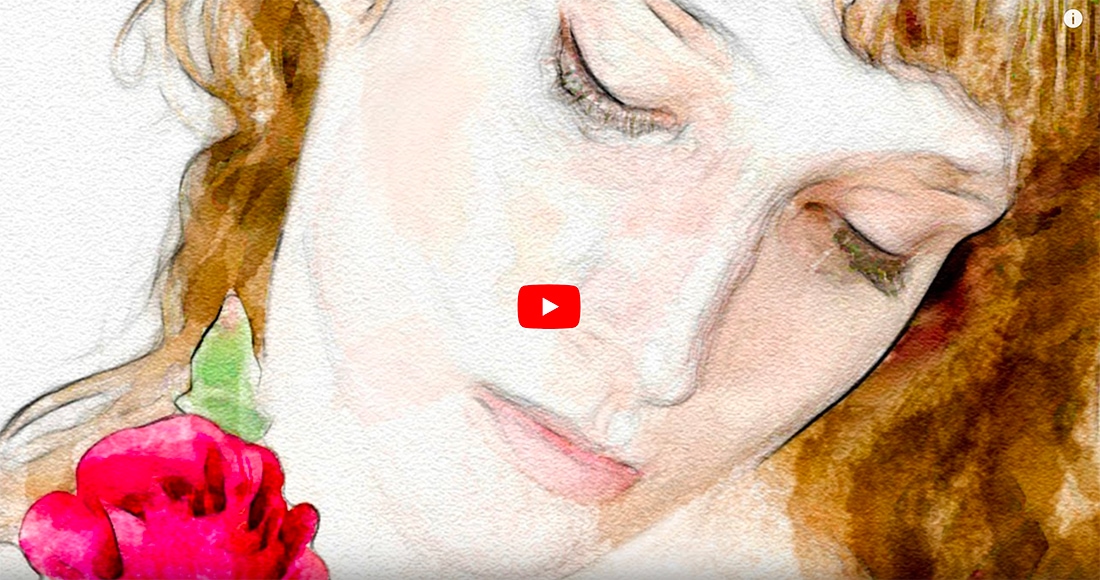 Photoshop effects can help you turn a regular photo into something that looks like a watercolor portrait. This video will walk you through using the tools to transform a photo in under 6 minutes.
Place an Image in Text Effect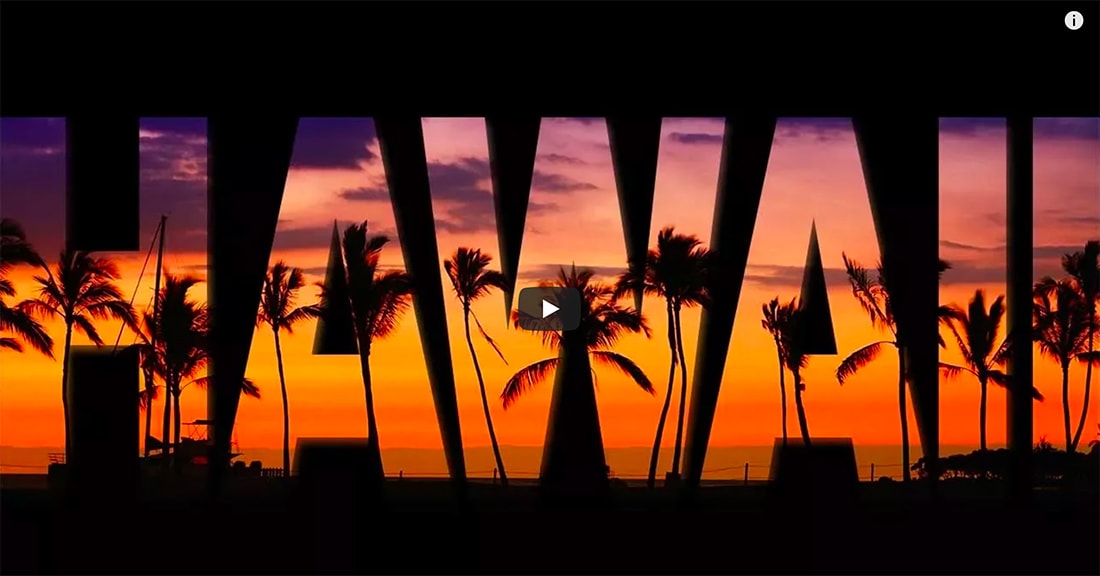 If you want to put your image inside of text, that's something that can be easily done using Photoshop as well. The trick is to use clipping masks. This video (just under 13 minutes) will show you all the tricks of this effect.
Create Light Leaks and Lomo Effects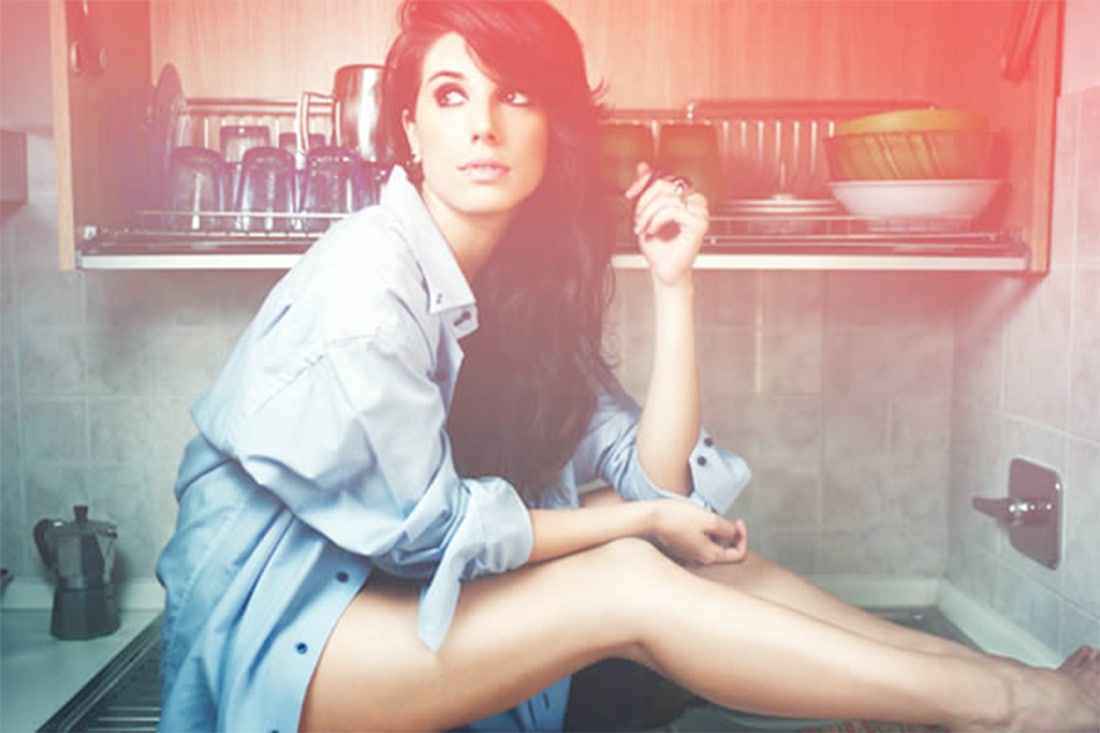 The lomo effect is a popular manipulation that uses oversaturated colors and prismatic effects. The result is a bright and almost unexpected look to images. This tutorial shows you how to do it in a few steps as well as create an action so you can replicate the Photoshop effect later.
Create a Photo Glitch Effect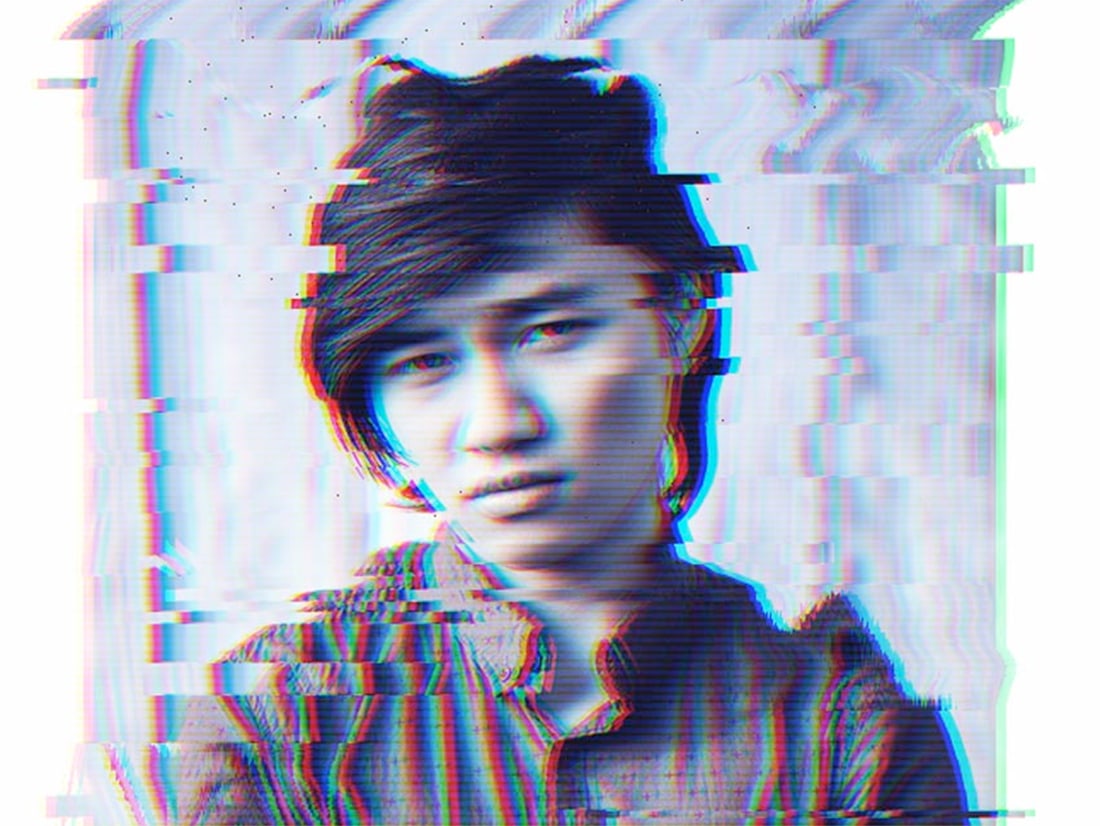 Add a trendy glitch effect to any photo using this tutorial. You'll work with color, the lasso and move tool, and filters to create a full glitch effect. You'll have to repeat steps and process often to get the full look or you can download a glitch action and do it in an instant.
Broken Glass Effect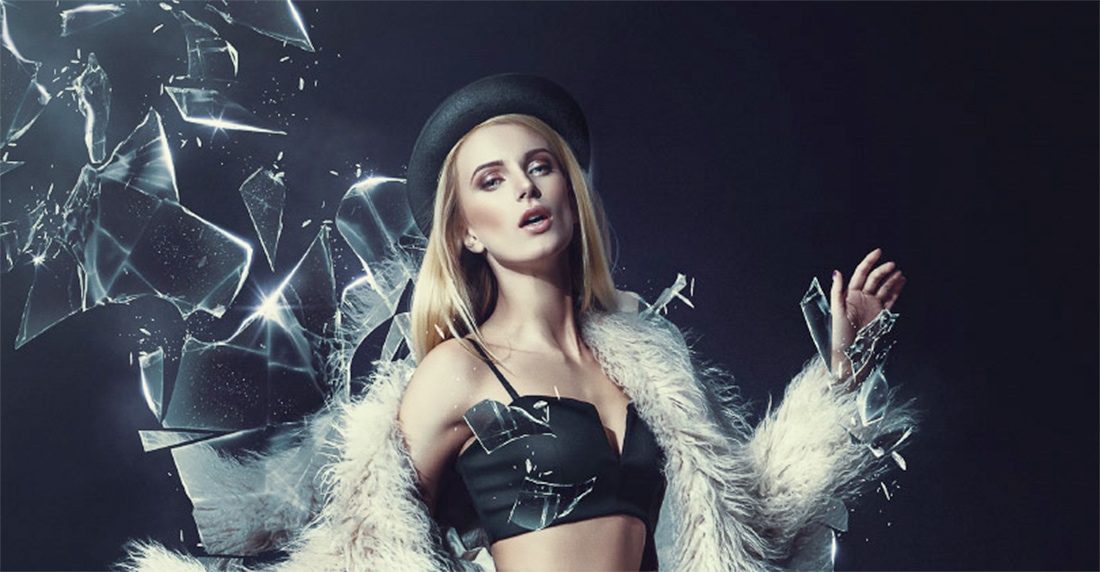 If you want to turn an image into more of an artistic piece with additional elements or a surreal effect you can combine parts of images using layers. If you love the cool glass layer here, you can find that photo from Envato Elements.
Add a Rainbow to Photo Effect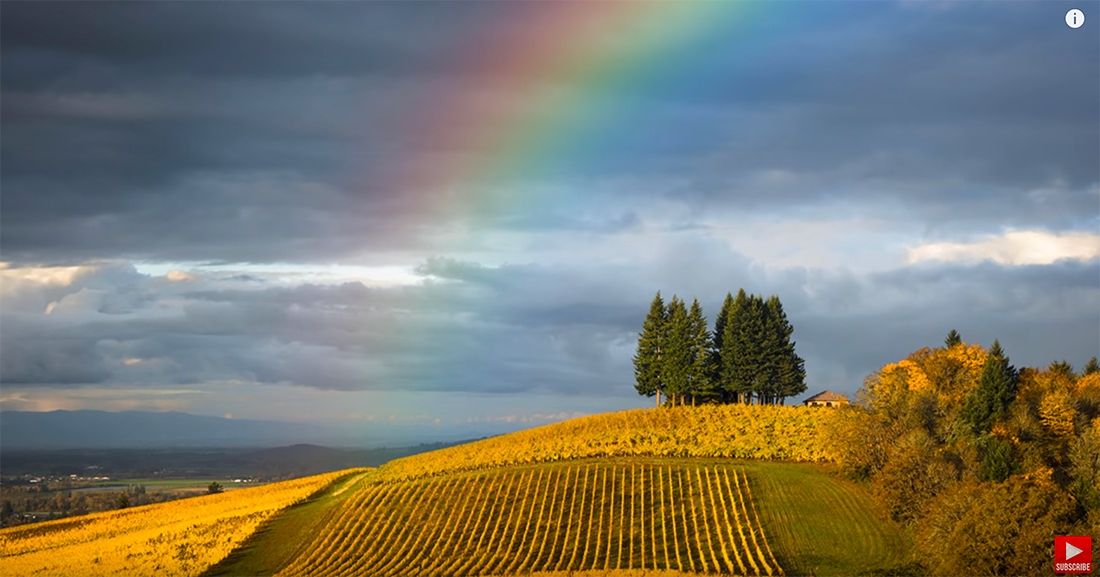 In less than 3 minutes, you can add a rainbow to any image in Photoshop. This is a cool effect that anyone can do. (The only tricky part is making sure your lighting looks realistic!)
"Instagram" Your Images
With a few image adjustments using curves, brightness, and contrast you can create an Instagram-style image effect on your own in Photoshop. This tutorial shows you how to use the tools and make adjustments if you aren't familiar with them. The practice photo is even available for download to see if you can match the tutorial's end result.
How to "Age" an Image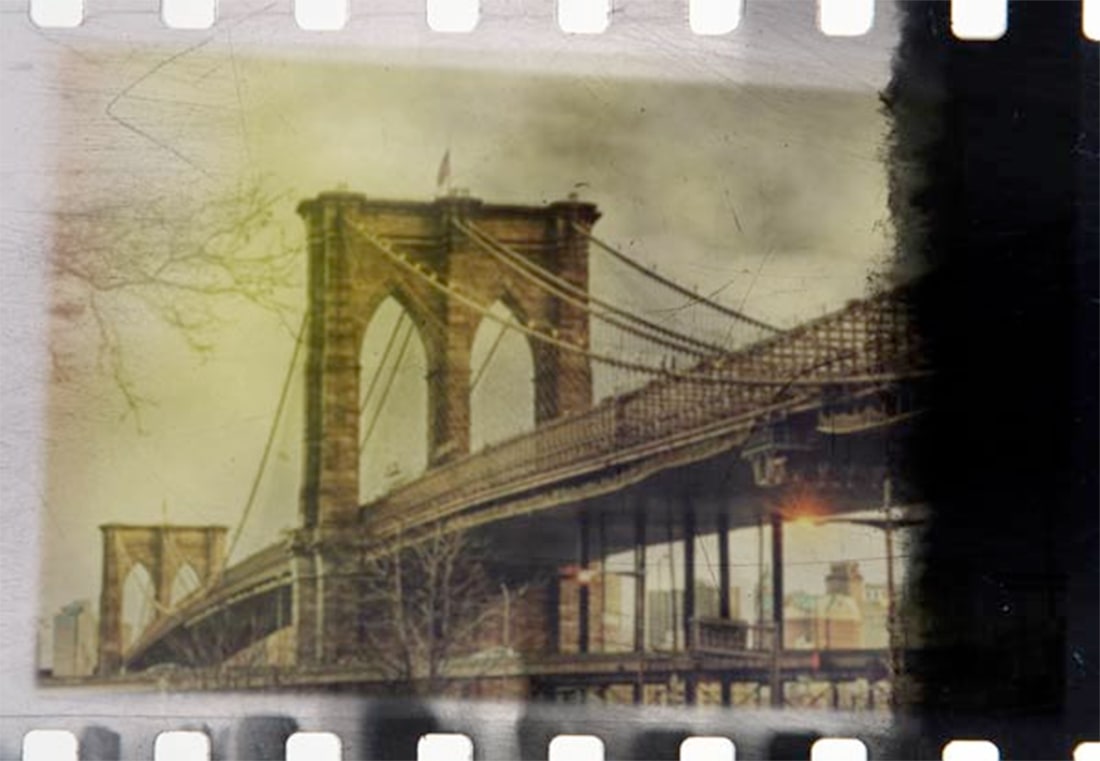 You can turn any photo into something that looks like it came from another era with the right Photoshop tools. This tutorial takes you through using a dust texture (grab one here) with masking and color to make any photo look truly old school.
Add a Bokeh Effect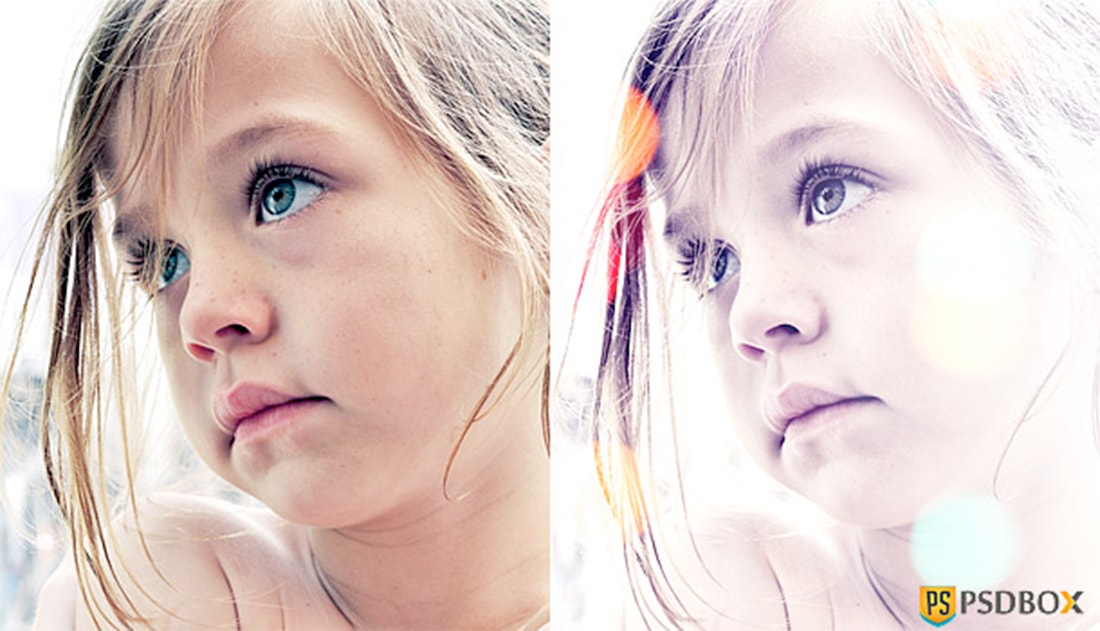 A bokeh effect adds an out-of-focus blur to certain parts of an image for a softer feel. This tutorial adds a bokeh effect with some color correcting for a soft, fairy-tale like finished image effect.
Create a Dispersion Effect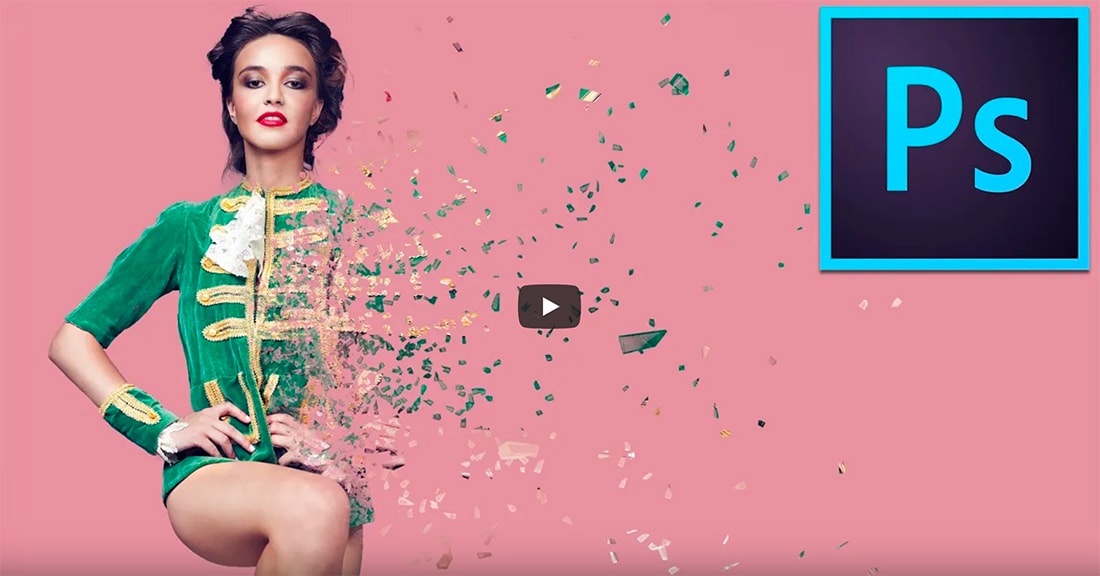 Sometimes creating an effect that looks complicated is easier than you think. This 14-minute video shows you how to create a dispersion effect from a photo with Photoshop. It only takes a few steps and one brush to achieve this effect.
How to Create a Water Reflection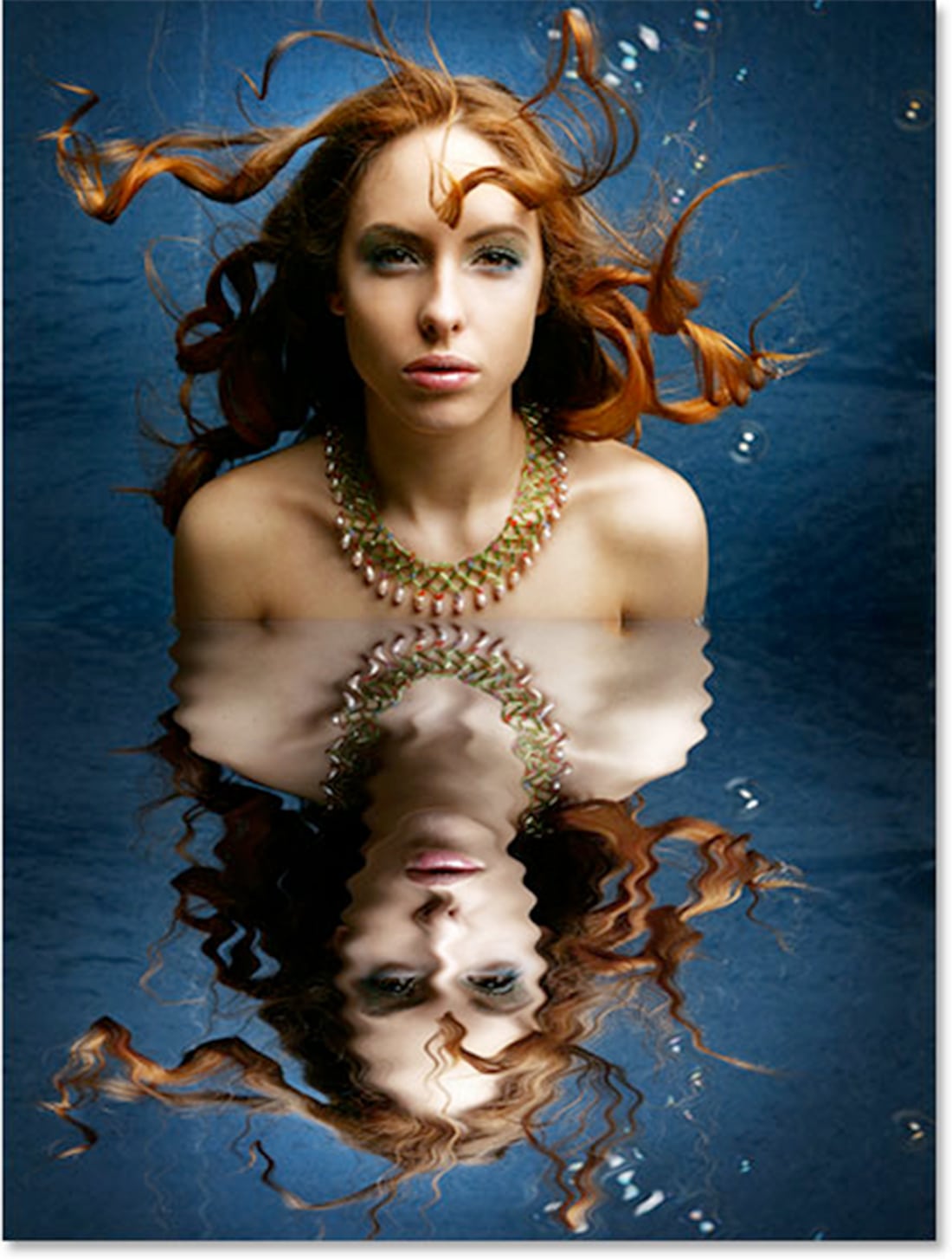 Use layers to turn any portrait into a reflection on water. The neat part of this tutorial is that you do everything right in Photoshop (it's not combining a water image and photo), and you'll use layers and halftones to get to the end effect. This is more of an intermediate tutorial, but the end result it totally worthwhile.
Photoshop Actions
Photoshop Actions are the perfect timesaver to save you doing the same processing on multiple images. Using other people's actions can help you tap into creative techniques, cutting edge post-processing styles, and beautiful effects. In this series, you'll learn how to use Photoshop Actions and find professional examples to use in your own design work.