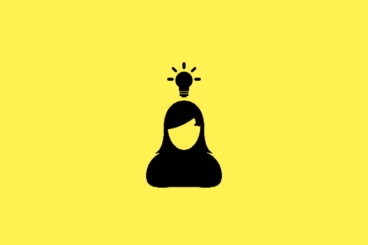 In need of a little design pick-me-up? There's creative inspiration all around. You just have to stop, take a minute, and absorb it!
The best places to find design inspiration might not be just the usual suspects, including design blogs like this one.
Use this list to get those creative juices flowing again. We're exploring ideas from popular inspiration websites, all the way through to a neighborhood walk or a museum.
Digital, physical, and everything in-between!
Pantone Gallery

Color can always get you thinking in a different way. The Pantone gallery and its annual color of the year can be a good place to start.
The 2022 selection – Pantone 17-3938 Very Peri – is described as a color that embraces creativity. Brainstorm ways to use it as a way to feel renewed inspiration.
Music Covers
Did you get your annual Spotify custom remix playlist? Browsing the music covers or even visiting the artist's websites can help jumpstart creativity.
Music is a place that often does a lot of design things that you don't normally get to try visually and can be a great place to get inspired.
Travel (Even a Staycation)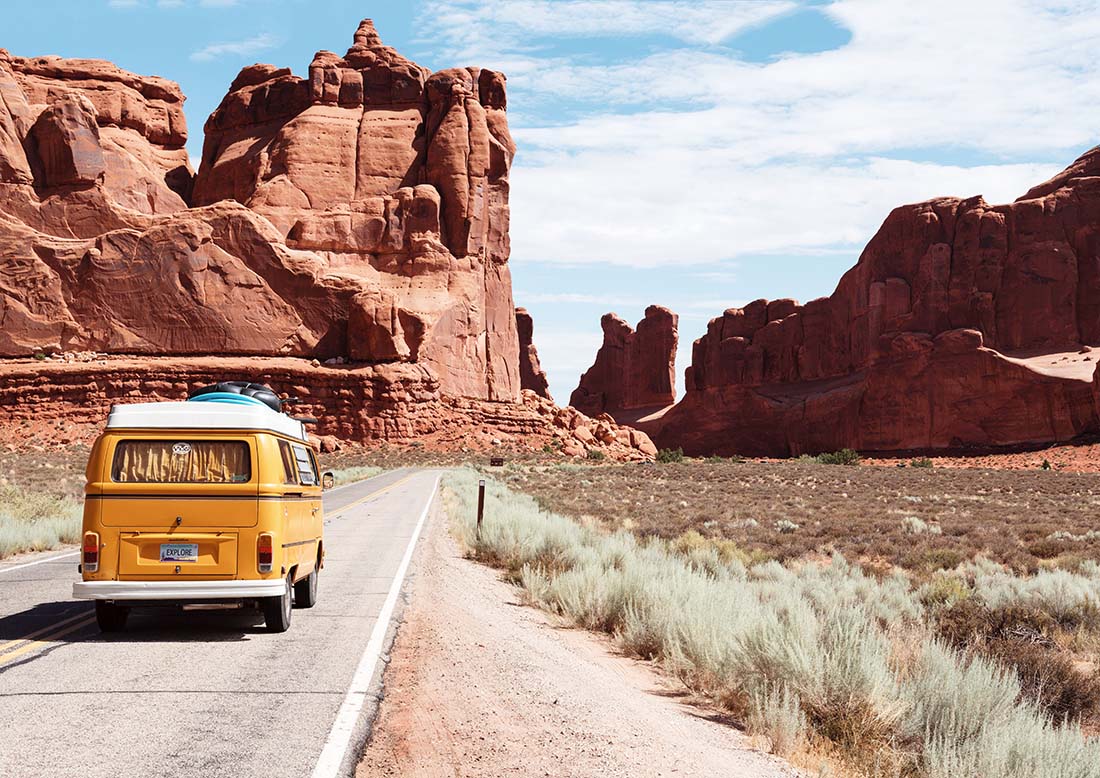 When you are really stuck, the best medicine might be some time away. Take a trip.
From world travel to a few hours exploring your community, getting out and behaving like a tourist can help you see and feel new things. It's the place where inspiration starts.
Museums
It's difficult not to walk in and out of a museum without feeling somewhat inspired. Many towns and cities have multiple options – from small niche museums to large-scale renowned locations.
Take a couple of hours away from the computer and immerse yourself in new art or learning to help jumpstart new thought patterns. You might just take some element of the art away and use it in working projects.
Awwwards

One of the best websites for online inspiration is Awwwards.com. It's a massive collection of some of the best website designs around with galleries for nominees and "awwwards" winners.
The feature that's really helpful is the search and sort feature so that you can look for certain categories of work or technologies.
Architecture
Look up and around. How do the lines and curves of buildings intersect with the skyline?
Elements of architecture provide a great case study into design theory. Pick a building, sketch it, or just ponder how it integrates with the surrounding environment.
Consignment or Antique Shops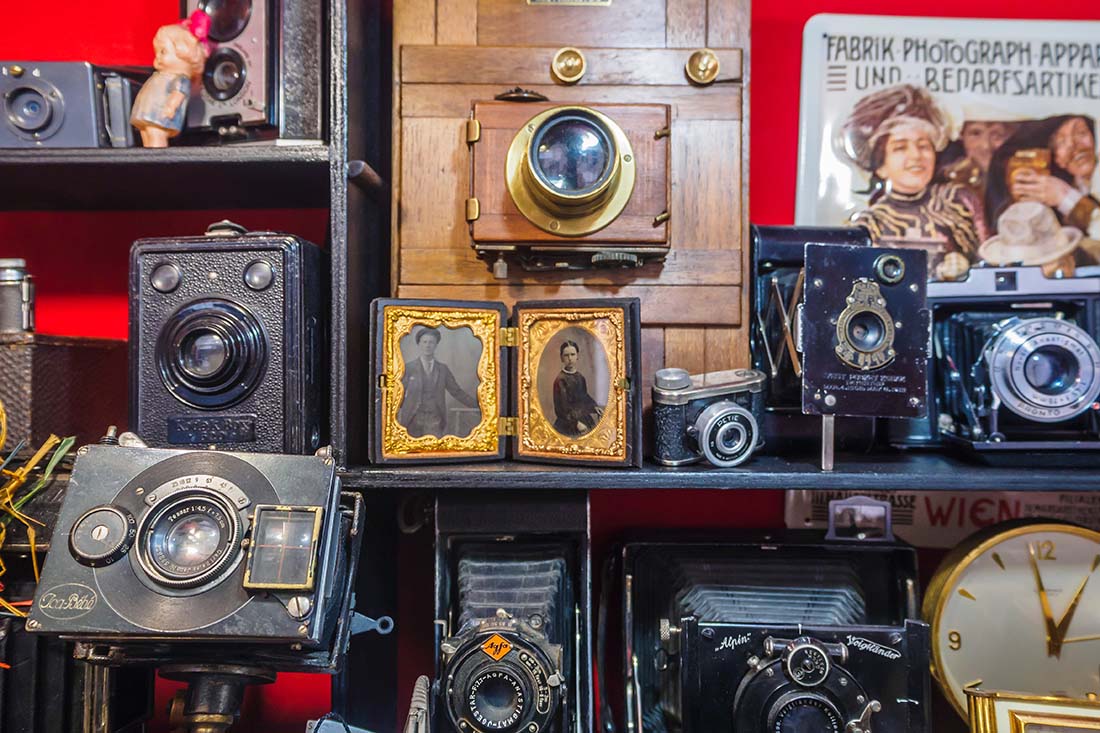 What's true in other elements of life is also true in design: Everything old is new again.
Browsing collections of old things in consignment or antique shops can be rather inspiring.
How can you recreate techniques that look like things from days gone by?
What do you find that seems like it is part of a current trend with an old twist?
The trick to finding inspiration in these places is thinking with a critical eye and really pondering what you are seeing and what about the things, elements, or pieces that appeal to you.
Instagram
If you aren't following designers, agencies, or artists that inspire you on Instagram, stop what you are doing and visit their profile pages.
There are so many wonderful art and design and ideas flowing on the visual social media channel, that it is ok to get lost in the stream for a little while.
Home Improvement Stores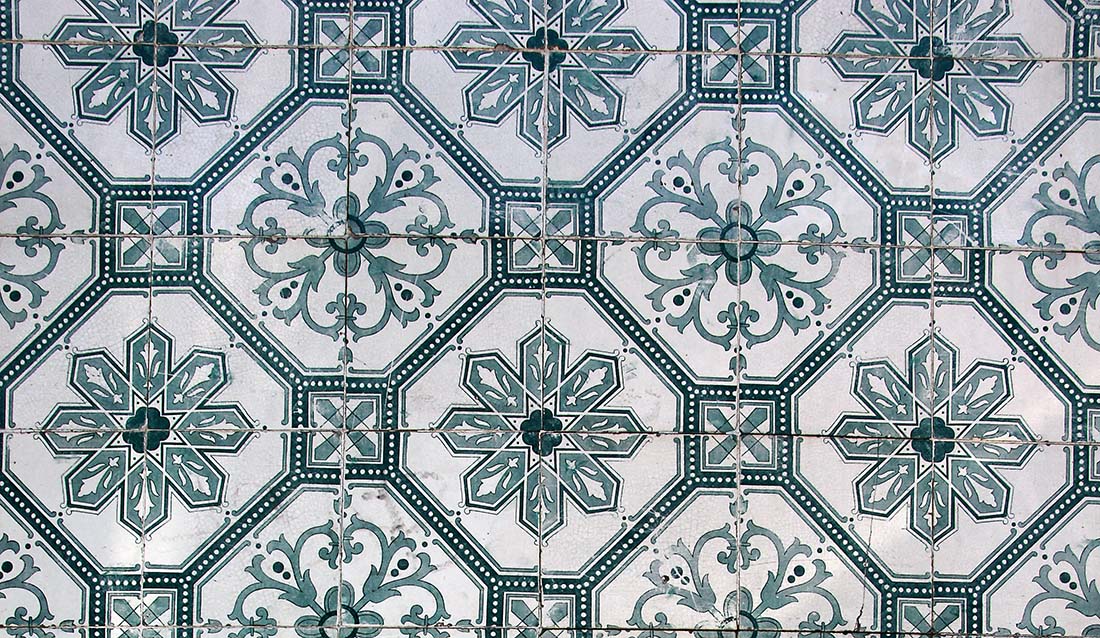 Walk into your local home improvement store and go to the back where they keep all the flooring and tile and wallpaper. Examine the color and texture and patterns there.
Mission inspiration: Success.
Neighborhood Walk
Sometimes when you head out for a walk, you are on a mission. You are trying to get exercise or get the dog to do its thing.
But go walk through the neighborhood and wipe everything from your mind. Look for details in your surroundings or things that you don't pay attention to. Consider it a neighborhood scavenger hunt.
Really Good Emails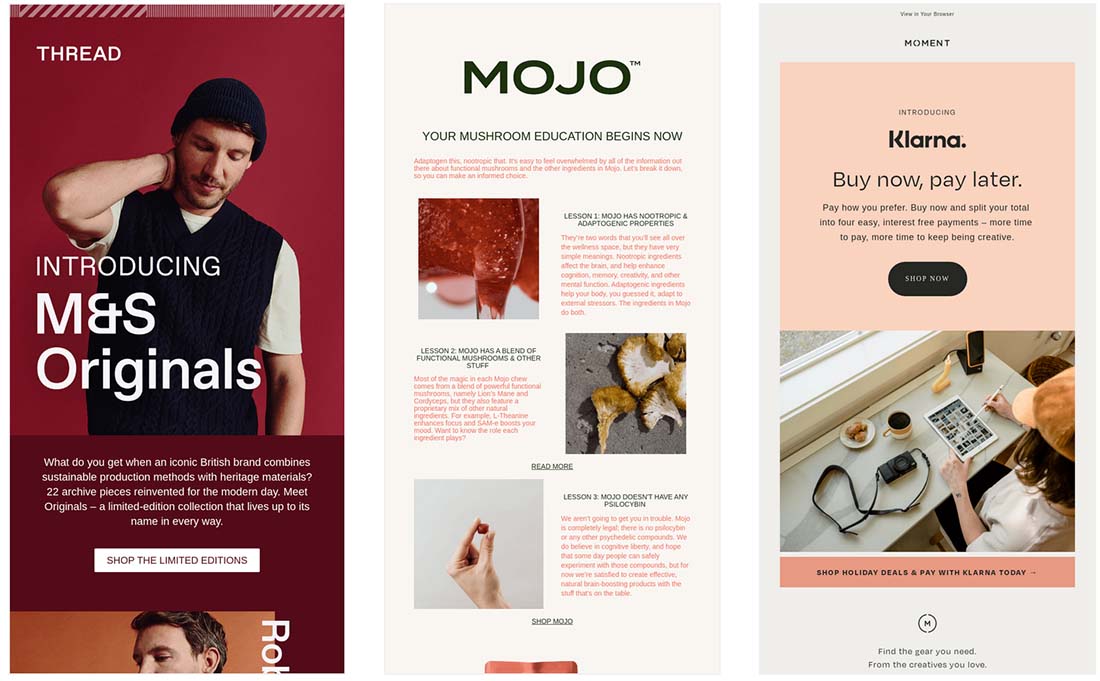 Email design can be overwhelmingly difficult. Really Good Emails is packed with inspiration to help you realize the beauty in email design.
Browsing the collections can help jumpstart design ideas and get you feeling creative again.
Behance

Behance is a well-established portfolio site for designers, artists, and almost everyone in between. What makes this collection so nice is curated feeds if you want to be inspired in a certain way, or you can just browse.
The longevity of this resource means that you'll never get to the end of all the visual elements that are there. So just keep browsing until you feel a spark.
An Art or Craft Class
Learning something new can provide a new type of design inspiration.
Take an art class or embark on a solo craft project with a little help from YouTube to stretch your creative muscles in new ways.
Nature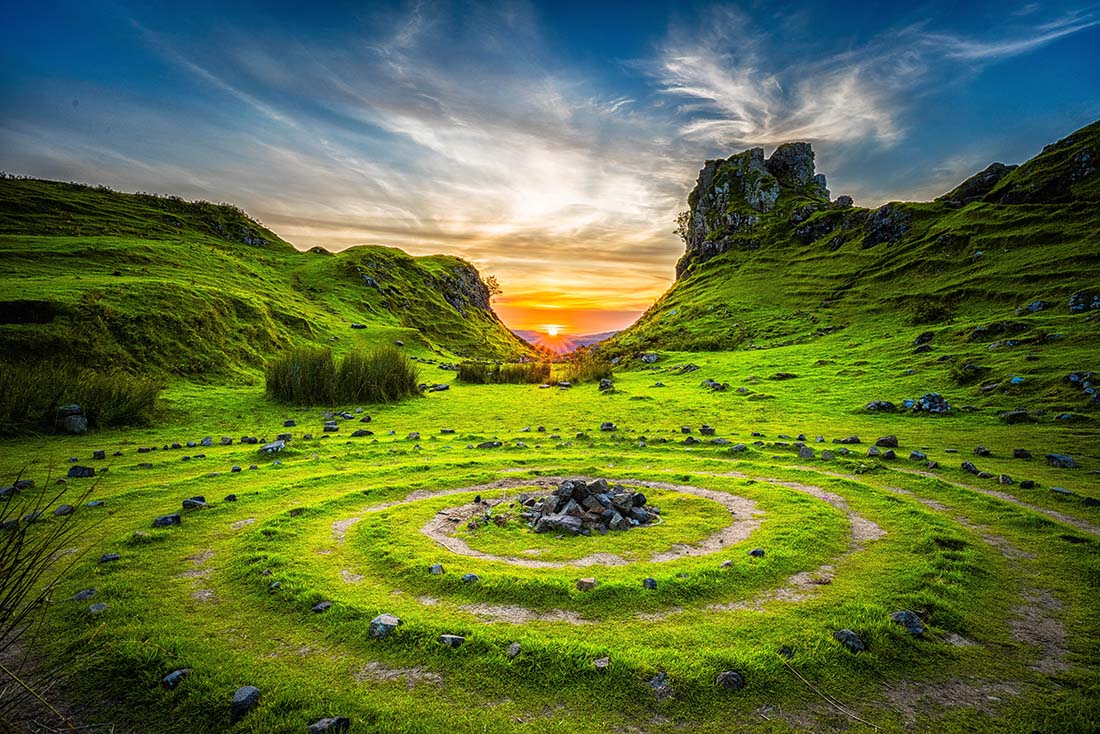 Each season provides a new opportunity for finding inspiration in nature.
From colors to texture, there's something to take away and use in projects. Just step outside and absorb it.
Photography
If you can take pictures, and if photography isn't your thing, flip through someone else's images.
The same things that make a great photo are the root theory behind great design in pretty much any graphic format.
Reddit
Follow design streams on Reddit.
There is a rabbit hole you can fall down here, but there's also a lot of really cool design stuff. Proceed with caution (or a timer).
Dribbble

In the app and user interface space, Dribbble is one of the best places to gather inspiration and see what's on the horizon. This playground is well-known for pushing the limits of design and being the starting point for design trends and techniques.
You can also play around with your own designs, gather feedback, or create alternative shots of other projects to think creatively.
Online Marketplaces

Design marketplaces are another great place to browse and just see what others are creating.
Envato Elements is a solid choice with designed pieces in almost every category from photography to WordPress themes to icons to three-dimensional graphics.
Magazines
Often when we think about design, particularly web design, we ignore a key human sensation – touch.
Grab a couple of magazines – actual printed copies – and flip through the pages. Think about the design, but also the feel of the paper in your hands. Consider how that tactile experience impacts the way you perceive the work.
Awards Galleries
From local contests sponsored by professional organizations to national awards organizations, browsing awards galleries is sure to get you thinking about design possibilities.
Consider looking at awards collections in your field but also outside of it. There's so much to see and think about from other design disciplines.
Fashion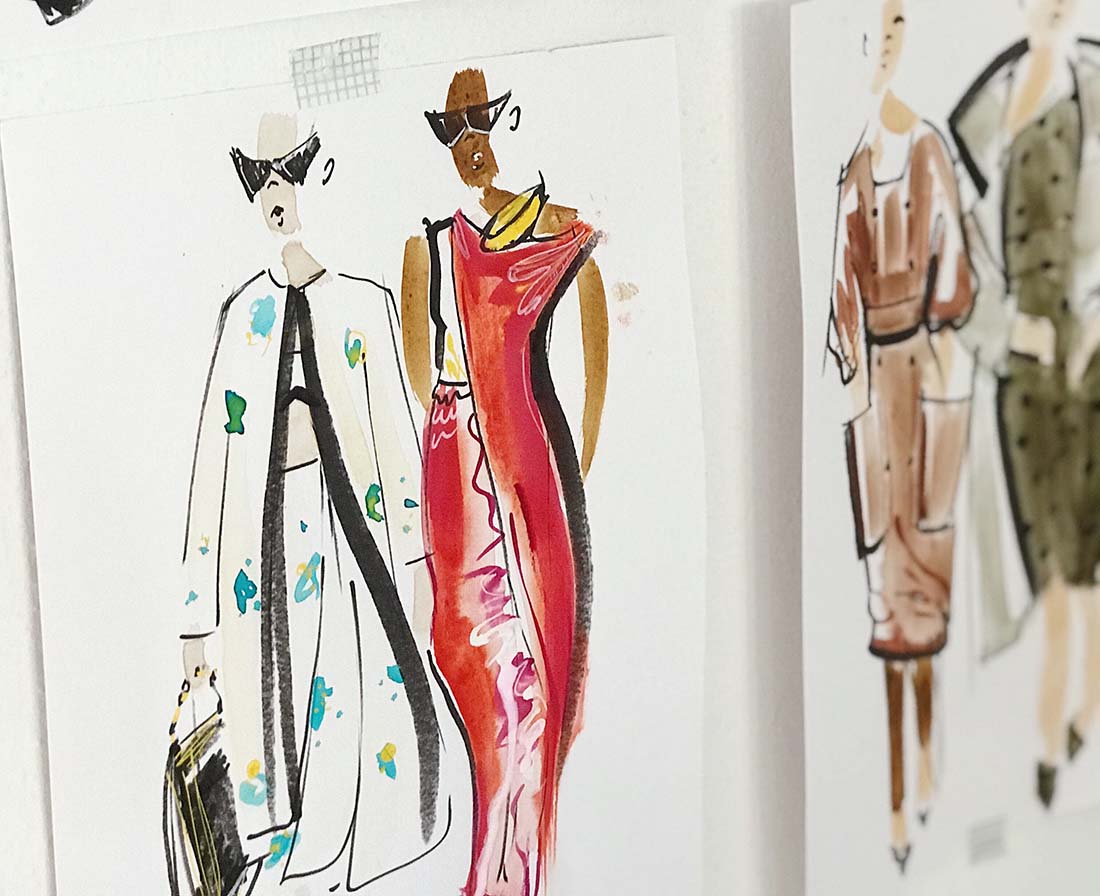 As with other design industries, fashion can help spur creativity for graphic and web designers as well.
While most of us don't have access to the catwalk at fashion week, there are plenty of places online to watch past shows or look at images from the fashion world.
Peer Portfolios
Sit down with a design peer and review each other's portfolios. Yes, you can sometimes find inspiration in your own work by talking it through with someone else.
Consider this an exercise in shared inspiration.