Today, we're bringing you a collection of amazing Lightroom mobile presets to improve your photos like a professional photographer on-the-go.
Enhancing and optimizing your selfies and smartphone photos is now much easier thanks to the Lightroom mobile app. The best part is, anyone can use the mobile app for free.
The Lightroom mobile app can also be a great starting point for amateur photographers to learn how to edit photos. And for photobloggers to improve your photos with high-quality effects.
We handpicked a mix of both premium and free Lightroom mobile presets for you to download. Try a few of these presets and see the results for yourself.
Download hundreds of Lightroom presets, Photoshop actions, and thousands of design assets with an Envato Elements membership. It starts at $16 per month, and gives you unlimited access to a growing library of over 2,000,000 presets, add-ons, templates, fonts, photos, graphics, and more.
Get Unlimited Lightroom Presets
How to Install Lightroom Mobile Presets
If you're new to the mobile version of the Lightroom app, here's how you can easily install presets using the app.
Step 1: Install and sign-in to the Lightroom mobile app. It requires an Adobe account, which you can create for free.
Step 2: Download the preset file. It will show up as a .DNG file. If the download arrives as a ZIP file, extract it to find the DNG file.
Step 3: Open Lightroom app and tap Add New Image button. Then locate the downloaded DNG file and open it.
Step 4: While viewing the DNG file, tap on the three dots icon on the top-right corner and select Create Preset.
Step 5: Give the preset a name, select all options, and Save.
That's it! You'll now find the new preset in your User Presets section.
Tip: If you have a subscription to Adobe Creative Cloud, you can easily sync your Lightroom presets from the desktop app to the mobile app without having to do it manually.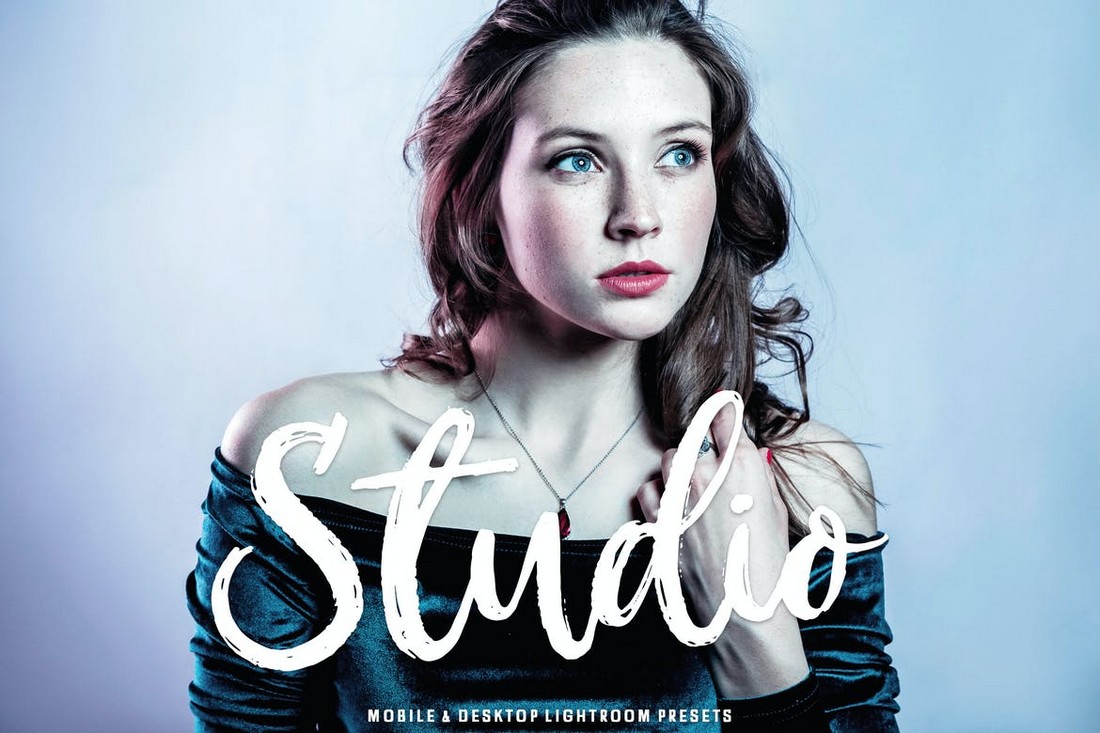 Have you ever wondered how most Instagram bloggers take incredible and professional-looking photos using their phones? Well, they don't. Most influencers actually use Lightroom presets to enhance their photos before uploading them to Instagram. Just like the presets in this pack, that are designed to make your selfies look just as good as a photo taken by a professional photographer with a DSLR.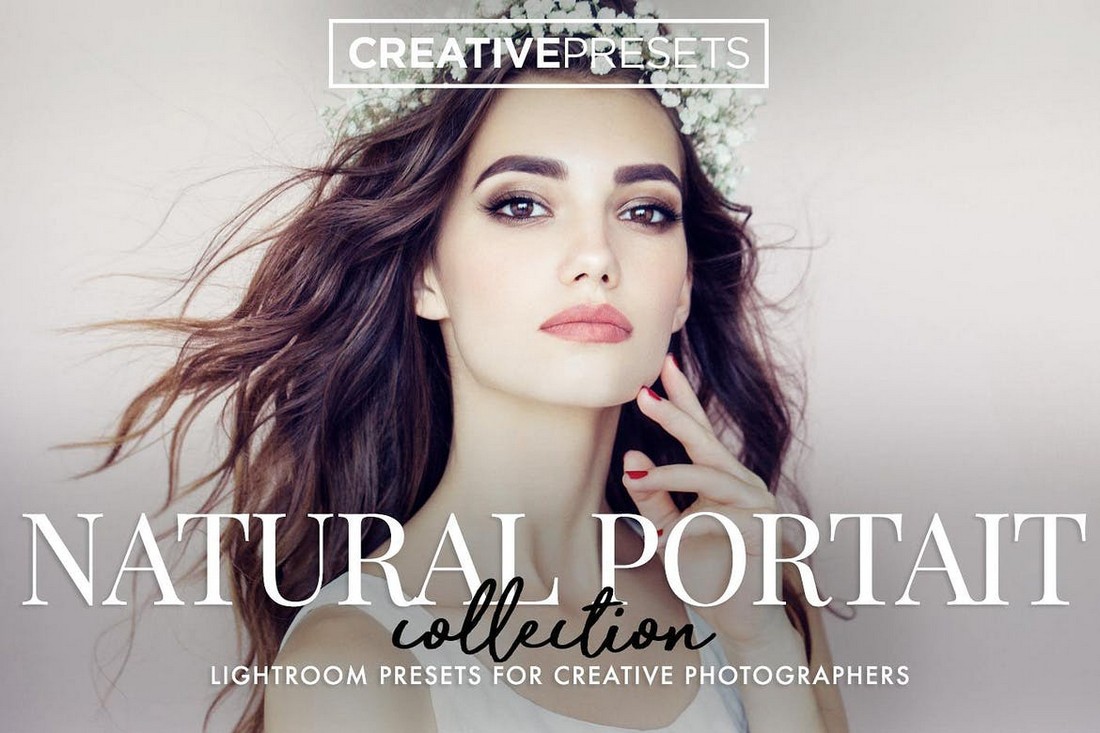 Optimizing your selfies to look good on Instagram and other social networks will get so much easier when you have this Lightroom presets bundle at your side. It includes 60 different presets for enhancing and improving portrait photos. All presets are available in both mobile and desktop versions.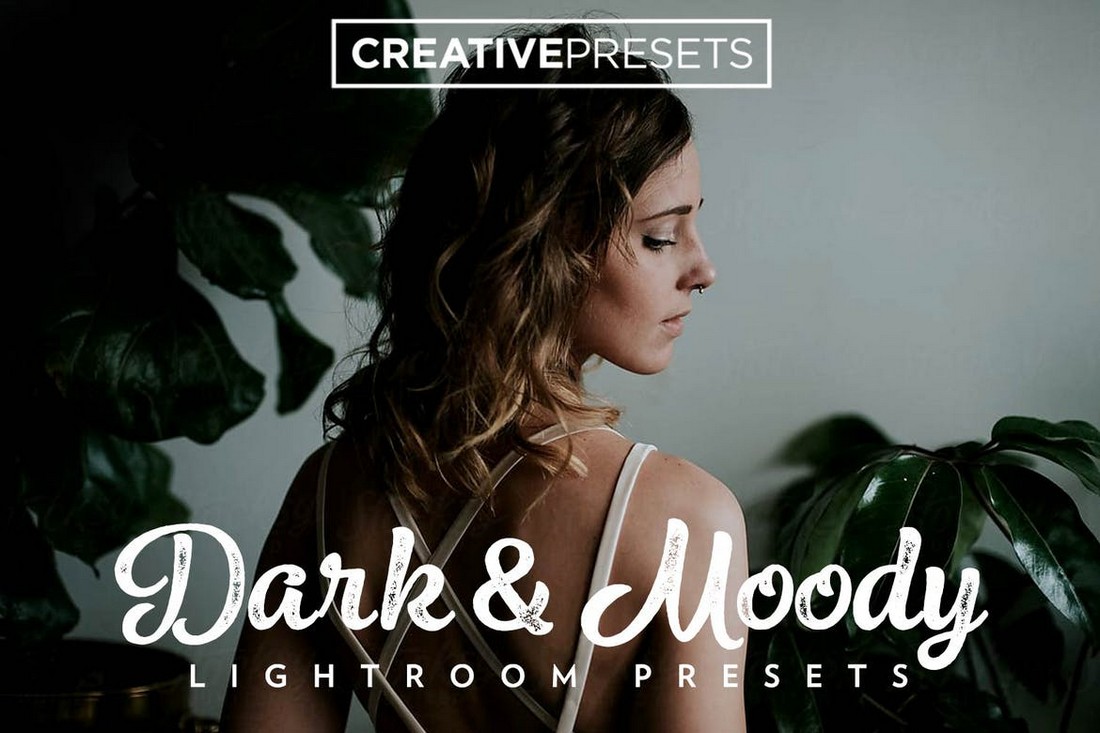 Adding a dark and moody look to your portrait photos is a great way to add personality and depth to even the simplest selfie photos. This preset pack is designed to help you achieve that goal. It includes more than 30 different presets that are ideal for improving all types of portrait photos.
If you're a fan of the classic film photography effect you'll definitely fall in love with this presets pack. It includes 8 unique Lightroom presets designed to create an authentic film effect inspired by Fujifilm stock in your photos. The presets are fully adjustable and they are perfect for portraits and selfies.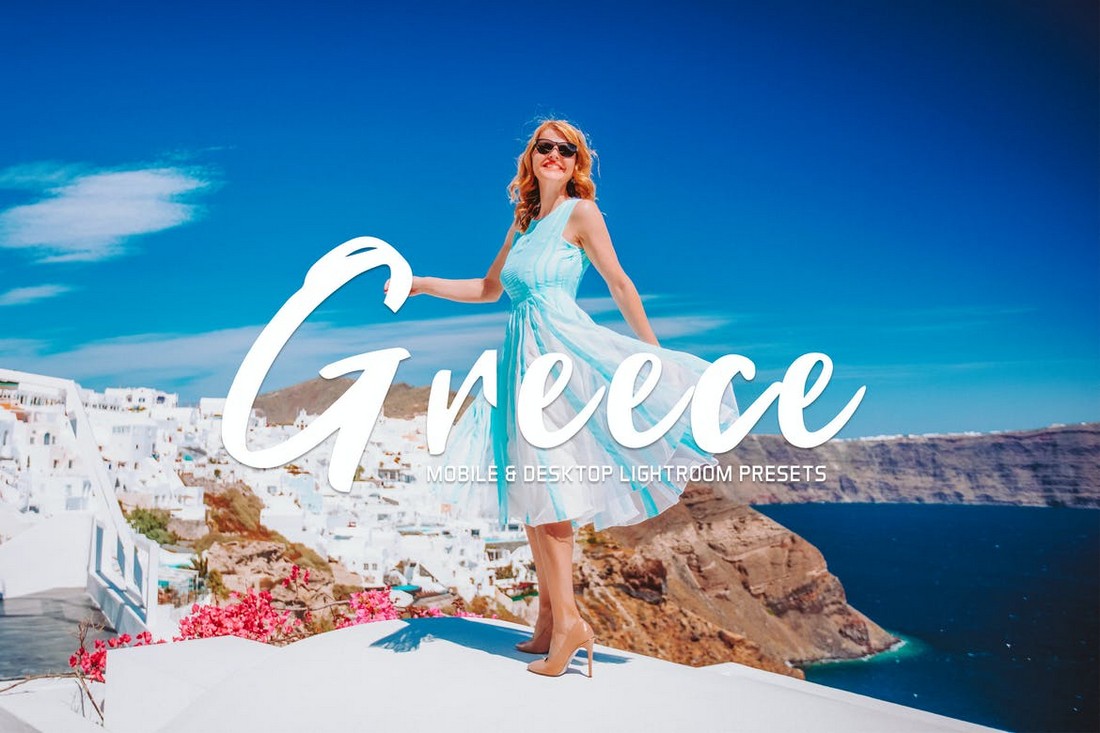 Give your travel photos a beautiful bright and airy look using the presets in this bundle. It comes with 11 different Lightroom presets that are compatible with both mobile and desktop versions of the app. They are all designed to brighten up your outdoor photos while also amplifying the colors.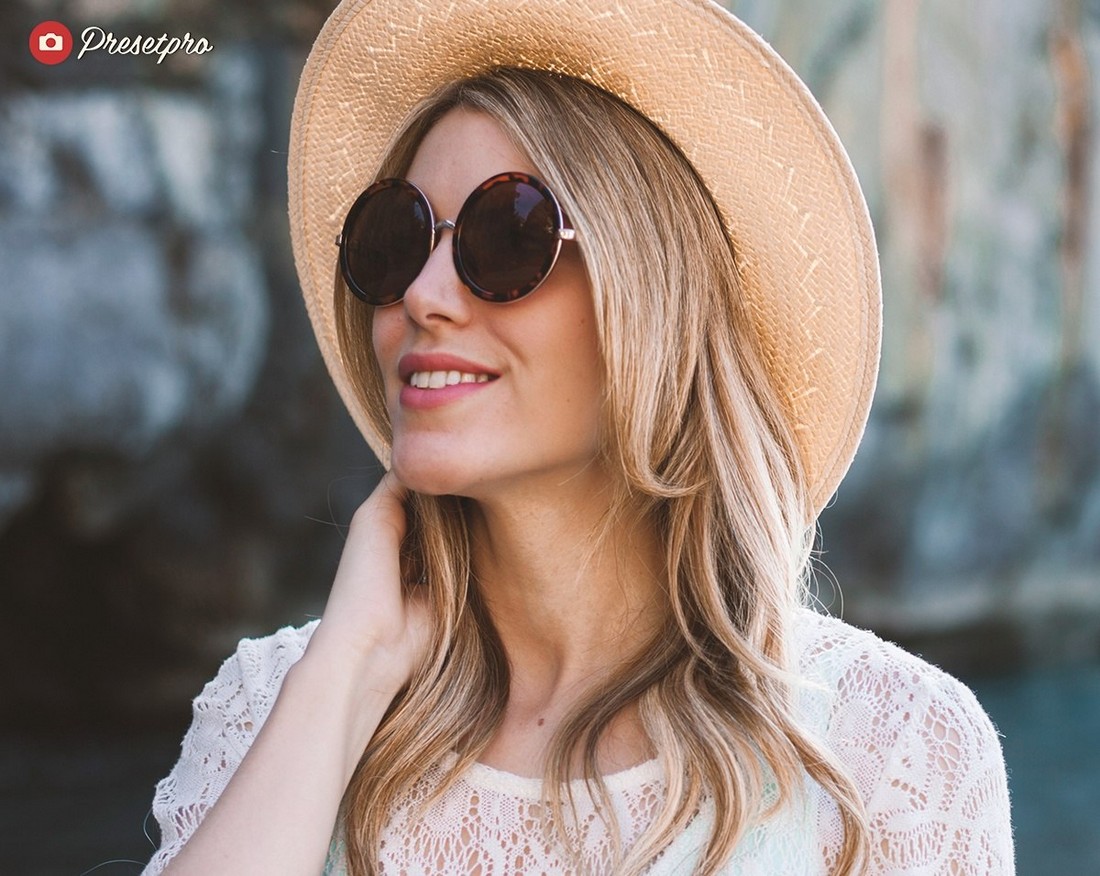 This is a free mobile Lightroom preset designed to improve selfies and portrait photos. The preset comes as a simple DNG file in a ZIP. You'll have to first extract the files in the ZIP to access the preset. It can be done using a free UnZip app.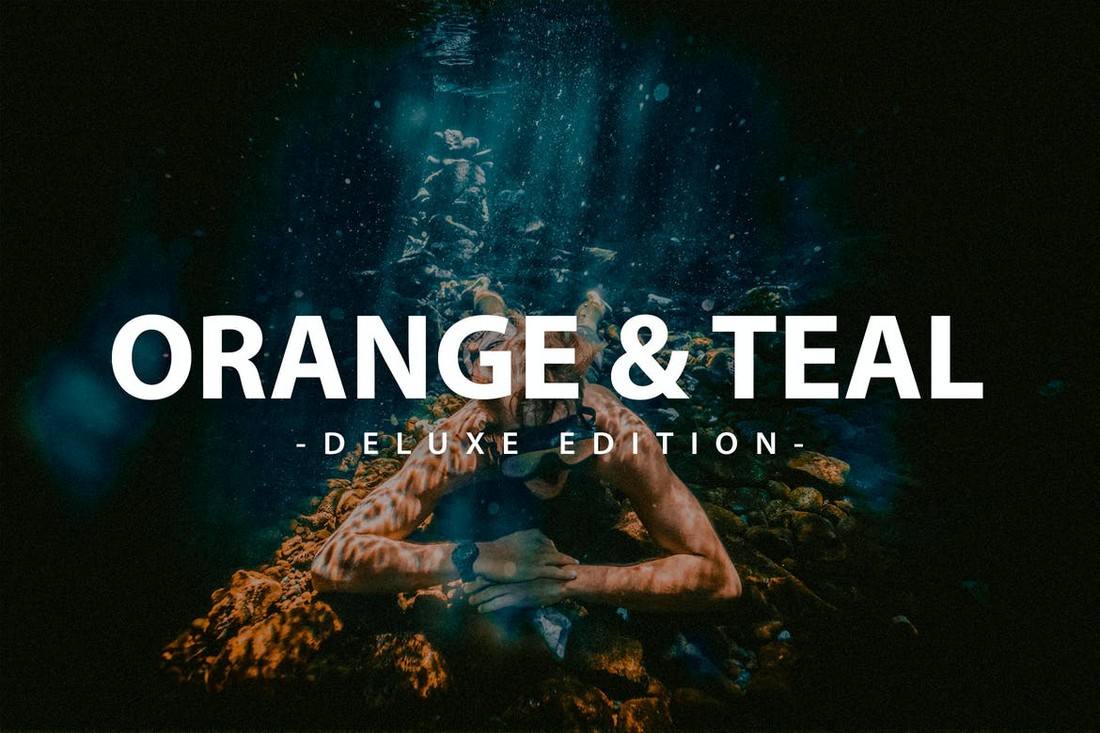 This is a collection of Lightroom presets designed for outdoor portrait and landscape photos. It features a stylish effect inspired by the popular orange and teal look. There are 10 different presets you can use in both mobile and desktop versions of Lightroom.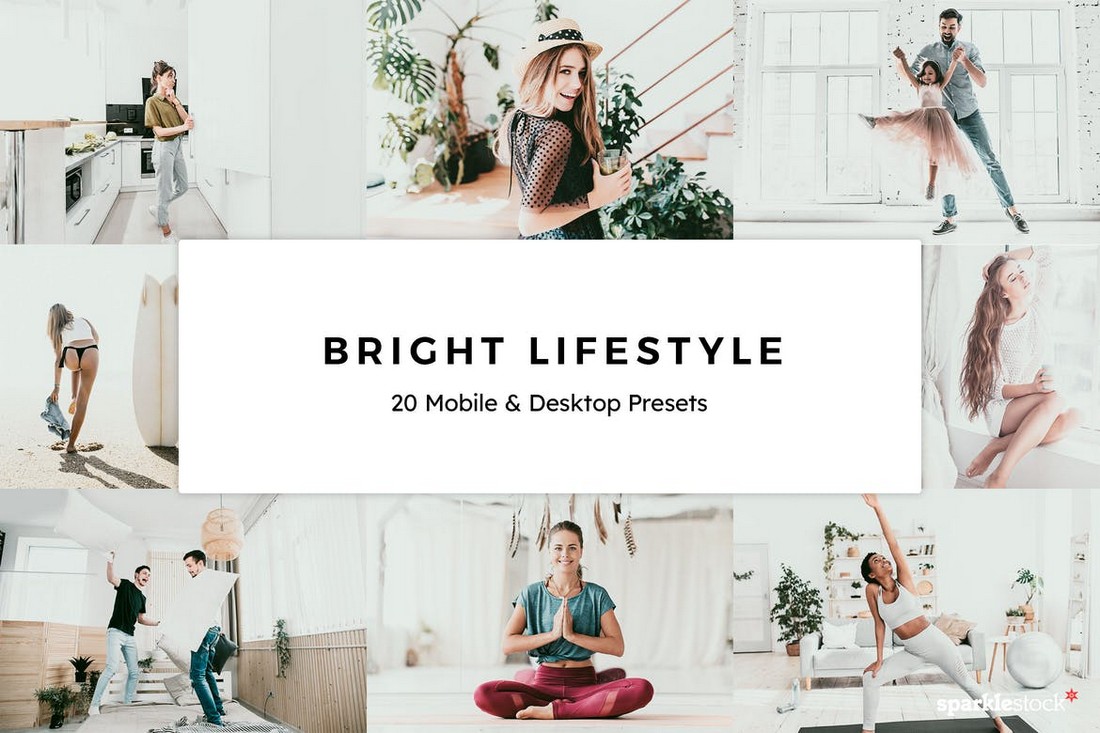 Make your beautiful lifestyle photos look even brighter with this set of Lightroom presets. It comes with 20 different presets that are compatible with mobile and desktop Lightroom apps. The effects are fully adjustable as well.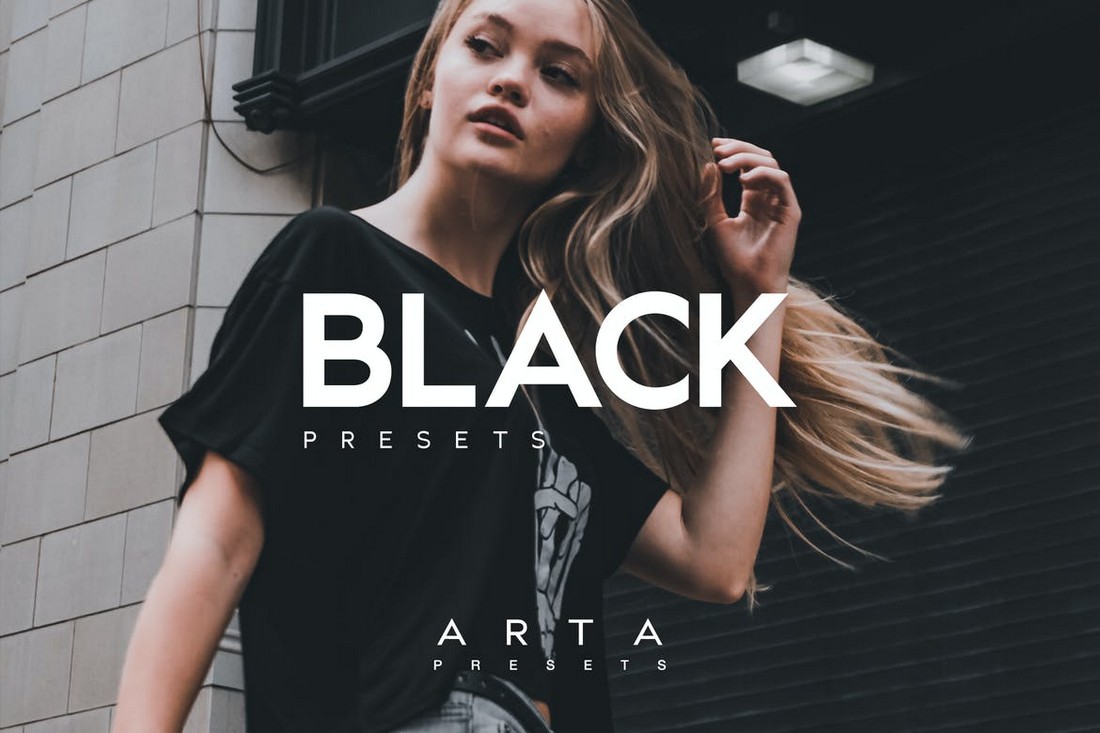 The Lightroom presets in this bundle are designed to give a dark and gritty look and feel to your photos. It comes with 2 different presets crafted by professionals. The presets are compatible with the mobile and desktop versions of Lightroom.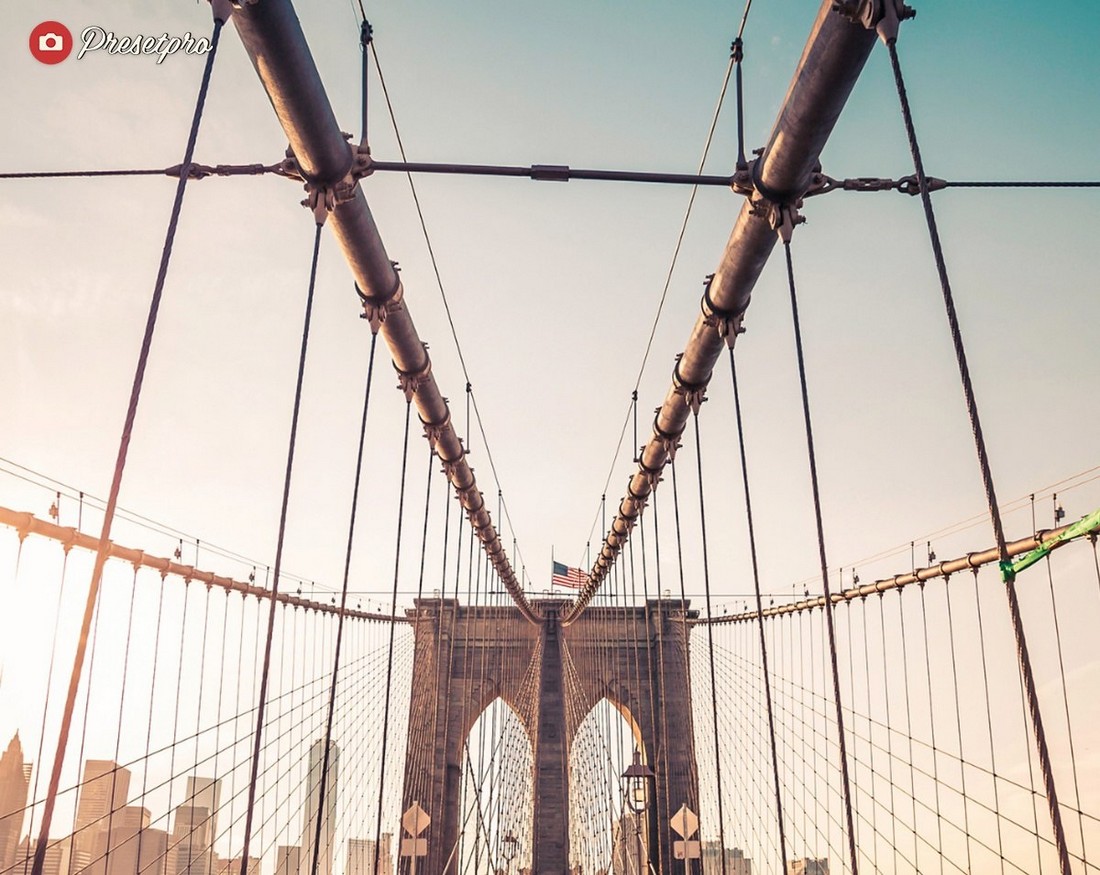 Wanderer is another great free mobile preset for Lightroom. This preset is ideal for adding a vintage and nostalgic look to your outdoor landscape photos. It'll especially look great on nature and cityscape photos.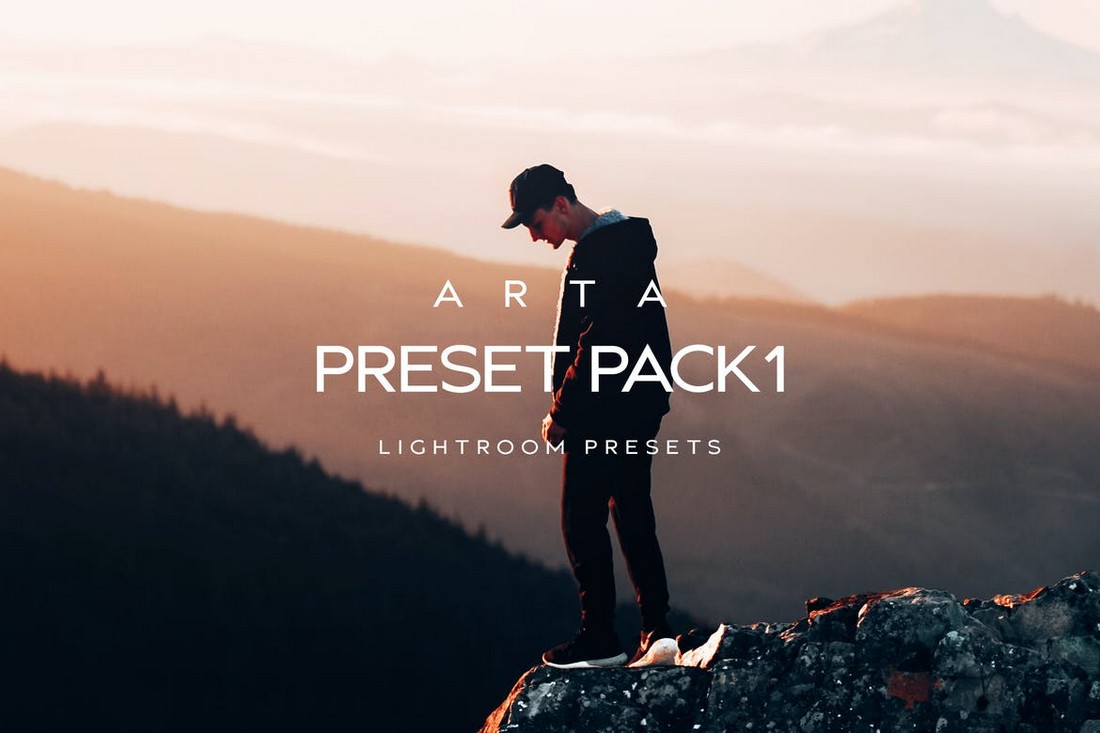 Arta is a collection of Lightroom presets specially designed with a mobile-first approach. It includes 10 unique presets you can use to help enhance different types of mobile photos. Especially outdoor landscape and portrait photos. Of course the presets are compatible with the desktop app as well.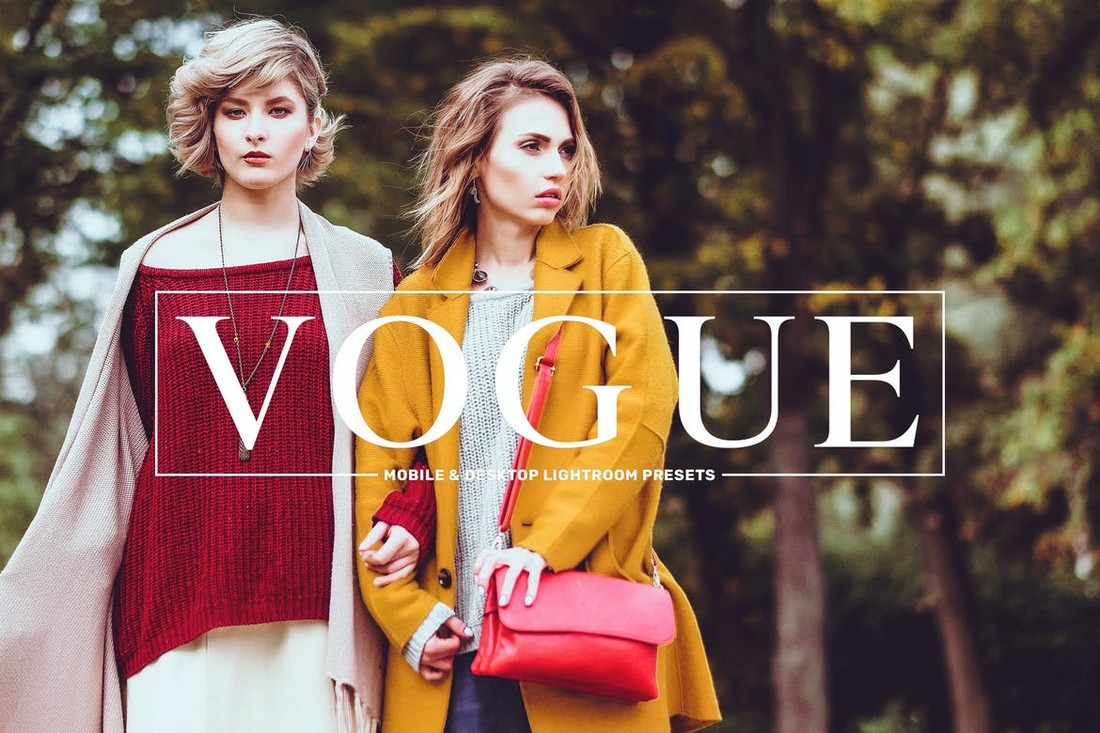 A collection of Lightroom presets you must-have if you're a fan of lifestyle photography. This bundle includes 11 different Lightroom mobile presets designed to make your portraits look like the cover photos from the Vogue magazine. Each preset is easily customizable to your preference.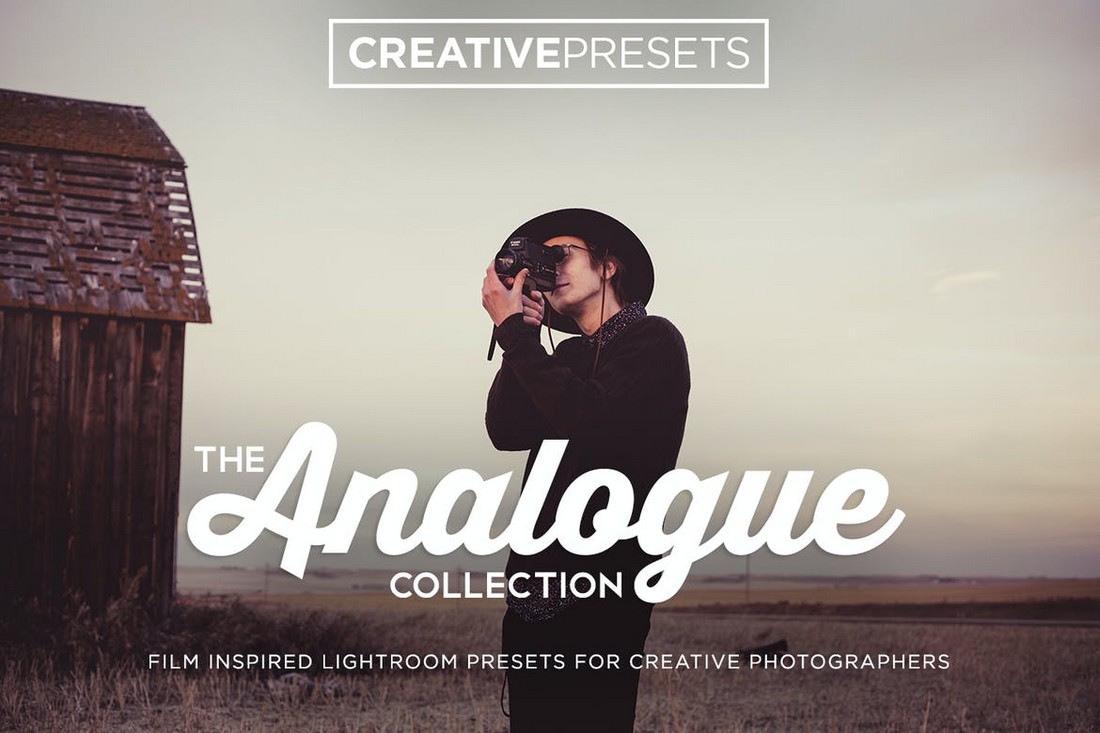 Just as the name suggests, this presets bundle features a common theme inspired by old-school film photography. The pack includes 20 different Lightroom presets you can use to add a retro look and feel to your modern photos. It's especially suitable for outdoor landscape photos.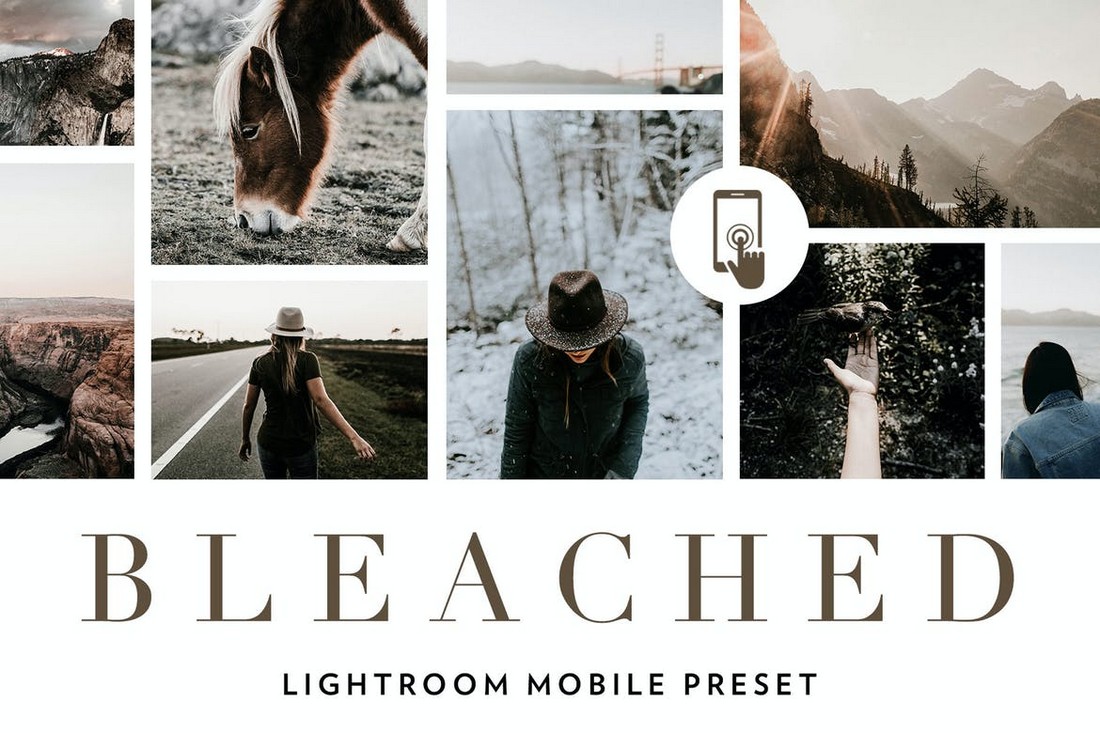 Bleached is a high-quality Lightroom mobile preset made by a professional photographer with Instagram bloggers in mind. It's a single preset featuring a desaturated effect. The effect is highly customizable and you can optimize it to fit in well with many different types of smartphone photos.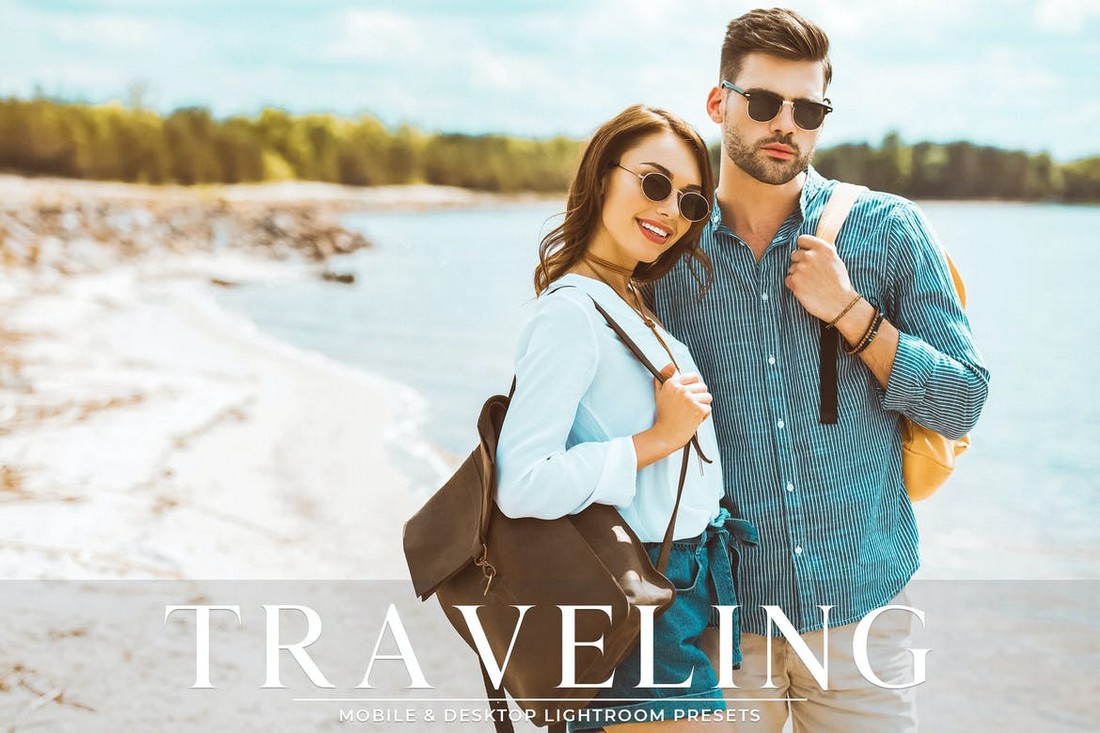 If you travel around a lot and likes taking outdoor and nature photos, make sure to have this Lightroom presets collection on your phone to optimize your travel photos on the go. It includes 11 presets that you can use to enhance your photos and make them look more professional.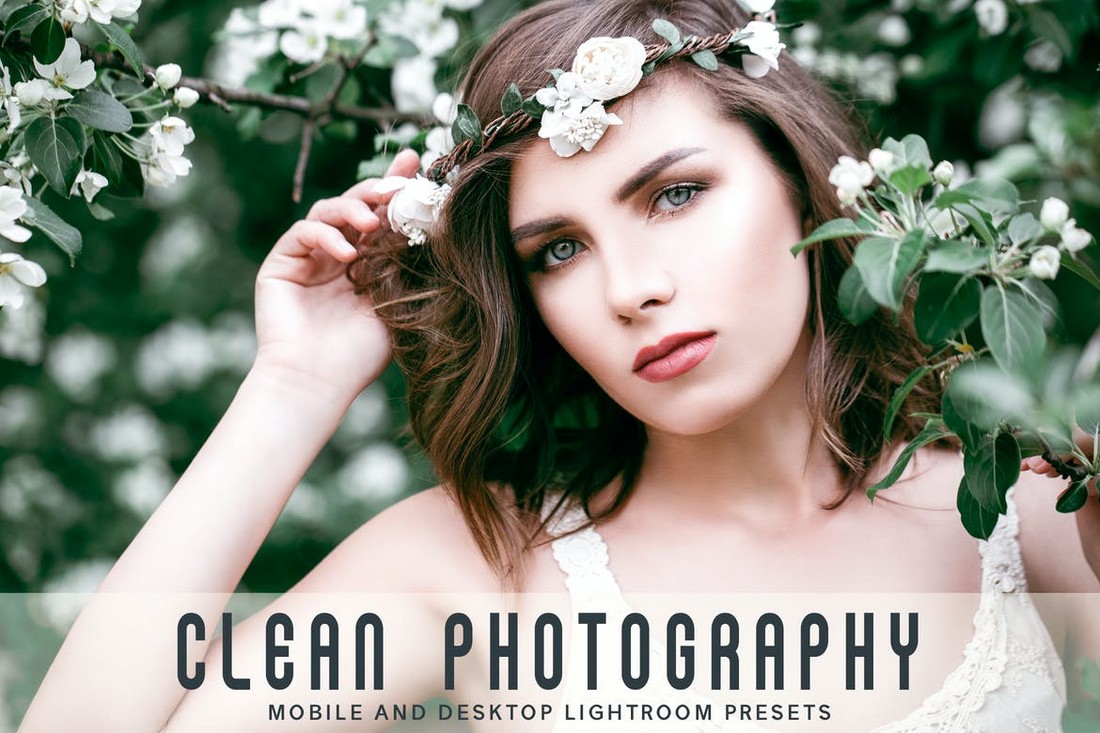 This collection of Lightroom presets are designed to make your photos look cleaner and brighter. It allows you to get rid of the unnecessary shadows and darkness in photos shot in bad lighting conditions. And make every photo look natural and bright. The presets work well with both mobile and desktop apps.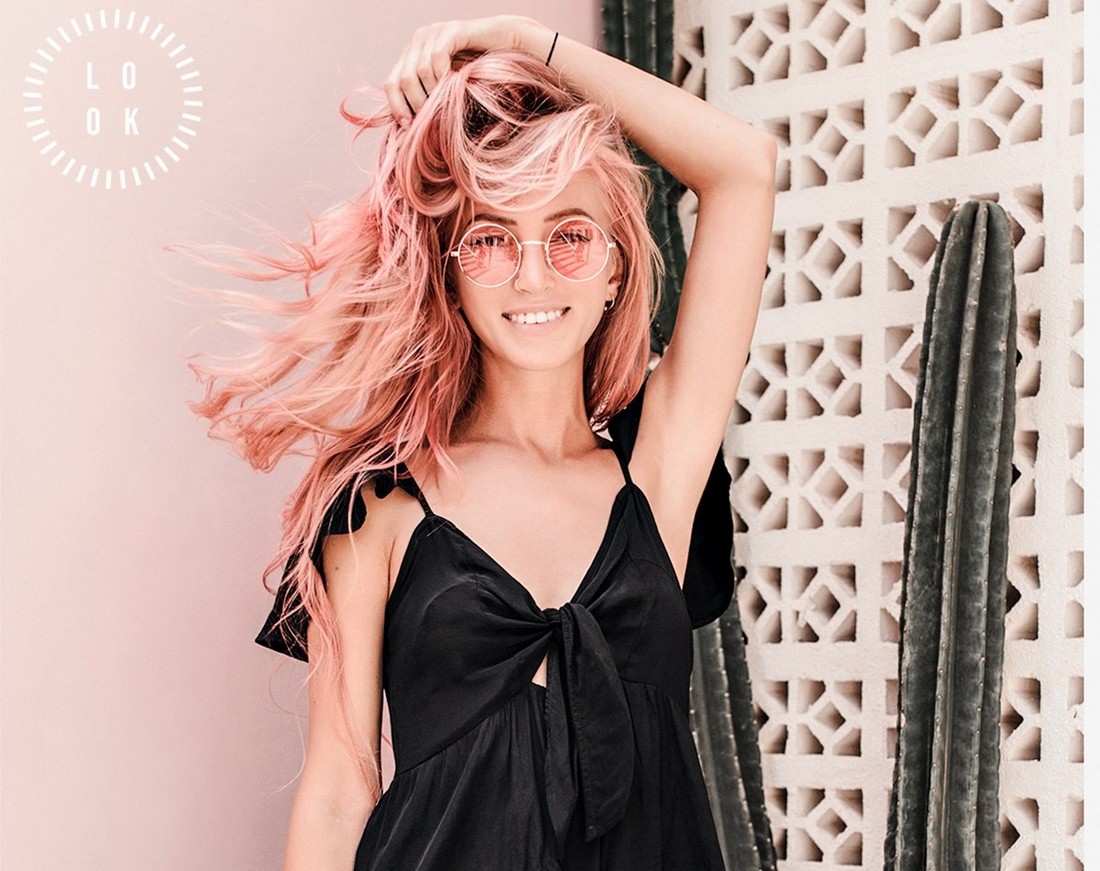 You can use this free Lightroom mobile preset to add a stylish color filter to your selfies. The preset is also easily customizable. You can adjust the effect to your preference quite easily.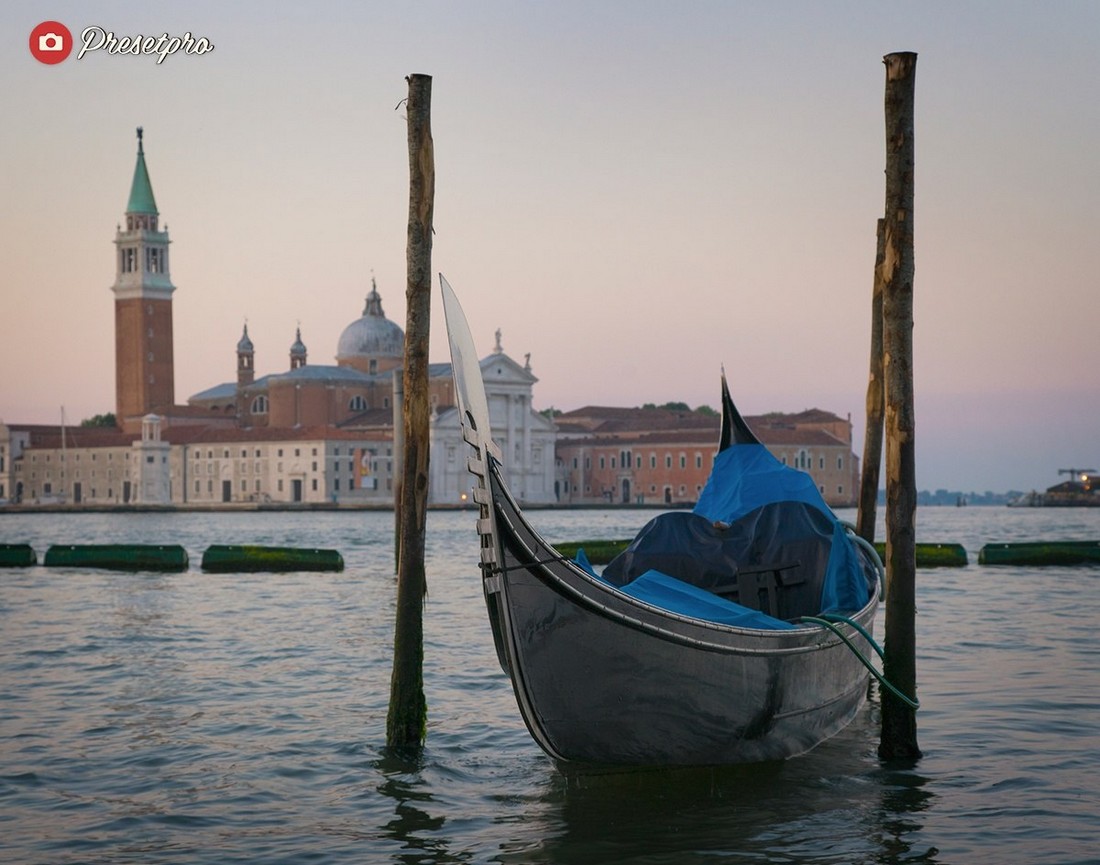 Passport is another free Lightroom preset featuring a subtle and natural effect. It's designed to improve different types of travel and outdoor photos. The preset comes as a DNG file in a ZIP folder.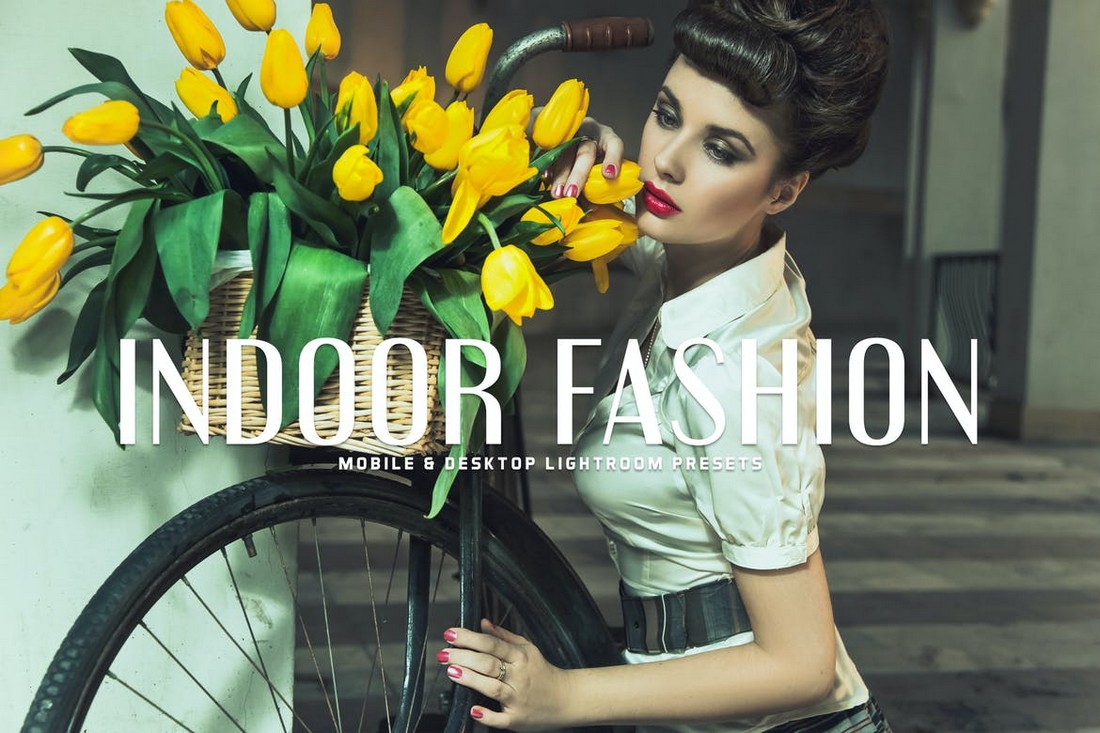 When taking indoor portrait photos, it's difficult to control the lighting conditions to capture a natural-looking photo. But, with the help of this preset pack, you can improve your indoor photos to look more professional. It includes 11 presets featuring various styles of effects for making your portraits look more stylish and fashionable.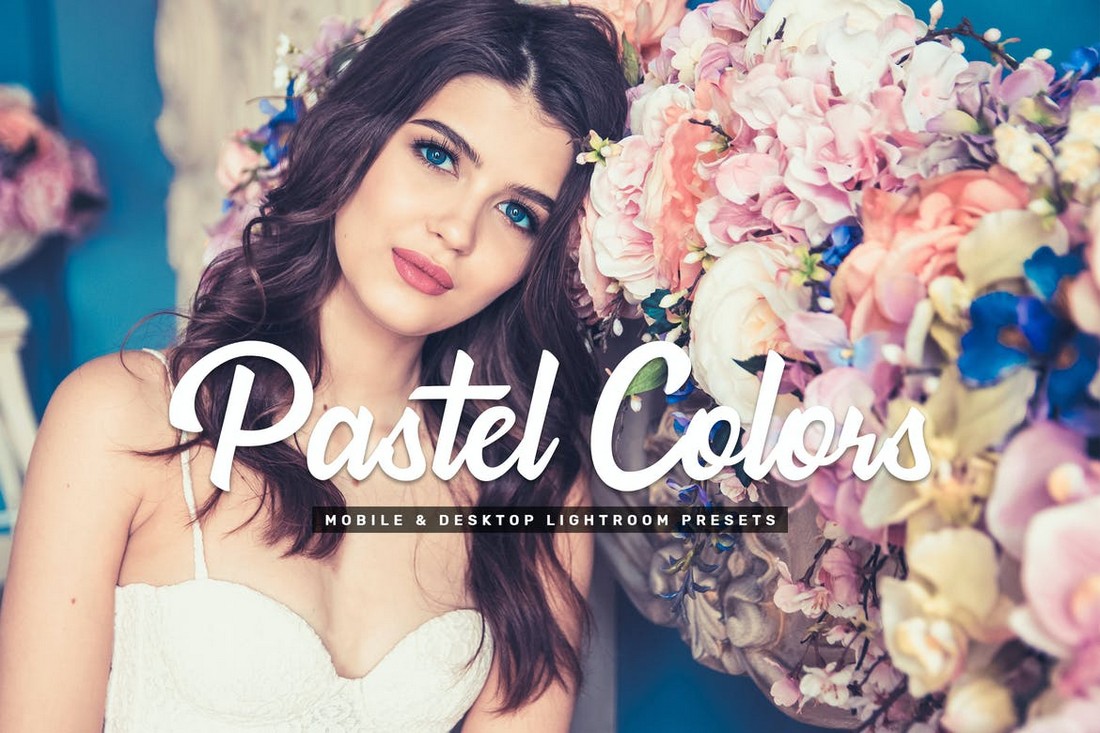 Add a smooth and beautiful pastel color tone to your selfies and portraits using this set of Lightroom mobile presets. These presets are perfect for creating a natural tinted color effect to make your photos stand out from the crowd. The presets are easily customizable as well.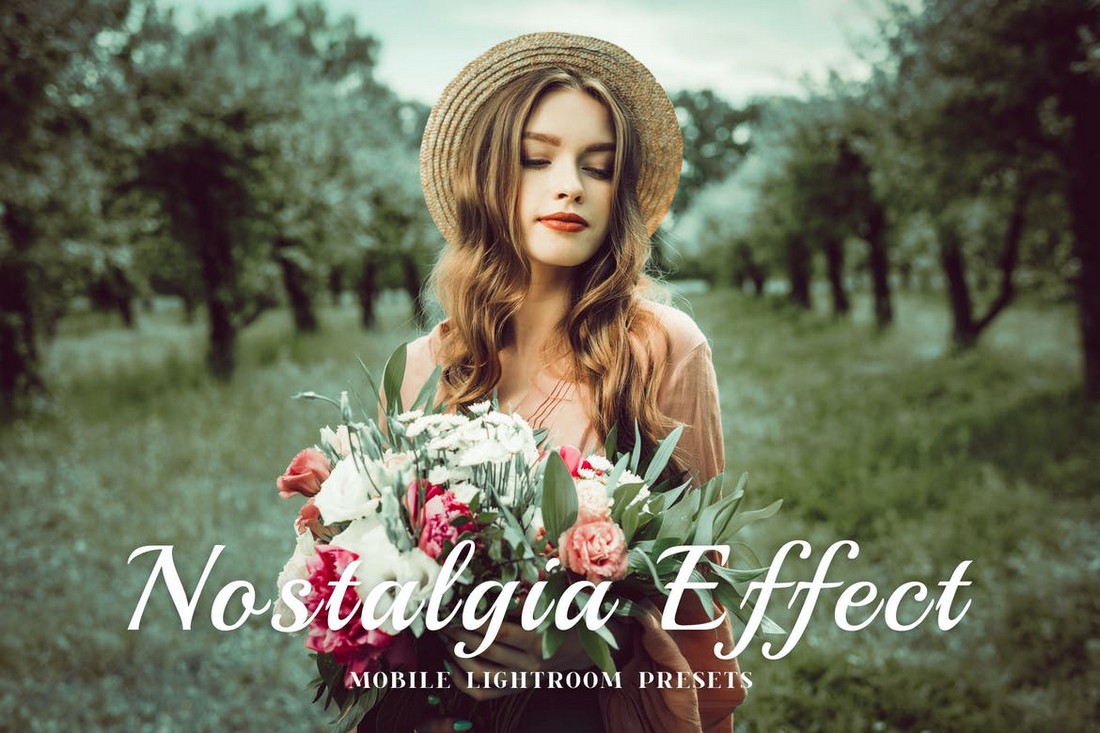 Add a nostalgic feel to your photos using this collection of Lightroom presets. This bundle features 11 different presets that allow you to give a vintage look to your photos. They are compatible with Lightroom mobile and desktop versions. The presets are also available as Photoshop Actions.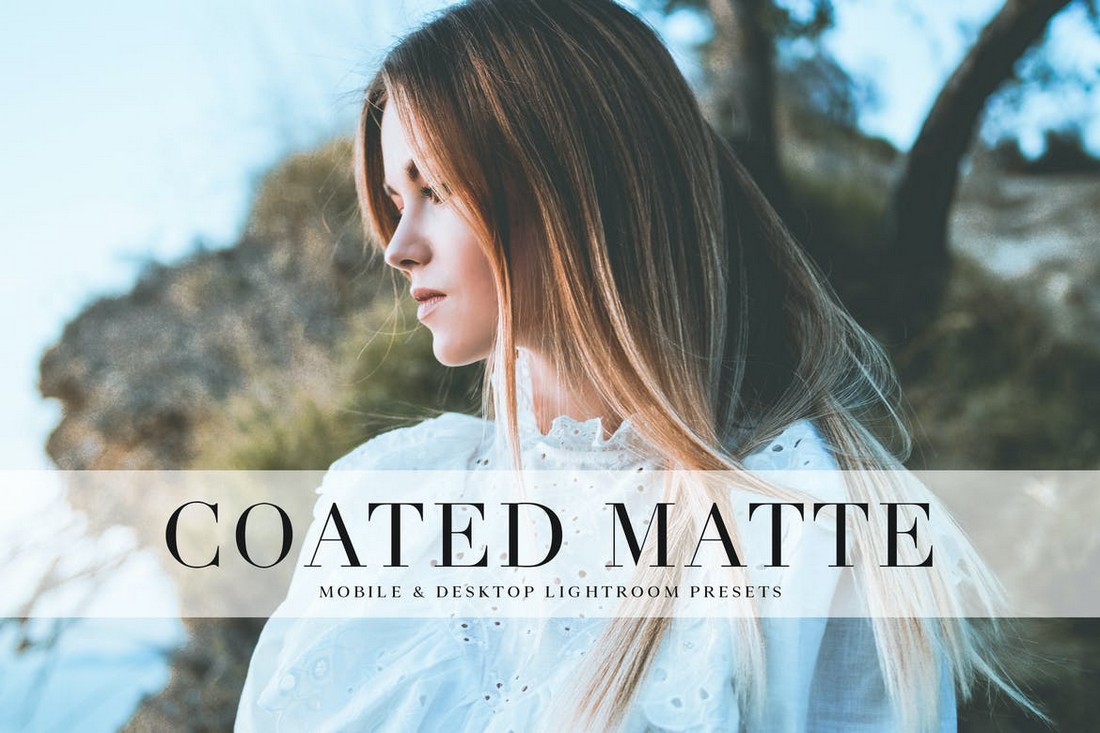 The matte effect is quite a popular trend on social networking platforms, especially on Instagram. With this set of Lightroom presets, you can also add a professional matte finish to your photos with just a single tap. This pack includes 11 presets featuring different variations of matte effects. They work great with many different types of photos.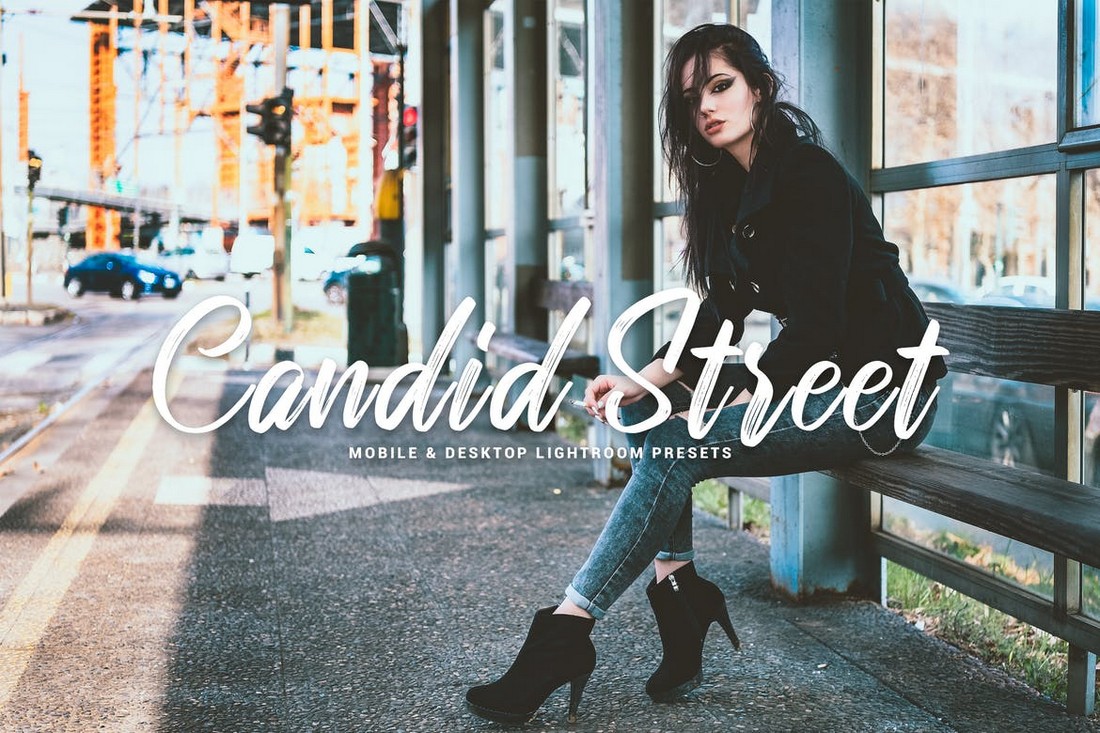 If you like taking selfies on the go or if you're a fan of urban photography, this collection of Lightroom presets are perfect for you. There is an amazing collection of presets included in this bundle featuring effects for optimizing your street photography like a true professional. They are compatible with Lightroom mobile and desktop apps.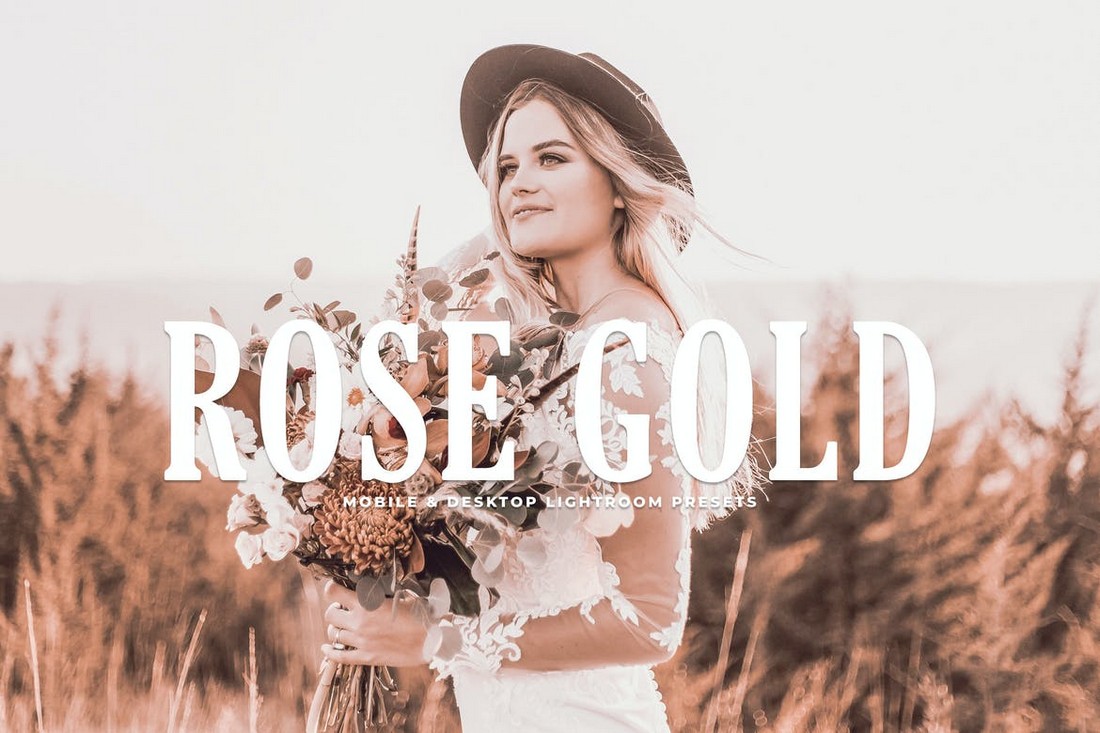 Add a beautiful and stylish rose gold filter to your selfies and portrait photos using these Lightroom presets. This pack comes with 11 presets featuring different styles of soft and subtle rose gold color effects. They are easily customizable so you can adjust the effect to match your smartphone photos as well.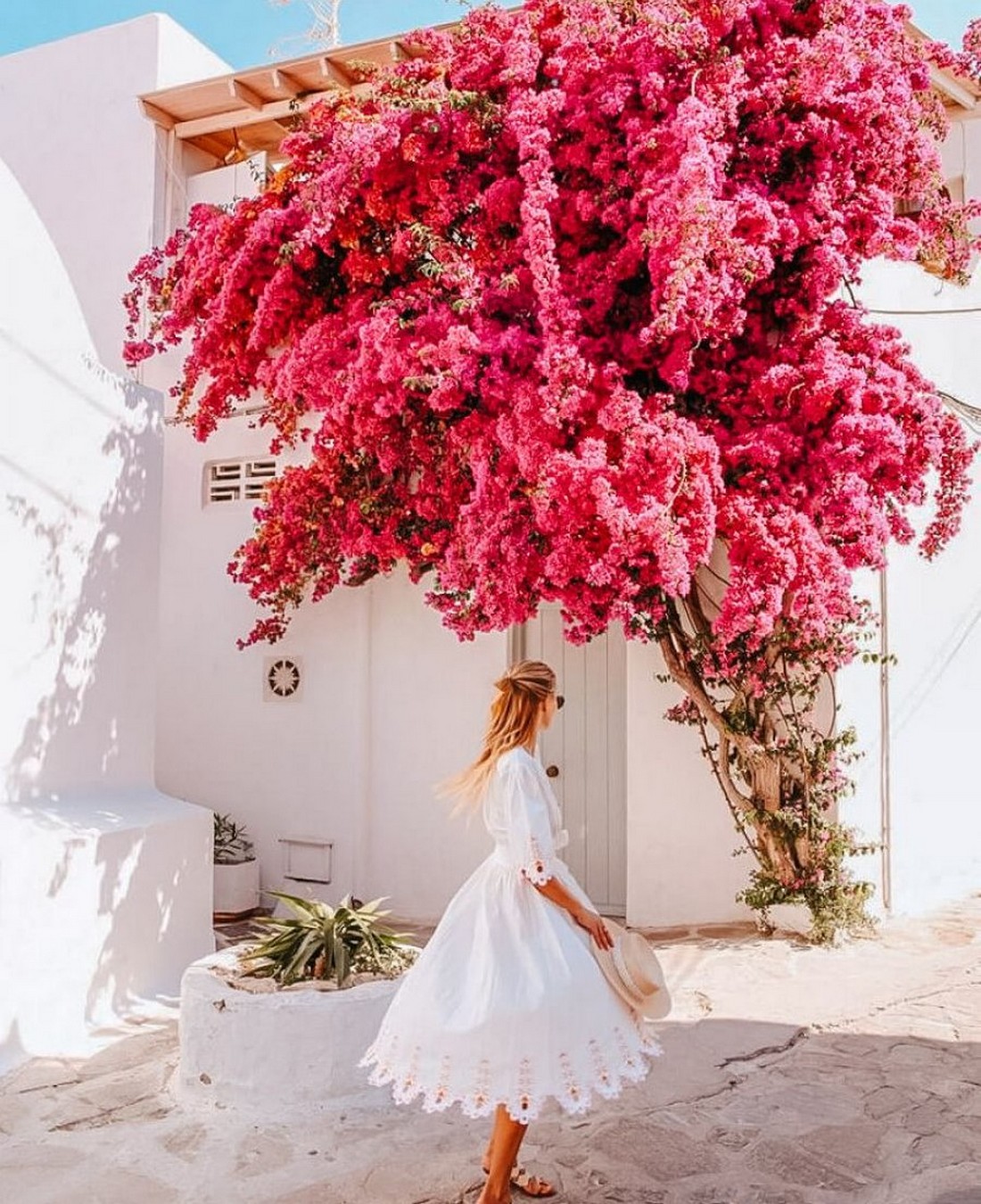 This free Lightroom mobile preset comes as a simple DNG file you can upload to your Lightroom mobile app quite easily. It features a colorful effect that enhances the colors and brightness of your outdoor portrait photos.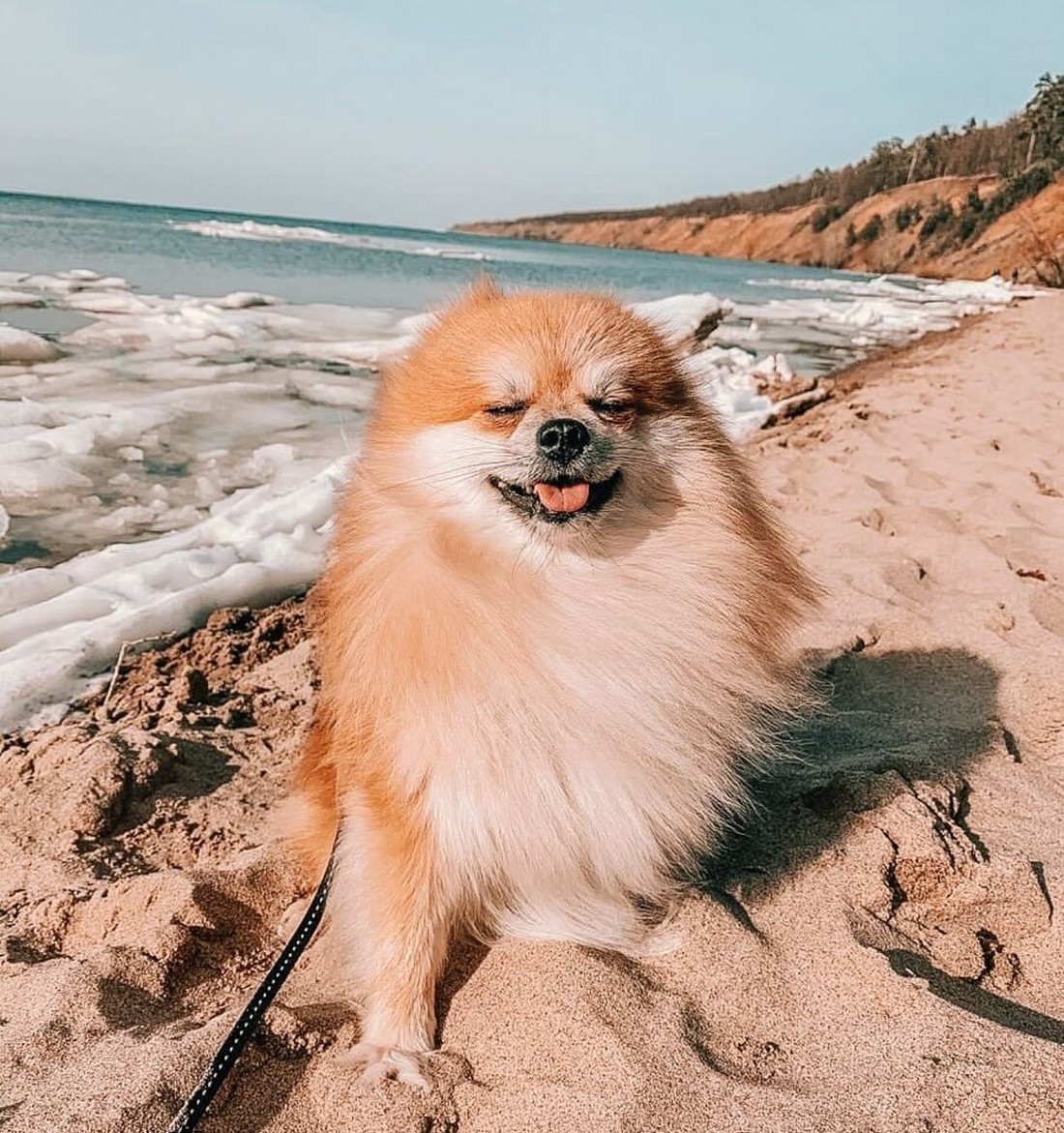 A free Lightroom mobile preset that's perfect for improving not just your selfies but also making your doggos look good in their own selfies. The preset will work best with photos taken under natural sunlight.
For more inspiration, check out our best Lightroom presets collection.
Lightroom Presets
Adobe Lightroom makes it easy to organise and edit thousands of images and photographs. It's trusted by photographers everywhere, and a key piece of software to know how to use as a designer. This series looks at how you can use Lightroom presets to create stunning end-results with your photos.