Christmas is nigh upon us. You're likely rushing around like a crazy person this week trying to get all your work done, finish up your shopping, preparing to travel, etc. Let's take a minute to slow down and absorb some solid Christmas-themed design inspiration.
In this post, we'll take a look at over twenty-five clever and/or funny Christmas ads. Some will make you laugh, others might earn an approving nod or even a roll of the eyes. All are definitely worth a look and are sure to get your brain in a creative mode.
Calling All Santas
While the Grinch might be a familiar theme this season, the most popular character in Christmas ads is Santa Claus. The jolly old elf – and derivatives – easily evokes holiday emotions.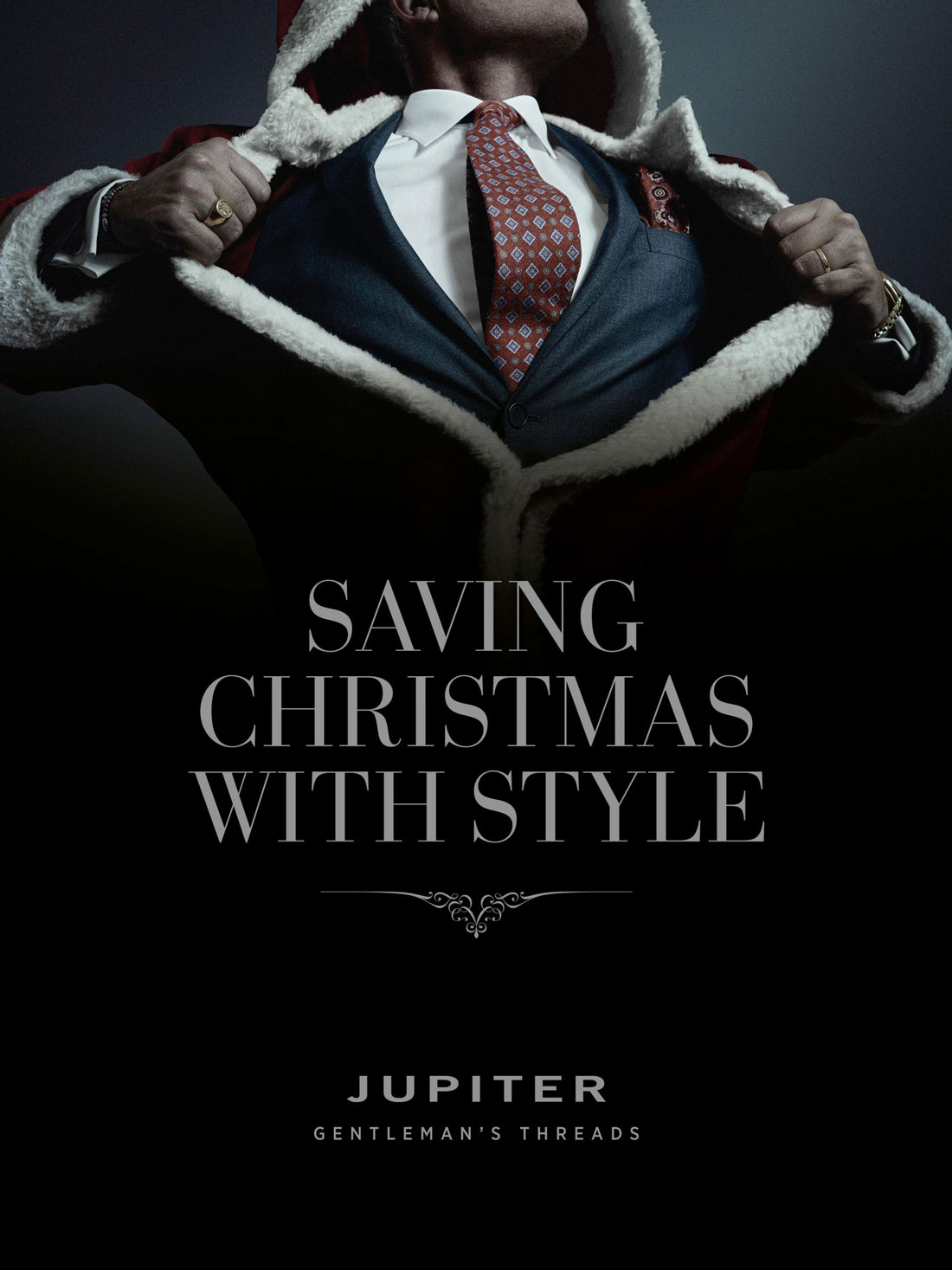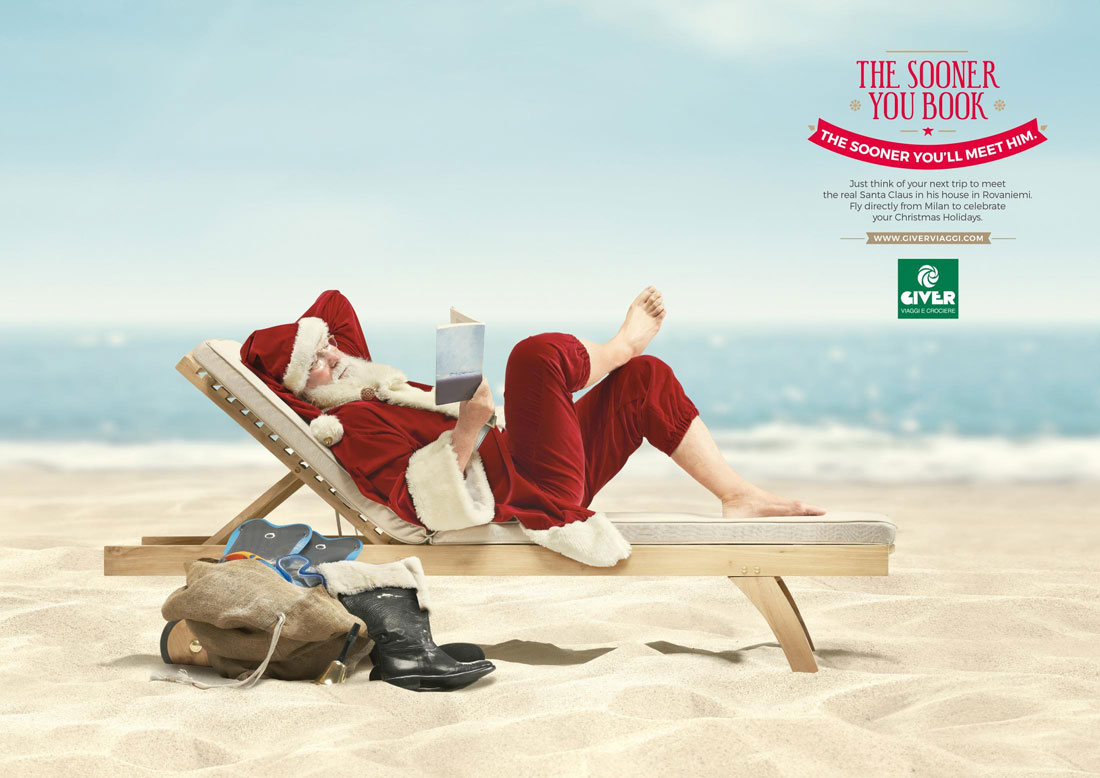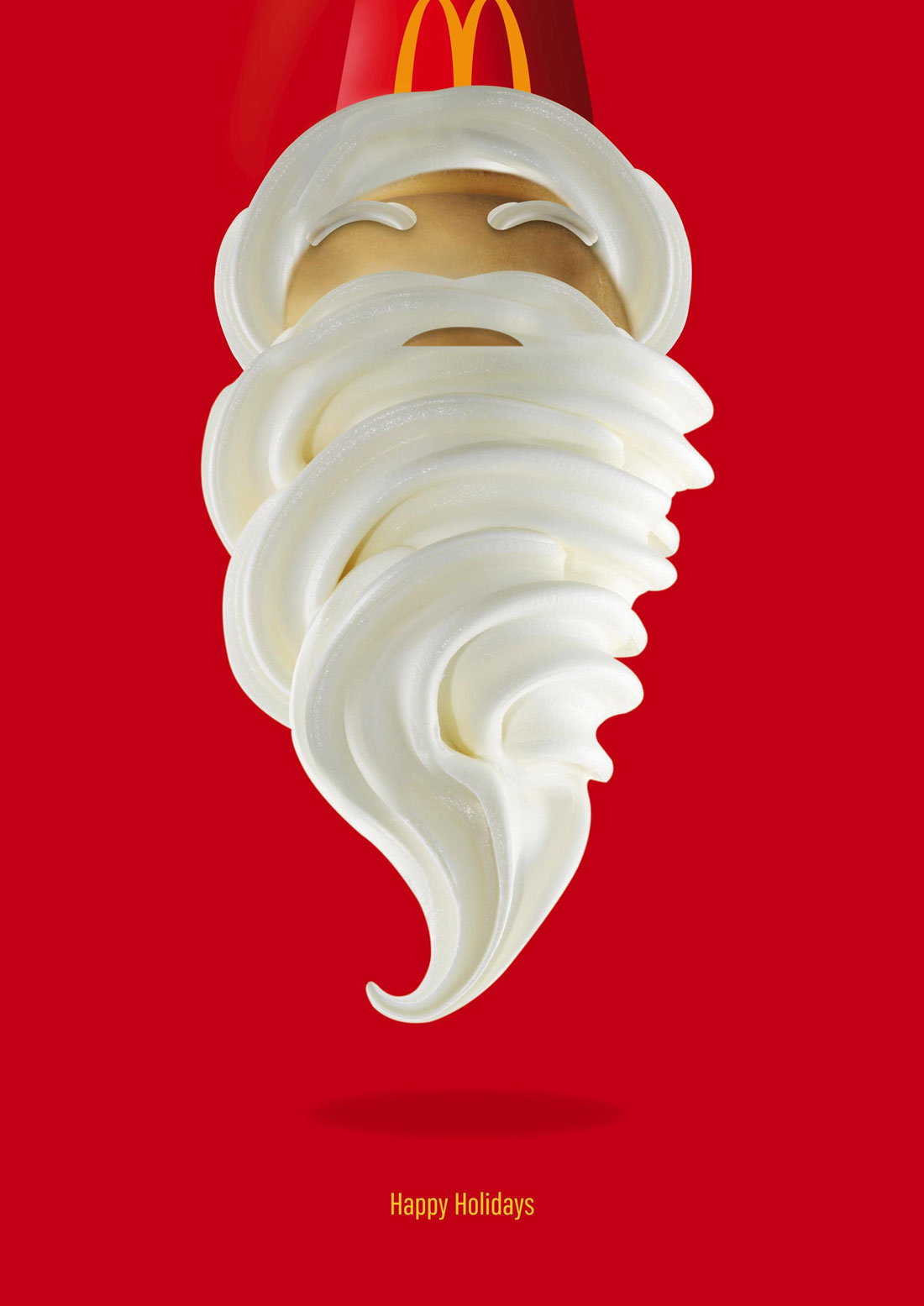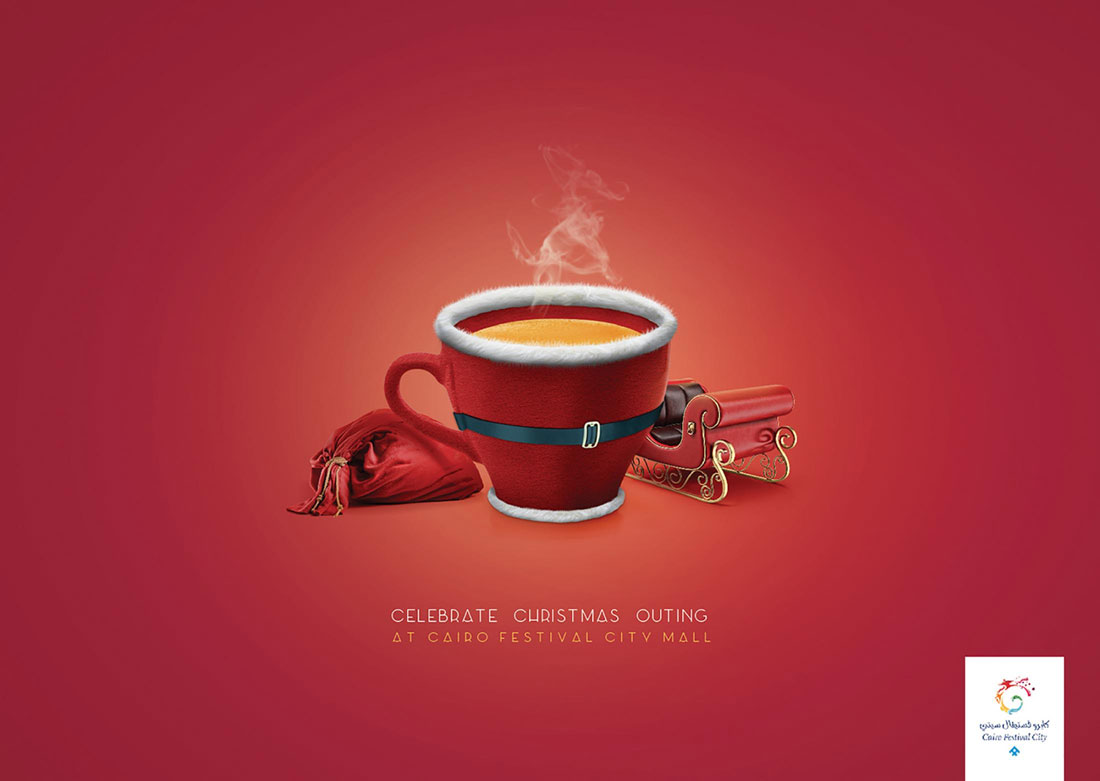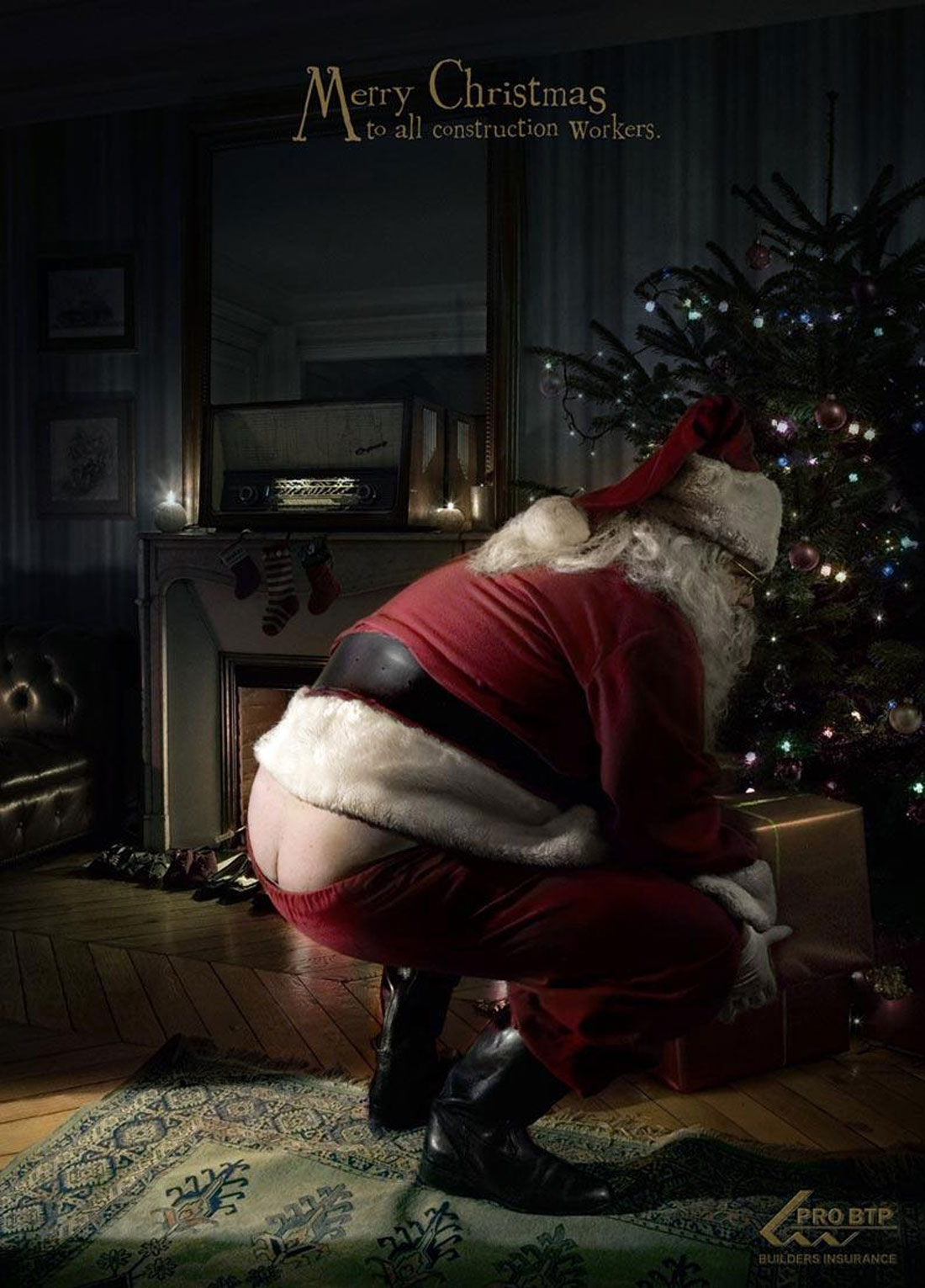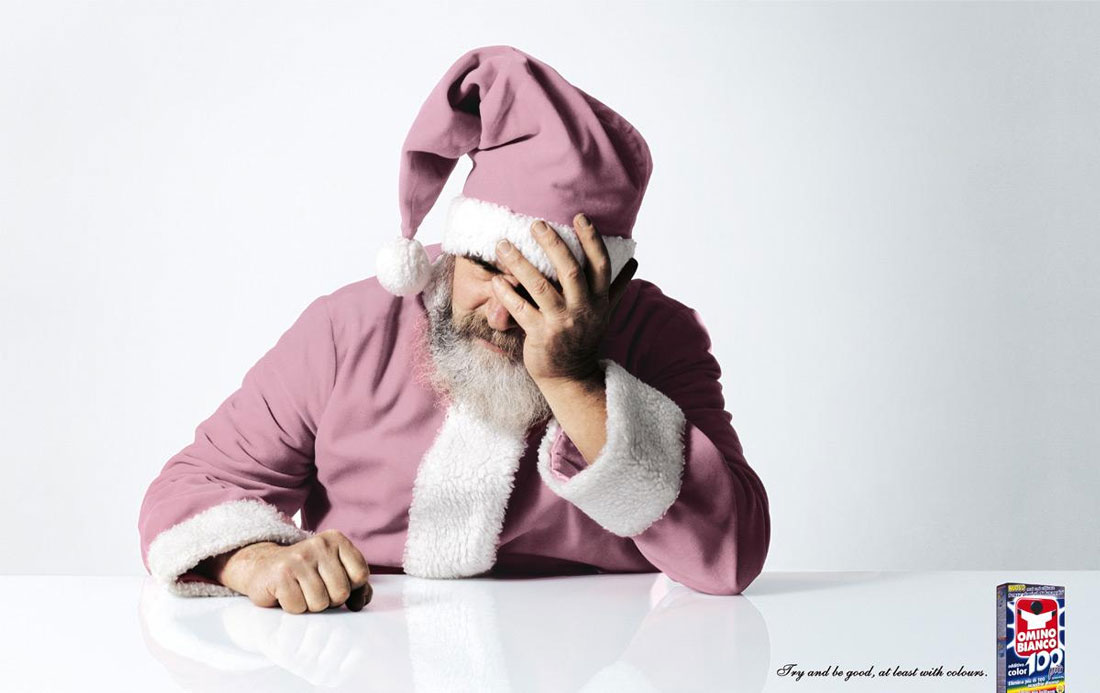 Feeling Grinchy
The Grinch has been a character of the holiday season since the original animated film, "Dr. Seuss' How the Grinch Stole Christmas!" came out in 1966. The character is known for his antics and hate for the holiday at the start of the movie. This season the character is being revived in a new film and is a mainstay in Christmas advertising.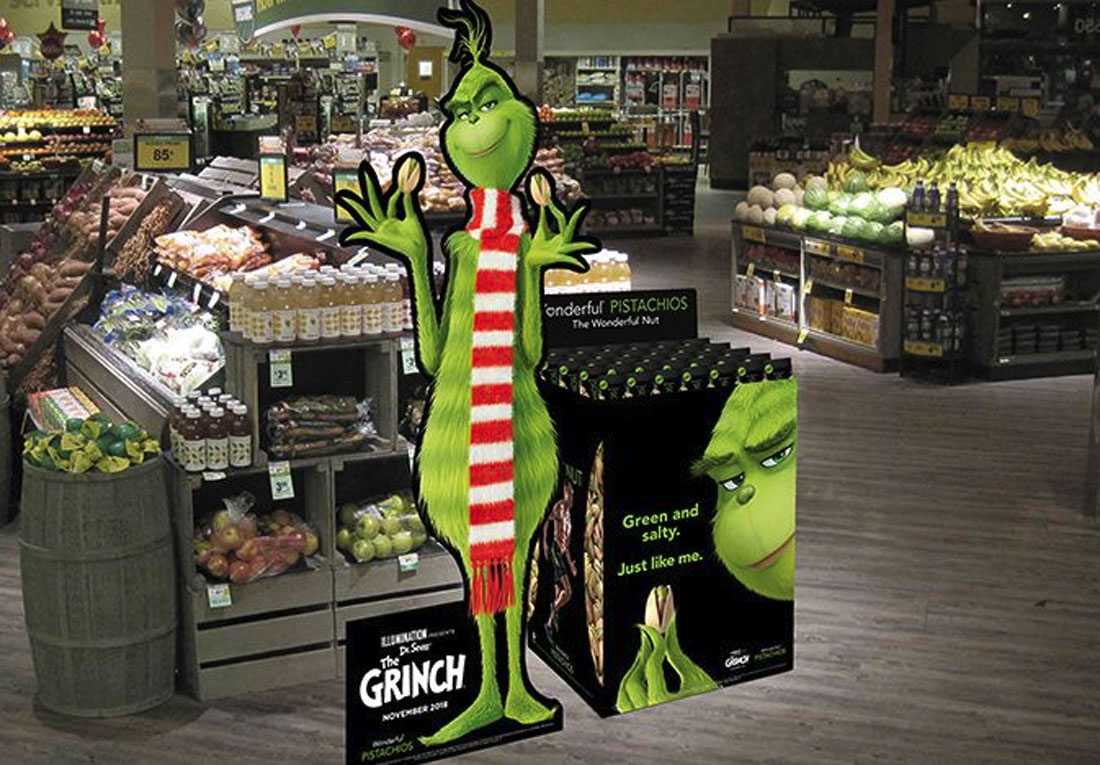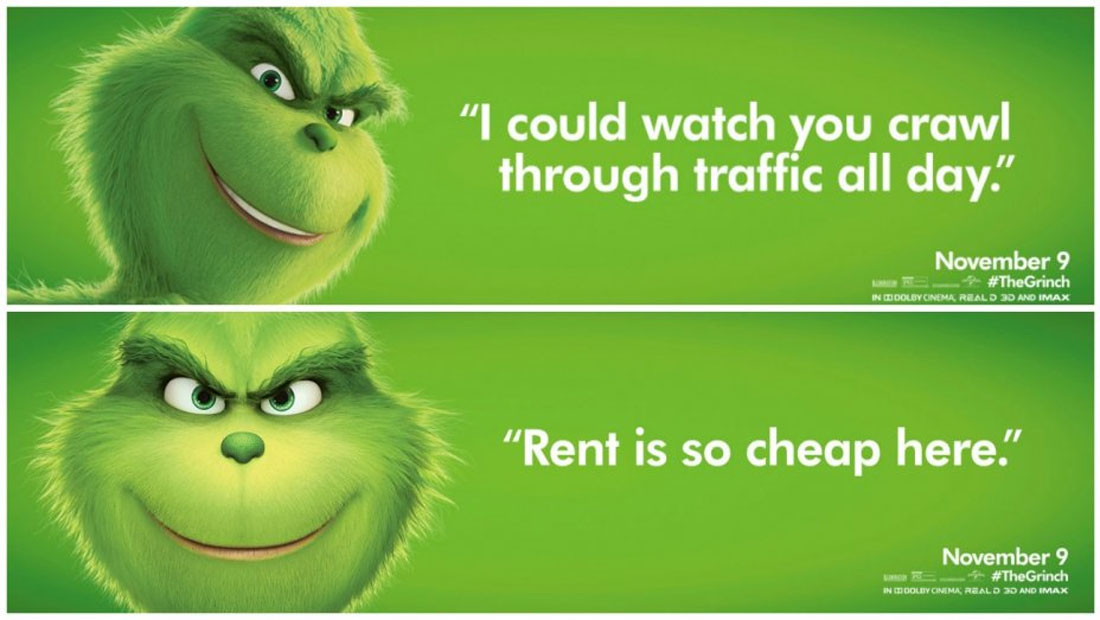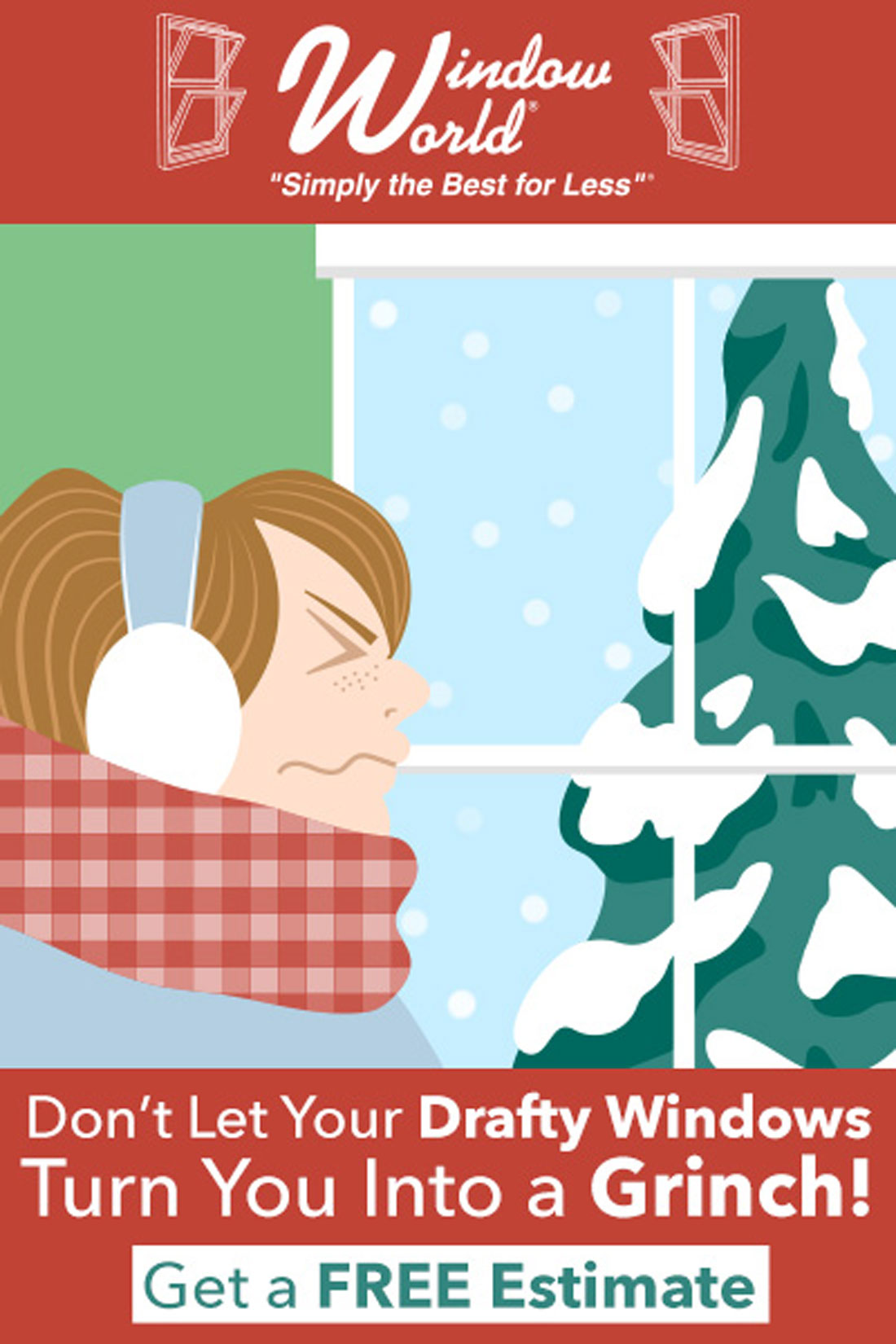 Christmas Trees and Decorations
Sometimes the most clever print ad designs from the holiday season focus on elements that everyone recognizes, such as Christmas trees and decorations. These ads bring together a different spin on holiday traditions and gift-giving.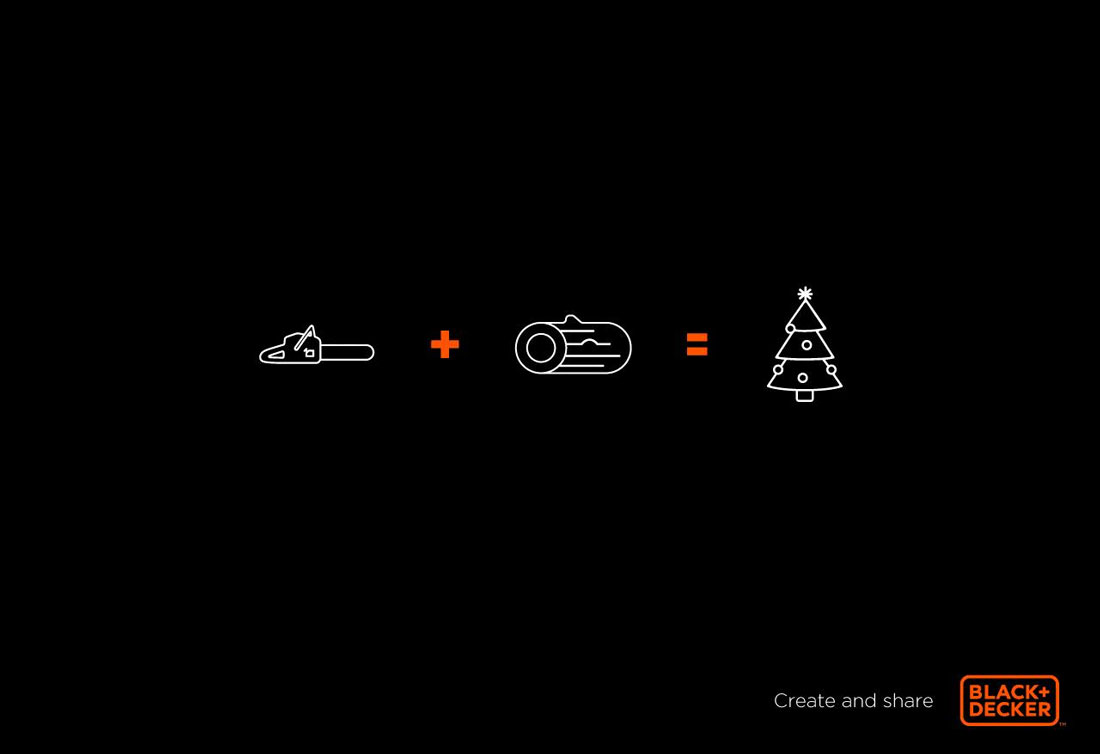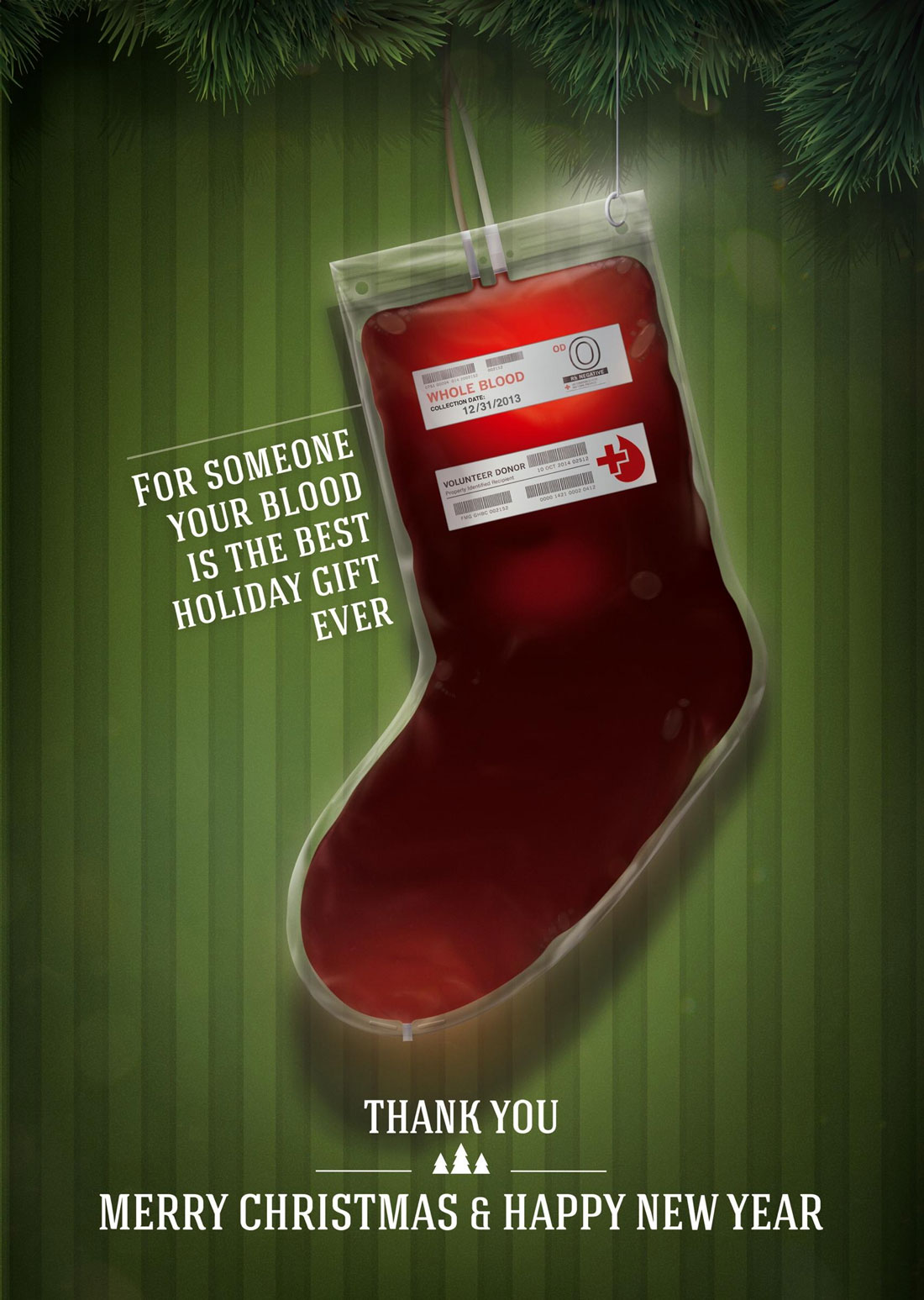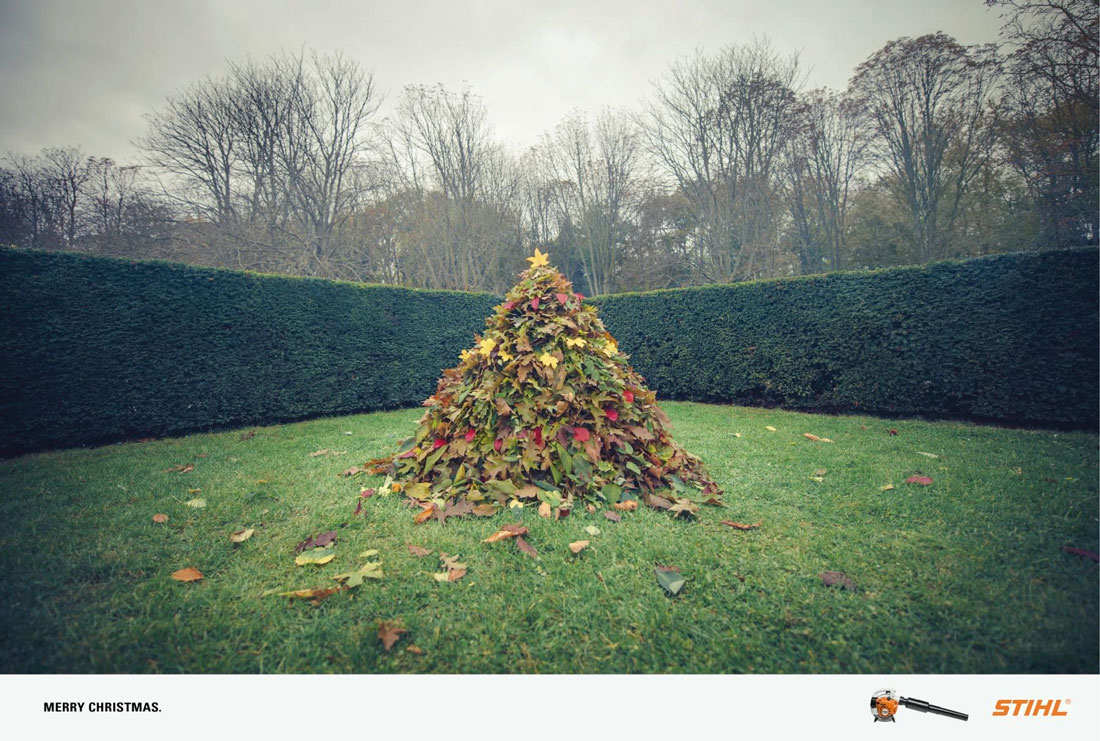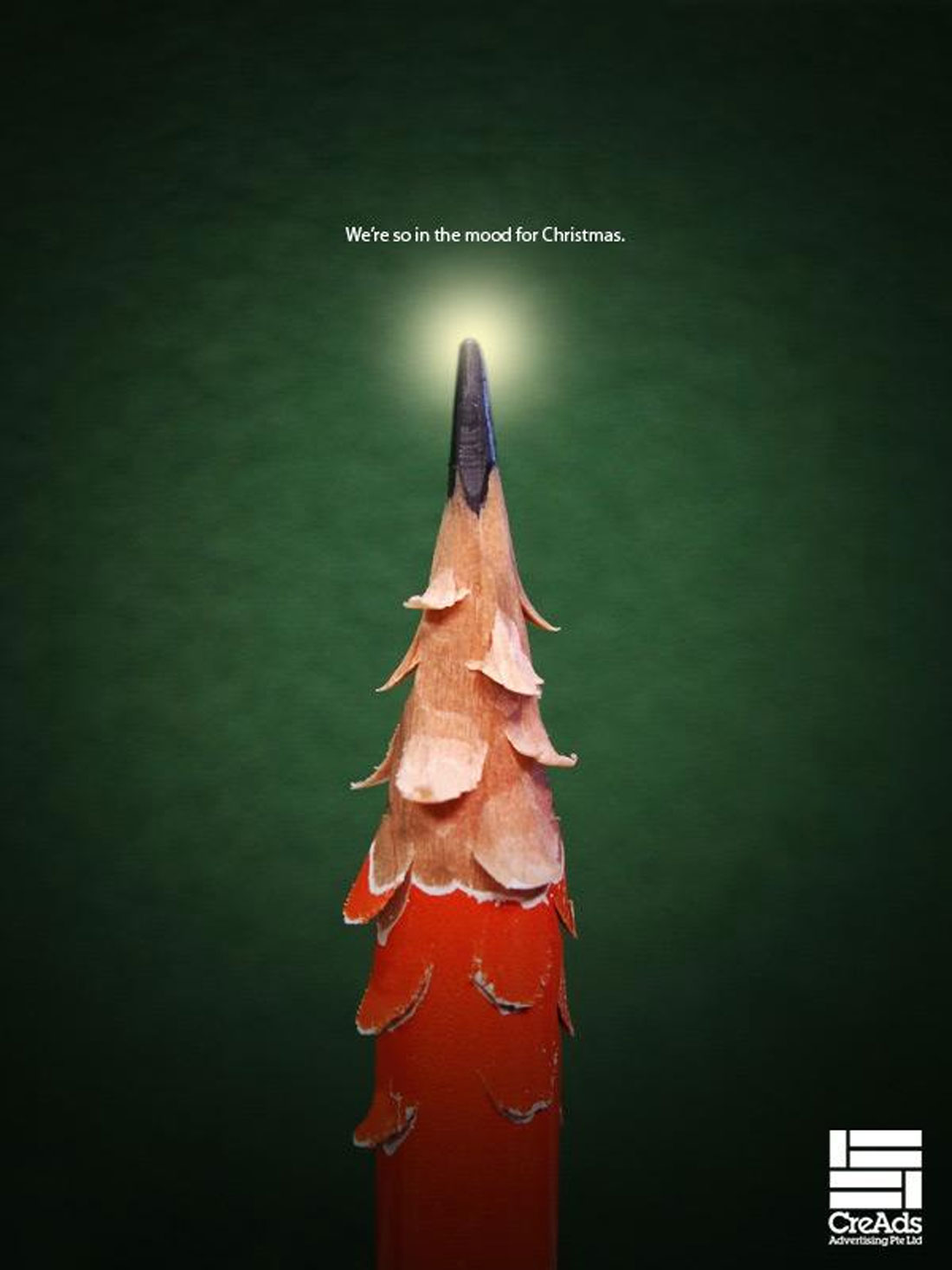 Christmas Pets
Animals are a common character in Christmas print promotions – maybe it is the cute factor. These animals are sure to grab your attention and pull your giving spirit.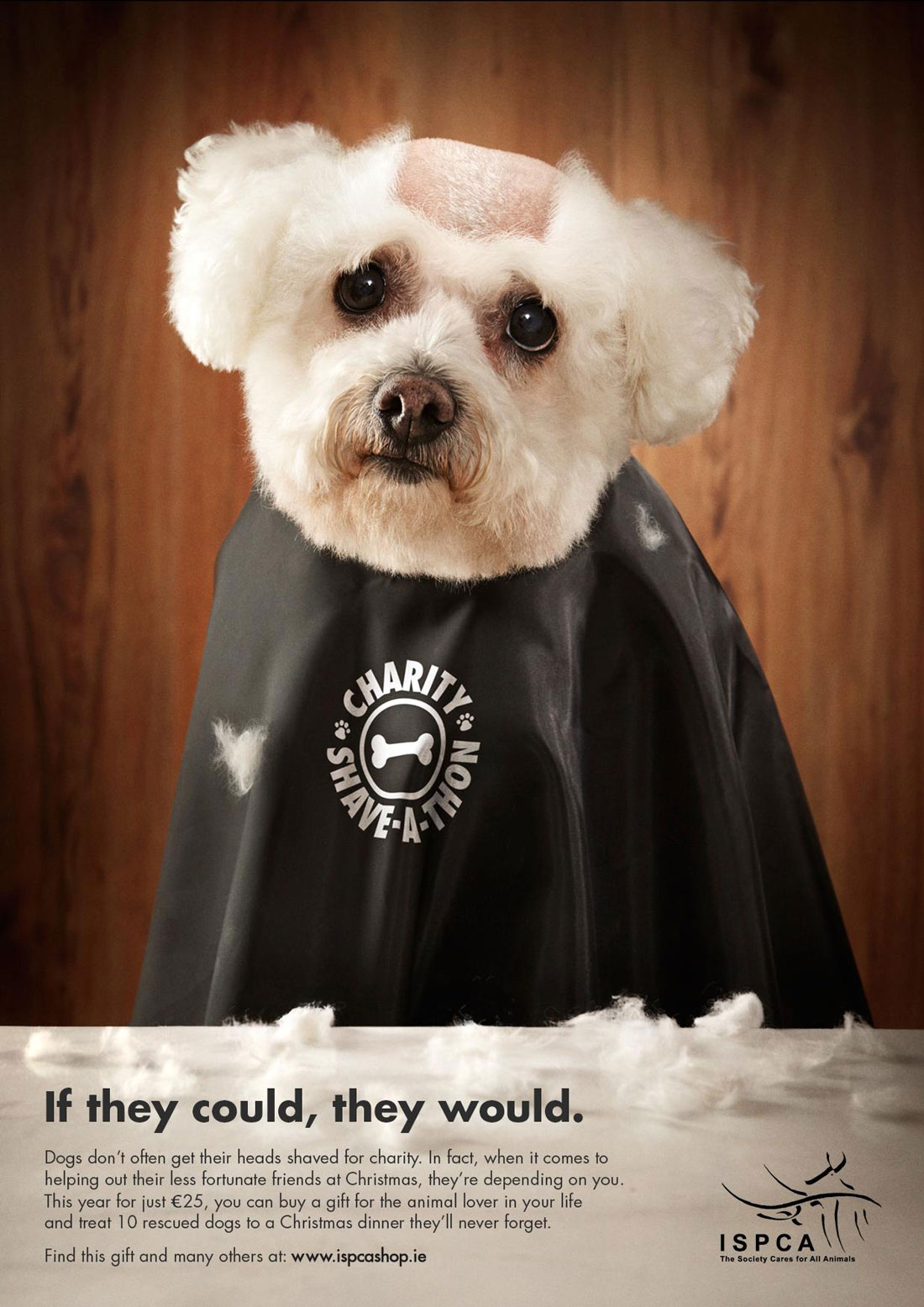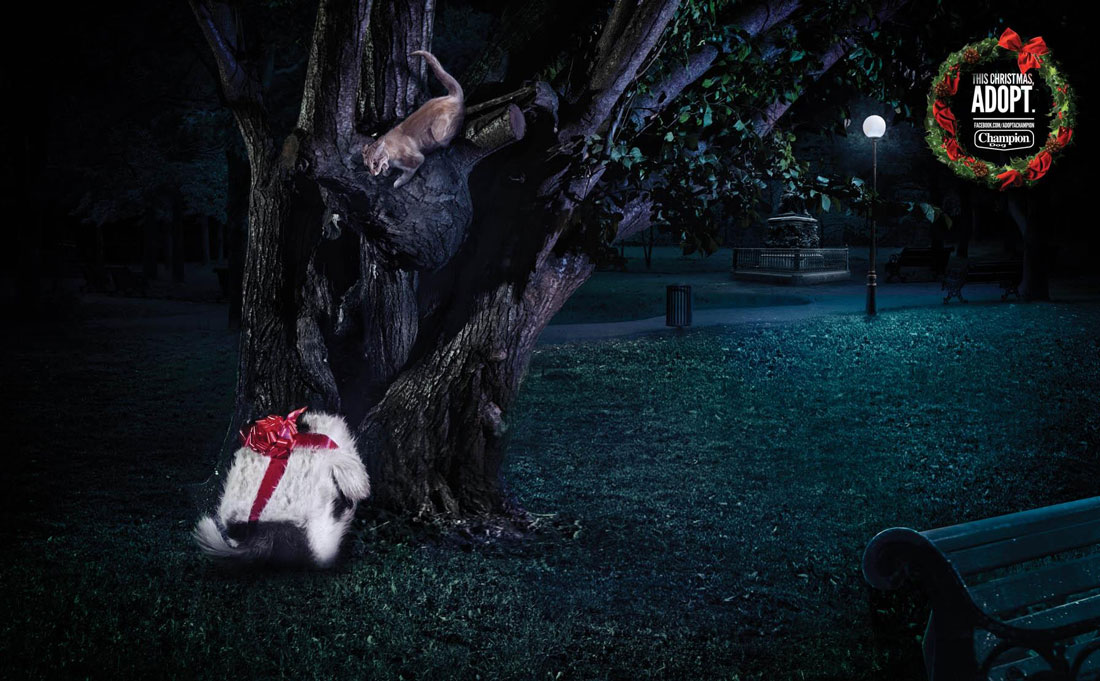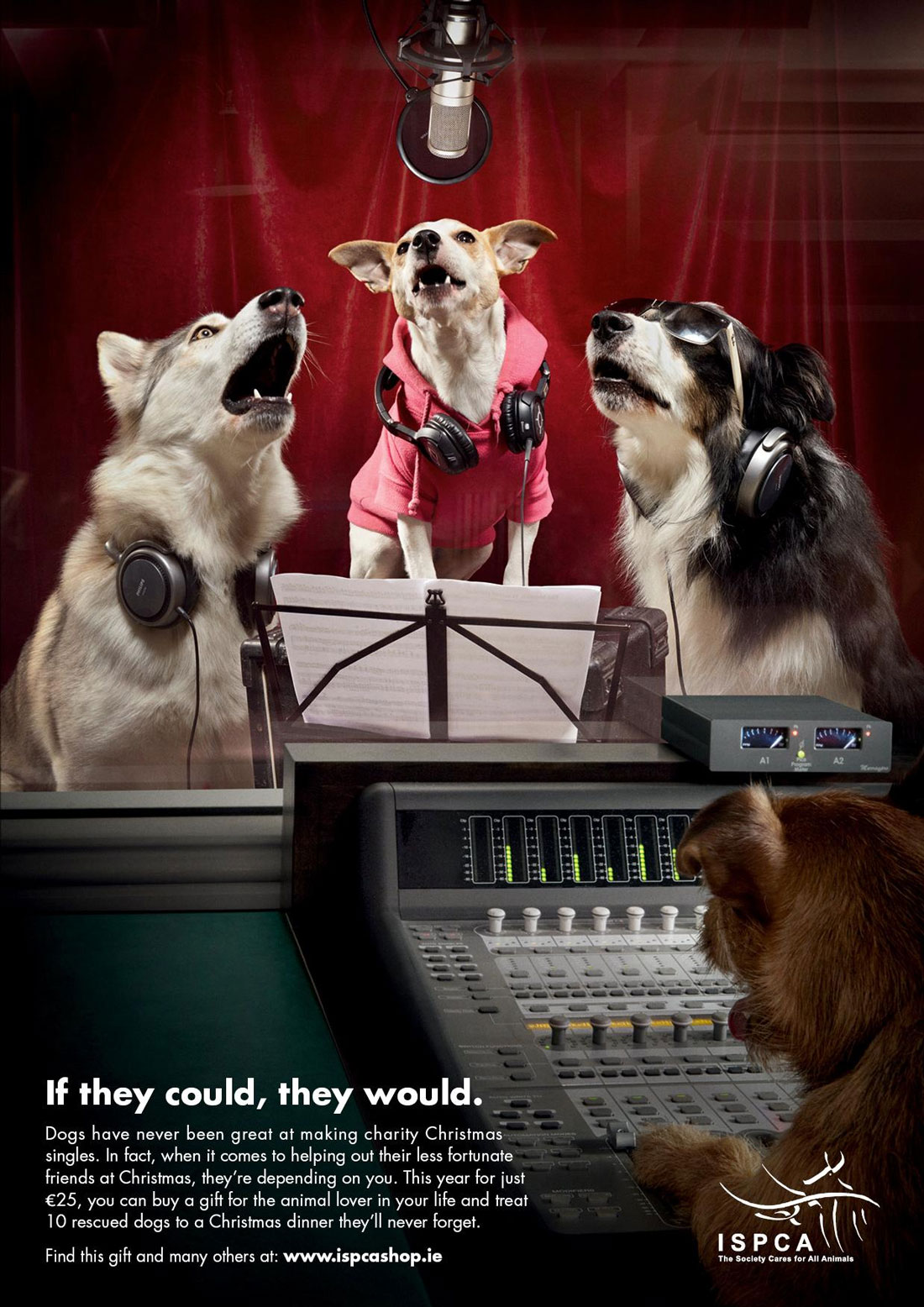 Simple Christmas Connections
Sometimes the smallest hint of the holidays in concert with brand identity can be the perfect marriage of elements. Creating a holiday theme that's not so overtly holiday is a craft in itself. (And it seems like beer brands have this technique mastered.)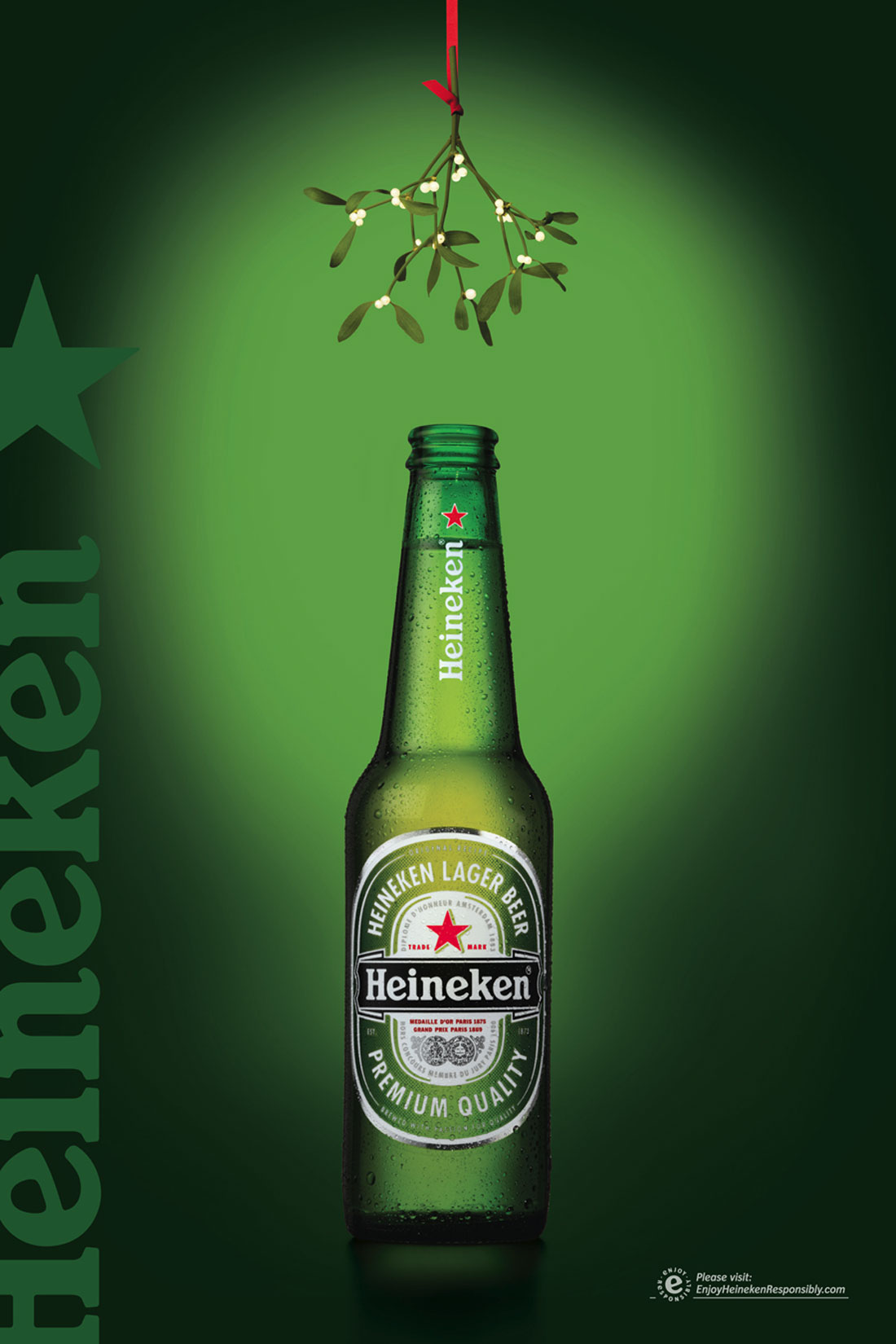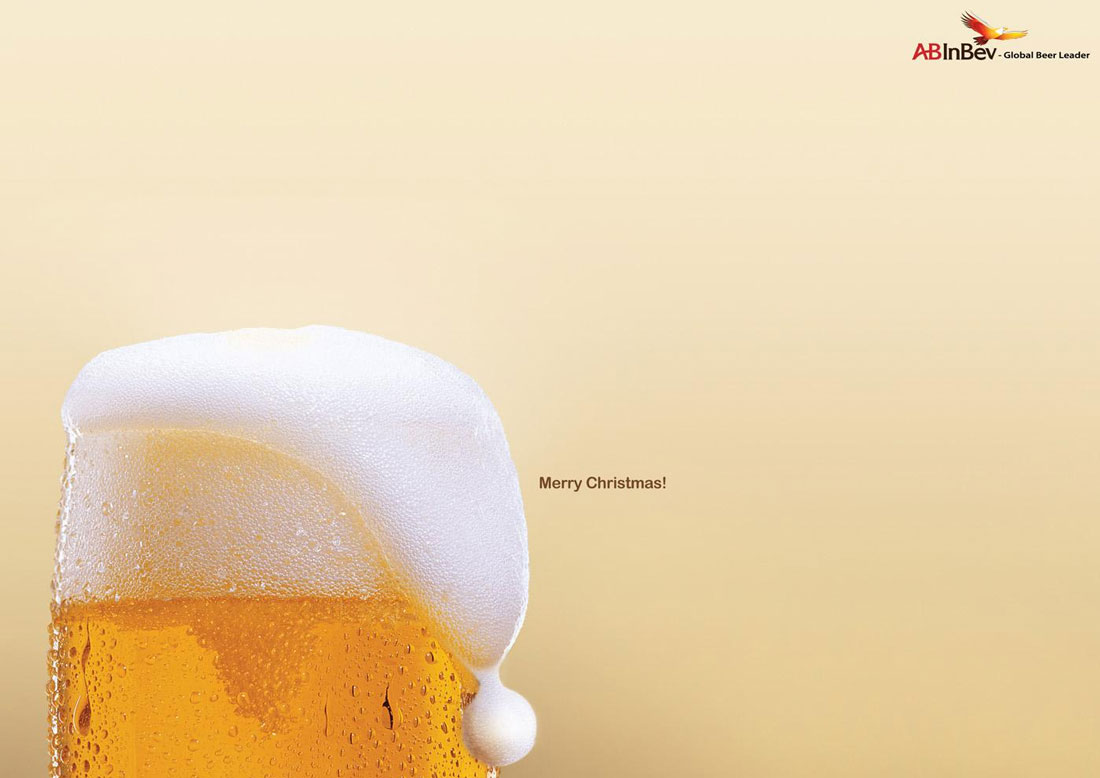 Interesting Artwork
Combining elements and imagery that's a little unexpected is a common advertising tactic. That is just as applicable in the holiday season.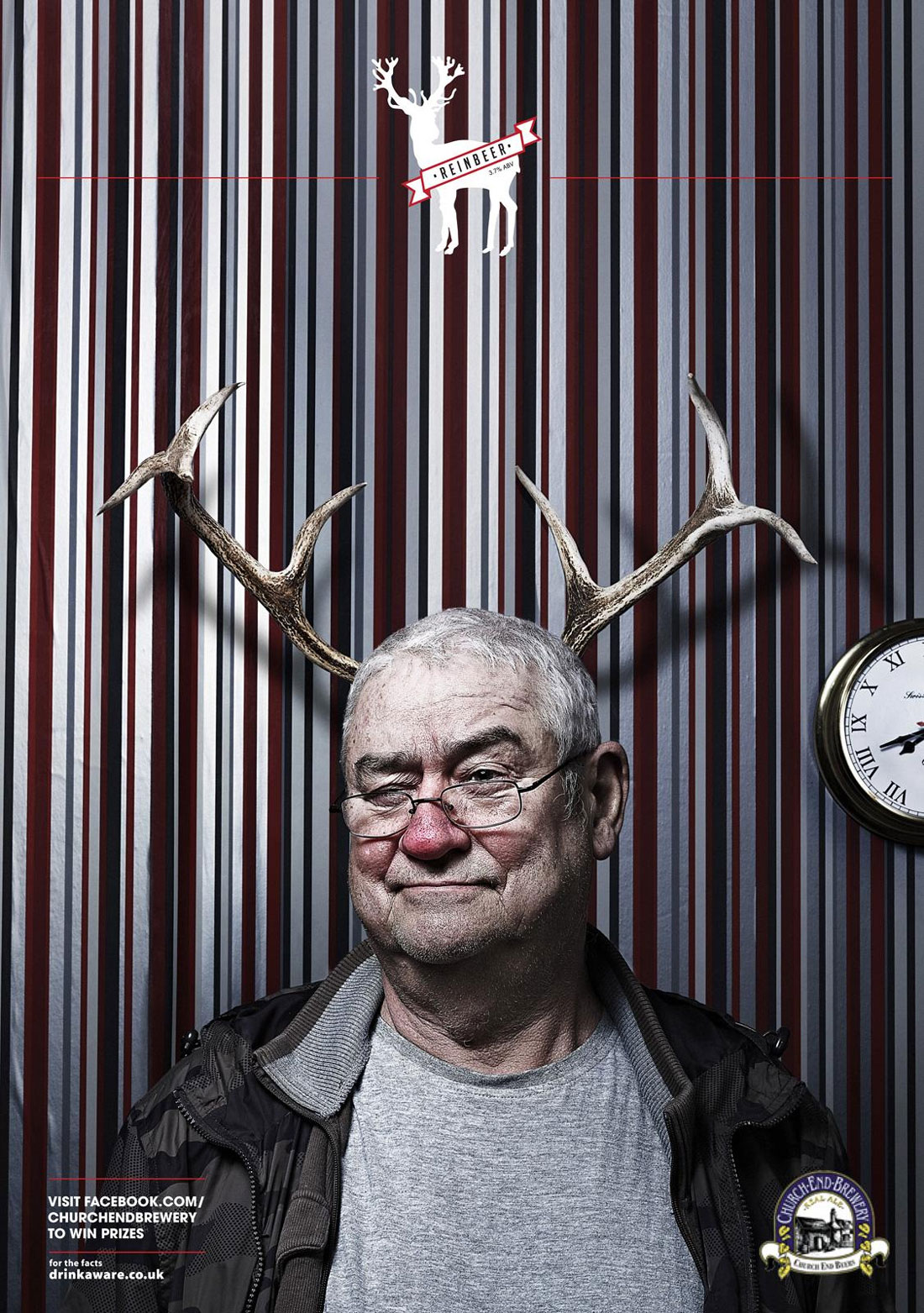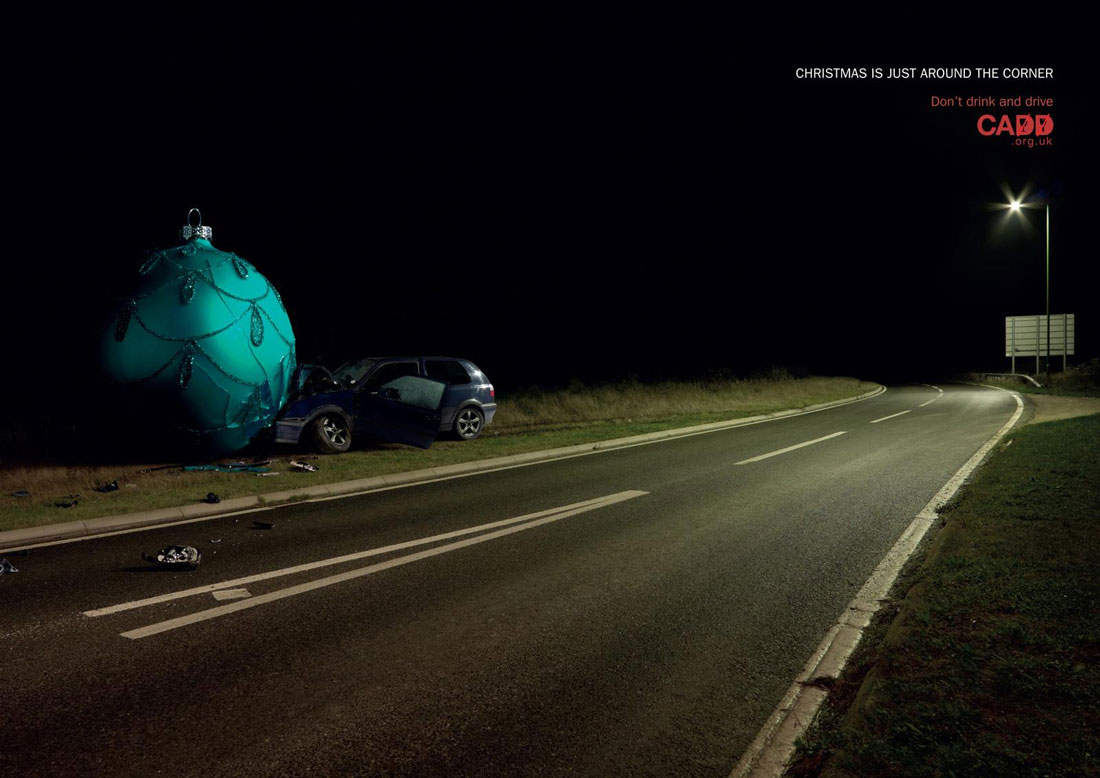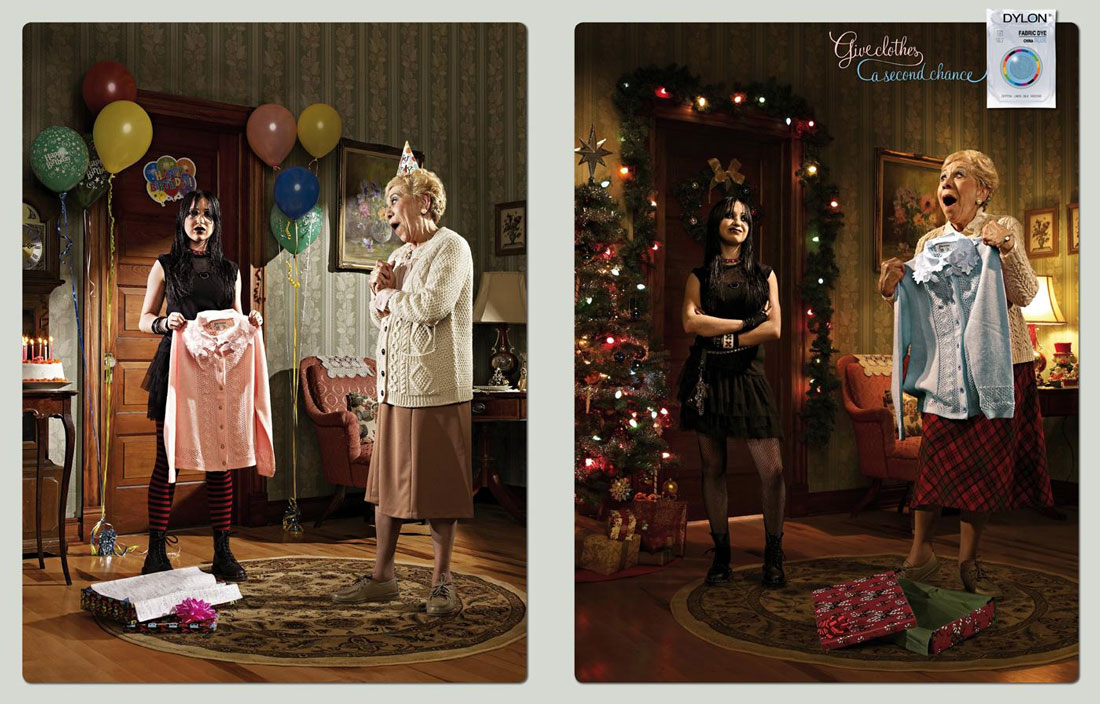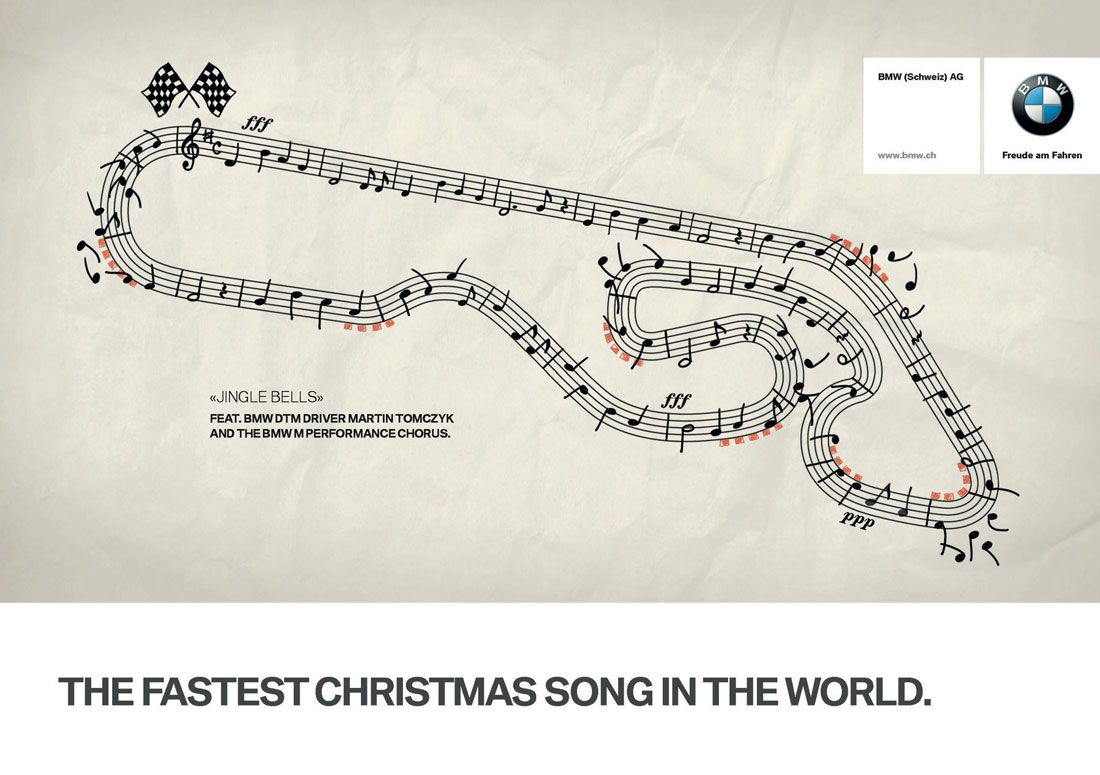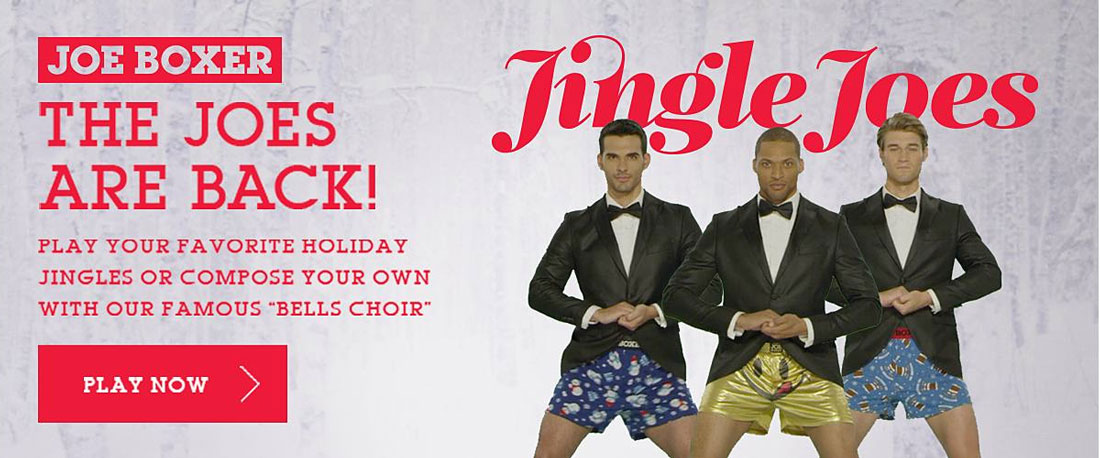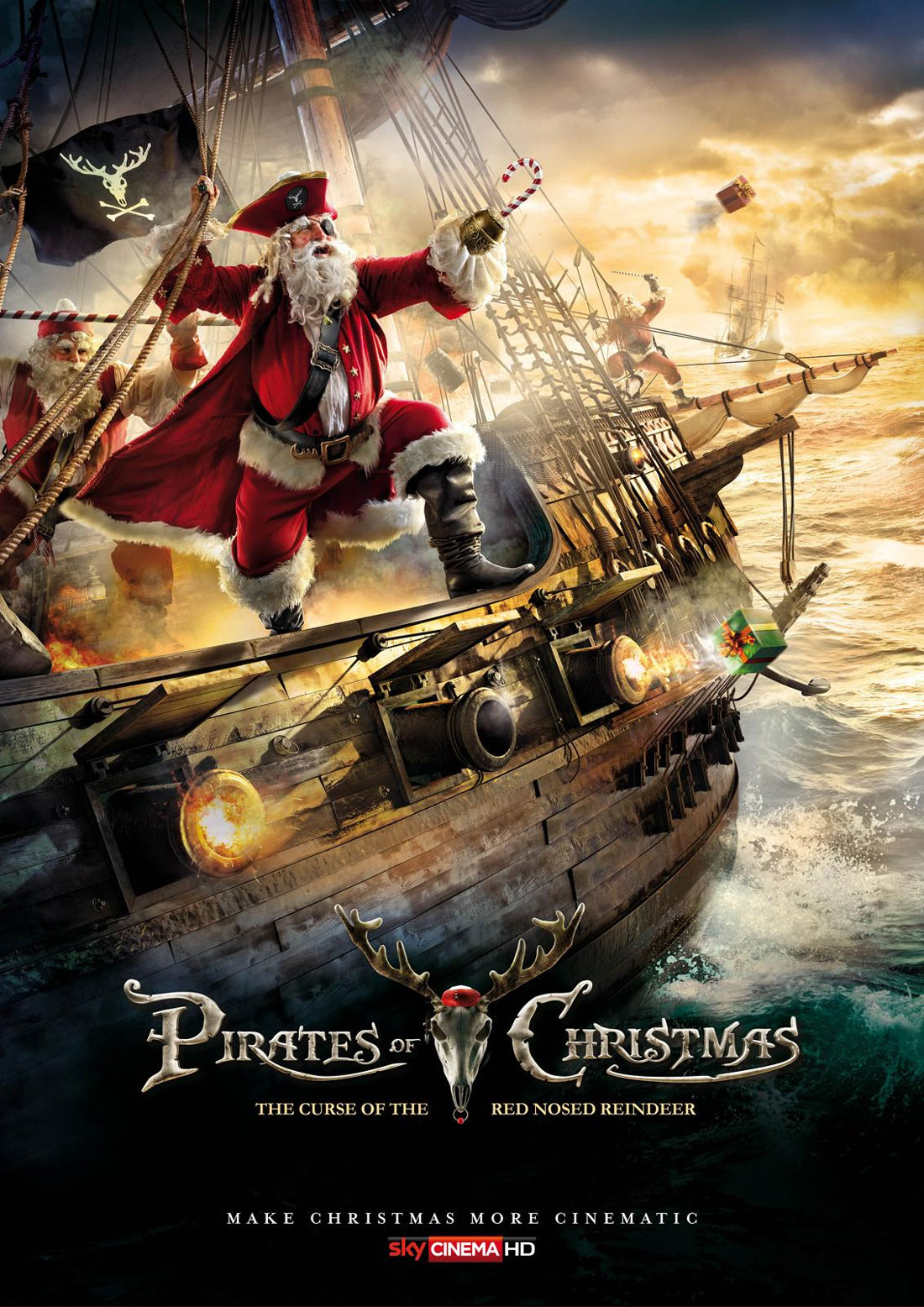 Have a Good Holiday!
Whether you celebrate Christmas, Hanukkah or Festivus, we here at Design Shack would like to wish you a very happy holiday season. Let us know what you think of the ads featured and tell us if you've seen any others worth sharing.