There are countless resources for web designers and developers on the market, but which stand out? We've tried to pick some that are new and interesting, based on our experience with web designers and developers.
Below you'll find short reviews and recommendations of real-life tools for web designers and developers. There are WordPress themes, website builders, design bundles and many more links that we hope you'll find useful for your next project!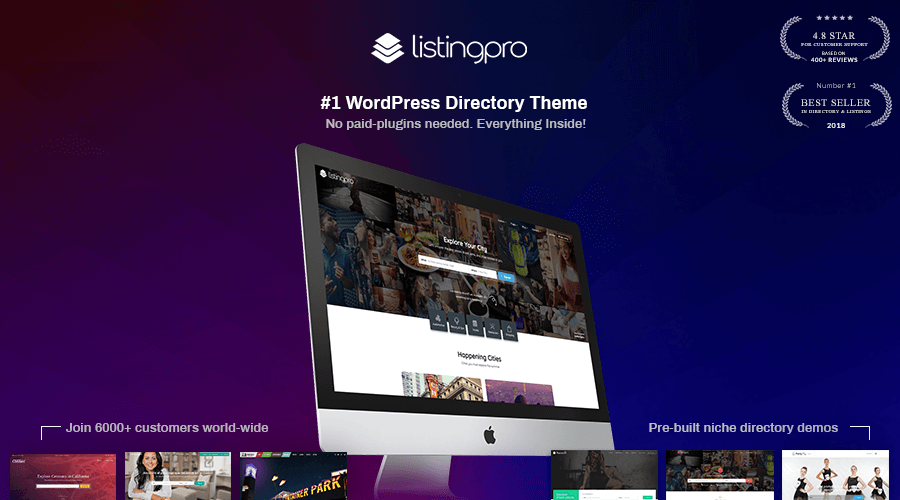 ListingPro represents the best experts can do in terms of WordPress directory websites. It has been the #1 bestseller in the directory and listings industry, and it has received five stars for customer support based on 400+ reviews.
There are over 6,000 directory startups and people are regularly launching new directories like Yelp, Airbnb, TripAdvisor, Meetup, Capterra, and others. ListingPro is super easy to use and it's a complete package, you don't need to pay for additional plugins. Entrepreneurs can get started quickly, there is no need to have special experience or coding skills, the process of building your directory website is quick and straightforward.
You'll find at least 40 important features for your future directory business. You can start making money with built-in options like paid plans and ad campaigns management, which are already integrated with PayPal, Stripe, and 2Checkout.
The price for a basic license is $69 and it includes lifetime updates, 1-Click demo import, an easy setup assistant, detailed documentation and more.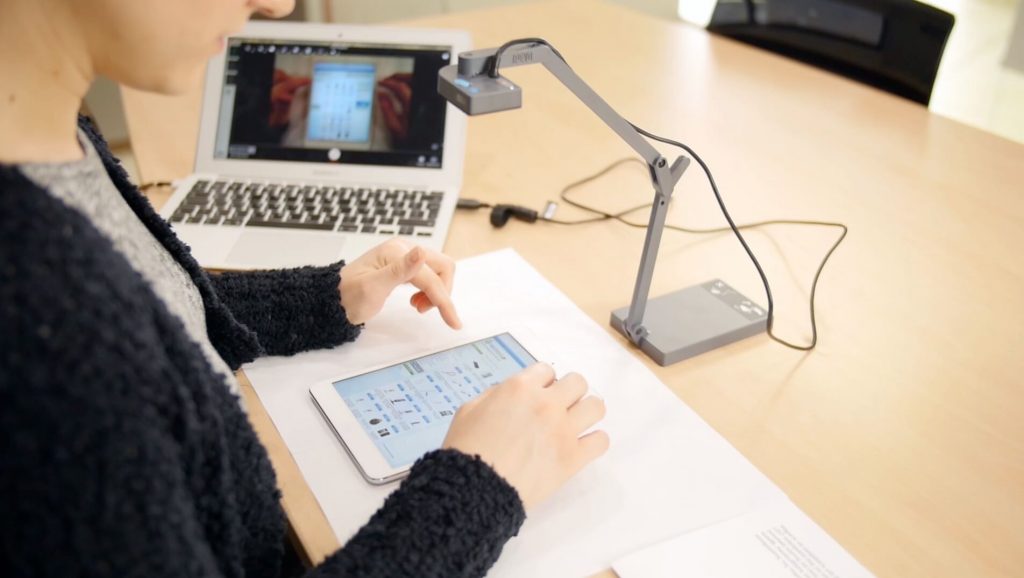 You should always be usability testing your websites — it's as important as the design or the functionality of the project. You have to be sure that your visitor's experience is the one you designed it to be.
Userfeel is super simple to use. You hire a tester, who you choose from different criteria like age, gender, country, language and web experience, and you end with a video where you see exactly what is going on your website. You can give testers specific tasks and multiple choice questions to answer during the test. There is no limitation in the number of tasks, as long as everything can be done in 20 minutes.
You can make annotations on the video, and download it or upload on YouTube, so sharing with your team is easy.
For $49 you will get a desktop video test of one usability tester using your website, with his/her voice comments, and their mouse movements around your site. This will be completed by the tester's written answers to the questions you have asked when posting your project.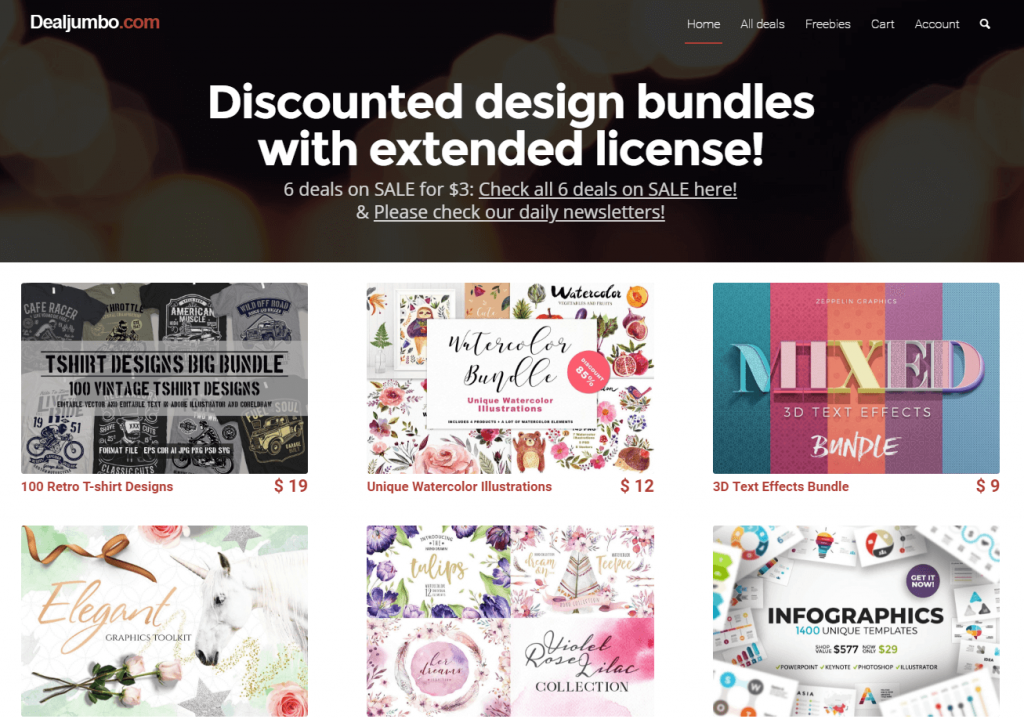 Web designers need lots of resources, and DealJumbo has been helping them to save money since 2013 with awesome deals and huge discounts for premium fonts, beautiful graphics, and mock-ups. They have special sections for under $10 products, and for items with even greater discounts.
You'll also find exclusive deals which can be found only on their website. Check it daily, and pick what you need. You can download 1580+ free fonts and graphics right now, all with a commercial license. You can also subscribe to receive a daily newsletter with new deals.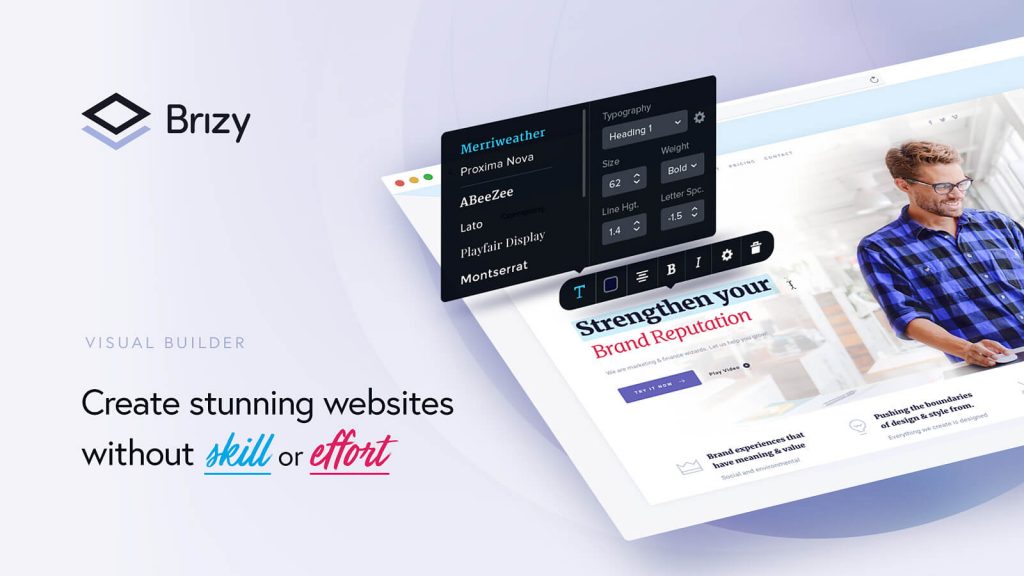 Brizy is an excellent WordPress page builder that can be used without skills, experience or coding knowledge to visually create gorgeous websites that can easily compete with premium designs made by branded companies or talented web professionals.
You can use 150 pre-designed blocks, or start from scratch, you decide. Both options are super simple to start and 4,000 icons are waiting to be used. The ease of use and user experience are outstanding, with a clutter-free interface that doesn't get in the way (and lets you actually design your website!)
It's free to use, and they also offer a pro version. Building your new website with Brizy it's a breeze.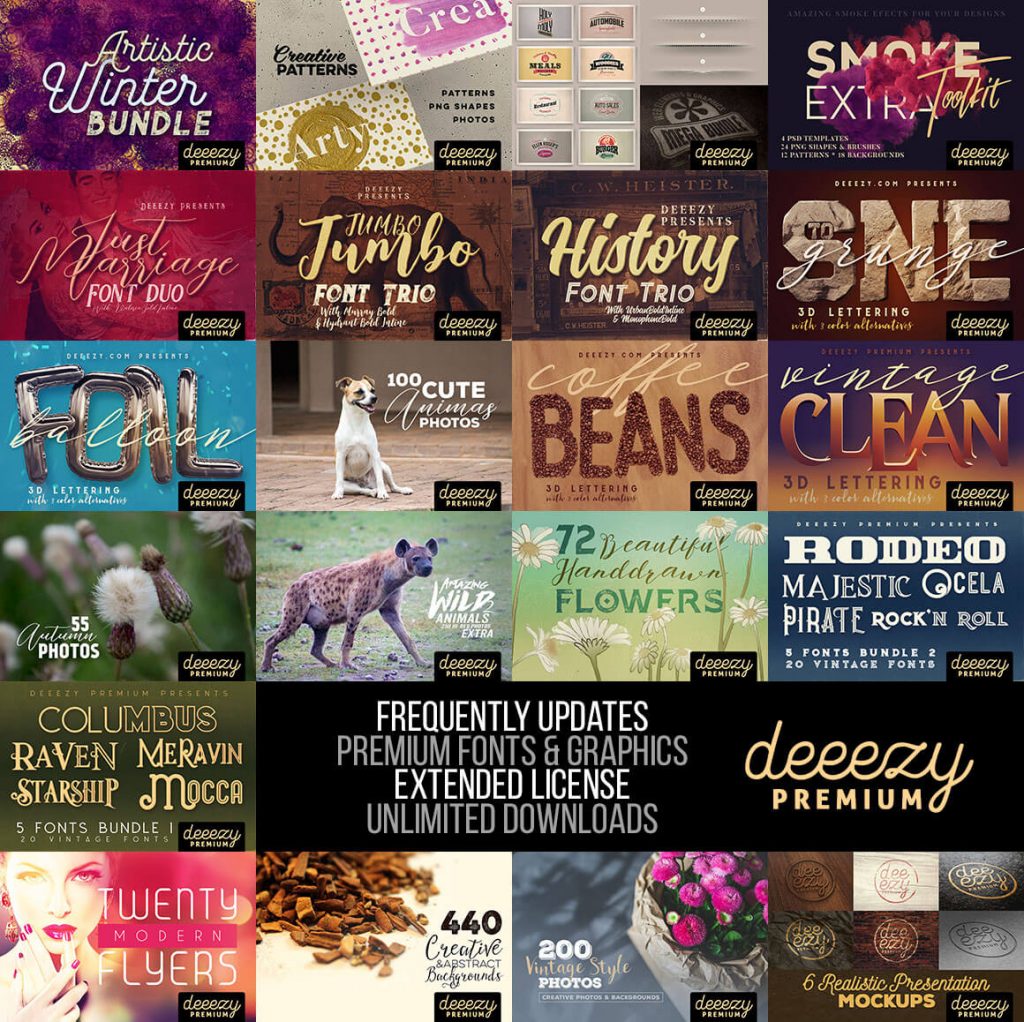 Deeezy is a wonderful design deal for web designers and developers, where premium and free fonts and graphics can be found at extremely low prices. Everything is delivered with an extended license, so you can use the items for unlimited commercial projects.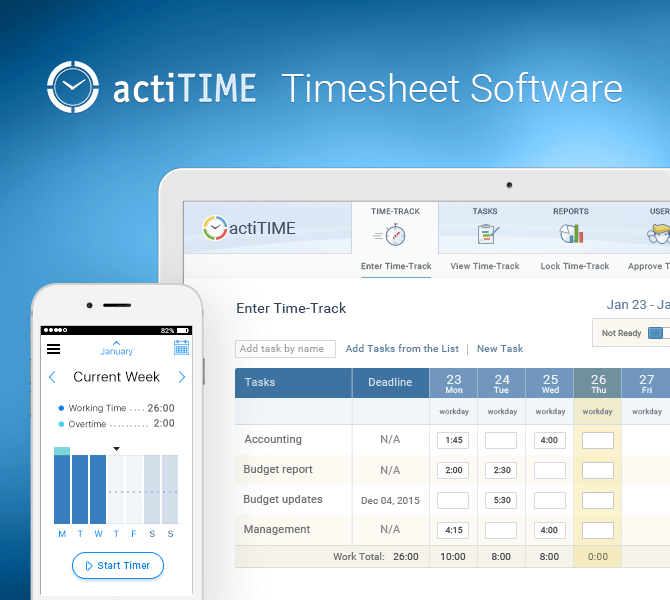 actiTIME timesheet software suits businesses of any size. It's easy and user-friendly, but powerful enough to provide business owners and managers with all the data necessary for successful decision-making.
You can use actiTIME for simple time tracking, team or work scope management, data accounting and much more. Check their highly detailed features page. Try all features of actiTIME Online timesheet for free for 30 days.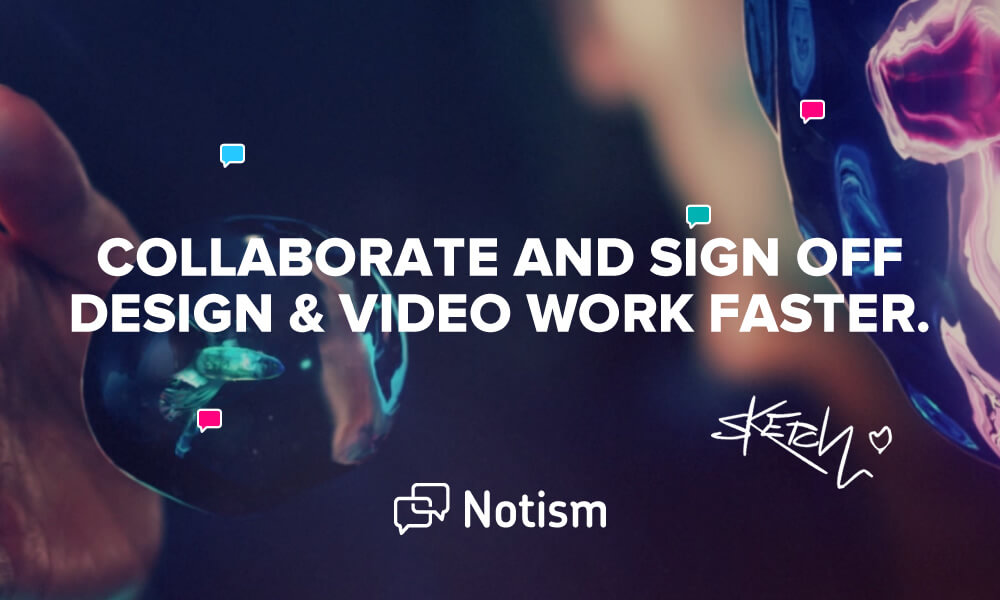 With NOTISM, you can easily gather feedback from your team or clients, share designs for review, turn static screens into interactive prototypes, and boost your workflow. It helps to stack all your ideas in one place and easily share them with others via preview links or simply invite them to your account.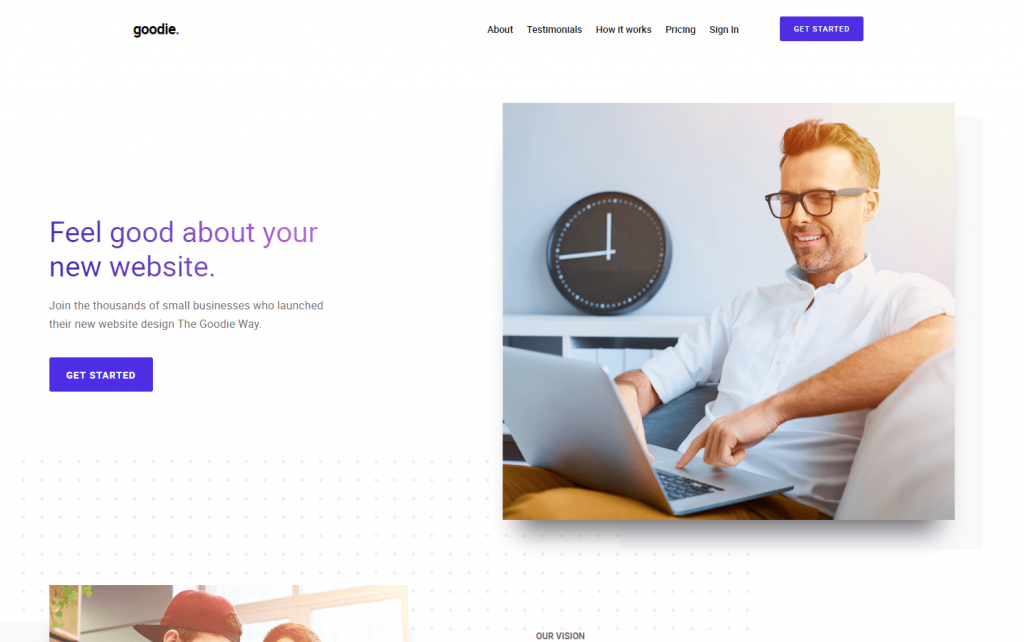 Goodie is a great web development service where you will get a high-quality website for prices starting at $999, a reasonable price for what you will get. You will work only with experienced and friendly developers who can make you a stunning website.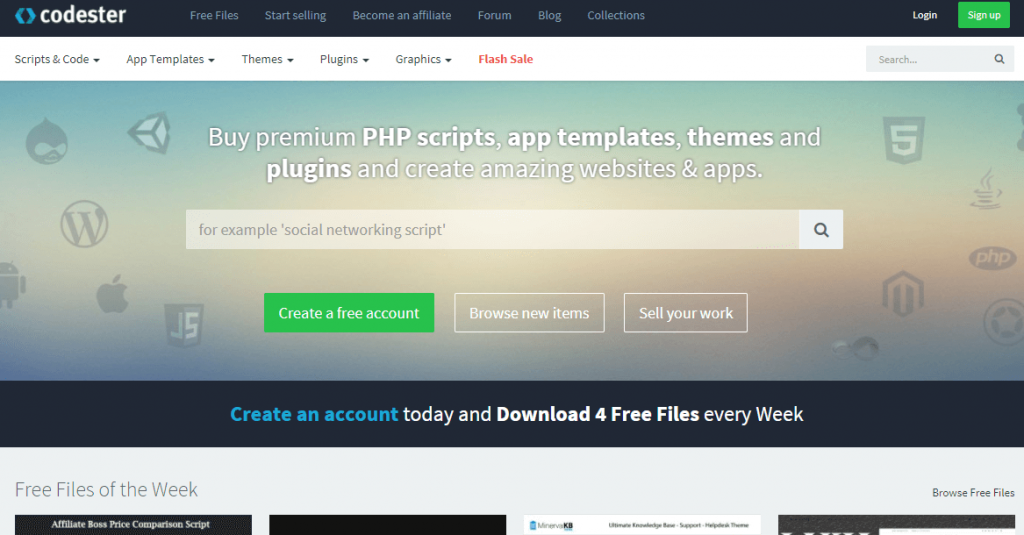 Codester is a complete marketplace for web designers and developers, packed with thousands of great products. It's a one-stop shop, as everything you need is there: PHP scripts, app templates, all kind of website themes, and even more good stuff. Always check the Flash Sale page where huge discounted items are being sold.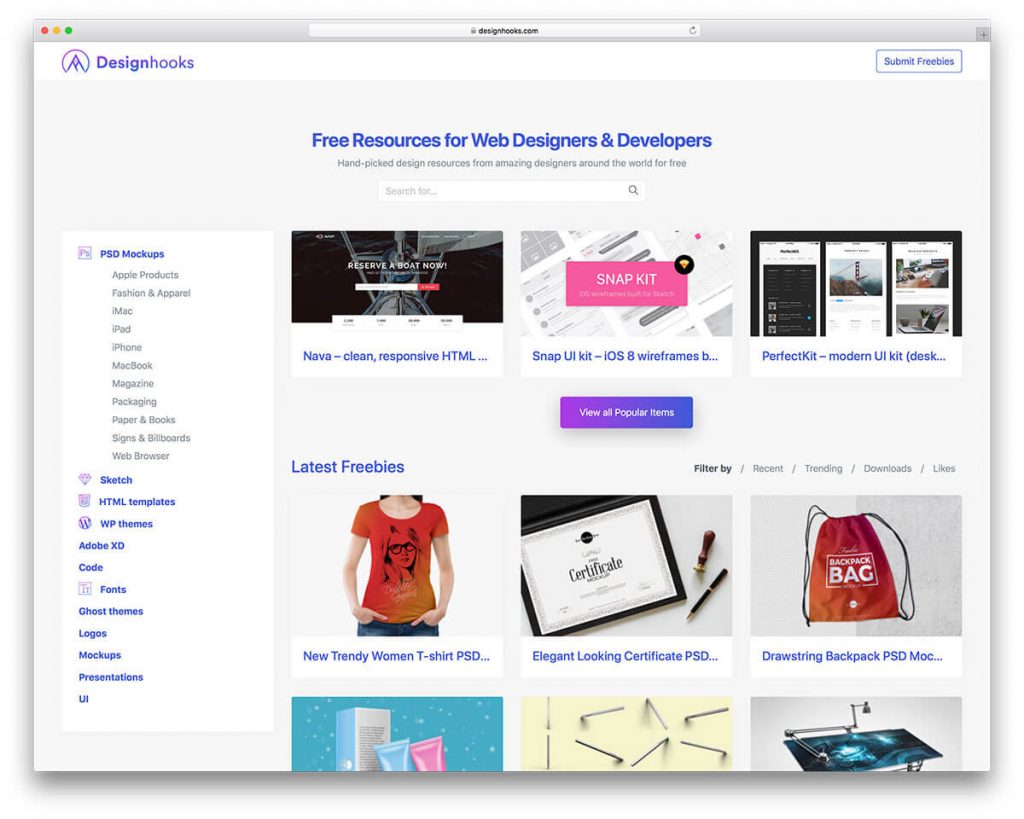 Designhooks is a favorite place for web designers and developers because they find high-quality resources for free. Yes, everything is free: PSD Mockups, Sketch files, HTML templates, WordPress themes and more. The website is very well structured and you can easily find what you are looking for.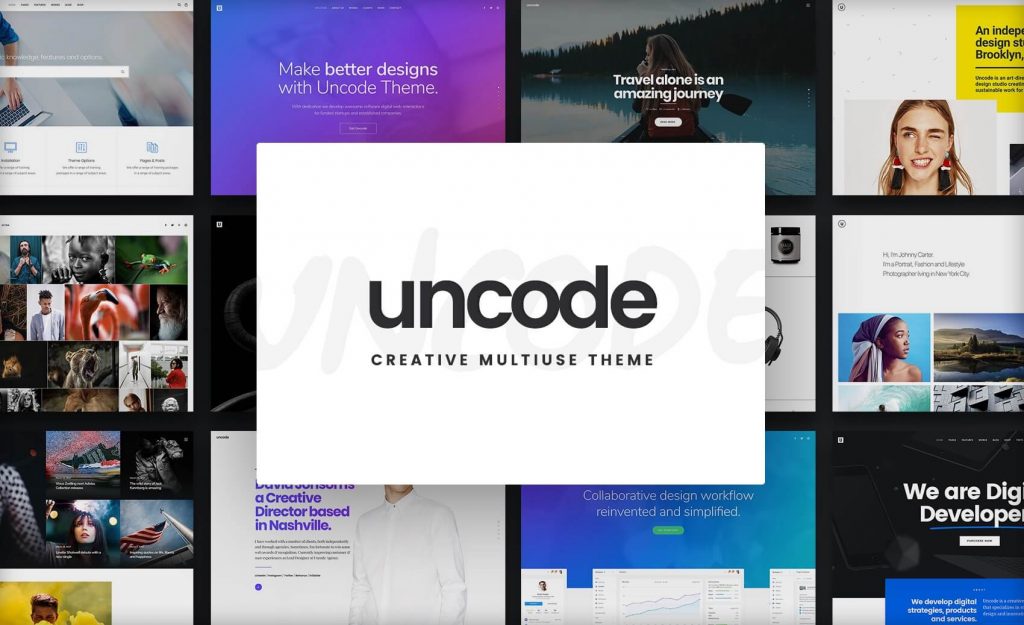 For only $59, anybody can create a stunning website with the Uncode WordPress theme. There are 50 premade concepts and 200 layouts to choose from, and a powerful builder – Visual Composer — which will get you on your way to a pixel-perfect website.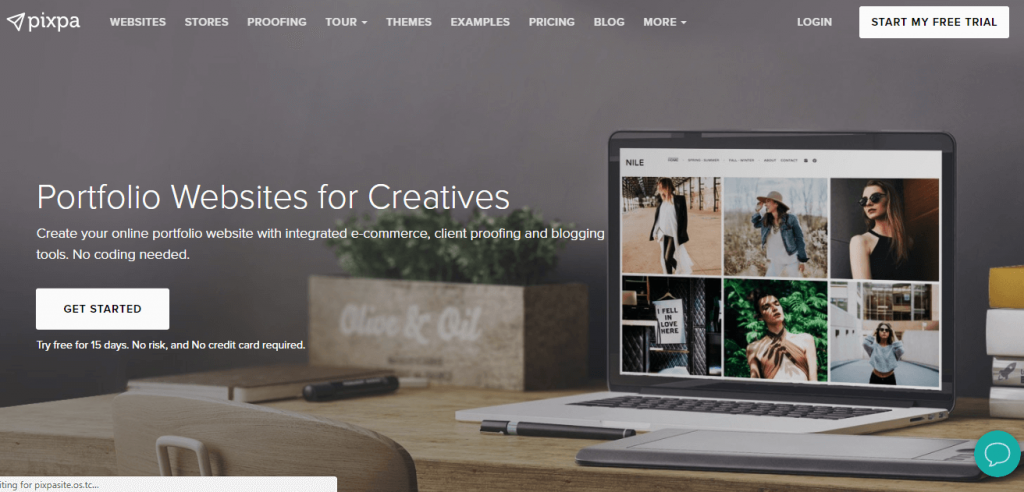 Pixpa's easy, drag-and-drop website builder enables you to create your own beautiful portfolio website, with built-in e-commerce functionality, without any coding experience. Choose from fully customizable, stunning website themes to showcase your work. Your mobile-ready, online portfolio website comes with all the features and tools you need to grow your creative business.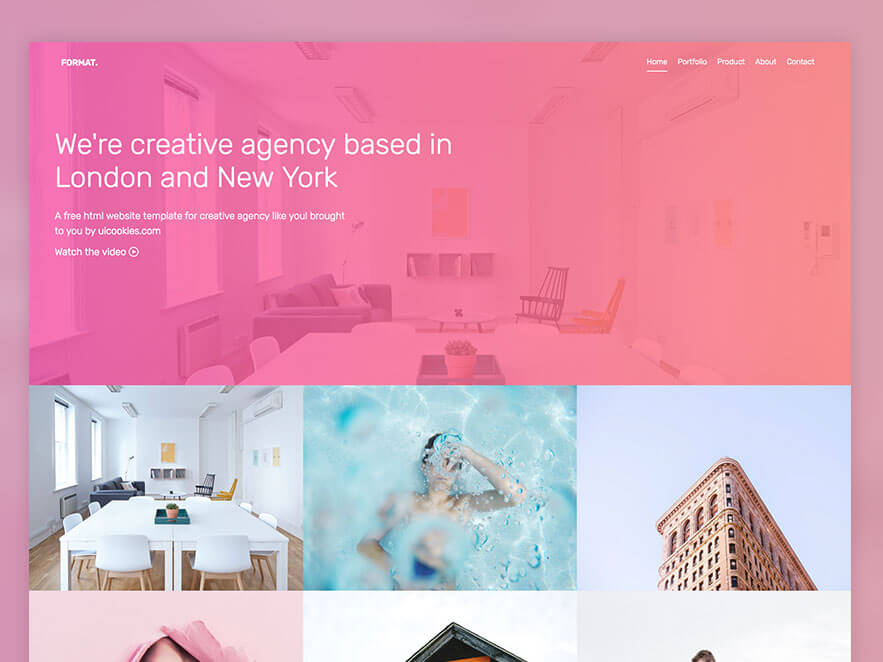 Format is a pixel-perfect, free to use HTML template that is a perfect fit for designers, agencies, web studios and freelancers. Some of the features include pop-up video, a smooth overlay for portfolio, and scroll animation. Format has a premium touch which you normally can find at expensive themes, not free as this one.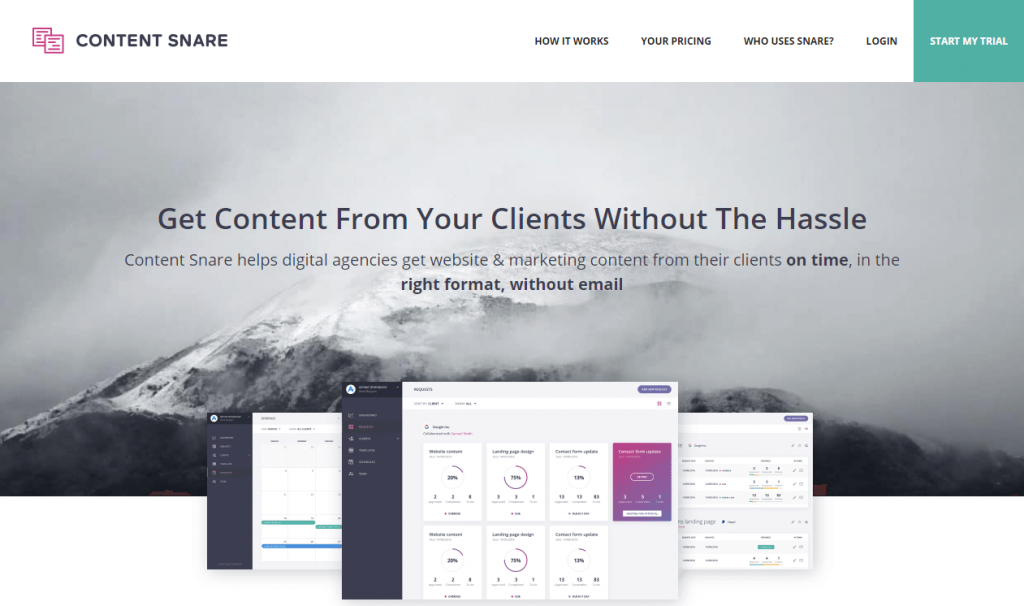 ContentSnare will help you forget chasing the customers for the content they promised you. With just three small steps, the software will do the job for you.
First, you create "requests" with all the pieces of information you need from the client. There are templates that you can choose from, or you can build one from scratch. Just specify a due date and a follow-up schedule. Let Content Snare do all the client chasing instead of wasting your precious time. Content Snare will notify you when something is ready for approval. Lock it in, or request changes before checking it off. It's very simple and effective.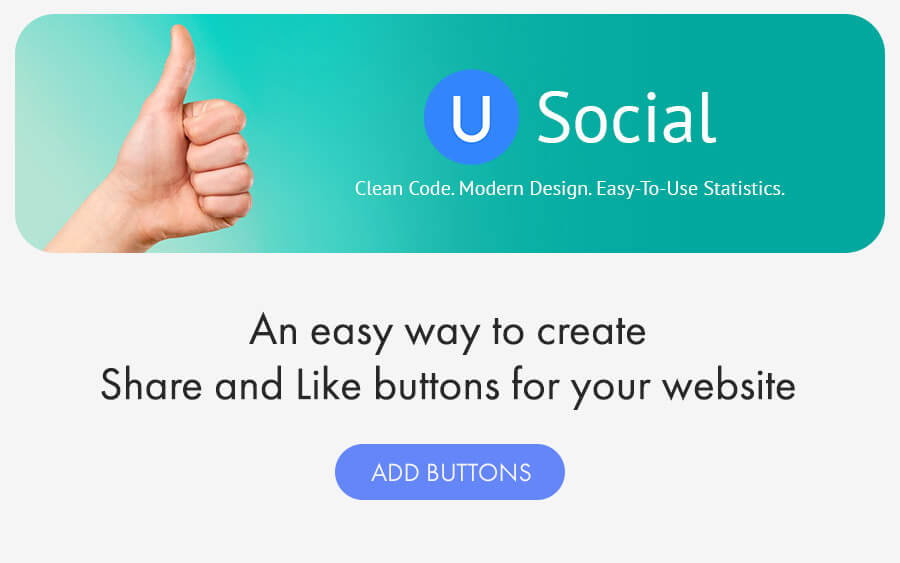 uSocial is not just a user-friendly builder of "Like" and "Share" social buttons. It has a metadata builder that can make shares more attractive in social media, and eventually drive new traffic to your website. Buttons have a trendy design, there are lots of placing options, and a share counter. It boasts clean code with asynchronous loading and well-developed quality layouts.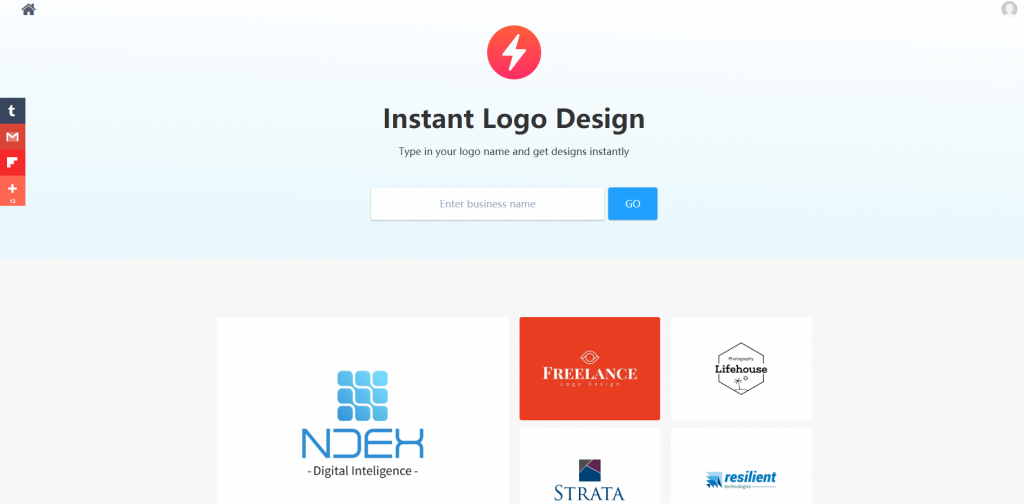 As the name says, this is a logo design platform where you can have your design ready on the spot. Pricing starts at $29 and the results are excellent.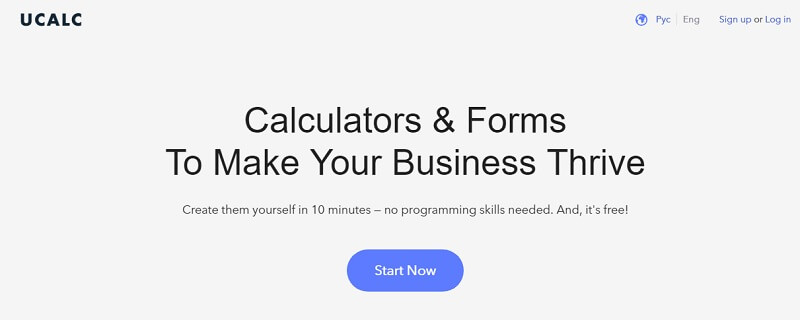 With uCalc, you can make a calculator or form without coding skills. A calculator is created with an easy-to-use editor and can suit any industry: from funny quotes for entertainment websites to calculations of service costs and sending orders by email or mobile.
You can build a custom calculator by dragging fields and adding their values to a formula – all in as little as 10 minutes!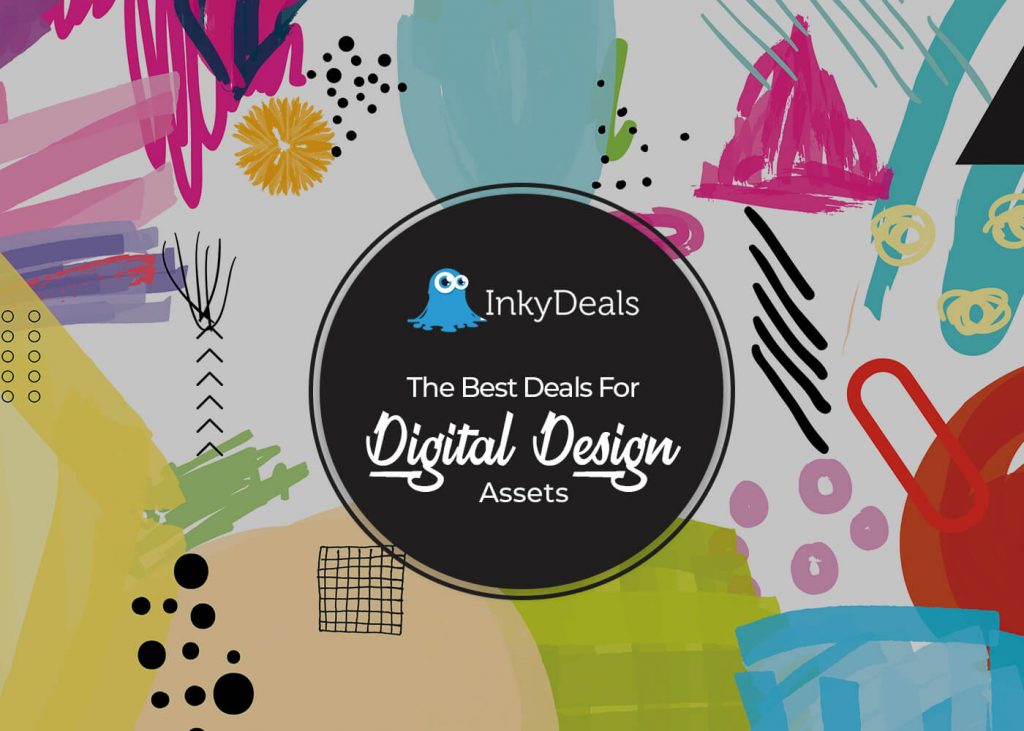 InkyDeals is among the best places to find digital assets with huge discounts. There tons of items available: bundles, graphic design, photography, fonts, vectors and much more. There is even a free section as well.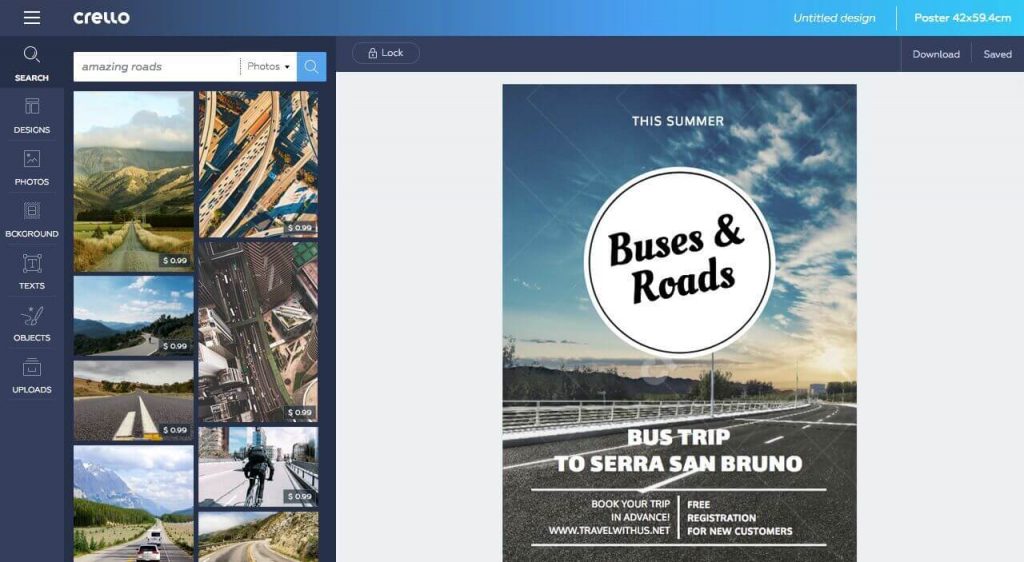 Crellois a simple visual editor that can be used for animated posts, digital ads, printed designs, and social media posts. There is a huge library of illustrations, templates and photos to choose from.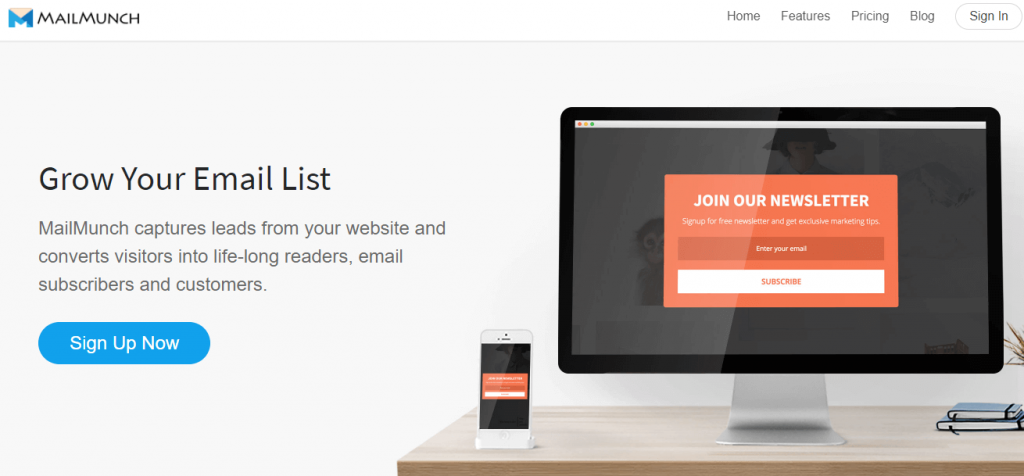 Turning visitors into subscribers and customers can be a hard task. MailMunch is a great tool to use for just this. You can easily build all kind of forms: embedded, top bar, pop-up, landing page and more, without writing a single line of code. MailMunch is effective.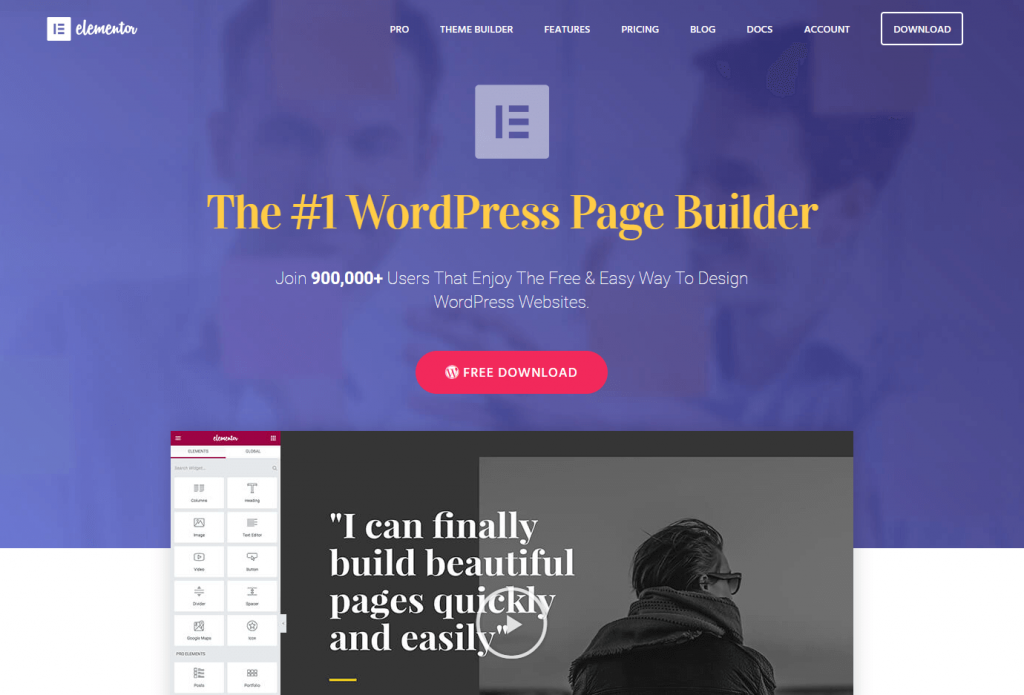 With over 900,000 users, Elementor is considered the number one WordPress page builder on the market. The tool is lighting fast, everything happens in real-time, and you don't need to have any coding skills or previous experience.
Use Elementor with your favorite or customized theme. Change themes and still keep all your designs. Landing pages, homepages, posts, portfolios, products. Elementor can be used to design any page or custom post type on WordPress.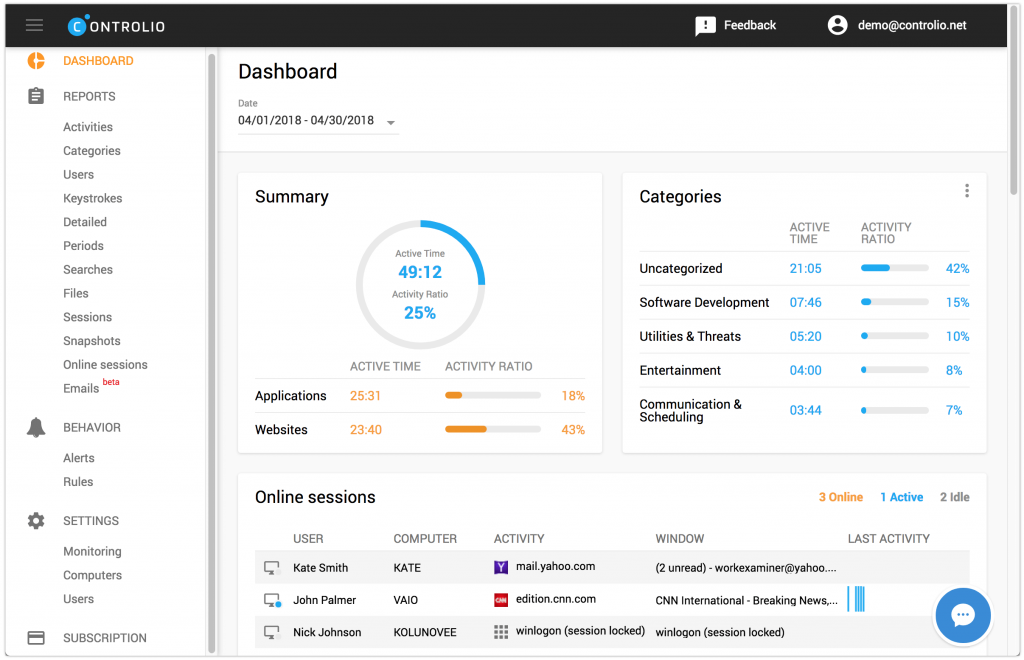 This computer and internet monitoring cloud-based software allows tracking user activities on any PC remotely, from any location or device. The price starts at $7.99 per user per month.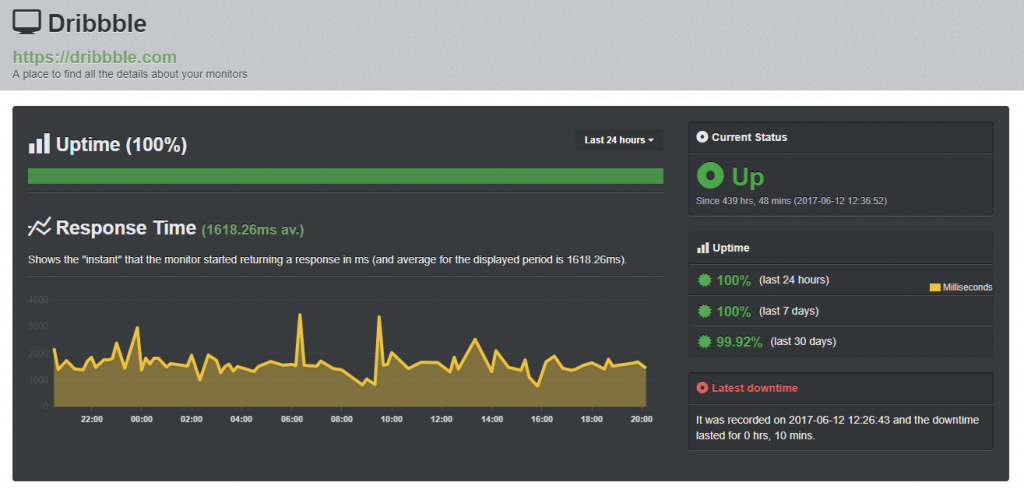 With more than 500,000 users, UptimeRobot will check for any website downtime from different locations on the map and let you know very fast so you can react. There is a free forever plan for five-minute monitoring intervals, start with that one and upgrade anytime you need.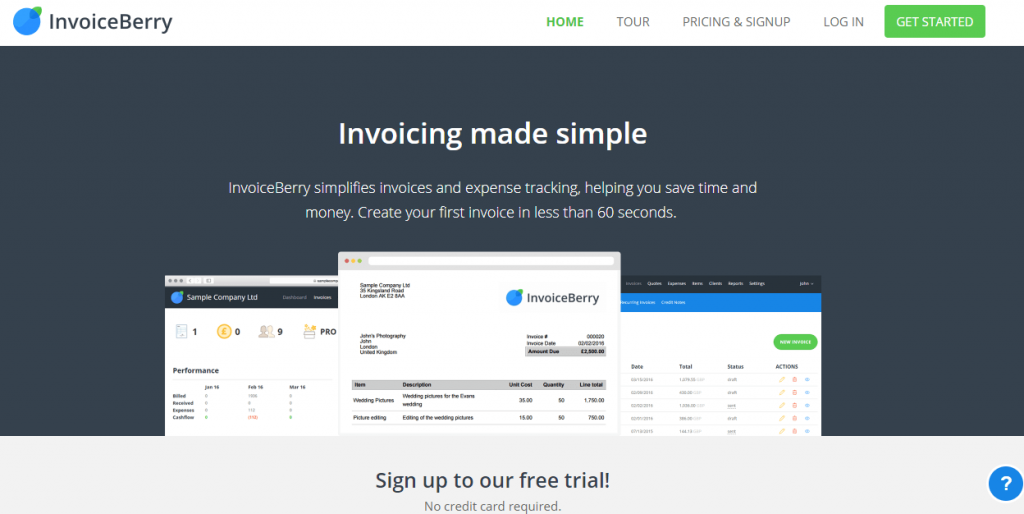 InvoiceBerry is a powerful, yet very simple-to-use invoicing software that can be used for creating and sending fully customized invoices, tracking expenses, creating reports and much more. The pricing starts from $15 per month, an affordable cost for any freelancer or company.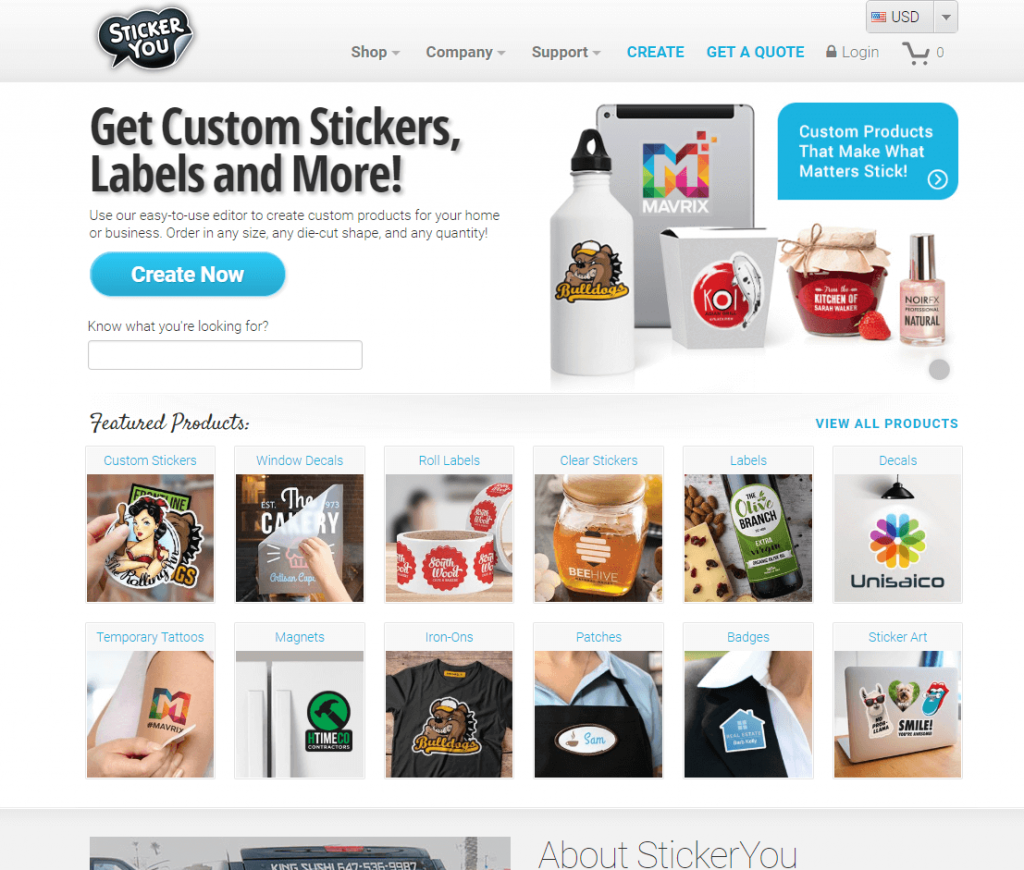 Branding your business is often difficult but it doesn't have to be. StickerYou is your one-stop shop for making your brand stick with custom vinyl stickers, labels, decals, and more. You can order any size, shape, and quantity. Start branding today and make what matters stick!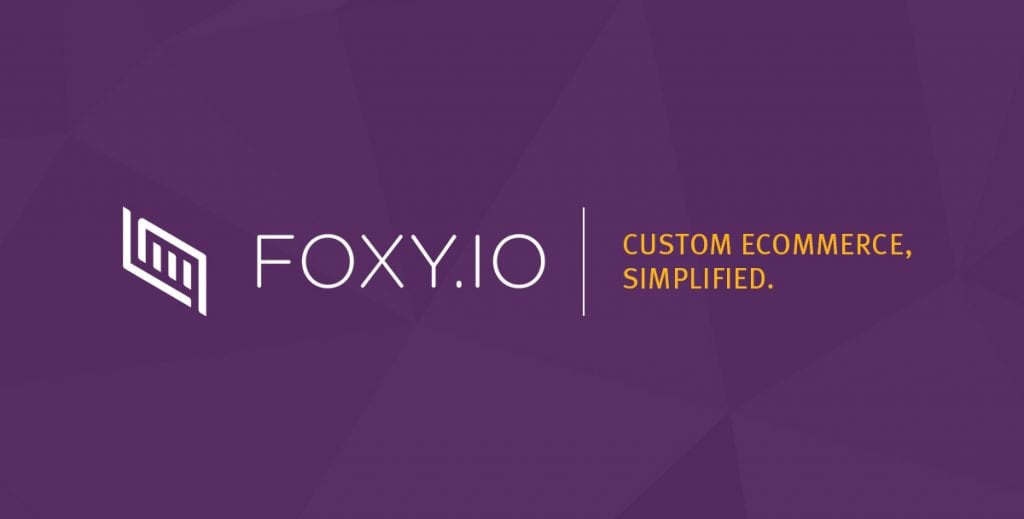 Foxy is a powerful hosted cart and payment page that allows you to sell anything, using your existing website or platform. It supports more than 90 payment gateways and alternate payment methods (ex: Stripe, Braintree, Authorize.net, Amazon Pay, Bitcoin, Apple Pay) and quickly integrates with Webflow, WordPress, Wix, Squarespace, and anywhere you can add a link or embed HTML. It is literally loaded with tons of options and features.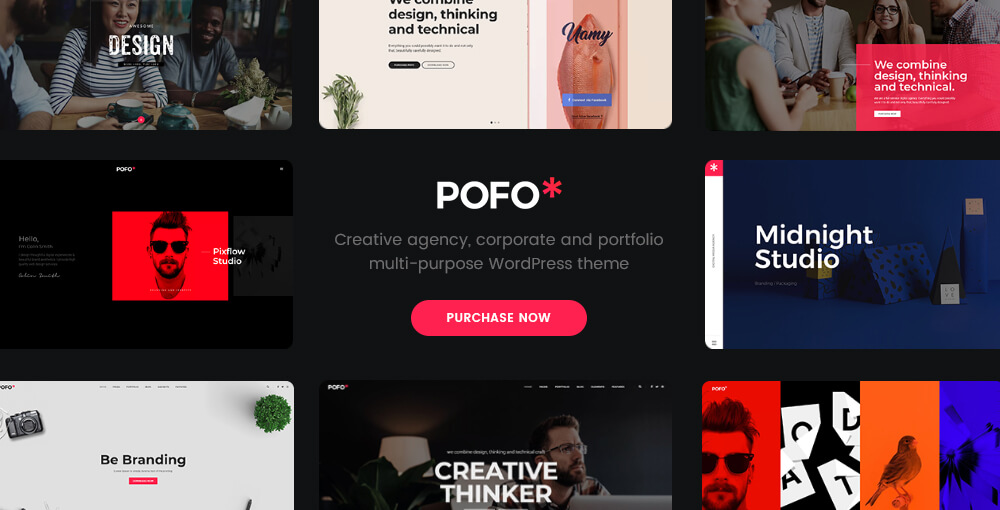 Pofo is a graphically polished, interactive and easily customizable WordPress and WooCommerce theme that can be used to build stunning websites and eCommerce store. The theme contains 25 ready homepage demos, 210+ pages and 150+ stylish and nice looking ready elements. Check the demo, it will be quality time well spent.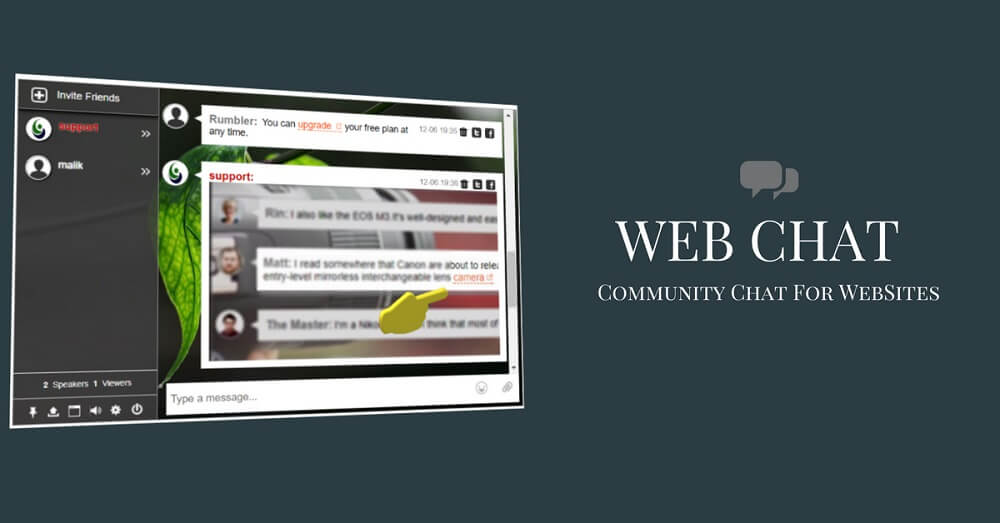 With RumbleTalk anybody can add a web chat on its website, without writing a single line of code. Your website visitors will highly appreciate that they can easily discuss with you and get info or your help. It's an effective and budget-friendly way of increasing the conversion rate.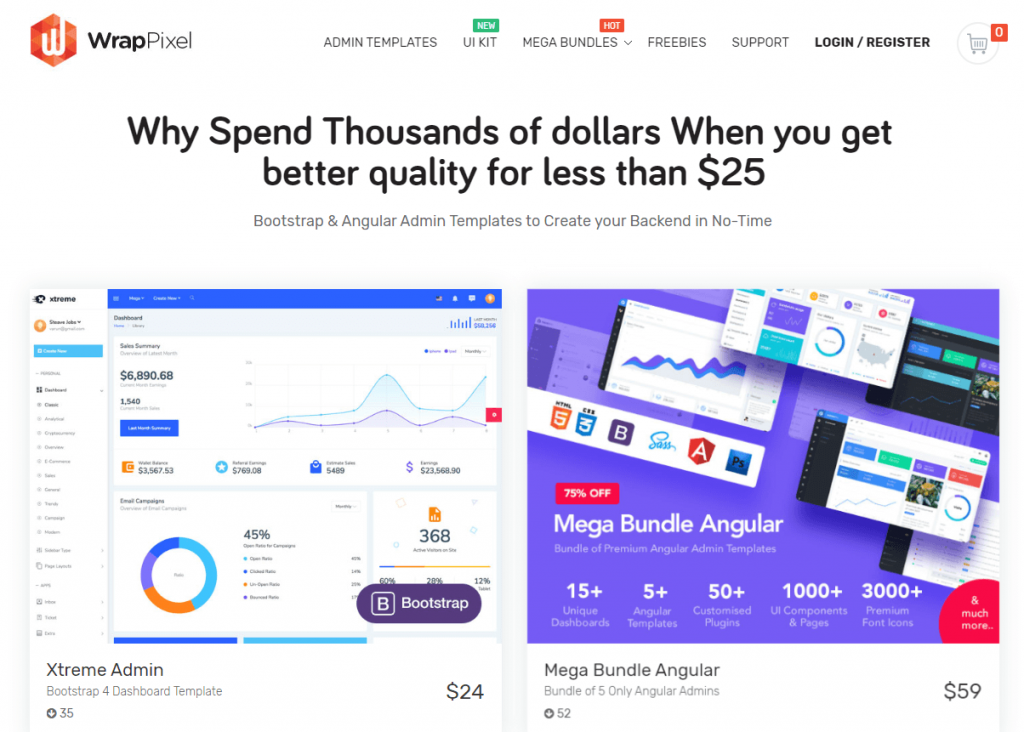 WrapPixel features admin templates, UI kits, mega bundles and even freebies. WrapPixel focuses on having fewer items but with the maximum possible quality.
Our thanks to Mekanism for sponsoring this post, and helping to support Design Shack.