Nothing can make your life miserable like a bad client. From scope-creep to those that never pay on time, sometimes you just have to let a client go. It's a tough decision and you don't want to burn any bridges, but often it's best to dissolve the relationship and move on.
When do you know it is time? Today, we'll look at five situations when it's time to fire a client with some ideas on how to do it tactfully.
1. Problems with Payment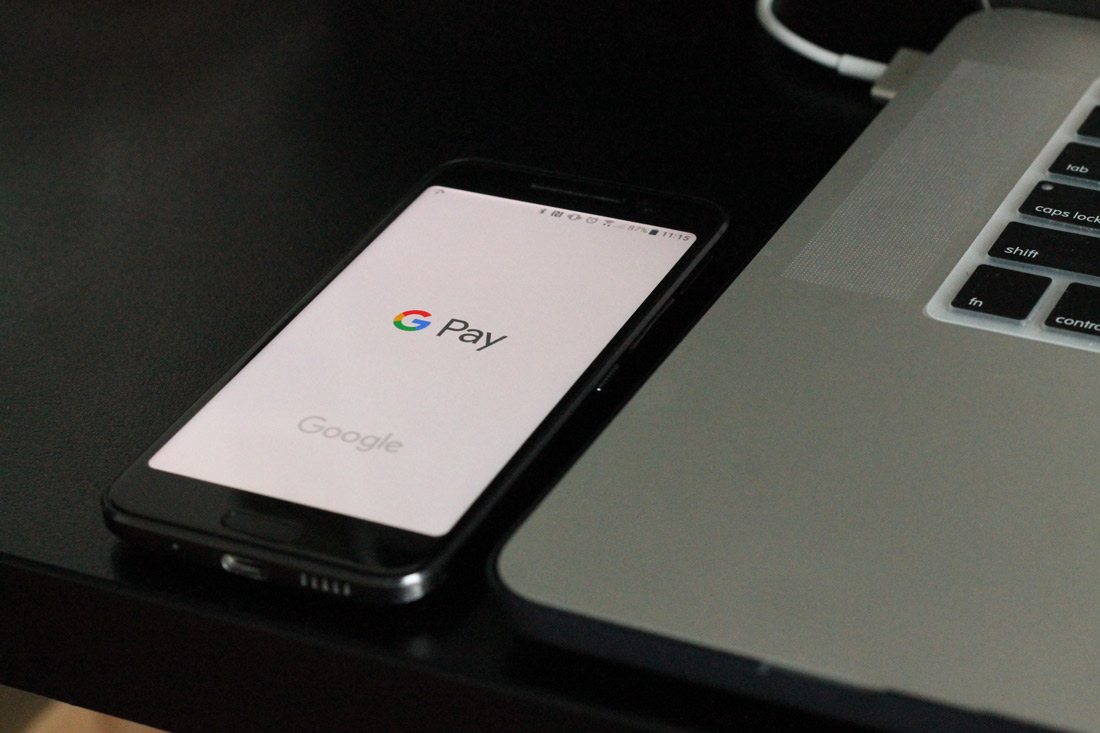 The top reason to fire a client is a failure to pay. Regardless of how you bill or what your rates may be, there is an expectation and professional courtesy that clients will be invoiced and pay in a timely manner.
If you are invoicing on a schedule (monthly billing is common), clients should pay within a reasonable time frame. Your invoice should include a due date – net 30 or 60 is most common – with a way to remit payment.
As long as you are doing these things, failure to pay, paying late or paying amounts other than what is billed is unacceptable. This impacts your cash flow as a freelancer and potentially your ability to pay bills and manage your business.
This client needs to be fired.
How to Do It
Be straightforward about billing and payments. Let the client know that there is an expectation that you will be paid on time. Late payments will result in late fees, and if payments are missed you will not work with them moving forward. (Be ready to provide a statement of billing dates and payments to back up your case if necessary.)
2. Consistent Scope Creep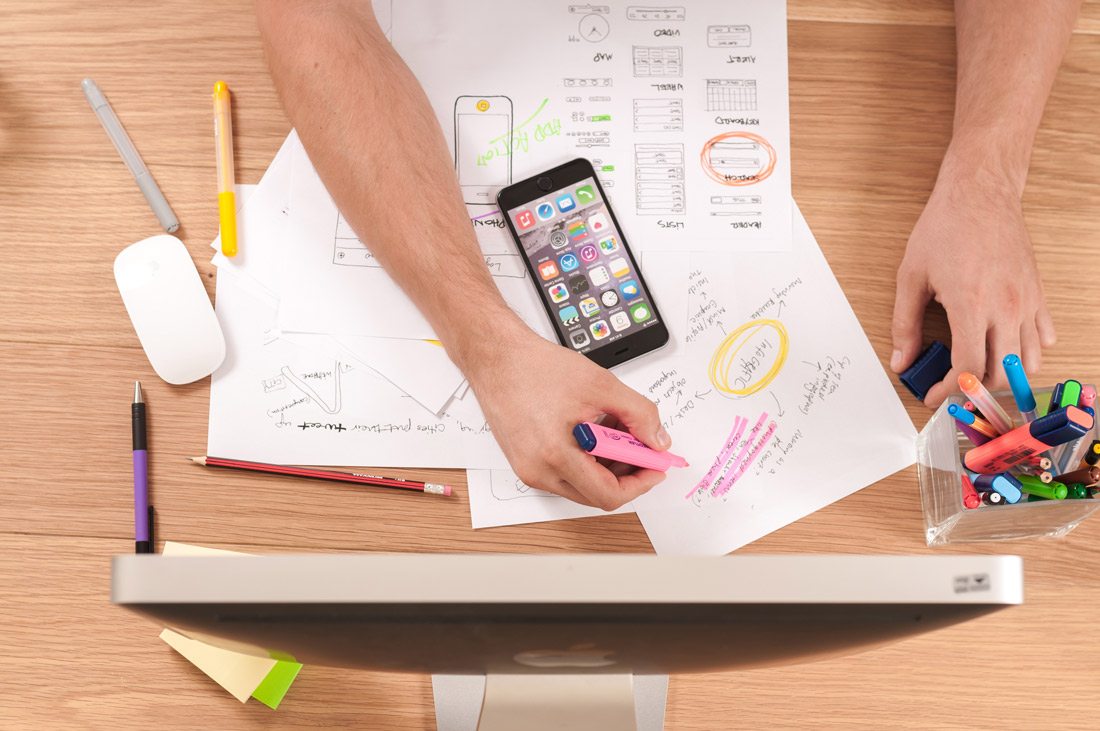 There's always that client that wants one more thing – one more proof, one more design idea, one more version in a different color. These clients can cost you a lot of time, and money!
When it happens occasionally, that's one thing. But clients that consistently creep on the scope can turn into a big problem. They aren't paying you fairly and are getting services for free.
No matter how much you love the client, there's a conversation you need to have right away. Sometimes that alone is enough to stop scope creep. You can also include a certain number of proofs or revisions in your contract of work and a rate for anything over this number.
But if the client continues to creep, it's probably time to let them go.
How to Do It
If you've already had the conversation about the scope of work and it's not working, you can slowly price them out. Charge for all the extra revisions and work; don't give anything away for free. You'll learn one of two things here:
They like you enough to pay whatever you ask and are just that kind of client, giving you a chance to salvage the relationship.
They'll leave you and make it a little less like a firing and more like a mutual parting.
3. Mismatched Style or Design Philosophy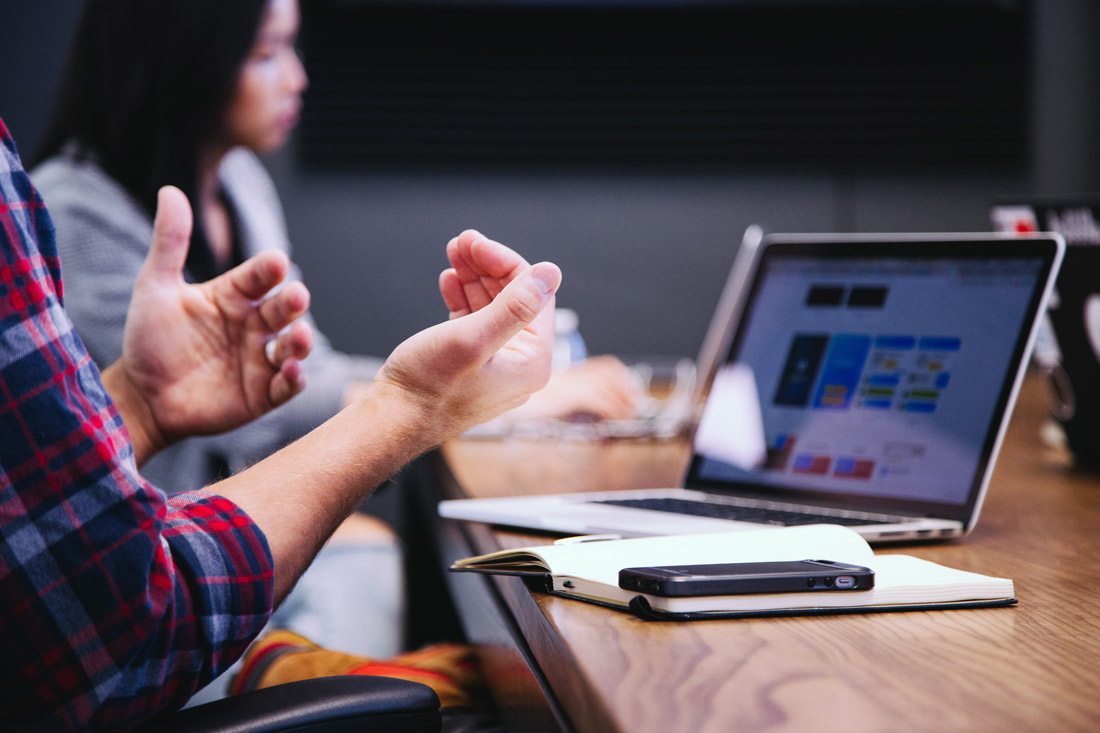 The best designer and the best client can disagree on everything. And it makes everyone miserable.
Sometimes your design style and the style of the client just don't match. No matter how hard you try, there's a serious disconnect happening. And both of you are frustrated.
It's time to find the client a designer that can actually help them, and save you from all that stress.
How to Do It
Be honest about the differences in design style and that you don't think you are a fit. Try to recommend a couple of options to the client and connect them with designers that seem to be more of a visual match. Reiterate what it is that you do – and think you could do well for them in the future – so that the parting is somewhat easier.
4. Unethical or Abusive Clients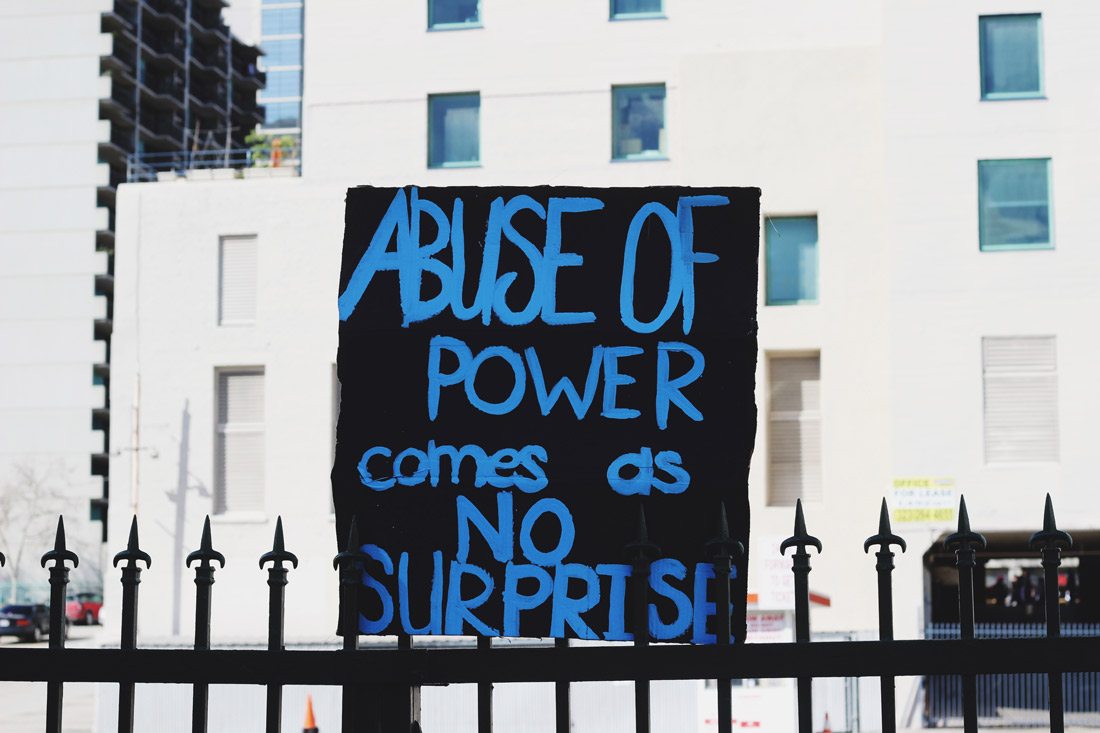 The worst-case scenario is one where you are being asked to do work that is unethical or you are facing somewhat abusive behavior from a client.
It's obvious that you need to sever ties immediately.
How to Do It
In this situation, make sure to keep a paper trail for your records. Save requests that you don't feel comfortable with, as well as your responses to the client. Keep track of any abusive emails or communication. Then provide a succinct and terse termination: Tell the client that you strive to maintain positive, professional relationships with clients. Admit that you understand they have been unhappy and terminate the relationship immediately. Don't put blame on the client or over-explain. If work is not complete that has been paid for, make sure to offer a refund so that you can walk away as quickly as possible.
5. You Hate the Work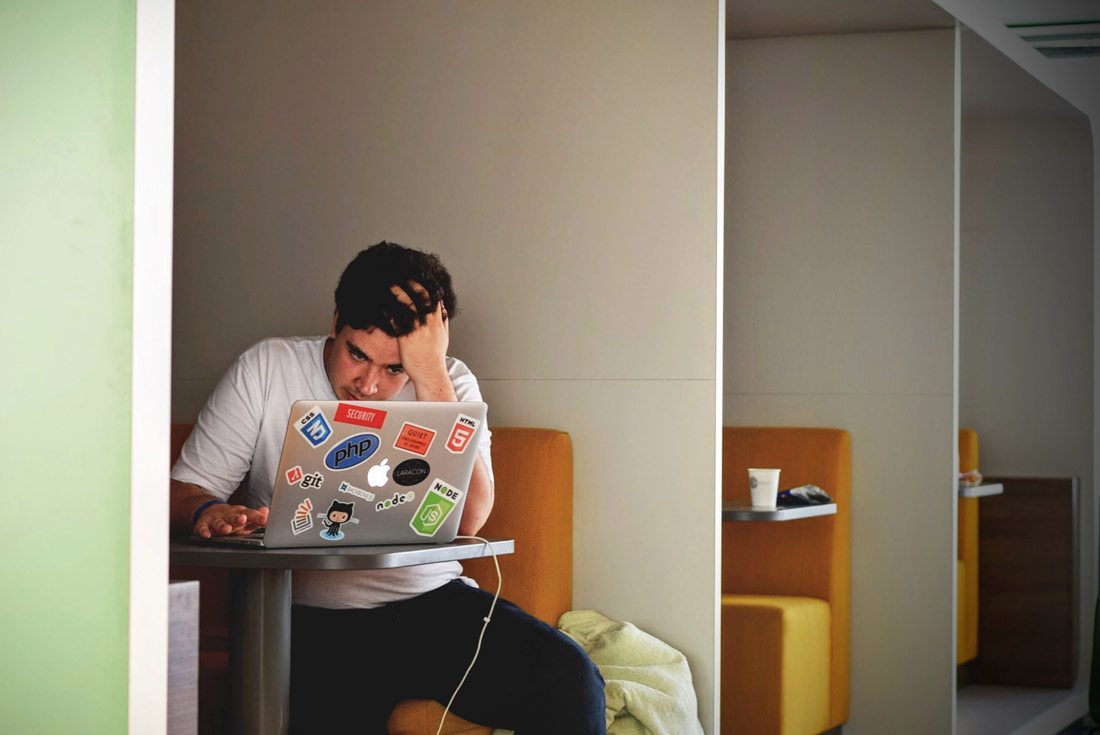 Occasionally, you'll come across a great client that's pleasant and easy to work with, but you hate the actual work. This is the toughest client to fire because you hate to quit on them, even when the work is making you miserable.
This can happen when projects are too mundane or stretch you beyond your comfort in terms of skills or client needs. (If you are a web designer and all the projects are printed postcards, this can be a stressful work relationship.)
If you absolutely dread every assignment, you need to fire the client.
How to Do It
Explain to the client that their needs are outside of your wheelhouse. Give them a transition period to find another designer – one to two months is generally acceptable – and make a referral if you can. Reiterate what it is that you do well and offer to keep doing that work for them. It's a good reminder for you and for the client that sometimes multiple people are needed for different kinds of tasks.
Conclusion
Sometimes you have to fire clients because they are a problem, but there are also other times when you have to let clients go simply because you have more work than you can handle. These firings can be more difficult but will allow you to increase productivity in the long run and provide a better experience for the client elsewhere.
Remember, letting go of a client is a lot like quitting a job. You want to be honest and do it with grace. Have an open and honest conversation with clients about why the relationship isn't quite working out – they probably feel the same way – and try to provide a referral, so the client has options moving forward.