Everywhere you look, there's video. From social media sites to full-scale web projects, a video can be an integral part of today's online user experience. We have five tips to help you make any web video better, and improve the quality of what you publish.
While some projects require the time commitment of a professional production, other uses are perfectly suitable for DIY. How can you create better video to use in web projects yourself, without a full crew or large investment?
1. Invest in Your Mic
Have you ever started to watch a compelling video only to find that the sound quality was poor or difficult to hear? Audio is a key component of video. If you plan to create video for online projects, invest in a good microphone now.
The two main options for microphones include a lavaliere (clip-on style) and standard "mounted" mic.:
A lavaliere is ideal for videos that include one speaker that you want to feature and hear clearly.
"Mounted" microphone often plug into the audio or lightning port (on iPhones) and attach to the phone with a clip. This style of microphone is best for multiple speakers or catching more natural sounds.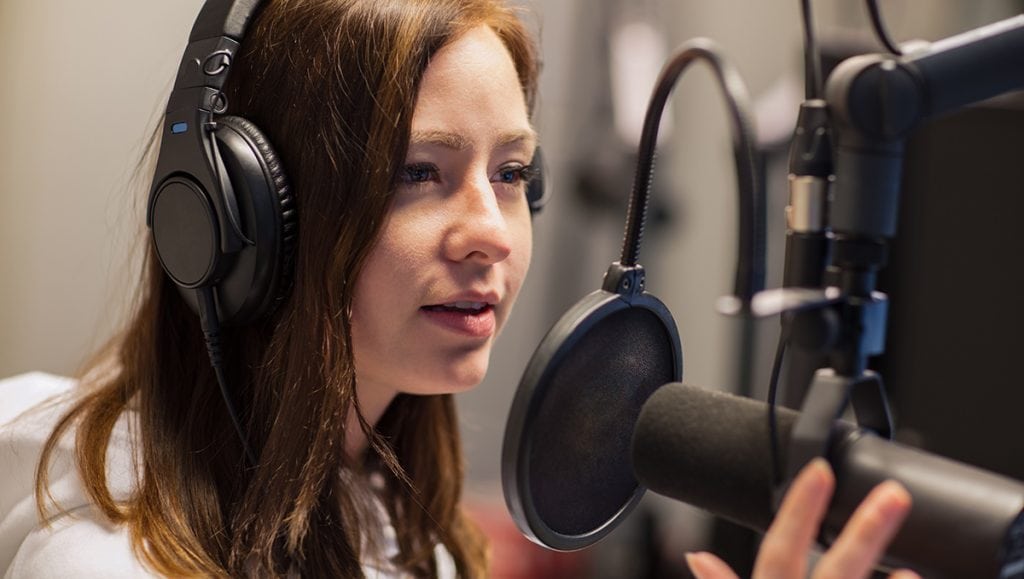 The nice thing is that both styles of microphone are fairly affordable with options under $200. When shopping for a microphone, look for one that works for the type of video you plan to capture. Also, check for mobile device compatibility (if that's a thing you need), since many of the devices work based on ports for specific types of devices.
2. Simple is Key
When it comes to most online video, simple visuals are better. A common problem is that new video-makers often go a little overboard with visual effects and fancy animated graphics. Resist that temptation.
Stick to a simple video that focuses on a strong visual element and composition. Chances are that you might need some titles or transitions, opt for smooth cut-ins and outs that the user hardly notices. Use black or white text on the screen to identify subjects of the video (if necessary).
Avoid multiple transition options, animations on- and off- the screen and highly animated effects. These can all detract from the message of the video.
3. Tell a Story
You might have heard the humans have a shorter attention span than a goldfish. Your video has to tell a story quickly so that users get hooked and stick with the content.
The best way to keep users is to tell a great story. Every good story has five essential elements:
Characters: Who is the story about? (This is likely the subject of the video.)
Setting: Where does the story take place? (Video will often show this.)
Plot: Get to the meat of what happened quickly.
Conflict: What makes this story interesting or important.
Resolution: How happened? How did the story end?
Now here's the catch: You need to hook the viewer in just a couple of seconds to get them engaged and stick with the video story until the end. So you better make it interesting!
4. Use Quality Royalty Free Music
When it comes down to it, most web video needs a little audio help. From videos that have no (or unusable) sound to adding a background track, quality music can help elevate the impression users have of your video.
Just like with visual content, it is a good idea to layer audio content as well. Not only is someone speaking in a video but quality background music is often softly playing behind the speaker with a volume that increases as the speaking stops.
It works just like layering visual elements in the depth of field keeps things interesting and keeps users engaged with the content.
And just like with visual content, there's also a place to find great high-quality "stock" music to use in video projects. Motion Array includes more than 23,000 royalty-free music clips for use in all types of projects.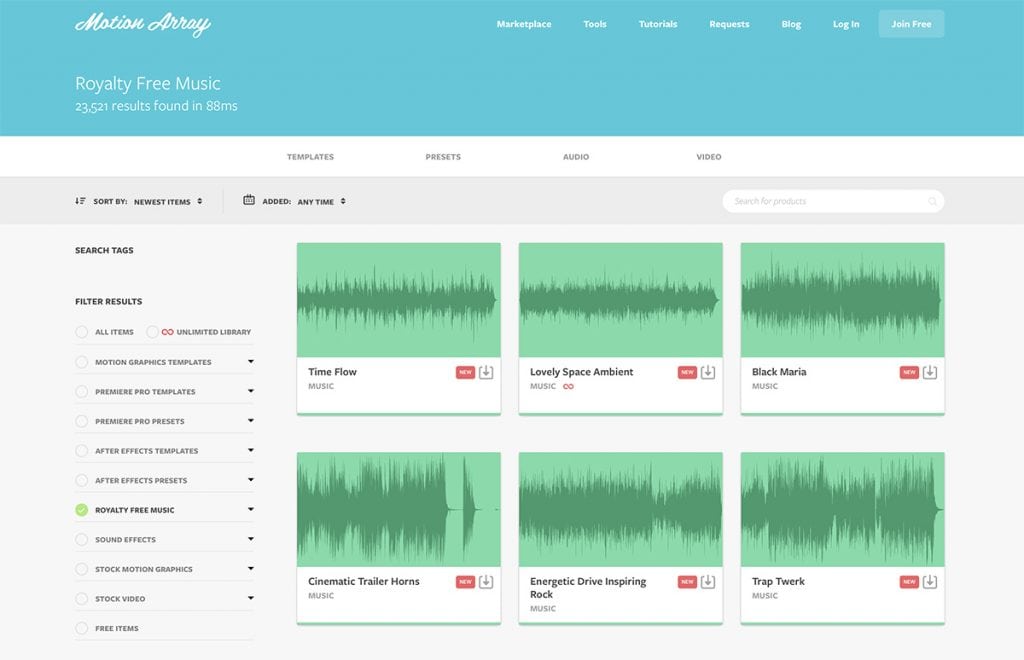 Search by type of music, ability to loop sound and mood. Each of the clips features high-quality sound and musical composition that can add a little something special to video projects, separating your videos from everything else out there.
Preview any sound clip right from the website and download clips. Motion Array includes plenty of free music clips to choose from. Browse the extensive collection of high quality music and download your favorites today.
5. Always Transcribe + Use Closed Captions
Remember that not everyone can hear the content in your video. Adding a transcription or closed captioning will allow a wider audience to access the content. (Just think of how many people are watching videos on Facebook at work… sans sound.) There are other benefits as well.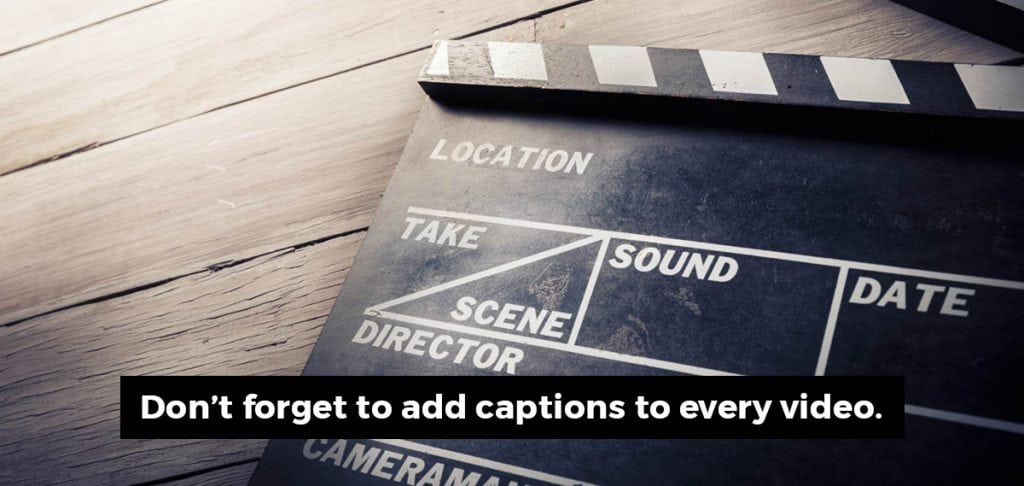 Adding closed captioning helps with accessibility; video should be just as engaging for hearing-impaired users, too. Adding transcription can boost search engine optimization rankings on websites (search crawlers can't read video yet).
And before you object, it isn't difficult to add transcriptions and closed captioning to videos. You can do it right in YouTube with manual or automatic captioning.
Conclusion
Creating a great video for your website is more than just turning the camera on and hoping for the best. You'll want to create a plan, take the video and then do a little fine tuning so that you have a final product that you can be proud of.
While many people think about visual composition, the audio composition is important as well. Make sure to use a good microphone to capture natural sounds and speech, keep the visuals simple, tell a great story, use quality music and use transcription and closed captioning for the best overall video user experience.