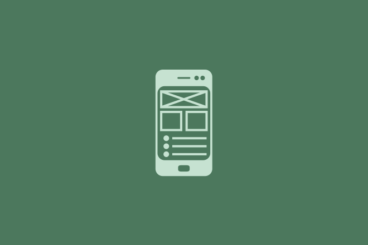 Wireframing is an essential part of every UI/ UX designer's job. Every time you design a new app or website, you need the right tool for effectively outlining the page structure, layout, user flow, and other factors.
While professional wireframing tools cost organizations hundreds of dollars a month, there are also plenty of budget-friendly or entirely free apps that solo designers, small teams, and beginners can use.
These free tools are also perfect for aspiring UI/UX designers to build hands-on wireframing skills through bootcamps like Springboard's UI/UX Design Bootcamp.
To help you pick the right wireframing tool, we've listed 7 excellent free wireframing applications. Most of these have solid free plans and have the option for added functionality via paid subscriptions. Let's get into it.
1. Figma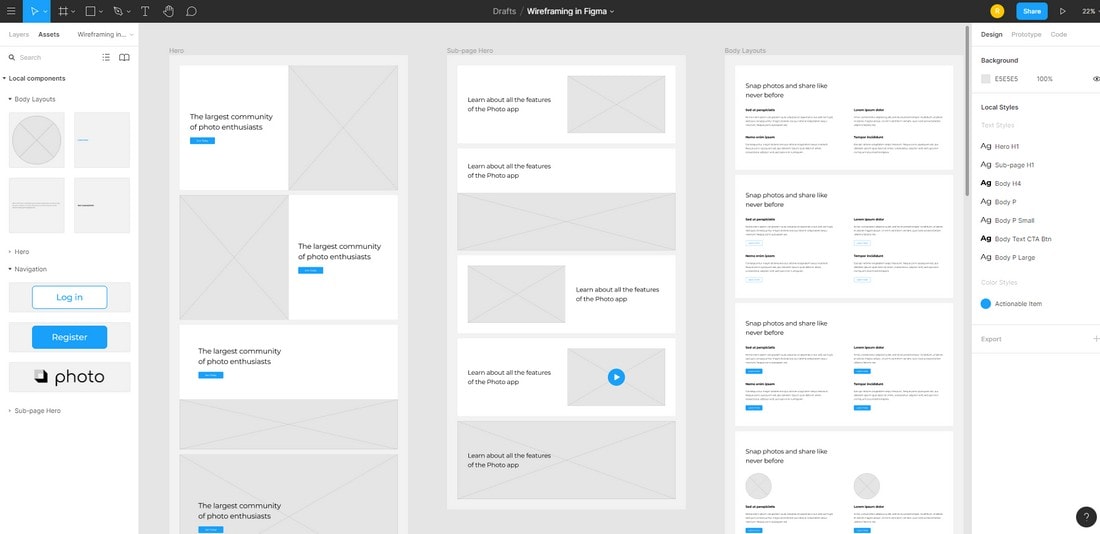 Figma is a free browser-based design tool that lets users create basic wireframes and turn them into high-fidelity components on one platform. Designers can work collaboratively via a single live link that is always up-to-date. This makes it easier to receive feedback within context and edit wireframes immediately.
The platform is also beginner-friendly, so even if you're fresh off your UI/UX Bootcamp, you can use their premade Wireframe kit to get started quickly.
Pricing Plans
Figma's Starter plan is free and lets you create 3 Figma files and 3 FigJam (online whiteboard) files, along with unlimited personal usage. You can add unlimited collaborators so your peers, editors, and clients can jump in without a hassle. They also offer a ton of plugins and templates for you to choose from.
2. InVision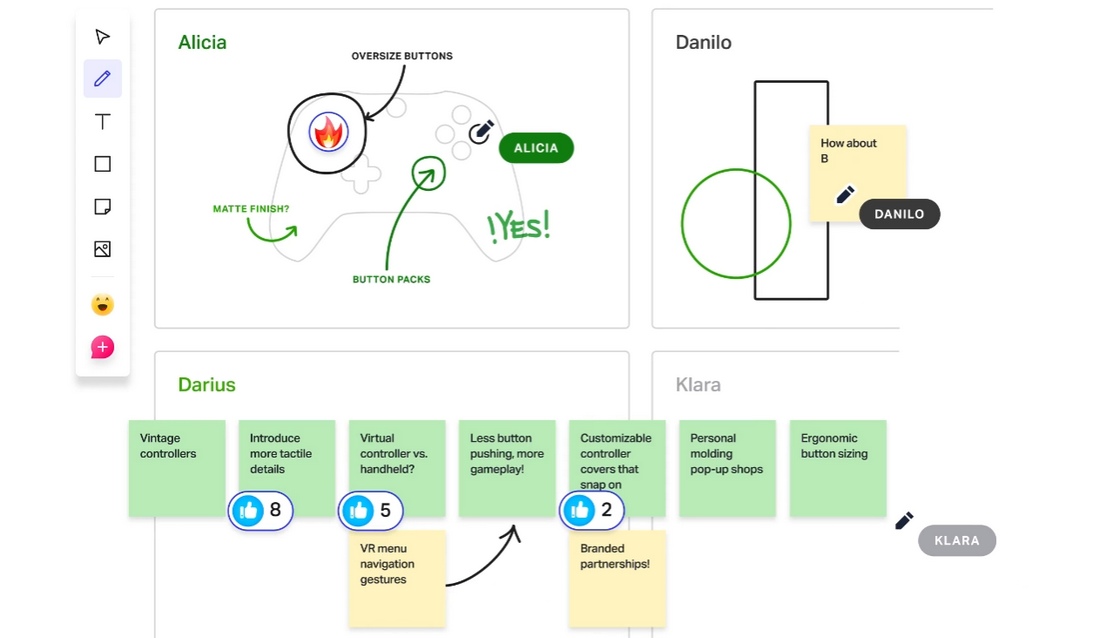 InVision is an all-in-one online whiteboard that helps designers map out their wireframes and create prototypes in minutes. They have Freehand for individual designers and Cloud for teams, making it the perfect tool for freelancers and agencies.
There are hundreds of premade templates at your disposal, and you can even create your own templates and share them.
Pricing Plans
InVision offers free plans for both Freehand and Cloud. You can create 3 freehands (online whiteboards) and add up to 100 active users. Free Cloud users can build unlimited freehands and up to 3 additional documents (like prototypes). They can add 10 active users.
Apart from their design tool, you also get access to additional features like voting, commenting, guest permissions, and integrations.
3. Miro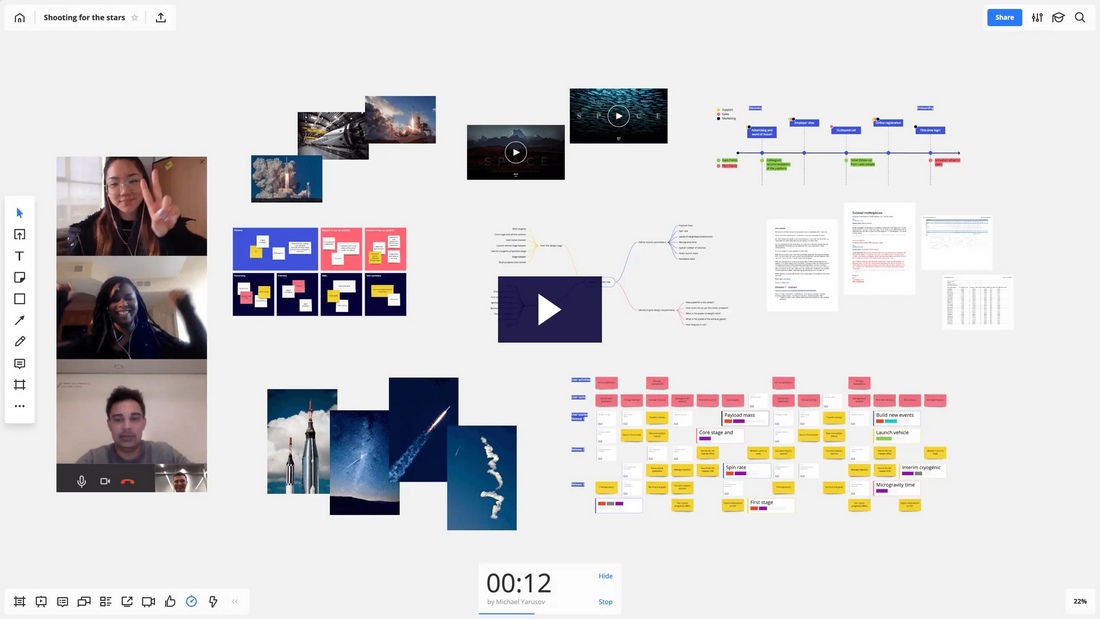 Miro is another excellent free online whiteboard tool that is especially beneficial for small teams. They have plenty of templates, and each whiteboard has unlimited space so you can visualize without any constraints. Like its competitors, Miro also offers collaborative designing, commenting, and core integrations.
Pricing Plans
Miro's free plan lets you create 3 whiteboards and add unlimited team members. You can also use their premade templates and basic attention management, which lets you bring attention to a specific area of the board. You can also export boards in high-res for sharing.
4. Mockplus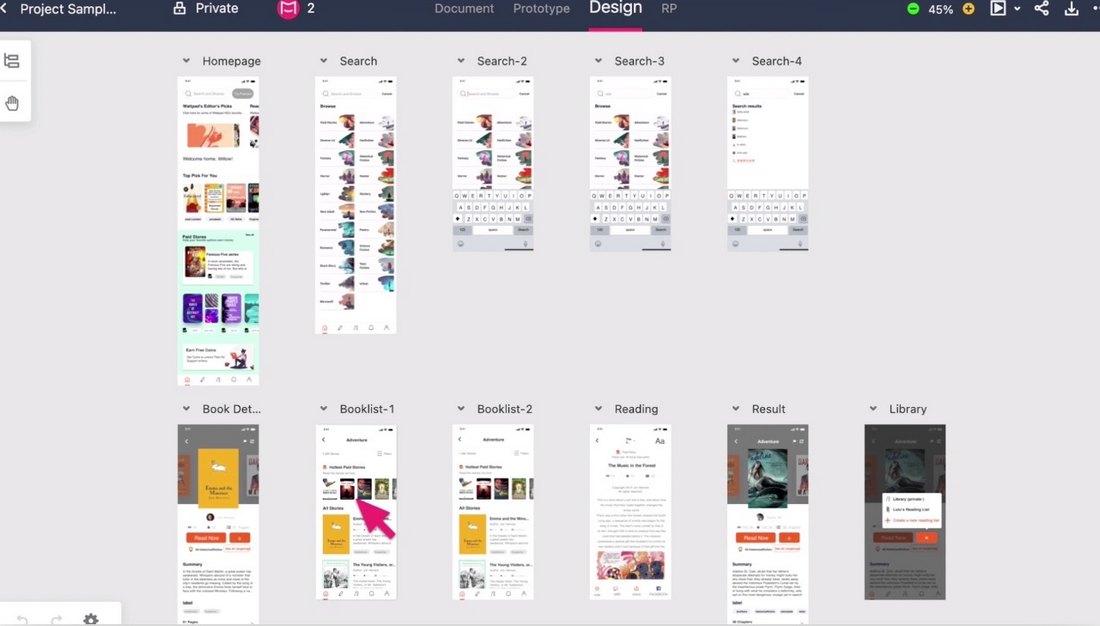 Mockplus is built to support your entire product design workflow. It has task management capabilities and makes your design process easier with ready-to-use components and templates. It is a collaborative tool that lets your entire team work together.
Pricing Plans
Mockplus' free plan is ideal for small teams. You can add 10 users and create 10 projects, with unlimited pages for each project. It also shows revision histories for the past 7 days and lets you set up 50 tasks.
5. Wireframe.cc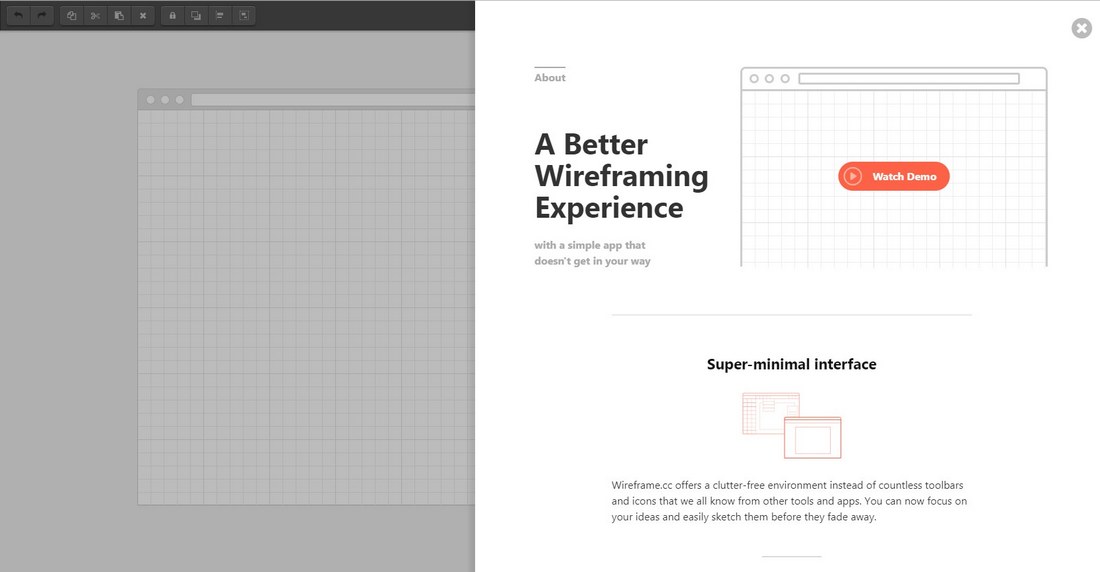 Wireframe.cc is a browser-based tool that is solely focused on wireframing. It's meant to simplify the wireframing process without too many additional aesthetic features. It has a sleek and minimal UI and lets you create single-page wireframes without signing up.
Pricing Plans
The free version of Wireframe.cc has all the essential tools and lets you create public wireframes that anyone with a link can view and edit. You must upgrade to a paid plan, which starts at $16 per month, to get a private account and access other features.
6. MockFlow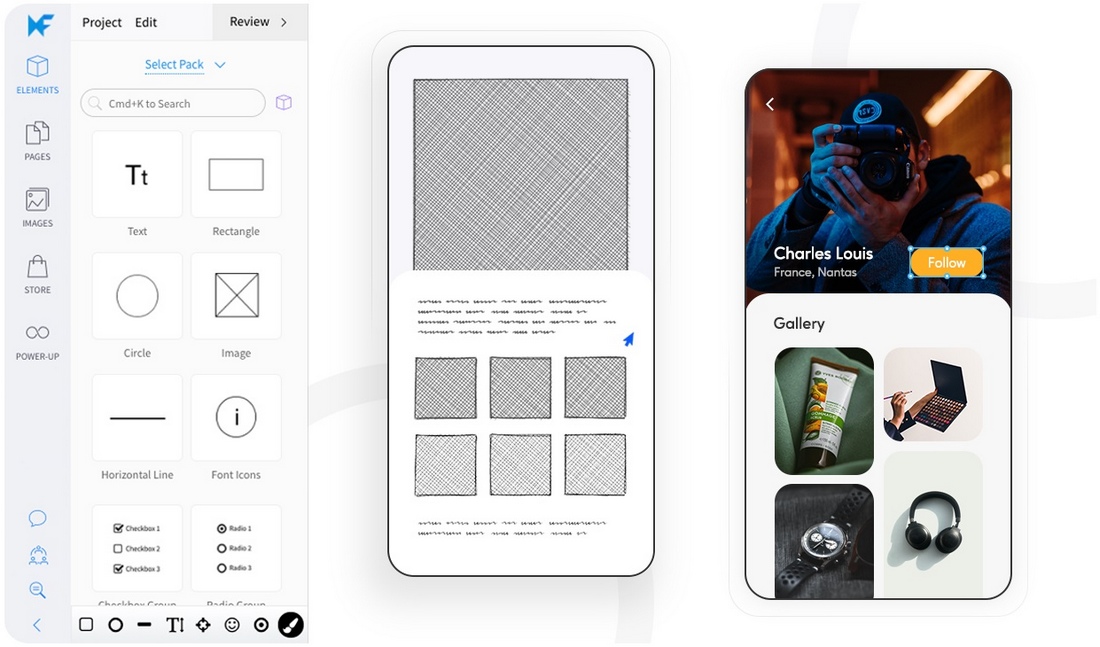 MockFlow is a complete wireframing and prototyping app that lets you create basic outlines, low-fidelity wireframes, and high-fidelity mockups. They have hundreds of UI packs so you can build your wireframe in minutes. It also has desktop apps for Windows and Mac.
Pricing Plans
MockFlow has a limited free plan where users can only create 1 project with a maximum of 3 pages and 5 reviewers. But you get access to their entire suite of UI packs, desktop apps, and UI Specs mode. The paid plans start at $14 per editor per month.
7. NinjaMock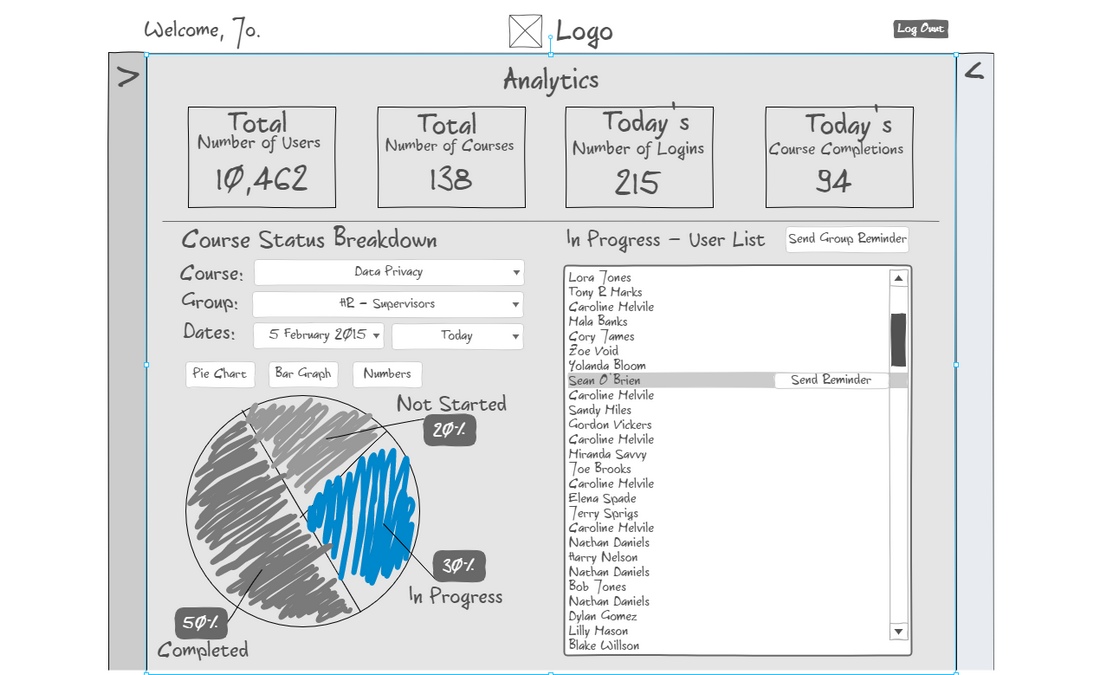 NinjaMock is a relatively minimal yet full-featured application that lets you quickly create wireframes for mobile apps and websites. It has a simple UI that is very easy to learn. Designers can share their work via unique links for real-time collaboration.
Pricing Plans
The free plan for NinjaMock gives you access to all its features but limits your number of projects to 1 with a maximum of 200 users and elements. It also offers project management features, revision history, and vector editing.
What's next?
As a professional UI/UX designer, choosing the right wireframing tool can help you produce high-quality work at a faster pace. If you're just getting started, check out Springboard's UI/UX Bootcamp to start your professional journey. In their online bootcamp, you'll work through hands-on projects to gain the skills and experience necessary to land a role as a UI/UX designer.