A design marketplace can be a total lifesaver. From code snippets to graphic design elements, to themes and plugins, a good marketplace has all the little tools that you need in a pinch.
Codester is a marketplace that's packed with everything you need to keep design projects moving forward. You can buy premium PHP scripts, app templates, theme and plugins to use for website and app design. Plus, they have some pretty awesome freebies and allow designers to sell their own items.
Want to know more? Here's a look at what Codester is all about.
What is Codester?
Codester is an online marketplace where developers and designers can buy and sell ready-to-use web development assets. These include scripts, themes, templates, code snippets, app source codes, plugins and more.
The benefit of downloading assets is that premade components can drastically reduce development time and project costs.
Codester is easy to use, searching the site for assets is easy – everything is grouped by category to make browsing fast – and there are free and premium assets included. Buying an item is simple. There's no fee to have an account; pay as you go using Codester Credit, Paypal or a credit card. Downloads are available immediately.
So, what can you find on Codester?
Scripts and Code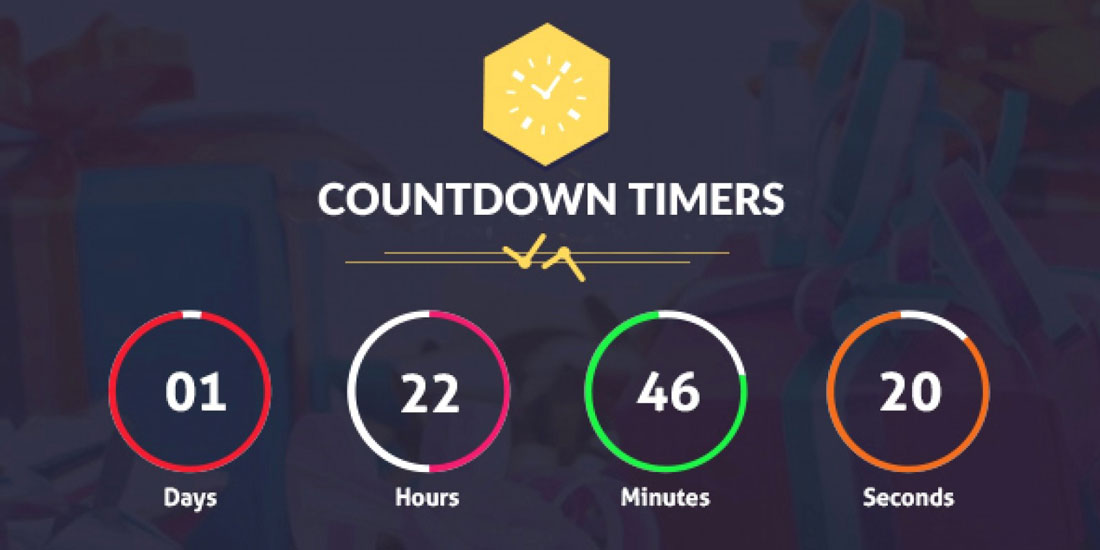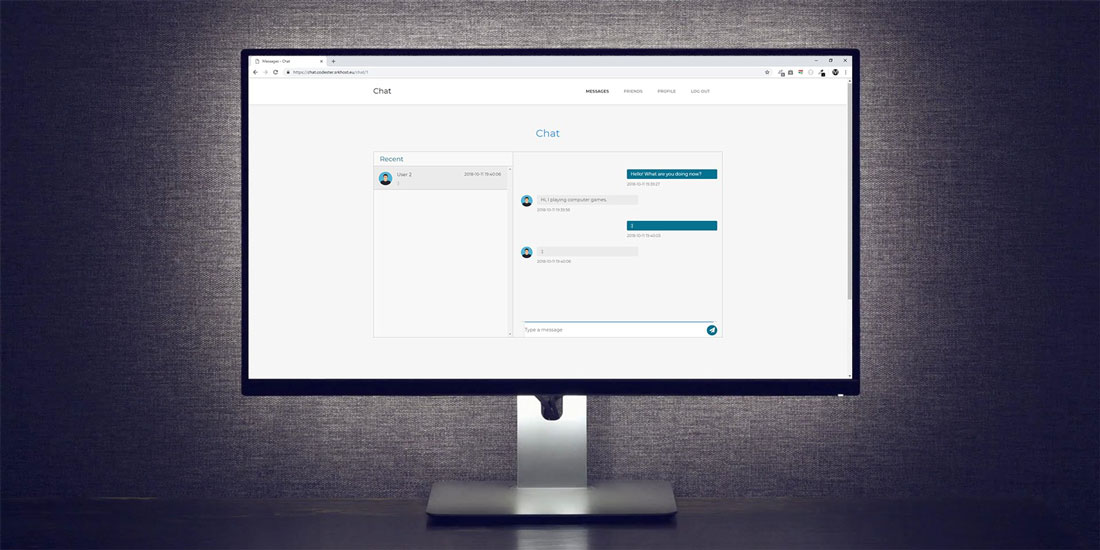 Codester includes a solid collection of scripts and code that you can download and deploy. With nearly 600 options in the collection, you're likely to find what you are looking for.
Choose from PHP scripts, JavaScript, CSS, Python, Java, C# and more. Search for the type of code you are looking for or narrow by language. Users have also rated collections so you can see what's popular.
What can you find? Examples of things you can find in this Codester category include:
A JavaScript countdown timer
Script to schedule and autopost to Instagram
Live chat script for your website
Drop shipping script for sales and invoicing
App Templates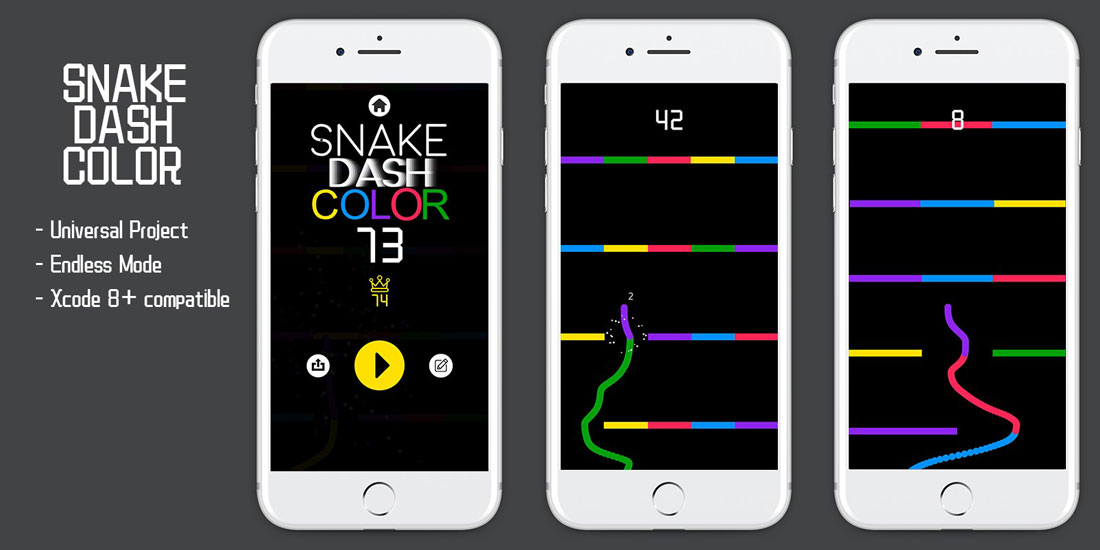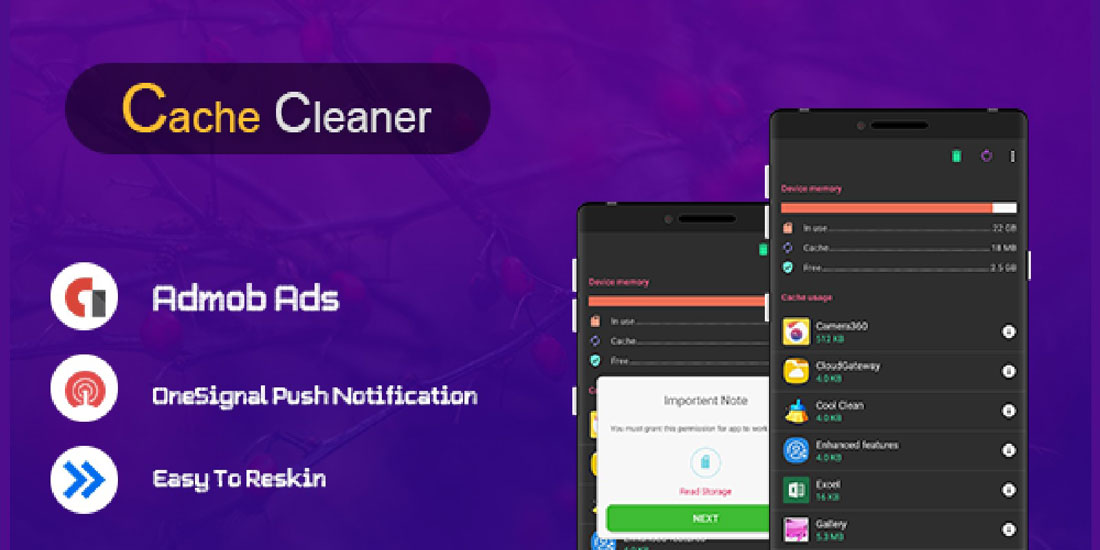 Unless you have a lot of time on your hands, getting started with an app build probably includes a template. With nearly 1,500 app templates and bits of source code, you can jump-start projects for iOS, Android, Unity, Corona, Cordova, Ionic, Buildbox and more.
Popular Codester items include:
Buildbox template for Snake Dash Color
Wallet app for Android
Android device cache cleaner source code
Currency converter for Android
Themes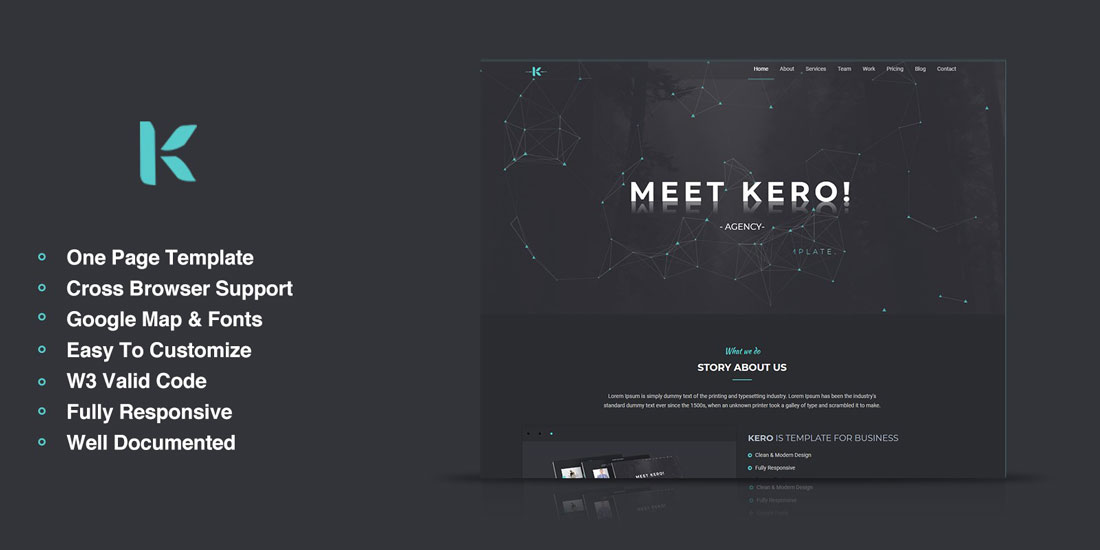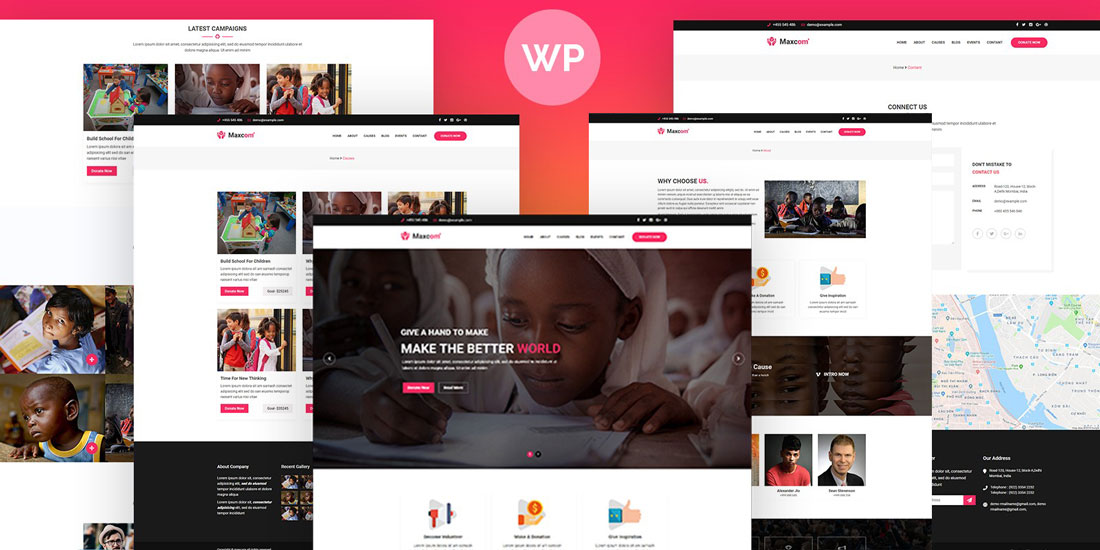 Kick-start website design projects in WordPress, HTML, Joomla, Magento and WooCommerce and Shopify with a theme that makes the build quicker and easier. Codester includes a library of nearly 1,000 themes that make building websites that much easier.
Premium themes under $30 include:
WordPress theme for a charity website design
OpenCart website theme for a beauty-based website design business
HTML one-page portfolio design template
WooCommerce theme for a holiday themed shop
Plugins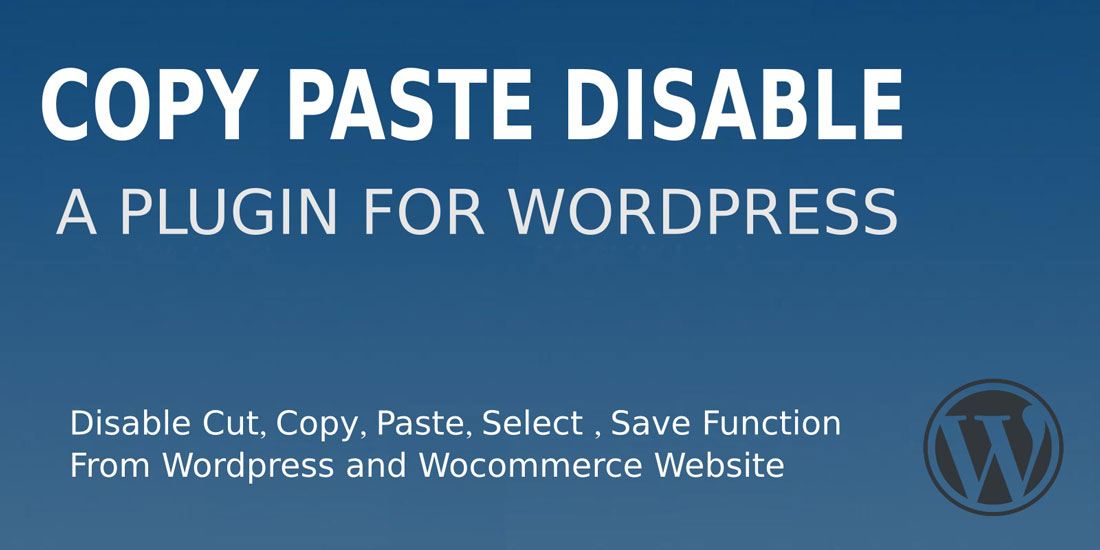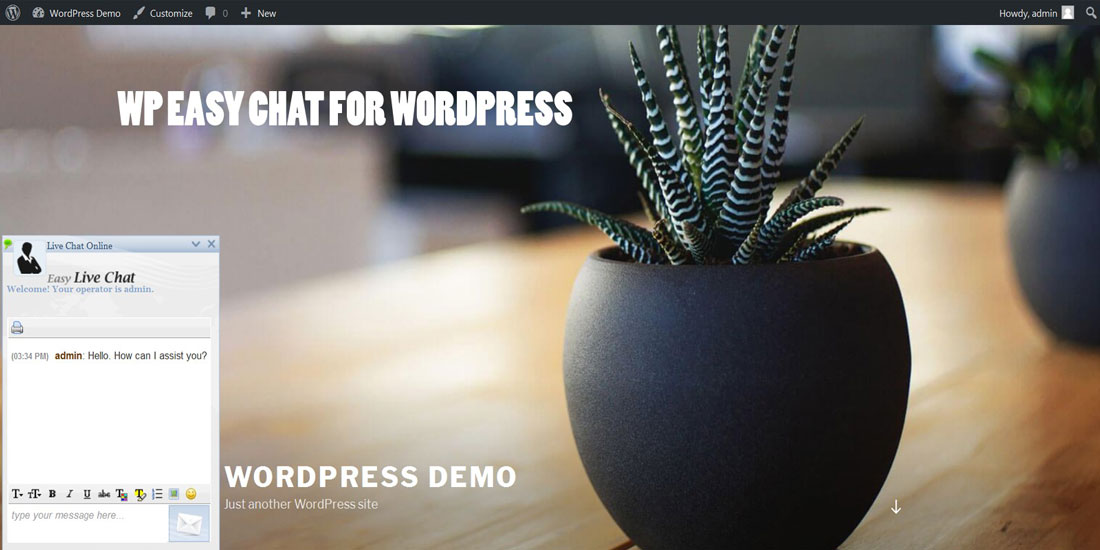 One of the best things about plugins is that they can add functionality to a design without altering the way a website looks. This is something that can complement an existing or new project and doesn't typically take much time to set up or install. Codester has more than 250 plugins to choose from for WordPress, Joomla, Magento and others.
Some new plugins include:
WordPress plugin to disable copy and paste functionality on your website
Social sharing plugin for easy posting to popular channels
Chat plugin for your WordPress site to engaging with users
Mobile login plugin to make it easier for users to access your website
Graphics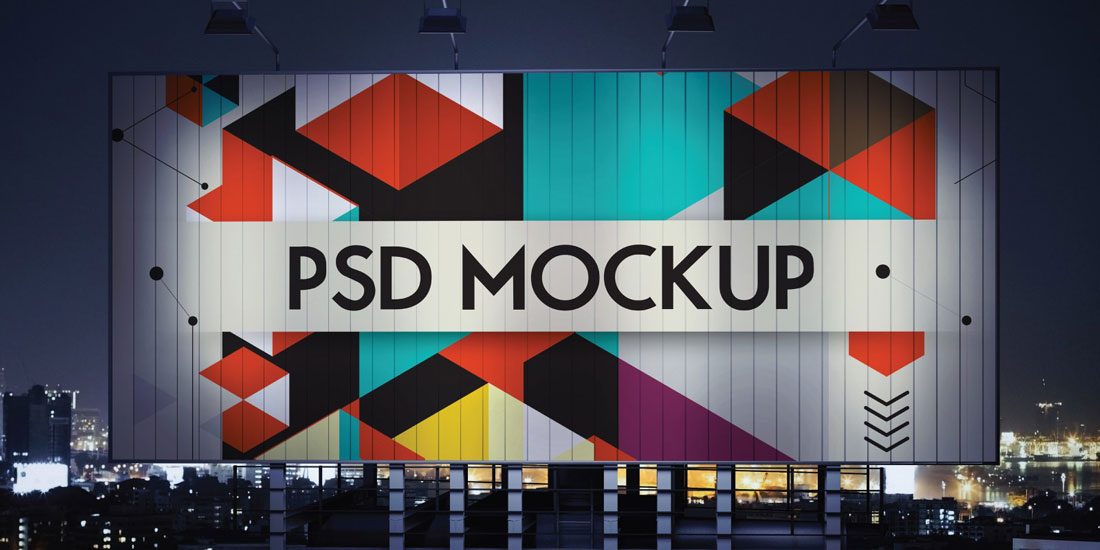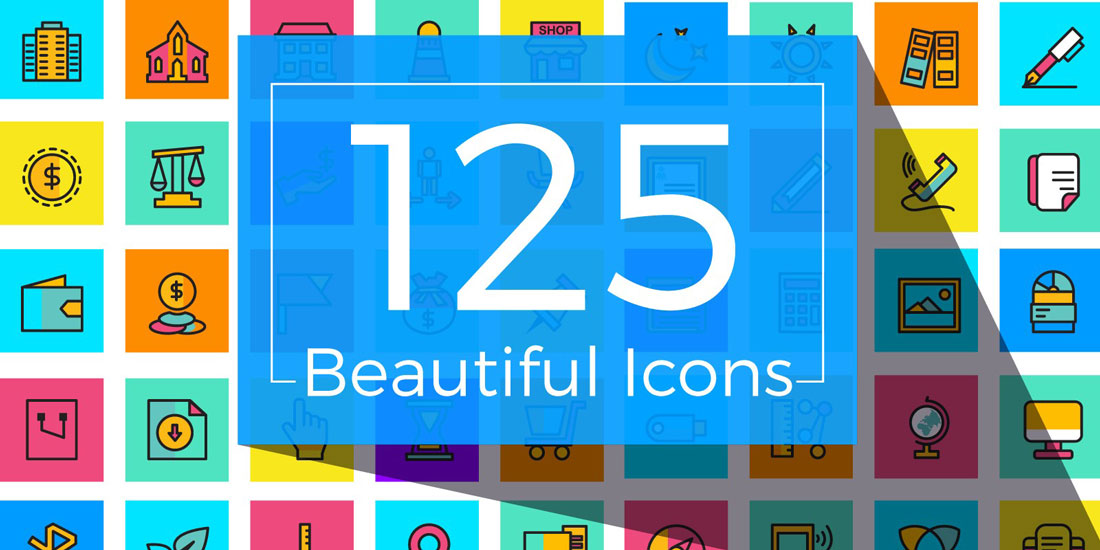 One of the most robust categories on the Codester platform is the abundance of graphic design assets that you can download and use. The collection of more than 2,000 unique graphics includes everything from logos and icons to user interfaces and game assets to product mockups and print templates.
Can't miss graphic design items from Codester include:
Fitness logo design
Corporate business card design templates
Icon set with 125 high color square elements
PSD mockups for billboard design projects
Designers Can Sell on Codester, Too
Codester is more than just a platform to find high-quality design assets; creators can sell items as well. (This can be a great opportunity to generate passive income.)
Sellers get a 70 percent commission on all sales on the site, there's no minimum sales agreement and design assets do not have to be exclusively available on Codester (so you can also sell them directly on your website).
You can get a shop up quickly; just sign up, upload an item and wait for it to be reviewed for quality from the Codester team. Earnings from sales are deposited monthly via Paypal. (It's that easy.)
Selling on a marketplace such as Codester is a great way to start selling online. There's no website or interface to maintain yourself so you can spend more time creating assets.
Conclusion
You can join the Codester community for free and get a look at all the options available. Plus everyone who registers for an account gets four free downloads each week. (That's totally worth it.)
Whether you are in the market to buy or sell graphic or website design assets, this marketplace is the place to start. It's packed with options for designers and developers from print assets to code snippets and themes. Give Codester a try today.
Our thanks to Codester for sponsoring this post, and helping to support Design Shack.