Who was it that said working as a freelance web designer was easy? While the work might not be a problem, the business of finding new web design clients is another issue. It can be tough to keep a steady number of clients coming through so that you stay busy and maintain the right income level.
It can be challenging for new and seasoned freelancers. (Everyone has experienced at least one dry spell.) So what can you do? We're sharing ten tips for how you can get new web design clients. Today!
1. Do Great Work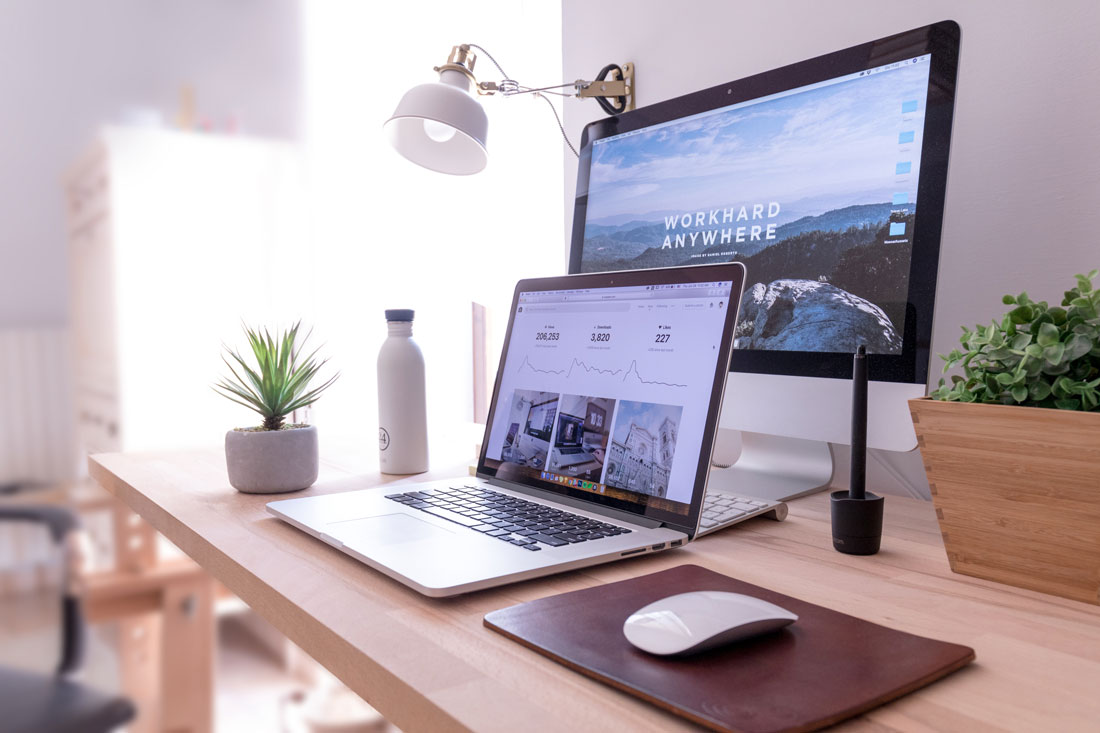 The No. 1 way to get more clients is to do stellar work for every client you have. You'd be amazed at how much people talk, even across different industries.
Almost all of my current web design clients have come to me from past clients because they were happy with their project when it was done.
Nothing speaks to the quality of your work like doing it well and finishing each job with happy clients who tell other people about you. While this method of getting clients is a little passive, it can help you maintain a solid client base.
2. Maximize Referrals
Maximize the network you've created with an incentive or easy way to current and past clients, family or friends to refer potential clients to you.
Create a set of business cards (maybe even with a special promo) that others can share on your behalf. Include client projects in your portfolio so that they can share it to show off their websites.
And make sure to ask good clients to tell other people about you. There's nothing wrong with asking for referrals.
3. Specialize in an Industry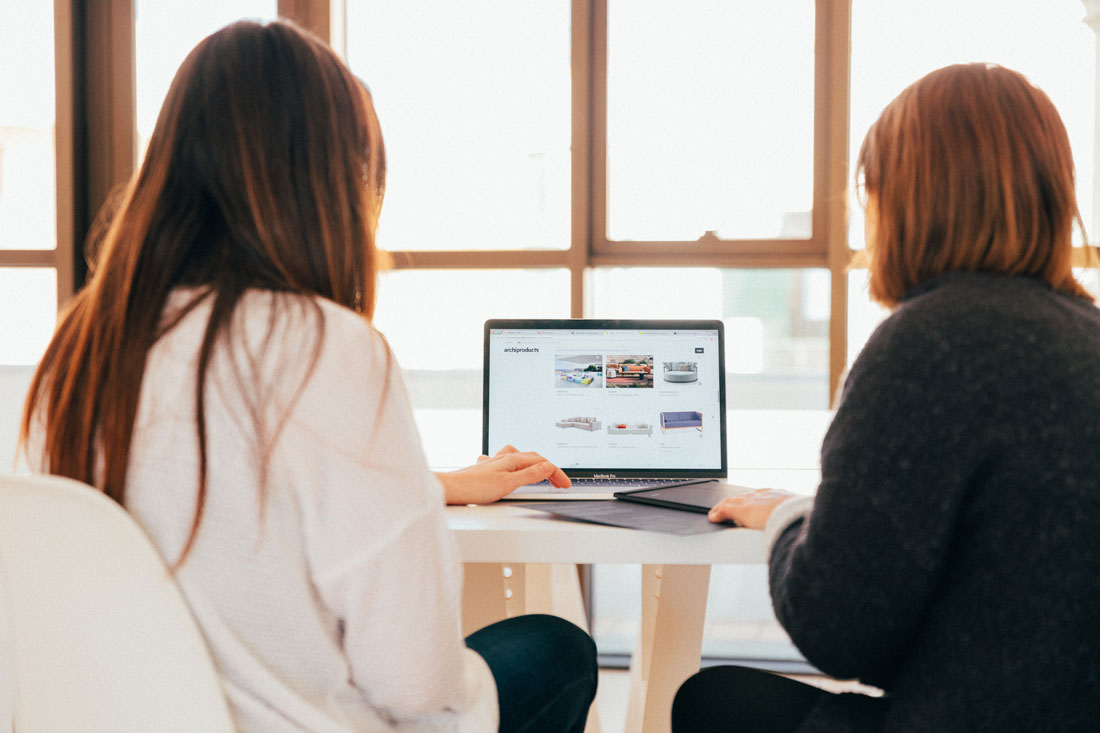 As with almost any other type of work, you can specialize in a certain industry to get more web design clients. This can make it easy to target referrals or advertising and create projects that you know inside and out. (This can give you a great edge when working with clients if you actually understand their business.)
Whether you want to build websites for small retail businesses, websites for nonprofits or websites for musicians, there's probably an area that works for you. A good industry fit is one that you have some knowledge of and interest in, one that fits your design style and one that you can use a special technique.
Just be careful of taking too many clients from the same industry in the same location. You want to ensure that everyone feels special and not like you are providing the same design or toolkit for competitors.
4. Advertise Your Services
If you are struggling to get web design clients, it might be time to advertise your skills and services.
Start with a low-cost option such as putting up flyers in community locations or posting about your work on social media. Expand to paid campaigns – Google ads, and paid social media – if you have a small budget.
If you have a more significant budget or specialize in a higher-dollar type of design projects, consider advertising in print publications or with video. Before you plan any type of ad campaign, it's important to understand where your key clients are and put promotions in those locations.
5. Connect with Other Designers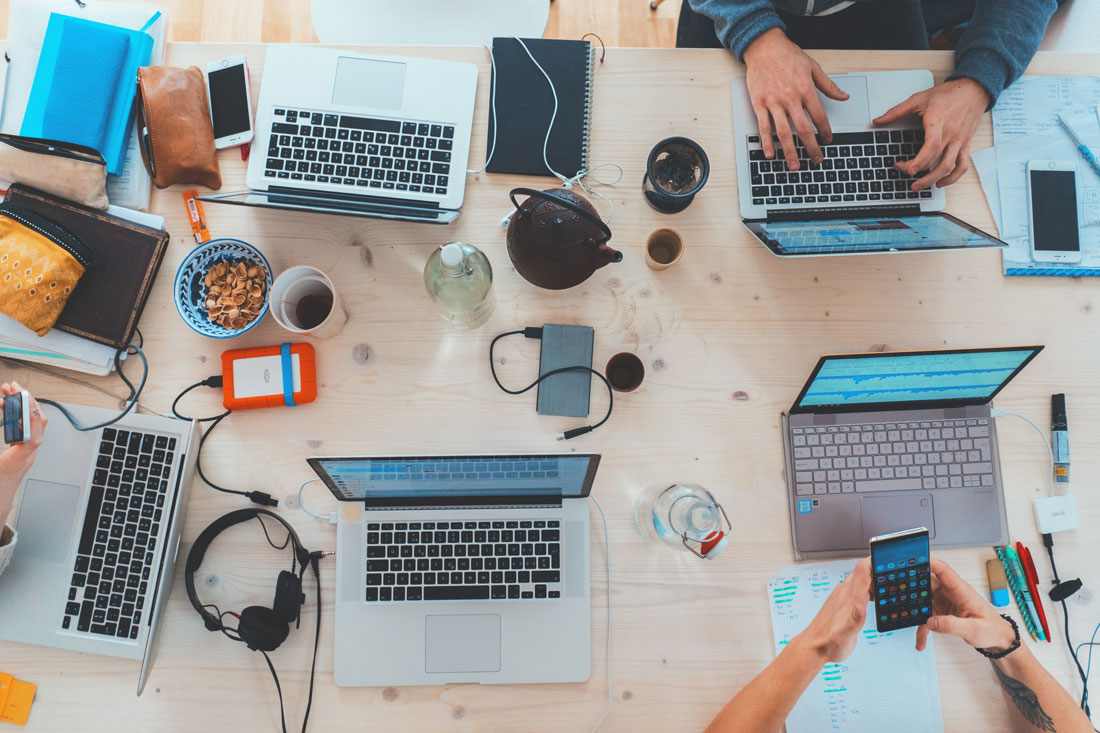 One of the best ways to get web design clients is to expand your network of design professionals.
Simple networking can help you get to know other creatives that might send work your way. And make sure to share that love.
I have a couple of friends that are photographers and whenever clients need photo work, I make that connection. They have returned the favor by referring web design clients to me.
The same can be true with other web designers or writers or illustrators as well. A solid network can definitely create leads. Not sure where to start? Join a professional design organization in your region and start networking.
6. Use Freelance Marketplaces
Online networking and freelance marketplaces can be another good place to create a stream of clients. Every one of these marketplaces is a little different, so it's important to do your homework and find one that fits the type of work you want to do.
Most web designers should look for a freelance marketplace that's based on an actual contract and payment system, rather than a bidding system. This can help create more consistent and steady revenue streams.
Some of the most popular freelance marketplaces include:
7. Partner with a Local Agency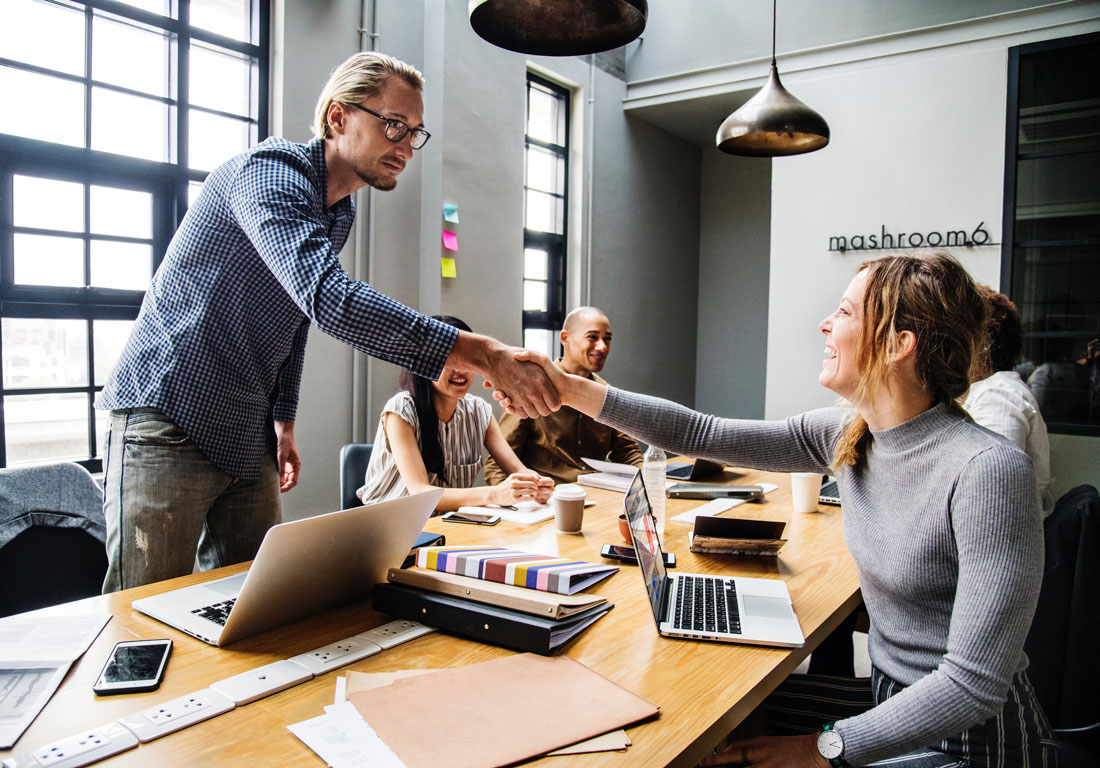 Did you know that there's probably a web design or advertising agency in your region that needs help with tier workload? Agencies often hire web designers to help with projects on a contract basis.
Creating a relationship with an agency can be a great way to pick up extra work and even collaborate with other designers and creatives. While the clients that you build websites for aren't yours per se, the agency becomes your client.
The good thing about these relationships is that they can often be long-lasting and provide consistent work and potential revenue streams.
8. Talk to People About What You Do
When you are looking to find more web design clients make sure to talk about what you do when it makes sense. Don't just stand there passively if someone mentions a problem that you can solve.
While the concepts and ideas behind website design might seem simple to you, it can be a real challenge for others. Talk about it in a way that they can understand and explain how you can solve a problem with a website design; you never know when these small conversations will come back to you as potential clients.
9. Keep a Current Portfolio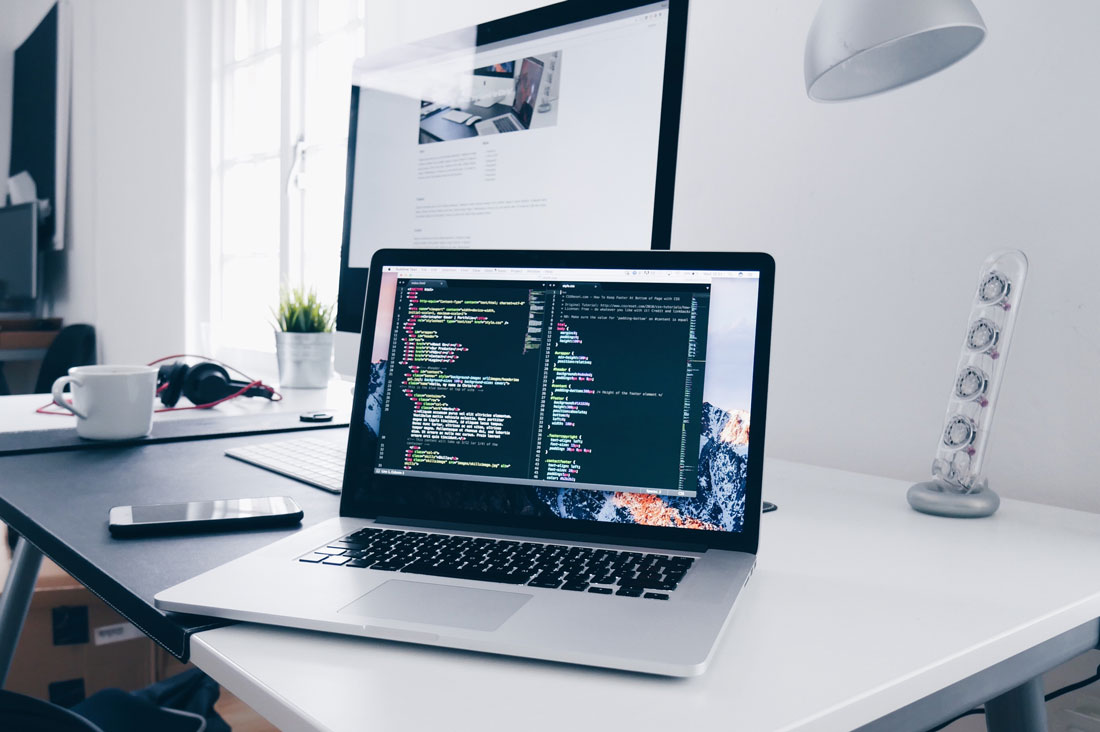 In today's "everything is digital" age, that applies to you as well. Too many designers forget to keep their portfolios up to date and easy to find.
Most clients will Google you before they call or email. Make sure they see what you would want them to. Showcase the best projects in your portfolio as well as the type of work you want to do.
And make sure to include a method to contact you. It should be easy for potential clients to get in touch.
10. Overdeliver for Top Clients
It's likely that 80 percent of your business will come from 20 percent of clients (it's the 80-20 rule). Treat top clients like gold.
Overdeliver on services when you can. This is not saying that you need to offer free web design services. But provide a bonus every now and then! Provide unmatched customer service with quick response times and turnarounds. Follow up on every question, email or call right away.
Not only will you be more likely to maintain these client relationships, but these are the clients that will help you get more web design work.
Conclusion
When it comes to getting new web design clients, the starting point is to foster relationships with current clients and within the creative community. But you can reach beyond as well with freelance marketplaces and advertising.
Sometimes it takes a mix of methods (as well as hard work). Be patient. Do great work. And keep developing your web design skills as you grow and find new clients.
Photos by Unsplash.