If you aren't taking advantage of Photoshop actions for editing and image effects, you're missing out on one of Photoshop's best features. Here, we'll take you through how to install and apply a Photoshop action in seconds, and share a few of our favorite free actions to try!
Photoshop actions can save you time when it comes to repeated tasks, and condense entire paths of editing into a single click. (While it might sound too good to be true, Photoshop actions are a very real thing.)
What Is A Photoshop Action?
A Photoshop action is a series of "recorded" commands that you can apply to an image to quickly apply the same series of steps to different files. You can record and create Photoshop actions on your own or download and install them from other sources.
Photoshop actions are designed to save you time in the editing process for actions that you do repeatedly. This works best for multi-step editing. It is important to note that the setting applied to a recorded action can act somewhat differently on different files, particularly for files with different image sizes or resolutions.
If you want to learn to create your own Photoshop action, Adobe has great instructions on its help page, including a video tutorial to walk you through the process.
How To Install an Action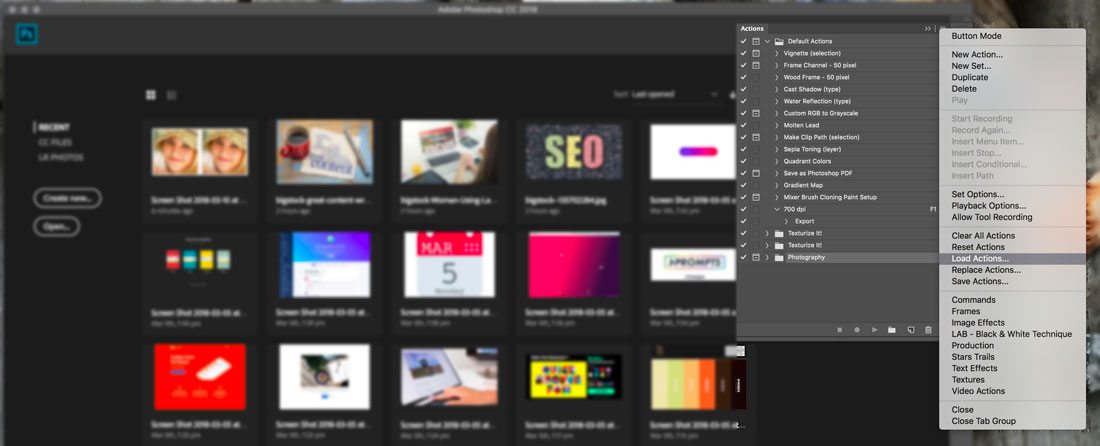 For many users, it's more productive to find and install a Photoshop action that provide a particular effect. These actions can be helpful because they can let you edit a file in a way that you otherwise wouldn't have the experience to, bulk edit a batch of images to create a similar look and feel, or just play around with new techniques.
This is how to install a Photoshop action:
Download and unzip the action file you plan to install.
Open Photoshop and navigate to Window, then Actions. The Actions Panel will open. (In most workspaces, the placement defaults to the top right.)
From the menu, select Load Actions, navigate to the saved, unzipped action and select it. The file you want to install ends with .atn. Many downloadable actions also include readme or instruction files that are not installable.
The action is now installed and can be used.
How To Apply a Photoshop Action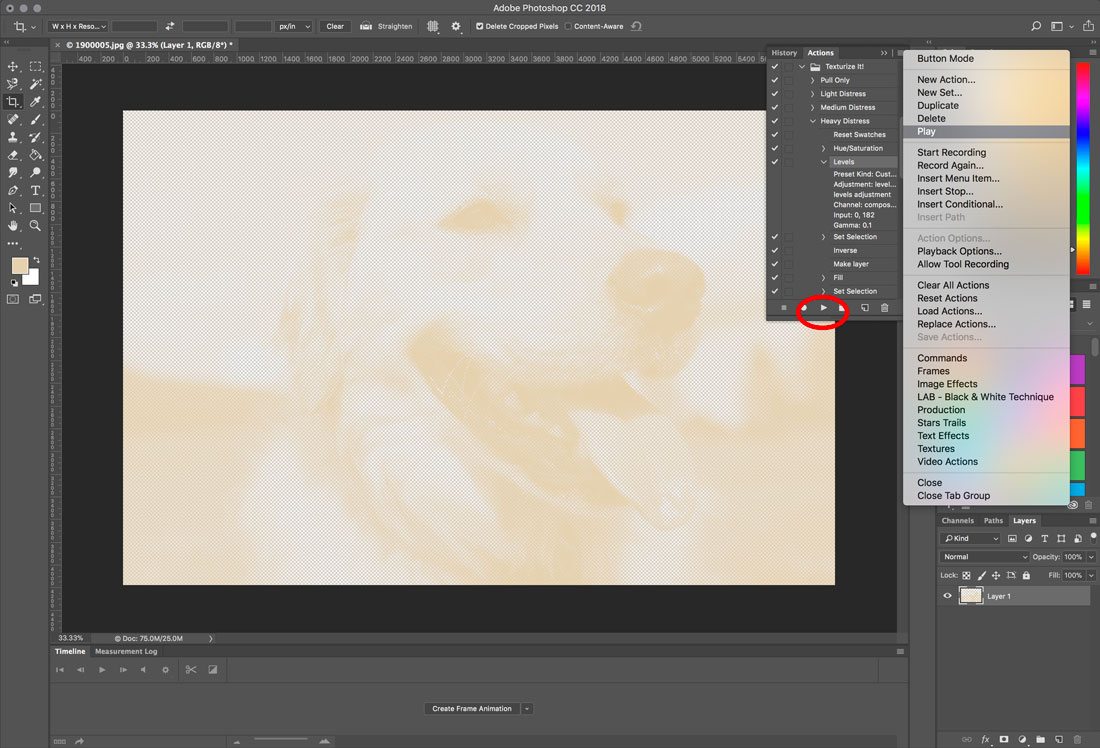 Once you've found a Photoshop action that performs a needed task and you've completed the installation, you want to actually apply that effect to images. Most users refer to this as "running" the action, since it is a series of recorded events in the software. Running an action is pretty simple.
This is how to run or apply a Photoshop action:
Find the desired action to run in the Actions panel.
Click the triangle to the left of the name to expand the list of available actions.
Click the action you want to play and from the top right corner menu, select "Play." The play button is also located at the bottom of the Actions panel.
The image will adjust according to the settings within the action.
10 Free Photoshop Actions to Try
One of the great things about the design community is the willingness to share. If you are just starting to use Photoshop actions, you should download a free action and explore how to use it and how it works. This can help you get a better understanding of the tool and functionality. Here are 10 free (and functional) options:
Remove White Background Action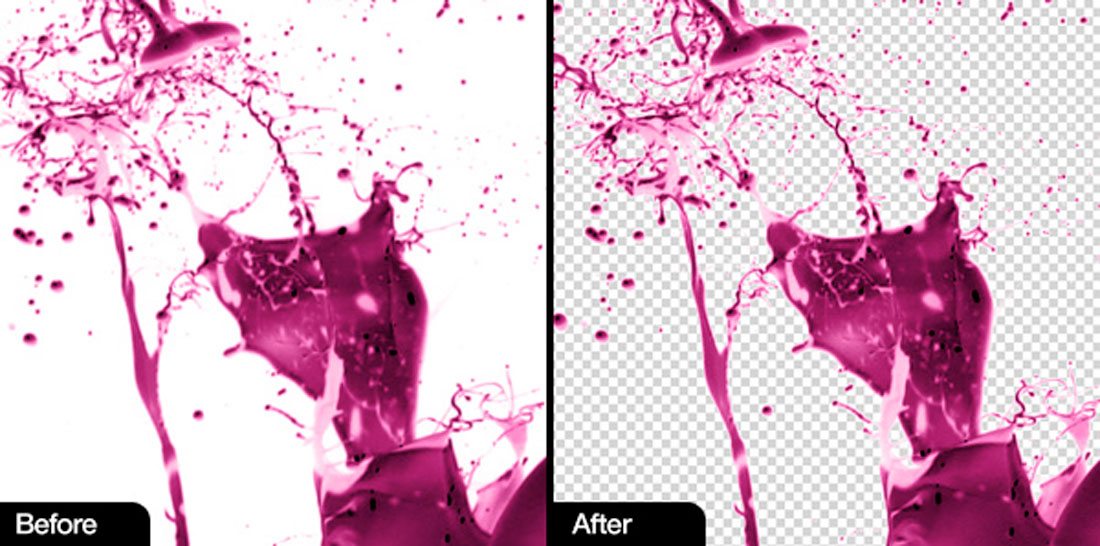 Aesthete Collection Artistic Actions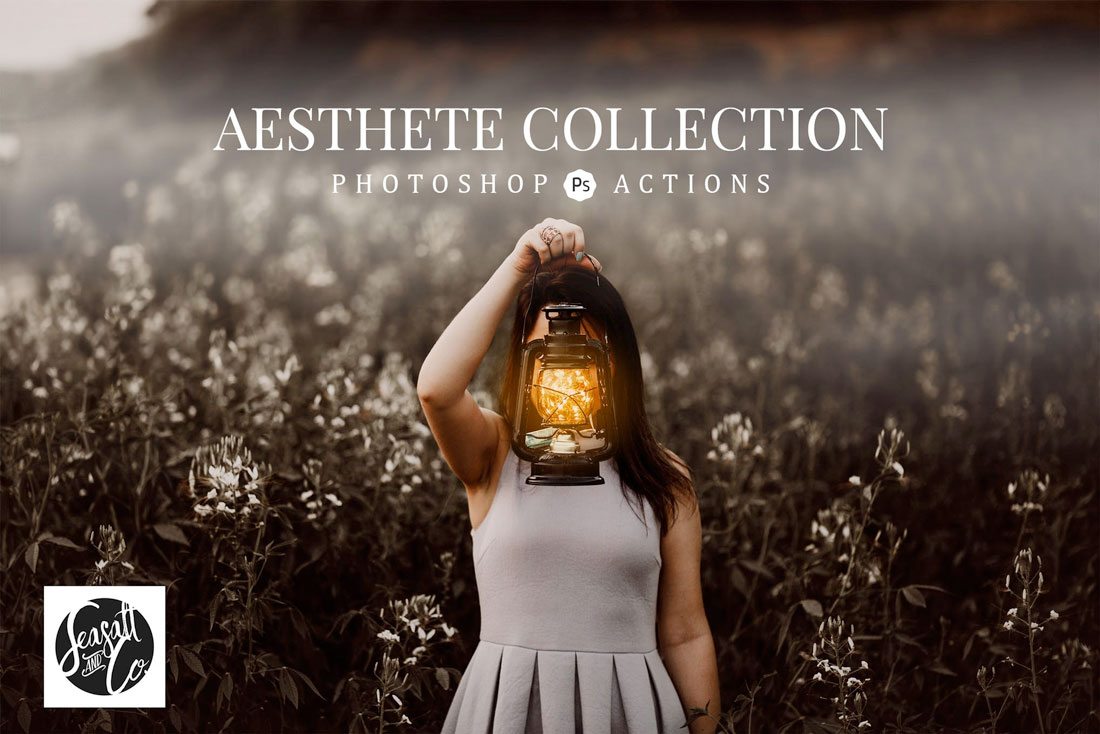 HDR Fix Action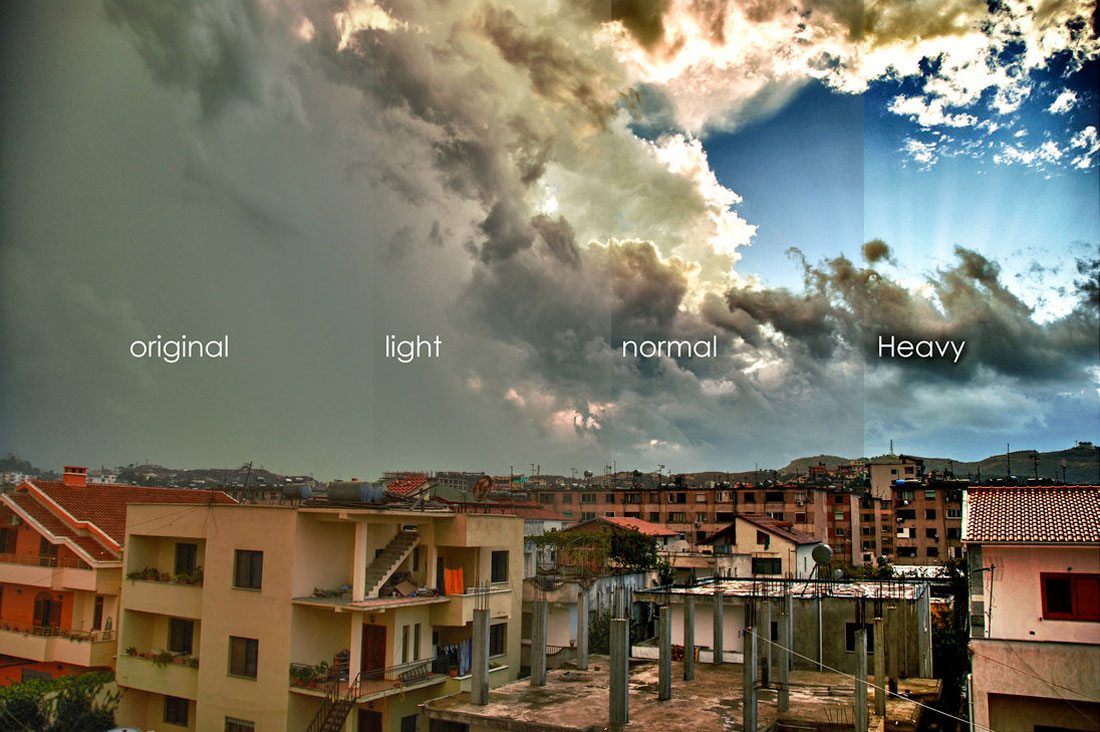 Night Photos to Twilight Photos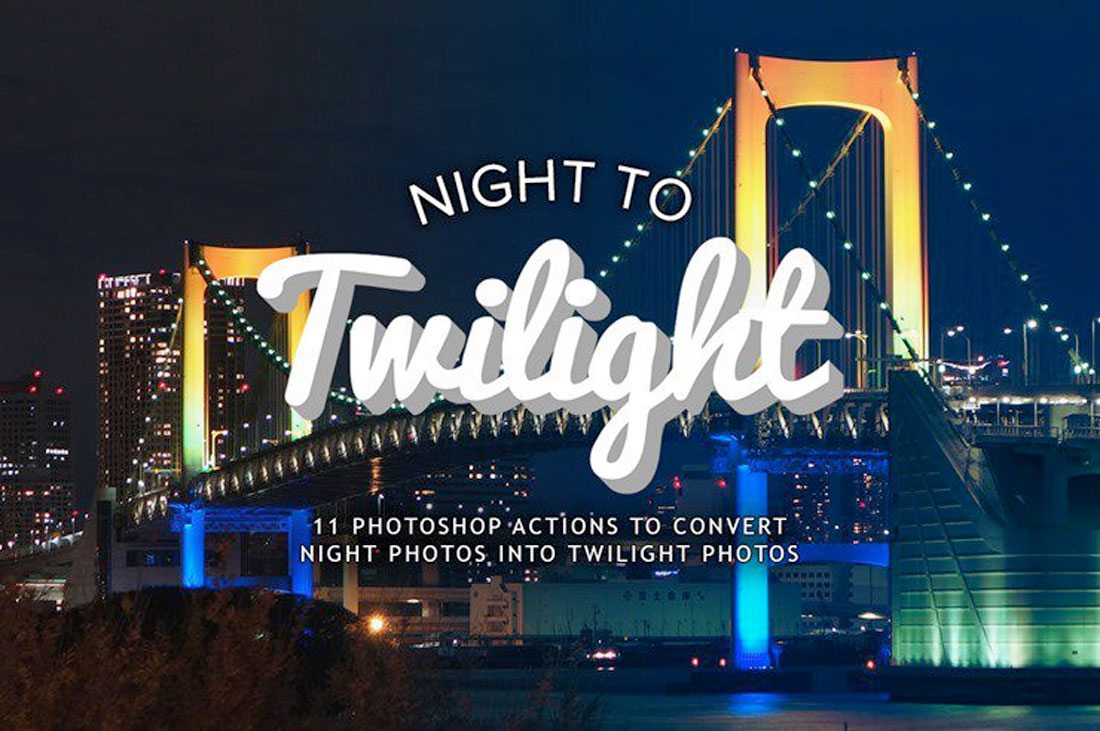 Wall of Lights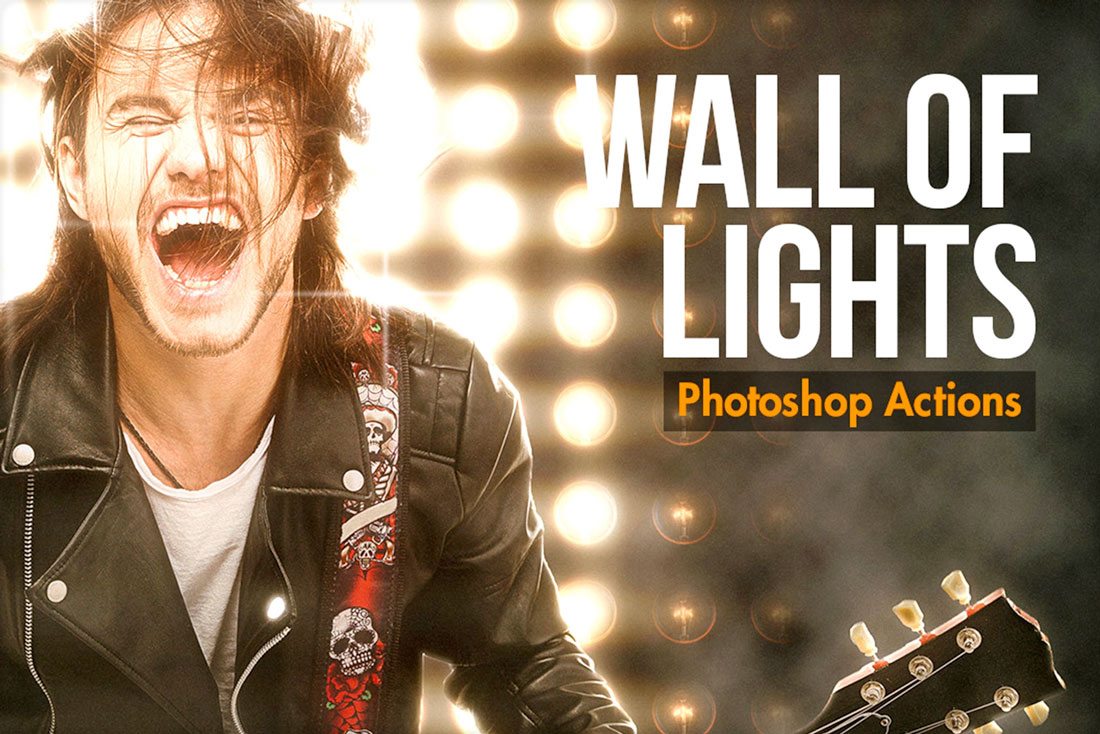 Soften Skin Tone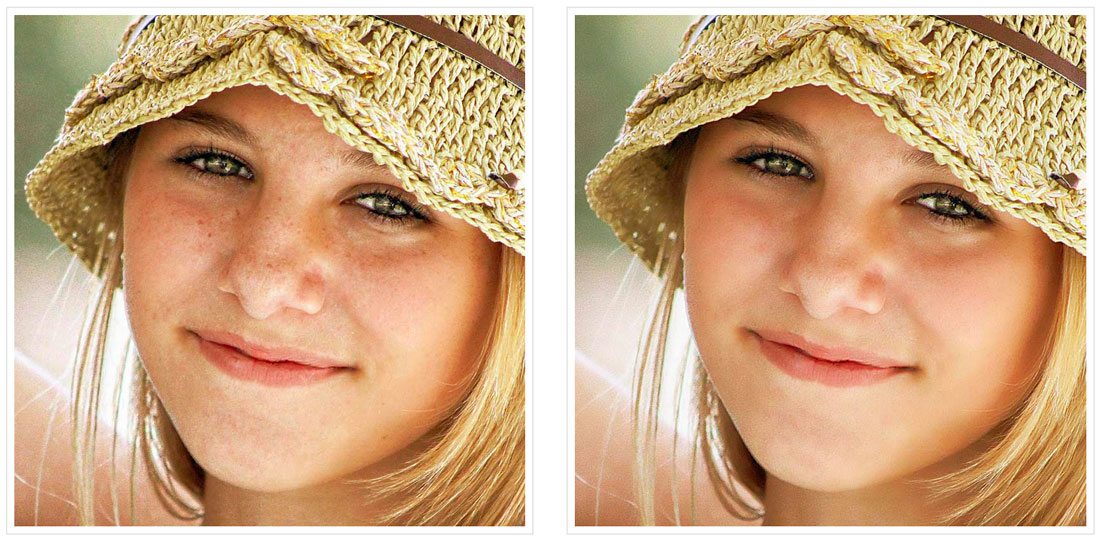 Vintage Color Action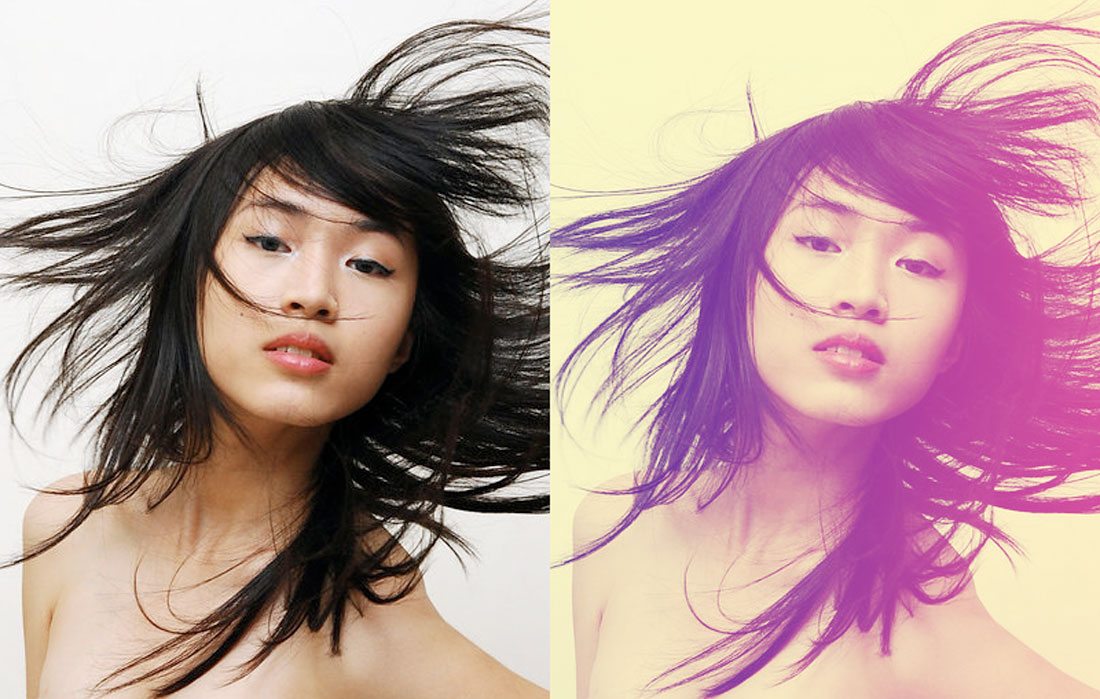 Pen Sketch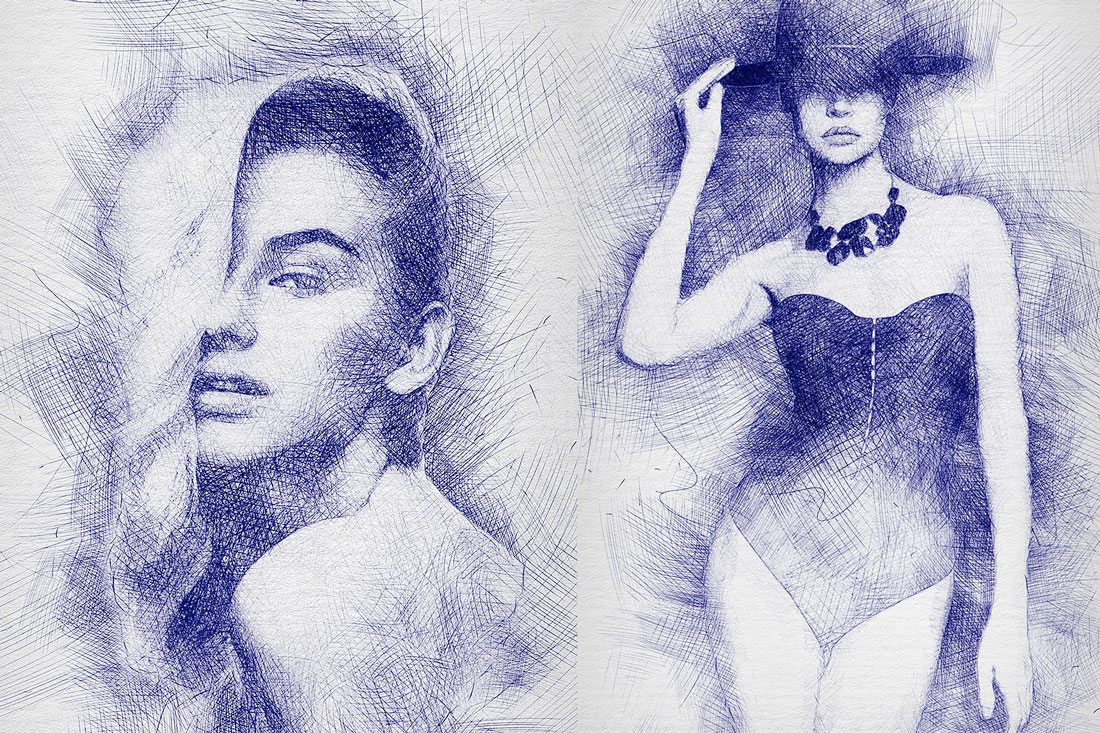 Eye Bright Action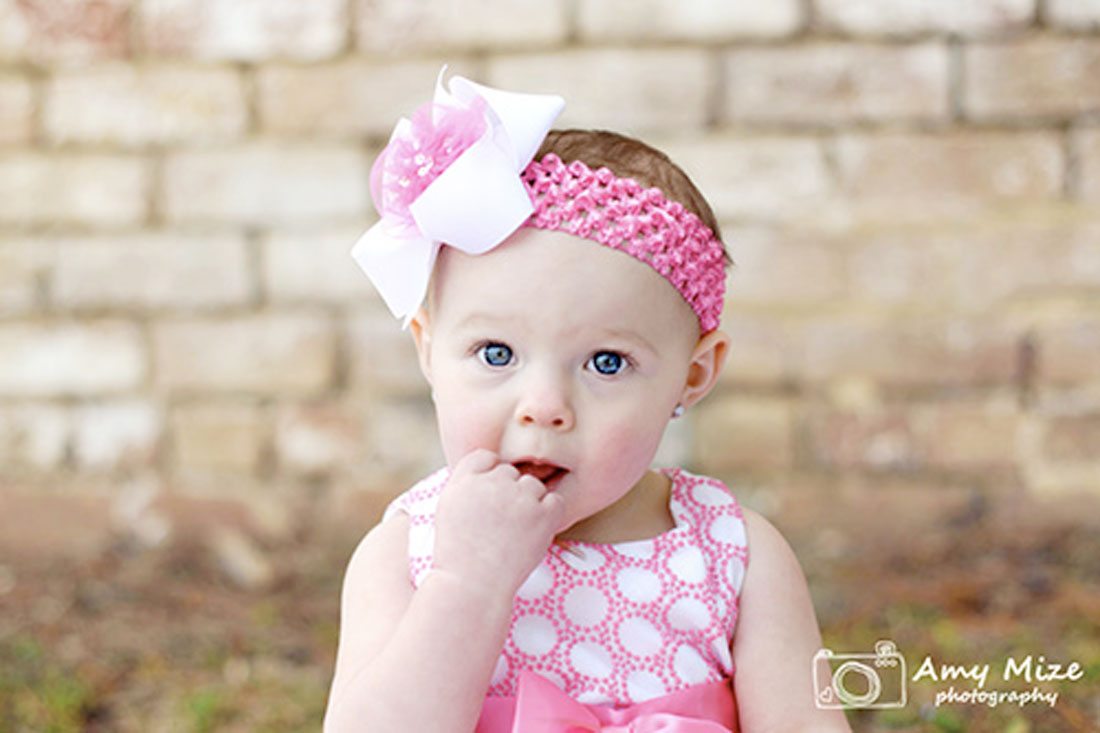 Sky Replacer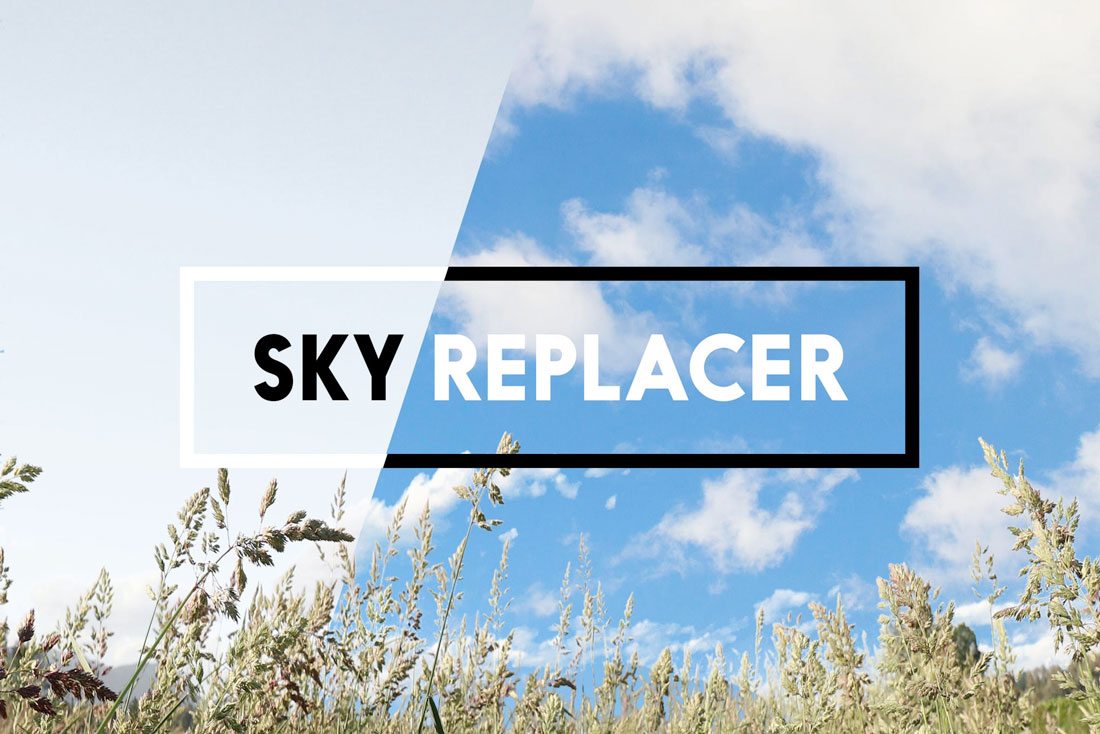 Plus, 5 Premium Photoshop Actions
Just like many other graphic design tools, there are also more premium actions on the market. These include somewhat more complicated techniques and effects and can be downloaded at some cost.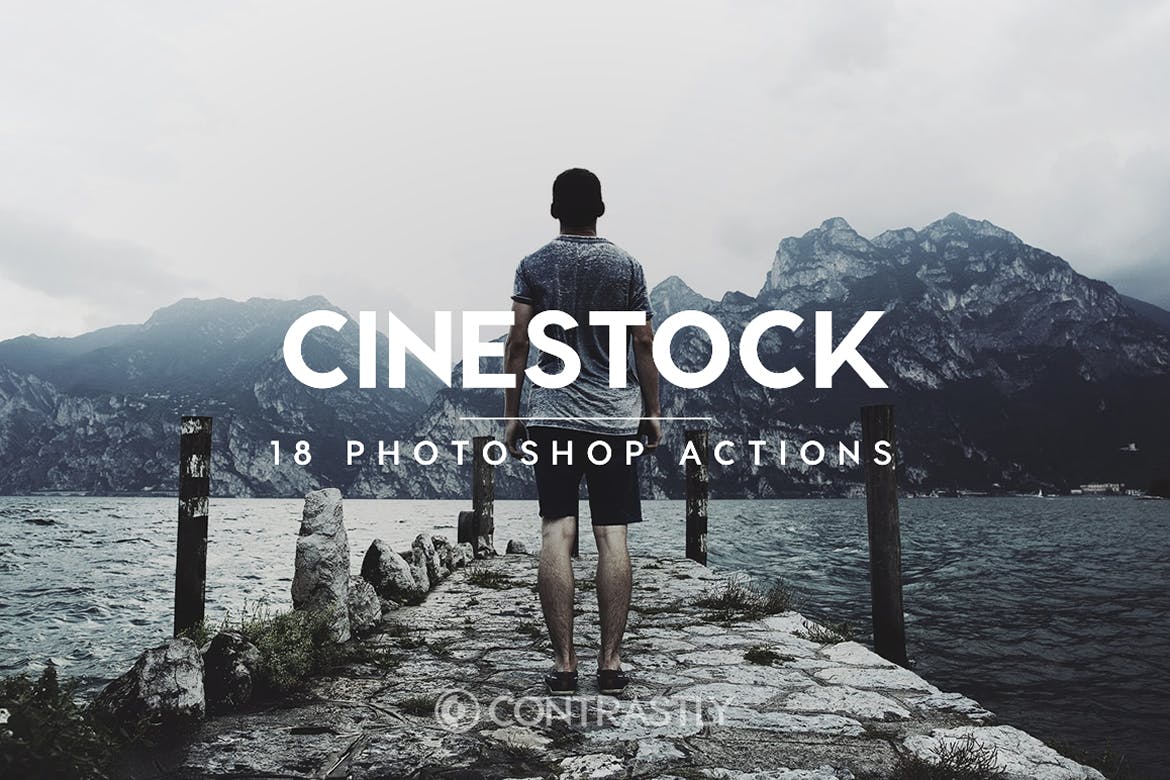 This is a collection of high-quality Photoshop actions that features a series of cinematic effects. You can use these actions to enhance color, adjust contrast, and do much more to give a dramatic look for your designs. The pack includes 18 different actions.
Price: Envato Elements Subscription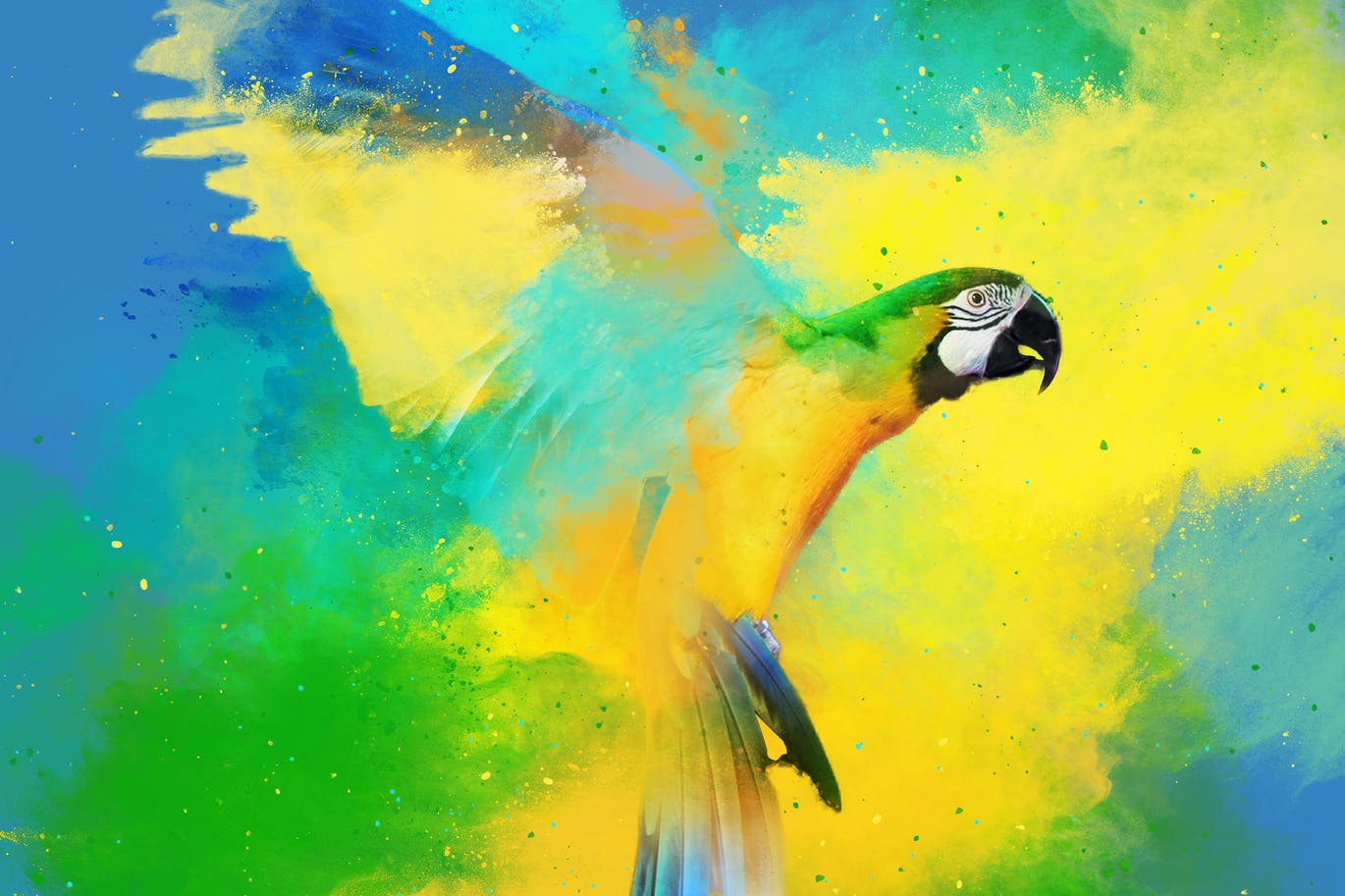 This is a very popular effect these days. The dusty effect is commonly used for many types of marketing and designs. You may have seen it in the official character posters for Thor Ragnarok as well. This quick and easy to use Photoshop action lets you achieve that same effect instantly with a few clicks.
Price: Envato Elements Subscription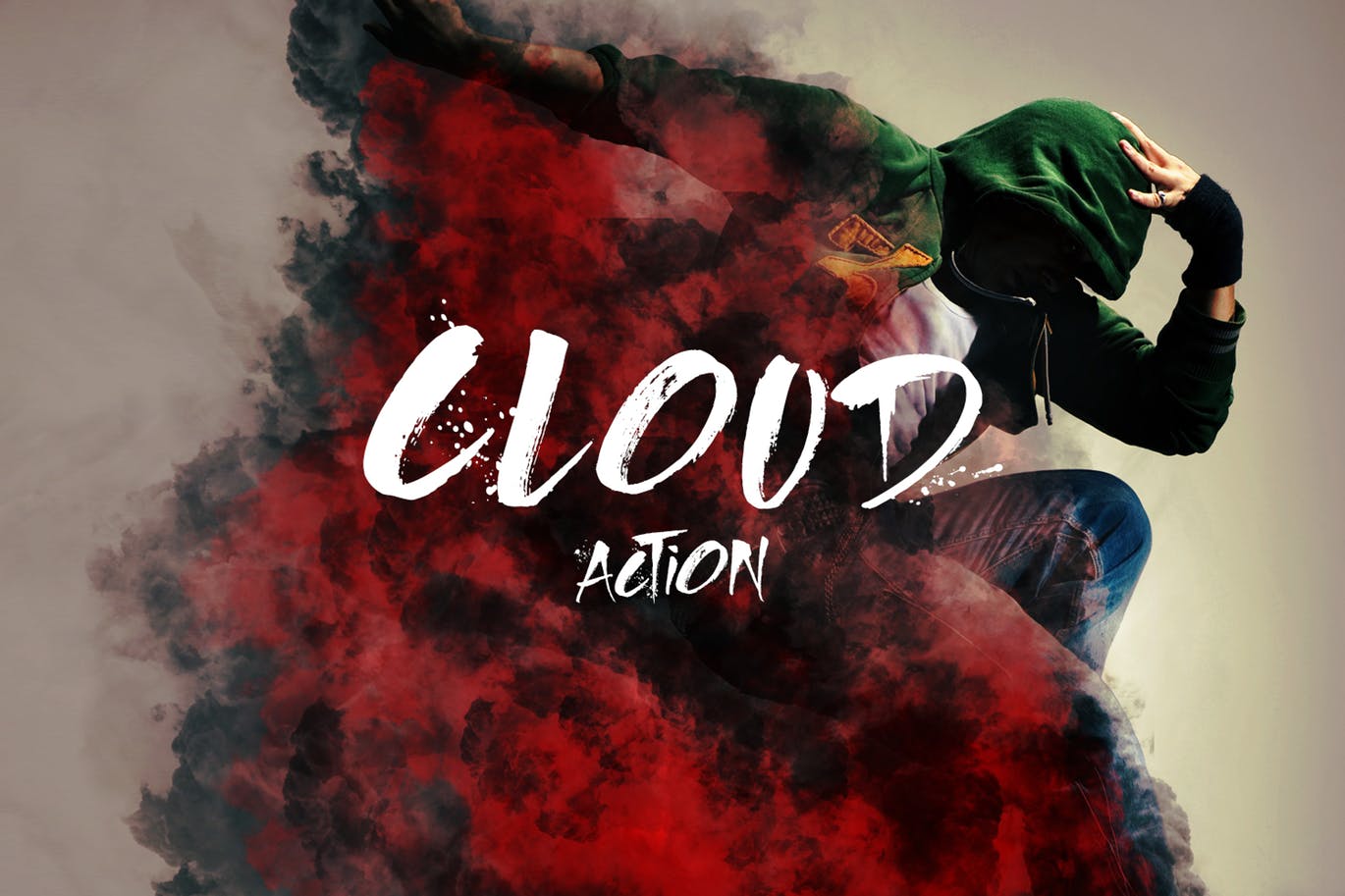 The cloud effect is also a great option you can use to give an urban hipster look to your portraits and graphic designs. This Photoshop action is compatible with Photoshop CS6 and you can apply the effect to your design with just one-click.
Price: Envato Elements Subscription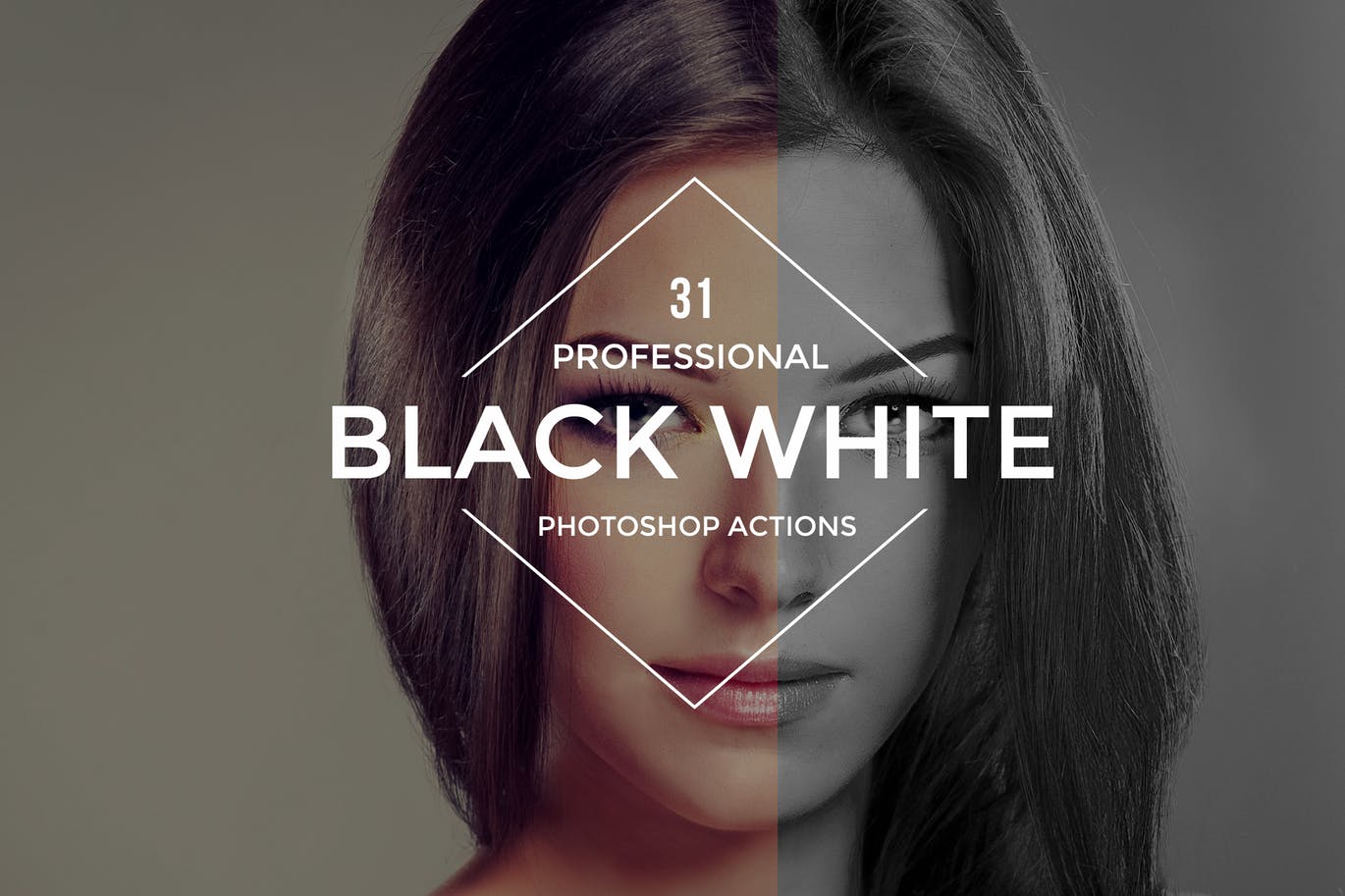 Achieving the perfect black and white balance for B&W photography is no easy task. Only the professionals can get it just right. This is a collection of 31 B&W Photoshop actions you can use to get that perfect Black and White effect in your images.
Price: Envato Elements Subscription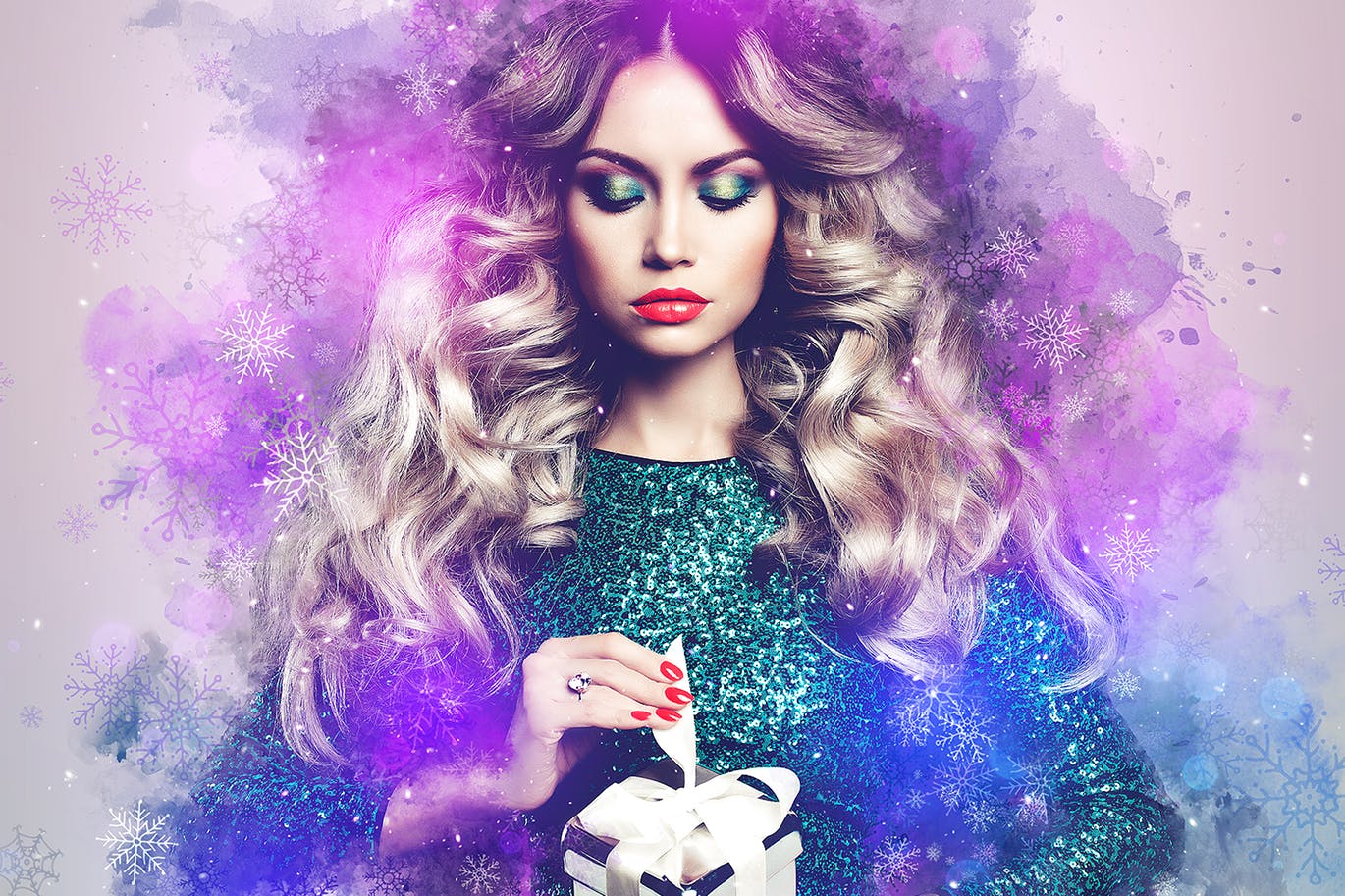 If you're working on a Christmas or a New Year's related design, this Photoshop action will help you add that special holiday-themed look to your designs with just a few clicks. This action works with Photoshop CS4 and above.
Price: Envato Elements Subscription