What's hot in graphic design? One of the things people always want to talk to me about is graphic design trends. Here's a recap of the top graphic design trends of 2018, plus a little preview of what's likely on the horizon for 2019.
It's such an interesting topic because there are trends that change slowly over time – just look at the long evolution of flat design to where we are now – and others that seem to flip overnight. Should you always rush to use the latest graphic design trends in your work? Of course not. But it's helpful to pick up new ideas, find inspiration, and see what types of techniques and styles are shaping your industry.
1. Bright Color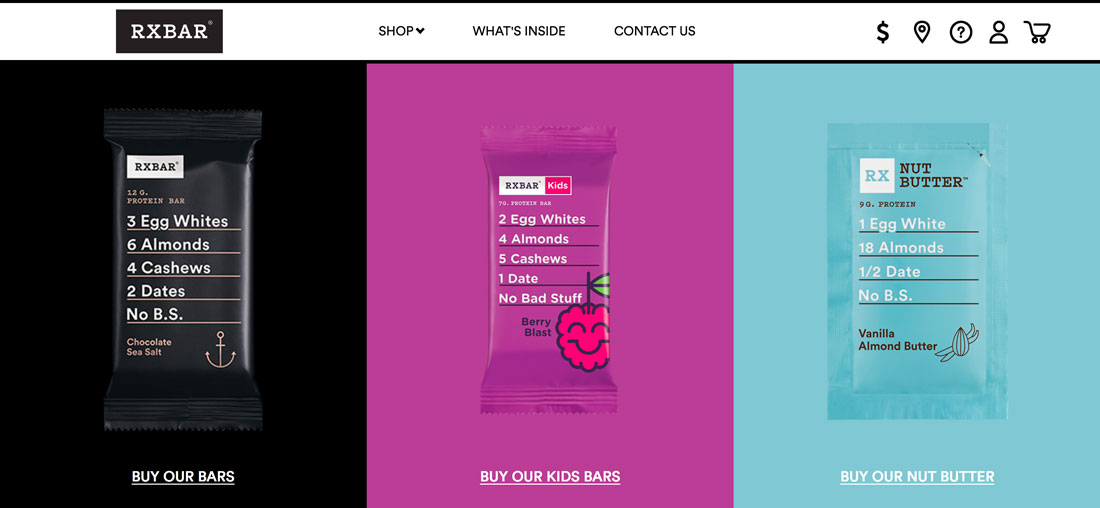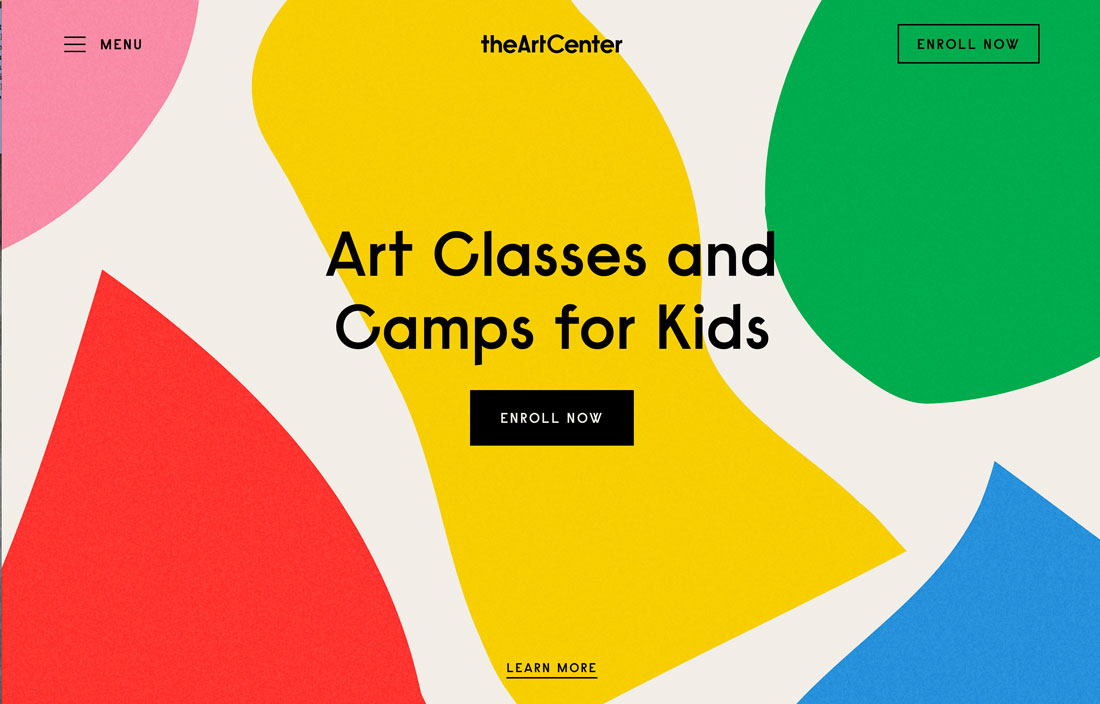 Use of bright color for everything from backgrounds to images to user interface elements has been one of the biggest graphic design trends of 2018 for sure.
Projects featuring vivid color palettes have been dominant in website projects and redesigns a well as print promotion and elements. Many of these colors take a cue from Material Design palettes, which are bright and bold featuring colors such as blue, purple and pink.
The two places where color has really shown up is in product and packaging design that carries over to other elements such as website design. RXBar, above, is a prime example of this trend in action. Every color is distinctive and the packaging and website design are perfectly married.
But that's not the only application of the bright color graphic design trend.
Designers are also using more rainbow-inspired palettes that break the rule of using just two or three colors for the design. Palettes with lots of bright color in interesting shapes or typography have been huge this year.
2. Three-Dimensional Still Life Elements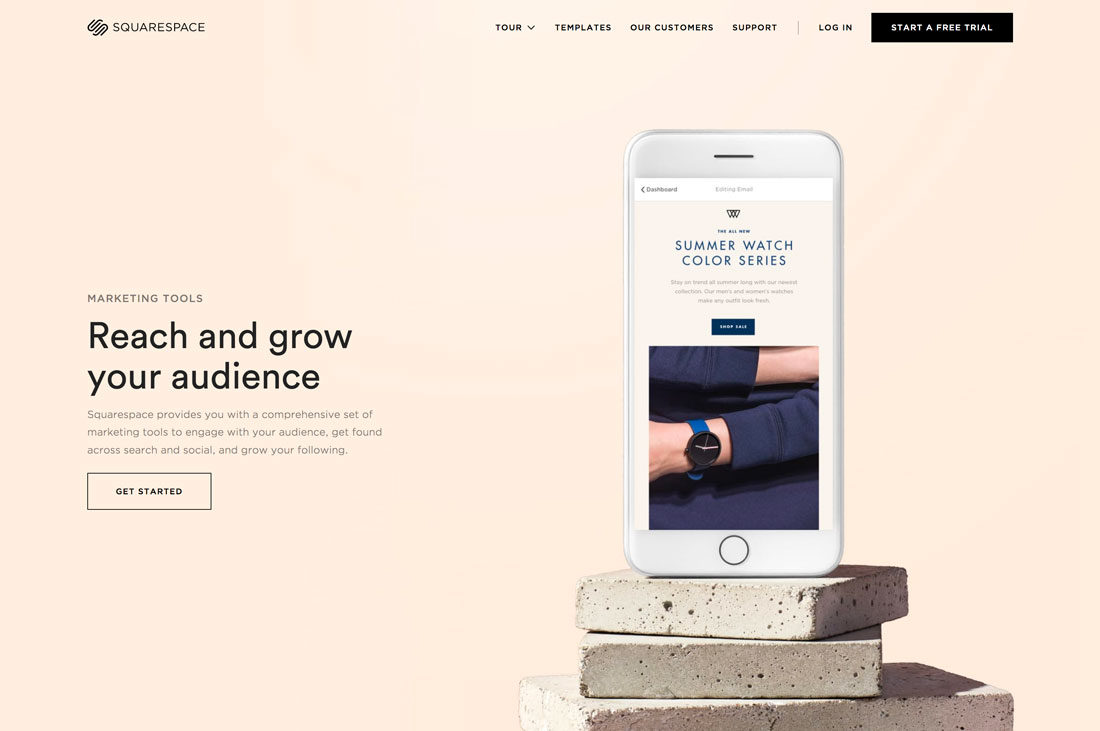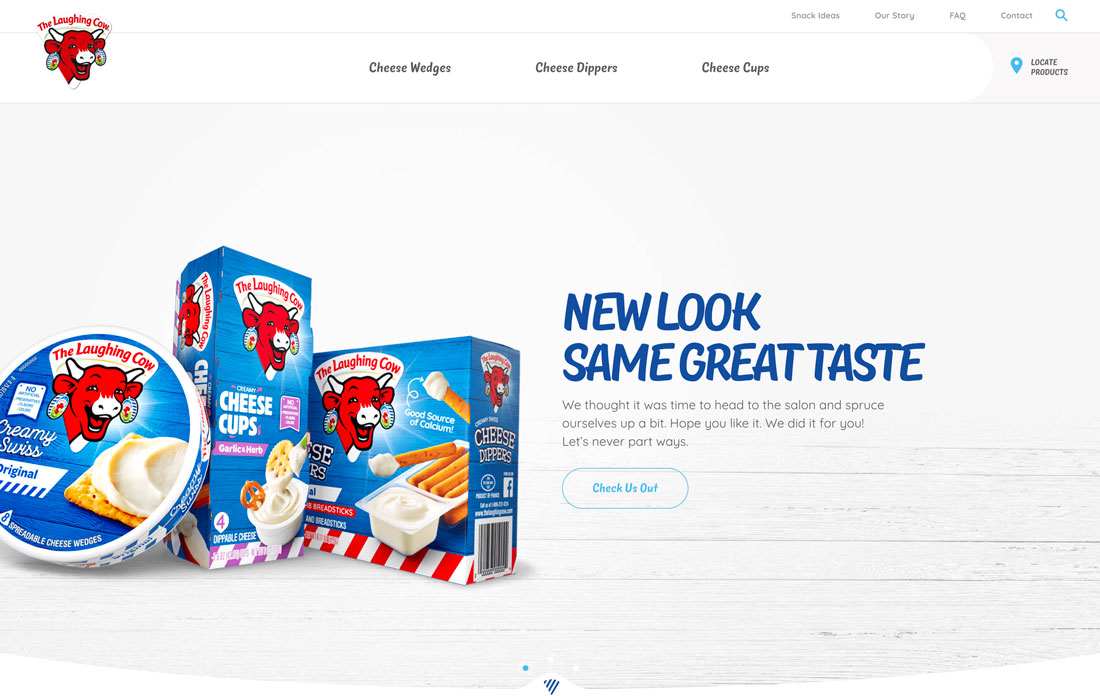 It seems like designers are itching to do three-dimensional design projects. That is showing up in staged elements and still life representations of elements and objects in a 3D space – real or created.
This concept creates a highly engaging canvas and representation for product placements and showing how something might look or feel in real life. These designs are often rather elaborate, although they might not look like it at a glance, and might feature real and created objects.
This graphic design trend shows imagination in action.
3. Gradients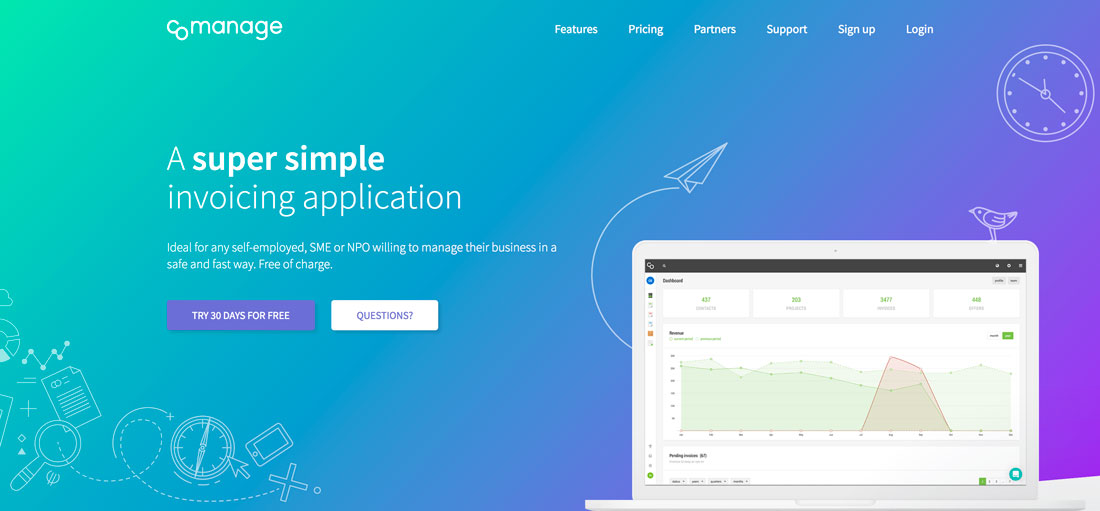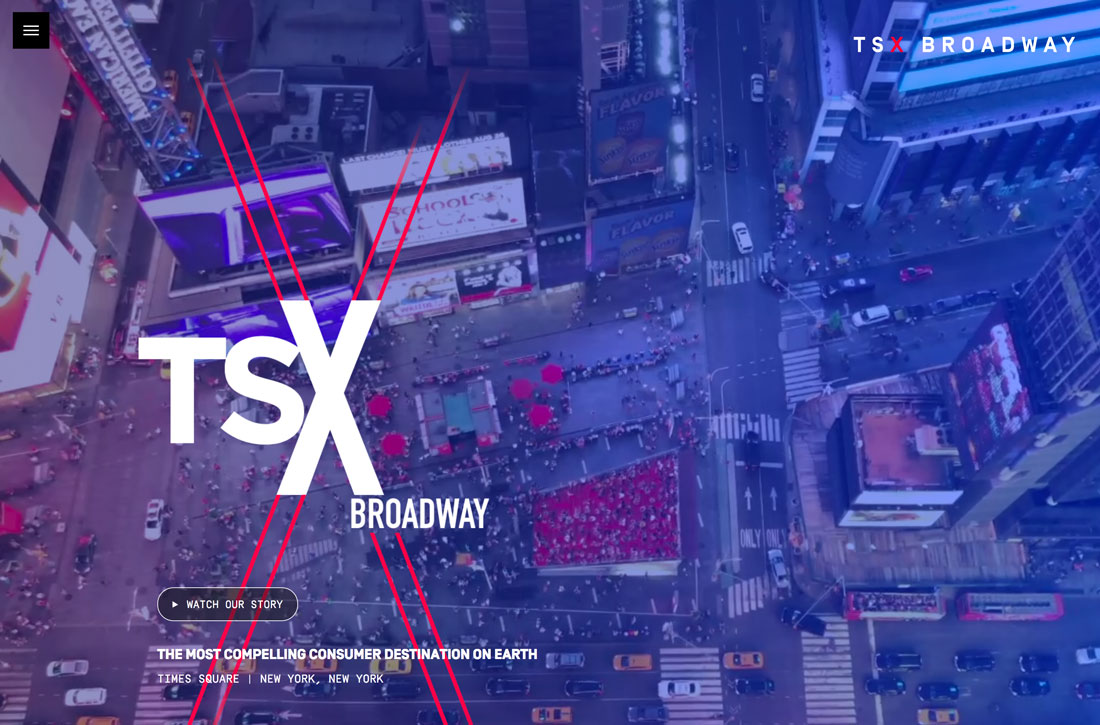 Gradients are everywhere – as backgrounds, as photo and video overlays, inside images, and the list goes on.
Color has been a big deal in 2018 and gradients have been a big part of that movement. The same bright colors that have been popular on their own are also trending choices for gradients.
But not all trending gradients are bold and bright. Some are more subtle with a soft color variation. They can be used with real elements or illustrations and typography.
4. Minimal Navigation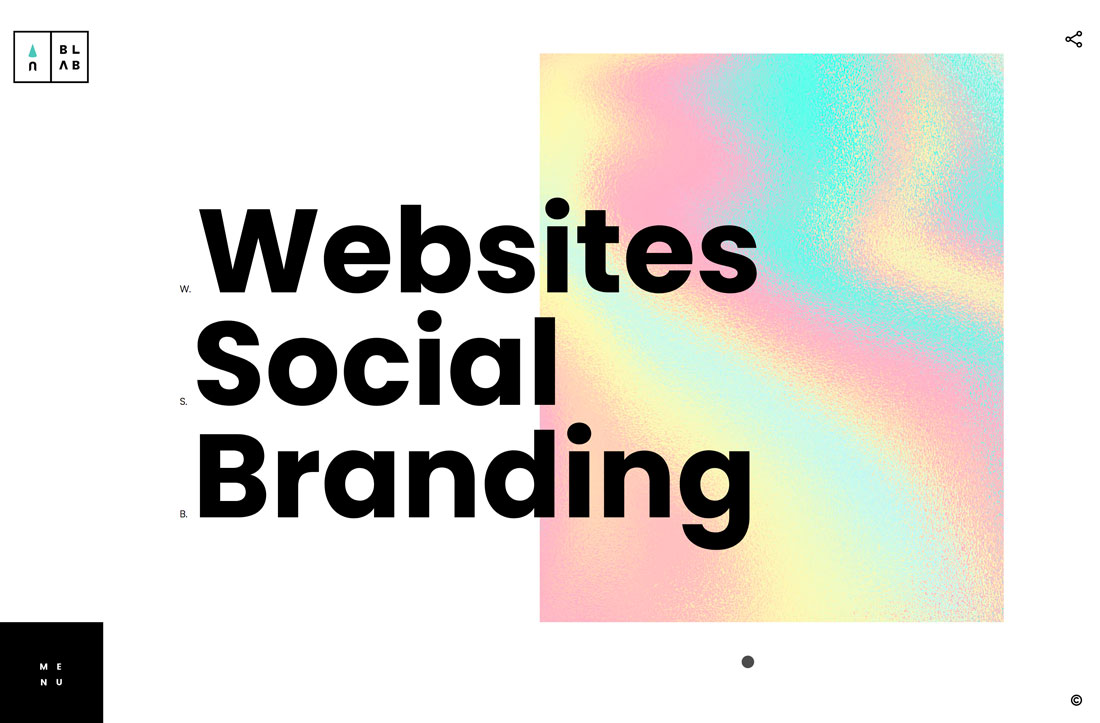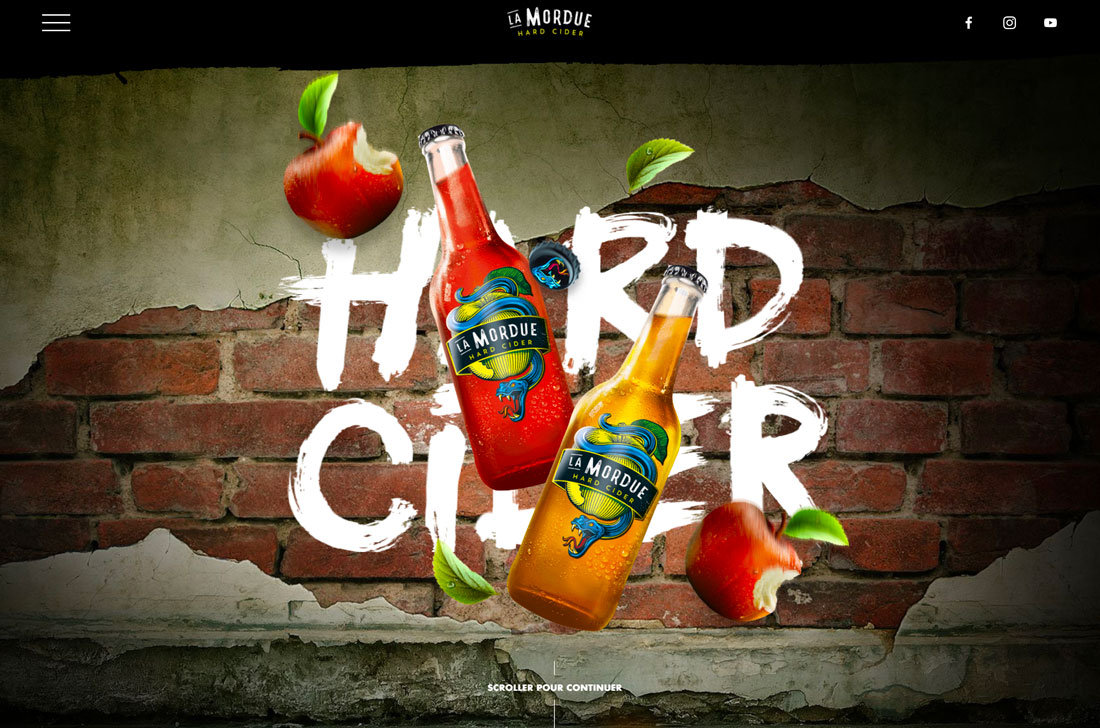 Whereas mega menus were all the rage a few years back, there's been a shift to more minimal and even hidden navigation elements. This takes a cue from mobile (where most users are viewing websites anyway) to create a more open canvas and streamline user experiences.
While there are pros and cons to "barely there" navigation, the graphic design definitely benefits from a clean canvas and more creative options for tucking away those "pesky" navigation elements.
Both examples above do this in different ways. Blab uses a create square menu button at the bottom left of the screen. Le Mordue doesn't even show navigation on the home screen, it pops in as users scroll.
5. Photo Overlays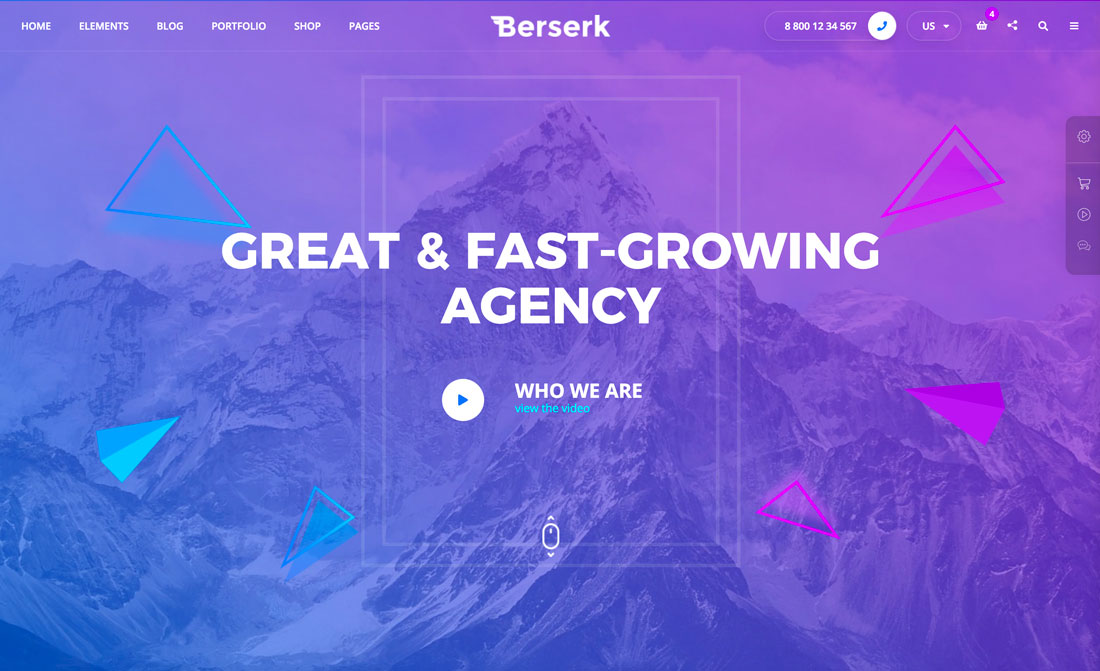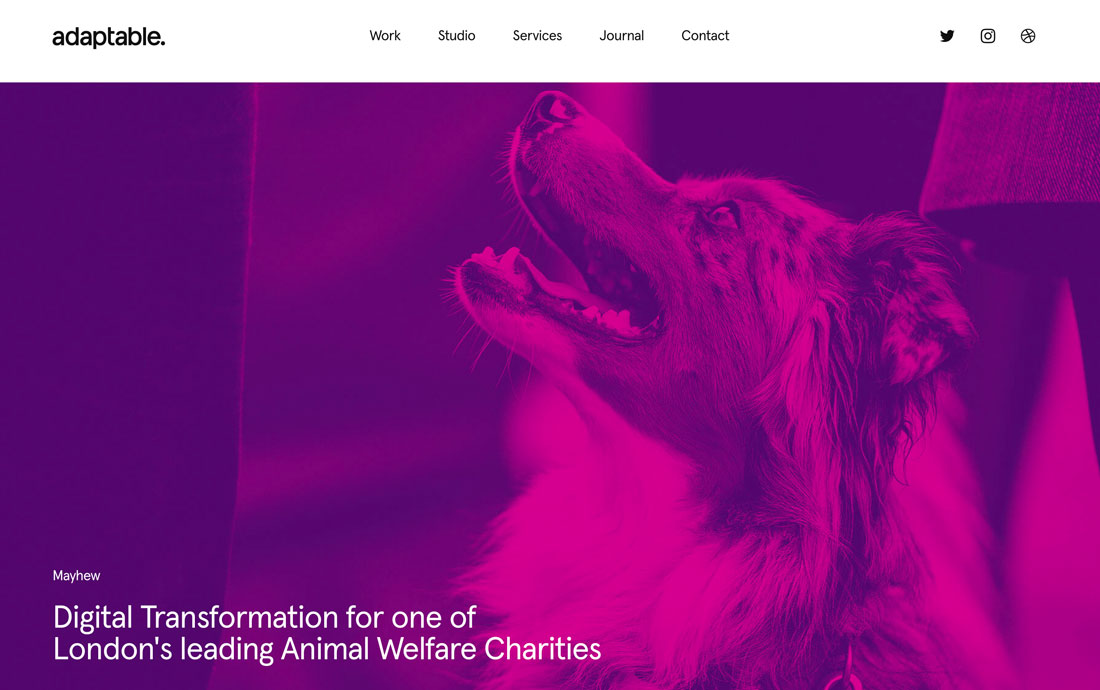 Photo overlays are one of the most forgiving graphic design techniques and that's why they continue to trend.
A good overlay can even out color making text elements easier to read, hide imperfections in an image or provide a more interesting focal point with color or gradients. A color overlay is a way to turn a more generic image into something that relates to brand identity as well.
In addition to simple color overlays, more projects have used a full layer, such as Berserk (above), which features a color overlay on the image and another animated overlay that mimic mouse actions.
What Graphic Design Elements Will Be Trending in 2019?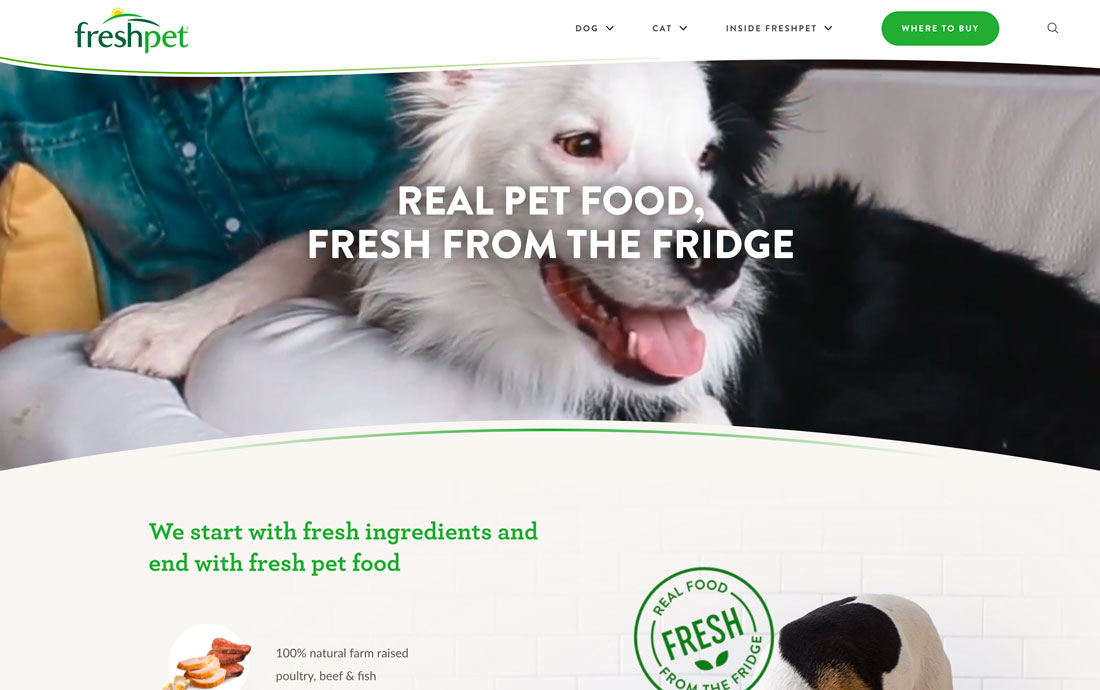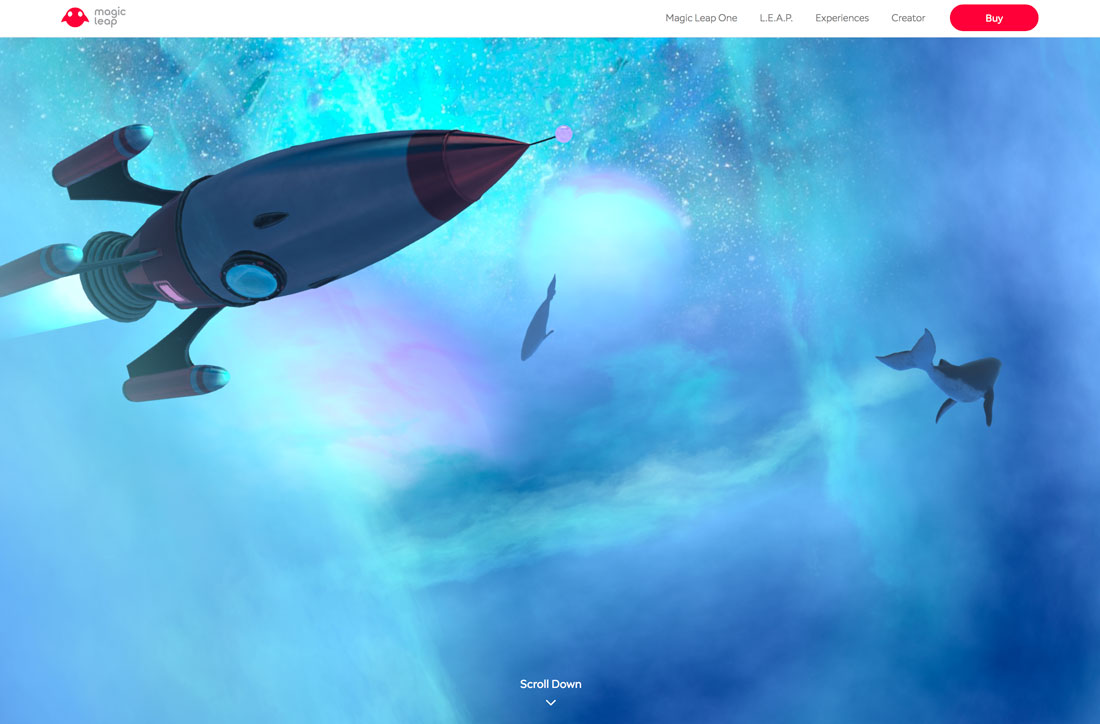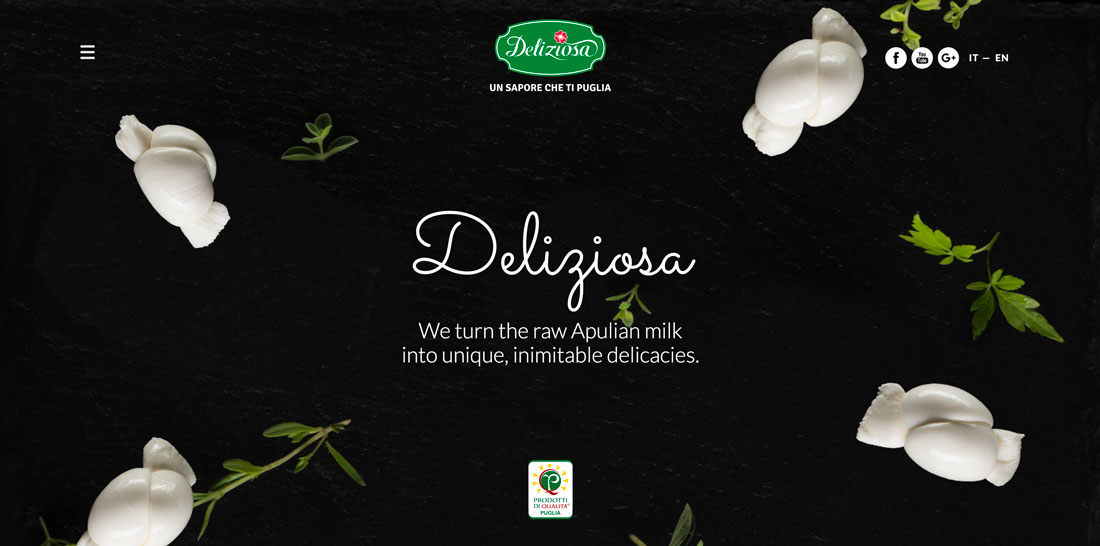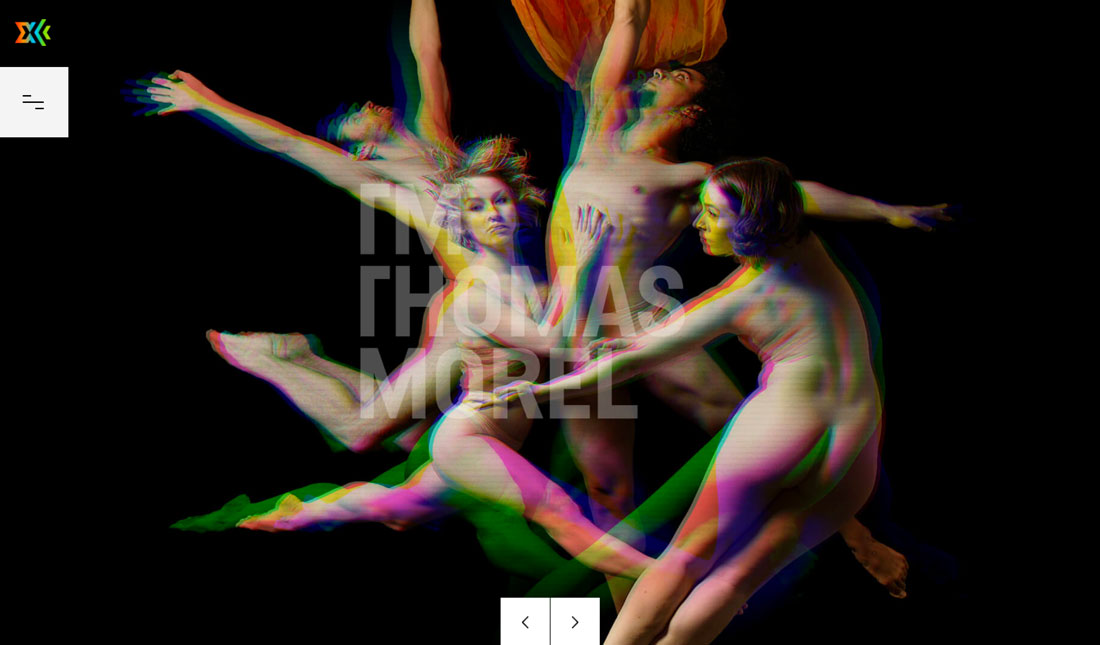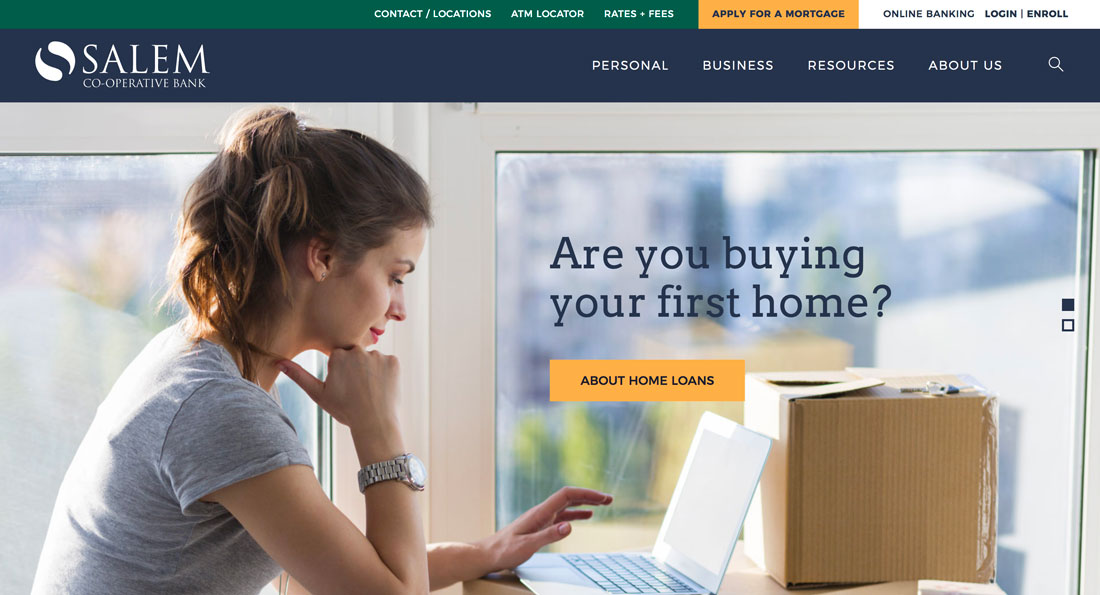 Since 2018 is starting to wind down, it begs the question: What graphic design trends will be popular in 2019?
Many of the graphic design trends from this year will remain popular. They've got some pretty strong momentum already and more projects are launching with these styles and techniques all the time.
Here are five more graphic design trends we expect to see in 2019 as well:
Beige color: While gray and white backgrounds have been popular, more designs are shifting to a soft beige for that same easy to use neutral feel.
VR and mixed reality: Virtual and mixed reality projects will only continue to grow as devices become more common.
Script typography: Design will back away from some of the hard, in-your-face typography and opt for softer script typefaces that don't have an overly feminine feel.
Glitch effects: Designs that jump, skip or are messed up on purpose are attention-getting.
Authentic imagery: With everyone trying to connect in a true way less polished, more authentic images will dominate design projects. Commercial photography is shifting to look more like snapshots for these projects.
Conclusion
What graphic design trends were your favorite in 2018? What are you looking most forward to in terms of graphic design in 2019?
The thing I love about all of these concepts is that they are pretty usable. They work with the user experience, with beautiful design to boot.