If it has ever crossed your mind that a certain element of a design project would be better if you had help, then outsourcing work could be a viable option.
Design agencies, small shops, and freelancers can all benefit from having a bench of partners that can help with projects. Successful outsourcing is based on a mutual relationship between parties that have a similar design style and work ethic.
This guide will take you through everything you need to know about outsourcing graphic design work.
Outsourcing Graphic Design Basics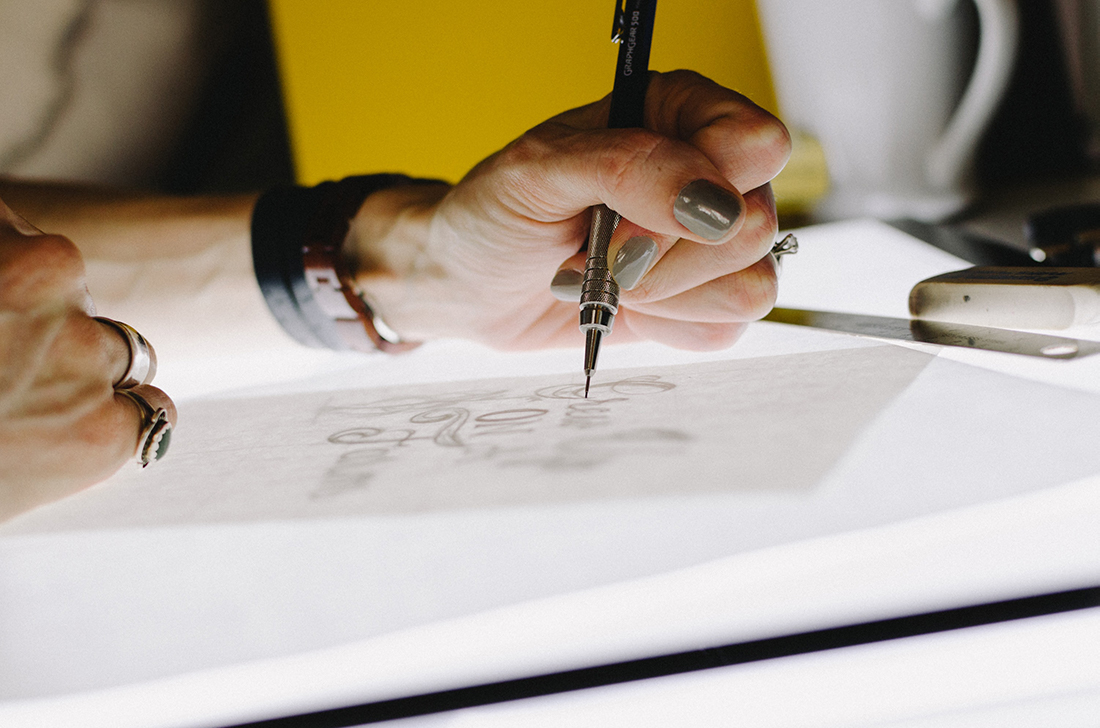 With a consistent pool of outsourcing talent, it isn't that hard to distribute work as you may need it.
Outsourcing design work is pretty simple as a core concept – you pay someone else to perform a certain design project or task.
It's a practice that many agencies have employed for years, giving them the ability to expand their menu of service offerings. The biggest challenges are that you need to account for the cost of outsourcing in price quotes and estimates and the work has to be performed on time and to your standards.
With a consistent pool of outsourcing talent, it isn't that hard to distribute work as you may need it. The busier you are, the more outsourcing can help.
In the design space, there are typically two types of outsourcing:
Sporadic outsourcing where you hire someone to pitch in for a certain project or task
Consistent outsourcing where all of a certain service or job is done outside of your core team (some agencies, for example, will design digital ads but outsource the management and placement of them)
Outsourcing Pros and Cons
There are amazing stories of outsourced design success and some tales of horror as well. It's important to know what you are getting into if this is your first foray into outsourcing.
Our best advice is to vet anyone who may be outsourcing in almost the same way you would if you were hiring them for a full-time job. Their work should be in alignment with yours with references that check out and can attest to the quality of the work and deadline performance.
Design Outsourcing Pros
Affordable option for smaller tasks; often outsourcing is for repetitious task work that can be done with a low cost commitment
Expand your portfolio of offerings with additional talent, expertise, and resources
Scale your business as needed
Save time and finish more projects with tighter deadlines
Accommodate ebbs and flows in project management so that you don't have to turn down work
Design Outsourcing Cons
Management of outsourced work can be a little cumbersome until you are used to it
You can lose control of the work; if deadlines aren't met or work is subpar, you still have to deliver to your client
Working through contracts or non-disclosure agreements can get tricky if you involve a third-party; read everything closely
Quality issues with the work (this can mostly be prevented with good vetting and using a reputable vendor)
When Should You Outsource Design Work?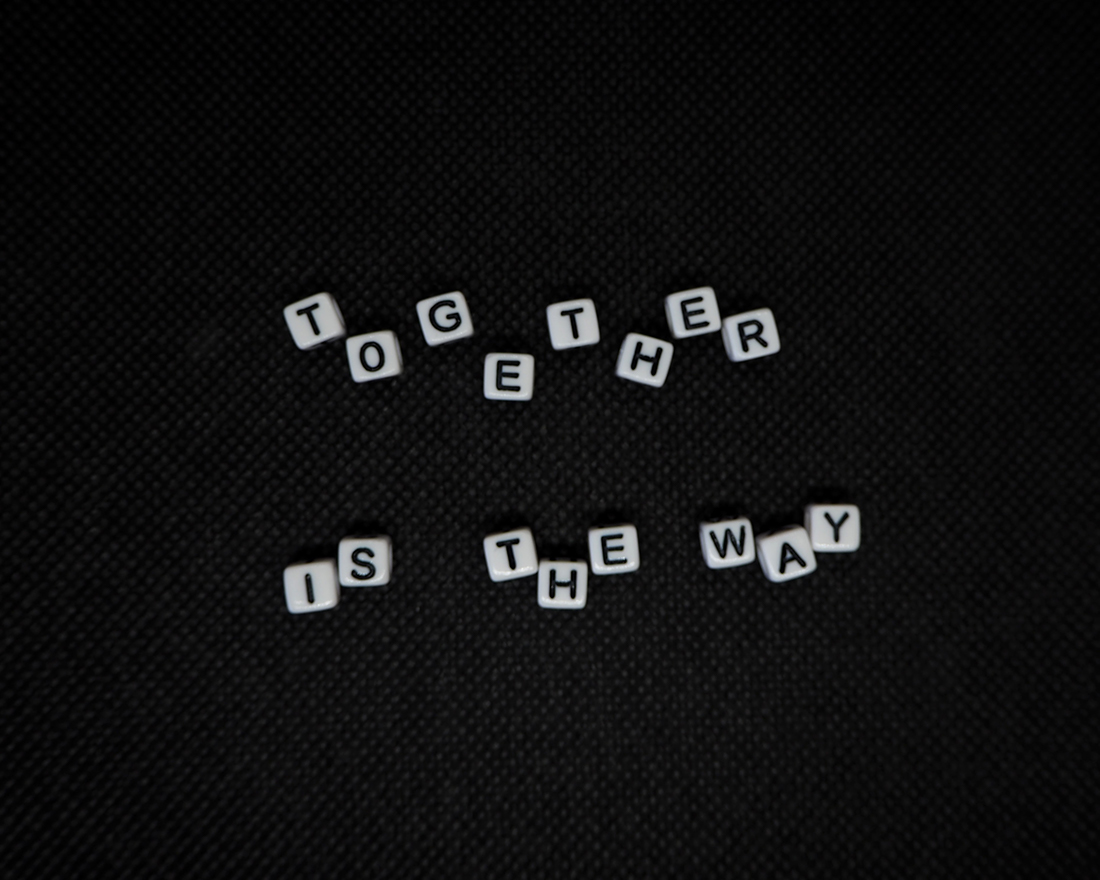 Most designers consider outsourcing in times of rapid growth or if their business gets an influx of work
There are certain times when outsourcing design work just makes sense. You are probably already outsourcing some other elements of your design business – taxes, payroll, or accounting – and have a good idea of how it should work.
Most designers consider outsourcing in times of rapid growth or if their business gets an influx of work that deadlines at similar times. This could be intentional or happen by chance as new projects get rolling and projects that have been in progress take a little longer than anticipated.
Consider outsourcing design work if any of the following apply to you:
You need to juggle small or repetitive tasks and would like to get that time back; that could include ongoing design work for a client such as putting together branded social media images or ads
When you need expertise you don't have such as writing specific code for an app design or creating a logo when branding isn't your primary design area
During times when you don't have enough personnel available, due to workflow or people on the team changing jobs
To try out a potential employee, outsourcing work to them before the hire can give you a good feel for their work and design style and how well they mesh with what you are doing
In periods of growth, when good jobs are coming in faster than you can finish them or you are trying to expand a product or service line
Time is tight and you need something done quickly
Where Do You Find Someone to Outsource To?
Finding someone to do your outsourced design work might be the most complicated part of the process if you don't have someone in mind already.
If you aren't lucky enough to have a local pool, you can post projects on online boards and accept applications for projects.
For most agencies and design freelancers looking for a little help, the best place to start is within your local network. Agencies, small shops, and freelancers can rely on other designers and freelancers they know and have a connection with. Working with someone you already know and trust can create the most workable and reliable outsourcing arrangement.
Leverage professional development organizations where you are to find talent that's nearby and ready to work.
If you aren't lucky enough to have a local pool, you can post projects on online boards and accept applications for projects. While you can find success in this area, take care with where you post – use a reputable service – and pay close attention to the fine print and deliverables. (Sometimes the cost seems exceptionally low until you add on all the elements you will actually need.)
When using an online service, look for designers that have a solid portfolio, have been working with the network you are using for a while, and have high ratings.
Tips to Successfully Outsource Design Work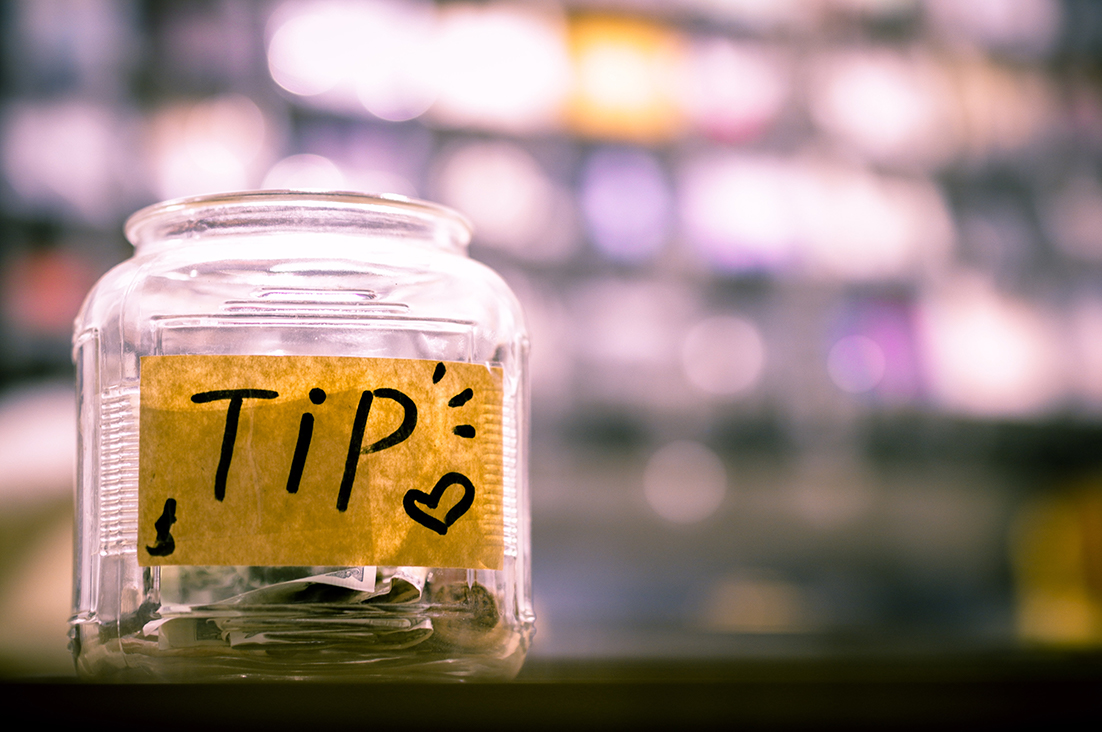 When you are ready to start outsourcing projects, preparation is key. You'll want to have a style guide, brand resources, and outline of the project ready each and every time you outsource design work.
The more information you provide, the more likely it is you will get the right design work back with minimal revisions. Using the same few people when you outsource projects can also make these tasks run more quickly and smoothly.
To make the most of a successful outsourcing design opportunity, follow this model:
Start with a project outline or brief with goals, timelines, and deliverables
Set a reasonable budget and have that conversation with the provider up front
Pick someone who you trust to do the work and establish a scope of work and contract before the project starts
Use a tool with collaborators that helps track deadlines and progress, such as Asana or Trello
Be available to answer questions or provide information as needed
Provide feedback to help solidify the relationship with design help
Create a process that you can replicate with each new outsourced job
Conclusion
I have worked on both sides of design outsourcing – as the provider for someone else and by hiring someone to help me with projects. The ability to effectively outsource projects has contributed to my success and has made client projects even better. With the right partner, it can be worthwhile.
Before hiring someone to help you, make sure you understand the costs, contracts, and needs of the arrangement. Don't be shy about saying exactly what you need and what you can pay. It will avoid future snags or consternation and help make the relationship mutually agreeable.