Instagram has a great selection of filters. But, let's face it, they are terrible at making your photos look better. If you're tired of using those same old filters, this collection of Lightroom presets for Instagram will help you stand out.
If you look at the Instagram channels of the professional photographers, you'll notice that all their photos look incredibly beautiful without using any Instagram filters. This is done with the help of apps like Lightroom.
Lightroom is a great app for editing and post-processing photos. It's also great for applying high-quality effects to photos with the help of presets.
In this post, we cover a collection of Lightroom presets you can use to optimize your photos for Instagram. Most of the presets will even work with Lightroom mobile, which is free to download. Start exploring the presets below.
Download hundreds of Lightroom presets, Photoshop actions, and thousands of design assets with an Envato Elements membership. It starts at $16 per month, and gives you unlimited access to a growing library of over 2,000,000 presets, add-ons, templates, fonts, photos, graphics, and more.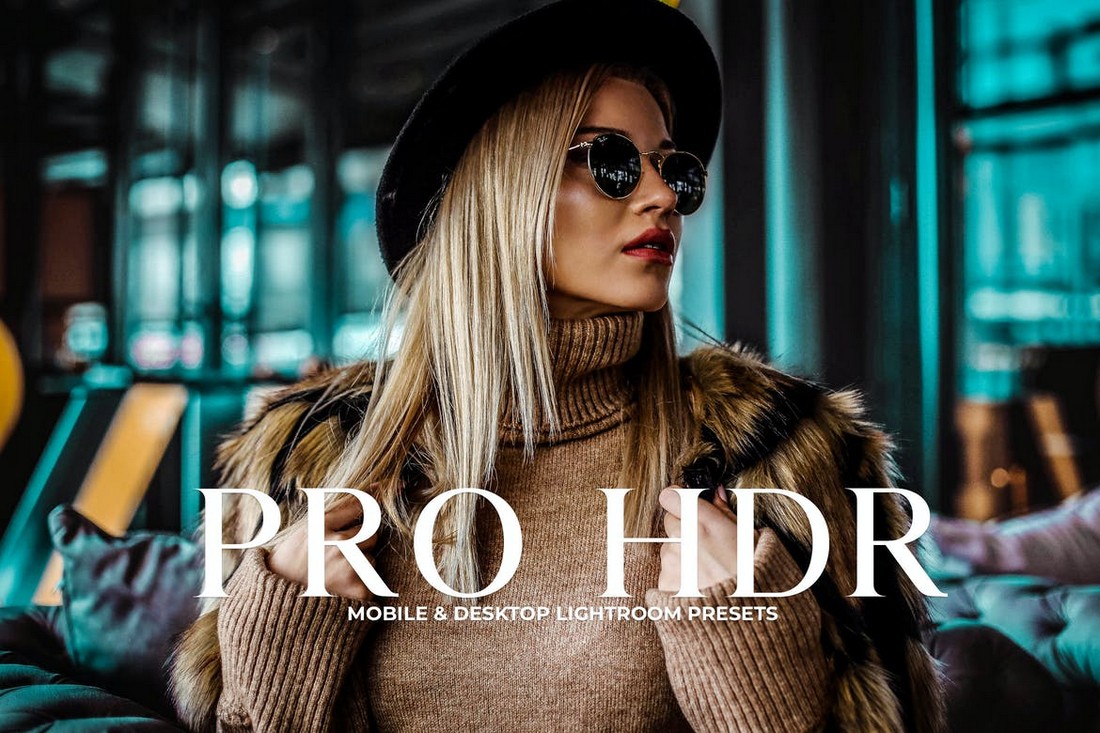 The high-dynamic-range (HDR) is a photography technique that's quite difficult to master. When applied, it can make photos look more vibrant and beautiful than they ever were. With the help of these Lightroom presets, you'll be able to replicate that same effect with just a single click. It includes 11 presets compatible with both Lightroom desktop and mobile apps.
When you take photos in certain lighting conditions, it can make photos look dull with washed-out colors. The presets in this pack will help you fix those photos instantly. It includes 20 different presets for making your photos pop by enhancing the colors. They are perfect for improving selfies and outdoor photos.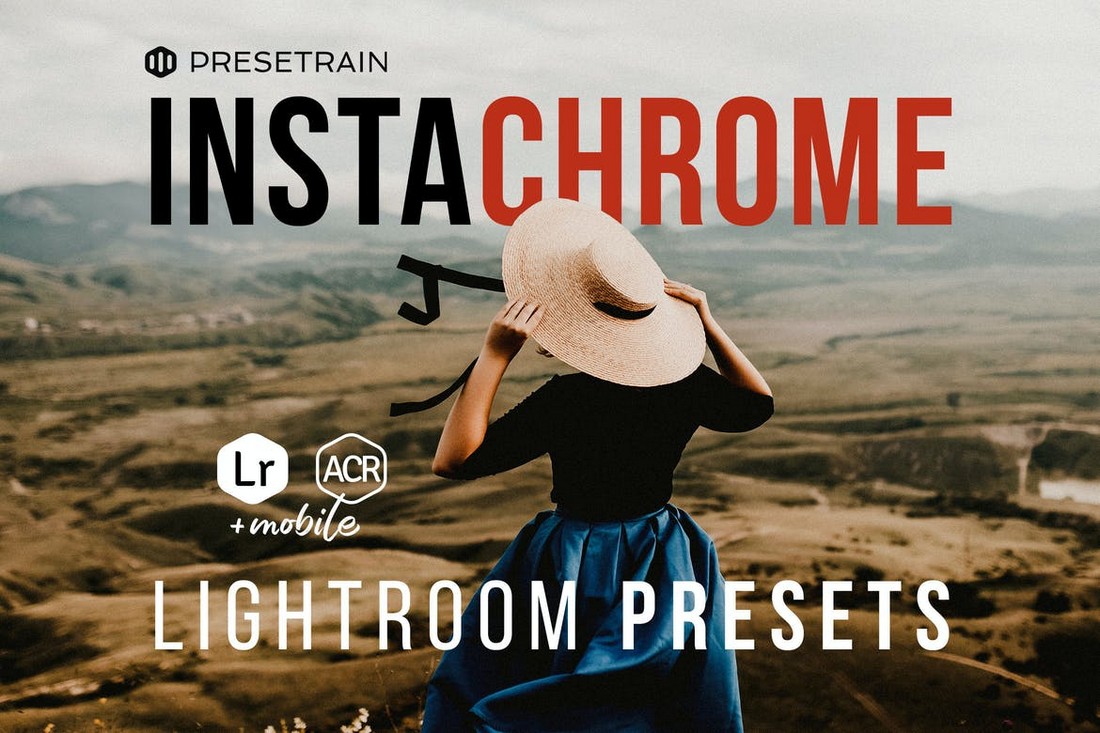 Toning is an important part of optimizing photos. They can be used to add mood and personality to your ordinary photos. This collection of Lightroom presets feature effects that do the same task. It includes 10 presets that you can use to add a moody tone to your photos. The effects are easily customizable as well.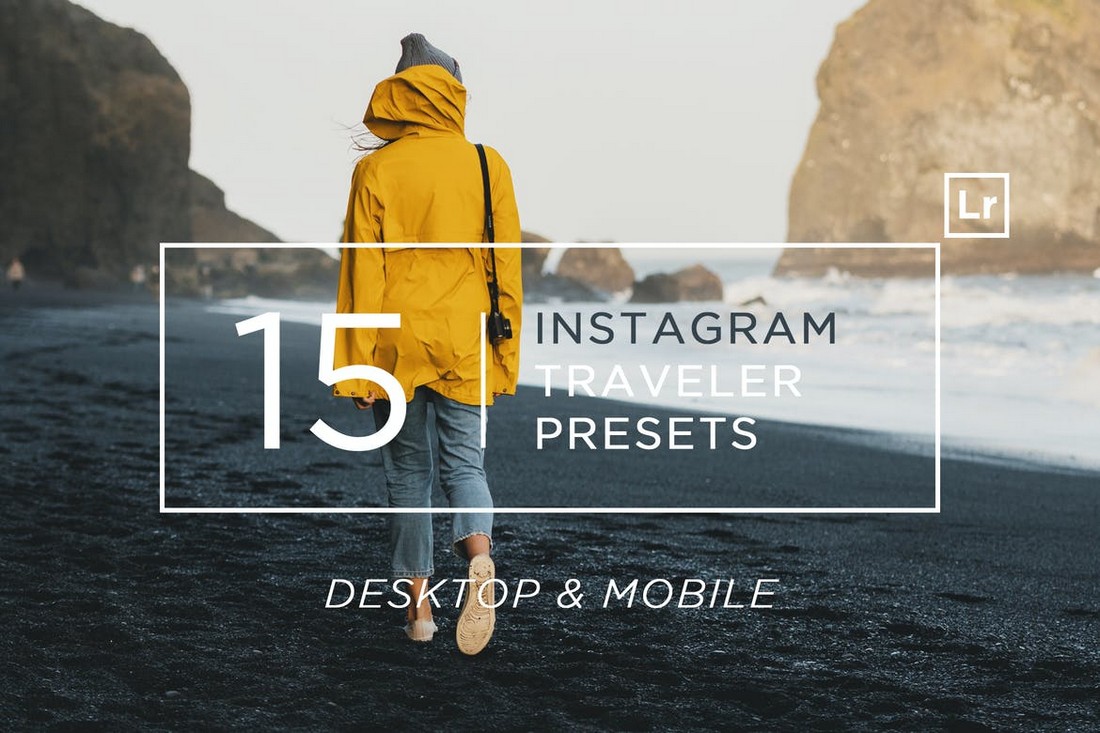 This bundle of Lightroom presets are specially designed for Instagram bloggers. Mainly for those of you who like to travel and take outdoor photos of beautiful locations. The pack includes 15 different presets for adding a pastel desaturated look to your photos. they'll help set a new tone for the scenes.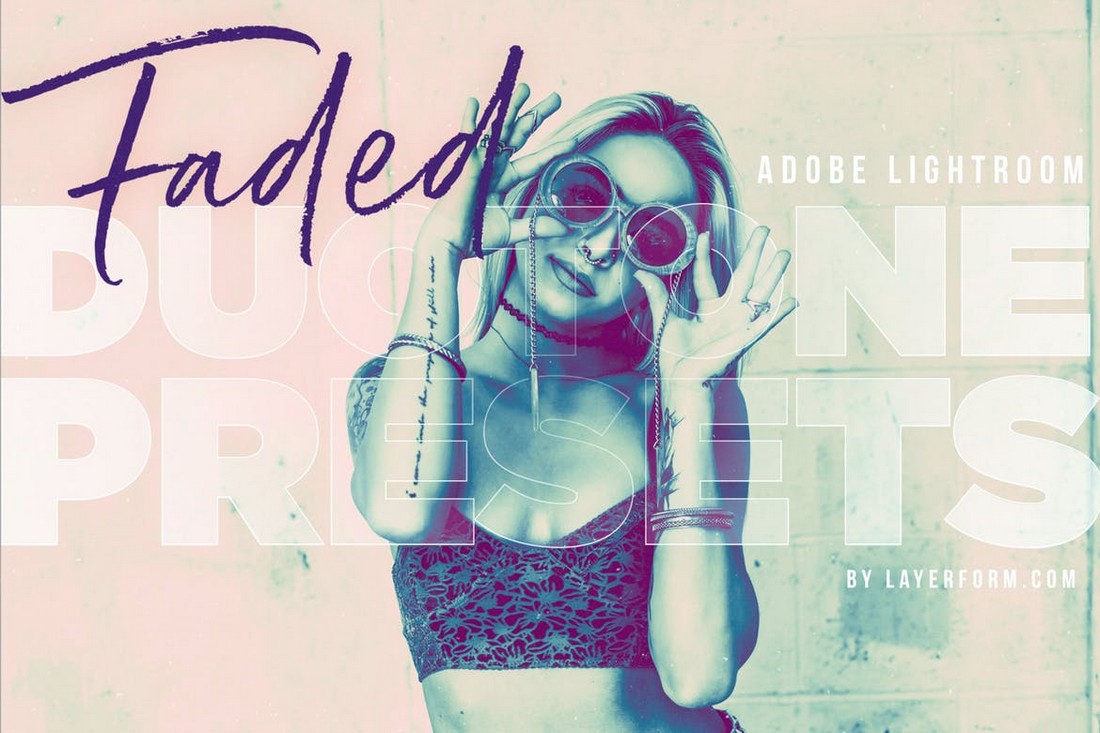 If you want to add a unique and playful look to your photos, this collection of duotone presets will come in handy. Unlike other duotone effects, these presets create a faded effect that makes your photos look trendy and colorful. They are perfect for making your selfies and portraits stand out from the crowd.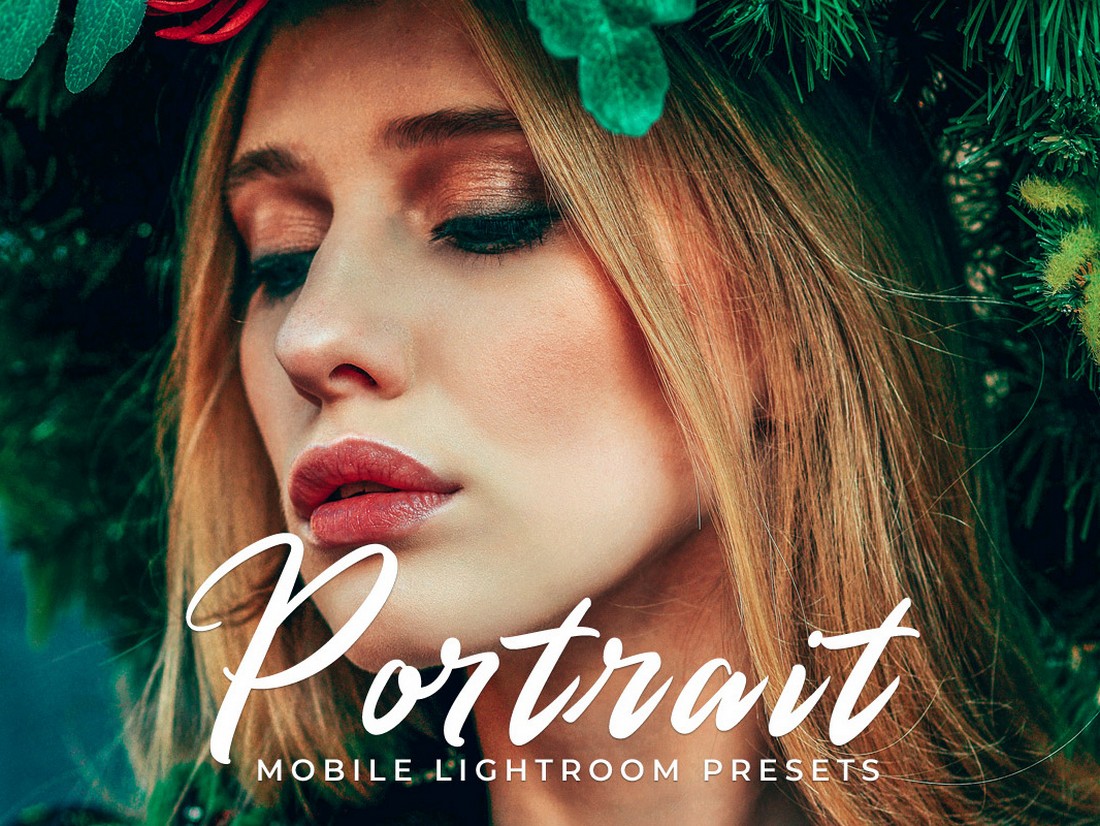 This is a collection of free Lightroom presets designed for improving portrait photos. They are perfect for photos shot in different lighting conditions as well as selfies. It includes 6 presets.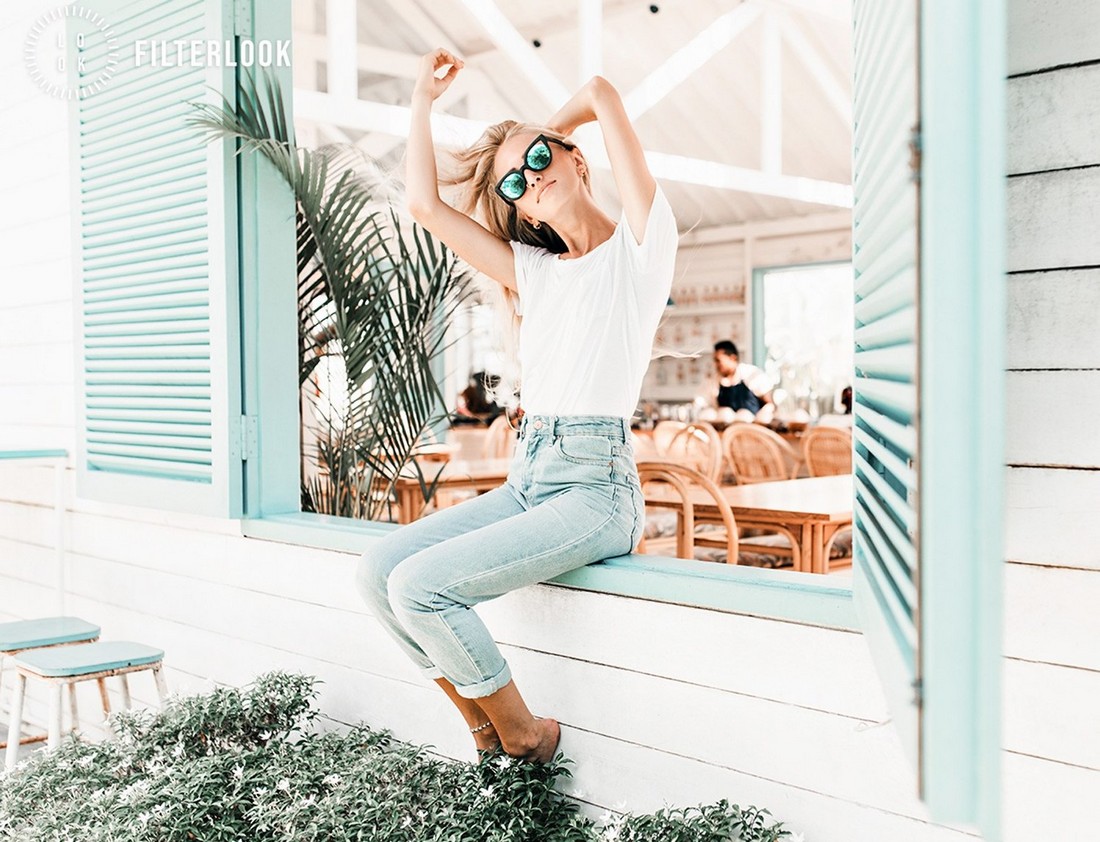 This free Lightroom preset will allow you to add a light and airy look to your Instagram photos. It features an easily editable effect that can be adjusted to match different styles of photos.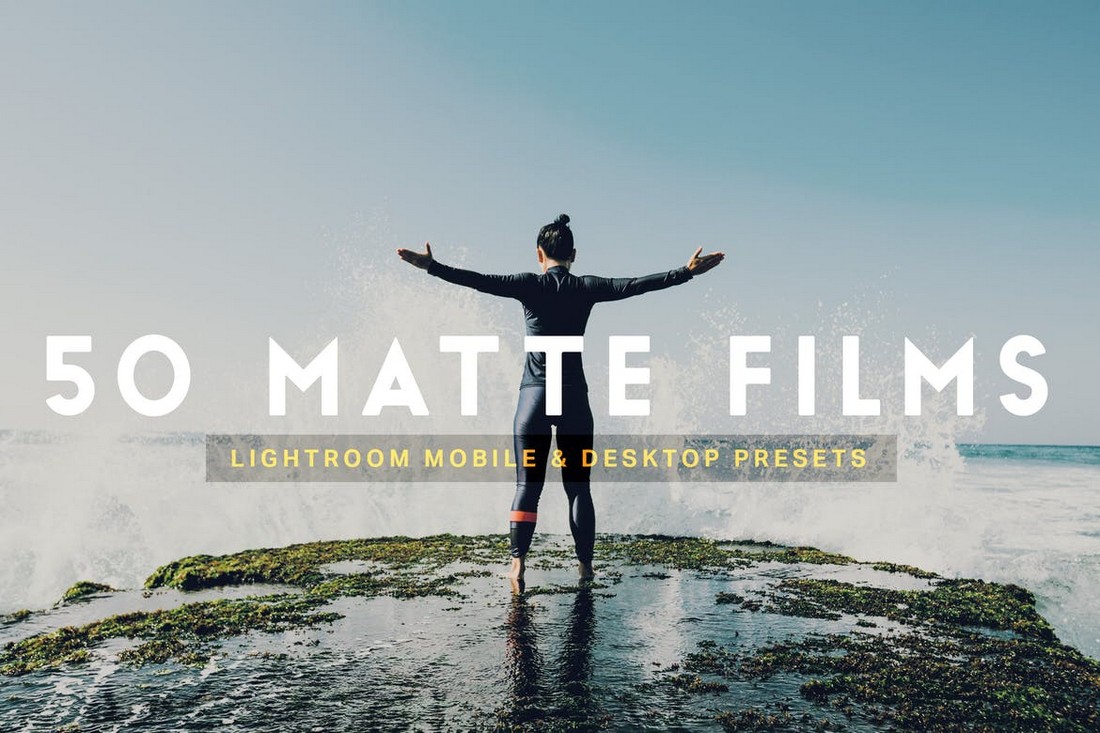 A massive bundle of lightroom presets featuring matte film effects. The matte effect is great for making photos look more natural. Also for balancing the colors and brightness at the same time. This bundle has 50 different variations of matte film effects you can freely experiment with.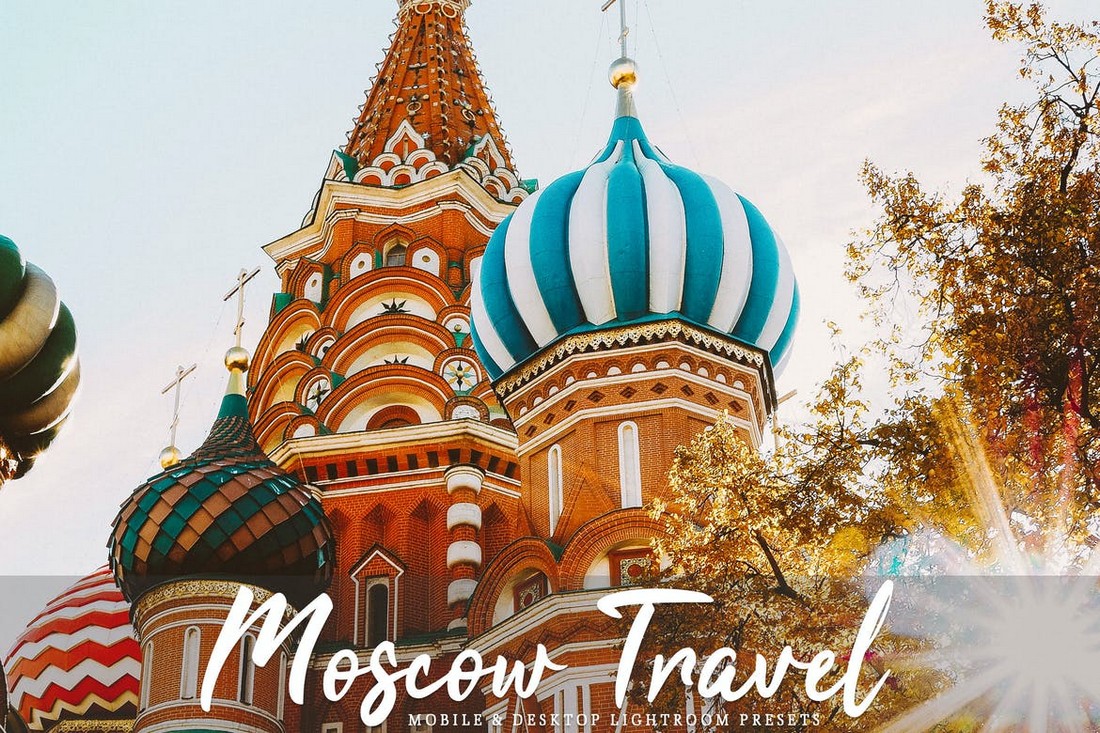 Moscow is a beautiful city full of culture and unique design. The presets in this pack are also inspired by that same beauty. It features 9 effects that allow you to give your own photos a vibrant look full of color and culture. They are perfect for improving your outdoor and travel photos.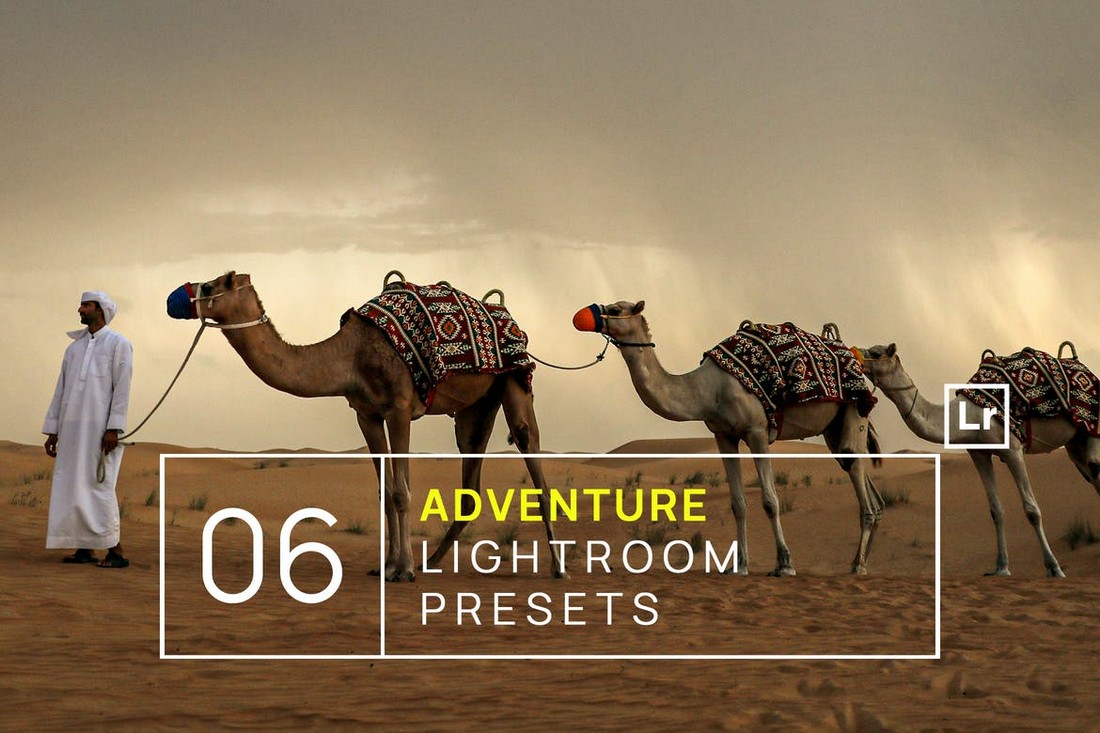 Another set of Lightroom presets for improving travel photos. The presets in this pack are optimized to give a moody look and feel to your adventure photos. The faded effect that comes with these presets will certainly make your photos look more natural as well.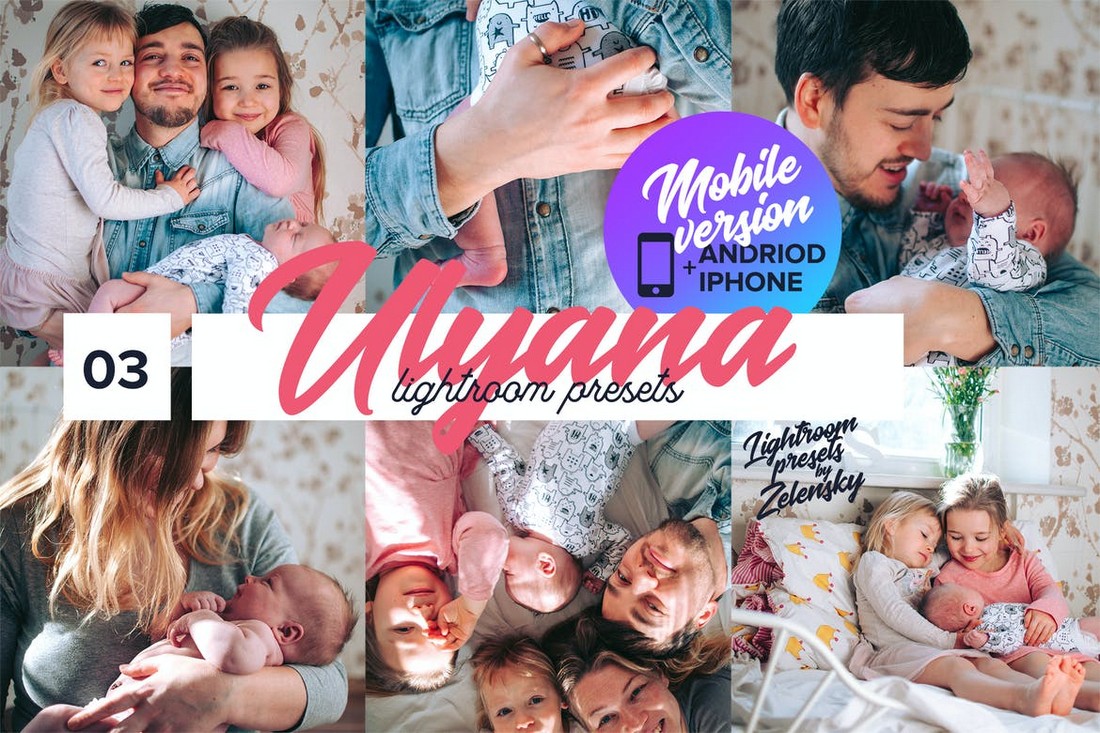 If you love to share photos of your family on Instagram, this Lightroom presets pack is perfect for you. It includes multiple presets you can use to enhance your family and newborn photos before uploading online. The presets are specially crafted for the Lightroom mobile app. You can grab the desktop version of the presets here.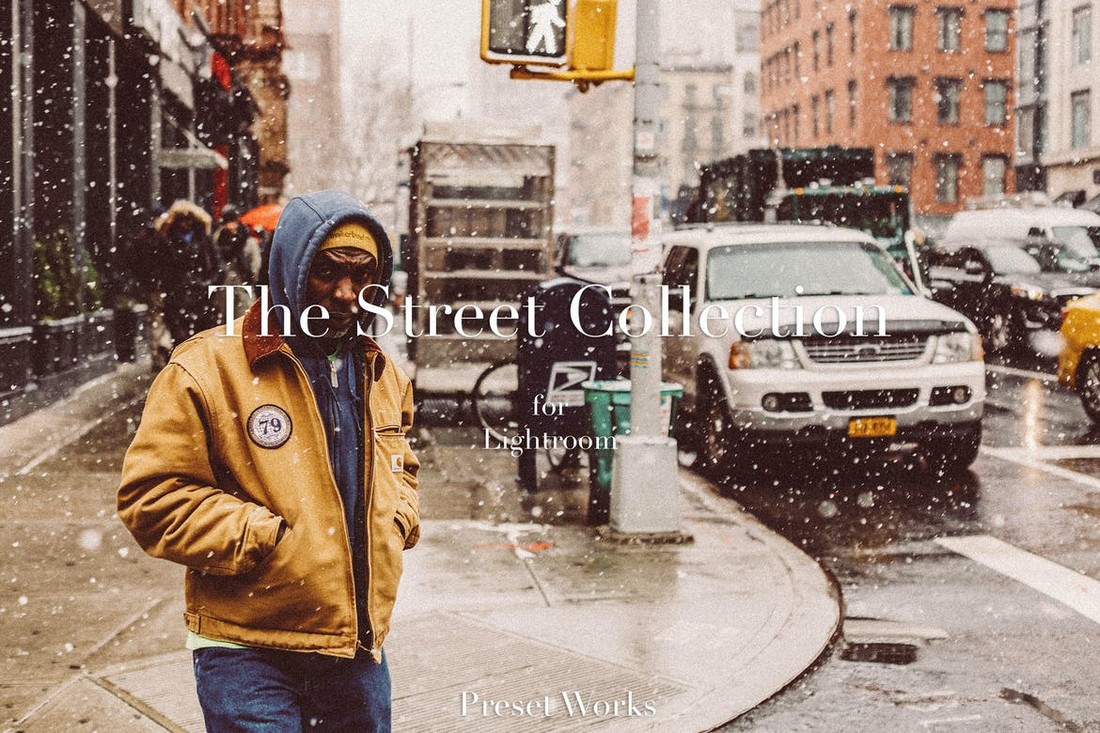 A collection of Lightroom presets made just for street photography. Your urban and street photos will never look the same after using these presets. They are designed to add a moody tone to your photos. And it includes 13 different presets that can be easily customized to your preference.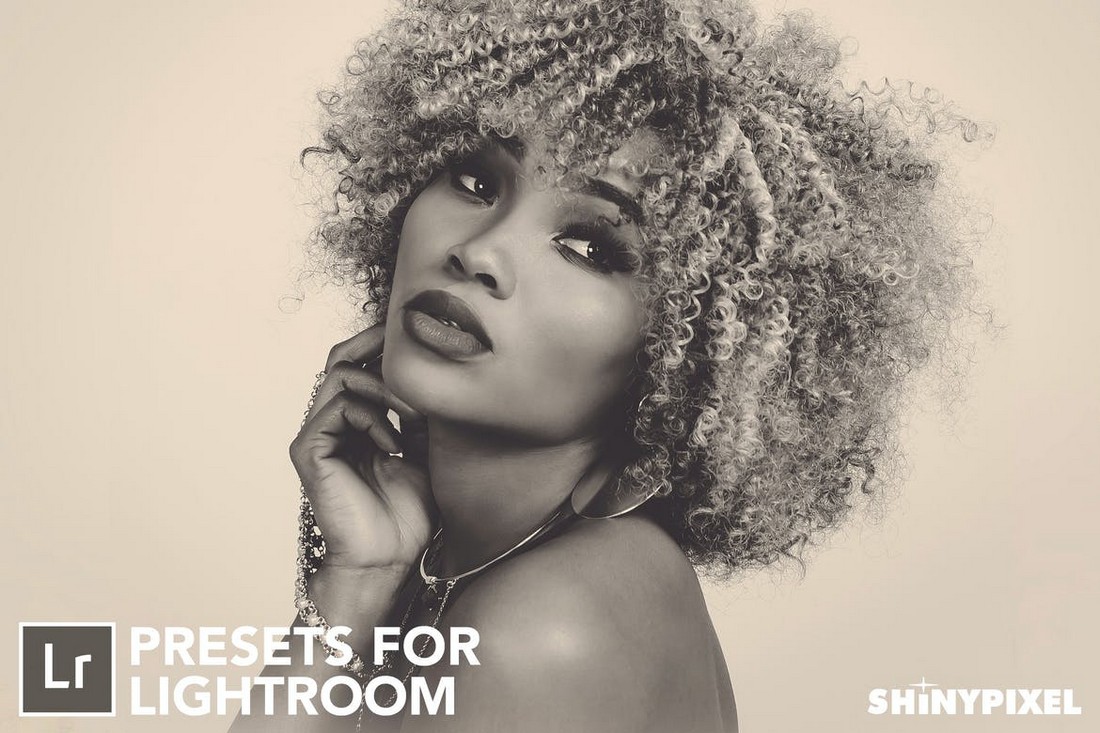 Adding a black and white effect is often the best way to show off elegance and class. This presets pack will help you achieve that same look with its unique monochromatic effects. It includes 20 different presets with various styles of black and white filters. They are most suitable for portrait photos.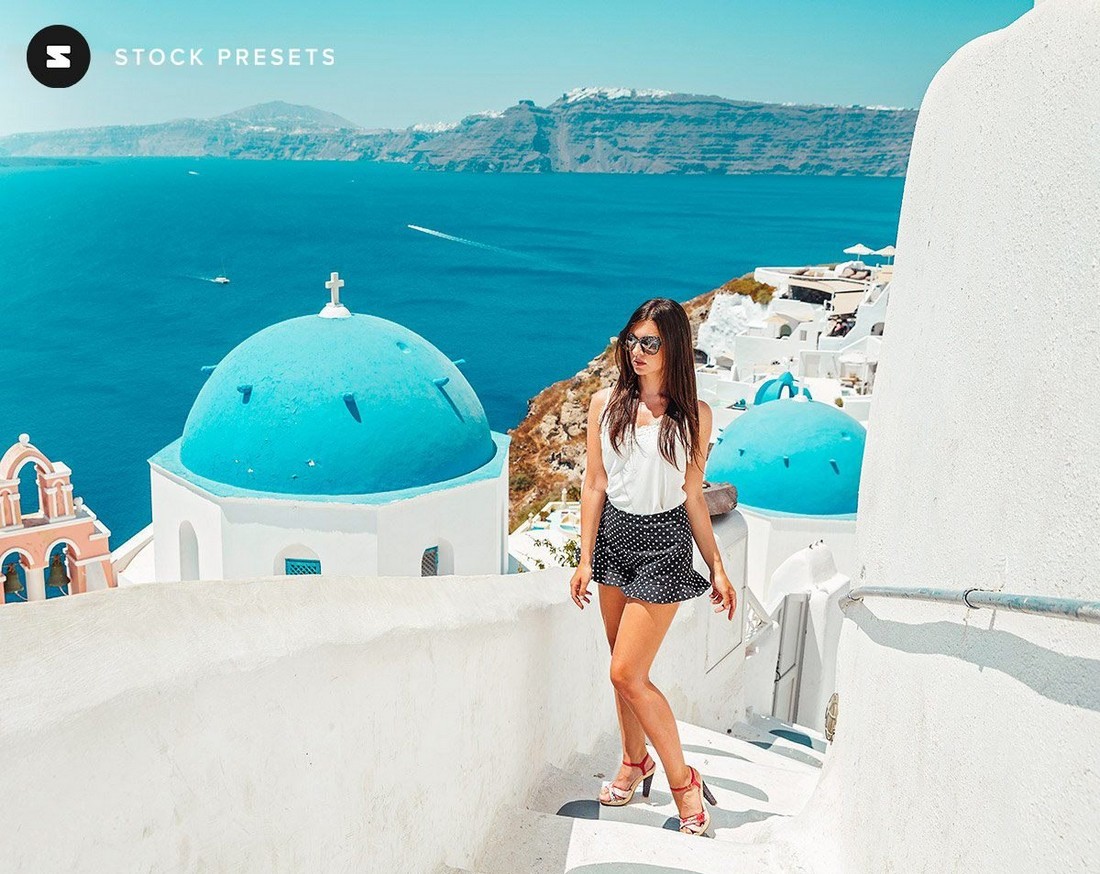 Make your outdoor portrait and landscape photos look even more stunning with this free Lightroom preset. It's designed to enhance colors and brightness. The preset will work best to improve low-light photos.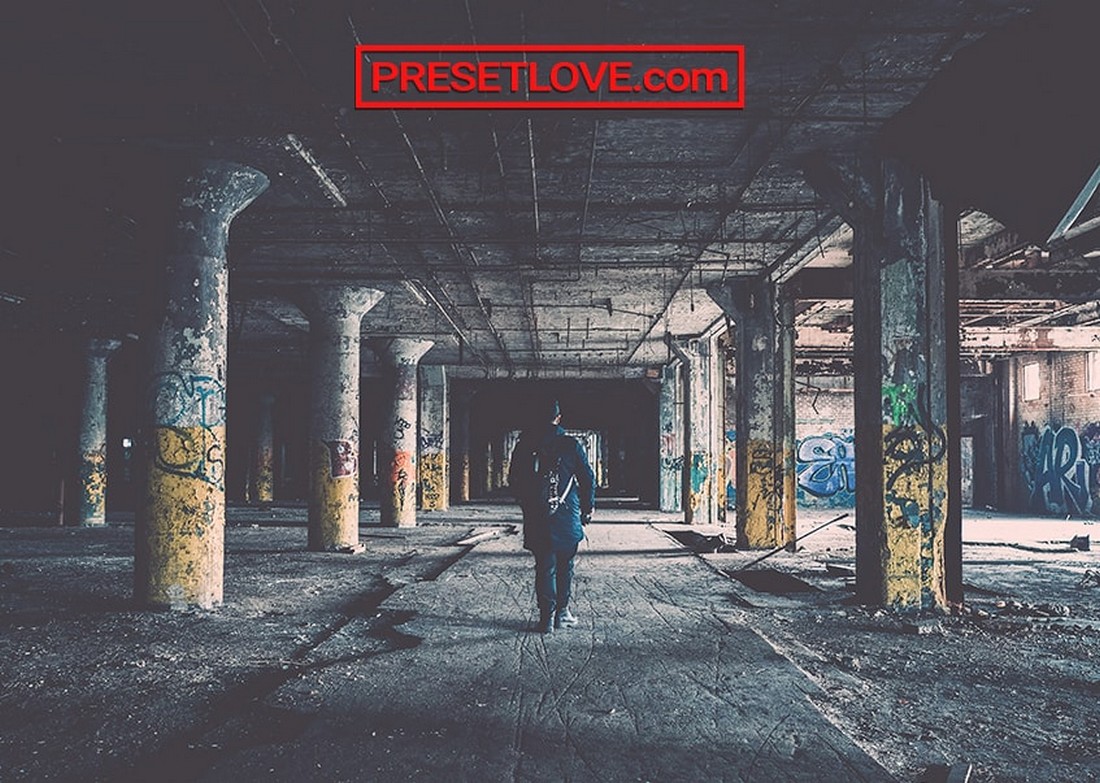 This free preset features a unique effect that adds a moody tone to photos. If you want to give a dark moody vibe with your urban and outdoor photos, this preset will come in handy.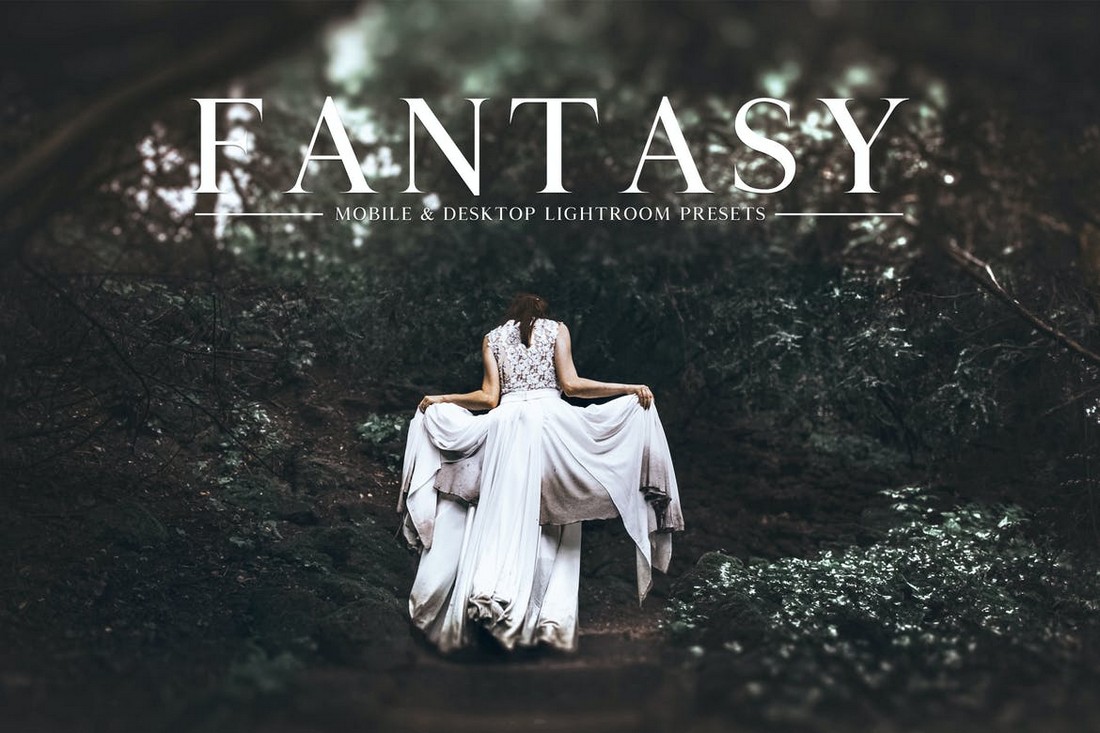 If you want to make your photos look like a scene out of a fantasy movie, this presets pack will help you get there. It comes with a set of presets compatible with both mobile and desktop versions of Lightroom. You can use them to add a fantasy look to your photos.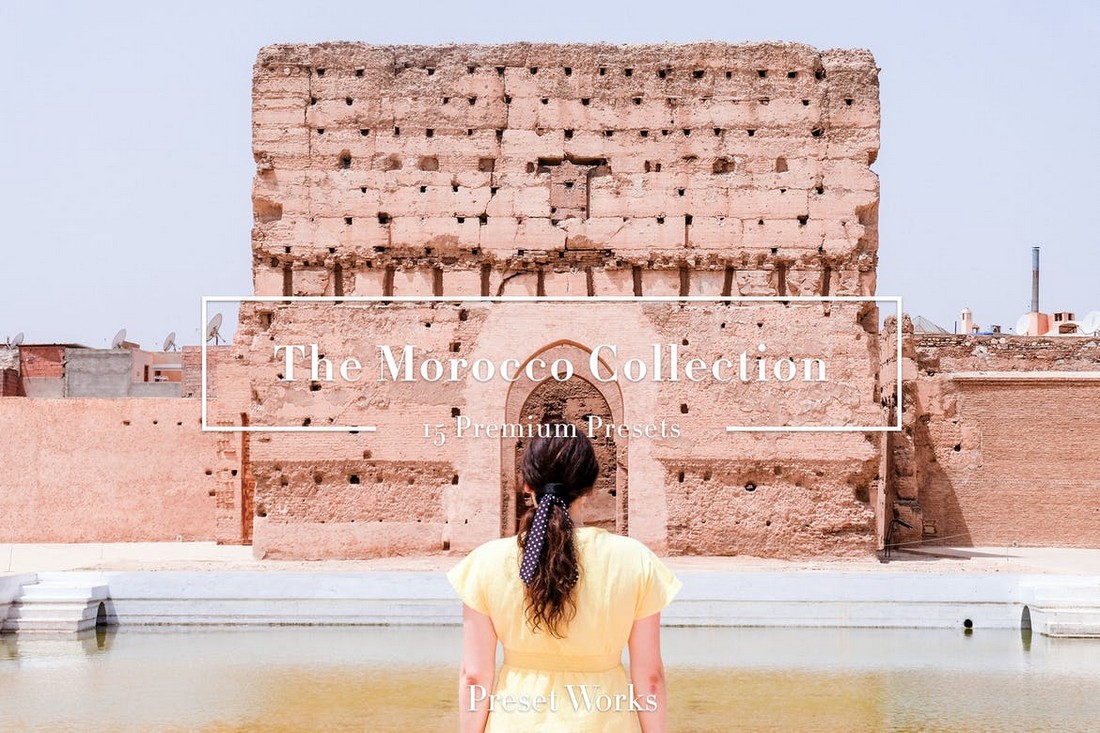 Give your travel photos a brighter and more attractive look using these Lightroom presets. Inspired by the scenic designs of Morocco, the presets in this pack are optimized to brighten up your photos without affecting their quality.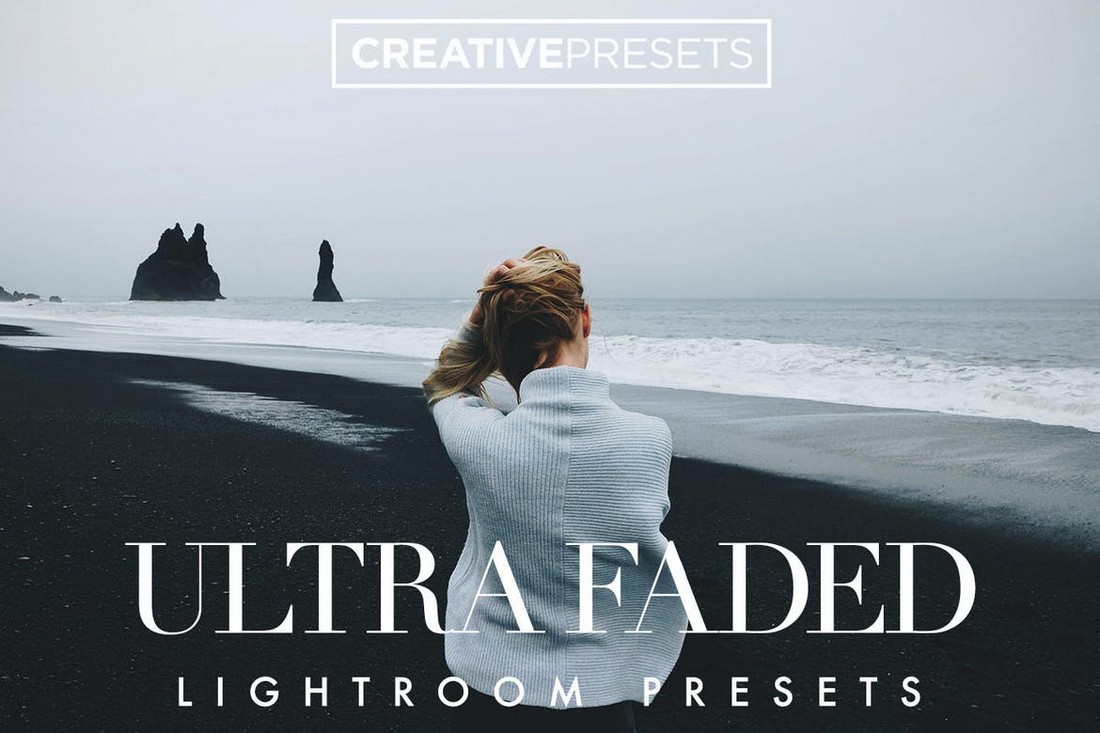 With the presets in this bundle, you'll be able to easily add a dark and moody look to your outdoor photos. It includes 30 different effects that can be easily customizable to your preference.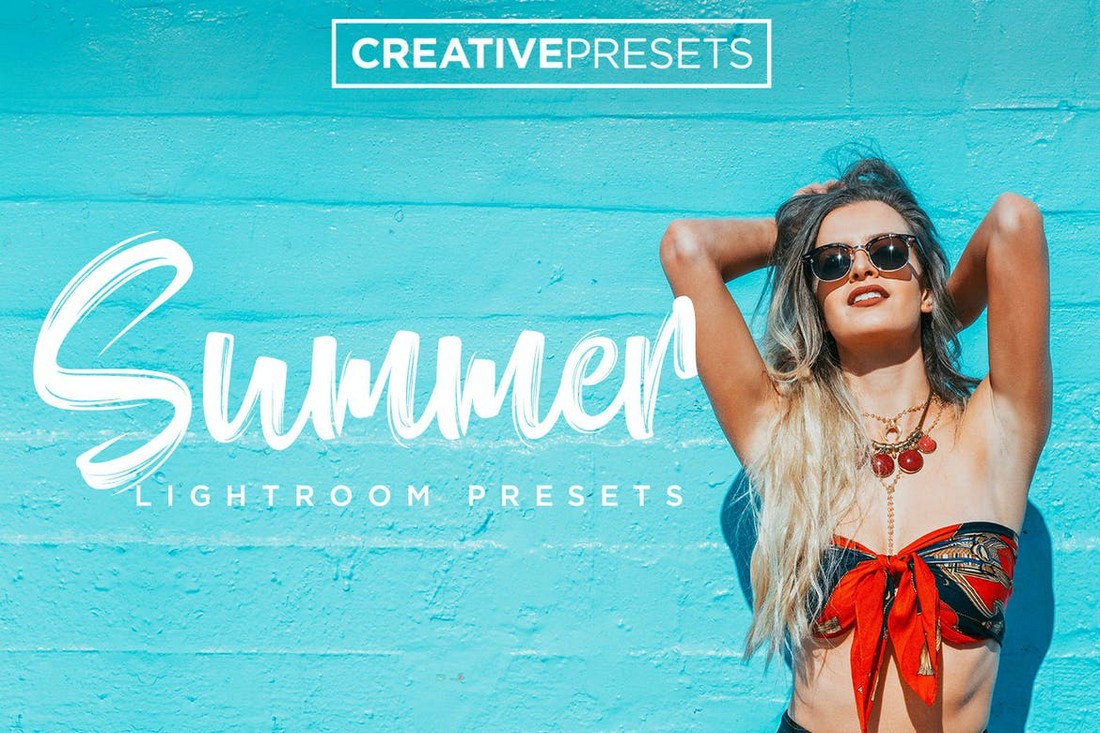 You don't have to wait till summer to take a bright and colorful photo. With this presets pack, you can give that bright summer look to your photos instantly. The presets work with both JPG and RAW images.
The orange and teal look is quite popular on Instagram these days. This effect is perfect for adding a unique personality to your outdoor and nature photos. This bundle includes 11 different presets featuring that same effect. And you can apply them with just one click.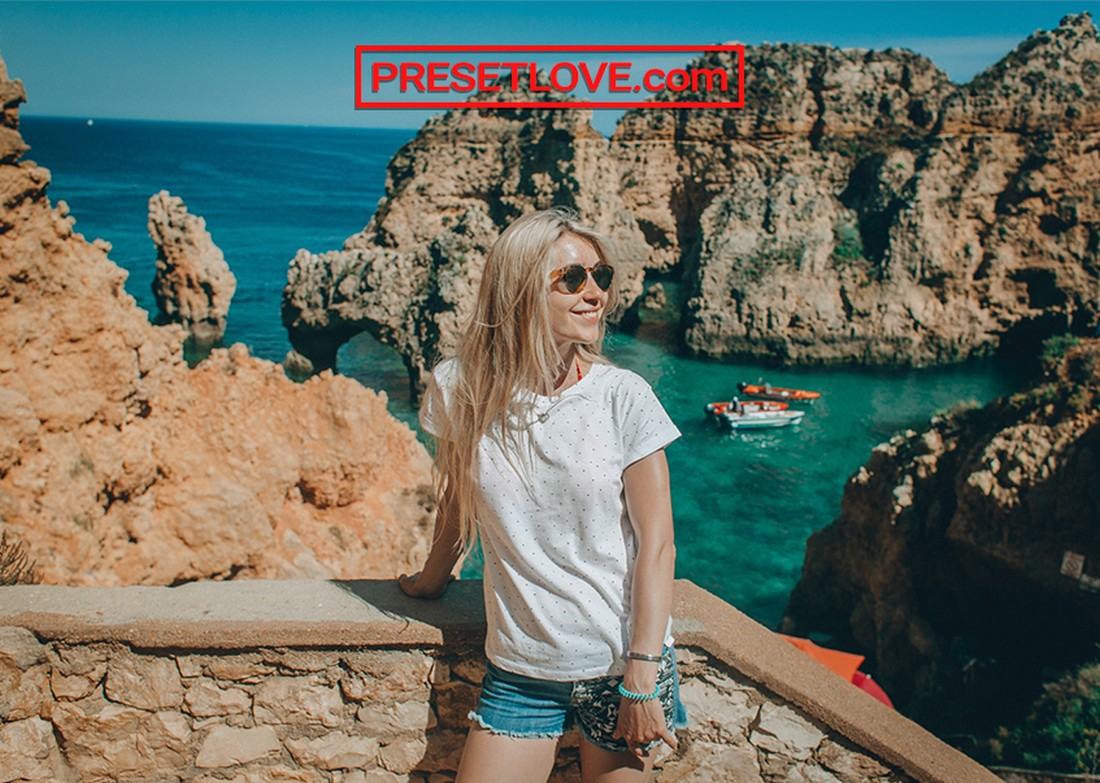 Lagos is a great free Lightroom preset you can use to enhance travel photos. It adds a soft matte effect to create a subtle warm look in outdoor photos. The preset is ideal for beach photos.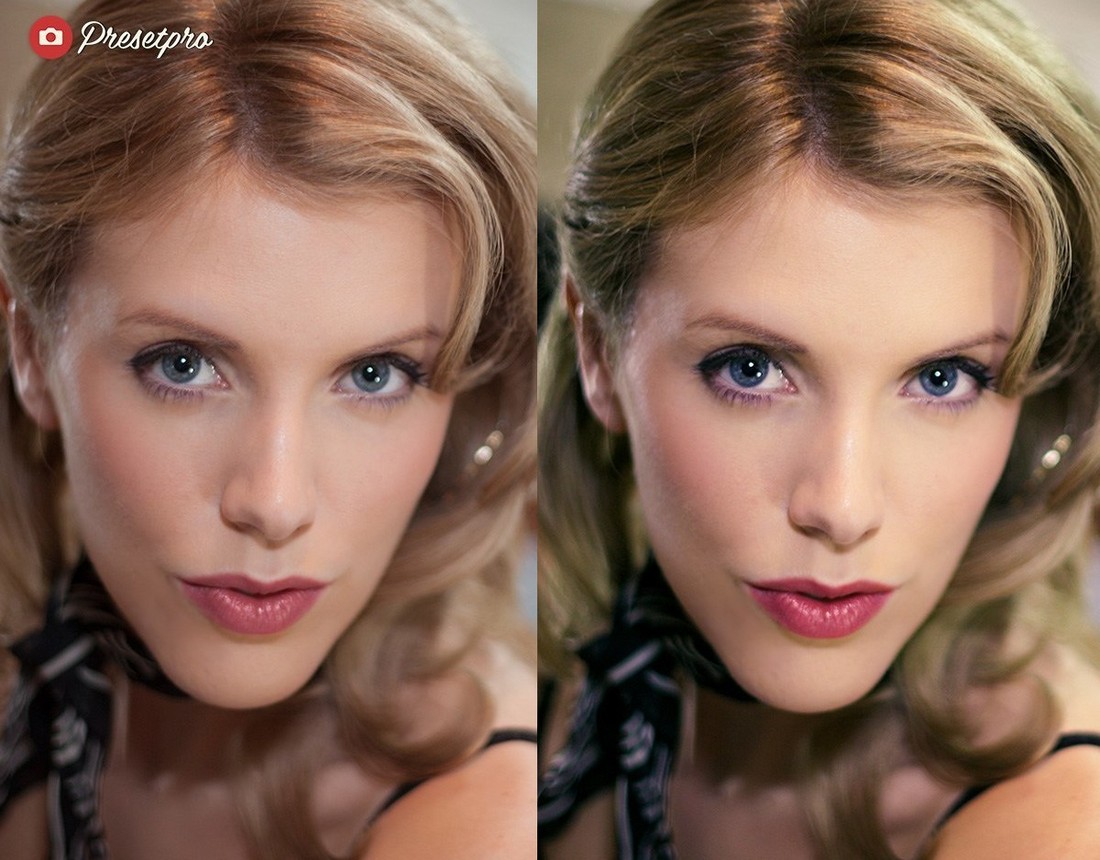 Your selfies and portraits will look like a still from a Hollywood movie after using this amazing preset. It features adjustments that create a unique film look for portrait photos. You can download it for free.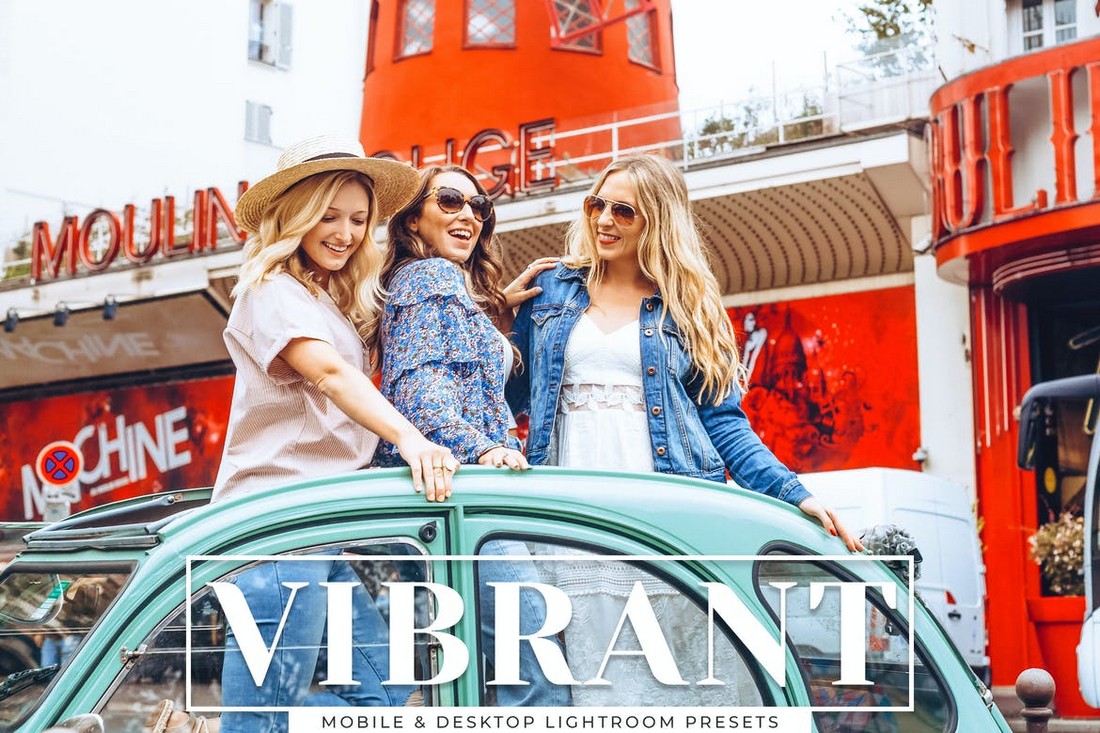 With 11 different Lightroom presets for enhancing the colors of your photos, this pack is a must-have for every Instagram user. These presets will help improve your dull and low-light photos with just a single click.
If you take a lot of indoor photos, especially in studio environments, this bundle is made just for you. It includes 11 unique Lightroom presets for enhancing your photos and giving them a professional studio-shot look and feel.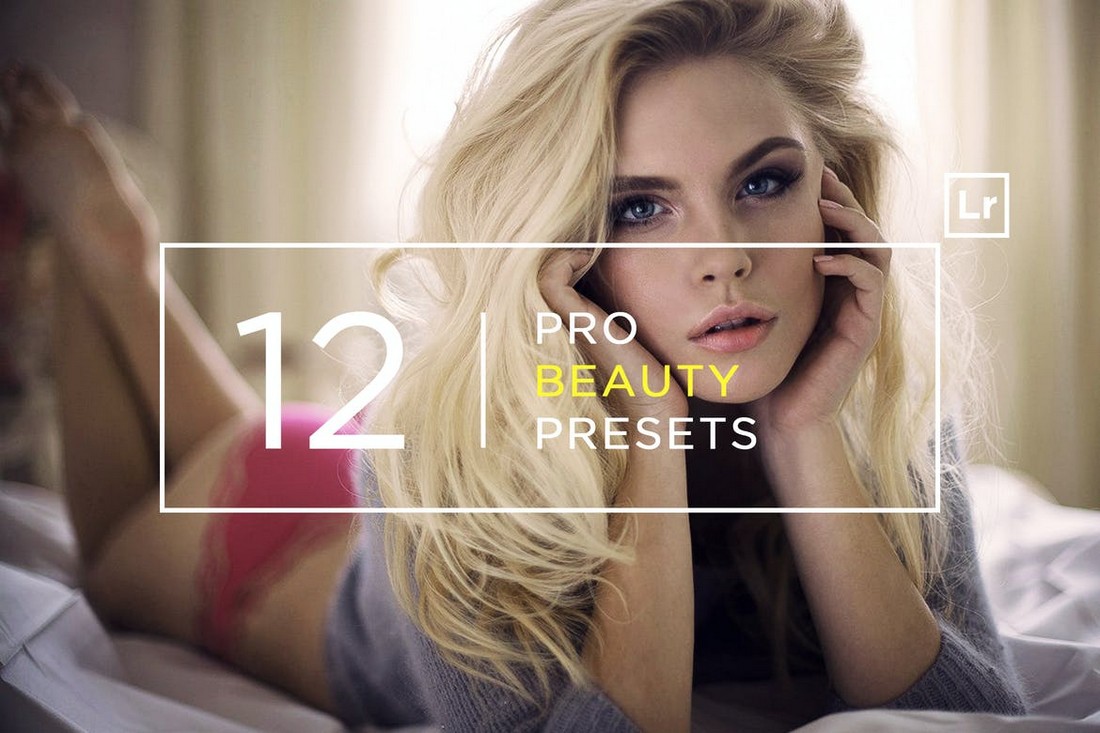 Your lifestyle and glamour photos will look even more beautiful when you apply the effects in this presets collection. These Lightroom presets are designed to give a fashionable look to your everyday selfies and portrait photos.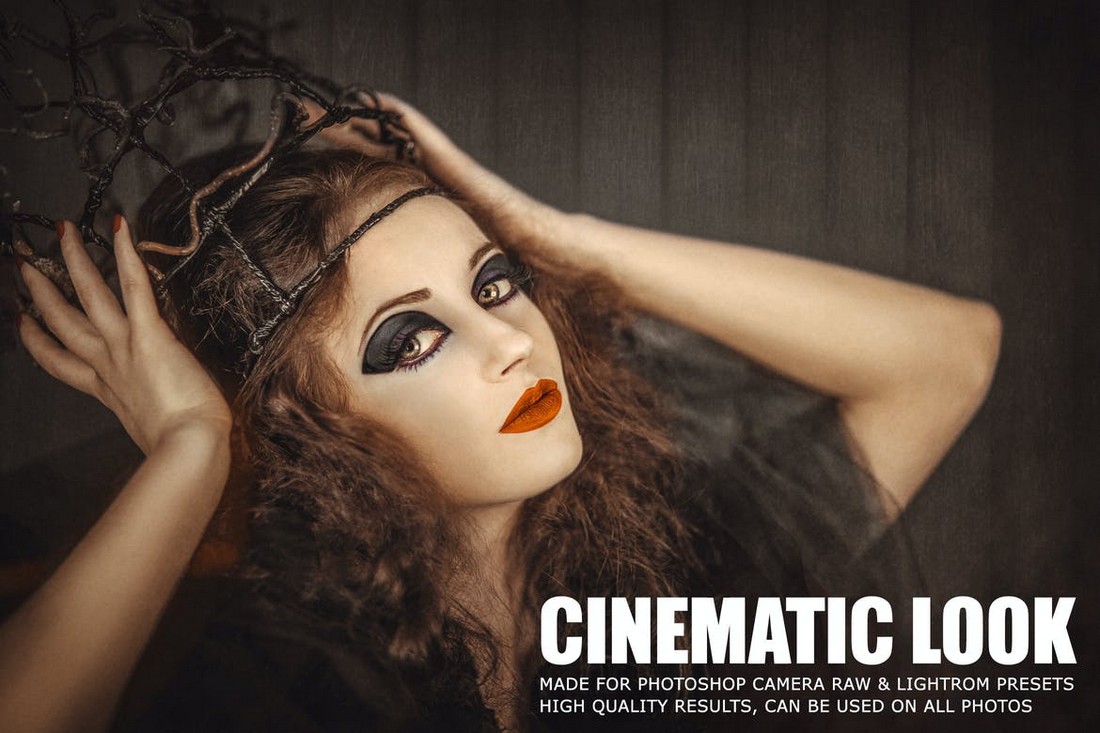 Want to make your photos look more cinematic? Then these presets are perfect for you. This bundle comes with 10 different presets you can use to adjust the colors and exposure to create a film look for your photos.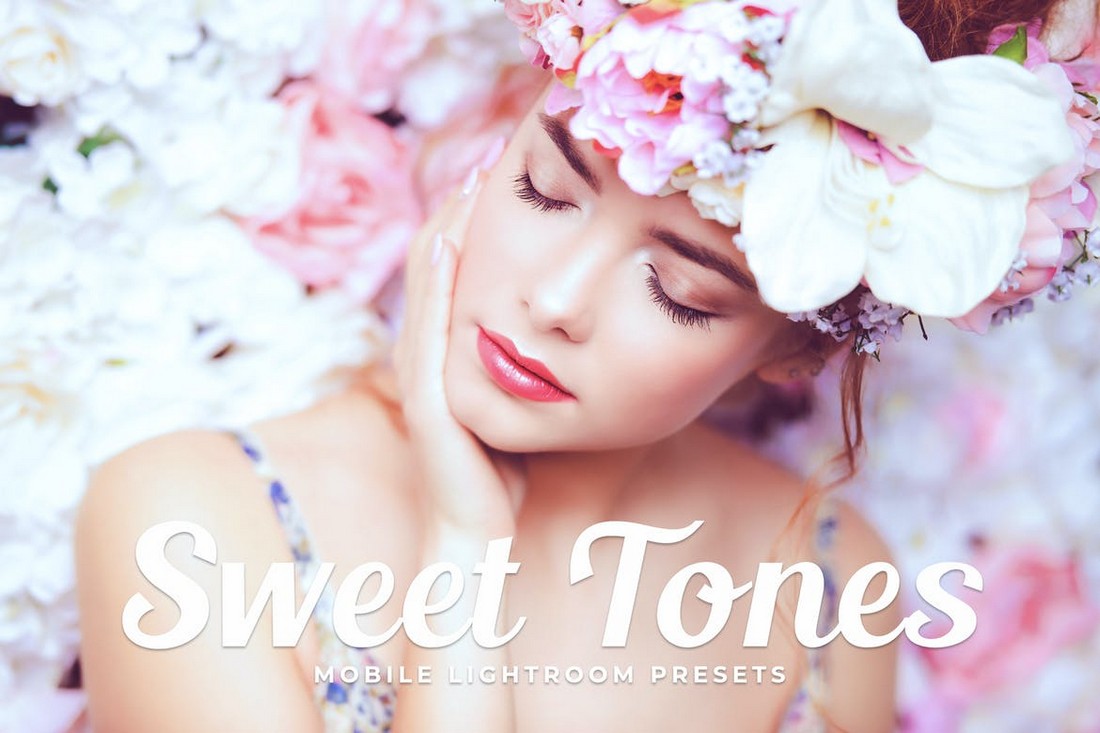 This is a collection of toning presets that are designed to add a sweet color tone to your selfies. The presets are compatible with both Lightroom mobile and desktop apps. It even comes bundled with Photoshop action variants as well.
Looking for more presets? Then check out our best Lightroom presets collection.
Lightroom Presets
Adobe Lightroom makes it easy to organise and edit thousands of images and photographs. It's trusted by photographers everywhere, and a key piece of software to know how to use as a designer. This series looks at how you can use Lightroom presets to create stunning end-results with your photos.